Salon software can handle everything from appointment booking to in-store and online sales, payroll, email marketing and much more. We looked at three of the top programs, comparing their price, features and customer satisfaction. See our recommendation below along with a detailed comparison.
*Please note that Rosy has significantly updated their software offerings since this article was written. Stay tuned for a full update of this article.
Best Salon Software: Booker
We recommend Booker because they give the most bang for the buck and provide a unique promotional opportunity via the "Booker Marketing Network." Although it looks like Booker is the more expensive option, when you consider the features you get and the fact that you don't have to pay an additional fee per user, it's actually the best deal.
Booker

MindBody

Rosy Salon Software

Starting
Price

$85/month,
unlimited users,
most features

$30/month,
1 user,
basic features

$29/month,
1 user,
full features

Other
Packages

$135/month
adds loyalty points
& membership mgmt

$60/month
adds multiple users,
payroll reports

$85/month
adds full POS,
membership mgmt

$145/month
adds SMS reminders,
drip campaigns

Pricing based

on number of

service providers:

$39/month

for 2 users

$49/month

for 3 users

(

see more here

)

SMS
appointment
reminders?

Yes

Yes
(for $145/month
level accounts)

Yes

Book From
Facebook?

Yes

Yes

Yes

Email
Marketing

Advanced

Advanced

Basic

eCommerce Site
for selling gift
cards & other
products?

Yes

Yes

No

Payroll?

Yes,
generate payroll
reports

Yes,
generate payroll
reports (for
$65/month level
accounts and up)

No

Promotion
Tools?

No

Customer
Support

Phone & Email

9am-10pm EDT
(weekdays) and
10am-7pm
(weekends)

Email Only

24/7

Email & Live
Chat available
from user interface

(hours not listed)

Learn More
Why We Recommend Booker as the Best Salon Software for Small Businesses:

If you're looking for a full suite that can handle everything from scheduling to POS, payroll, SMS appointment reminders, etc., then Booker gives you the best tools for the price. Their $85/month package includes all of these things, plus an eCommerce store and access to the Booker Marketing Network. The Booker Marketing network is a service that helps you fill empty appointment slots by listing your practice on popular directories.
To get these same features from MindBody, you'd have to spend at least $145/month – they do offer less expensive packages, but those don't include SMS appointment reminders. Rosy Salon Software, meanwhile, doesn't even offer tools like payroll or an eCommerce store.
While the features you get with MindBody and Booker are very similar there are some additional perks you get with Booker. Besides the promotional tools, which we'll describe more later, Booker has stronger customer ratings and phone support, which isn't offered by the other services.
When to Use MindBody

Though Booker tends to have the edge for salons, there is one special situations in which MindBody is the better choice: if you sell memberships. Memberships take extra care since you have to auto-charge on a recurring basis and allow members to manage their own subscription, in case they want to upgrade, downgrade, or cancel. Both Booker and MindBody have these tools, but through Booker they require a $135/month plan. With MindBody, it's just $85/month.
When To Use Rosy Salon Software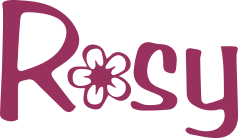 If you're just looking for a tool to book appointments, handle POS, track customer history and send SMS appointment reminders and promotional emails, then Rosy Salon Software is an inexpensive alternative. At $29/month for one service provider (eg per hairdresser or pedicurist) and roughly $10/month for each additional service provider after that, it can be much cheaper than MindBody and Booker.
Just note that you won't get an eCommerce store, payroll reports, membership management or automated email campaigns. Also, once you add over 10 service providers, the price ($79/month) becomes comparable to MindBody and Booker.
Detailed Comparison:
Price
Each of these services have a few different packages. For Booker, the pricing is based on which features you want. For Rosy Salon Software, pricing depends on the number of users you need. MindBody factors in both.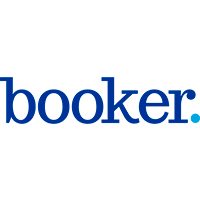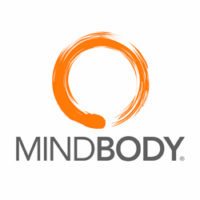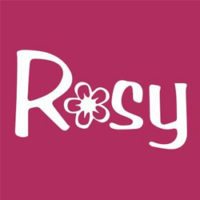 ---
Features
| Features all 3 programs have: | Advanced features only Booker & MindBody have: |
| --- | --- |
| An online booking tool for customers to schedule their appointment on your website or from your Facebook page | An eCommerce page you can embed on your website to sell additional products |
| An online and in-store POS to sell goods/services, gift certificates and process credit cards | Payroll reports that automatically track hours, comission, tips, vacation days, personal days and more. |
| A customer database that tracks appointment history, birthdays and other customer details | A custom-branded smartphone app just for your business. Customers can download to check openings, book appointments, view updates, lookup directions, etc. |
| Text SMS appointment reminders automatically sent to customers | Drip Campaigns, also known as automated email campaigns, to boost customer retention. |
| Email marketing to send coupons and promotions to customers, including automatic birthday emails | Subscription management, including the ability to auto-charge a customer on a recurring basis |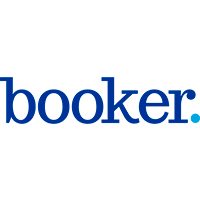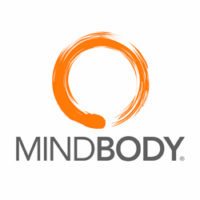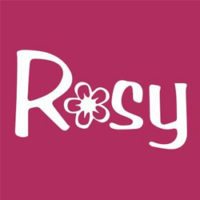 ---
Extra Promotional Tools
Booker and MindBody also have unique promotional tools for expanding your customer base. Both are included with their respective base packages: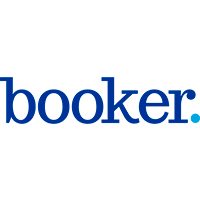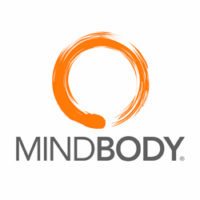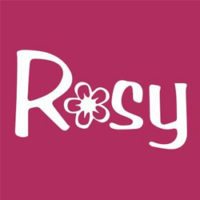 Rosy Salon Software does not have any promotional tools of this kind.
---
Reputation:
Through customer reviews on The BBB, G2Crowd and GetApp, we were able to gauge how satisfied customers are with each product: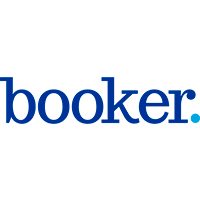 Booker has almost all positive reviews from customers. The relatively few complaints were largely about issues reaching customer service.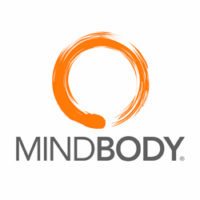 MindBody ratings were a little more mixed, though mostly positive. Like Booker, complaints were mostly about issues getting ahold of customer service, though some also complained about the software being difficult for their customers.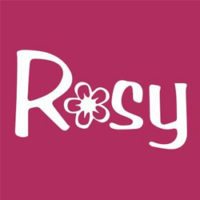 It's a little tough to tell with Rosy Salon Software since they have so few customer ratings. They do, however, have an A+ rating with the BBB.
---
The Bottom Line
Booker and MindBody are comparable high-end salon software suites while Rosy Salon Software is a solid lower-cost choice. What ultimately makes Booker the best choice, however, is that in most circumstances you'll get more bang for your buck. Plus, you get access to the Booker Marketing Network, which is a great way for salons to expand their customer base.