Facebook is a great platform to spread awareness about your small business. However, it can be tricky for small business owners to know where to start when it comes to their presence on the social media site. That's why I've compiled a list of Facebook marketing tips to help you create a valuable Facebook page for your business, so you can start promoting your products and services to a wider audience.
---
---
---
---
Molly Pittman, Digital Marketer
In this article, Molly gives seven examples of how to create the right message with Facebook advertising. She shares the best Facebook ads that Digital Marketer used in the previous year, and why they were effective.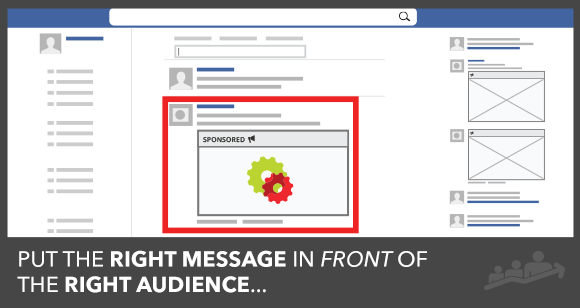 ---
Ginny Mineo, HubSpot
Choosing the best cover photo for your Facebook page is imperative because it is the first thing people will notice when they land on your page. Ginny gives good tips on how to make your cover photo pop. She also explains how to make your image the right size.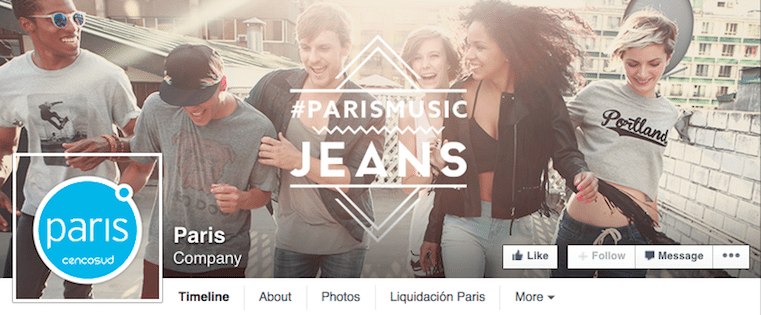 ---
---
---
---
---
---
---
---
---
---
---
---
---
---
---
---
---
---
---
You have the ability to boost a post when it is generated and anytime after it has been published. It is common to boost a post after it has organically outperformed other posts you have made. You are paying  for the engagement on the post e.g. comments, likes shares, etc.
Over to You 
Facebook is an awesome social network where local business owners can connect with their customers and spread awareness of their services and products. After reading these Facebook marketing tips, you should have the motivation and knowledge necessary to have a successful Facebook business page.
If you have any additional questions about marketing your business on Facebook, you can post it in the comments section.