With an average salary of over $70,000 and a flexible schedule, home inspection can be a great career option for anyone. This is especially true for people with construction knowledge who want to own their own business or anyone who wants a fulfilling and well-paid career in real estate. In this guide, you'll learn everything you need to know to become a home inspector.
Ready to get started? We recommend Kaplan's home inspector training school, which offers courses online and in-person. Click here to visit Kaplan and start your path to becoming a licensed home inspector.
Step 1. Learn the Licensing Requirements in Your State to Become a Home Inspector
Since the home inspection industry is not federally regulated, the first step to becoming a home inspector is to find out what licenses you need to start working in your state. The requirements can vary from no license at all in Idaho to a high school degree, coursework, exam, licensure, and an apprenticeship in Texas. Check the license requirements of your state in the chart below, then scroll down to see the next step.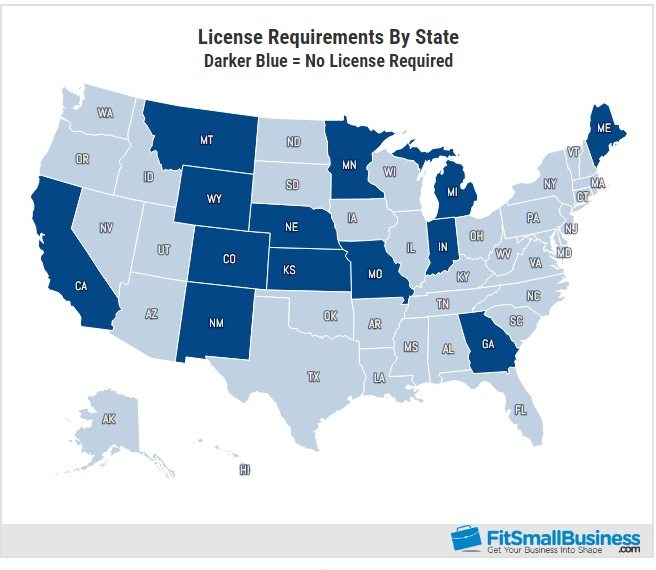 Step 2. Take an Honest Assessment of Your Construction Knowledge
As a certified home inspector, it will be your job to judge the safety and integrity of the structural, heating, plumbing, and electrical systems of people's homes. In order to do this properly, you need to have a thorough understanding of how houses, from Victorian mansions to LEED certified modern homes, are built and maintained.
Do you have a detailed understanding of how houses, both old and new, are built? Do you know how heating, plumbing, and electrical systems should be installed to ensure safety, value, and efficiency? If so, then great, you are one step closer to becoming a home inspector.  
If you don't have construction experience…
While most home inspectors start out with some construction experience, it's not necessary to get started. People from all walks of life have started new careers as home inspectors. As long as you're willing to work hard, you can too.  Welmoed Sisson, a licensed home inspector in Maryland, agrees: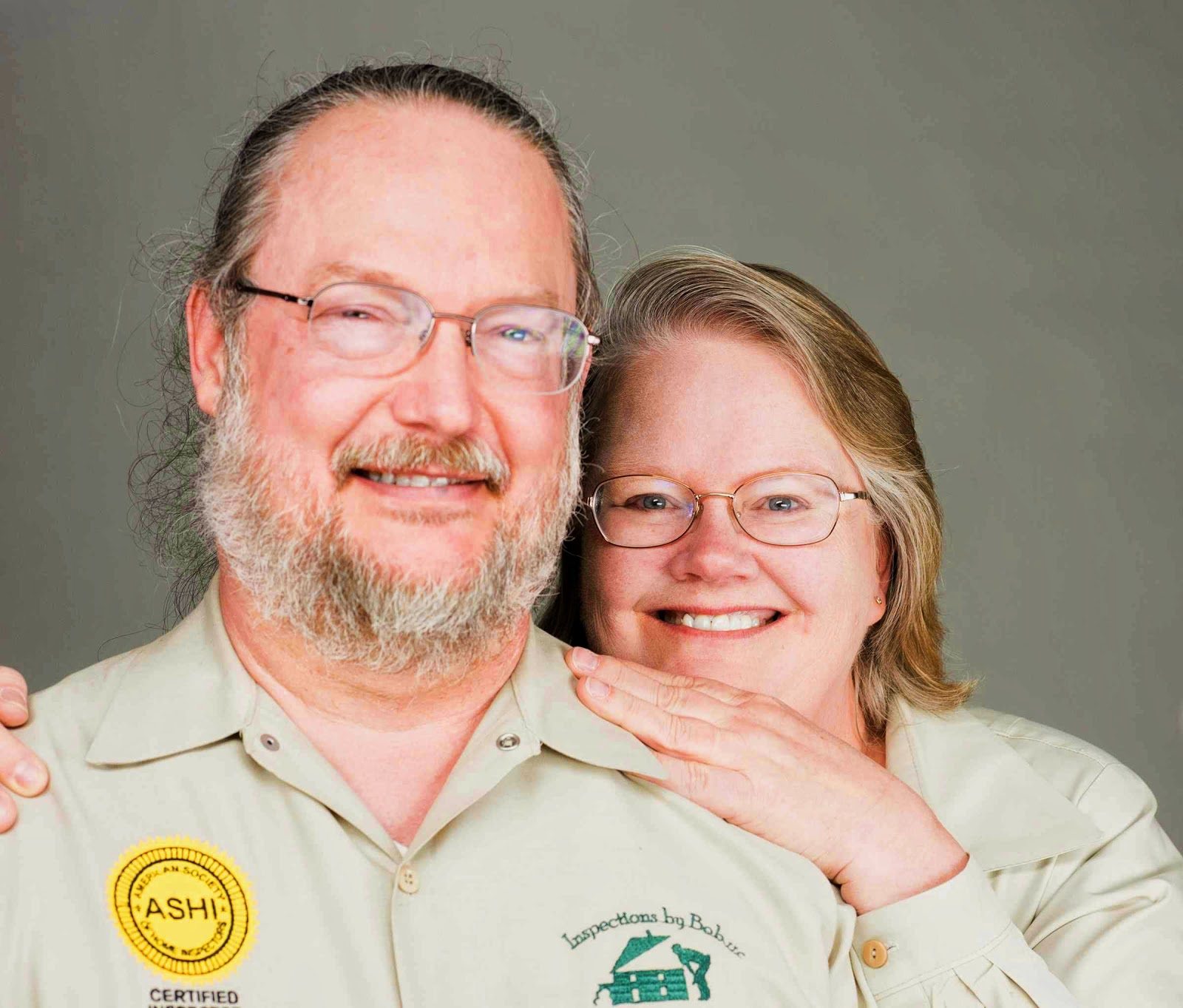 "I've met a lot of home inspectors who came from engineering, IT, teaching, manufacturing… You name it. Bob used to be in IT; it was a high-stress/low-happiness job. Friends suggested that since he liked houses and figuring out what was wrong with them, he might like doing home inspections. That was more than 12 years ago and we've never been happier."
Step 3.  Take an Honest Assessment of Your People Skills
After technical knowledge, people skills are the second most important thing you need to become a successful home inspector. In order to keep the lights on, you will need to build and maintain relationships with realtors and homeowners. In order to keep them happy, you need great people skills.
Even without building relationships, home inspection can be incredibly stressful for everyone involved. When a realtor or homeowner calls you for an inspection, that means they are very close to closing their deal. That deal might represent months of hard work and have tens of thousands of dollars in commissions hanging in the balance. They need your inspection yesterday, and they need it to be right. Keeping a cool head and working well under pressure can be the difference between success and failure in home inspection.
Step 4. Find Courses and Training that Work for You
While there are many places that offer the standard courses required for getting your home inspection license, our sponsor Kaplan, a trusted name in professional education for more than 70 years, offers some of the best in the industry. When you're ready to start researching coursework, Kaplan should be the first name on your list.
Step 5. Pass Your State's Home Inspector Licensing Exam*
*If your state does not require licensing skip to step 6
Even if you have extensive knowledge of construction and building systems, you still need to pass your state's licensing exam.
There is ALWAYS more to learn. For example, you may be an expert on roofing, but need to brush up on electrical. You will also need to keep up with the latest advances in building materials and techniques. This is why many states require continuing education for you to keep your license. Chances are, even your home inspection course instructor has to take continuing education courses to keep his license.
Even if your state didn't have these requirements, as a new home inspector you would still need to compete with home inspectors who have decades of professional experience. They have seen it all, done it all, and know it all. In order to even have a chance at staying competitive, top-notch education and training are crucial.
Step 6. Join InterNACHI or ASHI
While there are no laws requiring you to join InterNACHI (The International Association of Certified Home Inspectors) or ASHI (The American Society of Home Inspectors) to work as a home inspector, joining can only help your career. Both organizations offer top notch education, networking opportunities, and industry standard professional certifications.
While getting professionally certified by either group requires extensive training and experience, joining now will show your future employer or clients that you take your career seriously. If you're working in a state with no licensing requirements, this is the best way you can show them you take your career seriously.
Which association you join is a matter of preference. Some home inspectors join ASHI, some join InterNACHI (who recently acquired NAHI) and some join both. New York-based home inspector Steve Rosenbaum, prefers ASHI: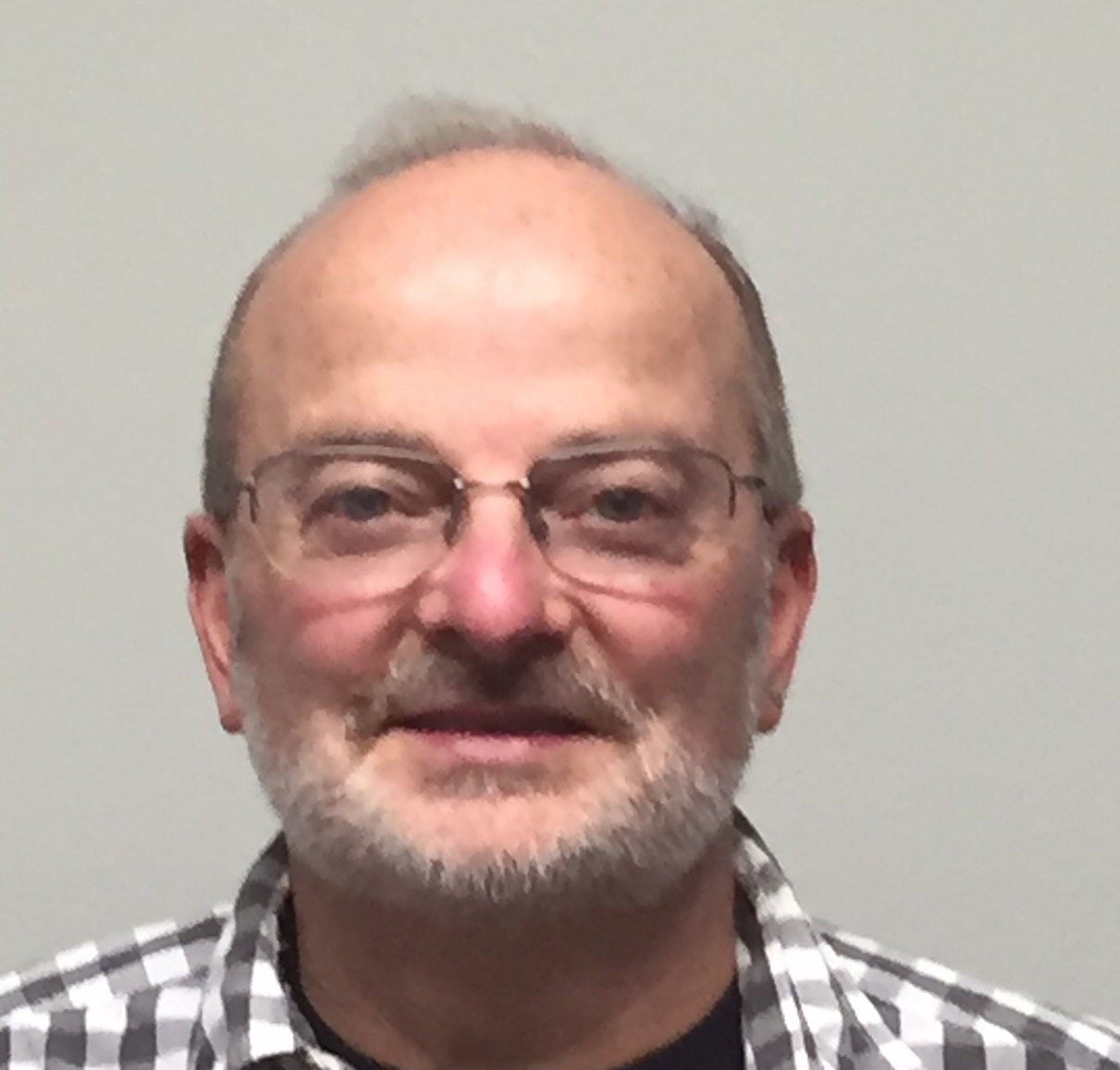 "As a home inspector, if you don't belong to a national organization you tend to operate in a vacuum. Belonging to ASHI national and joining a local chapter allows you to keep current of any changes in the laws governing home inspectors and help keep you up to date on all of the latest changes in technology and business practices. ASHI stresses education and is the founding principle of the organization."
Bart Hamilton, owner of Pillar to Post home inspection in Cleveland TN, also prefers ASHI: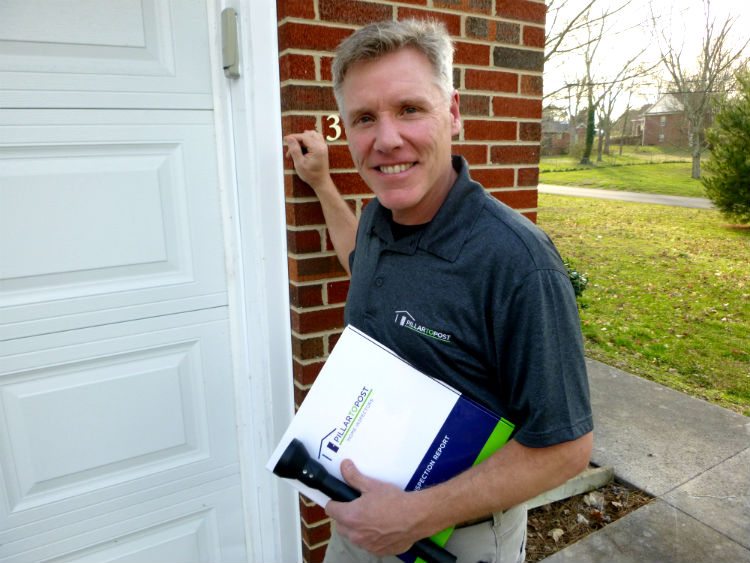 "I would highly recommend that all new home inspectors join a national organization (ASHI or InterNACHI) – I'm a member of ASHI. These organizations (ASHI specifically) establish and advocate high standards of practice and a strict code of ethics for the home inspector members. The Mission of ASHI is to set and promote standards for property inspections and to provide the educational programs needed to achieve excellence in the profession and to meet the needs of our members. It also gives clients and customers the peace of mind that their home inspector is trained and adheres to a high standard of practice when completing an inspection."
Step 7. Choose How You Want to Work
Once you pass the exam or are otherwise qualified in your state, there are three ways to start working as a home inspector:
Work for an Established Home Inspection firm
Working for an established home inspection company is the easiest way to start working as a home inspector. Since the company will already have an established brand, marketing strategy, professional certification, and more than likely a steady stream of clients, you can start working immediately with very little upfront costs compared to starting from scratch on your own.  
However, working for an established company can have its drawbacks:
You may make less money. If you are working for them as an independent contractor, the company will take anywhere from 40-60% of the inspection fee charged to the client as their cut. Even though you're not paying many of the startup costs associated with a new business, you will still need to pay for licensing, association dues, tools, and vehicle maintenance. You may even have to purchase your own insurance.
You may have to sign a non-compete. Some companies will also ask you to sign a non-compete agreement. This means that you may be legally prohibited from working in any areas the company works in if you decide to leave. If a company you're interviewing with asks you to sign a non-compete agreement, read it very carefully before accepting the job.
Start Your Own Home Inspection Firm
By starting your own inspection company, you can control every aspect of your business.  Your potential earnings are also only limited by how hard you're willing to work.  An experienced solo home inspector can make anywhere from $60-80,000 per year doing 8-10 inspections per week. Once you start recruiting new inspectors to work for your firm, the sky's the limit.
Risks and Expenses Like many jobs with unlimited earning potential, there are risks and expenses involved with starting your own inspection business. Advertising, tools, liability and errors and omission insurance, association dues, office space, and vehicle care will all eat into your bottom line.
Getting Clients from Realtors The easiest way to keep the lights on as a home inspector is to get referrals from realtors. The problem is that most experienced realtors are more than likely already working with experienced home inspectors. Convincing them to work with you instead can be extremely difficult.
Go Independent Another option is to become an "independent" home inspector and market your services directly to homeowners. If you have skills in online marketing, this can be a very good way to build up your business.
Buy a Franchise
Another way to start working as a home inspector is to purchase a franchise. When you buy a home inspection franchise, you buy a complete turn key business that you can start making money with immediately.  
With a franchise you will start with the benefit of a recognized brand, marketing materials, relationships with major realty companies, industry specific software, and often rights to sales territory.  
If you're interested in learning more about purchasing a home inspection franchise, below are the top three home inspection franchise opportunities according to InterNACHI. For more information on franchise financing in general, check out our Franchise Financing Guide.
Step 8. Never Stop Learning
Like any career worth having, a career in home inspection requires you to constantly learn new skills to stay competitive. Building technology can change very quickly, and there are dozens of additional professional certifications you can get to diversify your business and make more money.
Ready to get started? We recommend Kaplan's home inspector training school, which offers courses online and in-person. Click here to visit Kaplan and start your path to becoming a licensed home inspector.