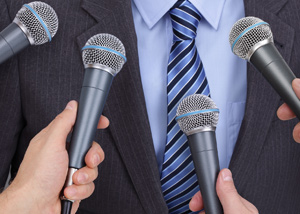 Want more press for your business but not sure where to start?  Check out our guide on How To Get Local Press For Your Business, and our comprehensive resource list below!
Did we miss a great resource?  Let us know in the comments section.
Before we dive into the details on this topic, we also suggest you check out eReleases, our pick for the best press release distribution service for small business. Visit eReleases to learn more.
Socialize
Best Practices for Getting Reviews
How to Get Positive Reviews
Strategize
How to Deal with Negative Reviews
Evangelize
Guide to the Top Review Sites
Advertise
Localize
(What's the best press release distribution service? We recommend  eReleases. Click here to read why.)