RingCentral is one of the top Small Business VoIP providers. They're also one of the most expensive. Starting at $72/month for 1 premium user, RingCentral is 40% more than the equivalent package from Nextiva and twice as much as Phone.com and 8×8. These competitors also have many of the same features (and more) that you'll find from RingCentral. So if you need a RingCentral alternative that fits the needs of your business without breaking your budget, look no further.
Best RingCentral alternative: Nextiva
We recommend Nextiva because they have many of the same features at a much lower price, provide top-notch customer support and have perks like complimentary voicemail recordings.

Top RingCentral Competitors
Price (for 5 users per month*)

$232

$158

$163

$176

$64

$298

Unlimited US/Canada Calling?

Yes

Yes

Yes

Yes

Yes

Yes

Auto Attendant?

Yes

Yes

Yes

Yes

Yes

Yes

Call Recording?

Yes

Yes

Yes

Yes

No

Yes

Voicemail Transcription?

Yes

Yes

No

No

Yes

No

Integrations?

Outlook
Firefox
Internet Explorer

None

Salesforce
Zoho
SugarCRM
NetSuite
Outlook
ZenDesk

Salesforce
Google Chrome

None

Salesforce
Zendesk
Desk.com

US-based support?

Yes

Yes

Yes

Yes

No

No, only for
accounts with
20+ users

Learn More
*Price data for most popular version on a month-to-month contract, including taxes & fees
Nextiva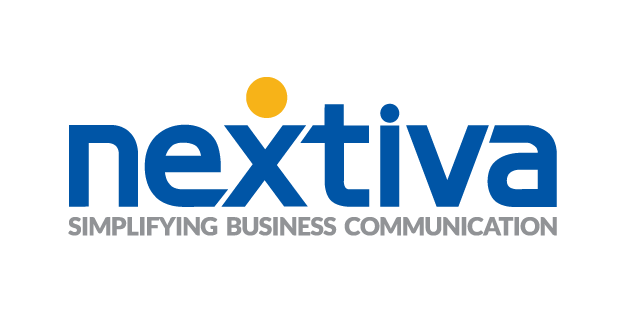 Priced at around $53/month for 1 user and $232/month for 5 users, Nextiva is about a quarter less expensive than RingCentral. It has just about all the same features as RingCentral, including an auto attendant, voicemail delivered via email, call queueing, call conferencing, online fax and more. The only thing you're missing are integrations with Salesforce, Zendesk and Desk.com, which RingCentral does support.
Though not quite as user friendly as RingCentral, Nextiva does come with its share of advantages. You get a free voicemail greeting professionally recorded by Nextiva (or 3 greetings with an Enterprise account). They also have better customer service, including dedicated account reps to help with setup. RingCentral has the same, but only for clients with more than 2 users and US based support is only available to those with 20 users.
Phone.com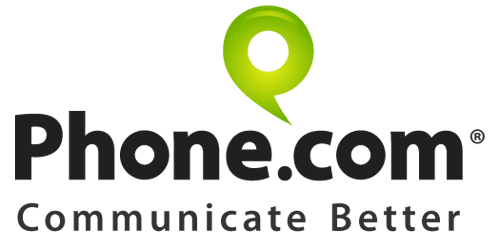 At $44/month for 1 user and $158/month for 5 users, Phone.com is a much cheaper RingCentral alternative – but that's not to say you get any less quality. Minus the 3rd party integrations, Phone.com has all of the same features as RingCentral. Part of the reason it's less expensive is because you can add advanced features a la carte, like call recording, voicemail-to-text transcription, caller analytics and additional phone numbers (only 1 is included with the base package). However, even the fully stacked system comes out quite a bit cheaper: around $200/month for 5 users with 5 phone numbers, which is 1/3rd less than the price of RingCentral.
Phone.com is also the best for international calling. There's free calling to landlines in Canada, France, Germany Israel, Italy, Netherlands, Puerto Rico and the UK, and for other countries the rates are considerably lower than their competitors, including RingCentral. Phone.com also lets you buy international phone numbers for as little as $5/month.
8×8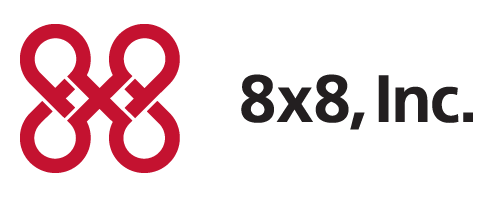 8×8 is another RingCentral competitor that costs a fraction of the price. Starting at $37/month for 1 user and $163/month for 5 users you get many of the same features, including 3rd party integrations with Salesforce, SugarCRM, Zoho, NetSuite, Outlook and ZenDesk. So if you wanted a cheaper RingCentral alternative that could integrate with your existing system, look no further. You can not only make and receive calls using a softphone directly within your CRM or helpdesk (pictured below), but 8×8 will scan your system for contact details on the person you're calling or receiving a call from.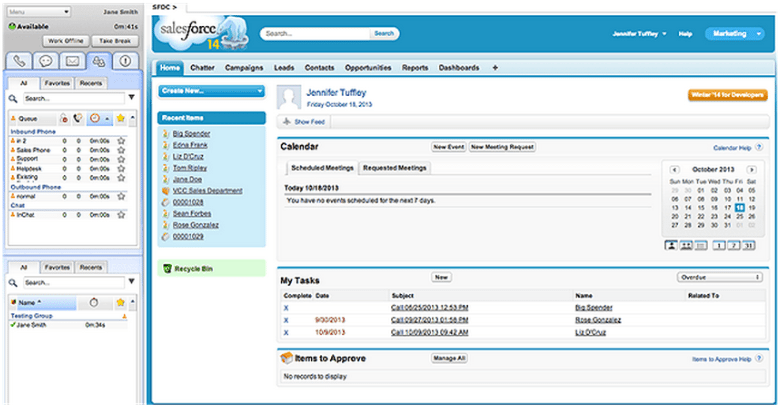 Jive Communications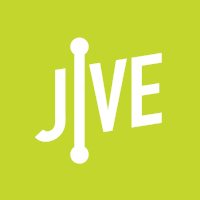 Jive is another great low-cost RingCentral alternative. Along with all the main business VoIP features, they have a unique graphical interface for setting up the auto attendant (pictured below). This makes it easier to set up complicated menus that may be difficult or not possible with RingCentral. For example, you could have calls routed to real receptionists first, and only if they're not available, passed onto the auto attendant.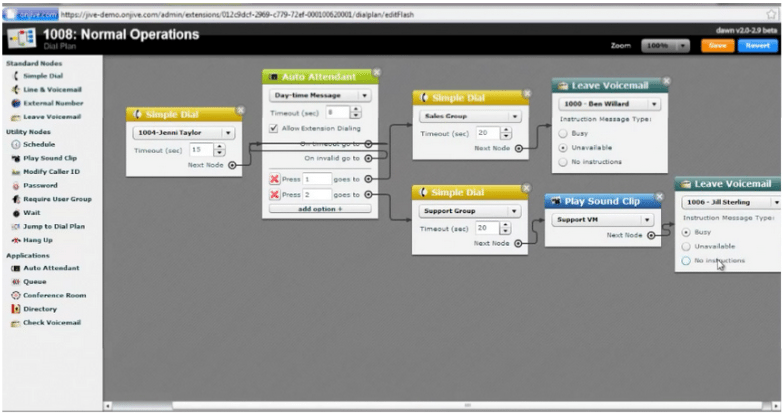 Jive also integrates with Salesforce and Google Chrome. The Chrome integration comes in the form of a toolbar widget, so you can make or receive calls directly from your browser. Jive also has top-rated customer support, which is available 24 hours via phone or live chat.
Ooma Office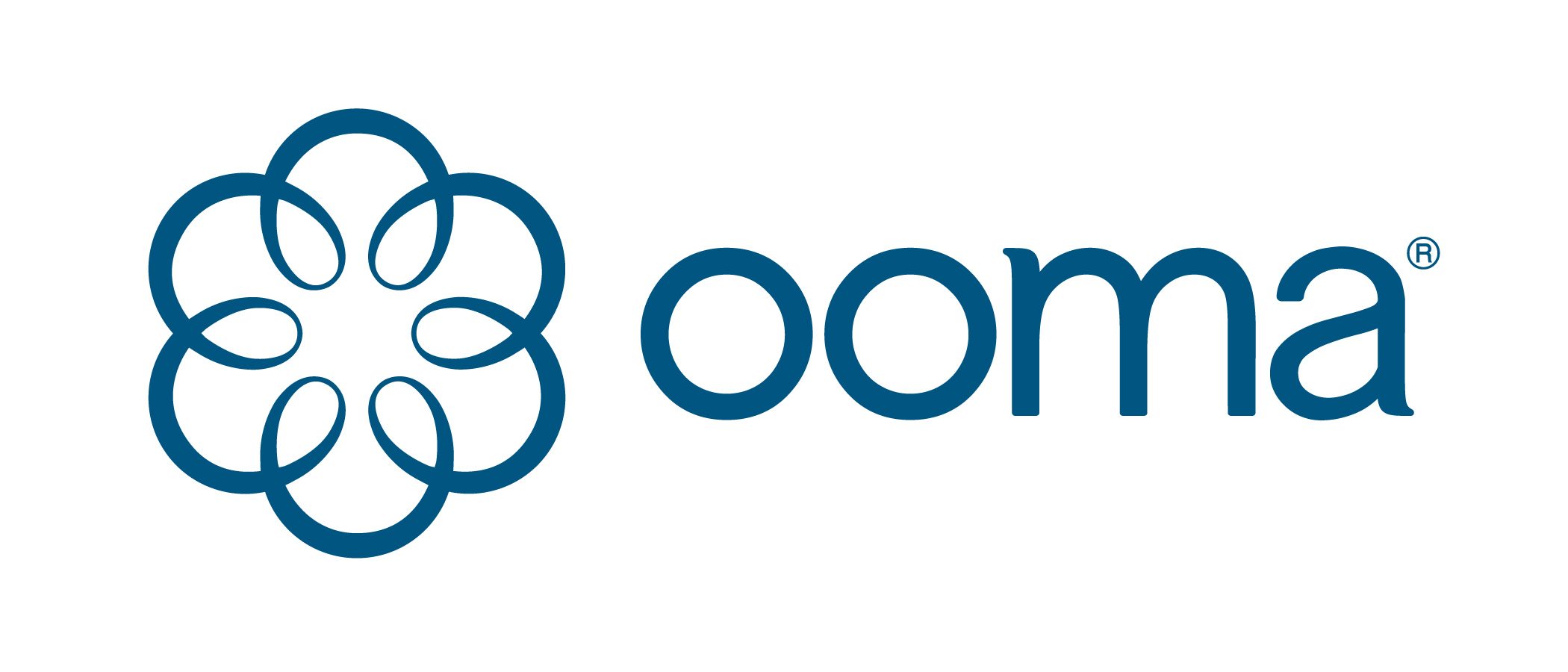 For those on a very tight budget, Ooma Office can give you a business phone system for as little as $64/month for 5 users. The system is pretty bare bones with minimal setup options, no 3rd party integrations and no call recording. Call conferencing and internet fax are available as add ons for $10/month each. There's also a one time fee of $250 so you can get the Ooma Office base station. Considering the low monthly fee, however (barely 1/5th the price of RingCentral) you'll recoup the equipment cost fairly quickly. They also have a newly released mobile app that let's you make, receive and transfer calls from your office number.
The Bottom Line
There's a lot of RingCentral competitors out there that give you great tools and amenities for a fraction of the price. Whether you're looking for top notch customer service (Nextiva or Jive), cheaper international calling (Phone.com) or a phone system that will integrate with your CRM or HelpDesk (8×8), each of these alternatives offer great service without breaking the bank.
Still undecided? Check out our detailed comparison of the best  small business VoIP providers.