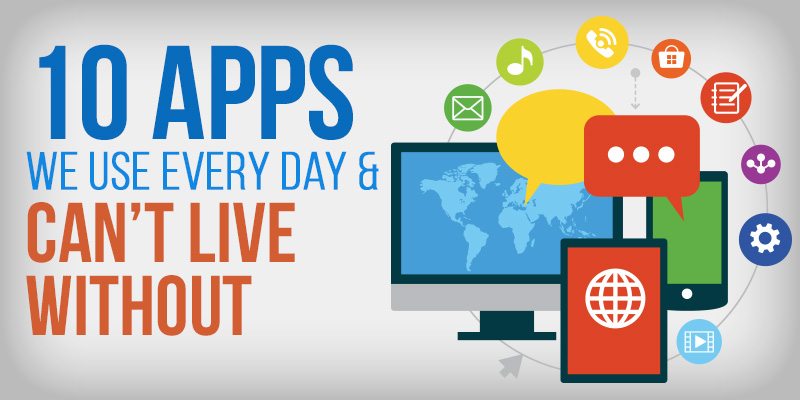 Here at FitSmallBusiness.com we have 6 fulltime staff focused on finding and analyzing small business software and services. Here's our list of can't live without small business apps that we use in our
business every day.
Click Here to get our FREE Google advertising guide and discover the 6 steps you can use to show up #1 in Google search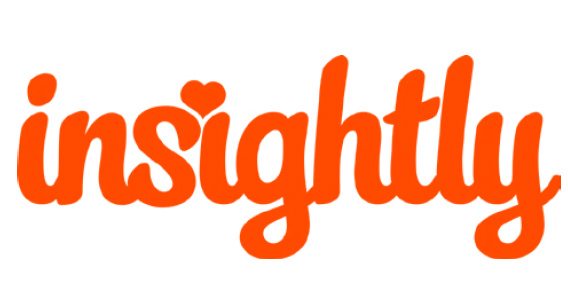 Before implementing Insightly, our contacts and vendor information were spread out over a mix of email address books, spreadsheets, and scratch paper. Forgetting to follow up was also a daily occurrence. With Insightly now all our contacts are in one centralized database and, because we can set follow up reminders, we never miss an opportunity.
Learn more about why we love Insightly, or visit Insightly.com to try their system for free.
2) Nextiva.com (VoIP Phone System)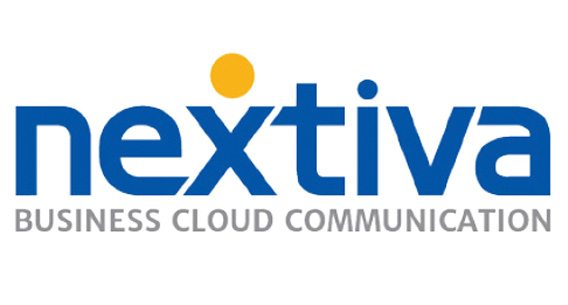 VoIP companies like Nextiva route calls over the internet, and pass along the resulting cost savings to client's like us. For a fraction of the cost of a traditional business phone service we have a high quality business phone system with auto attendant, call routing, online fax and more.
Learn more about why we love Nextiva, or visit Nextiva.com to see how much they can save your business.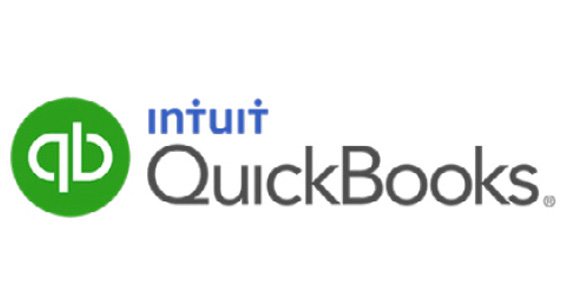 Without Quickbooks we would be spending hours per week keeping track of our income and expenses. Quickbooks automatically integrates with our company's checking account, which reduces the time we spend on book keeping each week from hours to minutes.
Learn more about why we love Quickbooks, or click here to try Quickbooks free for 30 days.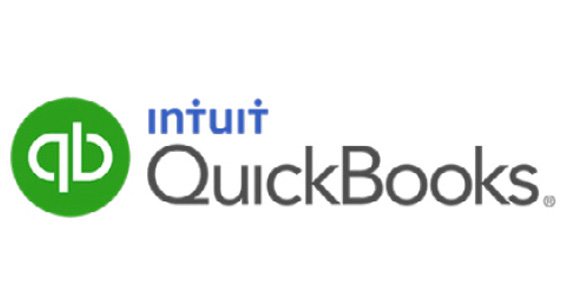 In addition to accounting software, Quickbooks also offers payroll software that integrates directly with Quickbooks' accounting software. Like their accounting software, Quickbooks payroll saves us hours each week and makes running payroll a breeze.
Learn more about why we love Quickbooks Payroll or click here to try Quickbooks Payroll free for 30 days.
5) Godaddy.com (Domains and Hosting)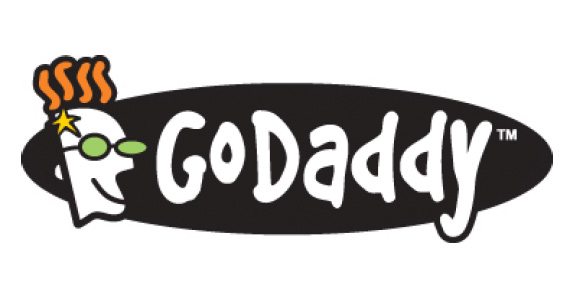 Godaddy also offers the best deals on domains and hosting and awesome 24/7/365 customer service. We can't count how much time they have spent on the phone with us answering questions and walking us through everything from hosting setup to wordpress installs.
Learn more about why we love Godaddy or visit Godaddy.com for domains and hosting today.
6) Google Apps (for Business Email and Document Management )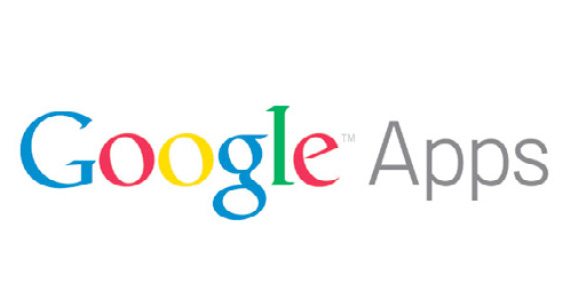 Having our business email, calendar, and documents all tied together in one easy to use system saves us tons of headaches. Google makes it easy for anyone to get up and running with a professional business
email using the yourname@yourcompany.com format.
Learn more about why we love Google Apps or try Google Apps free for 30 days.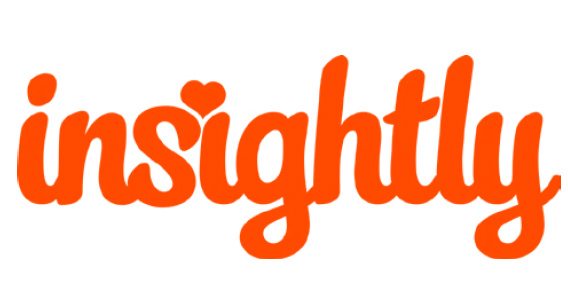 At $7 per user per month, Insightly's CRM software is one of the least expensive options on the market. That's why it's especially awesome that project management software comes with it at no extra cost. We keep track of all our articles and other projects using Insightly.
Learn more about why we love Insightly's project management software or click here to try Insightly free for up to 3 users.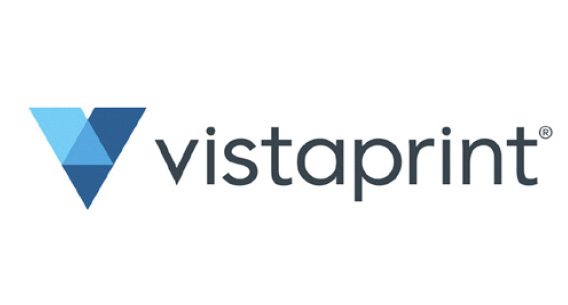 A professional looking business card is a must for any serious professional. Vistaprint got us set up with professional looking business cards for less than $30.
Learn more about why we love Vistaprint, or visit Vistaprint.com to start designing your business cards today.
9) 99Designs.com (For Logo Design Services)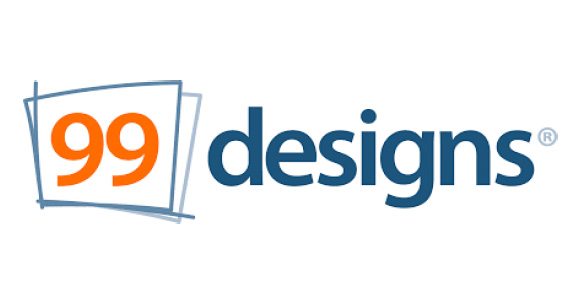 When we needed a professional looking logo for our website and didn't have a ton to spend, we turned to 99Designs. For less than $500, over 100 designers submitted logo design ideas. When we found the ones we liked we the designers worked with us to tweak the designs to our liking. Best of all we only had to pay if we found a design we liked.
Learn more about why we love 99Designs or visit 99Designs,com to get a logo for your business today.
Freshbooks is our goto app for sending our professional invoices that give our clients the ability to pay online.  They also offer the ability to automatically send out invoices via snail mail, and the ability for you and your employees to track and bill time by project.
Learn more about why we love Freshbooks or visit Freshbooks.com to get a free trial today.
Click Here to get our FREE Google advertising guide and discover the 6 steps you can use to show up #1 in Google search