A 401k investment is essential if you want to achieve a comfortable and financially stable retirement. There are many different ways to manage your 401k investments to ensure you get the most benefits out of your retirement plan. We spoke with the experts who shared their best tips for managing your 401k plan.
Here are the top 26 pieces of 401k advice from the pros:
---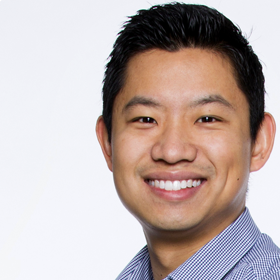 ---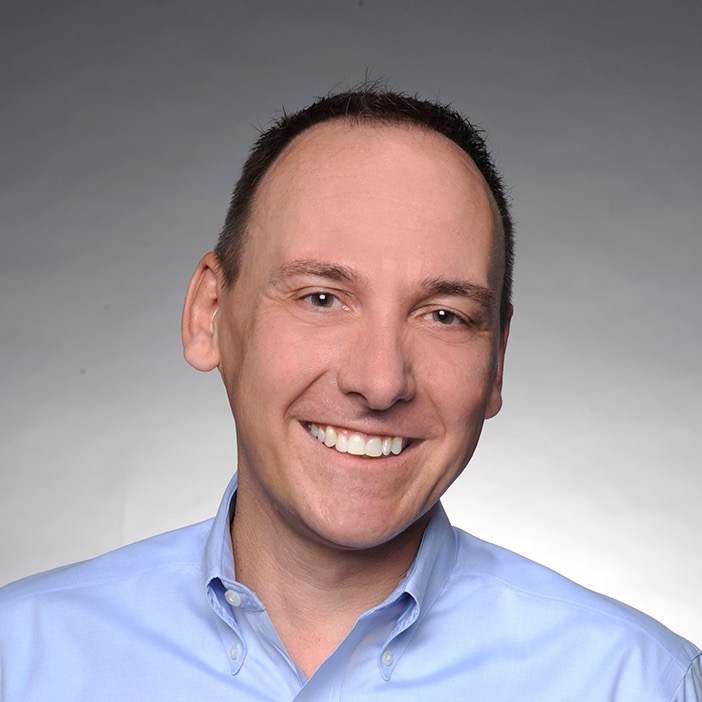 ---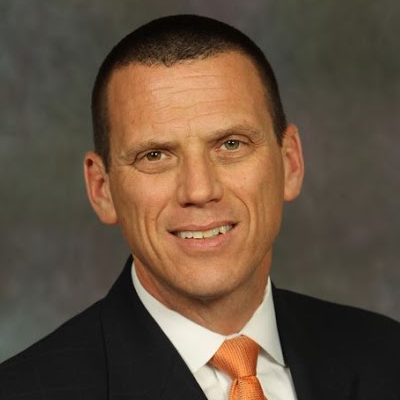 ---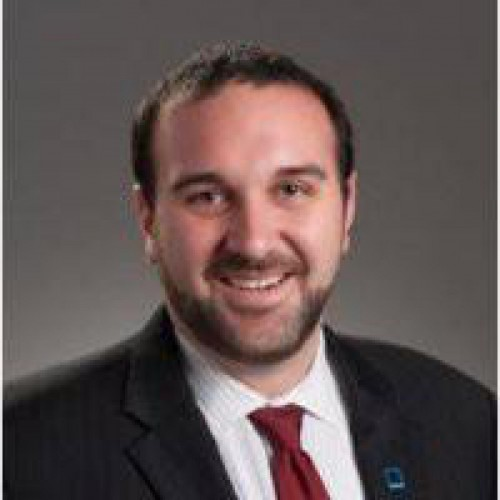 ---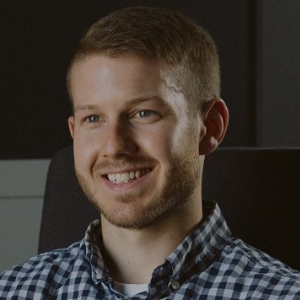 ---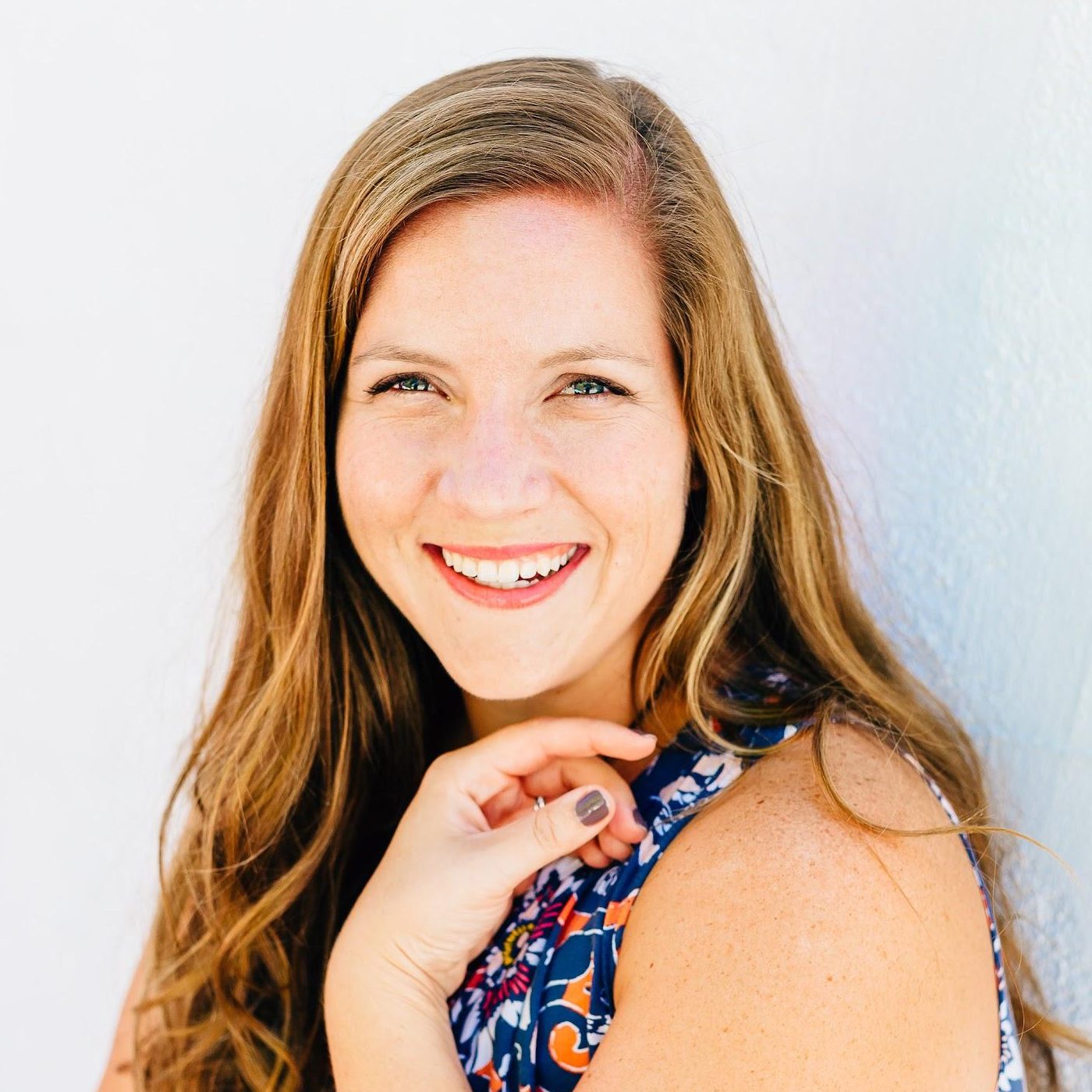 ---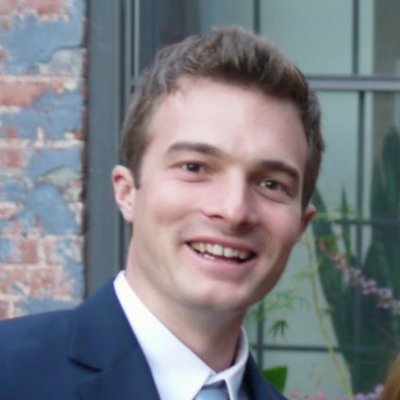 ---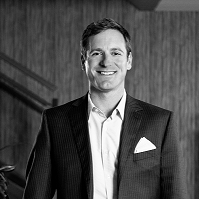 ---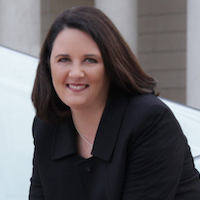 ---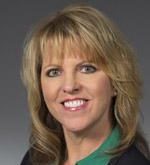 ---
---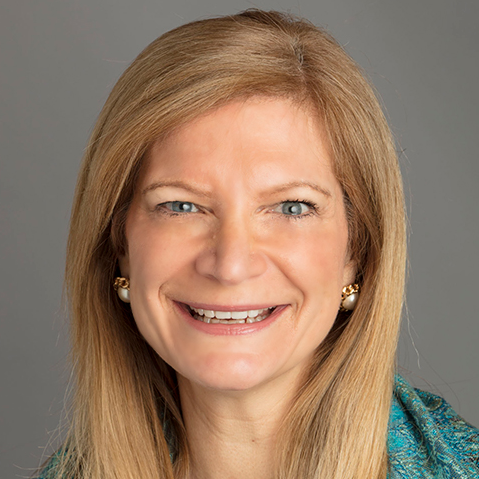 ---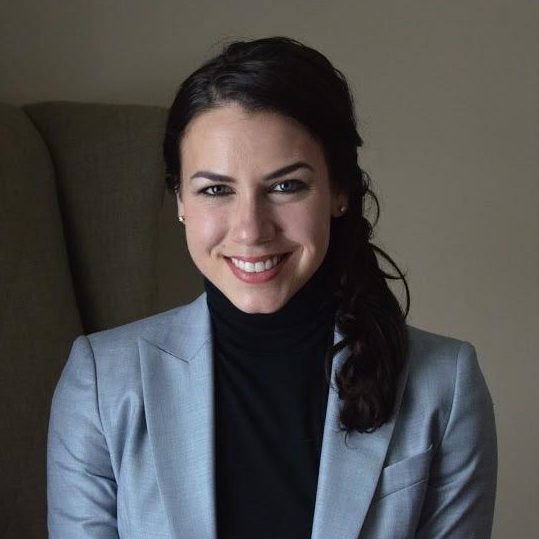 ---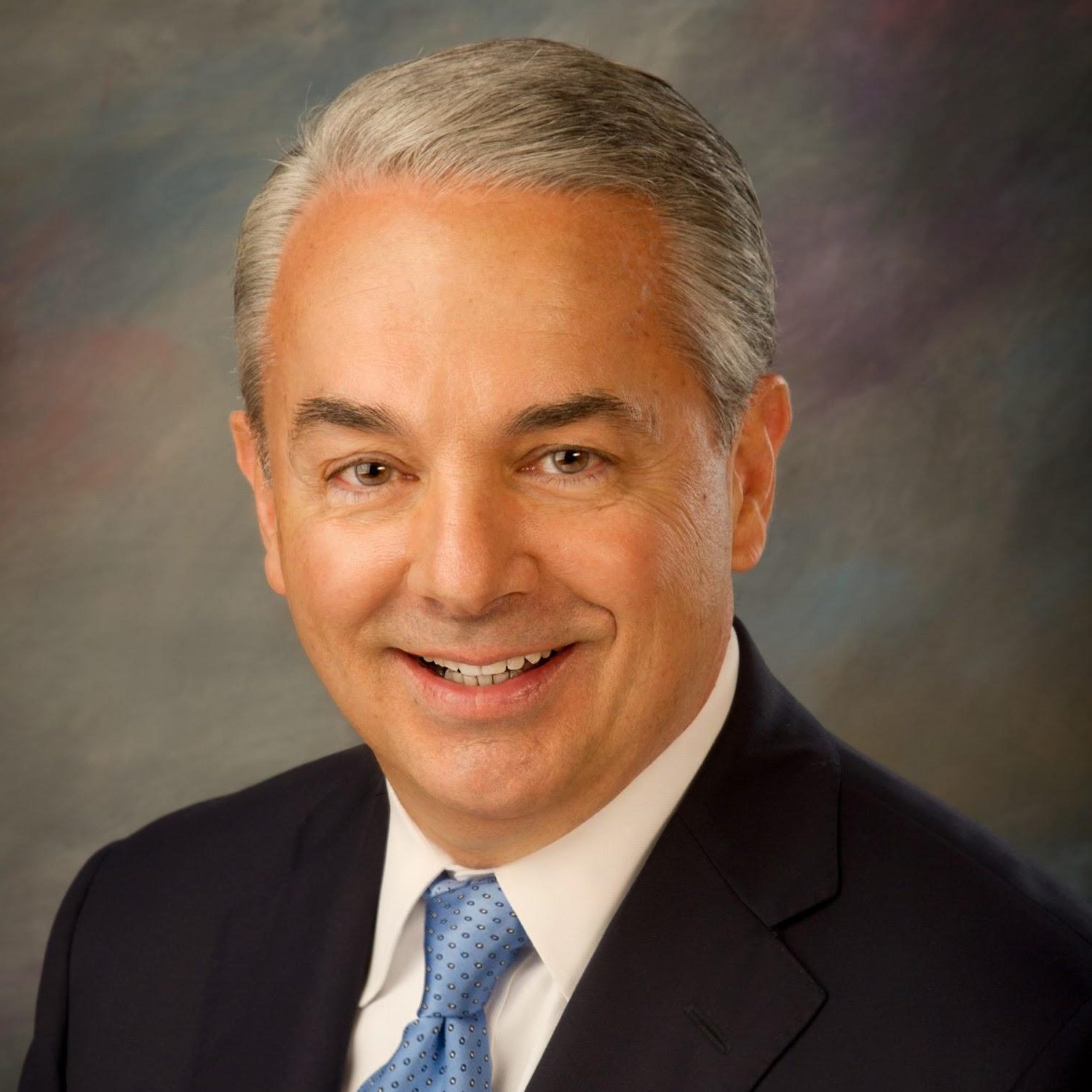 ---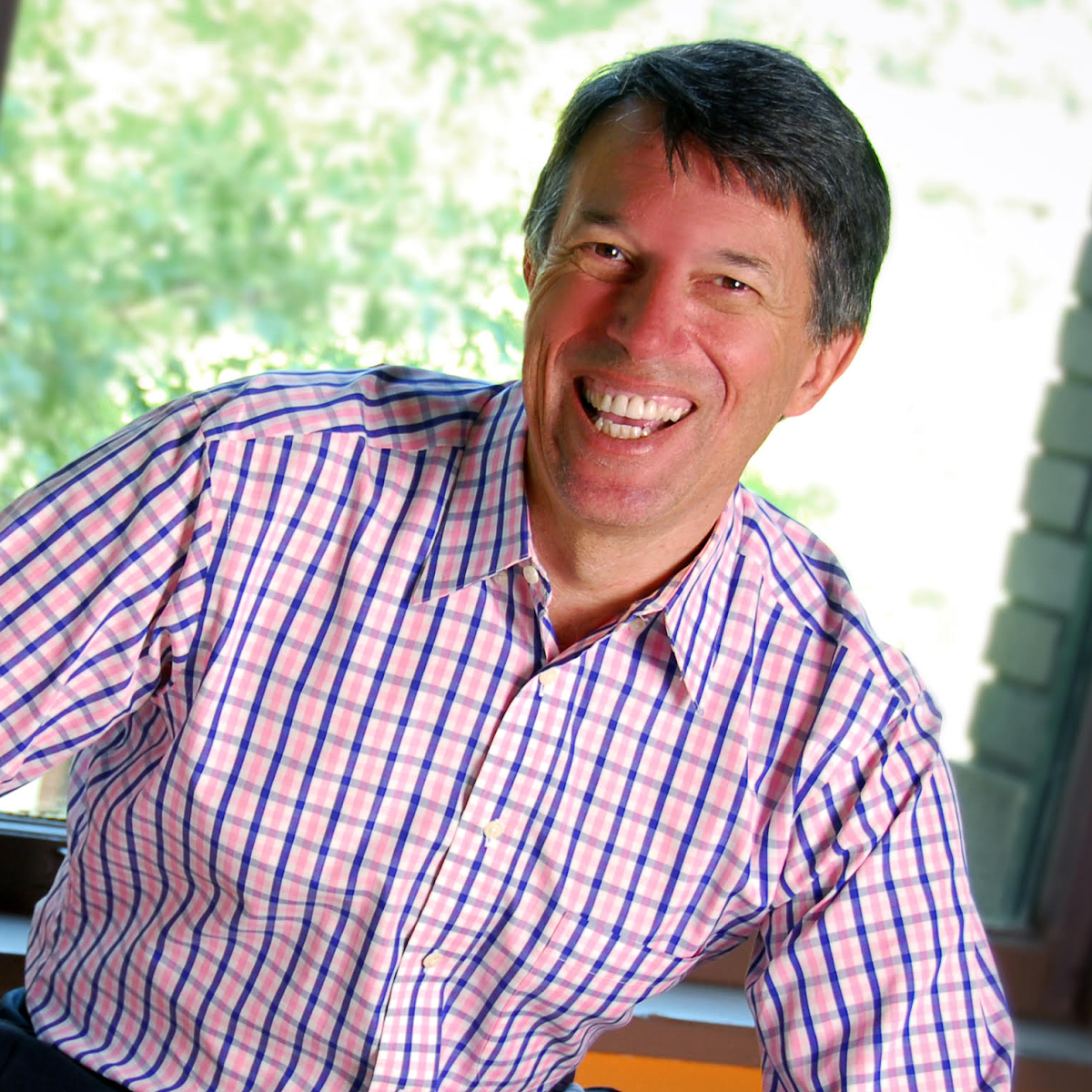 ---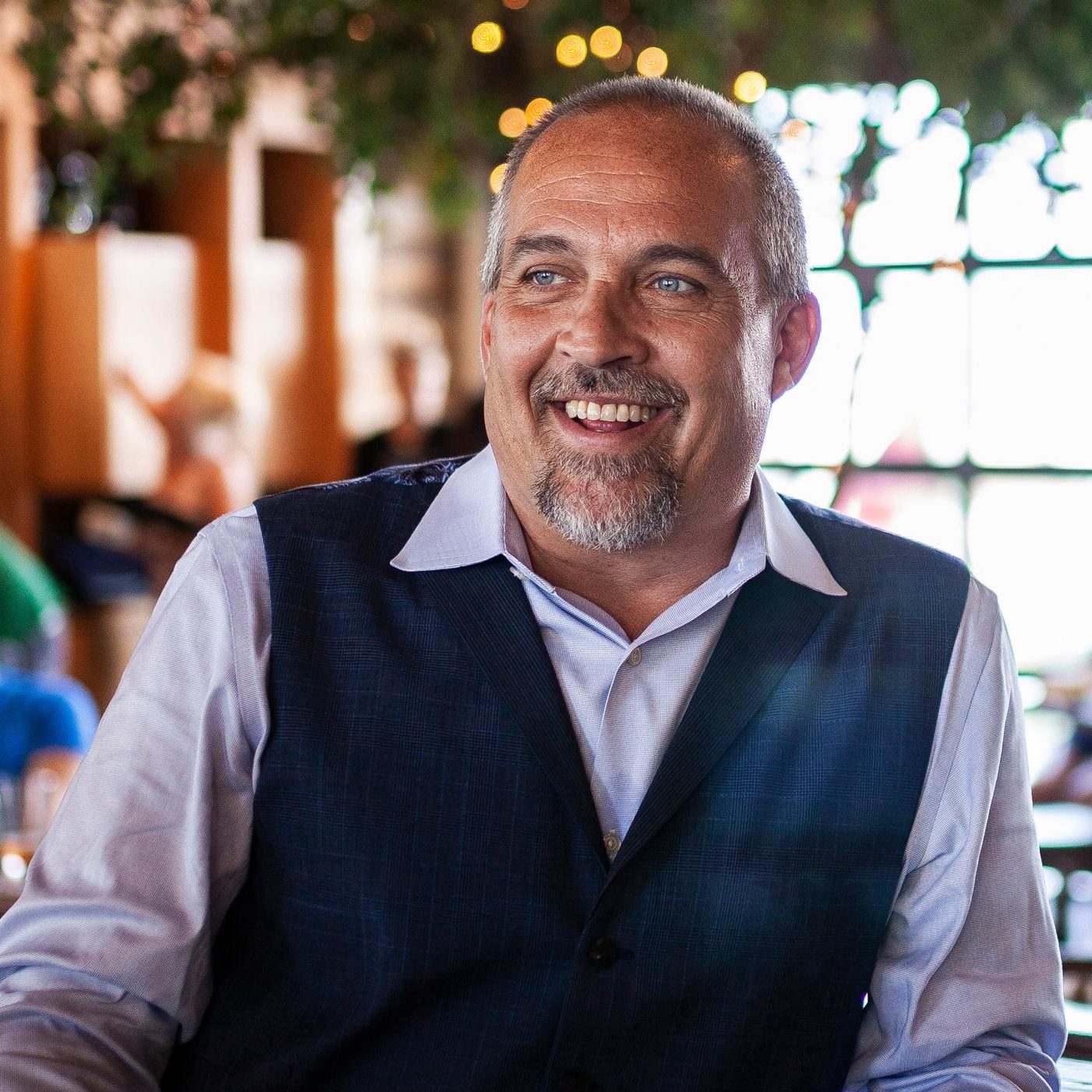 ---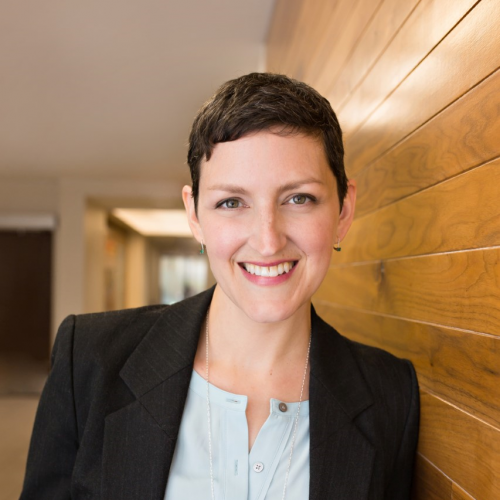 ---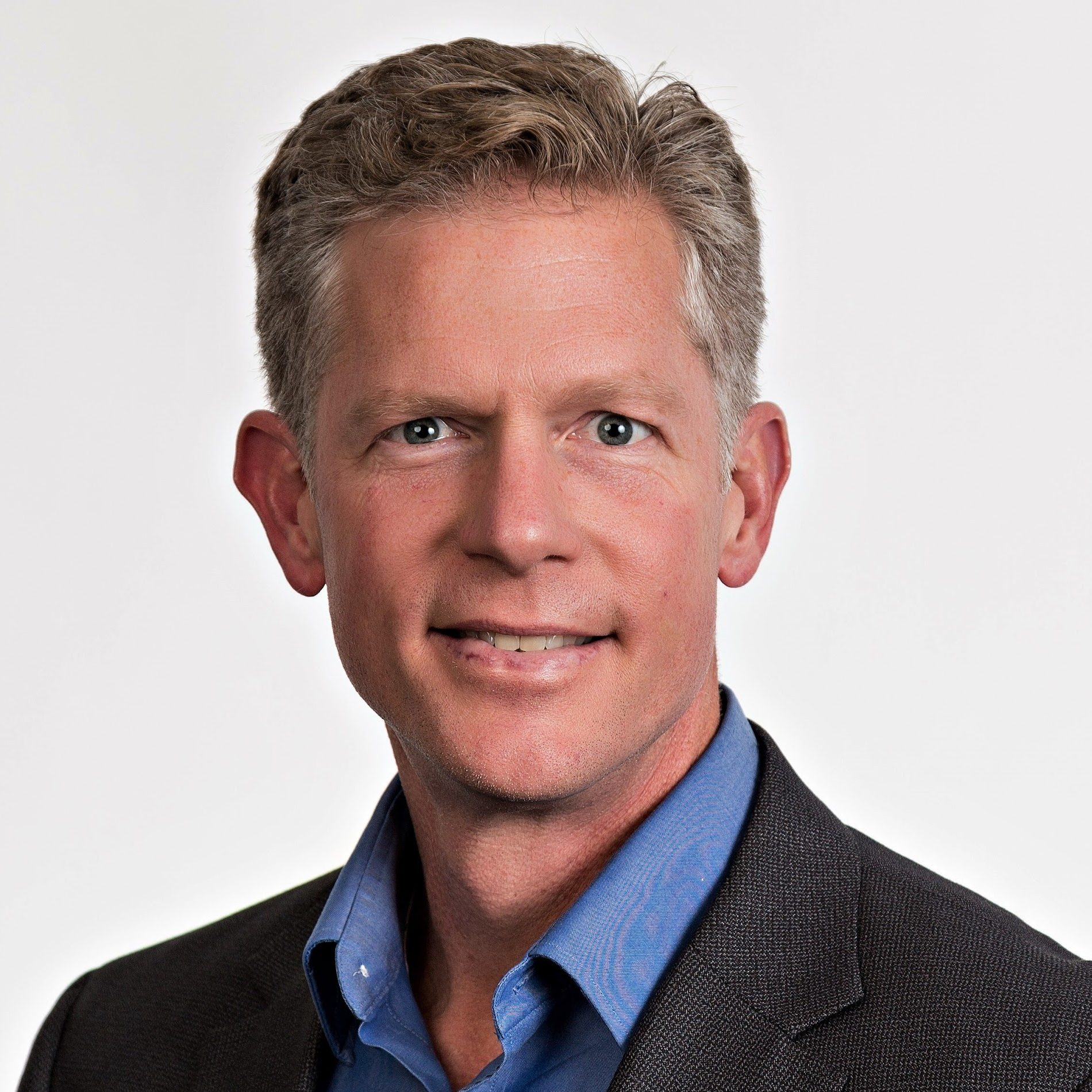 ---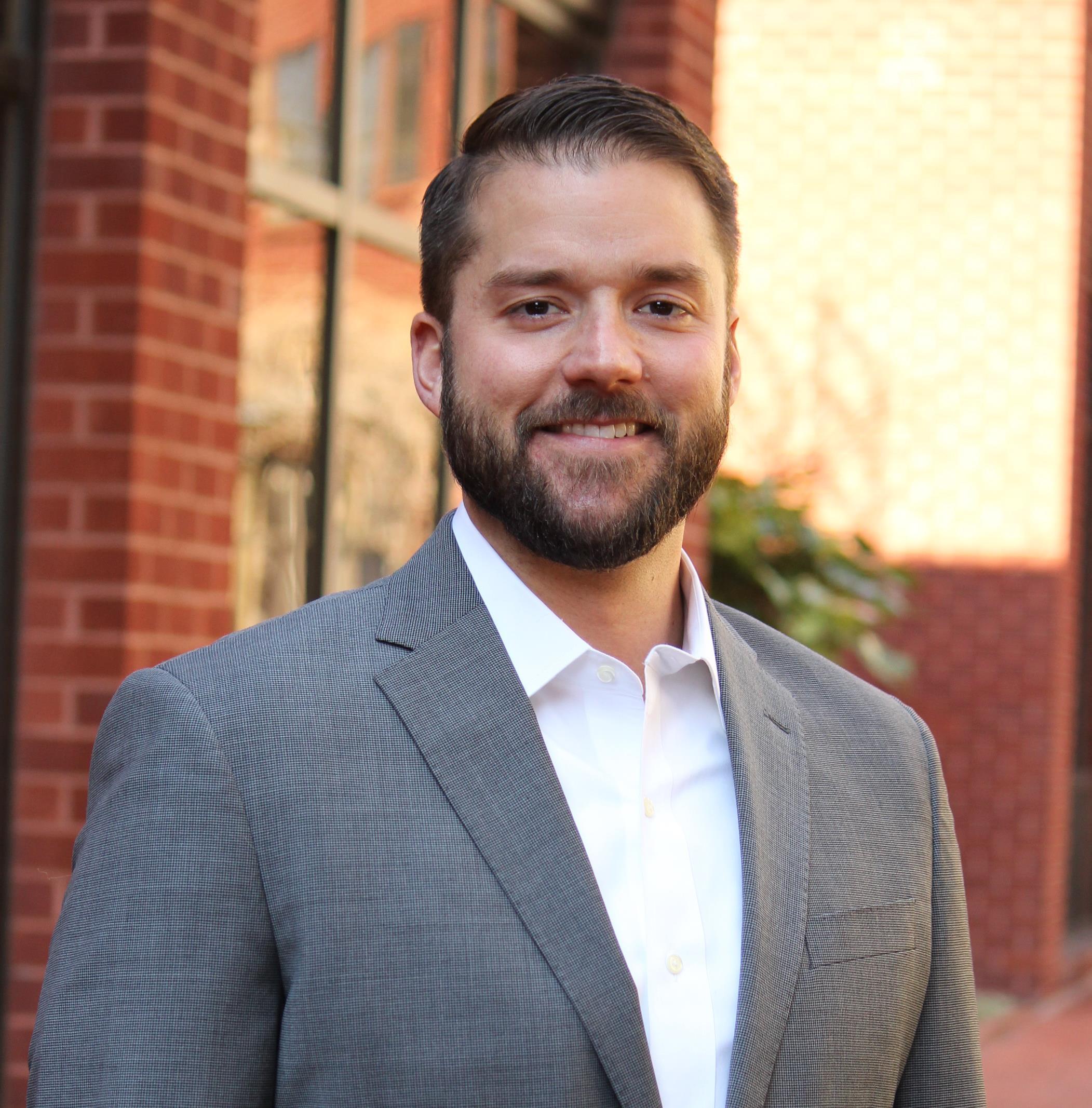 ---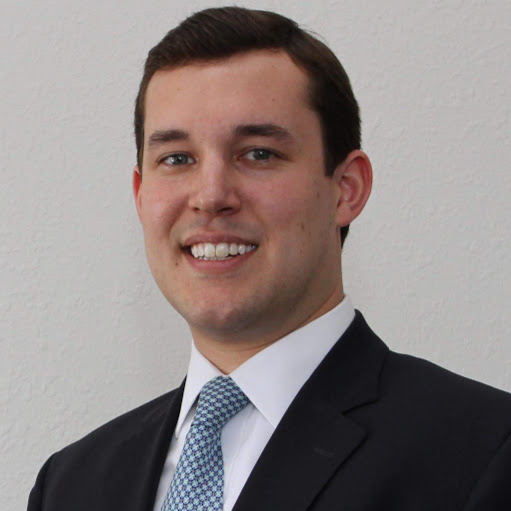 ---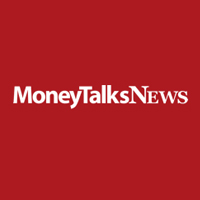 ---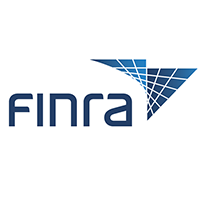 ---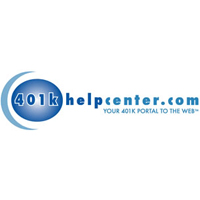 ---
---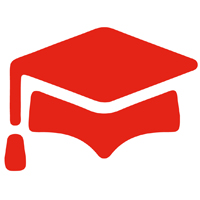 ---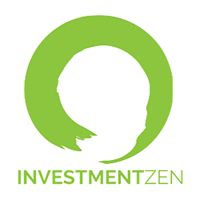 ---
Bottom Line
Almost every working American knows that a 401k retirement account is essential in helping them reach their retirement goals. When managed correctly, your 401k account offers tax advantages and will be a great source of income replacement during retirement. Use the above 401k advice from the pros to ensure you get the best out of your 401k investments.