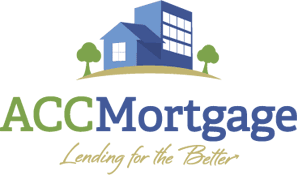 ACC Mortgage
ACC Mortgage is a hard money lender with rates that start at 5.5%. They lend up to 90% LTV and typically fund loans within 2 weeks. They have been in business since 1999 and have made over 1000 loans. They have an A+ BBB Rating. They are rated 5 stars based on 1 Google review and 4.9 stars based on 9 Facebook reviews.
ACC Mortgage Rates & Terms
*Exceptions may be granted. Lender information is updated often, however exact lender terms may have changed.
Top Hard Money Lenders 2019
Lender Information
States Currently Lending In
Nationwide