The accounting industry may be undergoing some significant changes. A State of Accounts Report showed that 37% of small- and medium-size businesses think that the service is being automated to such a degree that it's possible they may not need an accountant in 10 years' time. This finding makes it all the more important for CPA firms to innovate and improve their accountant marketing strategies. We asked the experts to share unique marketing ideas for accounting firms that can help boost their brands and stay relevant.
Here are the top 27 accountant marketing ideas from the pros.
---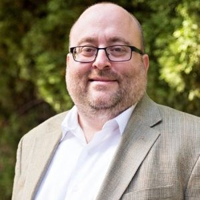 ---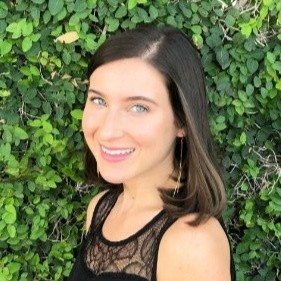 ---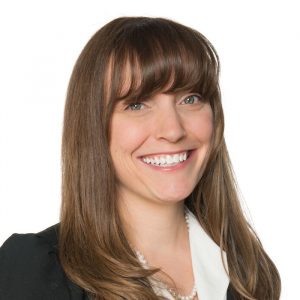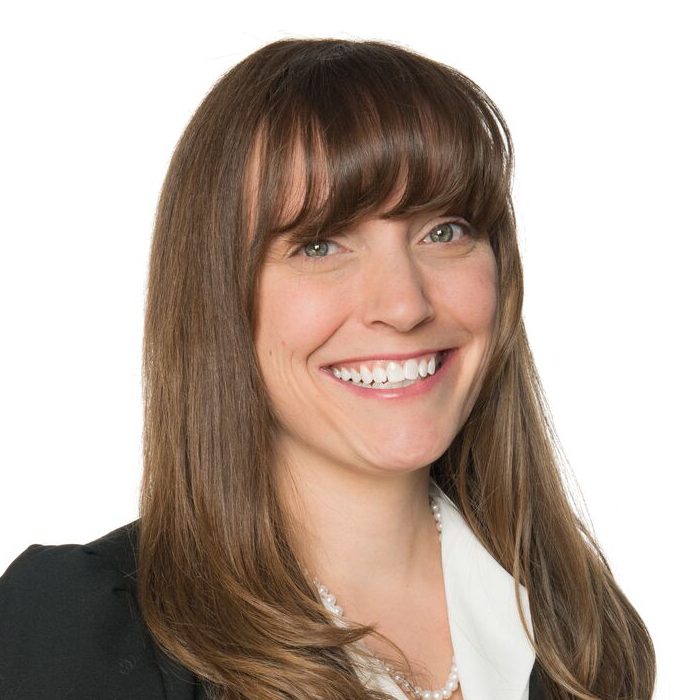 ---

---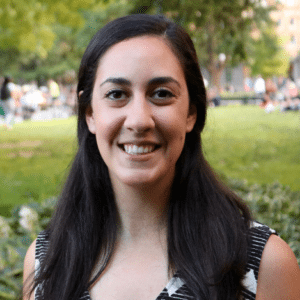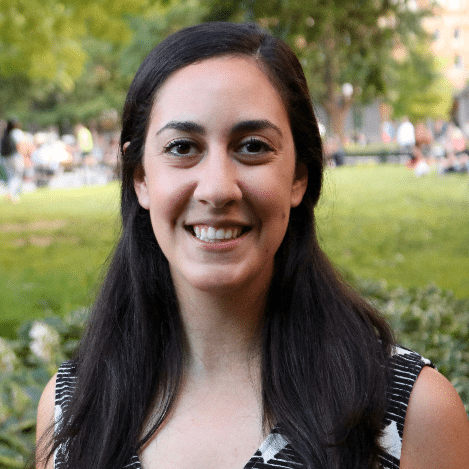 ---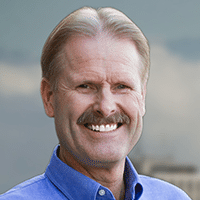 ---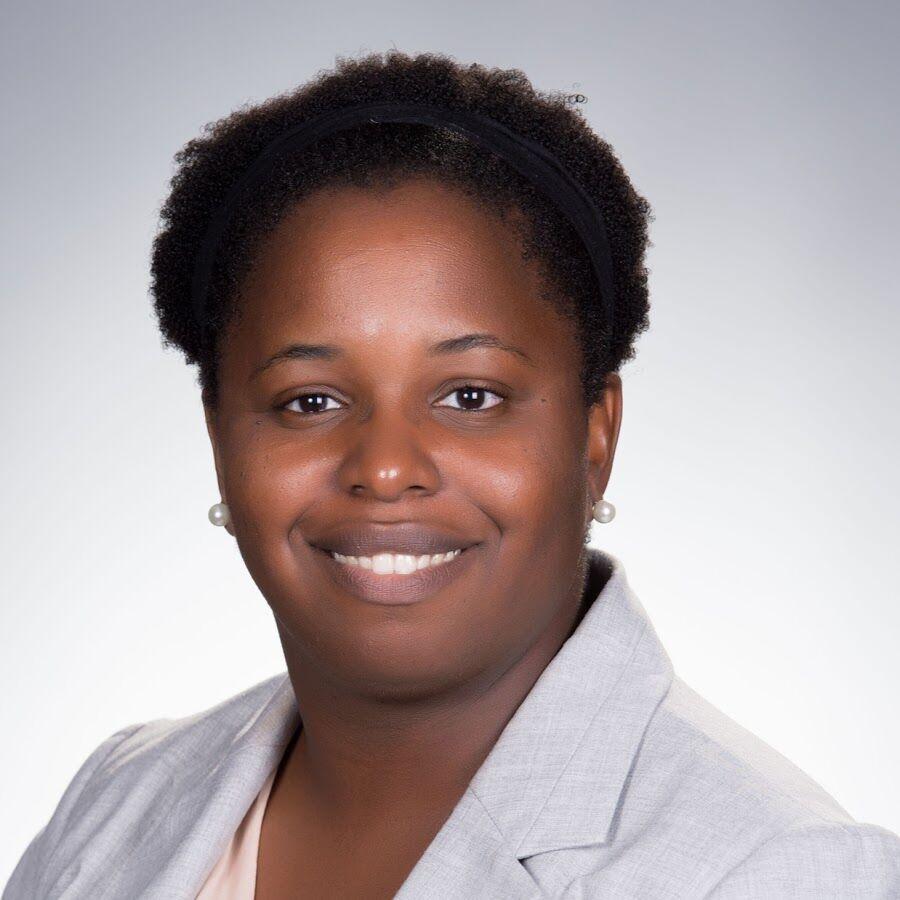 ---

---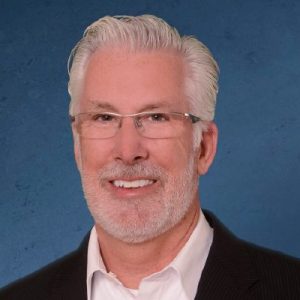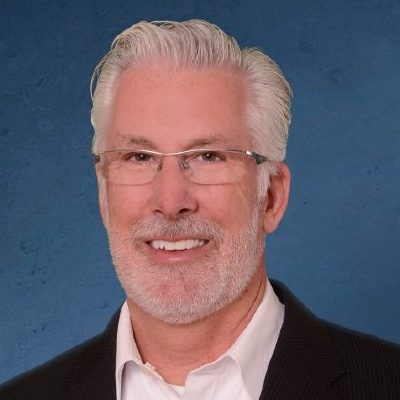 ---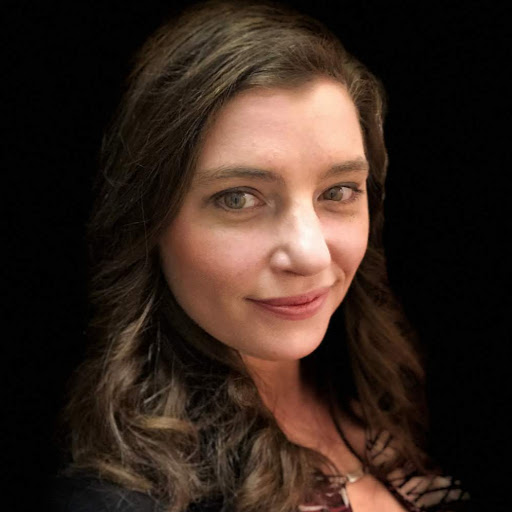 ---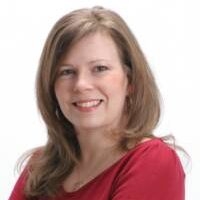 ---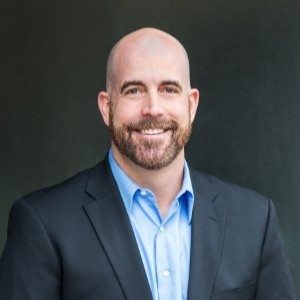 ---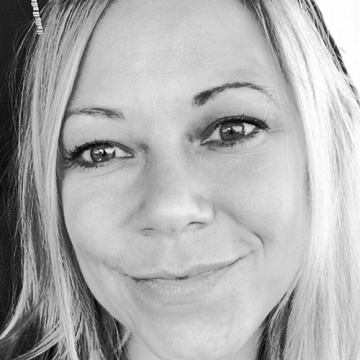 ---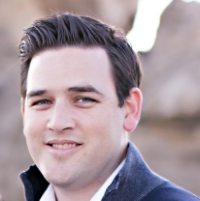 ---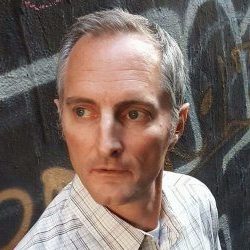 ---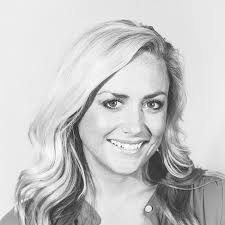 ---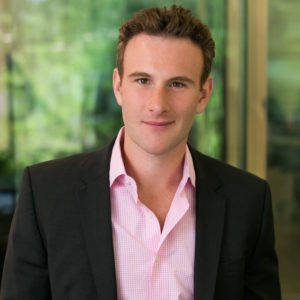 ---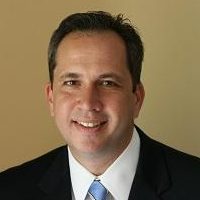 ---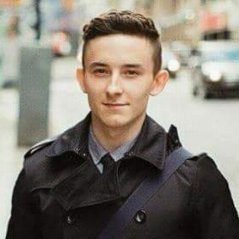 ---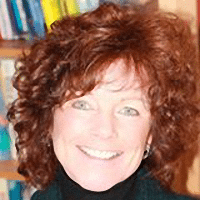 ---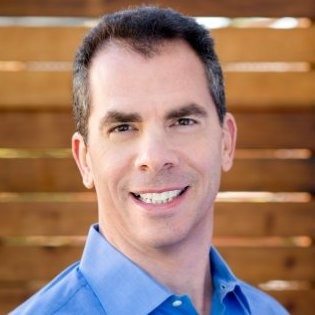 ---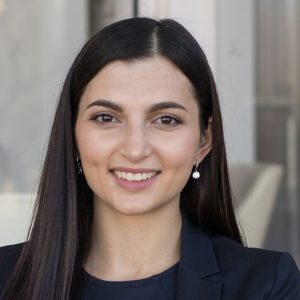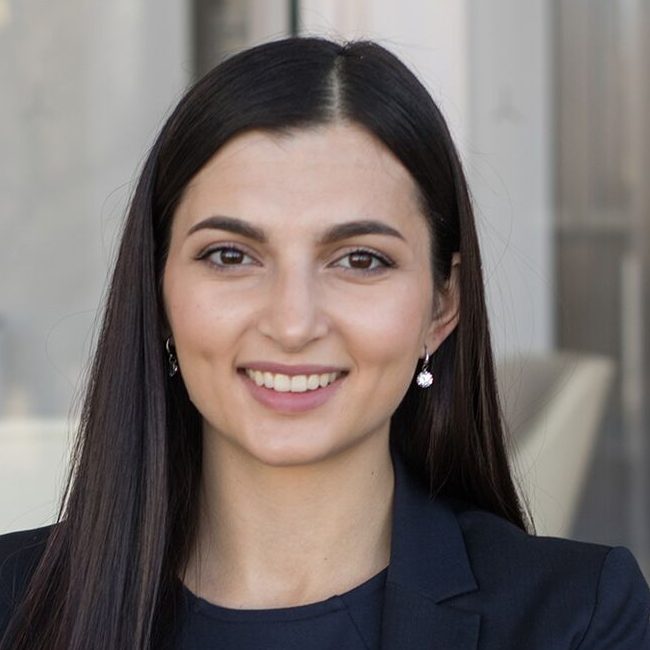 ---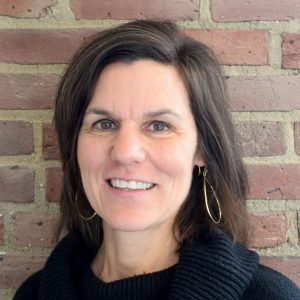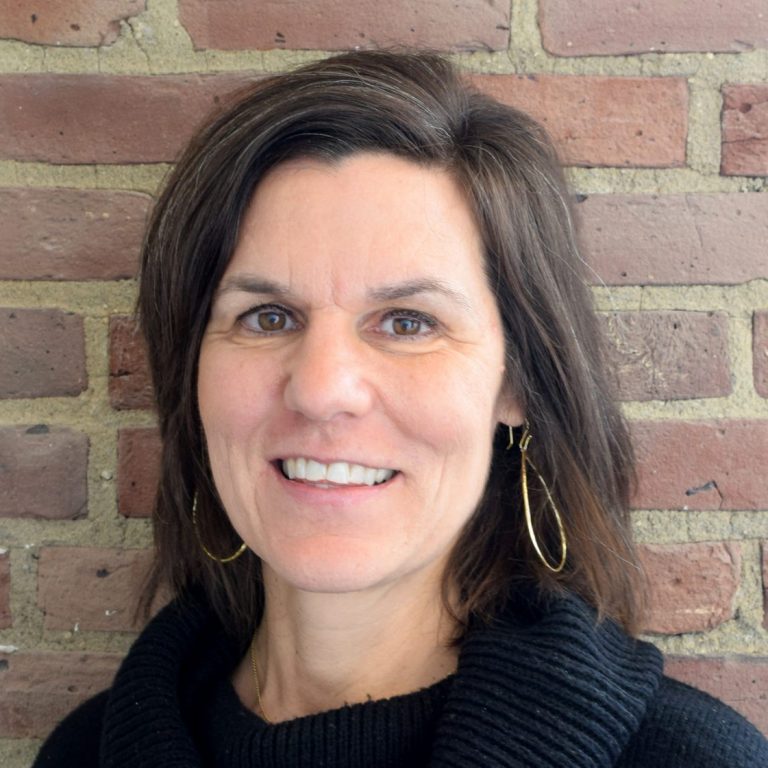 ---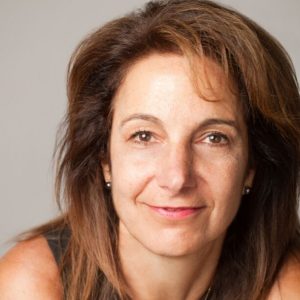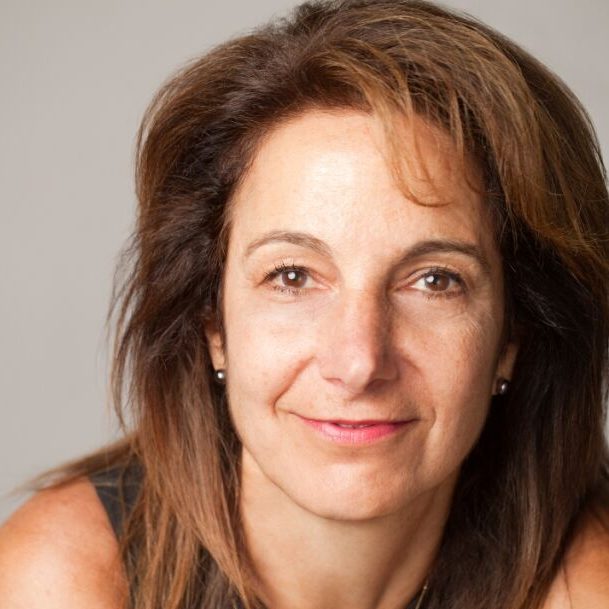 ---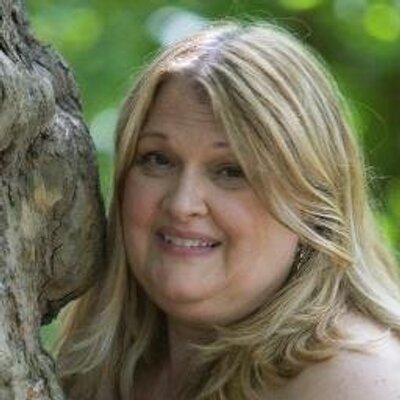 ---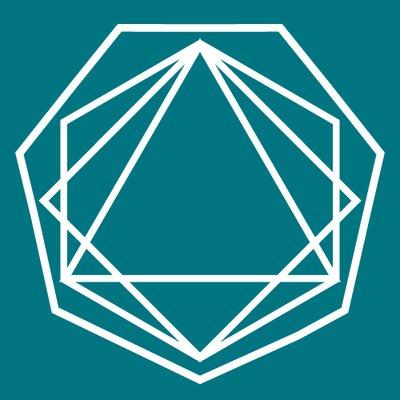 ---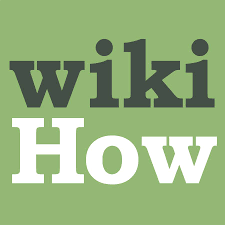 ---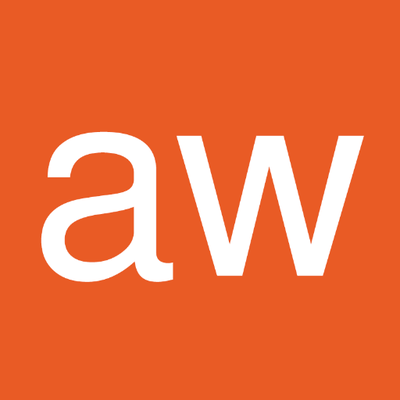 ---
Over to You
The effects of a great accountant marketing strategy for CPA firms extend beyond collecting more leads that may or may not become a client. Instead, a great marketing strategy helps build long-term connections between your firm and other individuals as well as businesses that can help sustain your business even as the demand in the market changes.
Did we miss out on your favorite accountant marketing idea? Let us know all about it in the comments!