Networking events can be extremely beneficial to both individual careers and businesses as well. CPA networking in particular can help create professional connections that can boost business prospects even for non-accounting firms. If you're a CPA with a small firm, or looking to connect with one, check out this list of expert insights on how to participate and maximize the benefits from networking with accountants.
Here are the top 15 accounting networking tips from the pros.
---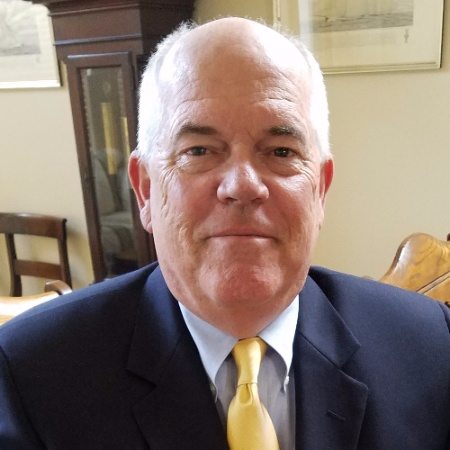 1. Join a Referral Group That Encourages Quality Leads
I have always used cold calling and telemarketing which has become ineffective. I decided to join a referral group against my better judgement, but it has worked very well. The secret is to join a group that doesn't require a set number of referral leads but, rather, encourages quality leads (quality over quantity) and to bring value to the group if you don't have a lead. I always bring a nugget of information each week that I share with the group instead of making my sales presentation. This has been greatly appreciated and I have been rewarded with a surprising number of leads which have generated business for me. Pick the group wisely.
---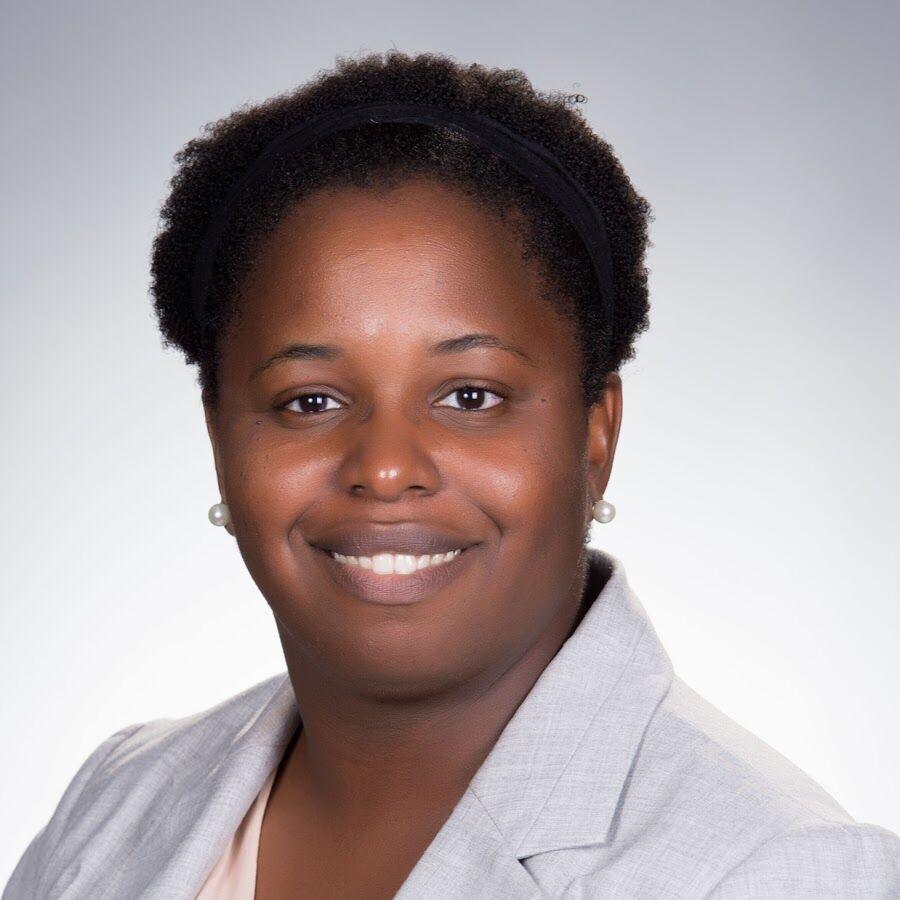 2. Join the Organization of Your Target Client
Michelle Ngome, Connection Enthusiast, Line 25 Consulting
Many times we join industry professional organizations to stay abreast of industry trends and continuing education credits. Rightfully so. It can become difficult to find your USP among other CPA professionals. The true benefit comes by joining the organization of your ideal client. For example, if you are a CPA that specializes in real estate, it is best to join National Association of Realtors. Now you become unique among other real estate professionals. By placing yourself among your target audience, you will be able to extract your ideal client.
---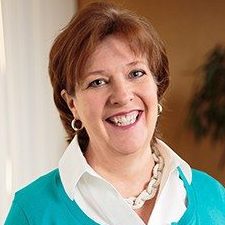 3. Attend Local Trade Group Meetings
Betsy Storey-Bono, Director of Marketing & Business Development, Concannon Miller
CPAs can grow their business – especially their niche business – by joining and attending local industry trade group meetings. We also regularly sponsor manufacturing trade meetings and have a significant portfolio of franchise restaurant owners and attend their trade meetings around the country. And here is the thing – we don't just belong – we actively participate. (Anyone can throw money at an organization to get their name listed in the membership directory.) Frequently, because of our expertise, we are asked to provide educational seminars or break-out sessions for the participants. Our approach is to simply provide good, actionable information and we never give a sales pitch. It's an opportunity to demonstrate our expertise. We get a lot of new business leads from our speaking engagements.
---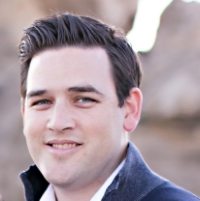 4. Remember to SCIP (Smile, Confidence, Inquiry, Positivity)
Whether you're at a conference, mixer, or chatting casually with contacts in the business world, the networking tip I share with all my employees is to SCIP (Smile, Confidence, Inquiry, Positivity). What I've learned over the years is people want to do business with CPAs who are genuine, positive, and caring. Too often I hear CPAs complain about clients, about not having enough business or generally project negativity on their situation.
I believe if you start with a Smile and handshake, project Confidence in your expertise, spend more time. Inquiring about other people's business than telling them about your own, and being Positive in your outlook, you will find people become very receptive. Keeping eye-contact is also key to letting the other person know you are engaged. The object is not to get immediate business, but plant a seed so down the road you become a trustworthy resource.
---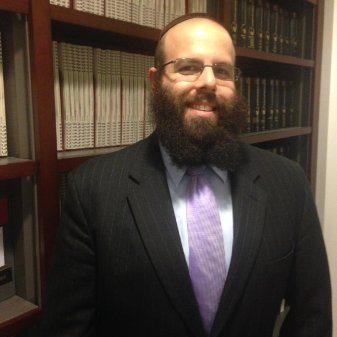 5. Give External Referrals to Build Your Own Referral Pipeline
Joshua Hanover, EA, Senior Manager, Marks Paneth LLP
There is a difference between what you do versus what you're perceived to do, and it's essential that you understand the latter to enhance how you market yourself. Once you have that down, join a local organization that will enable you to meet and grow your relationship with local businesses. Relationships aren't a one-off meeting; they take time to build and establish trust. Once you have trusted colleagues in other professions, start referring business to them, and eventually, they'll start to reciprocate.
---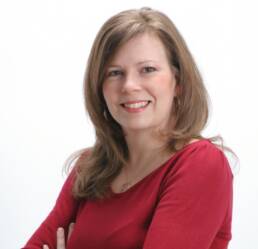 6. Develop a Personal Brand
There are a plethora of CPAs out there and in order for CPAs to get the most out of their networking they need to develop a distinctive personal brand promise that will differentiate them from all the other CPAs so they stand apart and are remembered. This involves communicating how they can help, how they specifically add value (different from everyone else) and why they are passionate about what they do vs providing the typical list of facts that make them sound like every other CPA. So my advice to CPAs is, rather than spitting out the typical elevator pitch that is all about you, share an elevator "promise" about how you add value for the person you are networking with, which is a much more personal and impactful approach, creates a positive chemistry with those you interact with and increases the chance you will be remembered over others.
---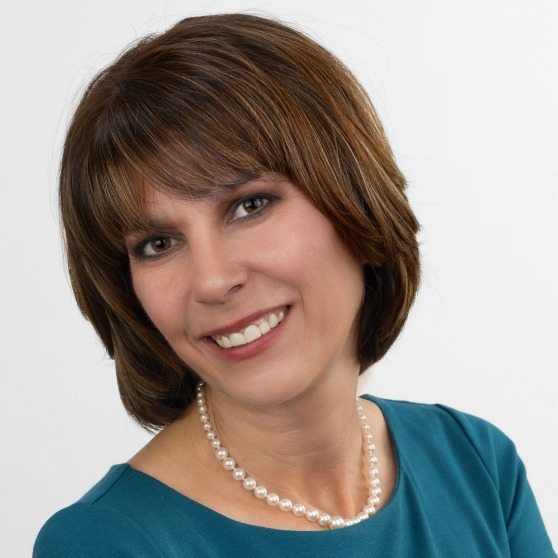 7. Research Attendees Before Networking Events
Preparation is key to any successful networking gathering. Obtain the list of attendees and review. Learn the participants business focus, this will provide you with the opportunity to demonstrate that you are aware of their platform and firm's mission statement. A little research ahead of time will go along way. Time is limited and managing your time is imperative. Break out of your comfort zone and connect with those whom you have pre-targeted. Position yourself as a connector, and provide introductions to others. Be open and approachable and engage others in conversation. Use corporate "social" events as a low-key business venues to advance connections. Attend company sponsored outings, charity events and volunteer outings. Come out of the shadows to show how you conduct yourself with confidence. Your actions will be positively noticed.Be prepared to state your expertise including what you have done and are hoping to accomplish.
---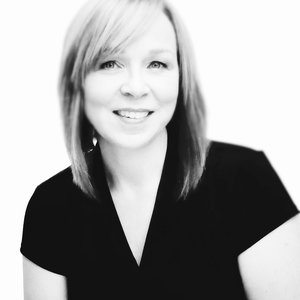 8. Join Local Accounting Firm Networks and Actively Participate
To expand your network geographically, don't overlook the opportunities that exist with your firm's network association. The majority of small- and medium-sized firms are members of an accounting firm network. If your firm is a member, look for opportunities to become actively involved in the various committees, author posts in their member newsletters or blogs, and facilitate or speak at a breakout session during the annual membership conference. Being seen as an expert among peers is often overlooked but it is important to establish relationships with this group as well. When a peer needs to refer a client to another CPA because of an independence issue, they will refer to someone they know and trust. It can also be beneficial for career opportunities if you decide you want to make a change in the future.
Don't know where to start getting local connections? Check out Fit Small Business' article on local networking.
---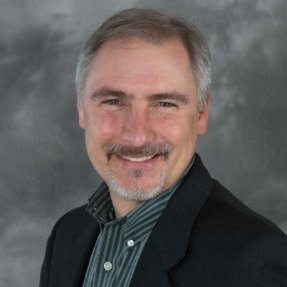 9. Focus on Quality of Connections Rather than Quantity
Consider modifying expectations to make one to three meaningful connections instead of handing out a box of business cards when attending an event. Establishing the expectation of making just a few good connections regardless of room size can ease any anxiety being felt about entering a crowded room. Admittedly, this will mean your network will expand a little slower, but the connections will be stronger and more engaging. And that's OK because we're in this for the long haul, right?
---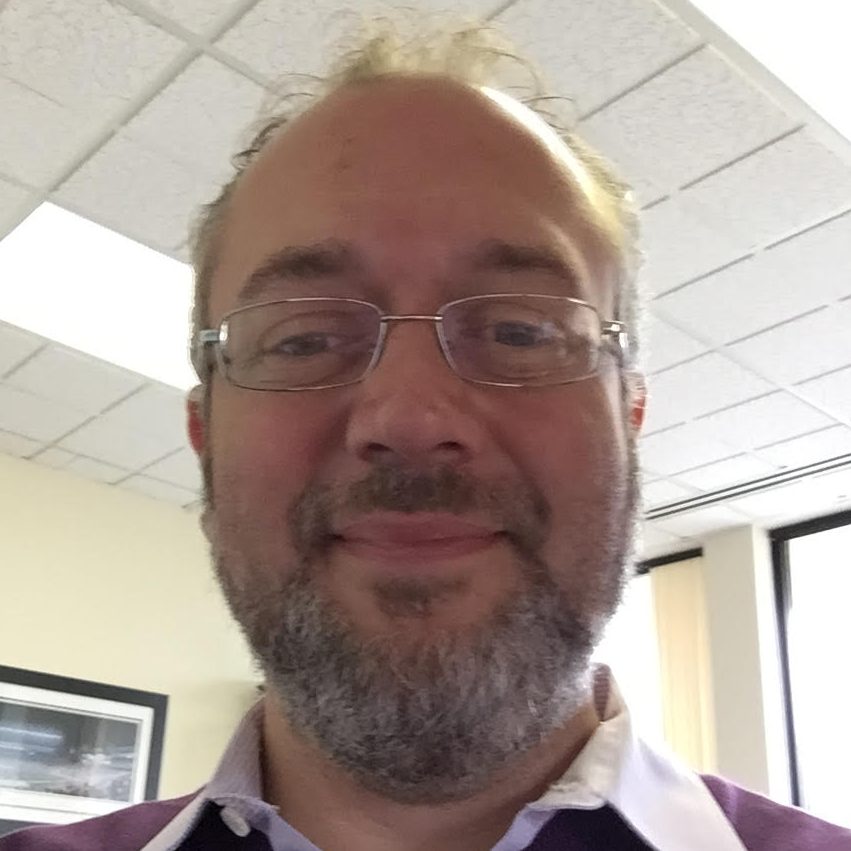 10. Join a Board or Committee
For CPAs new to networking, I would suggest that they first join their local Chamber of Commerce or service organization (such as Rotary or Kiwanis). It's going to take time to develop the relationships with members of the organization. There are two types of opportunities that present themselves. One is for referrals, and the other is to make connections with business owners, bankers, insurance agents, etc that might be useful to help a client with a situation or issue that needs to be resolved.
The next step will be join the governing board, a committee of the organization, and work towards becoming an officer and eventually the President. That elevates your stature in the community and the organization and people will look to you for advice and possibly refer clients to you. Being involved in a committee or board develops leadership skills that are important whether you are working for yourself or for another firm.
---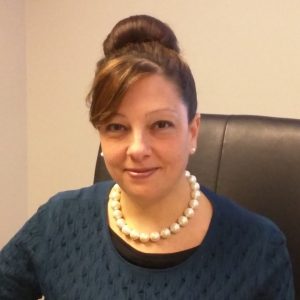 11. Attend Accounting Seminars
A seminar a CPA or attorney put on might be a great place to network with others like yourself and meet other CPAs and Attorneys. Many small businesses or sole practitioners need assistance really understanding how to record their income and expenses and what they can truly expense for Internal Revenue Service and their state deductions. There are also a lot of startup costs that might be deductible that they did not think about. Receipt or documentation they need to have can be confusing as well. There is never a silly question and this sometimes is a great event to bounce things off others, network and learn something they might not have known.
---
12. Don't Forget to Follow Up
Peter A. Margaritis, CPA, Chief Edutainment Officer, The Accidental Accountant
We meet someone, we trade business cards, then input them into our CRM system but forget to think about the "follow up." What should you do if the person you met could be a great fit in your professional network? Get to know them by sending them a handwritten "nice to meet you card" and suggest getting having a conversation over a cup of coffee. To have a business relationship, you must build trust first so it will grow. Face-to-face interactions are the best and quickest way to build that trust. It might be old school, and it works! Your professional network should consist of, at least, 20 percent of these people who you have met in person as a follow-up strategy. If so, they will provide 80 percent of the value in your network.
Make sure your business card represents your brand well. Check out Fit Small Business' quick guide to creating a business card in 7 easy steps.
---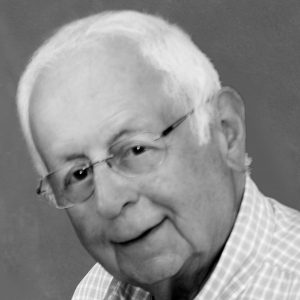 13. Prepare a Strategic Opening
Jim Herst, CEO, Perceptive Selling Initiative, Inc
Coach your CPA where and how to approach any individual, then using an opening such as, "You look like an interesting individual, tell me about yourself?" The objective is to throw the ball in the other person's court, this is to uncover potential of the prospecting process and the trick is to be often in a position where an opening can be used to beg the question, "Tell me more?" In essence, since the purpose of all communication is to obtain a response, use of good questions will serve to do so.
At some point in the early contact the subject can be told, "I'm a CPA and wonder if people I meet use CPAs or rely on a bookkeeper, or possibly do their own accounting. Which best serves you?" Such questioning develops rapport which is the purpose of networking. Note too, networking technique is not limited to networking break-outs. It is always usable. Knowing when has to be logical. The use of the question ("I'm a CPA…." ) can be used in many 'situations.'
---
Accounting Web
Focus your intention in building relationships instead of actively trying to "network". Part of the reason why most professionals in any industry view networking events in poor light is because of how the participants set their goals coming into the venue. A business will benefit more from professional relationships that is founded on more than exchange of leads. This is why accountants are encouraged to join at least one network that doesn't have as many accountants. Be equally interested with participants who you can provide leads to. Chances are, these professionals will be a member of other groups that can potentially use your services. Build a good relationship with them as it may reward you with referrals as well.
---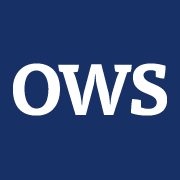 OnWallStreet.com
Most professionals (like CPAs and lawyers) become reluctant to hand out referrals mostly because they are uncomfortable with the risk that making a referral exposes them to. Networking participants most of the time commit common mistakes during events that doesn't help dissuade this concern at all. Instead of using clichéd examples of your abilities, try going specific when talking about solutions to problems that you have can offer. This would be better received instead of working to get a participant to swap referrals. With CPAs, highlighting a specific financial problem that falls under your business expertise can go a long way.
Finally, consciously avoid expecting big commitments of interest just because they agreed to meet with you a couple of times. Pushing for the other to commit to a major step is a risk. Something that they would want to avoid as much as possible. Instead, propose an easy intermediate step that they can take in order to work with you.
---
The Bottom Line
Building professional connections will take time and effort that will require a lot of patience. But having the right network in place opens up avenues of potential for your business that makes up for all the effort you put in. These accounting networking tips should be able to give your firm the referrals it needs in order to establish your place within your industry.
Have any CPA networking tips worth sharing? Let us know in the comments below.