Apartment marketing ideas help to get the word out about your available vacancies and attract prospective tenants. Depending on the local inventory of apartments available at a given time, property managers may find themselves with quite a lot of competition for tenants looking to rent a place. We'll show you what marketing and property management experts said were their best marketing ideas for apartments.
If you're struggling with apartment marketing ideas and looking to get started now with one of the best tools available, TurboTenant is the place to start. Along with tenant screening that's free for the landlord, TurboTenant allows you to post on multiple listings, like apartments.com and more, to get you in front of the people who are looking.
Here are the suggestions of the expert marketing and property managers we spoke with:
---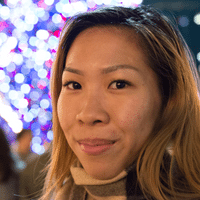 1. Know Your Floor Plan
---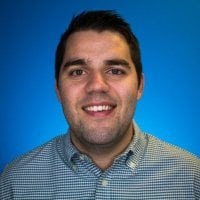 2. Make Great Photos a Priority
---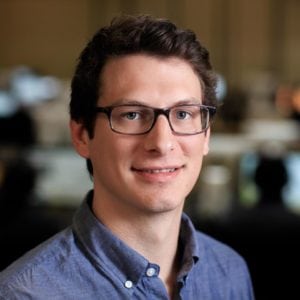 3. Create a Video Walk-through
---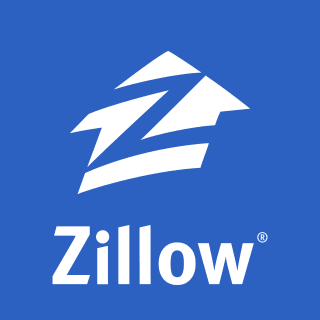 ---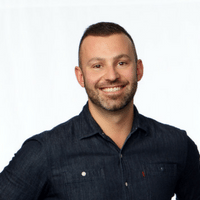 5. Create a Strong First Impression with Your Website
---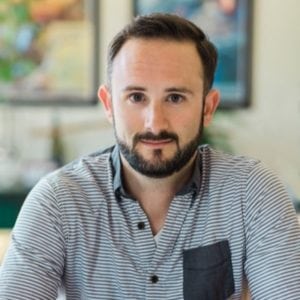 6. Mention Nearby Attractions and Amenities
---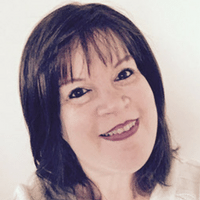 7. Highlight the Positive
---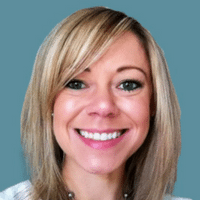 8. Show Properties Virtually
---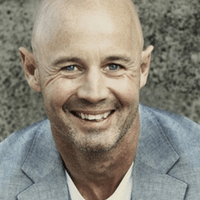 9. Stage to Impress
---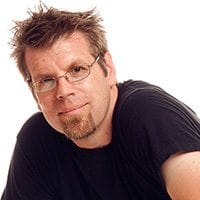 10. Create Landing Pages for Apartment Searches
---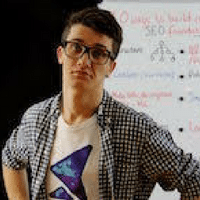 11. Leverage Social Media Ads
---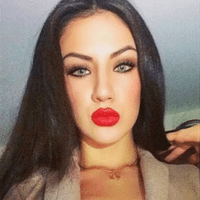 12. Buy Your Property Name as a Keyword
---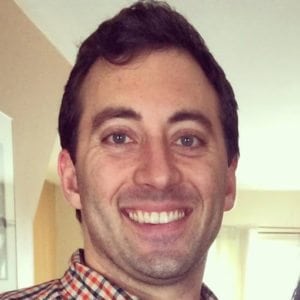 13. Launch a Tenant Referral Program
---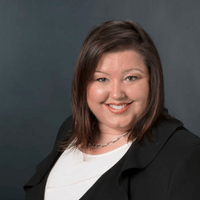 14. Get a Professional Designer for Your Model Unit
---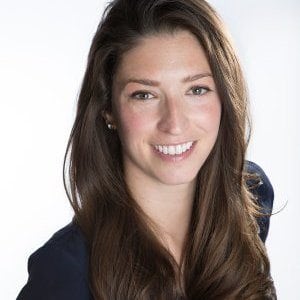 15. Connect with the Brokerage Community
---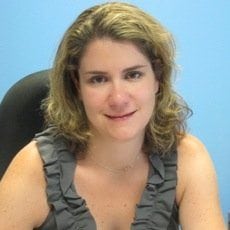 16. Hold an Open House
---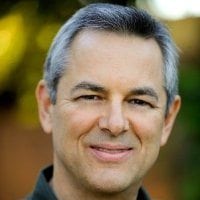 17. Offer Online Tools to Make Applying Easy
---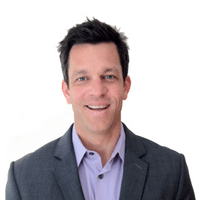 18. Sharpen Your Craigslist Ad Skills
---

19. Host Parties to Attract Millennials
---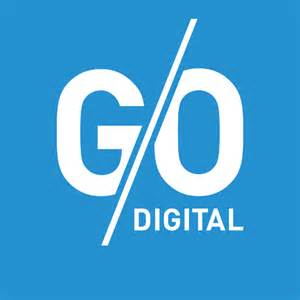 20. Optimize Your Website for Mobile Users
---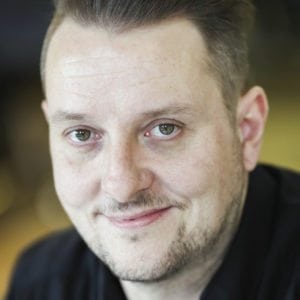 21. Develop a Branded Real Estate App
---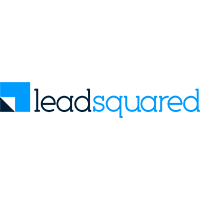 Bonus Tip: Use Social Media to Your Advantage
---
The Bottom Line
Do you have some unique apartment marketing ideas that have worked for you? We'd love to hear them. Marketing ideas for apartments can range from using the cutting-edge of new drone technology to the traditional methods like Craigslist that have worked for years.
If you're stuck in the same rut and not having much luck, remember to give TurboTenant a shot. It can screen your tenants for you and help you get your listings posted in multiple areas from one platform.