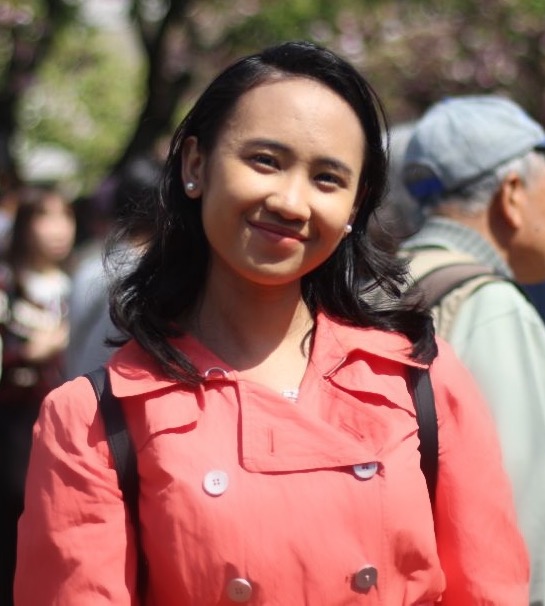 Sam Dadofalza
Staff Writer, Office Technology
Education & Credentials:
BA Communication Arts, Major in Writing, University of the Philippines Los Baños
Expertise:
Business Communications
Content Marketing
Real Estate Writing
Highlights
7+ years in marketing
5+ years in digital marketing writing
2+ years in real estate writing
Experience:
Sam is an office technology staff writer at Fit Small Business. Prior to joining the team, she wrote content for a real estate listing platform, covering industry news and investment advice to property marketing. She also has professional experience writing about digital marketing and has produced content for small business digital marketing campaigns in the United States, United Kingdom, Singapore, and the Philippines.
Hobbies:
During her free time, Sam likes to watch true crime and political documentaries on YouTube and Netflix. She's also a fan of the "strange, dark, and mysterious, delivered in a story format." She enjoys walking and biking around the village, eating good food after with good company.
Discover more resources
for your business
BA Communication Arts, Major in Writing, University of the Philippines Los Baños