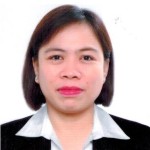 Zenia Lazaro is a research associate and writer for Fit Small Business, focusing on HR and payroll. Prior to joining the company, she has worked as an administrative professional for nine years in different industries (real estate, finance, and IT) and a college instructor for five years. Zenia is a licensed professional teacher. When not writing, she enjoys spending time with their dogs, watching crime drama or movies on Netflix.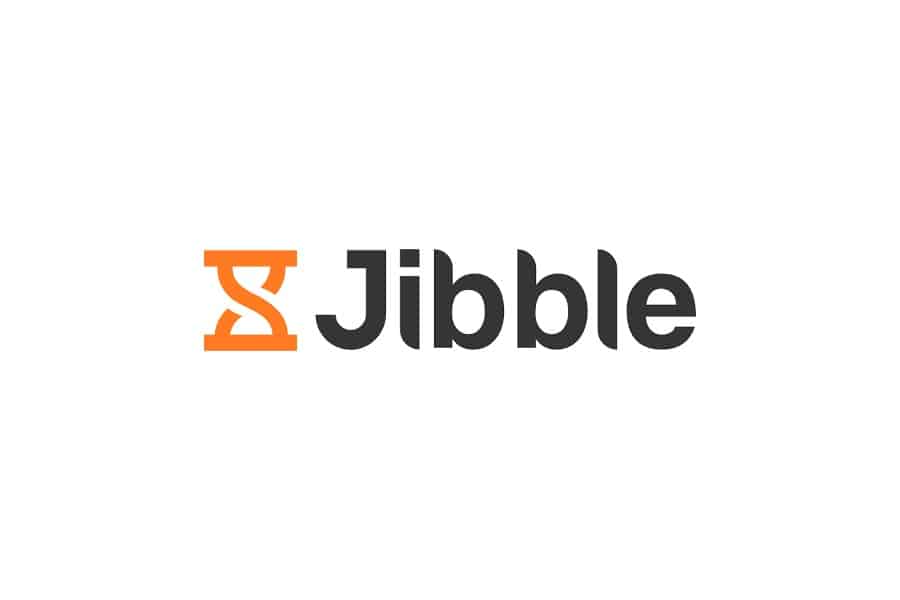 September 2, 2021
Jibble Review: Is It the Right Time Tracking System for Your Business?
Jibble is a cloud-based time management solution that allows users to capture employees' clock-ins/outs and work activities for attendance tracking, payroll, and compliance. Its features include geolocation, facial recognition, automated time sheets, overtime calculations, and mobile and desktop apps. Jibble has a free plan, while its paid plans start at $2.50 per active user when billed monthly. It is best for freelancers and businesses with mobile and/or in-house employees. What We Recommend Jibble For With its robust time tracking, billing and labor costing, and reporting capabilities, earned a spot on our guide to the best free time tracking software. It has a mobile app and a biometric kiosk that uses selfie capturing, facial recognition, and PIN validation to get accurate attendance data. You can also use your mobile phone or tablet and transform it into a shared kiosk. In short, we recommend Jibble for: Freelancers and startups: Jibble has a free plan that provides budget-conscious freelancers and startup companies with basic time tracking. Businesses transitioning from in-house to remote employees: Employees can clock in and out from anywhere, and Jibble integrates with different communication tools (e.g., Slack) that allow you to create a Jibble channel that teams can access to log their time. Construction companies with field workers needing mobile and biometric attendance kiosks with affordable upgrades: You can transform an iPad or Android tablet into a biometric attendance system that you can carry around to building sites. An unlimited number of users can clock in/out using selfie capturing, facial recognition, and/or PIN—preventing buddy punching. You can also set up strict geofences to ensure your employees show up at the right site on time and automatically generate time sheets for your payroll so that you can see how much your team is working. When Jibble Would Not Be a Good Fit Companies wanting a time tracking solution with a built-in communications platform: While Jibble integrates with Slack, it doesn't have its own fixed communication tool. If this is something you need, then check out the providers in our time and attendance buyer's guide for more options. Companies with employees that work multiple different shifts (days and times): Jibble allows you to create a standard schedule, so it has a basis to determine when overtime, breaks, and other time variances should occur. However, it automatically defaults every employee to the first schedule you create; you can create additional ones, but an employee can be assigned to only one. If you need more robust scheduling software that can handle regularly changing schedules, consider Homebase, which has a free plan. Companies with a complex PTO policy: While Jibble does track breaks and pull up reports with actual work time listed, it doesn't have a system that tracks paid time off (or time off). If you have a sophisticated PTO policy, consider . Aside from monitoring billable hours, it keeps your staff up to date with state and company PTO policies and accurately tracks employee vacations, sick or annual leaves, and personal time off. Along with PTO and leave monitoring, you can monitor your expenses per account, project, or team member—including the income you'll receive from each project or client. Jibble Overview Jibble Pricing Jibble has one free plan and three paid monthly subscriptions: Premium ($2.50 per active user), Ultimate ($5 per active user), and Enterprise (custom priced). The main differences between the plans include the numbers of locations to monitor (geofences) and activities to track and access to premium features such as activity tracking, payroll time sheets, and dedicated support. Enterprise: Jibble offers this custom-priced plan for companies with more than 100 employees. Jibble Features Jibble captures employees' clock-ins/outs in real time using multiple devices for accurate time and attendance reports that you can use to generate payroll. Its features—like activity tracking, productivity and engagement recording, and desktop activity monitoring—promote employee efficiency. Below is an overview of Jibble's essential features to help you decide if it fits your needs. Jibble Ease of Use Simple user interface Easy to implement and navigate Downloadable free time sheet templates (daily, weekly, and monthly) Help center that features articles and how-to guides Dedicated support staff for implementation and 24/7 prioritized chat support Overall, Jibble has a simple user interface that is easy to implement and navigate with the help of a team of dedicated support. Moreover, you get access to its help center that features articles and guides by a team of Jibble experts and free time sheet templates that you can download anytime. During the initial implementation, Jibble has dedicated support to help you with setup. If you're on a paid plan, you get 24/7 prioritized chat support when you have issues. Top Jibble Alternatives If you're unsure Jibble is right for you, see how it compares with our top time tracking software. What Users Think About Jibble The majority of users who left Jibble reviews online like how easy it is to implement among remote employees given its straightforward interface. Some complimented its responsive customer service, and others praised its time tracking features with its biometric verification capabilities because it helped them prevent employees from buddy punching. On the other hand, several reviewers complained that they experienced occasional time logging glitches and mentioned that the leave management capabilities should be improved. Moreover, some suggested that there should be more third-party integrations. At the time of publication, Jibble reviews earned the following scores on popular user review sites: Capterra: 4.8 out of 5 based on 228 reviews G2: 4.6 out of 5 based on 43 reviews These are some of the trends that I noticed when reading through its reviews: Bottom Line If you're looking for a time tracking system that prevents time theft and buddy punching through biometric verification capabilities, then is your best choice. Its geofencing and GPS tracking features allow you to capture billable hours when on-field, and it tracks your employees' activities at the same time, making it easier to manage your employees. You can take advantage of Jibble's free plan for unlimited users if you have a limited budget. It has basic time tracking, identity verification, reporting, and productivity tracking functionalities for two locations. It is also scalable, depending on your requirements, and you can upgrade it for an affordable price. If you want to learn more about its functionalities, then sign up for free today.
Discover more resources
for your business