According to Hedges & Company, the number of registered vehicles in the United States is projected to reach 281 million this year. With so many cars registered, there is an increasing demand for auto repair shops. To help your shop stand out, we've asked the experts to share their best ideas for auto repair shop marketing.
Here are 16 effective auto repair marketing ideas to get your shop bustling with customers.
---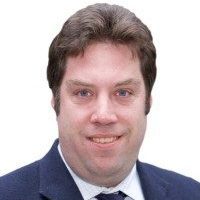 Marc Prosser, Chairman & Chief Revenue Officer, Fit Small Business
Car repair and maintenance costs can quickly put a dent in anyone's budget, so customers are always looking for loyalty programs to help with things like oil changes and wheel alignments. However, issuing physical loyalty cards runs the risk of them getting lost or thrown away, so I recommend saving a trip to the print shop altogether and going with a mobile solution.
CandyBar is a digital loyalty card program that's easy to use for you and your customers. It offers a small business-friendly platform for you set up rewards and track progress from your end. For your customers, all they need to do is give you their phone number, they'll get a text to confirm, and they're signed up. Try CandyBar free for 30 days ― no credit card required.
---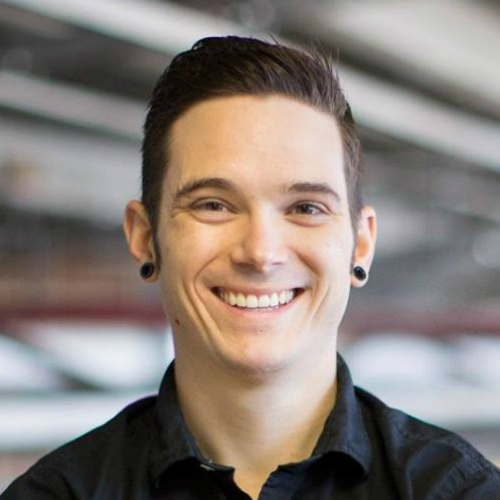 2. Send Review Reminders
Scott Beckman, Digital Marketing Director, Devetry
For local businesses like auto repair shops, showing up first when someone searches for your business or service online is crucial. Google takes into consideration more than 200 factors when determining the order in which to display its listings, but one of the most important is online reviews ― they want to show searchers the very best options first. Therefore, training your staff to request reviews and/or mailing out review requests to clients after service can be a powerful way to increase your search engine rankings.
---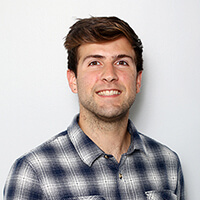 3. Provide Educational Content
Brooks Manley, Project Manager, Engenius
There's a big opportunity for educational video content in the auto repair niche. An auto repair shop that educates their audience on auto repair tips and tricks can become known experts in their field. Create some high-quality videos, push them out via social media to the community, optimize them to rank well on YouTube, and start growing that client base.
---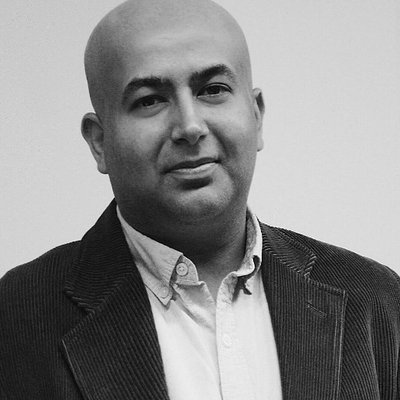 4. Build an Email List of Customers & Prospects
Nishank Khanna, Chief Marketing Officer, Clarify Capital
The biggest mistake auto shops make is not capturing the email addresses of customers and prospects visiting their website. Building an email list allows the owner to increase repeat sales significantly. Once you've started to build your list, sent out a relevant email to them once a month. Make the content of your email actionable advice that people can use. For example, you can email them tips about how to keep your car in shape for the upcoming snow season.
---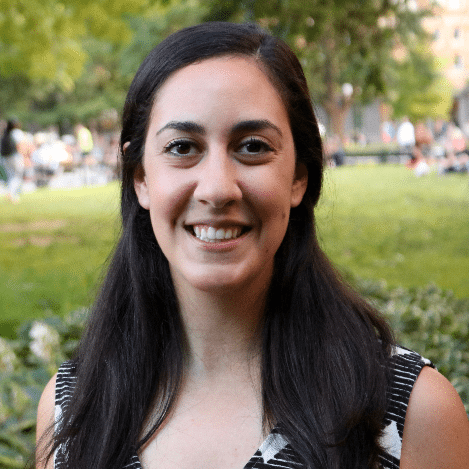 Maggie Aland, Marketing & Review Editor, Fit Small Business
Before you can impress your readers with your amazing marketing content, you need to earn their trust with a professional website. Begin by having your own domain name for your blog and a reliable web host that will keep your blog always online. Not only does this ensure that your website is easy to remember, but it also helps build you a more recognizable brand. We recommended Bluehost, which offers domain registration, website hosting, and even a business email address for $2.95 per month. Click here to check out its hosting plans.
---
6. Use a Memorable Phone Number
Paul Faust, Vice President, RingBoost
Whether it is a toll-free number like 1-888-FOR-CARS or a local number that ends in AUTO or REPAIR, a memorable phone number gets you noticed. Great phone numbers are an easy way to attract new prospects because they make your outreach pop and improve response rates. They enhance customer service capabilities by making it easy for clients to touch base, and they empower referrals by making it easy to share contact information with friends and family. Plus, a great phone number is an enduring brand asset that can be used across campaigns and automatically creates consistency between online and offline marketing programs.
---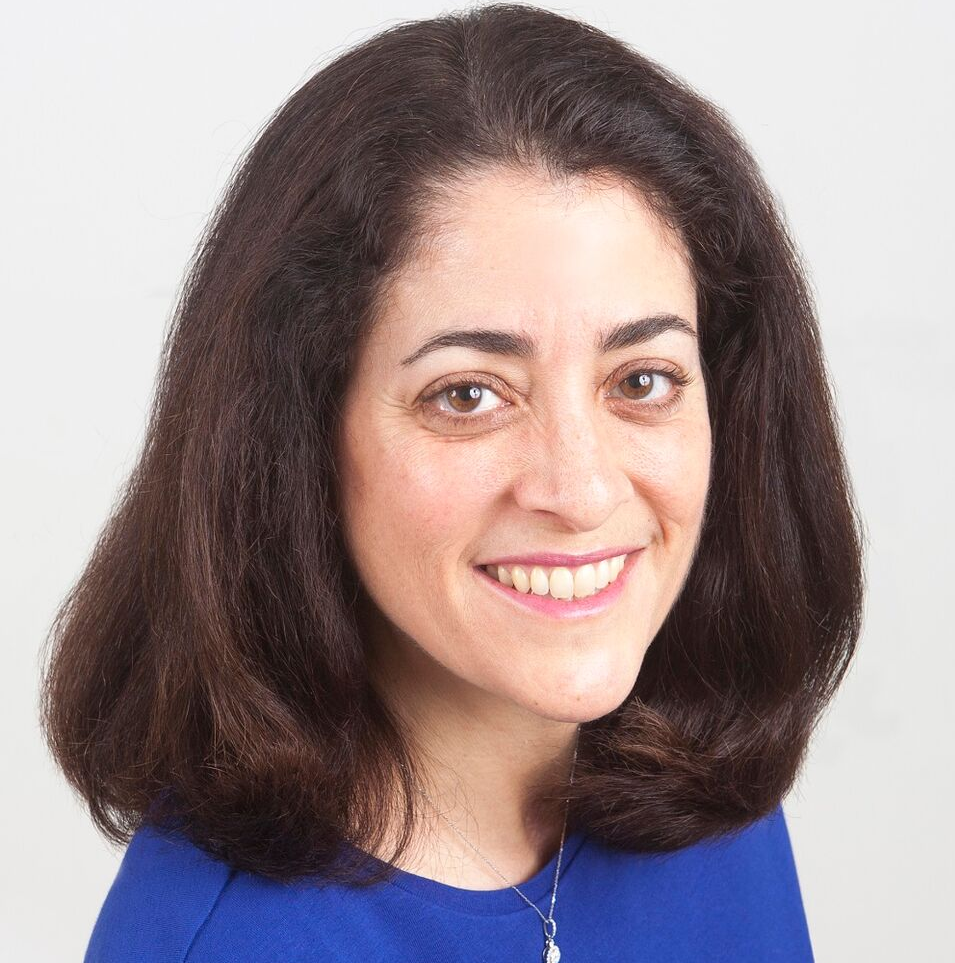 7. Promote Referrals With Gift Certificates
Everyone likes to save money, and everyone likes to receive a gift. One way an auto repair shop can get prospective new customers in the door is to turn the free oil change and inspection they might be offering to first-time customers into a gift that others can give to their customers. To do this, create a very nice-looking gift certificate. Print it out on nice paper. It is vitally important that this looks like a gift certificate that the giver purchased for their customer, not a coupon, ad, or freebie from you. Then, approach local noncompeting car-related businesses and ask them to use your gift certificate as a gift with purchase, thank you for your business gift, holiday gift, and so on. Ideal targets would include auto detailers, insurance agents who sell auto insurance, and auto parts stores.
---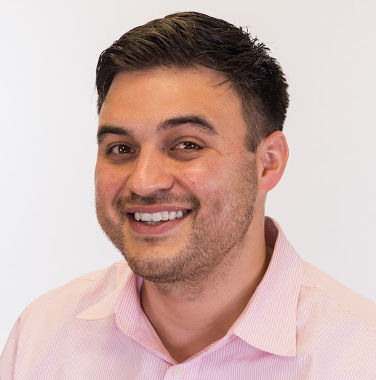 8. Focus on Consistent Branding & Messaging
Airto Zamorano, Founder & CEO, Numana SEO
Your advertising should promote things like satisfaction guarantees along with customer testimonials whenever possible. If you've been in business for a long time, highlight the year you were established. If you can get people in faster than your competitors, then highlight your turn times, or make it clear to potential customers that you will make their life easier by handling their insurance claims. When planning your marketing strategy, look at your competitors and see what you need to copy, and what you need to do differently. Whatever you decide to implement, you must be consistent and track everything as much as possible.
---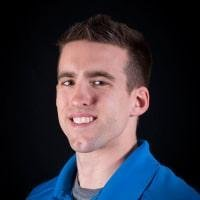 9. Use Google Posts to Promote Deals & Sales
Eric Rohrback, Associate Director of Operations, RedShift
Google posts will show up within search result pages, such as someone searching for your service or brand in Google and is a new feature that Google has rolled out in the last half of this year. The fact that Google is pushing these to get more traction and that most businesses don't know about this tool means an auto repair shop using this will be at a competitive advantage. Start testing this soon for your business before competitors catch on.
---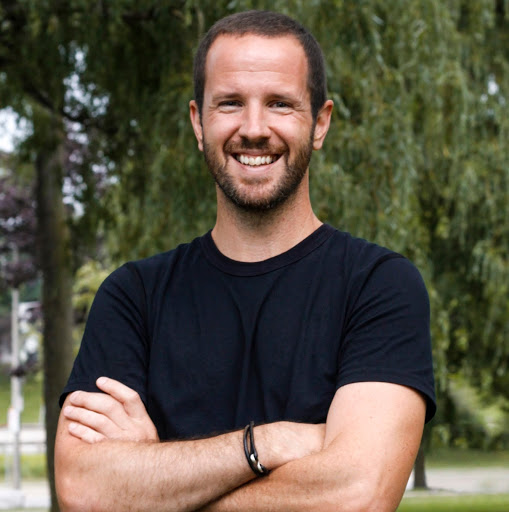 Printed postcards never go out of style, especially for businesses like auto repair shops. Postcards are a great way to offer discounts for your services and invite new customers to your shop. Make sure the design shows your personality, and the message represents your brand clearly. Once you've got your design all set up, make sure that your postcards are professionally printed with Vistaprint. Vistaprint is the postcard provider of choice for small businesses with its affordable price and great turnaround time. If you still haven't finalized your postcard design, you can choose from its more than 10,000 templates or get help from one of its professional designers.
---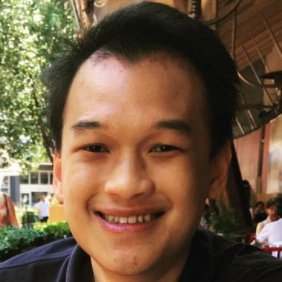 11. Use Feather Flags to Draw Attention to Your Shop
Stan Tan, Digital Marketing Manager, Selby's
Feather flags grab attention from passersby. One advantage of feather flags over traditional marketing methods like radio or TV advertisements is that you don't have to keep paying for the advertisement to keep running. For a feather flag, you buy it once, and it will be marketing your shop for you constantly. The second advantage of feather flags is the cost. The price, depending on your print supplier, can cost anywhere between $100 to $200 per flag, which is very affordable if you compare it to a radio advertisement and might cost you thousands of dollars per month.
---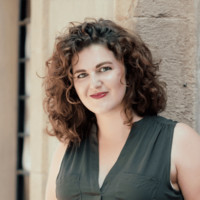 12. Install Facebook Pixel on Your Website
Facebook pixels allow you to send Facebook and Instagram ads to users who've already visited your website and other lookalike audiences. This is more effective than running interest-based ads or location-based because you know that people who have visited your site are aware of your business and looking for what you offer. Sending consideration-optimized ads to people who know who you are is far more effective than sending them to people who've never heard of you, even if they live in the same area.
---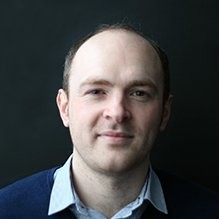 13. Feature Your Customers on Social Media
Will Craig, Managing Director, LeaseFetcher
By making your current customers feel special, you're bound to see an influx of referral customers. Leverage the power of social media by featuring photos of happy customers who, in turn, can react to and interact with you directly on the platform. An email campaign highlighting a loyalty program or any offers you have in place for existing customers will make them feel special, rather than only advertising offers for new recruits. For longer-term clients, personalized emails (or even a handwritten letter) can demonstrate that you care about showing your appreciation for the individual, rather than only looking at your customers collectively and impersonally.
---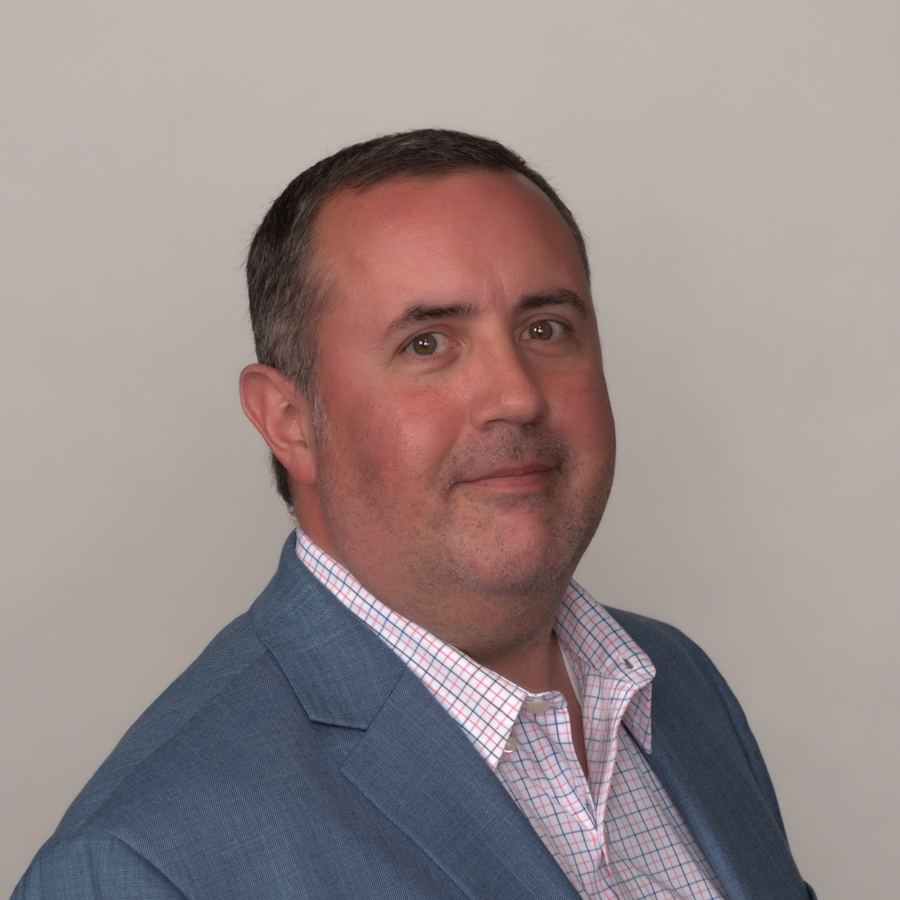 14. Leverage Facebook Lead Ads
Brian Winum, Digital Marketing Director, MAXPlaces Marketing, LLC
Facebook Lead Ads work well for promoting a freebie or big discount to generate local customers for businesses like an auto repair shop. The beauty of Facebook Lead Ads is that they can be targeted geographically to your ideal audience and allow you to capture lead information directly like names and email addresses. A budget as low as $5 per day can generate numerous leads when promoting a free tire rotation or other similar services. Now, you have email addresses for future email blasts, street addresses for direct mail marketing, and the ability to tag your website visitors with a cookie for remarketing banners.
---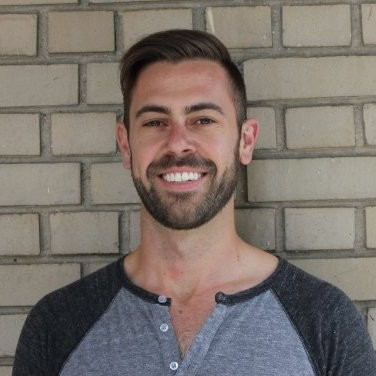 Word-of-mouth is still one of the most effective ways to market any business, and your customers are your best endorsers. The right customer referral program can turn your repeat customers into "micro-influencers" to help you reach more of your target market while building loyalty along the way. ReferralCandy is a referral marketing tool that lets you set up a smart referral program for your online store. It's compatible with popular ecommerce platforms so that you get quick and seamless integration even with your third-party apps. Launch your own referral program and enjoy a 30-day free trial today.
---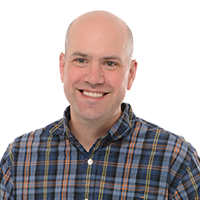 16. Stay on Google's Good Side
Adam Smartschan, Vice President, Innovation & Strategy, Altitude Marketing
Google is increasingly using and displaying user reviews on search engine results pages, and nothing makes a local business stand out like five orange stars next to its name when a user goes looking for their service. Of course, you can't expect many customers, even happy ones, to leave reviews by themselves. You need to remind them to do it. However, do not incentivize users to leave reviews. This is frowned upon on a number of levels and can get you into trouble both online and in the real world.
---
The Bottom Line
Creating a marketing strategy for your auto repair shop can be easy with a clear goal in mind. Follow these expert auto repair shop marketing ideas and watch more customers drive up to your doors.
Did we miss out on your go-to auto repair marketing strategy? Share them with us in the comments.