Bar owners can attract customers through various bar promotions, such as live local band performances, other on-site events, giveaways, and online marketing. Effective marketing techniques are critical for any bar's long-term growth. We reached out to professionals across several industries and asked them to share their most successful bar marketing techniques.
Here are the top 23 bar promotion ideas from the pros.
---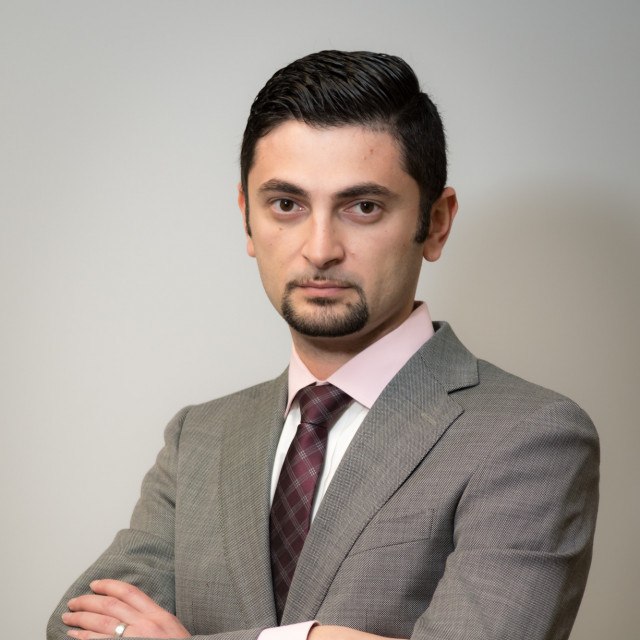 1. Give Away Drinks for Check-ins
Gennady Litvin, Attorney, Moshes Law
One option for marketing a local bar is to offer a free shirt or drink for anyone who posts a picture of themselves at the bar on social media, tagging themselves at the bar's location. People will need to be in your bar to tag themselves there. You shouldn't lose money giving out one free drink because most people will have more than one drink when they come in and few people come in alone, so you might gain new long-term customers from this promotion.
---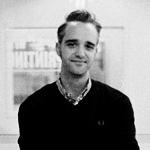 2. Partner With Liquor Brands & Throw a Themed Party
Kenny Colvin, Creative Director, Giant Squid Creative
Liquor companies have huge marketing budgets and want to get their product in front of potential customers. Often, they will give you their liquor for free for an event or promotion. Talk to your regional spirit reps and see if there's a specific brand or product they want to promote and create a special party or event around it. For example, throw a Day of the Dead party sponsored by Patron. Often, if you agree to put their logo on the promotional materials, you will get a few cases of tequila for free. Then, your bartenders can come up with new, creative drinks and your customers get a night to remember.
---

3. Get Listed in Online Directories
Naresh Vissa, Founder, Krish Media & Marketing
Get listed in online directories. They are an extremely popular way to be found when people are looking for bars, and they help you bar be found on search engines as well. Get your business listed on directories like Yelp, TripAdvisor, Yellow Pages and Yahoo Local.
---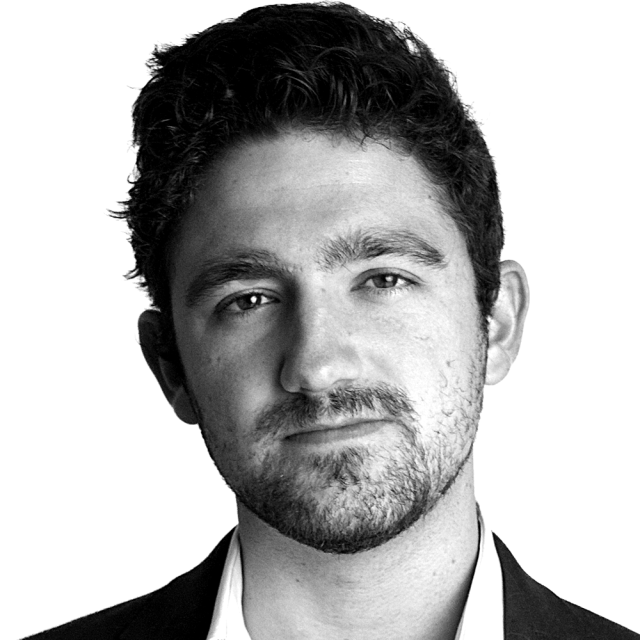 4. Use New Technology to Create Custom Offers
Wayne Veldsman, Marketing Director, Touch Above
Use a quick response (QR) code that will link your bars menus and coasters to unique online landing pages where you can give your customers exclusive offers, unique videos and interactive experiences.
Coronado Brewing Company out of California, for example, created a custom landing page, videos and other assets that consumer could access through QR codes on the brewery's digitally connected labels and coasters.
---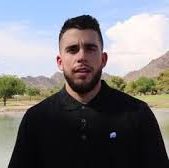 5. Host Events for Influencers
Chaz Van de Motter, Vice President of Sales & Marketing, Elite Marketing Studios
Host an event at the bar specifically for local influencers. Offer free food and drinks along with VIP treatment during the event in exchange for a story or exclusive content. This translates to successful marketing for the bar as well as provides the bar with unique and creative content for social media that they can reuse multiple times to promote other events or just the bar in general.
---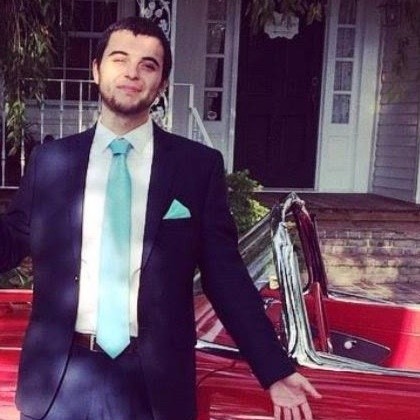 6. Gather Positive Reviews From Customers
Dominick D'Antona, Founder, seodentona
Much of your traffic will come from patrons discovering attractive establishments on their mobile device. Positive reviews and a proper website will bring you the most traffic. Try having a promotion one night to get some positive reviews by giving a free drink to anyone who gives a good review of your bar.
---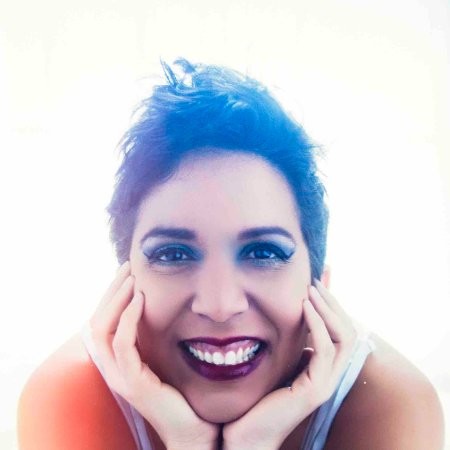 7. Create an Interesting Email Newsletter
Soribel Fernandez, Sales &  CRM Director, Blueliner Marketing
Create a weekly or biweekly newsletter and encourage people to sign up for it. Then, you can send out your newsletters to help promote offers and events. Once you have built your email list, you can use segmentation to make offers to those on your list based on sex, drink preferences, the day they prefer to come into the bar and more.
---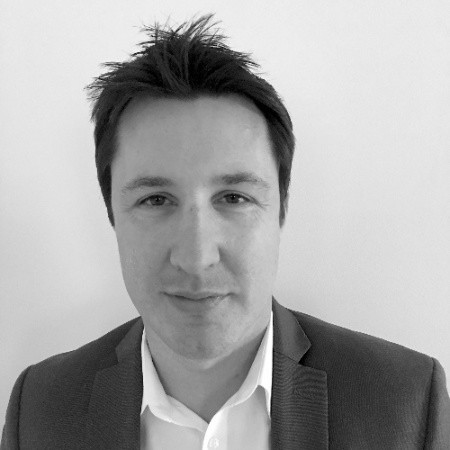 8. Add Old-school Arcade Games to Your Bar
James Liess, Senior Director of Marketing, Betson
Consider adding arcade games to your bar. This will enhance the overall experience for customers — from updated classics and new shooters to pinball machines inspired by some of the biggest bands in the world. For an older crowd, you can draw on the nostalgia of favorite childhood games or let fans be part of the action and adventure of hit movies [through movie-based arcade games]. Pinball is making a resurgence across the country and hosting tournaments is a great way to draw a crowd. You can also run promotions around larger games like Jurassic Park or even old-school Risk.
---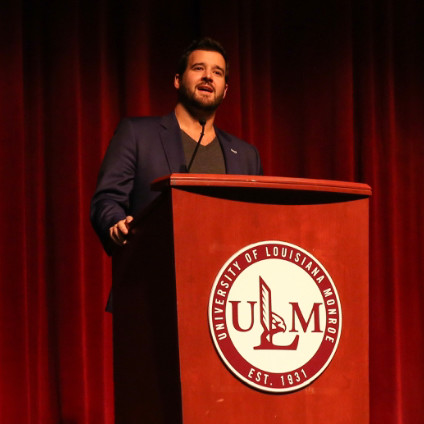 9. Use Facebook Chatbots
Landon Ledford, Founder & Fractional CMO, Double L Brands
Consider hiring a marketing person or agency to set up Facebook Chatbots. They are a terrific way to get customers or potential customers opted-in to a text message and/or email marketing campaign that you can reach out to when you have a special offer or event. You can also use this list whenever you need to drive bar traffic. Create a compelling offer on Facebook, organically and/or via Facebook Ads, and give away something of value that would entice people to comment on your post. After they post, you can loop them into a Facebook messenger sequence automatically that walks them through the path to redeem that offer and then sets them up for receiving future offers.
---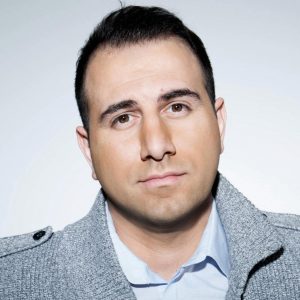 10. Use SMS & Text Marketing to Announce Upcoming Events or Offers
Kevin Tash, CEO, Tack Media
You can set up a "choose your adventure" type program that gets customers to opt-in via text message. Ask customers to text a specific word that defines the adventure they pick to a number. Then, you can ask a series of questions that will let you know what type of offer they find most valuable. The offers vary based on the answers they give. This makes it fun for your customers to participate in your marketing while sitting at the bar.
---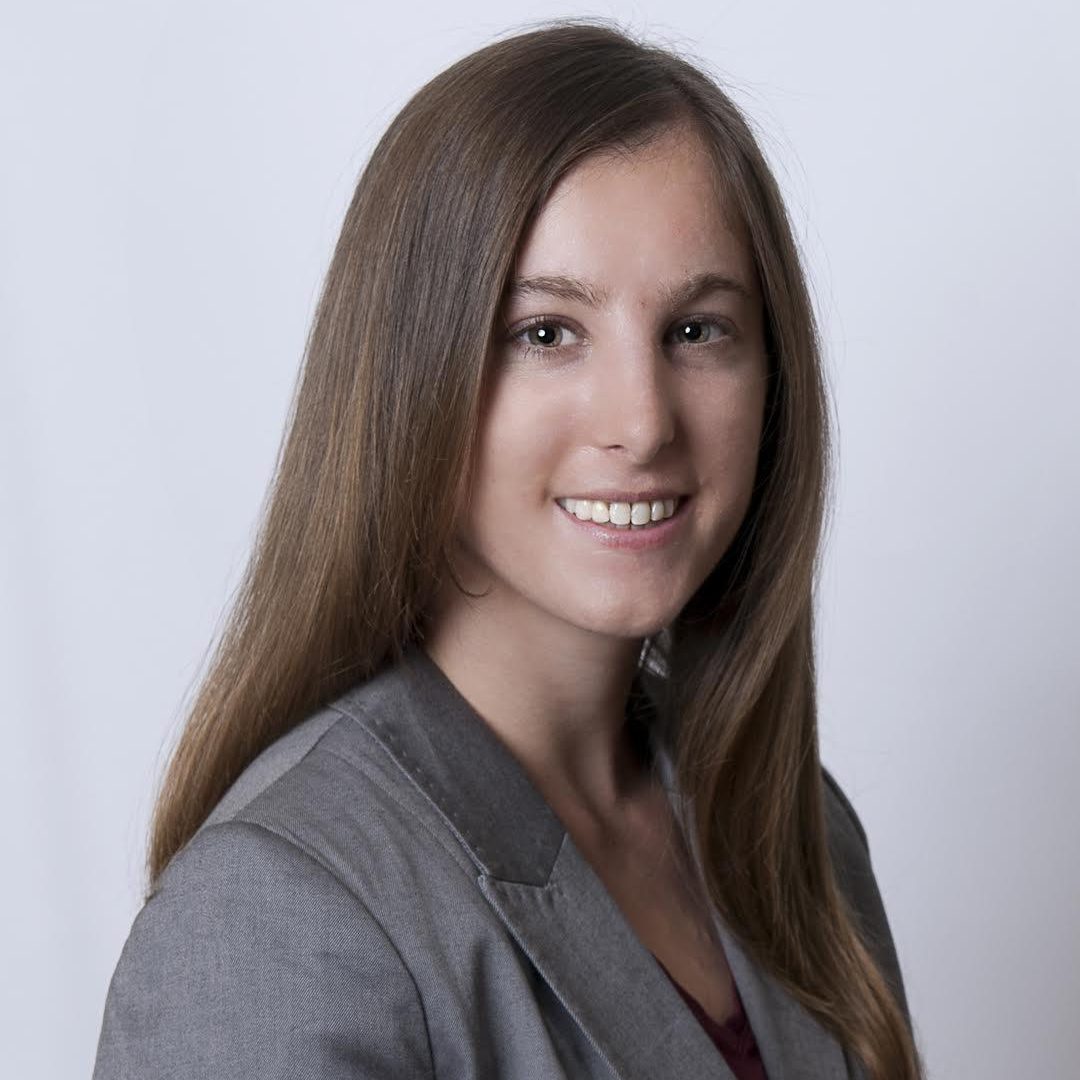 11. Promote In-house Competition
Stacy Caprio, Owner, HER.CEO
One bar marketing tip is to promote an in-house competition. This could be darts or a pool competition. Promote it via social media, in-bar flyers and referrals. Offer free entry into the competition for anyone who shares your post on their social media. This can help raise awareness about the bar and drive visits and new customers that will likely become recurring customers if they enjoy the experience.
---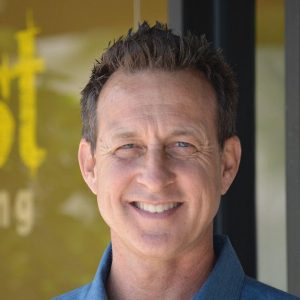 12. Treat Your Customers Like Family
Joe Alexander, CEO & Founder, Nest Bedding
Have your staff introduce themselves with a smile and handshake, get the customer's name and then use their name throughout their visit. Many people feel that bar staff doesn't listen, so using their name can create a whole new experience and gets the customer to relax. They will also remember that when they came to your bar, they felt welcome and at home.
---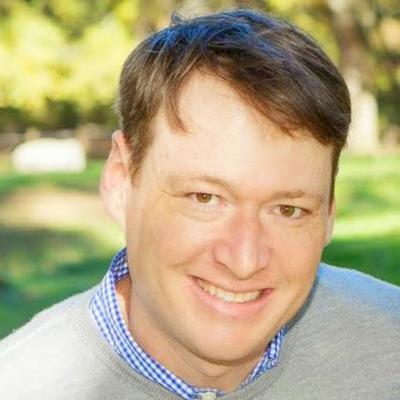 13. Host Live Local Bands
Kevin Hamilton, Senior Vice President Marketing, ToastTab
Live music is a great way to attract new customers, and hosting these events regularly can keep people coming back. If you choose a local band, they can often bring a loyal following with them. You can find local artists easily by checking the event listings of smaller venues in your area, then reaching out to these artists on Facebook. Make sure that you promote their performance on social media.
---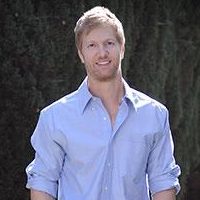 14. Host Bartending Classes
Mark Cox, Founder & CEO, Webhosting Pros
If you've got a talented bartender, set aside a night for them to give a master class on making a specific cocktail. All your patrons need to do is pay for the drink, and they get the lesson for free.
---

15. Maintain a Well-organized and Updated Website
Erin McCabe, Writer, SimplyCast
Be sure that your bar has an engaging, well-organized website so customers can find exactly what they're looking for. Promote in-house events, live music and nightly specials on your bar's website. Ensure that your website is up-to-date so that the most accurate information is readily available.
---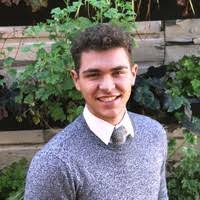 16. Get Your Menu Indexed by Google
Alex Ratynski, Local Marketing Director, Roadside Dental Marketing
Make sure your menu is indexed by Google and that it is search engine optimized. This will allow you to get found more easily when people are looking for a certain type of food, activity, or drink — or just a place to hang out nearby.
---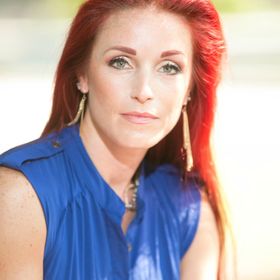 17. Promote Live Music Actively on Social Media
Chrissy Bernal, Founder & Speaker, Chrissy Bernal
Actively promote live music on the bar's social media channels and website. When a bar has live music, it's an opportunity to reach into that band's or artist's following and get potential new patrons, attract new customers who are looking to discover a band they've never heard and demonstrate that the bar is actively providing their patrons a variety of great music.
---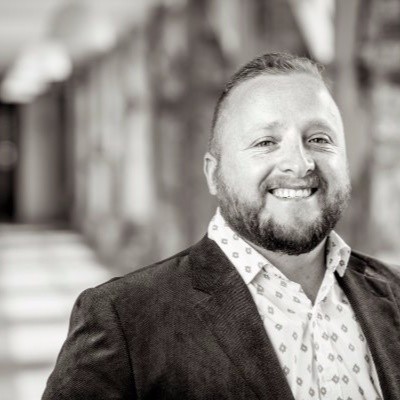 18. Set Up Google My Business
Ryan Roodt, Operations Director, Zigzag Digital
Don't overlook setting up your bar's Google My Business pages, which will allow your bar to show to show up on Google Maps. This easy-to-use and free service also makes it easier for people to find your website, contact information and opening hours on Google so that when they search for bars in the area, yours shows up as an option. You can also highlight promotions and offers within this space.
---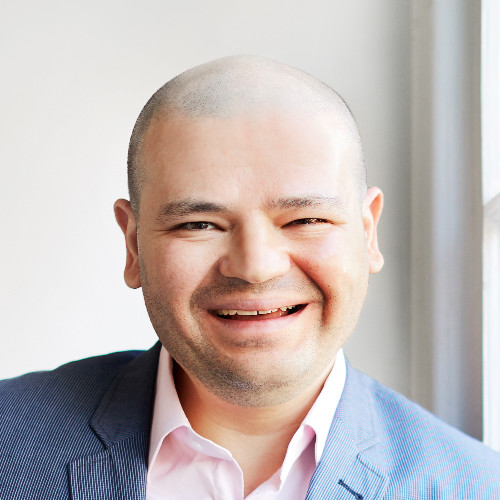 19. Start a Blog and Newsletter
Allan Dib, Founder, Successwise
Start a blog and newsletter. Get patrons to opt-in to your mailing list, then use your newsletter to promote events and specials and your blog to post recap videos and articles.
---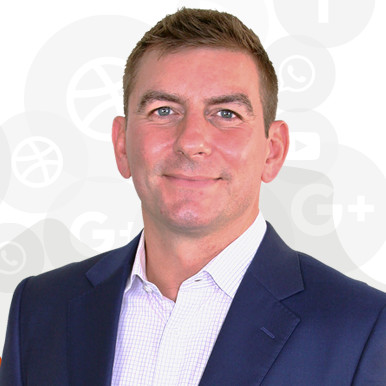 20. Partner With Local Sports Teams
Chris Hallewell, Managing Consultant, Hot Solutions
Partner with or sponsor a local sports team. Sports team love to have a venue or clubhouse to call their own. By partnering with a sports club, you get access to a great database of like-minded paying customers, and you might gain the benefit of the sports team promoting you to their fans and attendees too.
---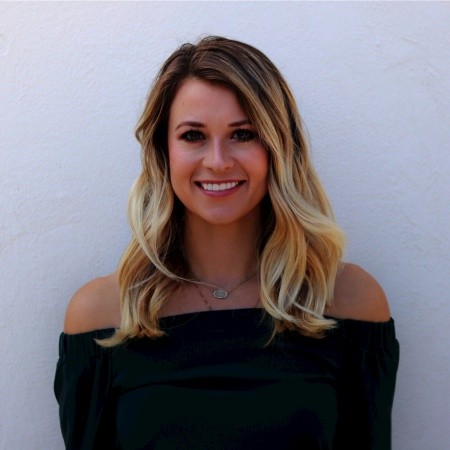 21. Use Video
Tessa Breeden, Founder, Sosh Media Co.
Be sure to use video content [on social media and on your website]. Video marketing is on the rise, so take advantage of the trend and invest a team to create video content that you can split up and use across multiple platforms.
---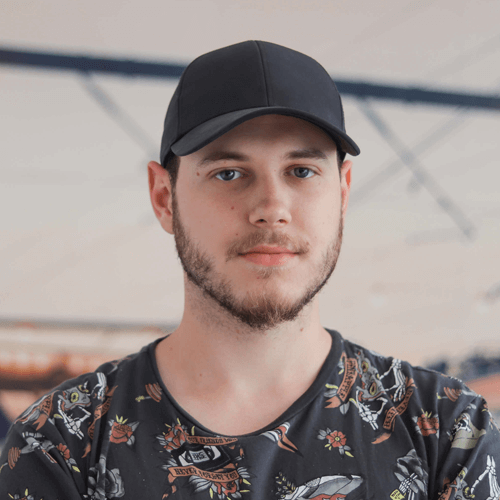 22. Don't Forget Local SEO
Martin Khan, Head of Marketing, Morningscore
Make sure you're not missing out on customers by neglecting whether your website appears online. Focus on doing at least the minimum on optimizing your website for Google, therefore improving your visibility for terms your customers are searching for. Examples of that would be optimizing for "sports bar in London" or "bar in Manchester center" What's an easier way to acquire customers than by offering a clear solution to their "problem," which in this case is having fun after work hours.
---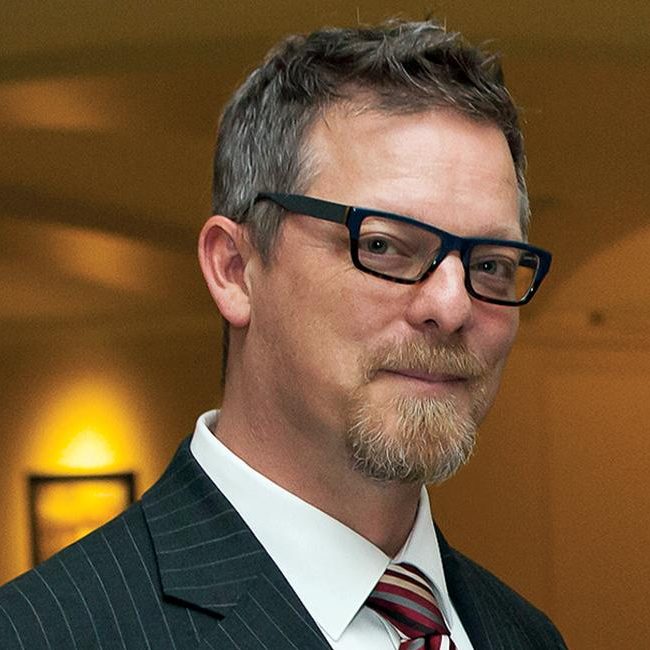 23. Give Your Signature Drink a Personality
Kyle Golding, CEO & Chief Strategic Idealist, The Golding Group
Utilize personification to focus attention on the one drink you're most well known for. This includes a unique name and persona of this particular cocktail that you can use on social media accounts (Facebook, Twitter and Instagram). This allows the drink to "speak" for the bar. It's a way to remind the audience what they like most and sets the bar apart from competitors. The use of a social media persona is a fun, unique way to brag about the success of your most popular drink and draw attention to your bar.
---
The Bottom Line
There are several marketing techniques to choose from and, while word-of-mouth is still the most effective form of marketing for bars, it's vital to create an online presence and promote your bar on social media. You should also host giveaways and draw people in with entertainment. Doing these things will keep customers coming back and talking about your bar.