Bar owners can attract customers through various bar promotions, such as live local band performances, other on-site events, giveaways, and online marketing. Effective marketing techniques are critical for any bar's long-term growth. We reached out to professionals across several industries and asked them to share their most successful bar marketing techniques.
Here are the top 23 bar promotion ideas from the pros.
---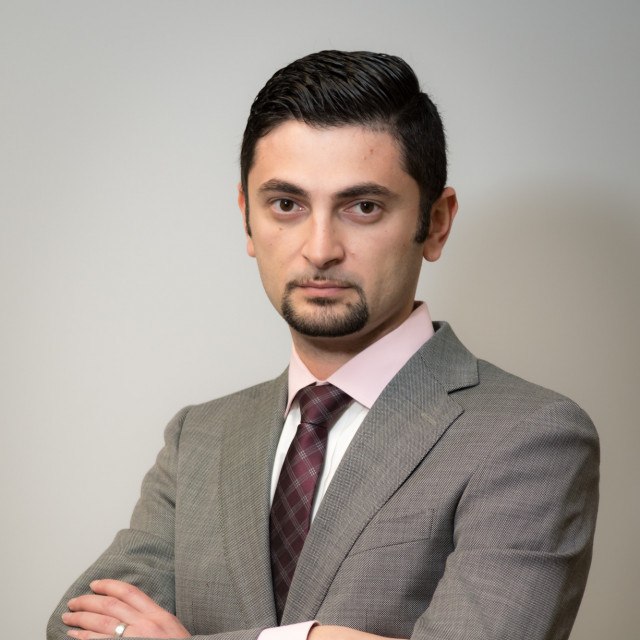 ---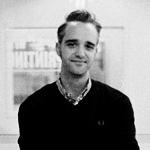 ---

---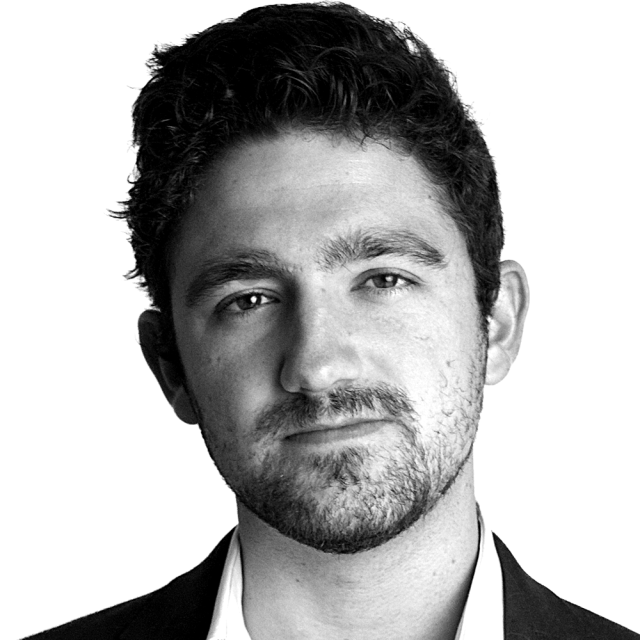 ---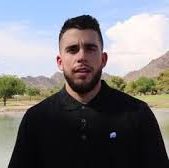 ---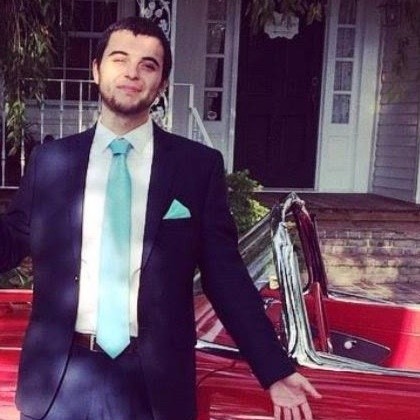 ---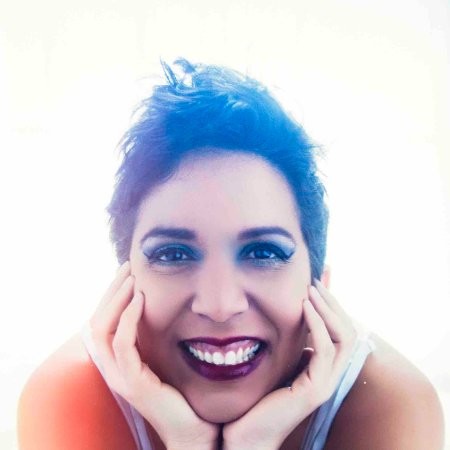 ---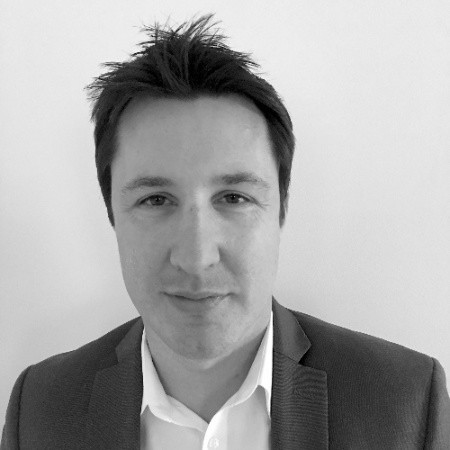 ---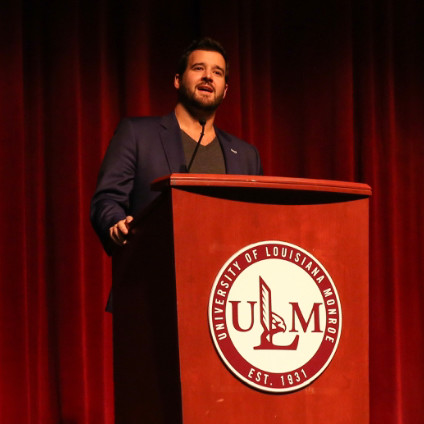 ---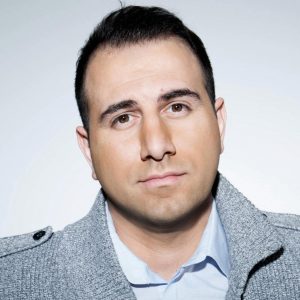 ---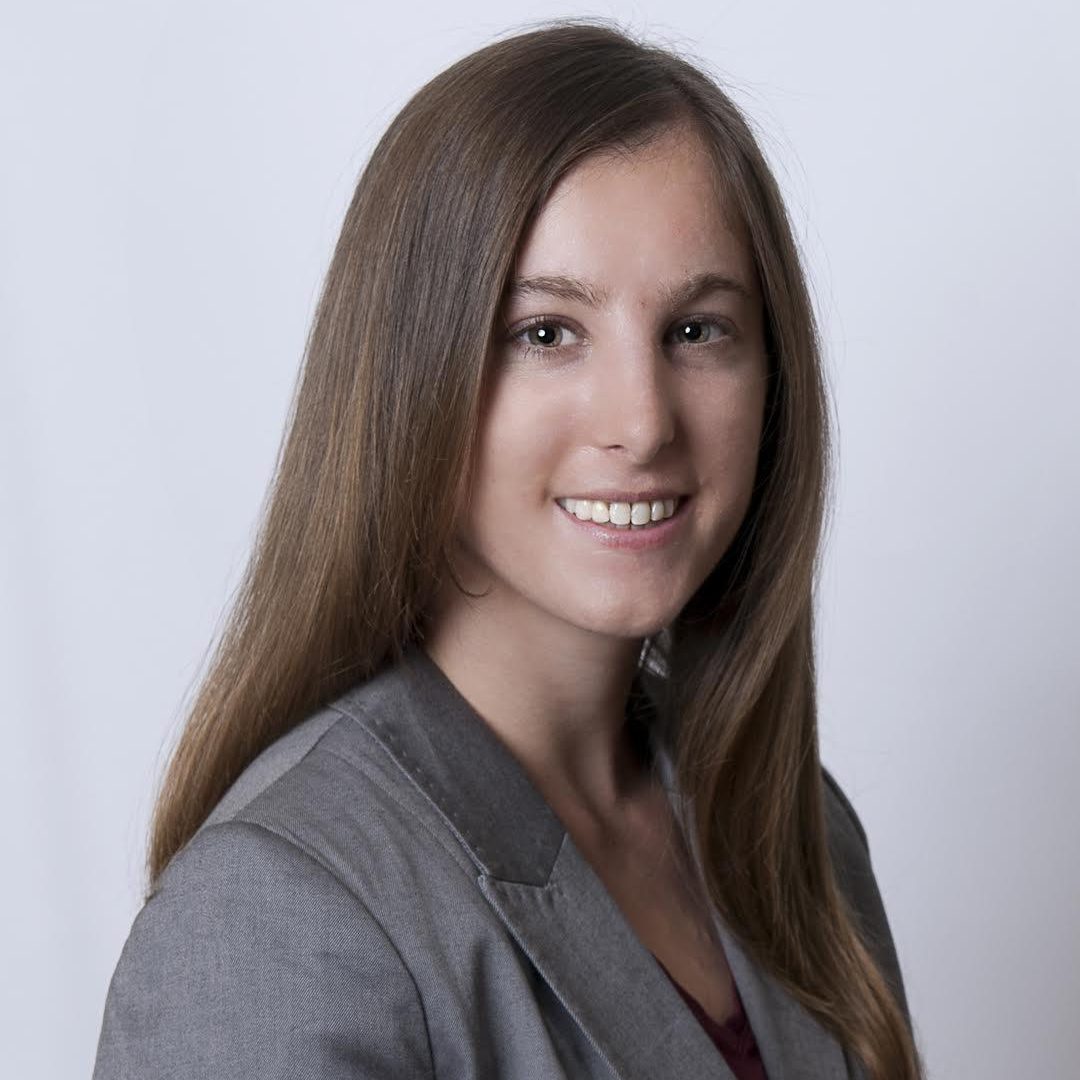 ---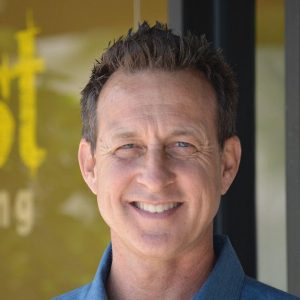 ---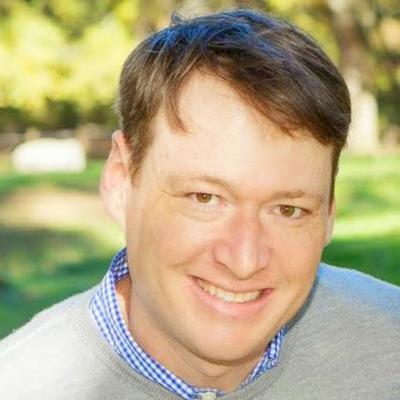 ---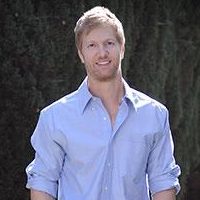 ---

---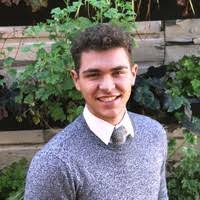 ---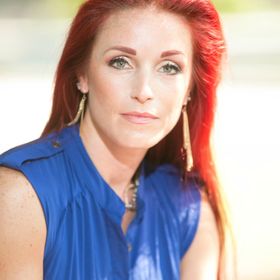 ---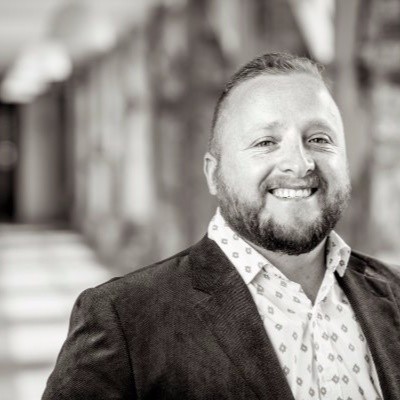 ---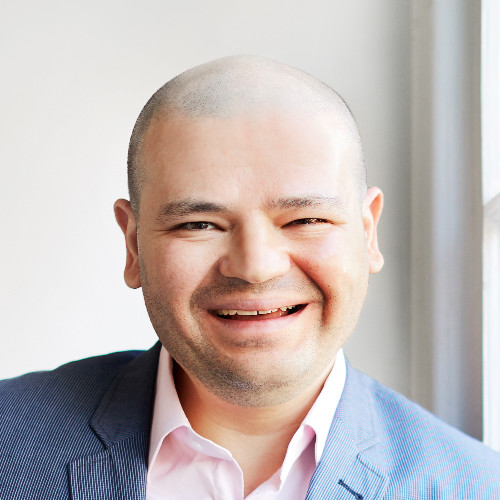 ---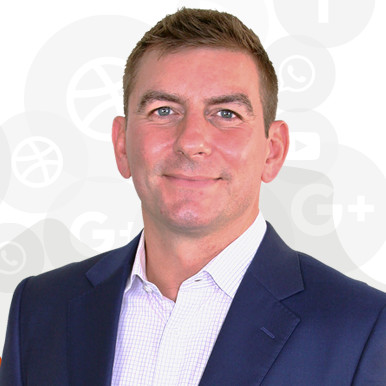 ---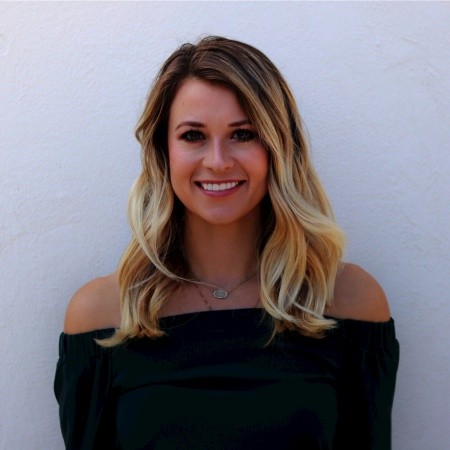 ---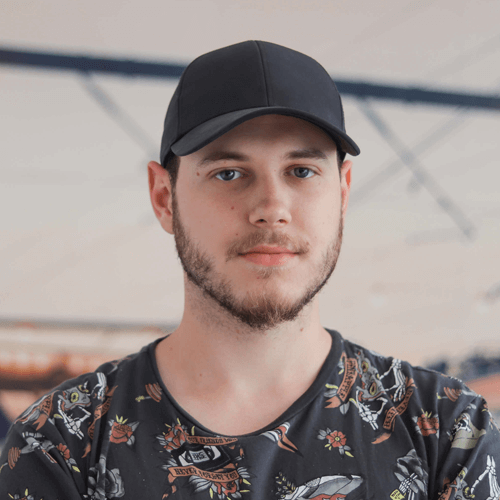 ---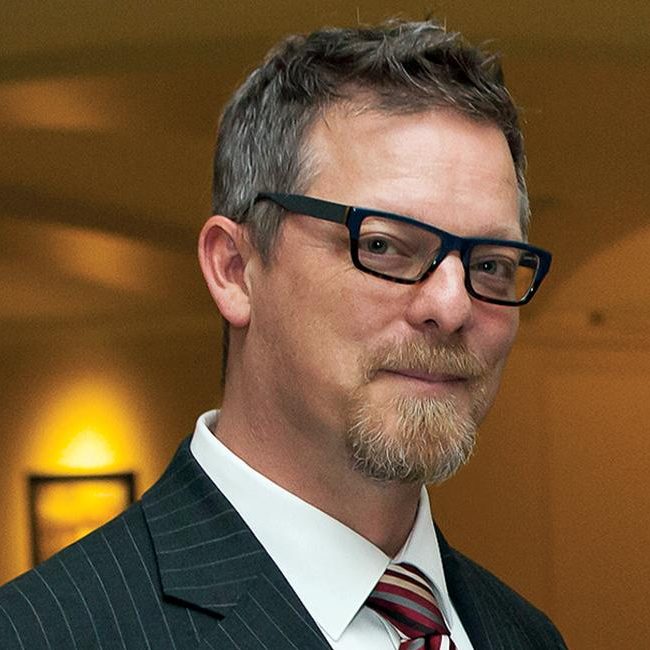 ---
The Bottom Line
There are several marketing techniquesto choose from and, while word-of-mouth is still the most effective form of marketing for bars, it's vital to create an online presence and promote your bar on social media. You should also host giveaways and draw people in with entertainment. Doing these things will keep customers coming back and talking about your bar.