Affiliate marketing is a way for you to generate income using your website to promote another person's product or service. It's easier for individuals who want to learn side business or passive income. This article features experts who have found success in affiliate blogging, plus tips on how to do affiliate marketing.
Having a blog is the first step in starting your career in affiliate marketing. This means creating a website to reach your target audience that uses the internet to search for products and services. We recommend using Bluehost for reliable web hosting service to get your blog up and running. They also offer free custom domain registration and a business email address, all for just $2.95 per month. Check out Bluehost hosting plans.
Here are 12 inspiring websites and the genius behind them to inspire affiliate marketing for beginners:
---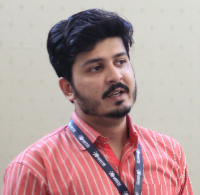 ---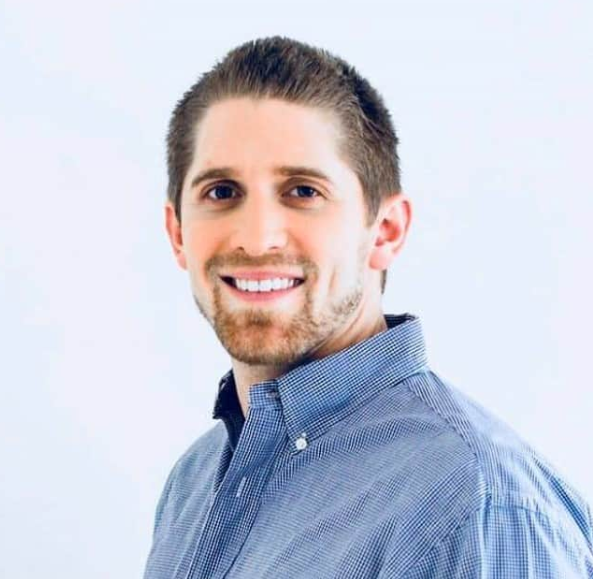 ---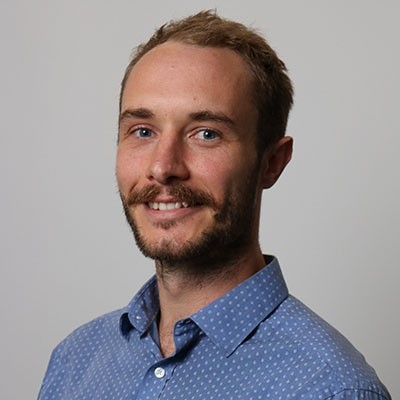 ---
---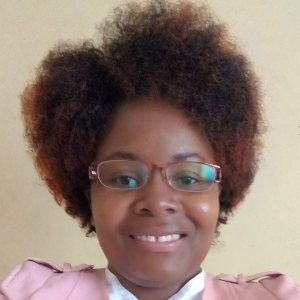 ---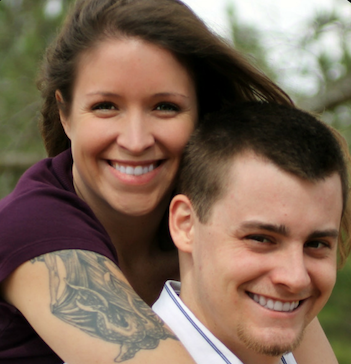 ---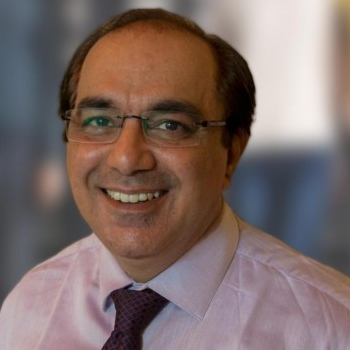 ---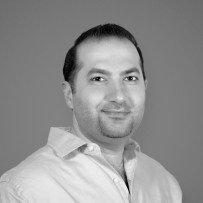 ---
---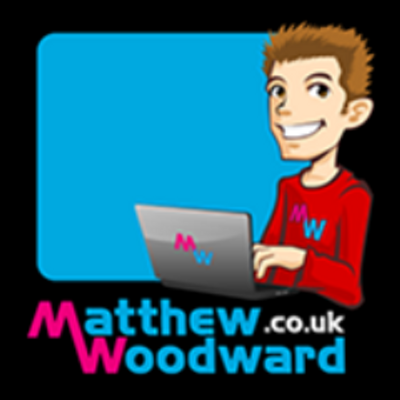 ---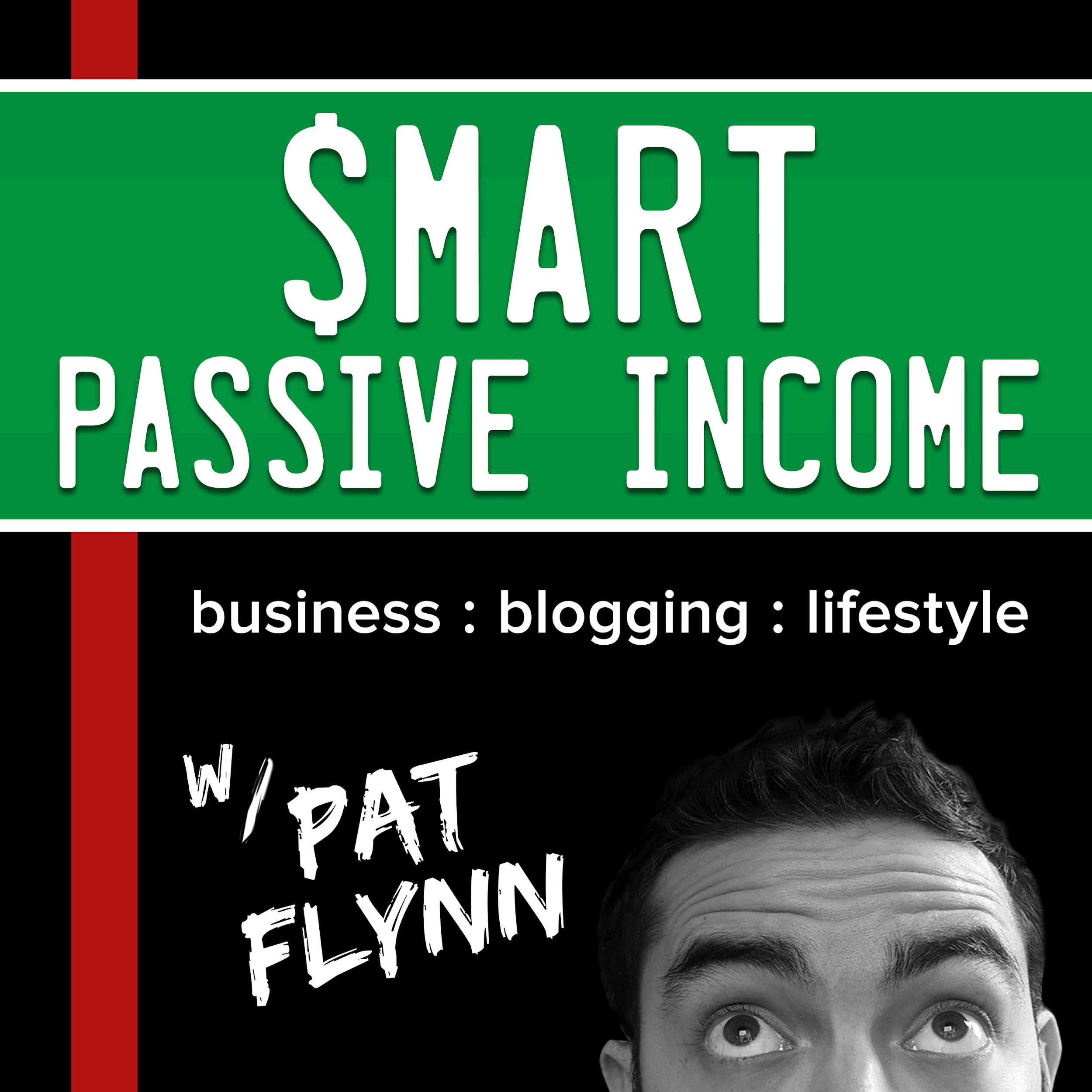 ---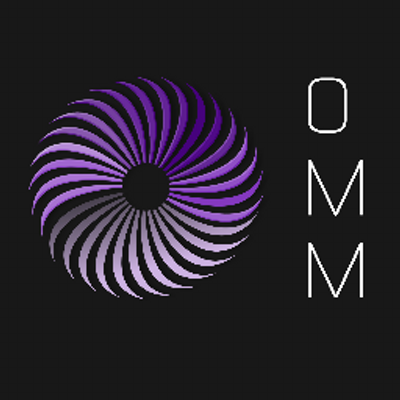 ---
How to Start Affiliate Marketing for Beginners
Successful affiliate marketers know that generating serious income doesn't happen overnight. It's important to find the right source and know the basics on affiliate marketing. There are many tutorials online on creating the best affiliate marketing strategy and we put together a guide for beginners on how to do affiliate marketing the right way.
Here are seven tips on how to start affiliate marketing for beginners:
1. Become an Expert in Your Niche
You need to make sure that your chosen niche is something that will not only attract a large audience, but will also showcase your expertise. High quality content that offers value to your target audience will give you a better chance at getting more affiliate sales.
For example, if your business is car sales, you can branch it out to topics that range from finding car loans to car maintenance. Use the internet to find out what potential customers are searching for and include this in your business plan.
2. Know How Affiliate Marketers Get Paid
As a business venture, affiliate marketing will give beginners the opportunity to maximize their income potential. There's more than one way to get paid as an affiliate so your income depends on how much effort you're willing to invest.
Based on different performance factors, affiliates can choose a combination that works for them best:
Pay per sale: This is a straightforward commission-based payment method that lets you earn on each sale that comes from customers through your website.
Pay per lead: Merchants pay you each time you bring a lead to the company.
Pay per click: Your earnings come from each time a visitor clicks on your affiliate's ad displayed on your blog.
It's a good idea to start simple and work your way into more formats as you learn. While it's true that every business takes time before you start earning considerable income, you can scale your affiliate marketing activities easily to match your goal.
3. Know the Types of Affiliate Programs
Individual affiliate programs, such as Amazon associates, will require you to register on their website. There are also affiliate marketplaces that allow you to sign on in only one place and provide you information on the popular affiliates you might want to join. Before you join, it's important to know the different types of affiliate marketing programs you can explore.
Here are the types of affiliate programs to choose from:
One tier: You get commission for sales from customers who used your affiliate link.
Two tier: You get commission from referring other affiliates who make their own sales.
Climbing tiers: Your commission increases as you make more sales.
Recurring commissions: You continuously get commissions from clients for as long as they are subscribed to your affiliate's services.
Sitewide commissions: You get a commission on anything that a customer buys from your affiliate's website.
Cookies: You get commission for sales resulting from customers who follow your link to an affiliate for a certain amount of time (usually 30-90 days).
The flexibility of affiliate marketing programs makes it a great idea for new business ventures. You get more opportunities to earn as you build your network and your brand.
4. Know How to Choose Your Affiliates
There's more to choosing affiliates than opting for ones that offer a high commission. As a beginner you also need to look out for reputation that mostly depends on high conversions and low reversal rates.
Conversion rate: Refers to the percentage of people that actually become customers
Reversal rate: Refers to the percentage of canceled affiliate sales
In general, you need to be wary of affiliates offering huge commission. Make sure that they have a solid reputation and have no problem acquiring or retaining customers as these are red flags. You can make use of data available in the marketplace to double-check. Amazon Affiliates is a highly recommended direct affiliate marketing program for beginners but there are also other marketplaces you should check out.
Here are popular affiliate marketplaces with some of their notable members:
5. Create a Professional Affiliate Website
Every affiliate marketing business needs a professional website to begin with. Like other online ventures, your website is crucial to your operations and will have to be well designed in order to get the results that you want. The design should be simple and clutter free. It should be easy to navigate and also mobile friendly, as many people use their mobile device for browsing online content. Your website should also be fast loading even with images and videos included in your content.
Aside from being efficient, a professional affiliate marketing website should also have the following:
Simple navigation & menu
Dedicated page for reviews and testimonials
A search bar
A forum to build your community and engage your audience
An affiliate disclaimer to comply with the Federal Trade Commission (FTC) requirements
A variety of payment methods
6. Design a Content Strategy
Your content is your bread and butter, and having the right content strategy that matches your target audience will make it easier for affiliate sales to come in. Each strategy has its pros and cons so affiliate marketers usually combine more than one format to keep their audience interested.
Blog Posts: Blog posts are easy to update and more flexible with evergreen content.
Videos: Add affiliate links to YouTube descriptions and tell people you left a link there. It requires more maintenance than posts especially if there's a lot of change in your industry.
eCourse: Similar to videos in terms of updates but this format is becoming more popular every day
Blog posts are considered the most ideal content format but it's best not to completely forget about videos as they can be refreshing breaks for your audience. Once you've built yourself up as an expert in your topic, you should also consider coming up with a series of engaging e-courses to add to your content.
7. Learn to Manage Your Affiliate Marketing Activities
One more thing you need to do is prepare to track and monitor your progress. It's important that you have online tools to help you know how much activity you are getting from your content. This will let you know which to keep, improve, and replace so you are always maximizing your opportunity to sell.
Here are some suggestions on how to monitor your affiliate marketing activities:
Bookmark your affiliate statistics page so you have quick access to data anytime you need it.
Setup alerts for your affiliate sales so you always have an idea of how much response you are getting from your content.
Monitor your conversion rate using dashboards from your affiliate marketplace.
From the start, make it a habit to review your sales no matter how low it is. Most bloggers even share their monthly income report on their blog along with a summary of their activities to inspire their audience.
Bottom Line
Affiliate marketing is a simple business model that anyone who's dedicated can start and, with enough patience, become successful. Whether you're looking to boost your income with side or passive business ideas, this quick guide on how to do affiliate marketing will definitely help you get started.
Having a reliable web host will help increase your affiliate website's speed and make sure that it's always available online. We recommend Bluehost that also offers domain registration and a business email address for just $2.95 per month. Check out more Bluehost plans.
Want to share your insights on affiliate marketing for beginners? Let us know in the comments.