We sat down with Ian Crosby, co-founder and CEO of Bench, to gain insight into a recent study published by Bench in December 2018. We discussed how business finances are the single biggest stress for young entrepreneurs. Crosby elaborated on how Bench is playing a key role in reducing, if not eliminating, that stress altogether.
Crosby co-founded Bench in 2013 to create a solution to one of the biggest challenges small businesses face, which is managing their books:
Ian Crosby, Co-founder & CEO of Bench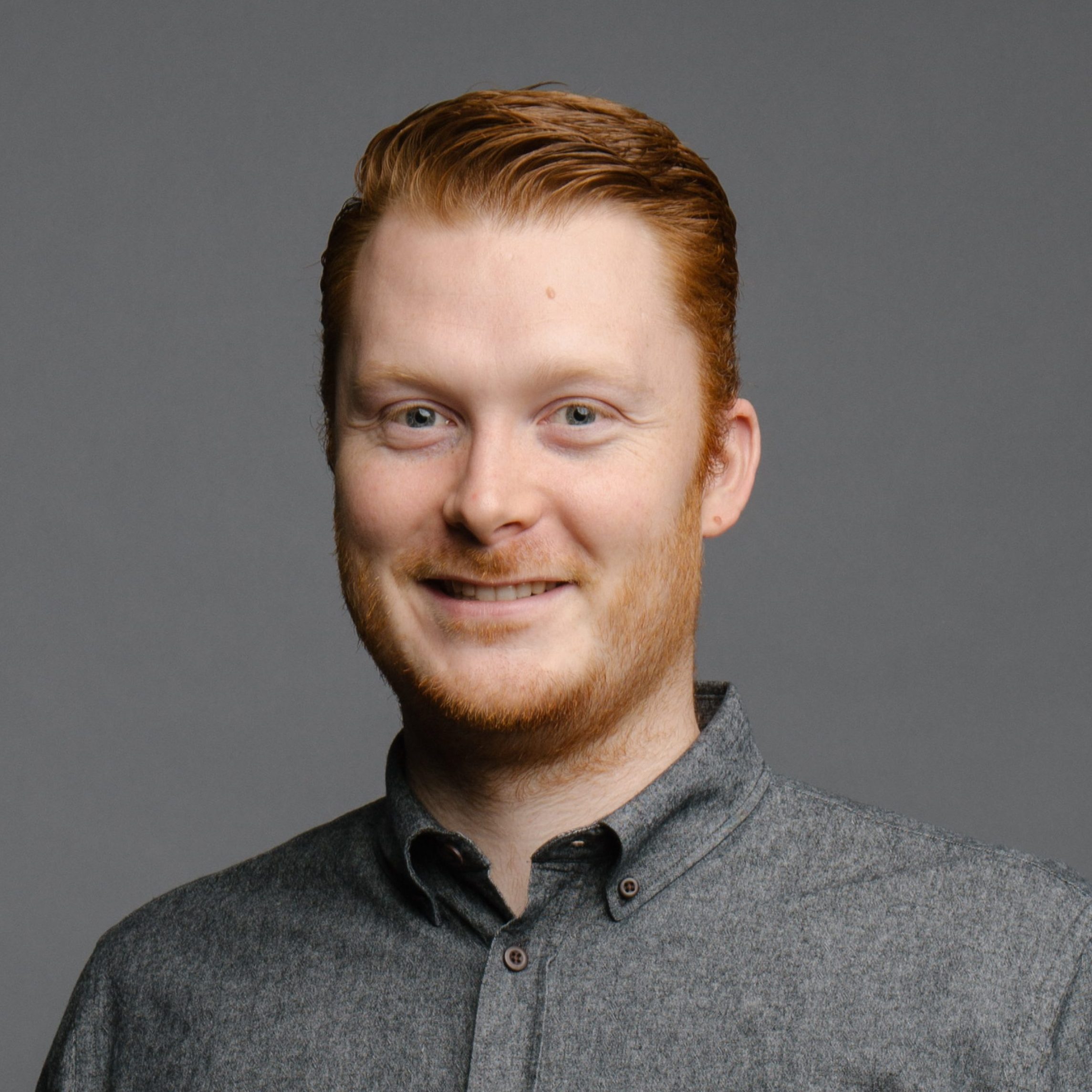 Crosby is the co-founder and CEO of Bench, North America's largest bookkeeping service. Recognizing that most entrepreneurs go into business to pursue a passion, not to do administrative work, Crosby saw the opportunity to support their goals by making bookkeeping effortless and affordable. Crosby has received numerous awards for leadership and was recently named one of Canada's Top 40 Under 40.
Based on the latest Bench study published in December 2018, we asked Crosby the following questions.
Bench Encourages Small Business Owners to Get a Good Grasp on Their Finances
FSB: According to your recent study published in December 2018, only 30% of business owners feel like they have a good grasp on their finances. What do you think has helped those business owners who have a good grasp on their finances?
Crosby: "Business owners who have a good grasp on their finances have put in a lot of work and invested in developing a skillset to understand their business finances. It's quite powerful. We give them superpowers by making finances simple and not time-consuming.
"Bench is about bringing that level of financial mastery to everyone. Right now, we offer a key piece of the puzzle ― accurate and effortless bookkeeping. When entrepreneurs take advantage of our services, they can immediately get a better grasp on their finances. However, these tools should be used in combination with education."
FSB: What could those who do not have a good grasp on their finances do differently?
Crosby: "There are a lot of tools and resources online to help entrepreneurs understand their finances, and we have a lot of great content on the Bench site. For those who put in the effort to get educated, the benefits are massive."
Bench is Here to Help If You Need It
FSB: You mentioned in your December 2018 study that 17% of young entrepreneurs outsource their bookkeeping, compared to only 9% of those age 45 and over. Why do you think those business owners age 45 and over are not taking advantage of outsourcing their bookkeeping?
Crosby: "To be honest, I think they don't know the tools are available. If you're grinding it out for 12 hours a month to keep up with your books, you're not in a happy place. You're in the 'let me just survive this' mode. That's why we're trying to get the word out that there's an option for entrepreneurs to get full support managing their books at an affordable price ― starting from $95 per month."
Take Bench for a Test Drive Before Signing Up
FSB: What does Bench do to try and put a potential client at ease about outsourcing their bookkeeping to your company?

Crosby: "We'll do a month of their books for free, so they can tangibly see how much better it is. About 75 percent of people who do a trial with Bench decide to become a customer because they see the value of these financial insights."
This "try before you buy" service offered by Bench sets them apart from its competitors who don't offer a month of free bookkeeping before you sign up for their service. Bench stands behind its product, which is why we recommend them to small businesses.
Do Your Research Before You Make a Decision
FSB: In your December 2018 study, you also mentioned that younger entrepreneurs are comfortable outsourcing anything from web development to bookkeeping services. How do you think this has impacted your business?
Crosby: "Many young entrepreneurs are hiring a bookkeeper for the first time, so they're going to take the time to seek out the best software and service available as opposed to working with a legacy system. When they find Bench, they see it's a great fit."
What Bench Does for Small Businesses

Bench is a private company that provides bookkeeping services to small business owners who have a certified public accountant or tax preparer to file their taxes but need help tracking their income and expenses. Originally launched out of Techstars NYC in 2012, Bench has raised $53 million to date. For the past two years, Bench has been among the top 30 fastest growing tech companies in North America, according to Deloitte.
If you want to know more about the bookkeeping services Bench offers and how it stacks up against the competition, check out our best online bookkeeping services guide for an in-depth look at features, cost, and customer reviews of our top picks.