Appointment setting software allows your clients and customers to book appointments with you more efficiently and effectively. We looked at over 30 available options and decided to review Acuity Scheduling, Bookeo Appointments, and 10to8. These companies cover the range for small businesses in terms of features and customer support. Read on for our comparison and review of these three options, as well as our top recommendations.
Best Appointment Setting Software for Small Business: Acuity Scheduling 
We recommend Acuity Scheduling as the best appointment setting software because, at $19 per month for up to 6-staff logins and unlimited appointments per month, Acuity represents the best value for money. It also offers the most integration options, including payment processors, accounting, and website integrations.
Best Appointment Setting Software Summary Table
Acuity Scheduling

10to8

Bookeo Appointments

Cost

Learn More
$19 per month
Free
$30
What do you get?
6-staff logins, unlimited appts/mth, own branding
2-staff logins, up to 100 appts/mth, 10to8 branding
3-staff logins, up to 1000 appts/mth, own branding
Ease of use

Learn More
Moderate
Easy
Easy
Calendar Integrations

Learn More
Google & Outlook
Google, Outlook & iCal
Google, Outlook & iCal
Unique Features

Learn More
Promotions & gift cards
Click here for more
Two-way live SMS/chat
Questionnaires
Click here for more
Promotions & gift cards
Remarketing
Click here for more
Web Integrations
Easy web integration and a plugin for WordPress & Weebly
Easy web integration and a plugin for WordPress & Weebly
Easy web integration and a plugin for WordPress & Weebly
Payment Gateways

Learn More
PayPal, Square, Authorize.net, Stripe or Braintree.
Stripe
PayPal, Authorize.net, Stripe and others.
Mobile App
No
iOS and Android
No
Customer Support

Learn More
24/7 email, in-app help tool,knowledge base, email and social media support.
24/7 email, live-chat, in-app help tool,knowledge base,FAQand social media support.
24/7 email, live chat,help portal, blog and social media support.
Why We Chose Acuity Scheduling as the Best Appointment Setting Software for Small Business

If you are looking for an appointment scheduling system for small business that can provide all of the core features including payment processing at an affordable price, then Acuity Scheduling is the best value for money option currently available.
Acuity only costs $19 per month for up to 6 staff logins and unlimited appointment setting. It integrates with a wide range of payment processing services, including Square and PayPal, so you can accept deposits from customers. You can also easily integrate with native accounting software apps like QuickBooks and Xero to record these transactions.
Bookeo provides a similar set of features and integrations, but at $29 per month for only 3 staff logins. Meanwhile, 10to8 is a great free option, but is difficult to recommend to all small businesses because it only integrates with the Stripe payment system and does not integrate with any accounting software.
Compared with 10to8 and Bookeo, Acuity is by far the most established system we reviewed. As a result, it is very reliable. There has been plenty of time to work out the bugs that often exist in newer software systems.
The only small dent in Acuity's armor, it that the user-experience is starting to look a little dated and maybe a little busier than 10to8 and Bookeo, but this is counterbalanced by the system stability that comes with age.
Best Free Appointment Setting App: 10to8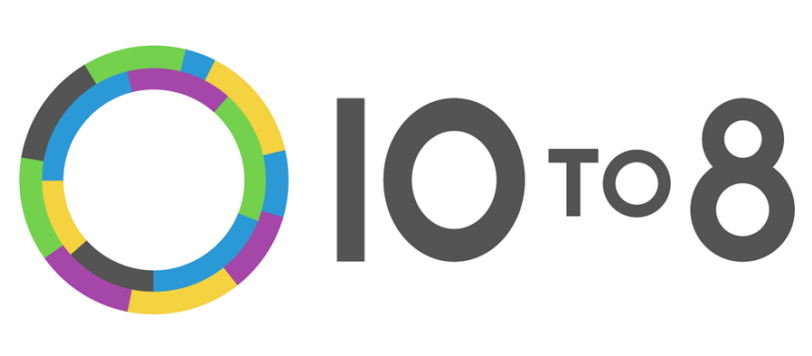 10to8 is the best free appointment setting software currently available. You can register two staff logins and schedule up to 100 appoints per month completely for free. The feature set for your customers to self-schedule appointments and for you to automate notifications rivals what you will find in paid software like Acuity and Bookeo. One standout feature is the ability to have a two-way live chat with your customers to add a human touch back into what is otherwise a completely automated process.
However, 10to8 has a couple of limitations. Firstly, card payment integrations are limited to Stripe. This is not a problem if Stripe is your chosen card payment processing system. However, it won't work with Square or PayPal, which are the services we recommend for most small businesses. Secondly, you will have to tolerate 10to8 branding on your booking page, but given what you get for free, this is a fair trade-off.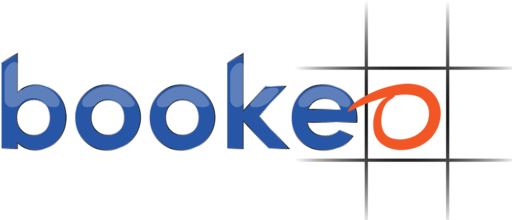 Compared with Acuity and 10to8, Bookeo Appointments is the best option if you want to use your system to generate more revenue. This is because Bookeo is surprisingly rich in marketing and promotional features. For instance, you can gather customer information and deploy marketing campaign emails and membership offers. A good argument can be made for using Bookeo's marketing features to outweigh the extra cost of Bookeo ($29.95 per month) over Acuity ($19 per month).
On the other hand, Bookeo does cost $10 per month more than Acuity and to access it's useful marketing features, it relies on customers to log-in and remember their password, which can be a stumbling block as some customers will inevitably forget their password.
If you're looking specifically for salon or spa appointment setting software, we recommend Booker because they give the most bang for your buck and provide a unique promotional opportunity via the "Booker Marketing Network." You can click here to read more details about what they offer.
In-Depth Review: Acuity Scheduling vs. 10to8 vs. Bookeo Appointments
In this section, we consider key factors like pricing, ease of use and customer service as well as key features like self-scheduling appointments, auto-messaging and notifications and payment processing. Let's see how our three options compare.
Pricing
One of your key considerations in deciding which system is best to deploy will be cost and value for money, let's see how each of our three options compare: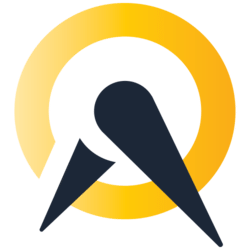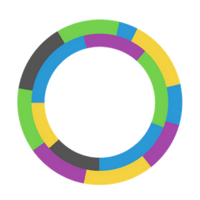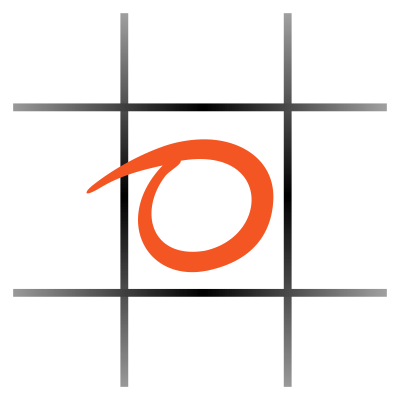 Ease of Use
To assess how easy each of our three options is to use, we looked at:
Setup and back-office management
Syncing your calendar
Website integration
All three options make is equally easy to sync with your Google or Outlook calendar and to integrate appointment setting with your website. Let's see how they differ in terms of setup and back office management.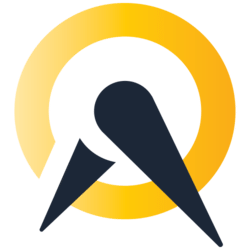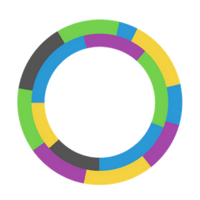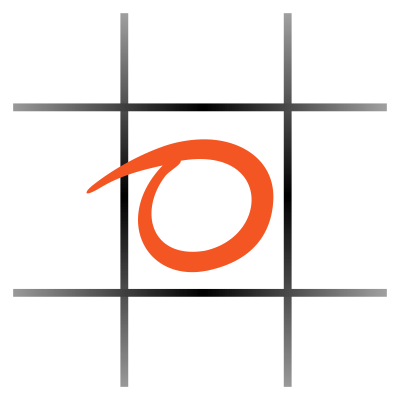 Self-Scheduling Appointments
Key to any appointment setting system is how easy it is for your customers to use. If it's not intuitive and easy for them to schedule an appointment without hesitation, then you risk losing business. Unlike Acuity and 10to8, Bookeo makes customers sign-in for some of its features, which is potentially a stumbling block if your customers forget their password. Apart from this, all 3 systems were easy to use from the customer end, but with some slight differences:
The scheduling page is simple for customers to use. Replies to the confirmation email go straight to your email address, allowing direct communication between you and the customer. A recent update allows customers to book multiple time slots, which you could link to a promotional discount for booking more than one appointment.
Customer scheduling is as simple as clicking on the point at which you want the appointment to begin. Because 10to8 has fewer fields to populate than Acuity and Bookeo, it's easier for customers to complete. The booking page is well designed, though you'll have to tolerate a 10to8 logo as this is the price you pay for getting feature rich software for free.
If your customers they can keep track of their profile, promotional credits, and other information in addition to their bookings. Once logged in, they have access to useful options like booking multiple appointments. You can also create extra custom fields to gather additional customer information to use for marketing purposes.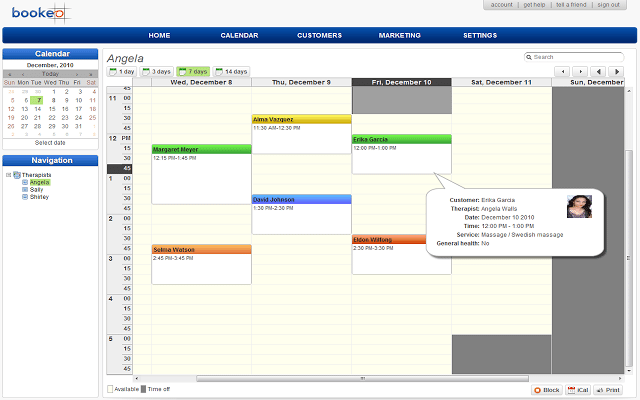 Auto-messaging & Notifications
Once bookings are confirmed, you still have some work to do to ensure that all of your customer bookings show up on time for their appointment. Auto-messaging via email and text can manage this effectively for you. While all 3 programs support auto-messaging, Acuity and 10to8 take things a step further with additional features, which we describe below: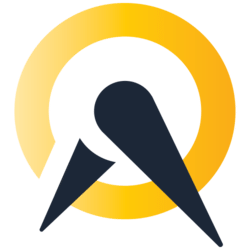 Like Acuity and Bookeo, you can send automatic booking confirmation emails or texts to your clients. Like Bookeo, you can also automate sending service satisfaction surveys to your clients. One really useful feature in 10to8 allows you to chat with your customers within the booking page to clarify requirements and make the process feel more personal, which is something you cannot do in Acuity or Bookeo.
Bookeo will send automatic booking confirmation emails or texts to your clients. Like Acuity and 10to8 it can help you to reduce costly no-shows by setting up automated messages to remind your customers in the lead up to their appointment. Like Acuity and 10to8, you can also track appointment attendance, no-shows and cancellations via your reports.
However, unlike Acuity, you cannot set up automatic appointment reminders for staff, and unlike 10to8, there's no chat function in the booking page.
Payment processing
One of the best ways to ensure that your customer bookings show up is to keep a credit card on file and require a deposit or full-payment at the time of booking. This also avoids you having to complete transactions manually.
All 3 programs allow payment processing in some capacity, although Acuity has the best range of payment integrations, including our recommended provider Square. Meanwhile, Bookeo gives you the most flexibility for accepting online payments, with features like cancellation fees and differing pricing models for peak times.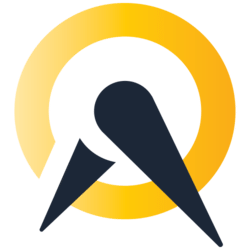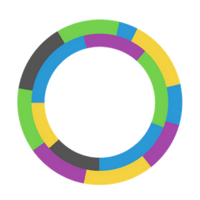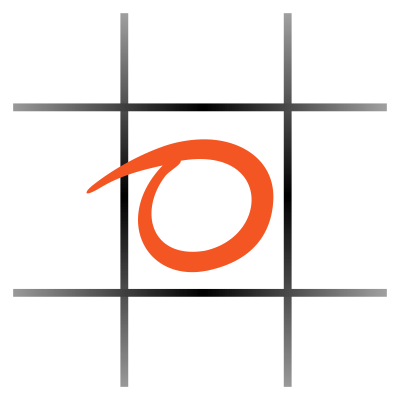 Above and beyond
We have covered the main features that small businesses will require in the sections above. In this section, we highlight any additional features that go above and beyond your likely day to day needs that you may find useful.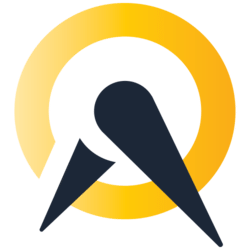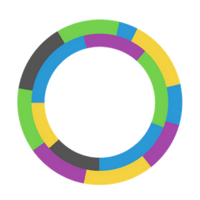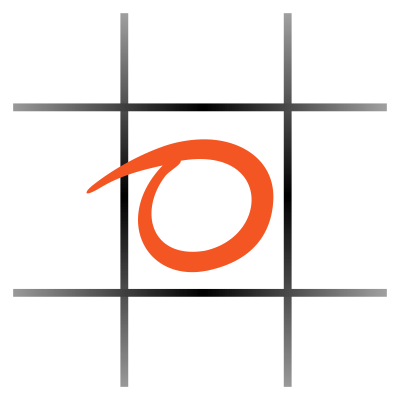 Customer Service and Support
Just as important as reviewing the core features, is understanding the quality of customer support you will receive. Customer service can be delivered in many different ways, including; phone support, helpdesk, live chat, video tutorials and Q&A knowledge centers.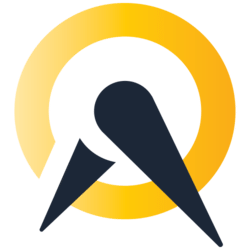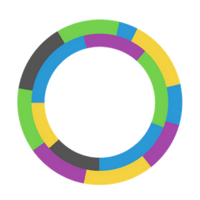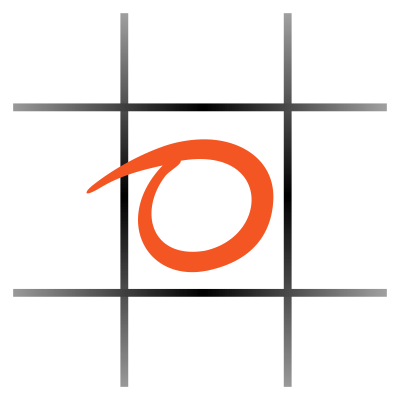 All Appointment Setting Software Options
Appointment setting software is used by many different types of business including; healthcare professionals, fitness professionals, tour and activity businesses, professional consultants and advisors, tutors and teachers, beauty therapists, hair stylists, photographers, tattoo artists and salons to name a few!
After reviewing over 30 online appointment scheduling software, we created a shortlist of the best eight that are worth sharing with you:
| | Advantages | Description |
| --- | --- | --- |
| Acuity Scheduling | Best solution for most established small businesses | Acuity Scheduling is one of the best-value options: You get 6 user logins and unlimited appointments for $19/month, plus a great range of payment processing & accounting integrations. |
| 10to8 | Free package is suitable for smaller operations & new businesses | 10to8 is an impressive free solution with payment processing via Stripe, website integration and SMS appointment reminders. Just keep in mind that your booking page will have a small 10to8 logo unless you upgrade. |
| Bookeo | Great marketing & promotional features | At $30/mo for 1000 appointments, Bookeo is a more expensive solution. However, it has a unique range of marketing tools including; targeted promotions, gift vouchers, prompted online reviews and automatic lead remarketing. |
| Appointy | Affordable packages for most business types | Customers can schedule themselves anytime and anywhere via your website or Facebook page using Appointy. You get real-time notification via Google Calendar and you can force full or partial payment at the time of booking. |
| BookedIN | Premium priced, full-featured and easy to use. | BookedIN syncs with your Google or Outlook Calendar to receive notifications and send reminders. You can also take full or partial payment via PayPal at the time of booking. |
| BreezeWorks | A great solution for mobile workers like plumbers | Breezeworks is a cloud-based scheduling program designed for who work in the field rather than from a fixed location, like plumbers for instance. You can automate everything from booking to billing and geo-mapping drivers where they need to go on time. |
| Checkfront | A great solution for leisure, activity and events businesses | Checkfront has similar features to the other scheduling apps, but is designed for companies managing tours, events, rentals, activities, or accommodation. For example, you can integrate with Booking.com, Expedia, TripAdvisor and customize staff availability and seasonal rates. |
| Full Slate | Premium priced solution for most business types | Full Slate allows you to self-schedule appointments, set auto prompt emails and text reminders to reduce "no-shows". Full or partial prepayment, auto-activated client reviews and email marketing help to drive move business. |
| AppointmentPlus | Best software for small business owners that need marketing assistance | AppointmentPlus is best for small business owners who want to give their clients flexibility and independence in booking their own appointments. They claim to increase business revenues with their marketing features as well. |
| Square Appointments | Ideal for businesses with several hiring managers | Square Appointments is best for business owners who want a scheduling app within a complete point of sale system. Users can manage staff calendars, client data, and appointment approvals. |
| Calendly | Easy appointment setting in a couple of clicks | Calendly is best for business owners who want an easy to use scheduling software. Calendly allows you to schedule appointments easily with just a couple of clicks. |
| vCita | Suitable for businesses that focus on travel and leisure | vCita is best for business owners who want a scheduling app that also functions as a payment processor, scheduler, and marketing platform. vCita has a lead generation program that creates more conversions for business owners as well. |
| Youcanbook.me | Freemium and full-featured appointment setting software | Youcanbook.me is best for small business owners who want to try appointment setting softwares on a budget. It can integrate into most scheduling apps like Google Calendar, Outlook, etc. |
| Verlocal Pro | Has a streamlined interface and software integrations | Best for business owners that want to do more than scheduling in one platform. |
| Doodle | Transitions existing appointments seamlessly | Best for business owners who want to transition seamlessly from their previous appointment scheduling platform. |
| Scheduflow | Best for scheduling appoints on mobile devices | Scheduflow is best for businesses that let their employees manage their appointments on the go. Its mobile application is ideal for scheduling and managing workflows outside of the office. |
| Schedulicity | Ideal for large companies with consistent appointment bookings | Schedulicity is an appointment setting software that caters industries including healthcare, engineering, and law. The software lets users schedule individual and class appointments. |
| BookingBug | Best for temporary jobs and services for small to medium-sized businesses | BookingBug is an appointment setting software that caters to a wide range of business industries including fitness, rentals, temp jobs, and more. |
Or, you may be interested in Employee Scheduling Software simply to track your employee work schedules. If that's the case, check out our article on Best Employee Scheduling Software.
The Bottom Line
If you only need 2 staff logins and do not need to schedule more than 100 appointments per month, then 10to8 provides an unlimited feature-set for free. 10to8 is excellent software and this will be your best option if you use stripe as your payment system or do not need to automate payment processing.
Then again, if you want to use your system to generate more revenue, a very solid argument can be made that you can use Bookeo's marketing features to do this and that this will then outweigh the additional cost.
However, if you are looking for an appointment scheduling system for small businesses that can fulfill all of the core functions at an affordable price, then Acuity Scheduling is the best option currently available. The system is stable, it comes with loads of integration options and Acuity's customers testify to how smoothly the system works in customer review forums.