If you're looking for business proposal software, you probably want help drafting professional proposals, cut back on writing time, keep your pending proposals more organized…or, let's face it, all three.
In this guide, we review the top business proposal software that solves each of these problems: PandaDoc, Proposify, and BidSketch. We also looked at other key considerations, like price, support, integrations, and more.
Read on to find our recommendation, followed by a detailed comparison.
Best Business Proposal Software for Small Business Owners: PandaDoc (formerly QuoteRoller)
PandaDoc is easy to use, comes loaded with unique tools like the ability to process credit card payments, and is the best value (considering you can send an unlimited number of proposals.)
PandaDoc vs. Proposify vs. BidSketch: Comparison Table
PandaDoc (formerly QuoteRoller)

Starting Price (Month-to-month)

Learn More
$29/mo
$25/mo
$29/mo
Free Trial?
14 Days
30 Days
14 Days (requires credit card)
Web-based or Paper proposals?

Learn More
Both - print or email to clients
Both - print or email to clients
Both - print or email to clients
Electronic Signatures?
Yes
Yes
Yes
Can you invoice clients and process credit cards?

Learn More
Yes
No
No
Notification & Tracking

Learn More
Be notified when client opens proposal

Know how long they've spent on each page
Be notified when client opens proposal

Know how long they've spent on each page
Be notified when client opens proposal
Integrations

Learn More
Insightly, Zoho, Salesforce & many more CRMs.
Insightly, Zoho, Quickbooks, Xero and many more.
Salesforce, Freshbooks, Basecamp, Harvest and a few more.
Support
Email (Phone available for $49/mo accounts and higher)
Email & Live Chat
Email
How Did We Evaluate Business Proposal Software?
A business proposal is something you write when you want to win a contract. A proposal makes a case for why your business should be chosen.
Business proposal software helps you complete this document by giving you professional templates and unique interactive tools, like a selectable pricing table and e-signatures. While most businesses start out using Word or Google Docs, they find proposal software helps them create better proposals faster, and stay organized between simultaneous projects.
To figure out which program was the best, we looked at 4 key factors:
What tools do you get to draft a proposal?

Beyond the basics, like customizing the font and adding photos, you may want interactive features – i.e. a pricing table where clients can select different options/quantities.

What happens when your client receives the proposal?

Is it as simple as viewing it and clicking "accept"? Can they add notes, e-sign the document, and pay via credit card?

Can you track proposals after they're sent?

Rather than blindly await a response, some programs can tell you when your proposal was opened, how long your clients spent reading it, and even how much time was spent on each page.

Does it integrate with other programs?

Some proposal programs can be used within a CRM, like Insightly or Zoho. This allows you to quickly draft proposals with pre-populated fields and without ever leaving your CRM.
PandaDoc: Best Overall Business Proposal Software

Of the four main factors we looked at, PandaDoc (formerly QuoteRoller) was the only one to excel at all.
They give you a simple editor to draft professional and engaging proposals. When you send it to a client via email, they can interact with the proposal by selecting different items, adding notes, and filling out any fields you require. If you require a deposit, you can even include the option for clients to pay via credit card directly from the proposal.
After you send a proposal, you can monitor when it's been opened, how long it's been viewed for, and even which pages are being looked at the longest. This can help you refine and improve your proposals for clients in the future.
PandaDoc is also the best value in that they do not limit how many proposals you can send. Proposify, their next closest competitor, limits you to just 5 active proposals on a comparative edition.
If there's one downside to PandaDoc, it's that you can't access 3rd party integrations unless you upgrade to the Business edition ($49/mo, or $39/mo when paid annually). That said, PandaDoc's CRM integrations are very strong – as one example, you can create and send proposals directly from Insightly, pre-populated with CRM data.
Other Proposal Software Options: Proposify and BidSketch
The other two programs we reviewed – Proposify and BidSketch – can also be good options under certain scenarios:
Proposify is very similar to PandaDoc. The key advantage is that you can access CRM and invoicing integrations with a $25/month account (vs. $49/month for PandaDoc). On the other hand, this edition limits you to just 5 active proposals at one time. Proposify also lacks credit card processing, and text forms (which allows your recipient to answer questions on the proposal.)
BidSketch takes a very different approach. Unlike Proposify and PandaDoc's graphic-based editing, BidSketch is more like a guided walkthrough on how to write a proposal. This makes it good for non-visual learners, who prefer step-by-step guidance. On the other hand, BidSketch also lacks some key features, like credit card processing, text forms, and the ability to track how long recipients spend on each page.
In-Depth Overview: PandaDoc vs. Proposify vs. BidSketch
Price
All 3 programs are priced very similar. It's about $30/mo for 1 user if you pay month-to-month (paying annually is closer to $20/mo).

However, what you get for that money differs between the 3 programs.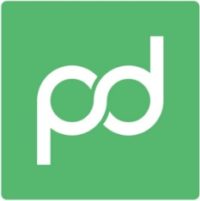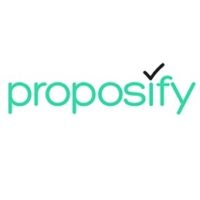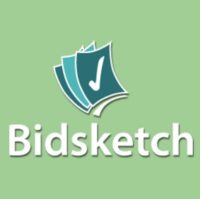 ---
Writing a Proposal
Let's face it: If you're looking at proposal software, you want something that'll help you create better-looking proposals in less time. Each of these programs can help you do this, although it depends on exactly what features you need and the type of learner you are.
In a nutshell, BidSketch has a more traditional and hands-on approach. They'll gradually walk you through each step, but you won't be able to see your full document until the very end. Proposify and PandaDoc, by contrast, are for visual learners who prefer to dive in and start editing from the get go.
Now, before we dive into the different editing features each program offers, let's briefly review what all of them do:
Brand your proposal w/ a logo, color scheme, font choice, etc.

Create a pricing table w/ selectable items & quantities, and automatically calculate tax

Embed YouTube videos

Require an Electronic Signature
Now the differences: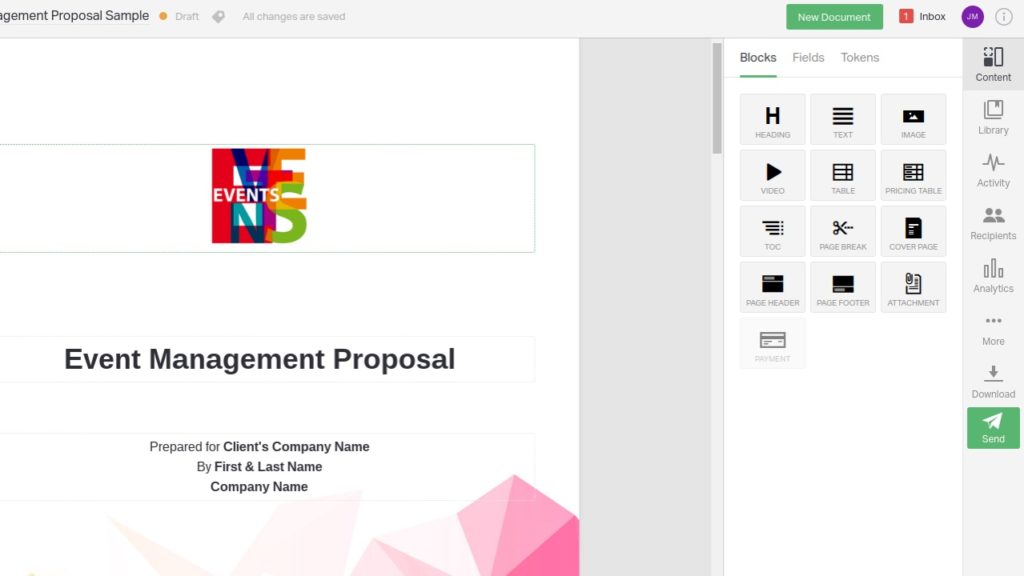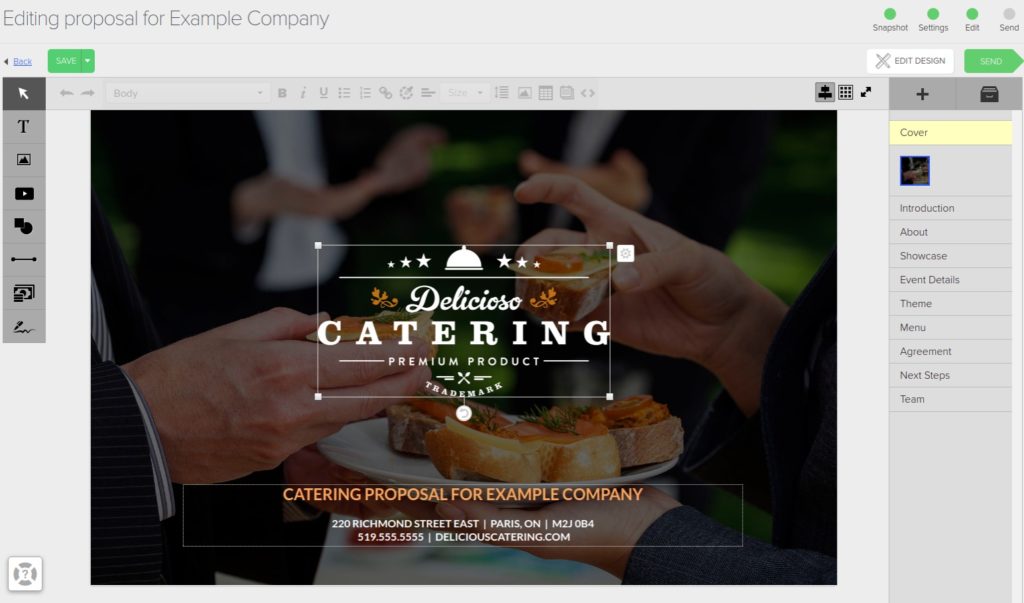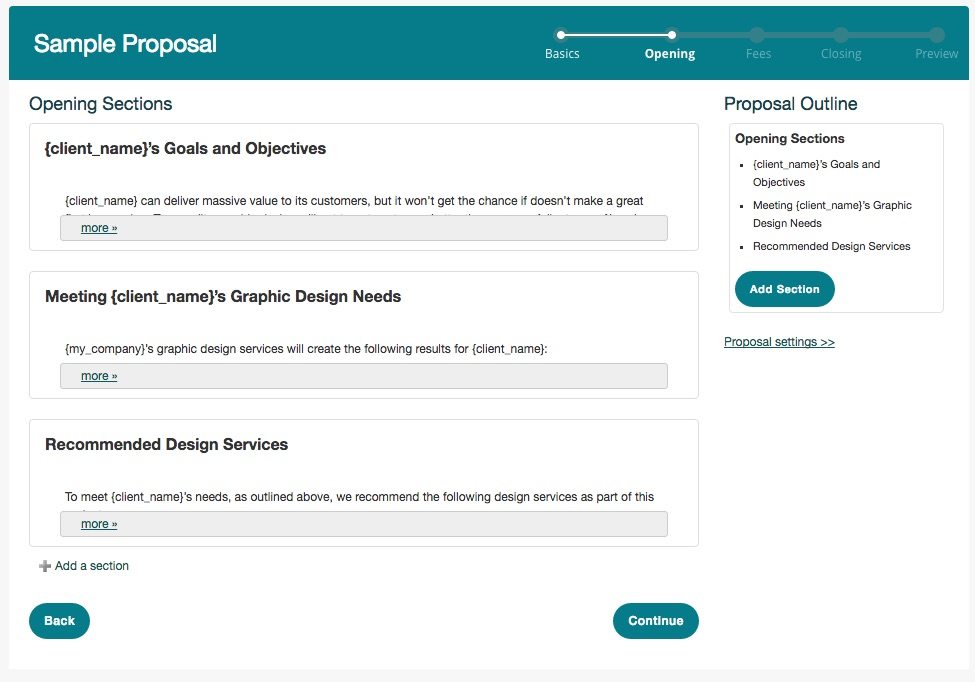 ---
Sending The Proposal & Recipient Tools
With proposal software, you have two options for sending the document: you can print it out or send it via email. The latter option opens a lot more features. Upon opening the document, your recipient can click to approve or deny it. They can also add notes, request changes, and more.
Here's how each program differs.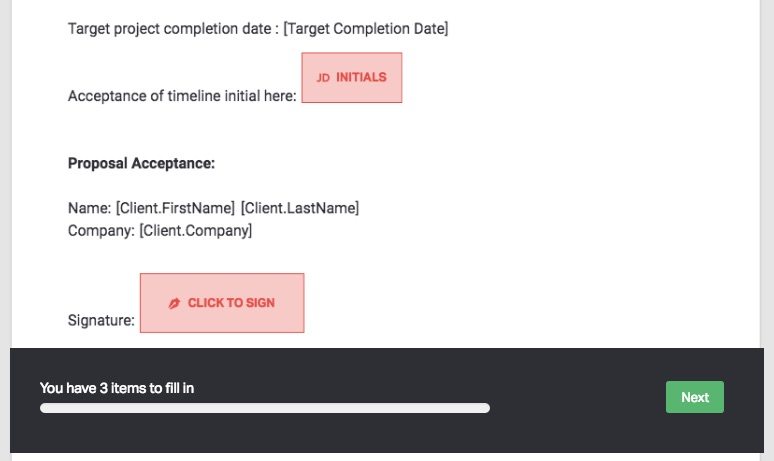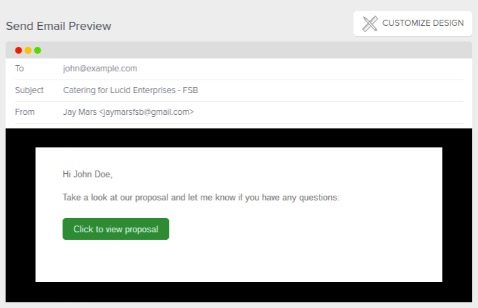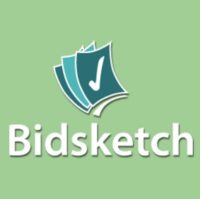 ---
Tracking Proposals
So you've written and sent your proposal – now you have to bide your time and wait for a response, right?
Not so much. A major perk of using proposal software is that you can monitor exactly when a recipient opens a document and how long they spend reading it. With PandaDoc and Proposify, you can even monitor how long they spend on each page or section.
This gives you a few major advantages:
You can immediately gauge how interested a prospect is.

You can determine which sections of your proposal are the most engaging, and which are being skipped. In the long run, this helps you optimize your proposals and your writing style.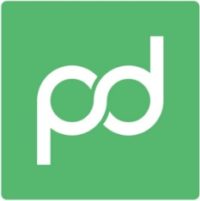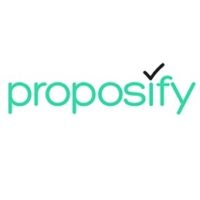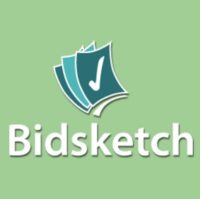 ---
Integrations
If you send a lot of proposals in a typical week, the advantages of using business proposal software are probably quite clear. Let's say you only send one or two a month, however. You might be wondering: Is the convenience worth signing up for yet another program with yet another login?
Well, one perk of using online proposal software is that many programs integrate with other systems – like CRMs and invoicing software. This means you can automatically populate your proposal with CRM data, or convert a proposal to a project or invoices with just a few clicks.
In other words, you can integrate your proposal software with the rest of your business programs to make workflow all the more smooth and fast.
Each of the programs we reviewed support a different set of integrations. Here's how they compare: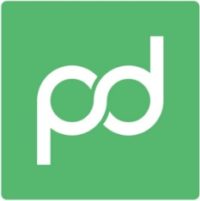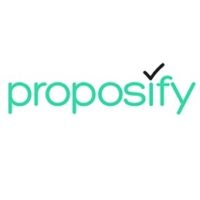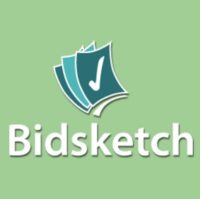 ---
Bottom Line
Most people consider business proposal software when they want to up the quality of their proposals, save time on writing, or get more organized. Of all the programs we looked at, PandaDoc is the most likely to help you with all three.
Their editor tool is very intuitive and filled with useful features like text fields and signature boxes. The fact that you can accept credit card payments directly on a proposal cuts out the following step of writing an invoice. Finally, close integration with CRMs like Insightly help you stay you much more organized AND allow you to draft proposals more quickly.