Cleaning services are a popular low-cost franchise opportunity. One of the advantages of starting a cleaning franchise is that some of the available franchises can be run and managed from a home office. We spoke with FranchiseGrade.com and received data on the 10 top performing cleaning franchise opportunities.
If you have already selected a franchise and are in need of financing, you can use a Rollover for Business Startups (ROBS). A ROBS allows you to use your retirement savings to purchase a franchise without paying early withdrawal fees or penalties. If you have at least $50,000 in a qualified retirement account, contact Guidant to speak with a ROBS expert.
The 10 best cleaning franchises include:
---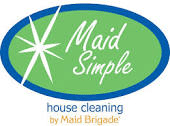 ---

---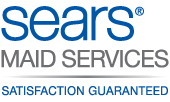 ---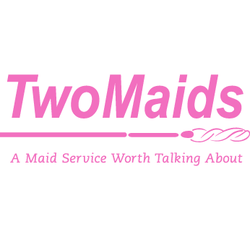 ---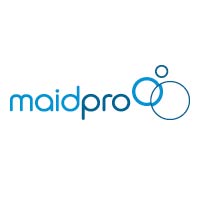 ---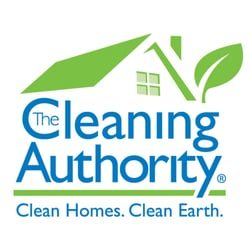 ---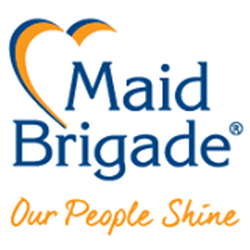 ---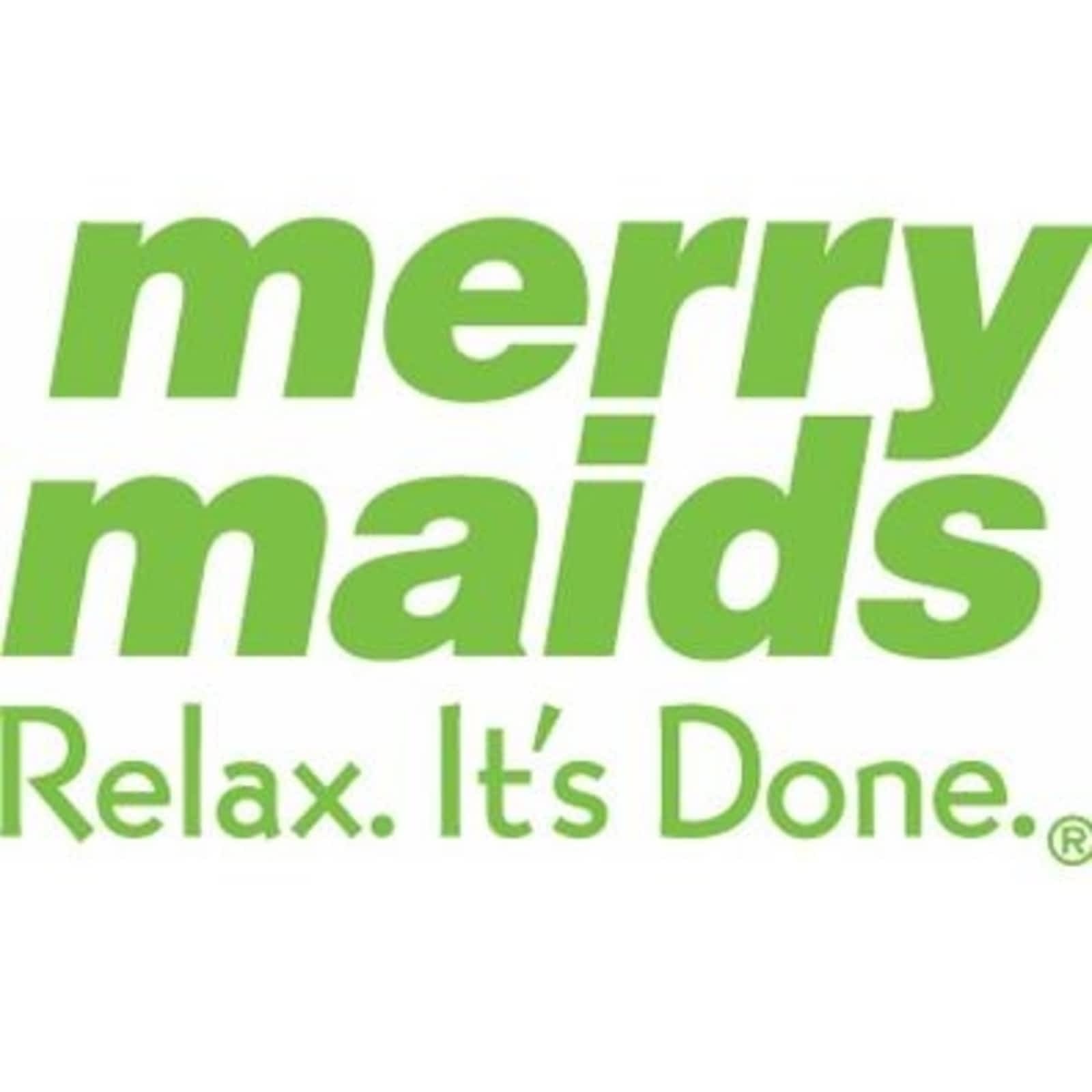 ---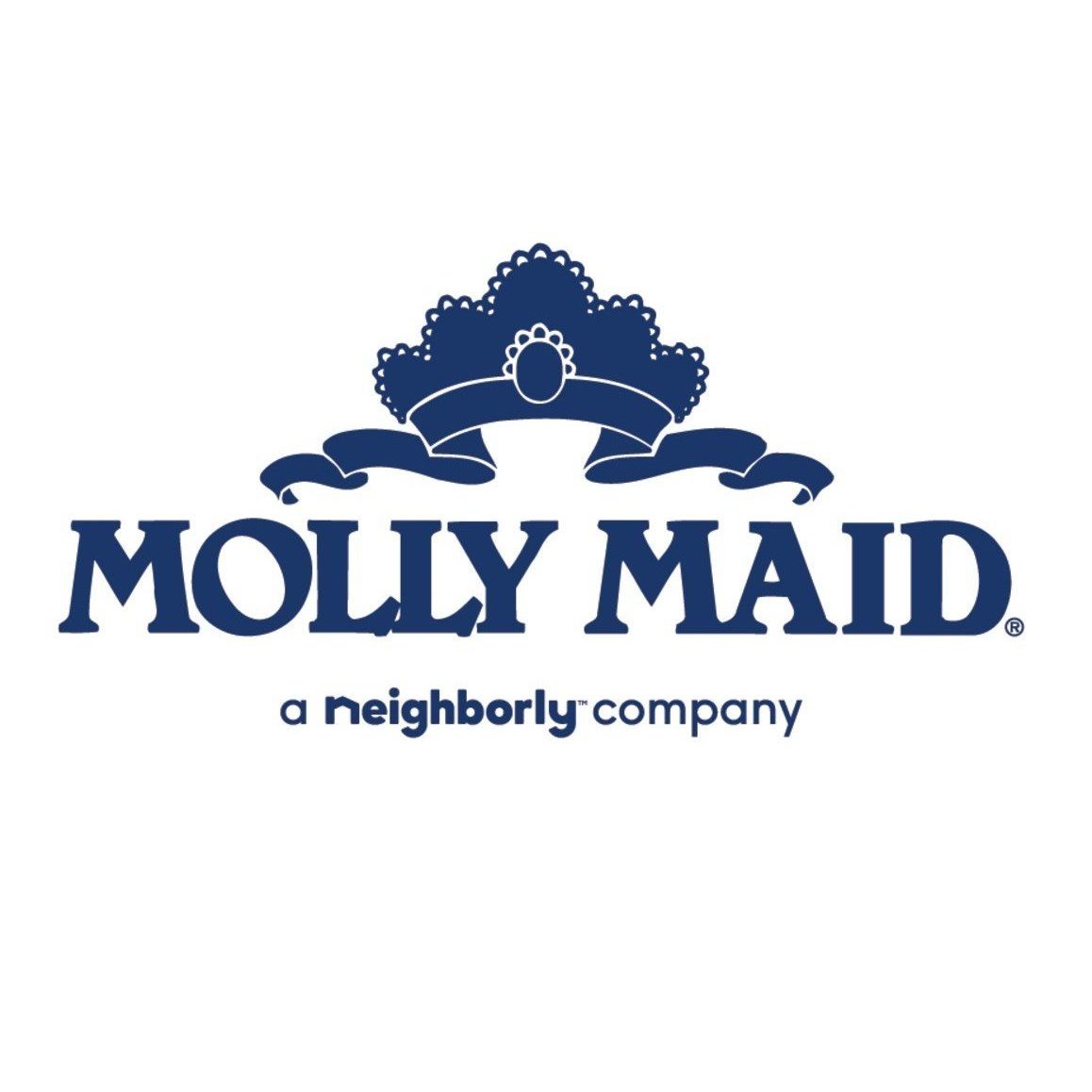 ---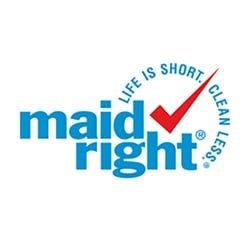 ---
Bottom Line – Best Cleaning Franchise
Cleaning franchise services are relatively inexpensive franchises that you may be able to run from home. This is the type of business that won't take up much of your time because aside from Maid Right, the actual cleaning are typically done by your hired contractors. Your job is to focus more on managing your business, like picking the right janitorial insurance, hiring the right team members, and making sure your clients will be brand embassadors.
Do you need financing to purchase a franchise? Consider a Rollover for Business Startup (ROBS), which allows you to use your retirement funds to start a business without paying early withdrawal penalties or taxes. If you have at least $50,000 in a qualified retirement account, you can talk to a ROBS expert at Guidant for more details.