For realtors, buying closing gifts for clients can be tricky. What do you get them? Don't worry though, we have you covered. In this article we list the best closing gifts you can give to buyer or seller clients followed by the rules for buying the best closing gifts for your clients.
To get you started, here are the 15 best closing gifts for buyers and sellers for 2017: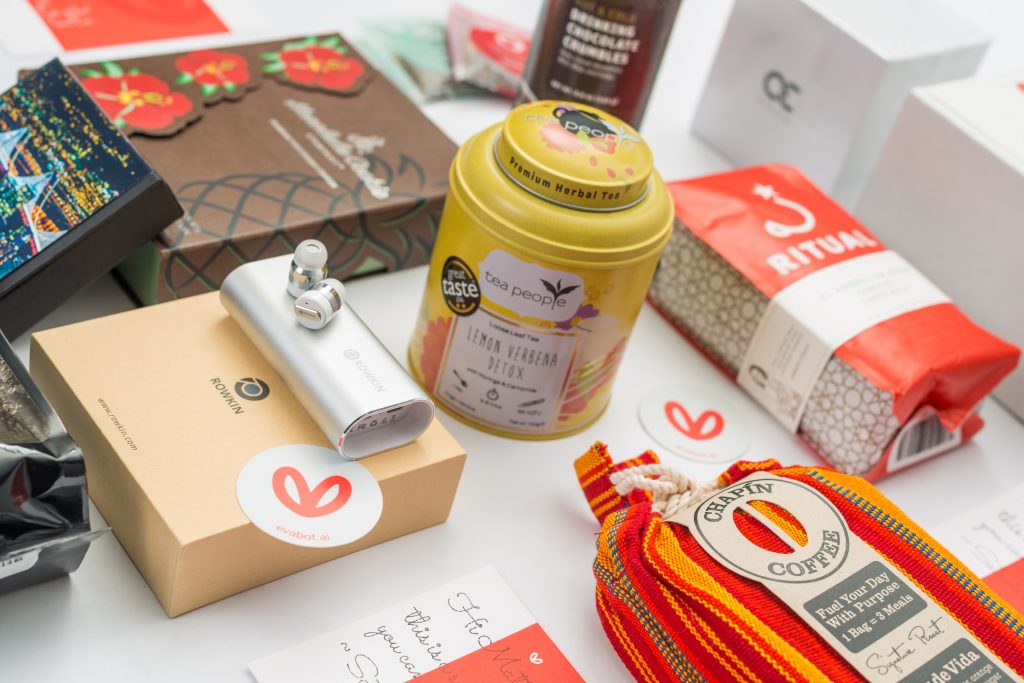 Let's face it, some clients are just hard to read. This makes figuring out what to get them extra hard. Luckily there's a better way than guesswork to make sure you get them something they love. Enter Evabot.ai, (Our Sponsors for This Article). Eva allows your clients to get a personalized gift delivered to their doorstep and helps you take the guesswork out of gift giving so you can give the perfect gift, every time.
Here's how it works: Email your client mentioning your gift, and CC Eva. From there, Eva chats with your buyer or seller to evaluate their taste and collect their current address. Once Eva comes to a decision, Eva mails them a personalized gift (you can choose a price between $20 and $1000) along with a customized handwritten note and a packaging with your branding on it.
EvaBot also works great for birthdays, housewarming gifts, holiday gifts, and even mailed pop by gifts. Even better, data from Evabot can be exported into your CRM.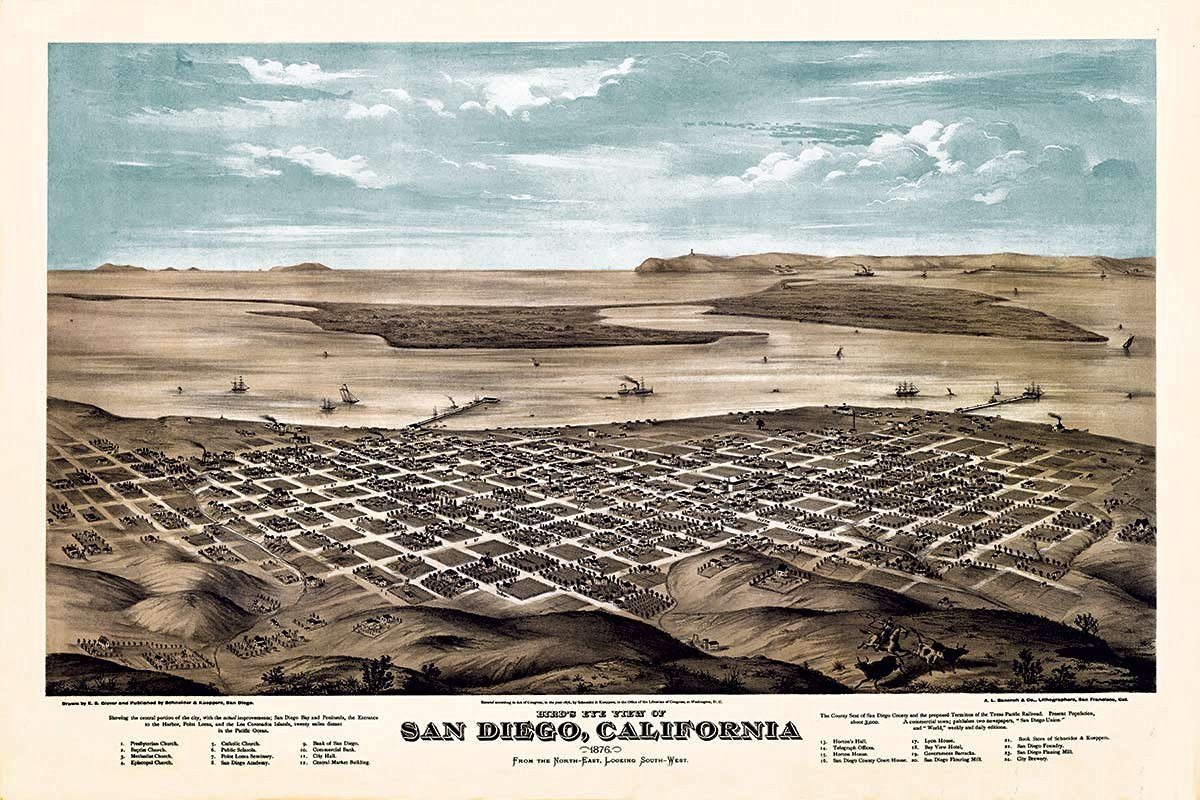 For clients who relocated from another state, a nicely framed historic map of their new city can be a great way to help them feel connected to their new home. They're also something people will display. When a friend asks where they got it, they'll say "from my awesome realtor!".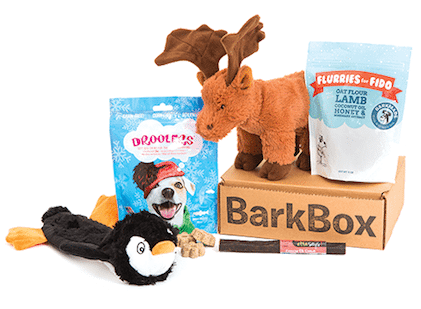 Since pet owners love their pets like children, there is no better way to get on a pet owners good side than by sending their pets goodies every month. Barkbox will send them adorable and well made toys, as well as delicious treats and snacks.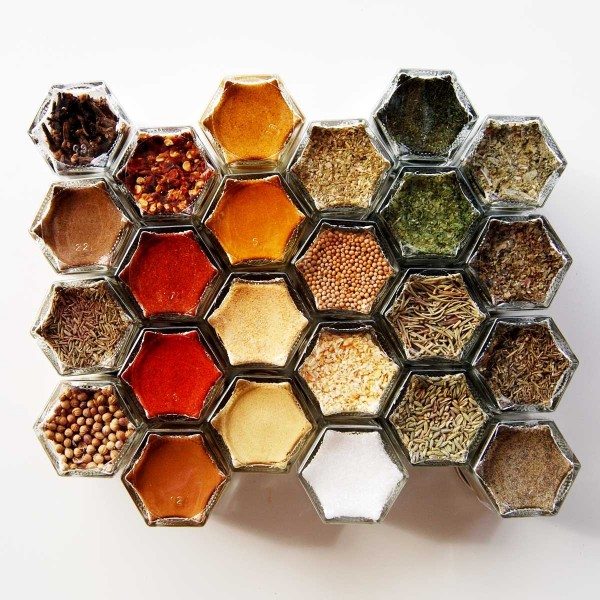 Something beautiful that fits their tastes will be appreciated far more than something boring and practical like a knife set. The only caveat here is that you need to get to know your clients before buying something. What is their aesthetic? More outdoorsy? Urban chic? Traditional? For clients who appreciate good design or cooking, these hexagonal magnetic spice jars will make a great impression.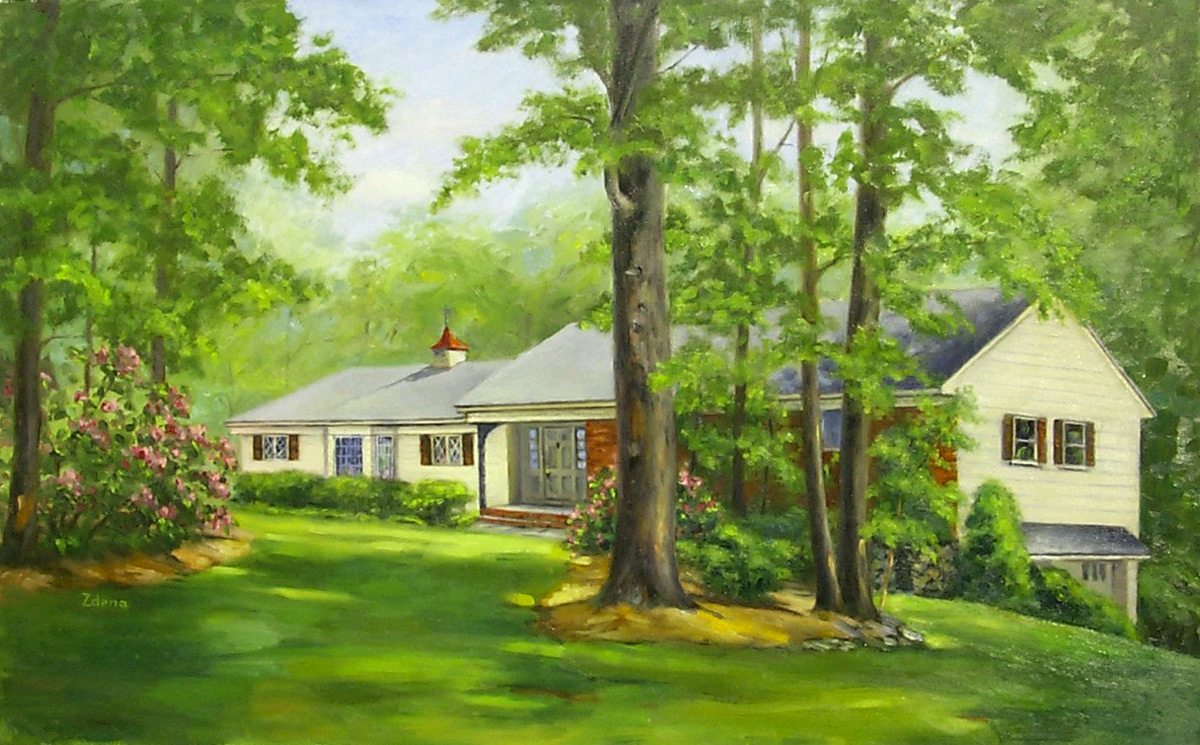 A unique oil painting of their new home with a heartfelt message is a closing gift any new homeowner will save for a very long time. Best of all, they can be much cheaper than you might think. Instapainting.com will make a professional oil painting from your photo starting at just $49.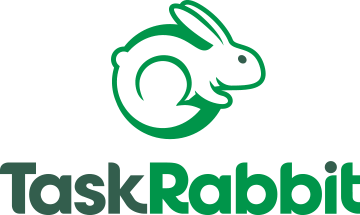 Let's face it, moving is one of the most stressful things people go through in life. Hiring a local worker using a service like TaskRabbit to help out on the big day is a great closing gift for buyers or sellers. Best of all, you can choose a tasker based on skills like, moving, cleaning, organization, or admin. Taskers are also all highly trained and you can check their ratings to find someone who will be of the most use to your Clients.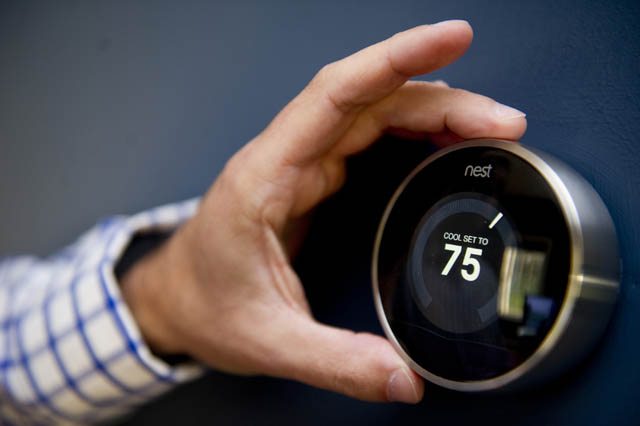 The Nest thermostat has won multiple design and technology awards for a very good reason. It's amazing technology that can save people a lot of money at a very approachable price point. Perfect for areas with extreme weather.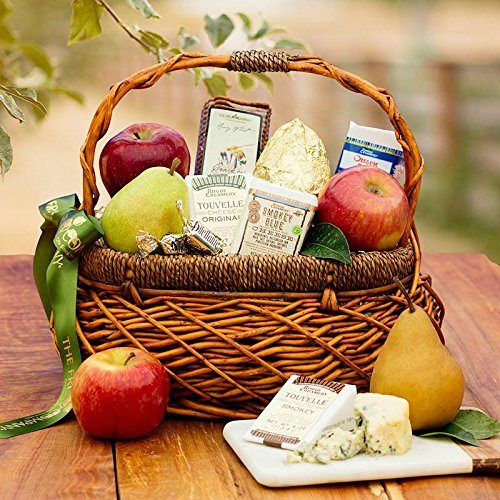 One of the great things about giving fresh fruit and cheeses from California in a gift basket is that you're giving your buyer or seller client something decadent and healthy at the same time.
Housewarming gift for someone who has everything
Personalized gift created by AI
Framed historic local maps
Barkbox dog treat and toy subscription
Commissioned painting of their new home
Nest learning thermostat
Artisan fruit and cheese basket
Potted plants or drawf fruit trees
Local coffee subscription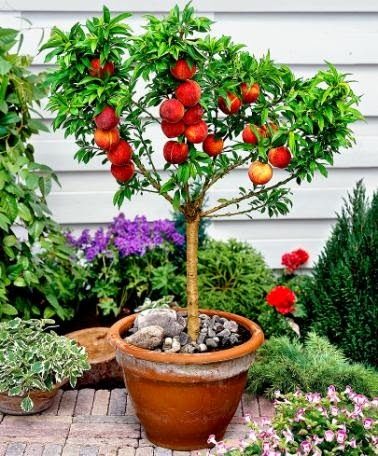 Another great closing gift for buyers with green thumbs are potted plants or dwarf fruit trees. Both can be grown in pots or planted in their yards. As an added bonus you can use a nice sentiment like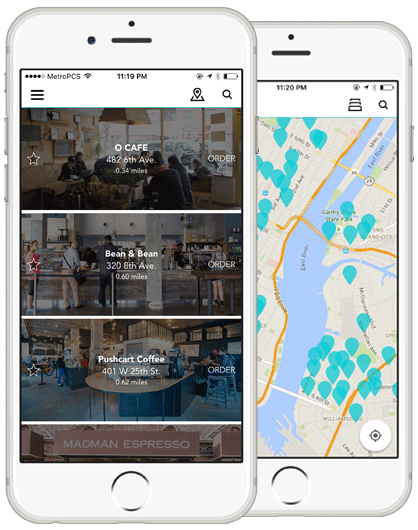 The Cups app offers prepaid monthly coffee that your buyer can pick up at local coffee shops every morning. A prepaid subscription means they can just stroll into a local coffee shop and tap their phone instead of paying. A great way to get them out and exploring all the options in their new neighborhood.
11. Buy Them a Fun Local Experience They'll Remember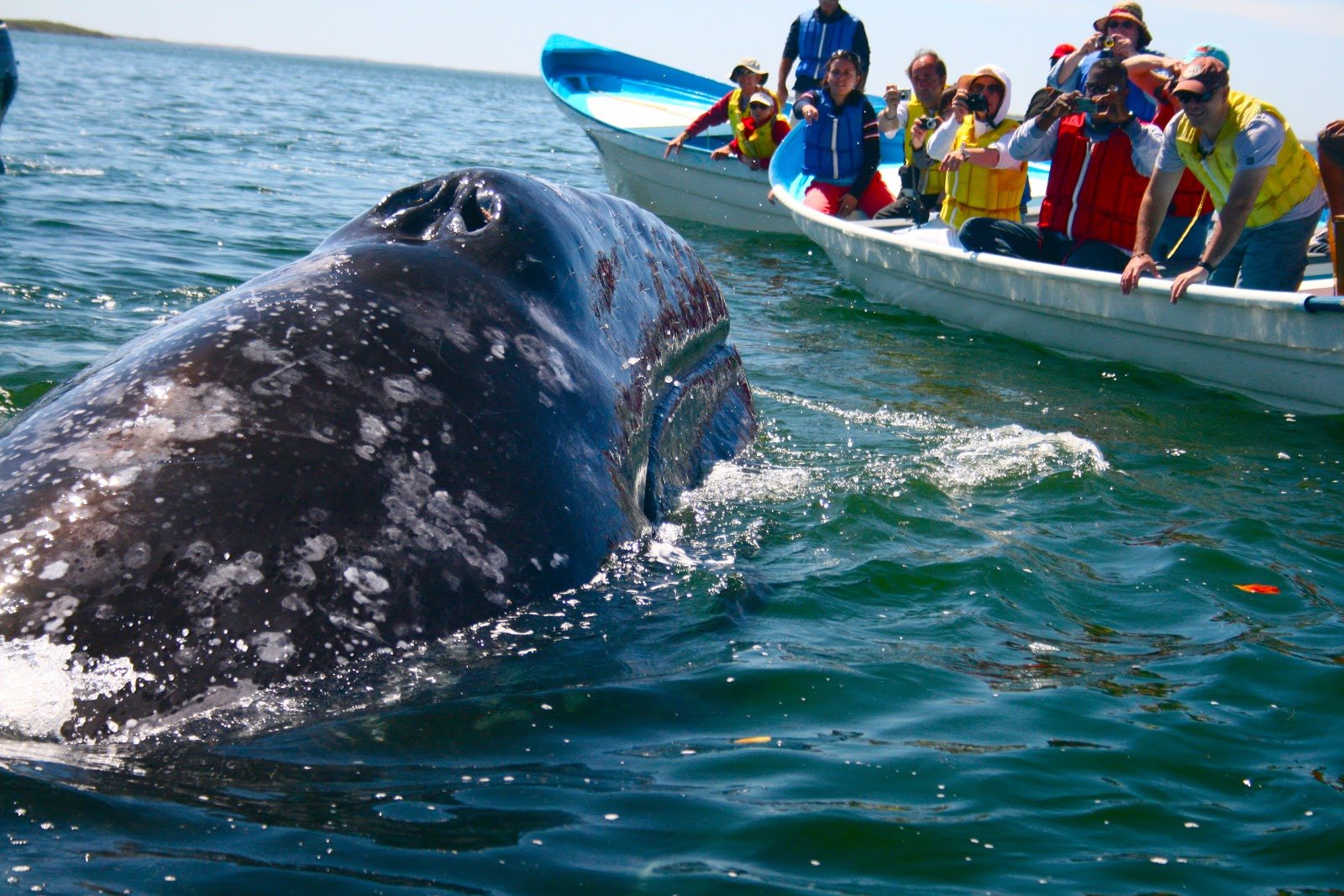 Since studies have shown that experiences make us happier than possessions, why not give them a great local experience instead of a gift? Even better, try and find something that will get them out of their comfort zone and create a lifelong memory. Whale watching, rock climbing, sky diving, or a guided nature hike are all great experiences that will help them get to know their new home.
12. Dinner and Drinks at a Local Restaurant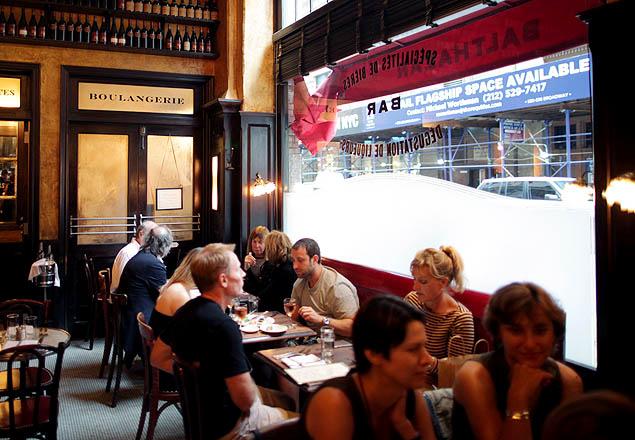 While it may not have the same ability to create happy memories that something more experiential night, dinner and drinks at a nice local restaurant is something almost anyone will enjoy. One way to make this a bit special for them is to send them to a restaurant you're a regular at. You could ask the waiter to present them with a cake that says "Welcome to the Neighborhood" etc.
13. An Appointment With a Talented Local Interior Designer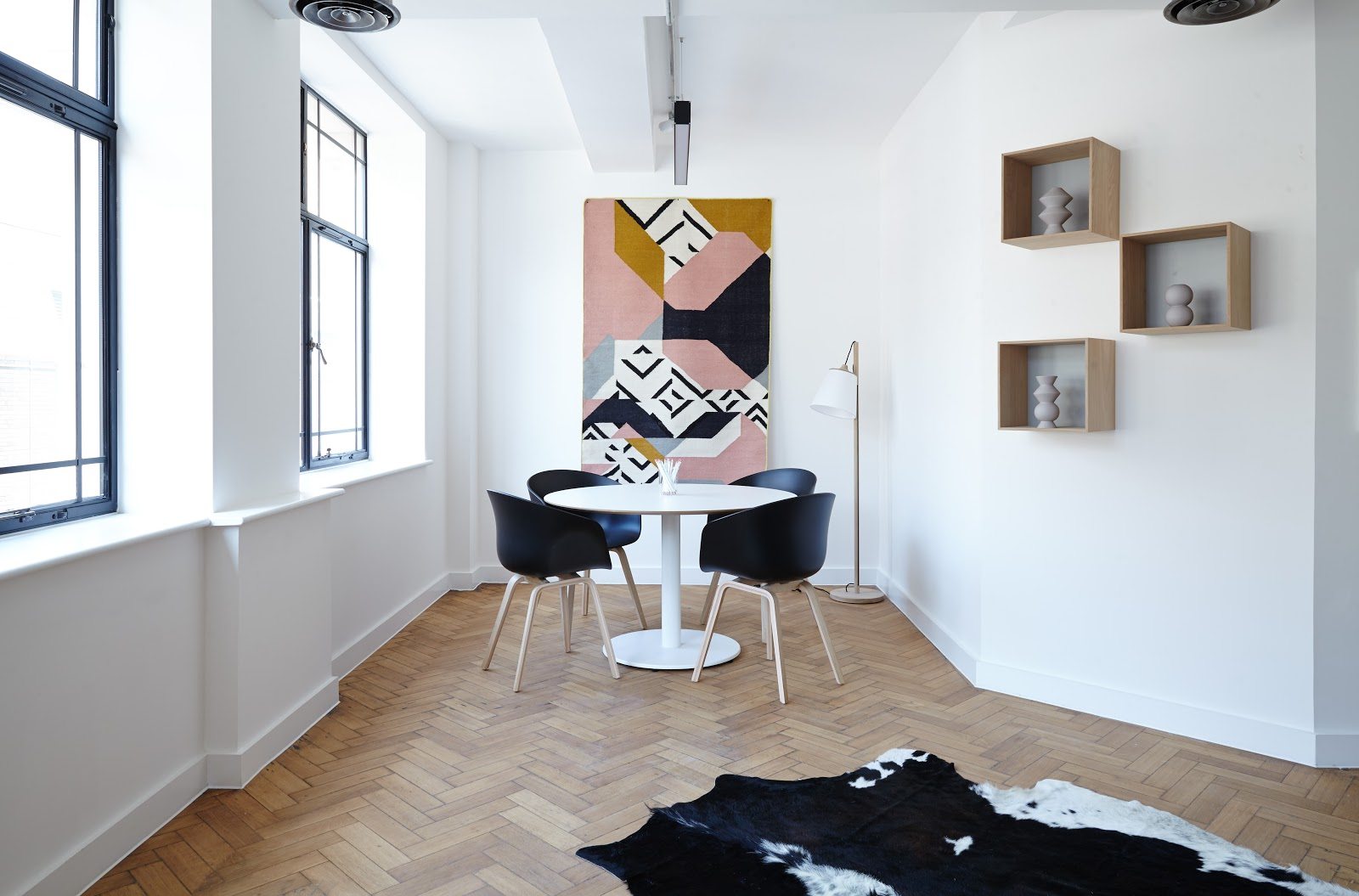 For some people, the idea of having a brand new blank slate of a home to decorate is like christmas morning. For others, it's a huge chore fraught with indecision and procrastination. If you know your client lands on the latter side, an appointment with a talented local interior designer can be an amazing closing gift. They can help them choose paint colors, arrange furniture, and decide what their new space needs to feel less like a house and more like a home.
Can't find a great local designer? Havenly.com has awesome designers that can work with your clients remotely.
14. A Personalized Book Subscription
Was your buyer always toting around a paperback? Was your seller's home linded with overstuffed bookshelves? Well, there's one thing that book lovers want and that is MORE BOOKS!
Of course the problem is always which books to buy them. After all, you don't know which books they already have right? Don't sweat it, smart people from around the country have been busy creating book of the month startups to save the day. Today you can buy your client a gift of a monthly mystery book, young adult books, romance books, and more.
Need some ideas? Kristian Wilson put together a great book of the month service roundup over on Bustle.
15. Pretty Much Anything From Jonathan Adler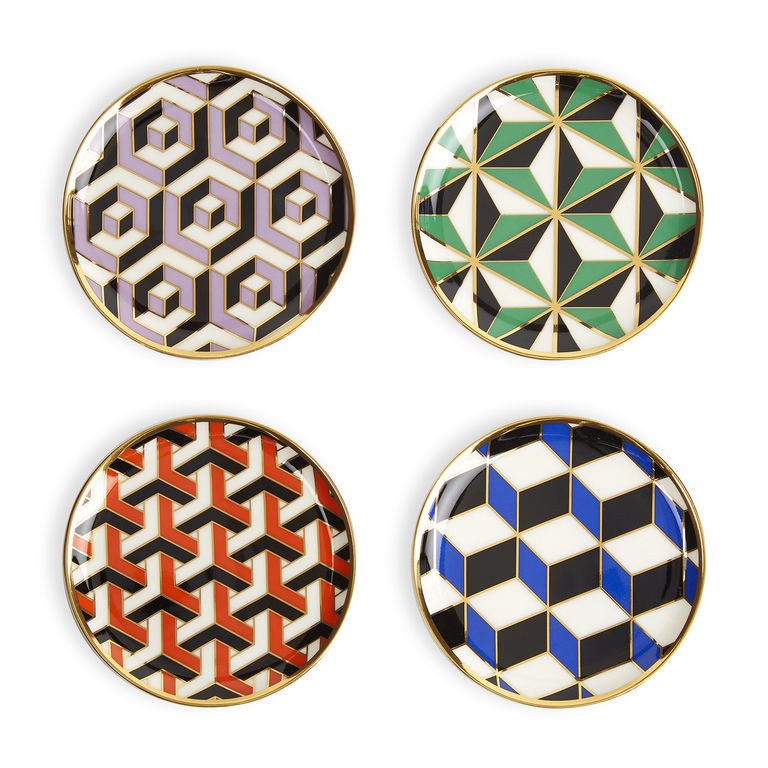 When it comes to buying expensive home decor as a closing gift, you could do worse than buying something from Jonathan Adler. Pretty much everything they have is unique enough to be gift worthy, and should fit in with most people's tastes.
The only caveat with buying decor for your clients is that you need to know them (and their tastes) pretty well. If you do your job right, home decor should be something you've discussed while home hunting. Even better for people who don't have a clue about interior design.
16. Shaker & Spoon Cocktail Kits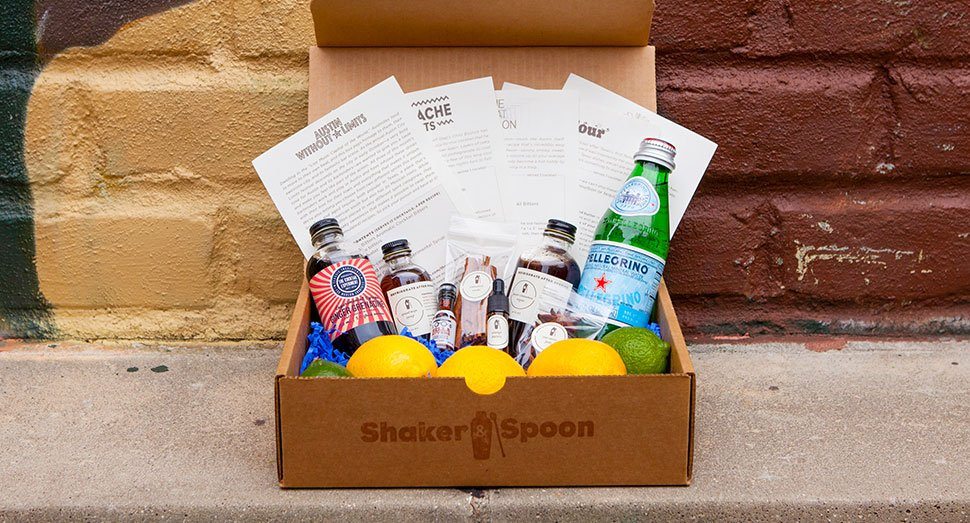 Let's face it. When your nerdy uncle starts talking your ear off about the best way to muddle herbs for a Mojito at Thanksgiving, you know that the craft cocktail trend is booming. There's only one problem for would be mixologists. Gathering up all the esoteric ingredients for the latest cocktail sensation on Pinterest can be a chore that most busy people simply don't have the time for. Enter Shaker & Spoon. They'll send your new homeowner everything they need to make killer cocktails based on their theme of the month. As an added bonus your client might even invite you over to try out their latest concoction.
BONUS: Fair Trade Gift Baskets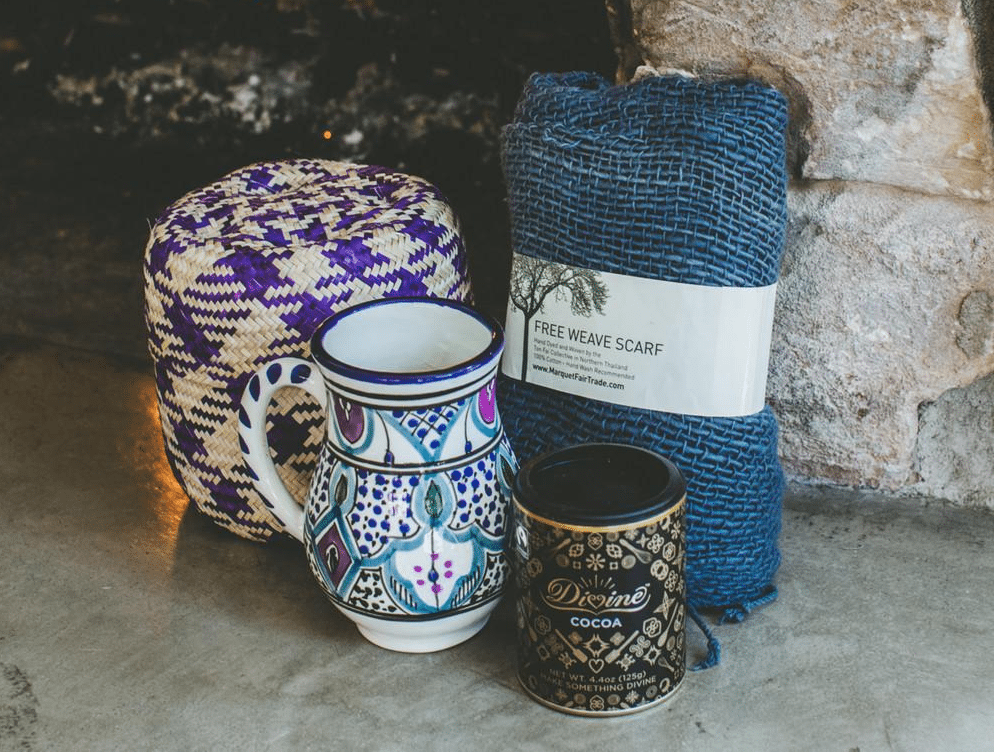 While many people think fair trade products are a bit of gimmick, in reality, purchasing fair trade products empowers artisans and small business owners from around the globe. That means your client gets gorgeous handmade products you can't buy at Pottery Barn, with the added benefit of actually having an impact on communities on the other side of the planet. That's a win/win in my book. GlobeIn offers some lovely assortments of handicrafts that you can purchase as a ready made gift basket, or create your own custom gift basket.
5 Rules for Picking the Best Closing Gift for Buyers or Sellers
Let's face it, even with these (awesome) tips, buying a great closing gift is never easy. Here are the five rules for choosing the best closing gifts for both buyer and seller clients:
Don't give anything with your brand on it ever.
A closing gift is about them, not you. Branding your gift makes your clients feel like advertising targets instead of people.
Try and get them something relevant to their interests or hobbies.
After spending as many hours with your client as it takes to close a deal, you should have gotten to know them. Generic gifts are nowhere near as appreciated as personal ones.
Avoid the Cutco knives.
Sorry Cutco, but there are tons of better knives on the market that don't look and feel quite as cheap as Cutco. Also, who doesn't already have knives? What if they like the ones they already have better? Your Cutcos are going to the Salvation Army or at best into their garage.
Personalize whenever you can.
Adding a clever note to the back of a picture frame, or including a nice card are half the point of giving good closing gifts. You want them to remember your personality, not just the nice thing you gave them.
Don't give them a gift right after the closing.
Instead, wait at least a few days and your gift will seem more like a housewarming gift. My reasoning here is simple.
Over to You
Do you have a great closing gift that you think we should add to the list? Let us know in the comments.