Computerized maintenance management system (CMMS) software is a centralized repository containing all of the available information you have on your business' physical assets, such as tools and equipment, through their lifecycle from acquisition to disposition. CMMS also include the work order management software used by technicians to ensure ongoing maintenance and by management to improve utilization.
Best CMMS for Small Businesses in 2017: eMaint
We recommend eMaint as the best CMMS for small businesses in 2017 because it offers the best combination of features, price, and customer support.
CMMS Comparison Table: eMaint vs Maintenance Connection vs Hippo
| | | Hippo | |
| --- | --- | --- | --- |
| Best For | Best overall CMMS for small businesses | Most user friendly CMMS | Best CMMS if you expect to grow to a medium sized business and will need a larger EAM solution |
| | Intermediate | Intermediate | Difficult |
| | Predictive maintenanceGenerate barcodes for assetsVoice-to-text on mobile app | Customizable dashboardsCAD mapping of facility's layout around assetsReporting can be scheduled or automated | GIS integration add-onsScalable to EAM solutionPredictive maintenance |
| Mobile Access | Yes | Yes | Yes |
| | Phone and email support from 3am-9pm EST, Monday to Friday, and in four languages -- English, Spanish, Portuguese, and GermanOnline knowledge base and ongoing conferences and seminars. | Phone and ticket-based support from 8:30am-5pm CST, Monday to Friday.Online knowledge base. | Phone, live chat, and ticket-based support from 6am-4pm PST, Monday to Friday.Online knowledge base and MC University, with over 60 training courses. |
Pricing
Hippo

Pricing

$33/month per user for up to three users
$85/month per user for more than three users

Paid annually

$40/month for unlimited users and up to 40 work order requestors
$120/month for unlimited users and unlimited work order requestors

Plus onboarding costs, which vary by customer need.

$55/month per user, three user minimum, and up to 250 work order requestors
$85/month per user, three user minimum, and unlimited work order requestors

Free Trial
Yes
Yes
Yes

www.HippoCMMS.com
Best CMMS for Small Businesses: eMaint

We recommend eMaint as the best CMMS for small businesses because it delivers a feature-rich and easy-to-use user experience that can help your business enhance the efficiency and effectiveness of your maintenance program. eMaint is a CMMS that's designed for businesses of all sizes, but it's particularly well-suited for small-to-medium sized businesses. It's flexible, highly-configurable, and cloud-based so it's accessible within your office and by technicians out in the field. It is also competitively priced, falling between Hippo and Maintenance Connection.
eMaint's extensive tracking, preventative maintenance options, work order management, and work scheduling features are housed in a user-friendly and web-based interface that allows you to drag-and-drop to customize, as well as robust search and filtering tools to help you find and track the data you need. We found that eMaint presented data more clearly and was easier to access than in Hippo and Maintenance Connection.
You can customize your work order request forms to only include the information that your technicians need and lay them out in an order that optimizes their workflow. Once the format of your forms is complete, you can make them available on your business' intranet (if you use one) to make it easy for your staff to submit requests.
Once submitted, work orders are then routed to their assignee and notifications sent when they're approved, completed, or rejected. When tracking them, you can account for the labor, materials, and costs needed. Another unique feature is the ability to track work schedules. You can create work order schedules for your technicians, enabling you to plan out their tasks. Neither Hippo nor Maintenance Connection had an equivalent option.
Work orders can be partially automated as well. Preventative maintenance tasks can be scheduled ahead of time, either one-off or recurring, and coordinated with your business' daily/weekly/monthly schedule. Purchase and receiving orders are tracked similarly, including what you currently have in stock and what needs to be ordered across multiple locations.
eMaint includes several reporting templates or you can create your own using the information you need. Security settings can also be assigned to your reports to make them read-only for certain users.
Perhaps the strongest feature that differentiates eMaint from Hippo is predictive maintenance. This monitors the condition of your assets to predict when breakdowns may occur and proactively schedules preventative maintenance to minimize any impact. Maintenance Connection offers a similar feature, but at a much higher cost.
Another of eMaint's unique features is the ability to generate barcodes to catalogue and label your assets, making tracking them much easier. Neither Hippo nor Maintenance Connection offer the same feature, although they are compatible with third-party barcode scanners.
Finally, eMaint's mobile app offers one distinct advantage over Hippo and Maintenance Connection — voice recognition. This allows technicians to update work orders by voice rather than typing.
The lowest-priced Team package includes 500MB of file storage so you can attach warranty information, meter readings, equipment specification documents, or any other important asset-related information. If 500MB isn't enough storage for your team, an additional 50GB can be purchased for a reasonable $100/year. However, Maintenance Connection includes 1GB of storage with their Standard plan and 50GB with their Professional plan.
Most User Friendly CMMS: Hippo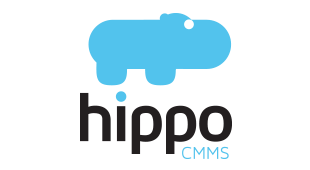 We recommend Hippo as the most user friendly CMMS. It is a robust and user-friendly CMMS with a web-based interface that offers customizable dashboards and interactive maps and floor plans. It is the only CMMS we reviewed, and the only in the industry at its price point, that offers customizable dashboards. This feature is not available with eMaint or Maintenance Connection.
Hippo's customizable dashboards are an intuitive user interface that allows your business to skin your view with your branding. From a usability perspective, they include interactive site and facility screens with floor plans where users can change views, manage work orders, and view and manage all of your business' assets.
However, this feature is only available with Hippo's highest-priced package, HipPro+, which starts at $170/month. But because Hippo's flexible pricing structure charges a flat monthly fee for unlimited users, not a per user fee like eMaint and Maintenance Connection, Hippo's HipPro+ plan may still work out to be the most affordable option for your business.
Another unique feature is Hippo's ZoomView, which is a customizable dashboard for managing workflows according to your facility's floor plan. ZoomView includes CAD mapping for diagramming your facility's layout around each of your assets. Neither eMaint nor Maintenance Connection offer CAD mapping functionality.
Hippo also gives you real-time access to the status of your business' assets, making it easy to schedule maintenance to proactively mitigate any potential breakdowns. This helps your business to lower costs and downtime and minimizes the chances of unplanned expenses and meter reading mistakes.
But perhaps Hippo's biggest benefit outside of its customization is how it collates all of your assets' information in a single database, which is accessible to all of your users in real-time regardless of their location and device.
That said, Hippo is not as robust a CMMS as eMaint nor as scalable as Maintenance Connection.

Maintenance Connection is our recommendation for the best CMMS for scalability. It can be deployed through the cloud as a managed service for small-to-medium sized businesses or installed on-premise to offer a scalable solution for enterprise asset management (EAM). While eMaint and Hippo are our recommended solutions for smaller businesses, Maintenance Connection is better suited to scale with growth.
Maintenance Connection is a highly intuitive CMMS that helps your business track its assets, labor, and inventory. The company has a loyal client base, including Hewlett Packard, Motorola, and GE Energy, that continually ranks them highly for customer satisfaction.
In addition to performing basic CMMS tasks like work order management, asset management, scheduled maintenance, and inventory control, Maintenance Connection offers two features that eMaint and Hippo do not — GIS integration and a web API. GIS integration is beneficial for any business with geographical dispersion, such as service providers; and the API makes it possible for businesses to build a custom integration with other internal systems, such as ERP, SCADA, or HR tools.
In-Depth Review: eMaint vs Hippo vs Maintenance Connection
Ease of Setup/Use
A CMMS is a comprehensive system that will directly impact almost every operational facet of your business. Implementation generally consists of auditing your current operational state and the data you use to track it, cleaning up your data to prepare it for migration, and configuring your CMMS to align with your business' needs.
This is naturally a substantial project for your business. As such, a thorough onboarding process and ongoing ease of use are imperative to its success. Here is what each service offers.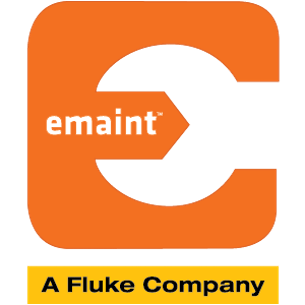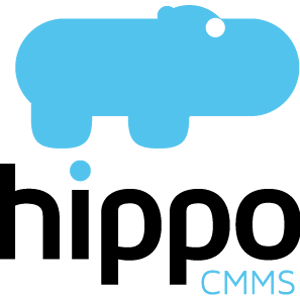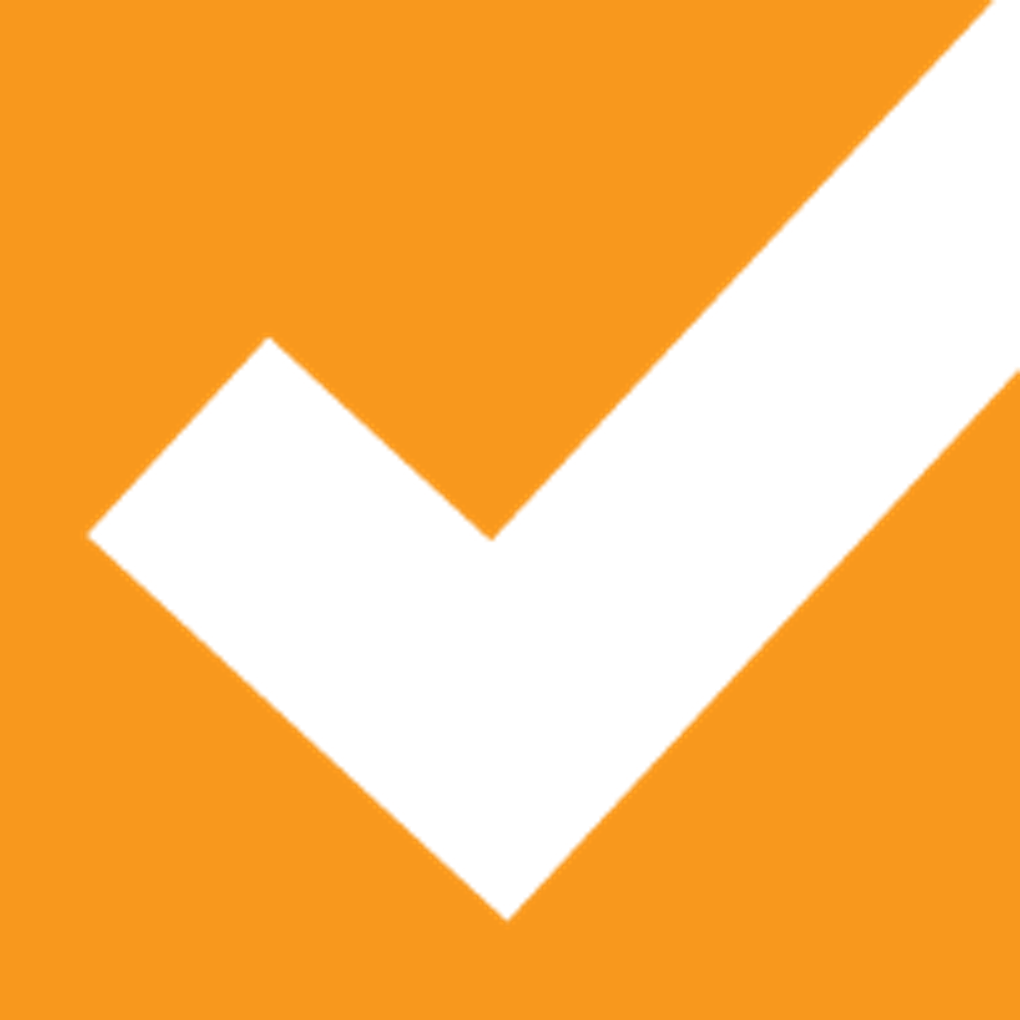 Features
Any CMMS should offer the same basic features to be effective. These include:
Manage a business' assets, including across multiple locations
Manage the inventory of any materials that are needed for maintenance
Schedule recurring maintenance activities, such as inspections, repairs, and updates
Manage resources and allocate them to the maintenance operations where they're needed
Track metrics and generate reports on how assets are utilized, costs, and productivity
Offer a mobile solution for technicians who work off-site
eMaint, Maintenance Connection, and Hippo all cover these basics. However, they also each offer some additional features that help differentiate them from their competitors. We'll look at those below.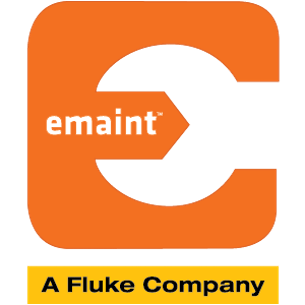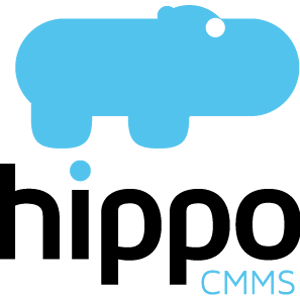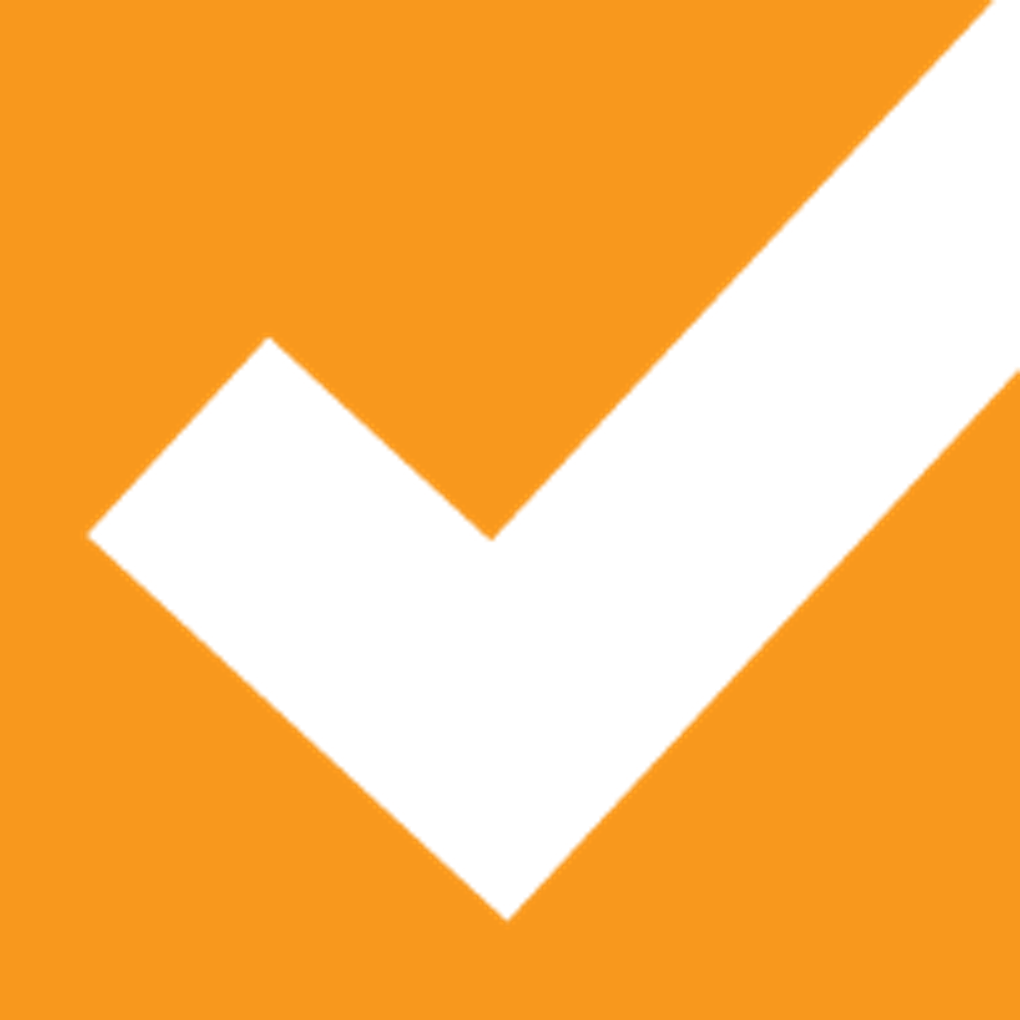 Customer Support
Implementing a CMMS into your business is a significant undertaking. eMaint, Hippo, and Maintenance Connection all offer comprehensive onboarding processes as well as ongoing customer support.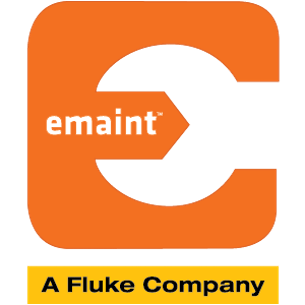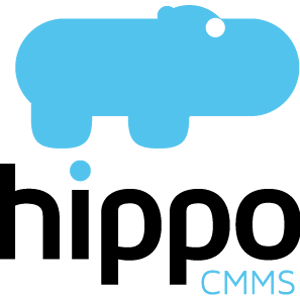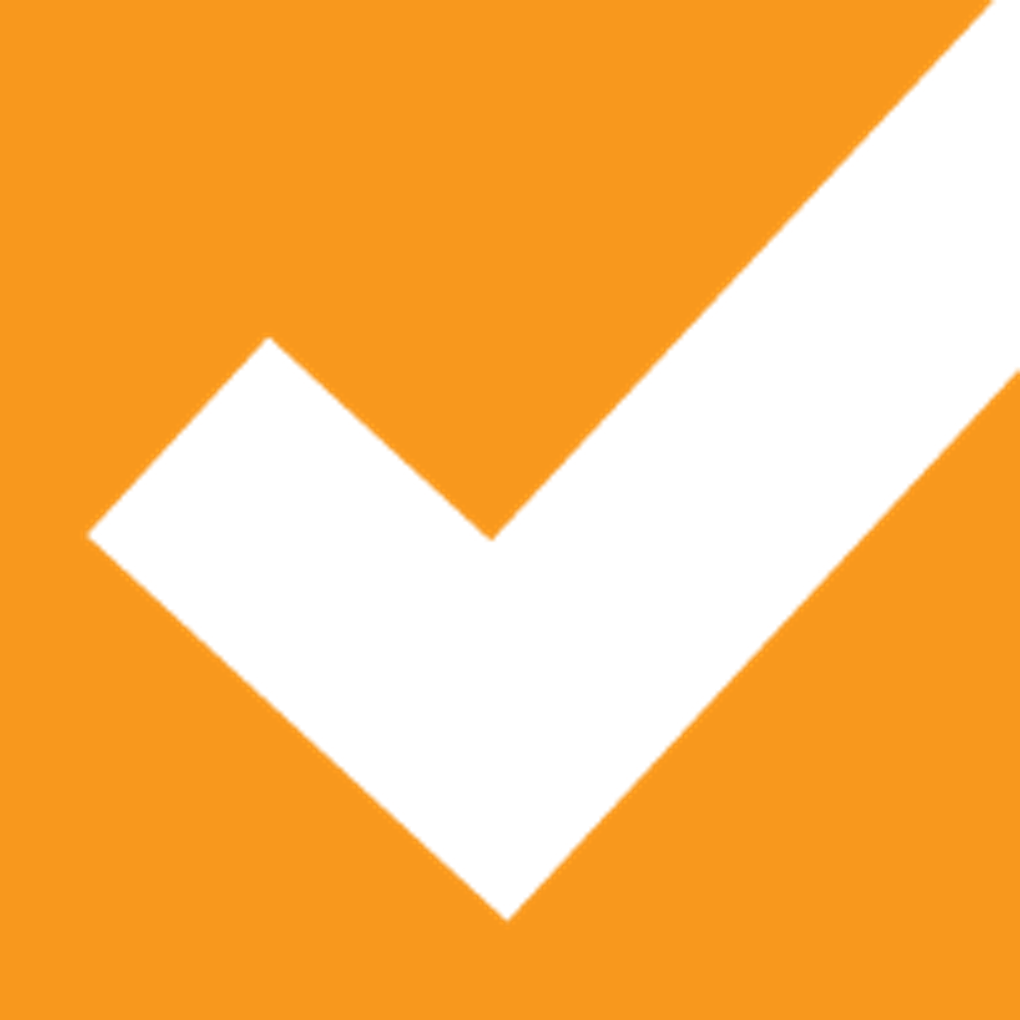 Other CMMS Options
There are many other CMMS options on the market that may be a better fit for your business' needs. Here are some of the others that we liked and what makes them unique:
| Provider Name | What Makes It Unique? |
| --- | --- |
| | Best overall CMMS for small businesses |
| Hippo | Most user friendly CMMS |
| | Easily scalable as business grows |
| | Lifetime support and training included |
| | Enterprise solution with simple interface that's easy to use |
| | Full suite of management applications |
The Bottom Line
We recommend eMaint as the best CMMS for small businesses. It is one of the leading systems on the market, offers a wide range of features, and is highly customizable. It's also competitively priced and offers the most comprehensive onboarding and customer support options.