There are several types of crowdfunding sites. In this guide, we focus on rewards-based crowdfunding. We looked at a large number of sites and decided to review Kickstarter, Indiegogo, and Patreon. These companies covered the range for small businesses in terms of traffic, fees, flexibility, and campaign tools & support. Read on for our comparison and review of these three options, as well as our recommendation for the best crowdfunding site.
Best Crowdfunding Site for Small Businesses: Indiegogo
We recommend Indiegogo because it's large enough and popular enough to get critical mass for your crowdfunding campaign, offers a more flexible funding model than Kickstarter, and has plenty of tools and support to help you create a successful campaign.
Best Crowdfunding Site Summary Table: Indiegogo vs Kickstarter vs Patreon
Indiegogo

Kickstarter

Patreon

Amount Raised/pledged

Learn More
Over $1 billion raised
$2.8 billion pledged
$50 million raised
Number of Active Campaigns

Learn More
7,000
4,000
8,000 active creators
Monthly Visits

Learn More
28 million
63 million
36 million
Total Campaigns / Creators

Learn More
275 thousand
332 thousand
50,000 creators
Fees

Learn More

5% of funds raised
Payment processing fee: 3-5% + $0.20 per pledge via Stripe
Pledges under $10 have discounted fee of 5% + $0.05 per pledge

5% of processed pledges
Payment processing fee: ~5% + $0.05 per transaction via Paypal, 2.1% + $0.30 per transaction via Stripe

Crowdfunding Model

Learn More
Allows both all-or-nothing and keep what you raise funding models.
All-or-nothing only.
Allows monthly recurring pledges and per product pledges from your backers.
Tools

Learn More

Dashboard
Mobile app
Accept contributions after campaign ends
Marketplace to sell goods
Coming soon page
Activity reports
Amazon Launchpad and Brookstone integrations for fulfillment

Dashboard
Google Analytics
Live streaming, chat, and Q&A
Send traffic to campaign site after campaign ends
Backer report
Resources page
Templates
Survey tool
Amazon Launchpad integration

Dashboard
Mobile app
Reward manager

Support

Learn More

Email and online support
Crowdfunding guide
Pre-launch prep kit

Email and online support
Fundraising handbook
Campus help section
Skillshare course
Creator Hangouts

Online help ticketing system
Creator toolbox
Live creator Q&A

www.Indiegogo.com
www.Kickstarter.com
www.Patreon.com
Best Crowdfunding Site for Small Businesses: Indiegogo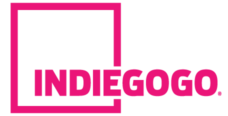 There are three main reasons why we chose Indiegogo as the top crowdfunding site for small business owners:
1. Large, Active Crowdfunding Community
The primary reason we recommend Indiegogo is because they have a very active community. Because crowdfunding relies a lot on generating buzz and word of mouth about a product, an active community is essential. Indiegogo has enough critical mass, having enabled small businesses to raise over $1 billion in funds since inception. Indiegogo's community is not as large as Kickstarter's, but that's a double-edge sword. Larger community means more backers, but it also means more competition. Indiegogo occupies a sweet spot–it's big enough, but also easier to standout than Kickstarter.
2. Flexible Fundraising Models
Second, Indiegogo has the most flexible fundraising model. The site allows campaigns to choose a typical all-or-none model, where you only get funds if you hit your goal, or a partial payout, where you get any funds that are pledged even if you don't hit your goal. Kickstarter only allows all-or-none.
3. Lots of Tools & Support Options
Third, Indiegogo generally matches Kickstarter, a much larger site, in terms of tools and has a few unique tools, such as the ability to raise funds after the campaign ends and a nascent marketplace where you can sell your goods to Indiegogo users.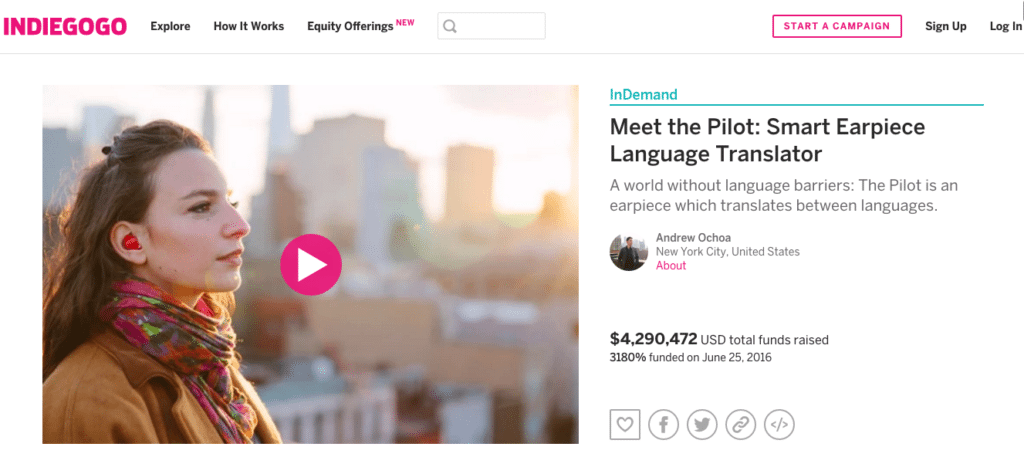 While Indiegogo is our pick, it does have a few drawbacks. It's not as large or well known as Kickstarter. While that makes it easier for your campaign to stand out, it also means less traffic and less press coverage. In addition Kickstarter has a few useful tools that Indiegogo doesn't, such as Kickstarter Live, which lets creators host a live Q&A session, and Spotlight, which will forward post-campaign visitors to your website.
Best Crowdfunding Site for Buzzworthy Products: Kickstarter


One significant advantage Kickstarter has is the size of its community. There's a larger number of backers visiting its site each month. While this can be great in terms of creating buzz around your campaign, it also means you need to outcompete a lot of other campaigns.
In addition to the community size difference, Kickstarter has a more curated promotion process, with Kickstarter staff manually adding campaigns to the "Campaigns We Love" promotion engine. This is where a committee at Kickstarter decides which campaigns they think should get promotion. This is different from Indiegogo, which tries to match campaigns with backer interest.
All of this means that the really buzzworthy products are the ones that have a better chance of succeeding on Kickstarter. Products that are visually exciting or address a really hot market are going to have a much better chance of gathering the attention needed to succeed. Small businesses that can really energize their community before and during the campaign, with an exciting product, are going to get the attention of Kickstarter staff and get even more attention through promotion. So if you're confident that your product can get community and press attention, Kickstarter is probably the best crowdfunding site for you.
On the downside, probably a consequence of being the big kid on the block, Kickstarter is the least flexible of the 3 services. Indiegogo allows all-or-nothing and keep what you raise crowdfunding. Patreon is targeted at continuous crowdfunding, allowing monthly pledges or per unit pledges. For Kickstarter, it's only all-or-nothing campaigns.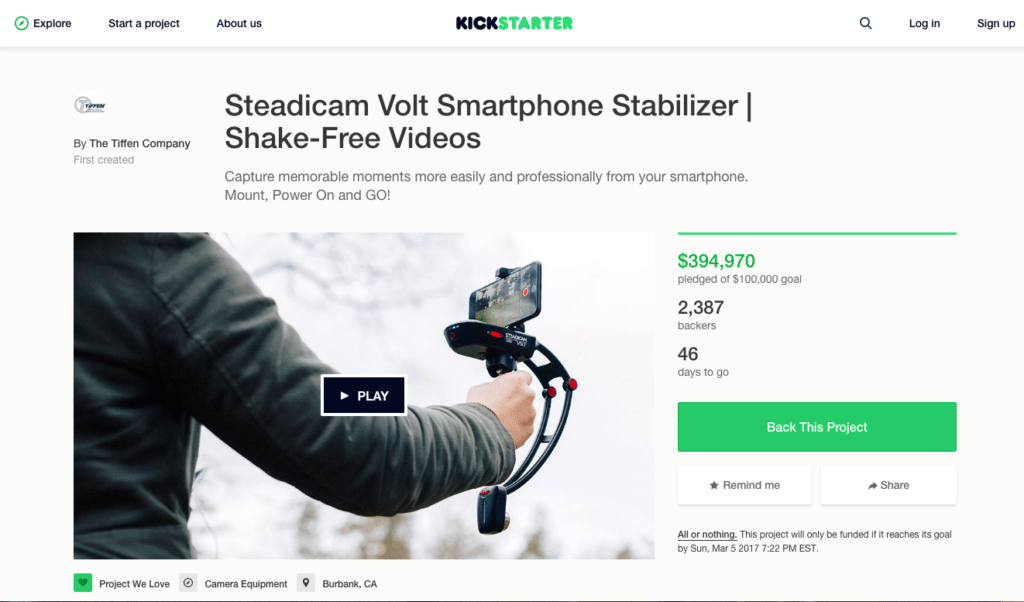 Best Crowdfunding Site for Artistic Products and Recurring Revenue: Patreon

While Patreon lags in most areas compared to Indiegogo and Kickstarter, it has two significant differences from Indiegogo and Kickstarter that makes it perfect for certain types of campaigns:
Artistic Focus – While Indiegogo and Kickstarter have been around for much longer and have much larger communities, this is offset somewhat by Patreon's focus on artists and creators. Categories include film, music, writing, painting, animation, podcasts, games, photography, comedy, science, education, DIY, and dance.
Recurring Pledges – Patreon is the only one of our three crowdfunding sites which allows monthly and per unit recurring pledges. For monthly pledges, backers agree to contribute a certain amount to your business automatically each month. In return, they receive various rewards depending on their pledge level. Per unit backers agree to purchase all units produced in a month at a predetermined amount per unit.
Are you planning to create regular, monthly products? Do you want a steady income instead of the traditional process of marketing and selling products? Are you an artist or creative type? If you answered yes to any of these questions Patreon is the site for you. Patreon has a tight knit community, as evidenced by its vocal backers and fast growth in a short amount time.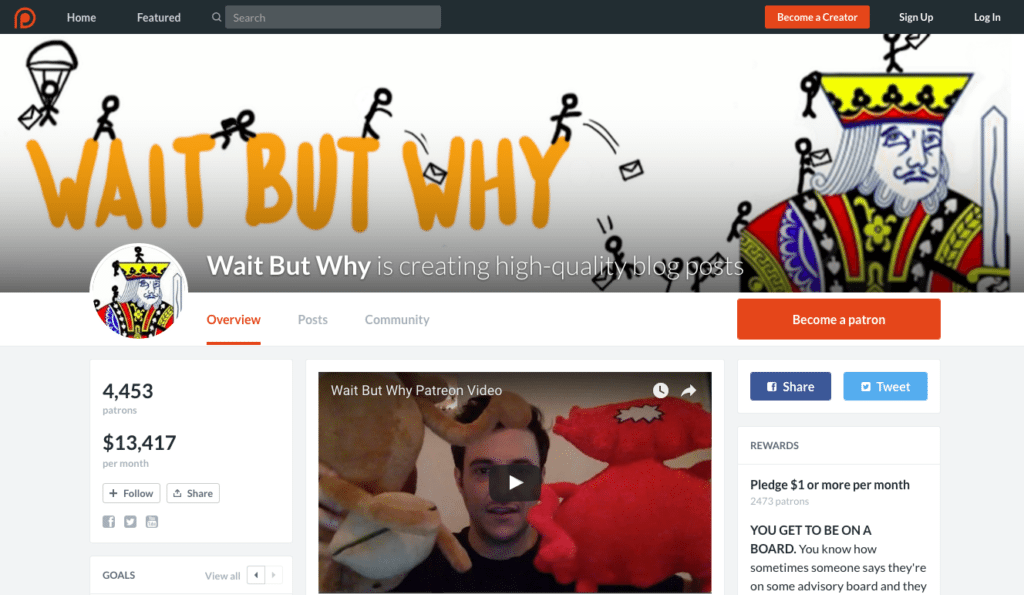 Indiegogo vs Kickstarter vs Patreon In-Depth Review
Summary
Here's a quick look at the winners for each major category of comparison.
| Category | Winner | Why |
| --- | --- | --- |
| Site Popularity | | By almost all measures - visits, funds raised, total campaigns - Kickstarter is the most popular crowdfunding site. However, it's easier to stand out on Indiegogo. |
| Crowdfunding Model | | Allowing partial payouts, post campaign funding, a marketplace, and equity funding, Indiegogo takes this category |
| Fees | DRAW | Fees are largely the same across all crowdfunding sites with only slight variations, mainly due to payment processors |
| Tools & Support | | While Kickstarter has a very robust toolset, Indiegogo seems to put more emphasis in providing its fundraisers with more tools and options |
Site Popularity
As you'll see site popularity is not a complete apples to apples comparison. The crowdfunding sites release some statistics in slightly different ways. While most metrics are comparable, some are not an exact comparison.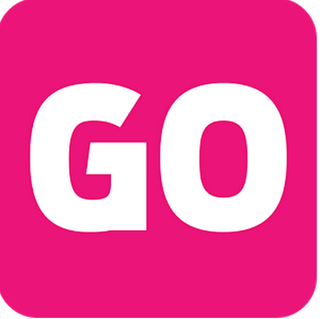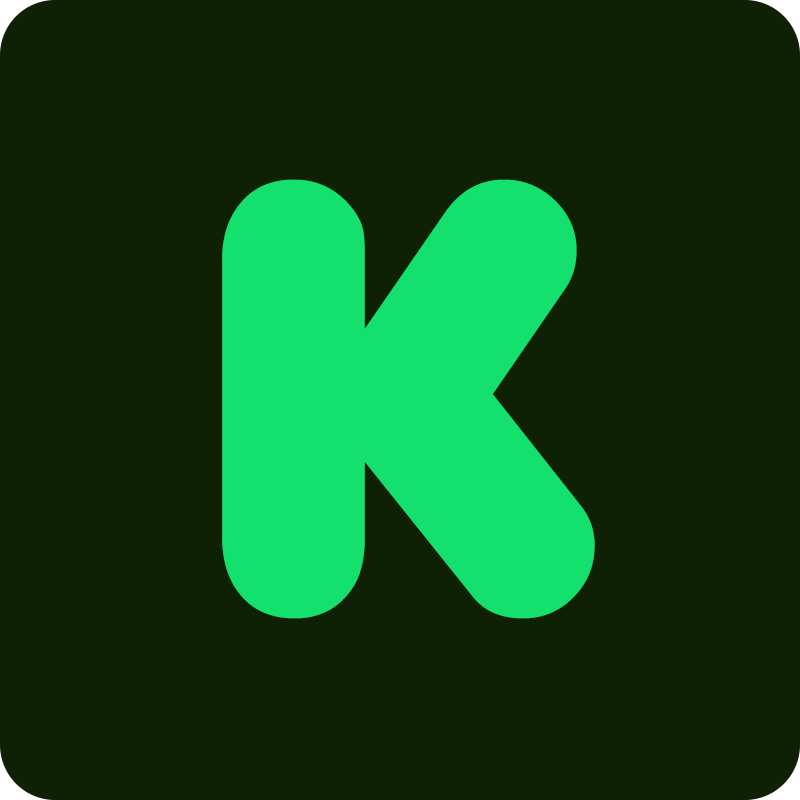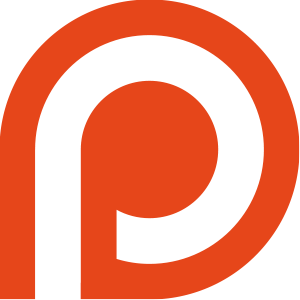 ---
Crowdfunding Model
Crowdfunding models are the ways in which crowdfunding sites allow creators to charge backers and collect payments. There are four primary crowdfunding models:
All-or-Nothing. With this model, you set an initial fundraising goal. If you do not reach your funding goal, you do not get any funding.
Partial Payout (aka Keep What You Raise). Here, you set an initial goal but even if you fall short of the goal, you still receive whatever funding is pledged.
Monthly Recurring. In this model, backers are charged a predetermined amount each month, which can vary by reward level, and receive anything that is produced for that reward level.
Monthly Per Unit. Backers pledge a specific amount for each thing you produce in a given month. If they pledge $5 per thing and you produce 4 things, you'll raise $20 from that backer for that month. Backers can set a total monthly limit.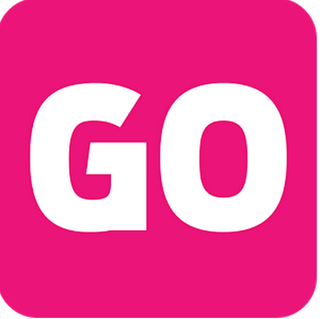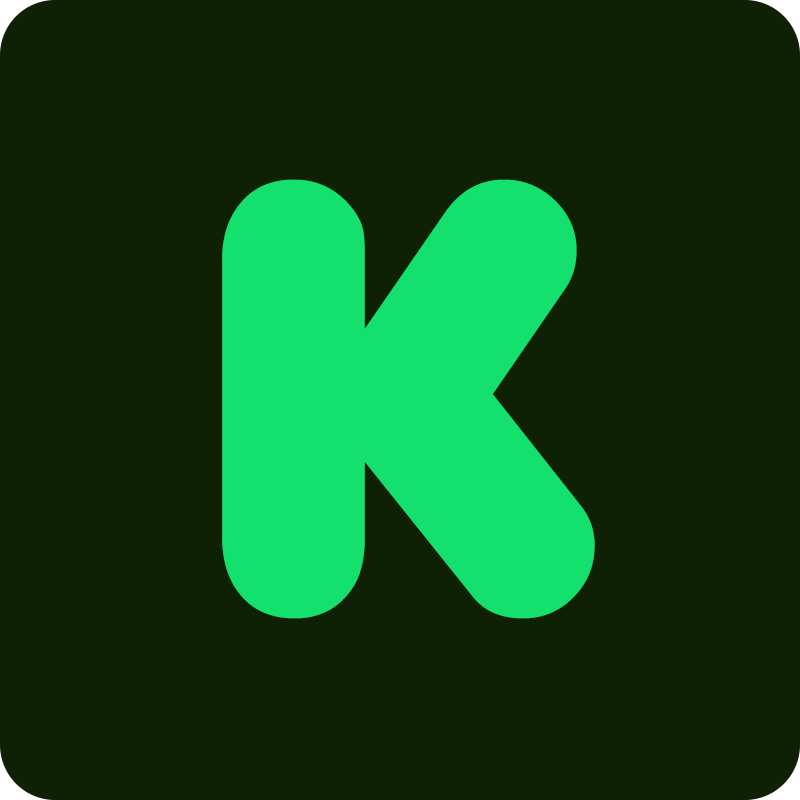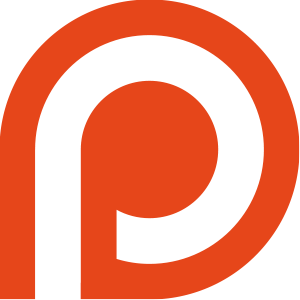 Fees
For the most part, fees did not differ a lot across our three crowdfunding sites. These consist of two fees:
Fee charged by the platform – This fee was 5 % of funds raised across our three sites.
Fees charged by the payment processor for the platform – The two major payment processing providers are Stripe for funds raised through credit card and PayPal for funds raised through PayPal. Stripe has a lower percentage fee than PayPal, 3% vs 5% respectively. However, Stripe has a higher per transaction fee than PayPal. That means that that despite its lower percentage fee, Stripe may be more expensive if you are raising smaller amounts of money from lots of backers. Conversely, PayPal may be more expensive if you have a few large backers.
Indiegogo

Kickstarter

Patreon

Platform Fees
5% of funds raised,

0% for nonprofit campaigns
5% of funds raised
5% of funds raised
Payment Processing Fees
• PayPal: 3%-5% of funds raised
• Stripe: 3% + $0.30 per pledge
• Stripe: 3% + $0.20 per pledge,
• Pledges under $10 are 5% + $0.05 per pledge.
• PayPal: 2% of transfer amount capped at $1 per deposit.
• Stripe: $0.25 for every deposit

*Your fees may be lower because Patreon batches charges, charging only one transaction fee if a patron is contributing to multiple creators.
When You'll Receive Pledged Funds
15 days after the end of the campaign
14 days after end of campaign
• Automatic recurring payments: 5th day of the month
• Manual payment: 24 to 48 hours
Tools & Reporting
Tools is the category with a lot of variation. Indiegogo and Kickstarter have most of the tools you'll need to prepare and launch your campaign. Patreon, probably due to its short history, has much fewer tools. You'll therefore need to be more self-motivated and self-sufficient if you're going to use Patreon.
Whichever crowdfunding platform you choose, look at the toolset they offer closely and see if there any tools missing that might be important for your particular campaign.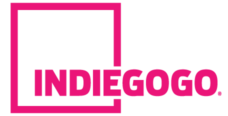 Dashboard. All 3 sites have a dashboard. Indiegogo's covers traffic, funds raised, location of funds raised, and source of campaign referrals.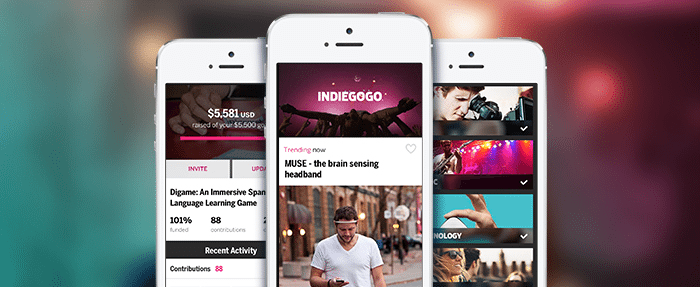 Mobile App. The Indiegogo mobile app lets creators view new contributors, see and respond to comments, communicate with backers, and post updates and photos. It also includes custom recommendations and tracking for backers.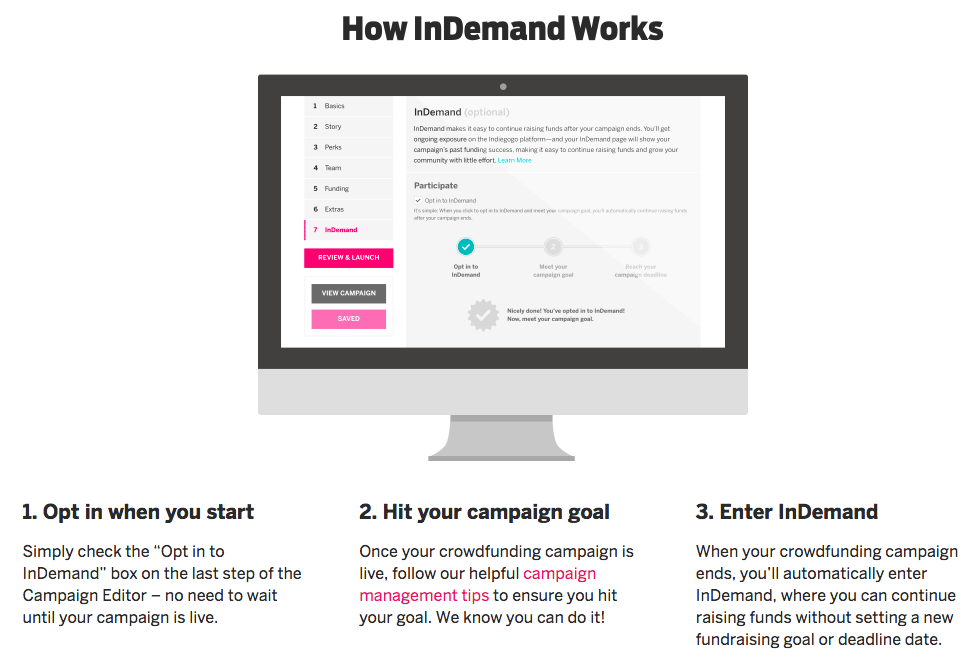 InDemand. Indiegogo's InDemand service allows creators to accept pledges after the campaign is over. This is only for campaigns that have hit their goal, and you can join InDemand even if you didn't do your original campaign on Indiegogo.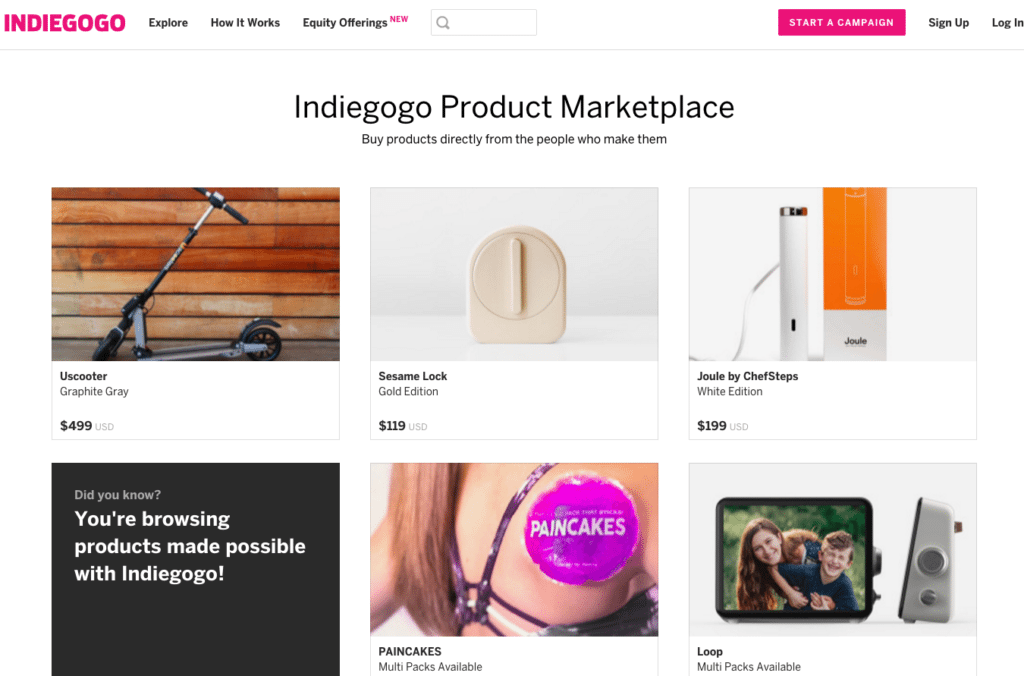 Marketplace. Marketplace allows you to sell your product online to the public after your campaign has ended. However, there were not many products in the marketplace, and it doesn't seem like it would garner much traffic.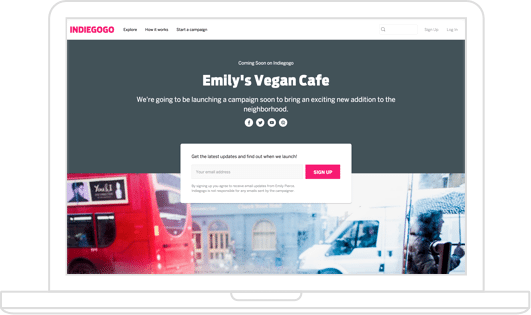 Coming Soon Page. Unique to Indiegogo, this service lets you set up a coming soon page to allow you to start gathering emails before starting your campaign.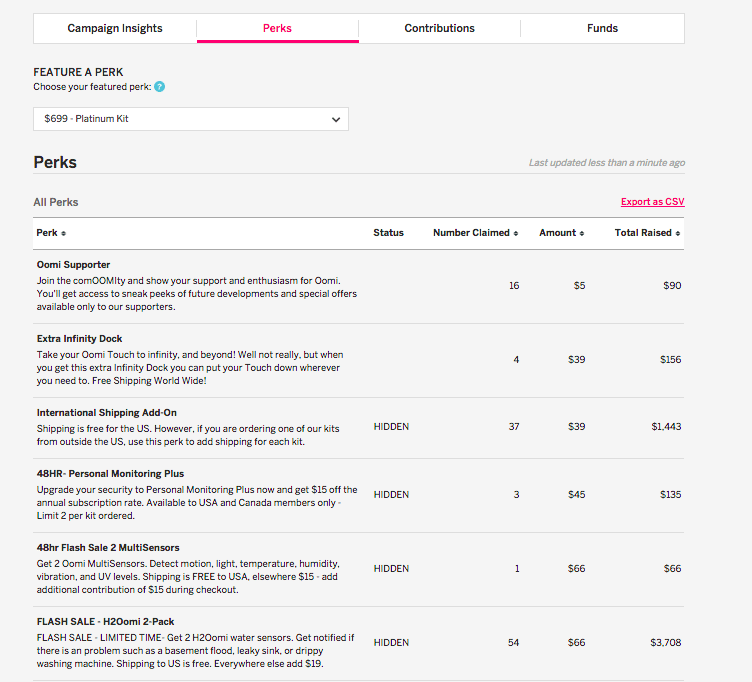 Perks Report. The Perks Report tracks pledges by Perk. Perks are Indiegogo's term for rewards that you provide to your backers for their pledges. The report shows number of Perks claimed, price point for the Perk, and total raised by Perk.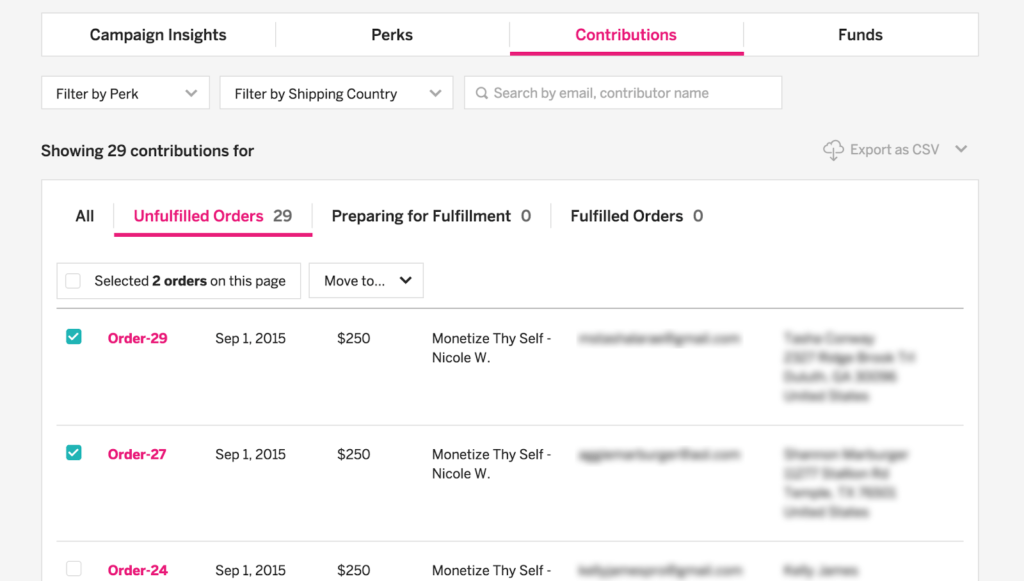 Contributions Report. This report shows individual orders, including order date, amount, and status. You can search by individual backer using email or name.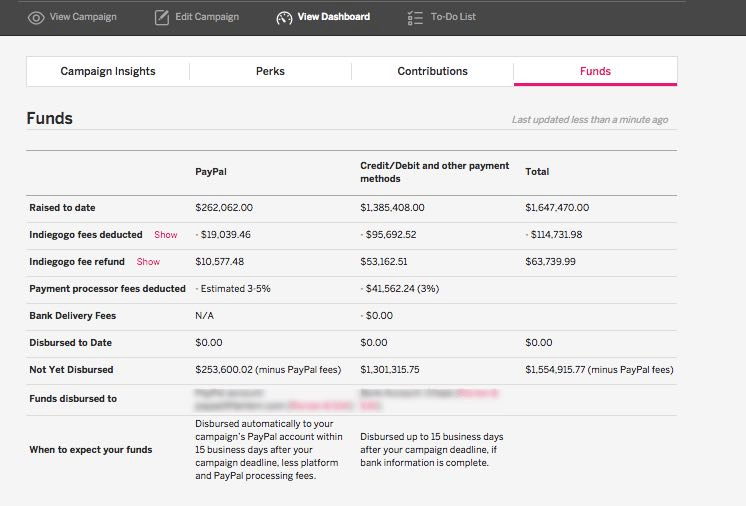 Funds Report. This report tracks amounts raised and how much in fees have been charged.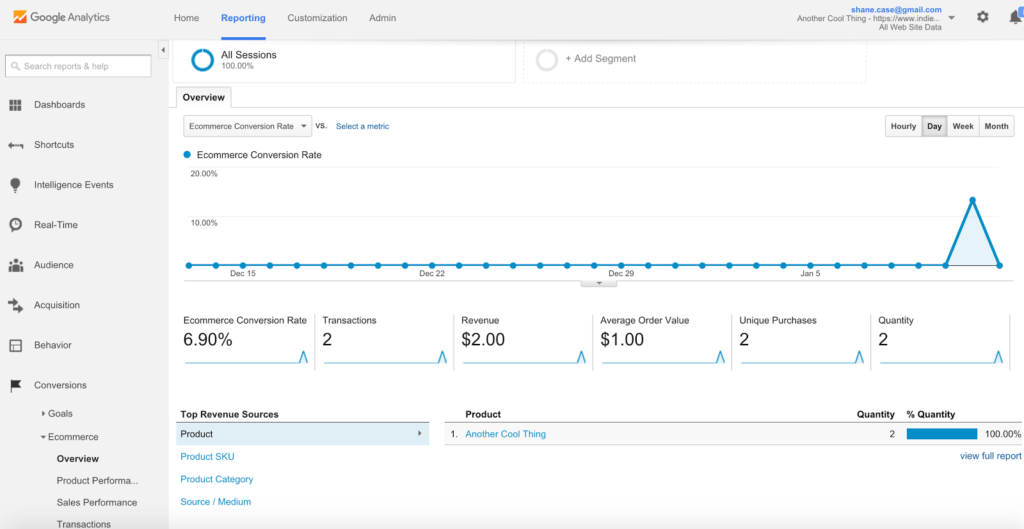 Google Analytics. Indiegogo integrates with Google Analytics. You'll need a Google Analytics account. Once set up, you can track the amount of traffic coming to your campaign and where your visits are coming from, for instance Facebook vs search. Includes most of the tools available in Google Analytics.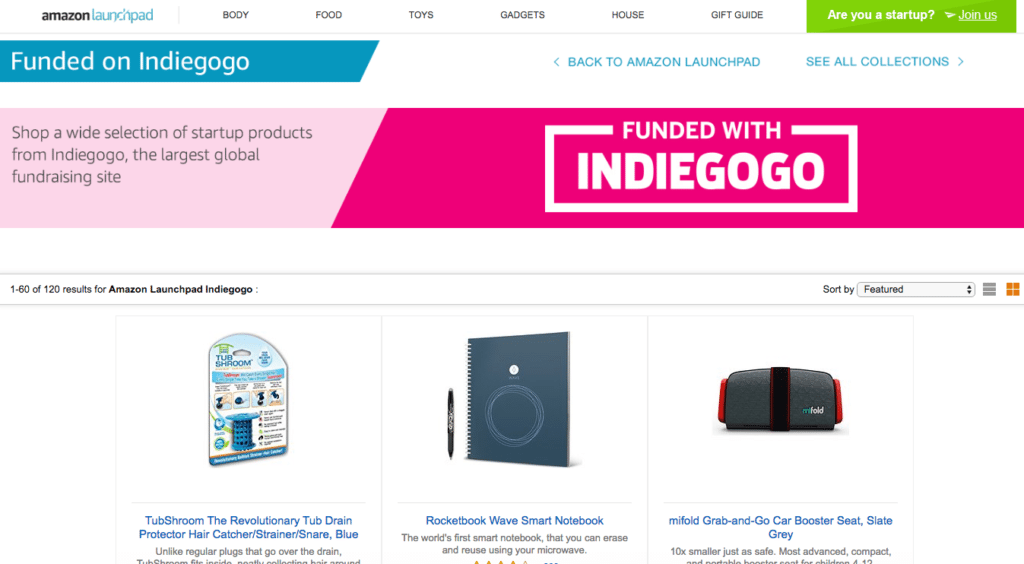 Amazon & Brookstone. Indiegogo has partnered with both Amazon and Brookstone to sell merchandise on their respective sites. They can also be used as fulfillment partners.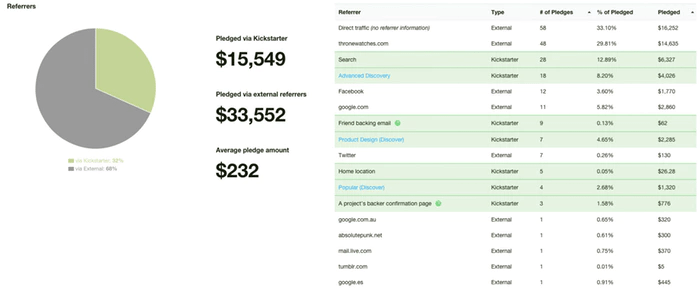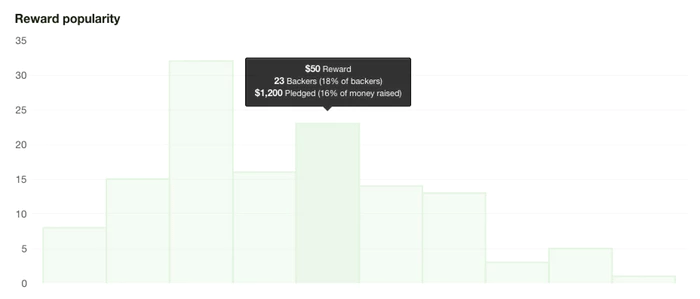 Dashboard and Google Analytics. The Kickstarter Dashboard and integrated Google Analytics contains everything you'd expect, including pledge totals, traffic levels, traffic sources, page views, and conversion rates.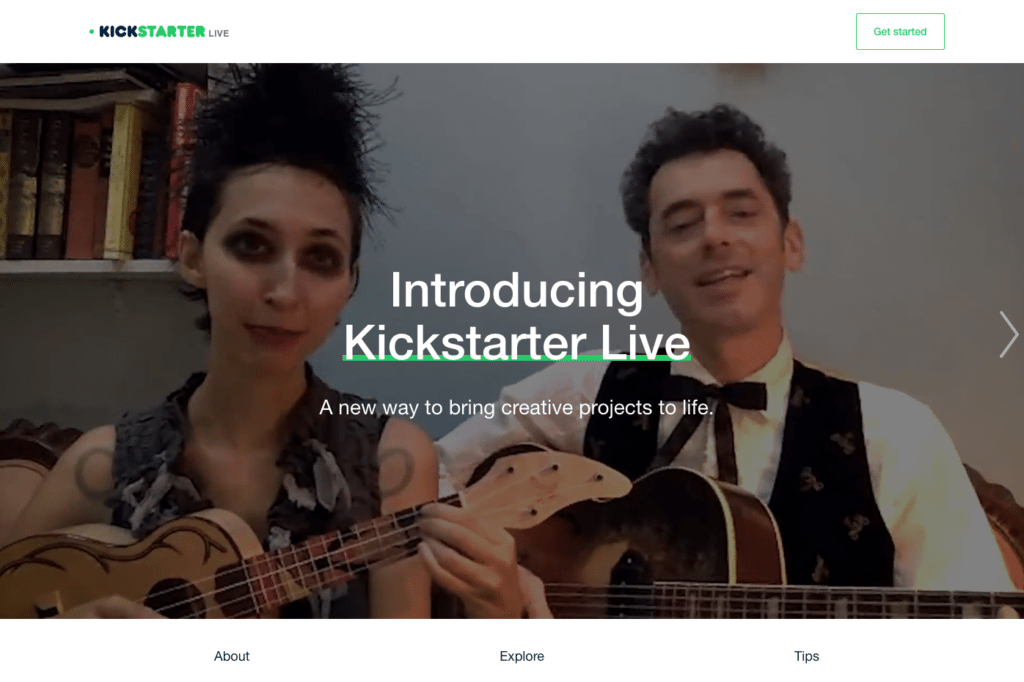 Kickstarter Live. Live allows creators to host live events as part of their campaign. Backers can chat live with creators and engage in Q&A.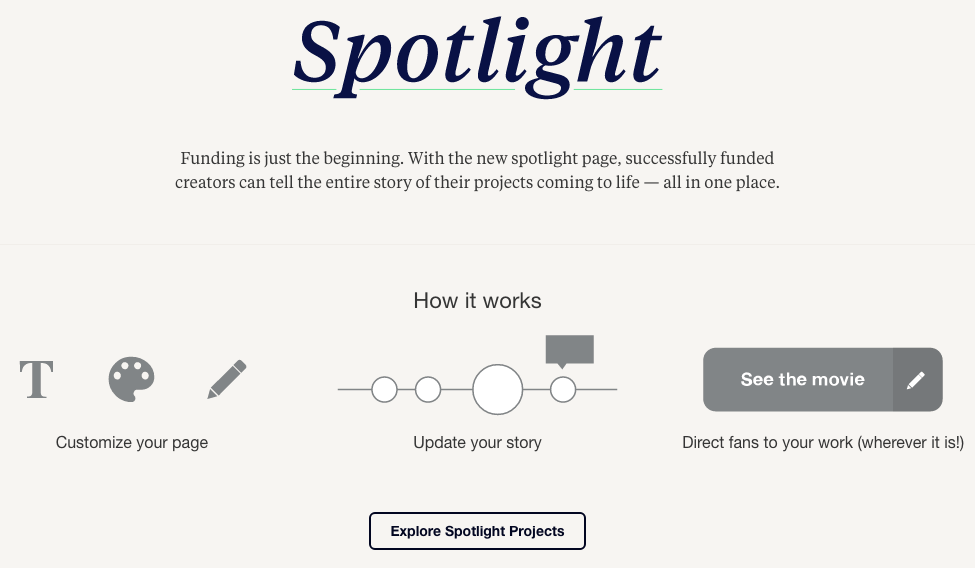 Spotlight. The Kickstarter Spotlight features allows creators to set up a page that will send traffic to your website after the campaign ends. This is only available to successful campaigns.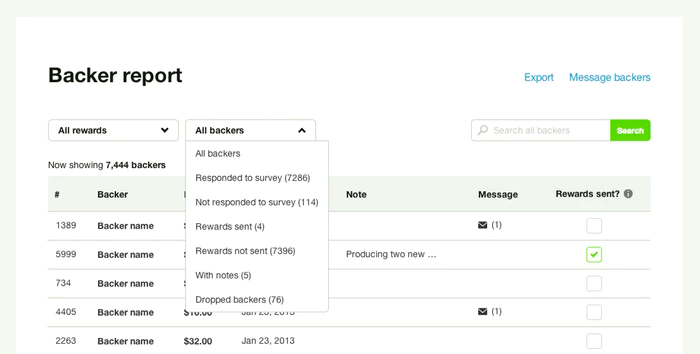 Backer Report. The Backer Report breaks down your backer data by rewards chosen, messages, survey responses, and downloads.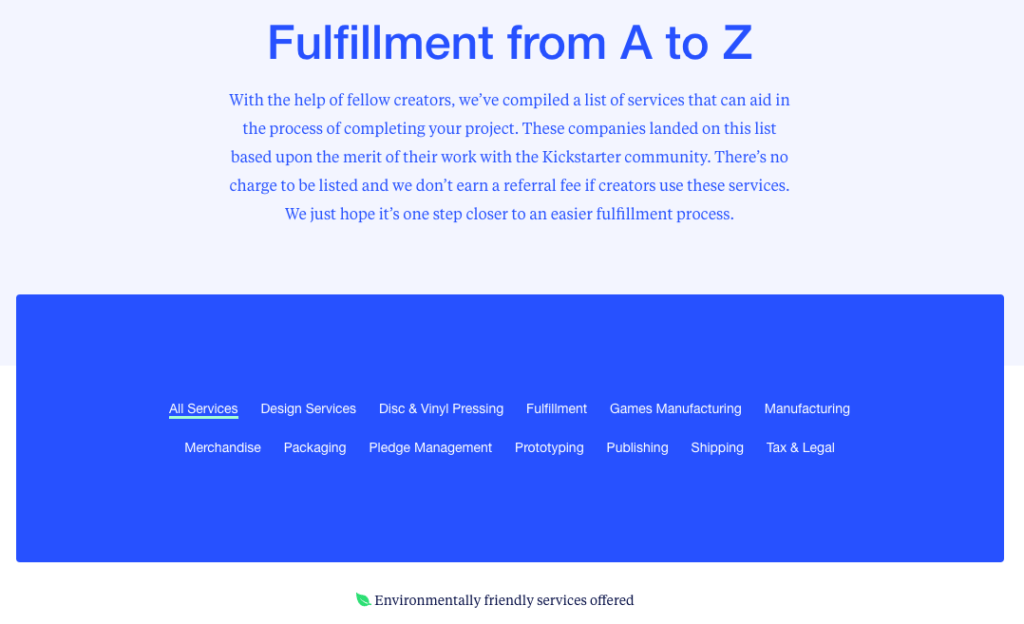 Creator Resources. The Creator Resources area is a listing of curated resources that might be helpful in producing and delivering your product. Categories include design, disc and vinyl pressing, fulfillment, games manufacturing, general manufacturing, merchandising, packaging, pledge management, prototyping, publishing, shipping, and tax & legal services.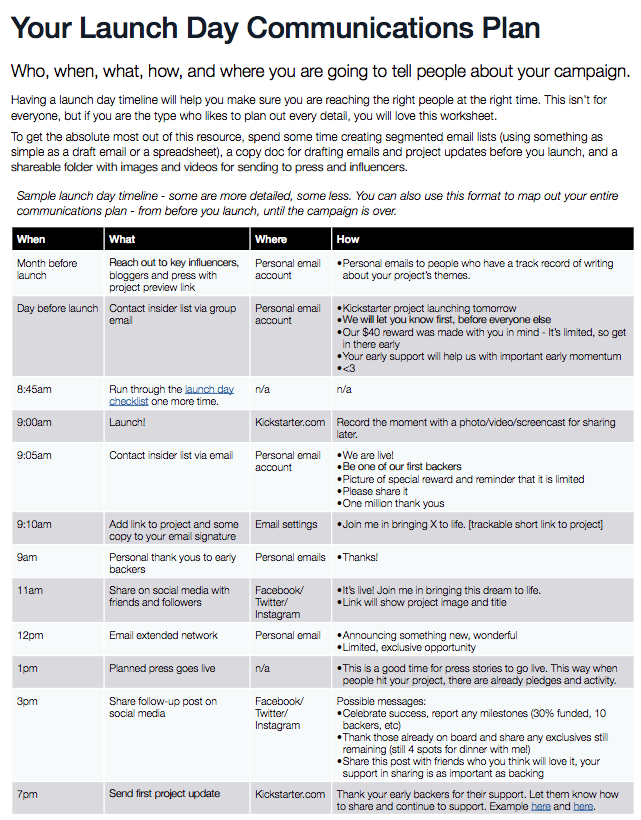 Templates. Kickstarter includes a number of templates that can be useful in preparing and executing your campaign. They cover things such as project timeline, launch day checklist, launch day communications checklist, campaign asset table, key messages worksheet, and promotion strategy.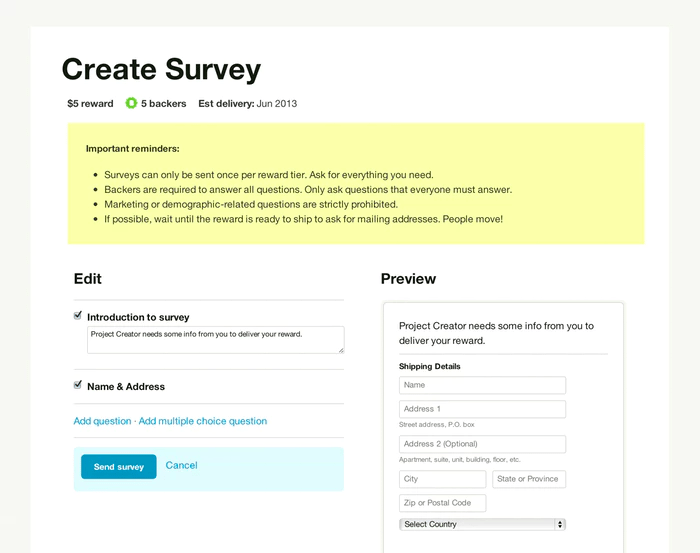 Surveys. You can send backers surveys right from Kickstarter. These surveys can only be sent once per reward level. Backers are required to answer all of the questions. Marketing or demographic-related questions are forbidden. These are usually sent after the campaign, mainly to obtain shipping addresses. Beyond shipping address, these surveys usually include satisfaction and interest level for future versions of a product.
Amazon Launchpad. Kickstarter has it's own section of Amazon Launchpad similar to Indiegogo, but no Brookstone integration.

As you'll see, tools is an area where Patreon lags the most from Indiegogo and Kickstarter. This is not surprising given that Patreon is a much younger site.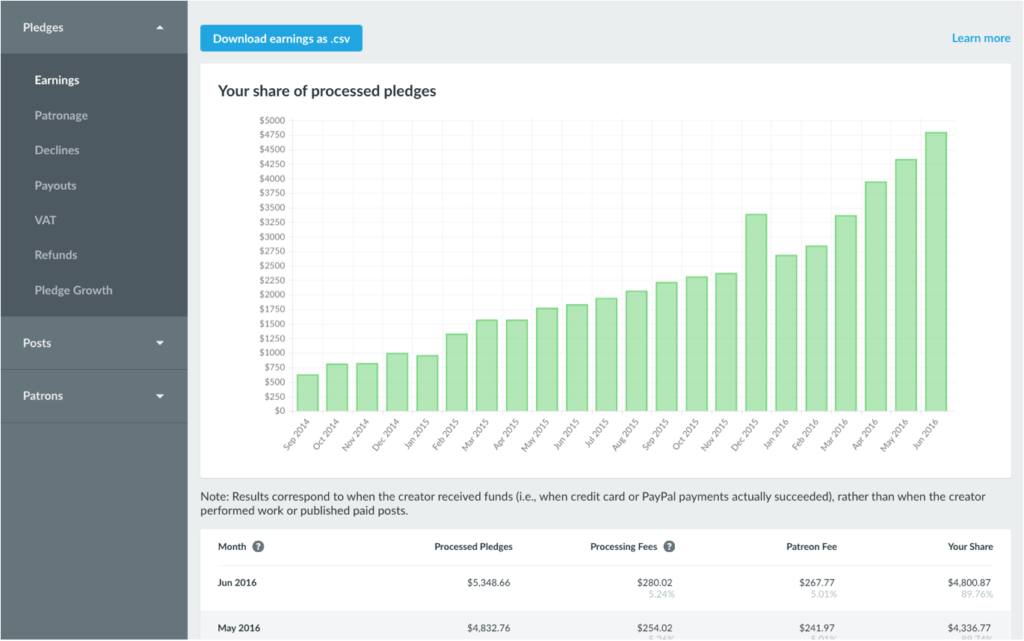 Dashboard. The Dashboard allows creators to view earnings, patron information, payouts, VAT tax information, refunds, and overall pledge growth.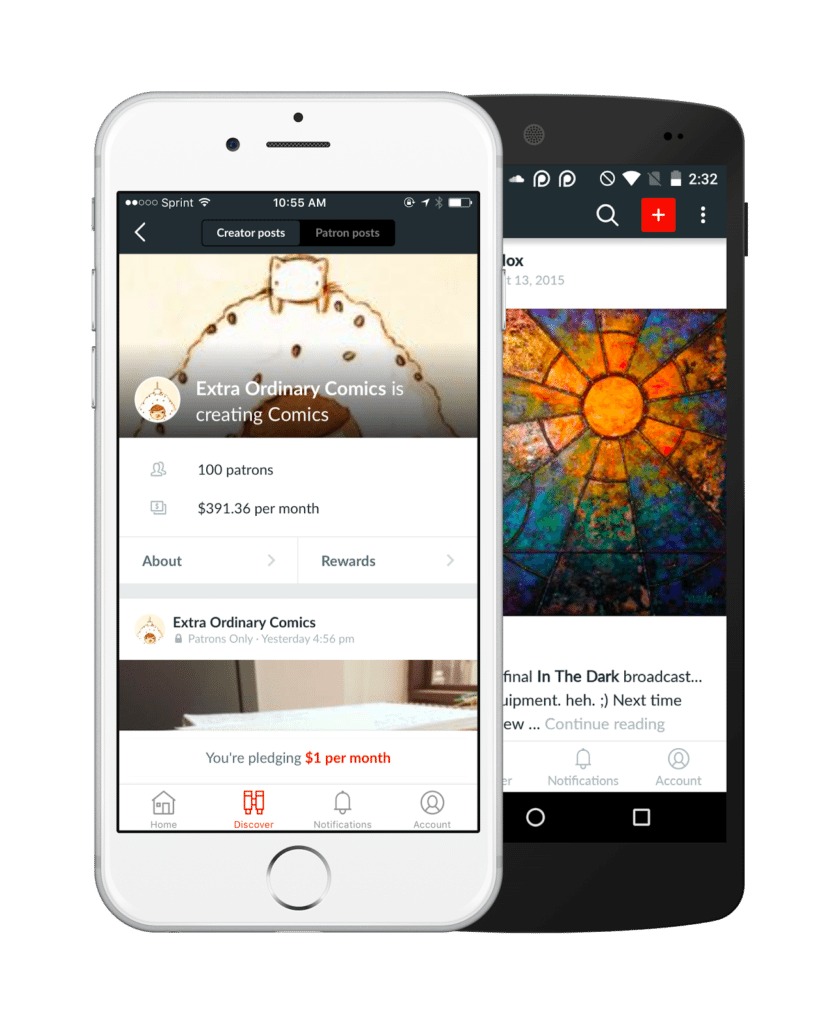 Mobile App. With Patreon's mobile app, creators can create and share new content, leave comments and responses to posts, and notify patrons in real-time when active on a post. Patrons can follow creators, comment, and search for creators.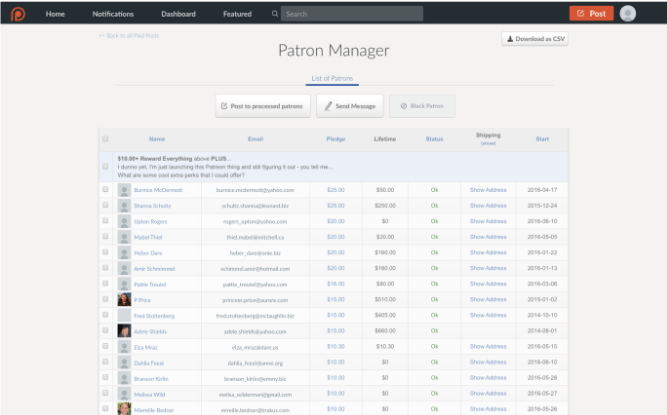 Patron Manager. The Patron Manager allows creators to track and manage patron activity, pledges, and rewards.
Support
If you're reading this article, this may be your first time doing a crowdfunding campaign. It can seem overwhelming at first. Having a good support system that helps with campaign creation, promotion, and someone to talk to you if you hit a snag can be a big help. Indiegogo and Kickstarter both offer email support for campaigners, which Patreon does not offer. However, all three sites, like most crowdfunding sites, are geared towards self-service help.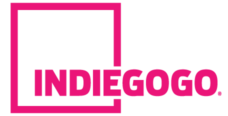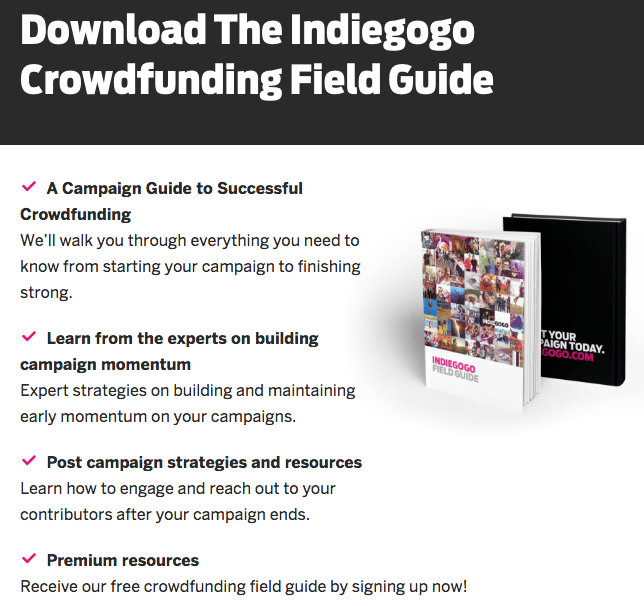 Crowdfunding Guide. All 3 sites have a guide or handbook and are largely similar in content. Indiegogo has two: an online guide and a downloadable field guide. The online guide covers planning a campaign, growing a community, creating a campaign, prepping for launch, and running a campaign.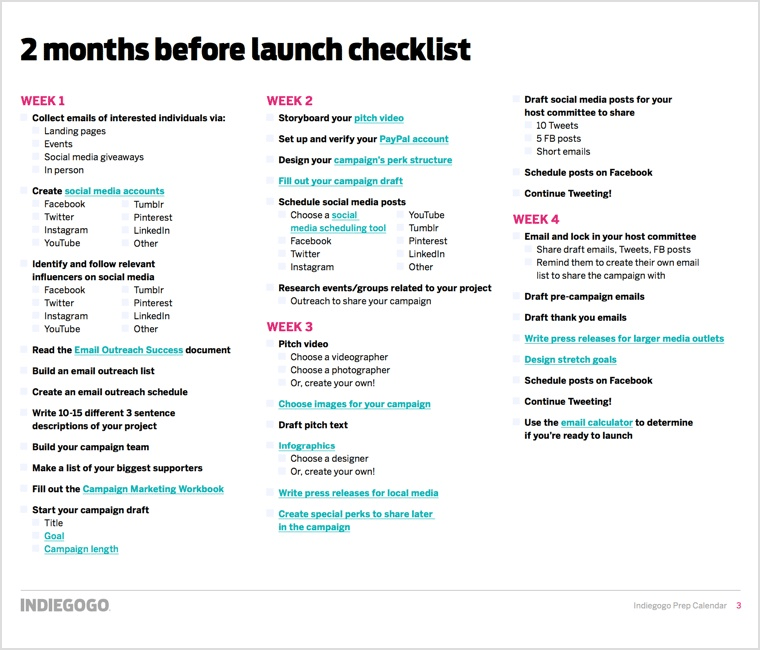 Pre-Launch Checklist. This is a simple one-pager to help you check off all of the things you'll need to do before launching your campaign.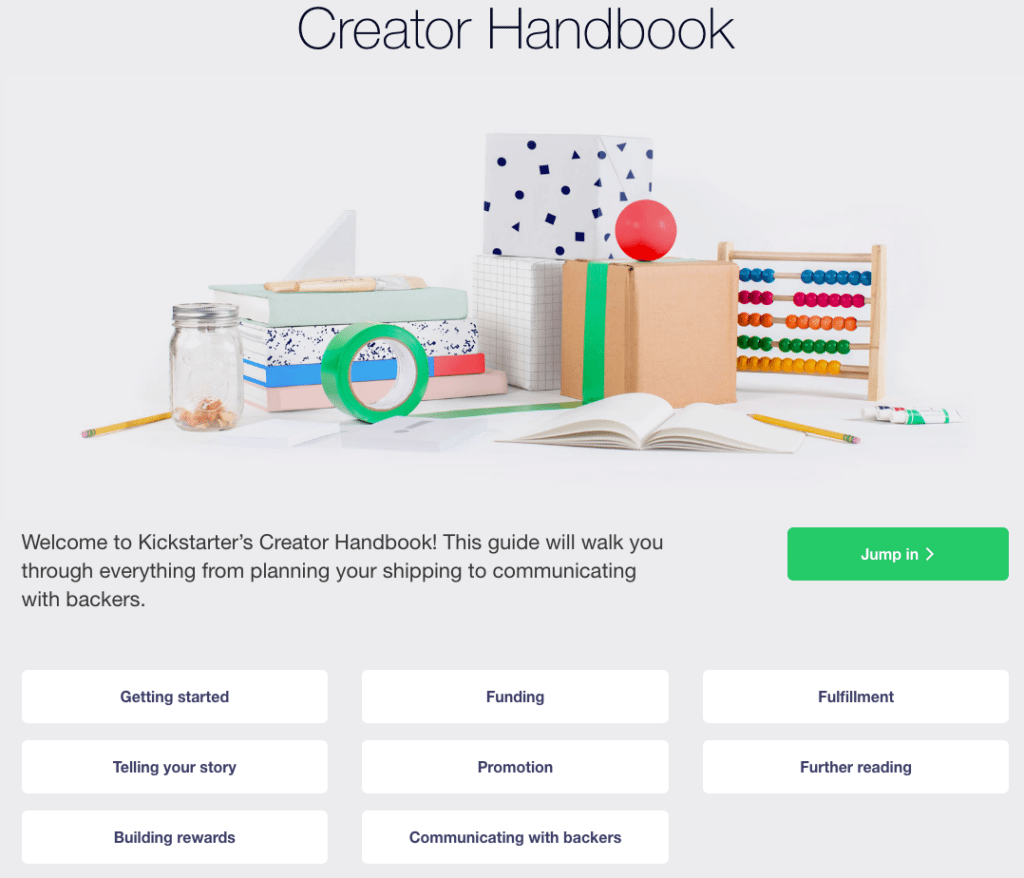 Creator Handbook. Kickstarter's handbook is thorough and also includes links to lots of examples, templates, and deeper instruction. Topics include getting started, telling your story, building rewards, funding, promotion, communicating with backers, fulfillment, and other. As mentioned above, Kickstarter also includes numerous templates that can help you get your campaign off the ground.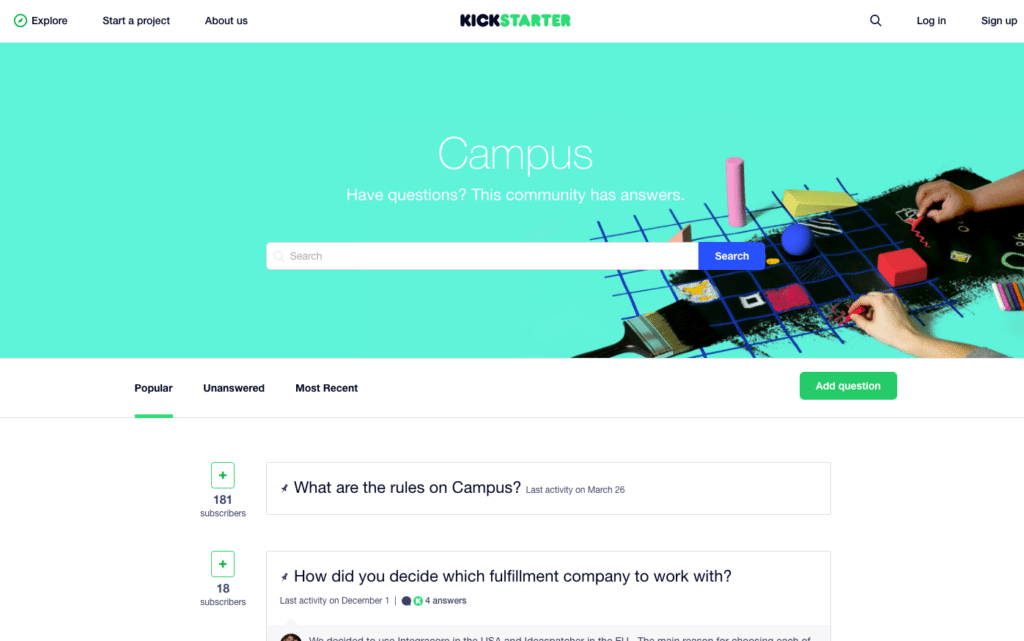 Campus. Campus is Kickstarter's Q&A forum area. You can search for popular, unanswered, and recent questions. Users can upvote answers as well.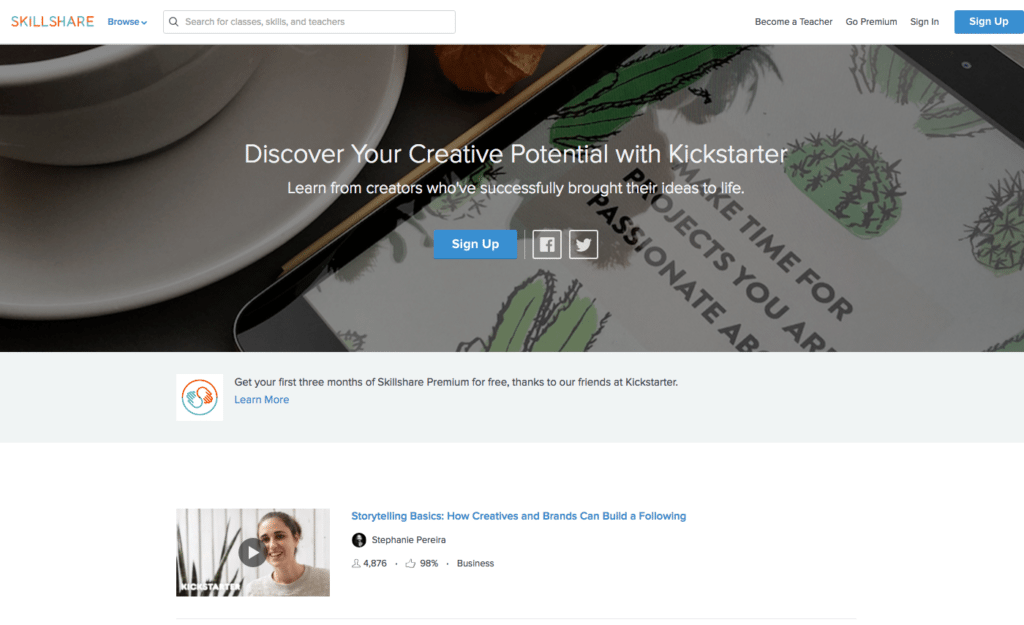 Skillshare Courses. These aren't courses per se. They are mainly videos of former creators sharing their experience with some how-tos. There are 15 and mainly deal with storytelling and video production.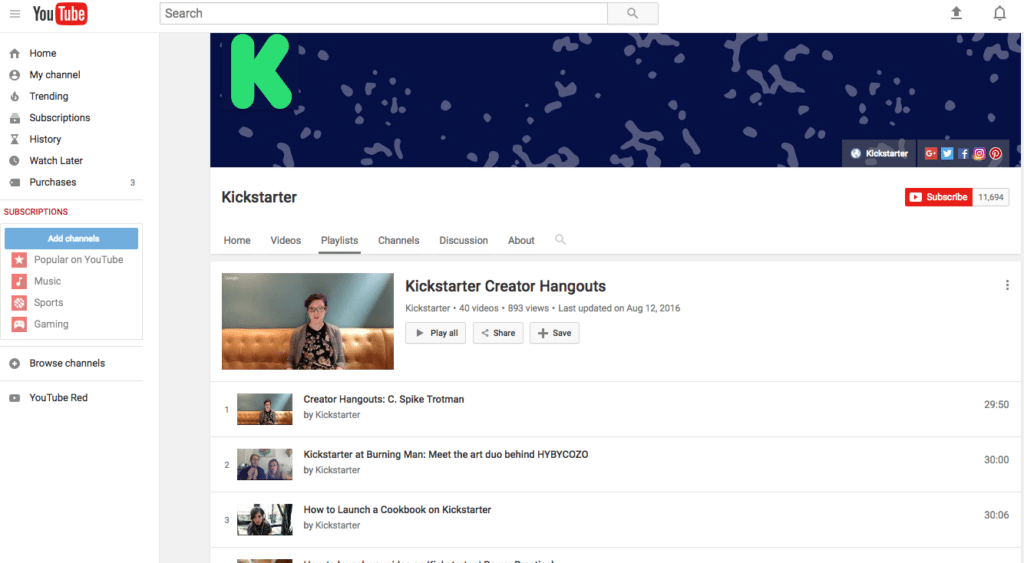 Creator Hangouts. Creator Hangouts is a group of YouTube interviews with creators. They discuss their products, process for building their campaigns, and experiences running campaigns.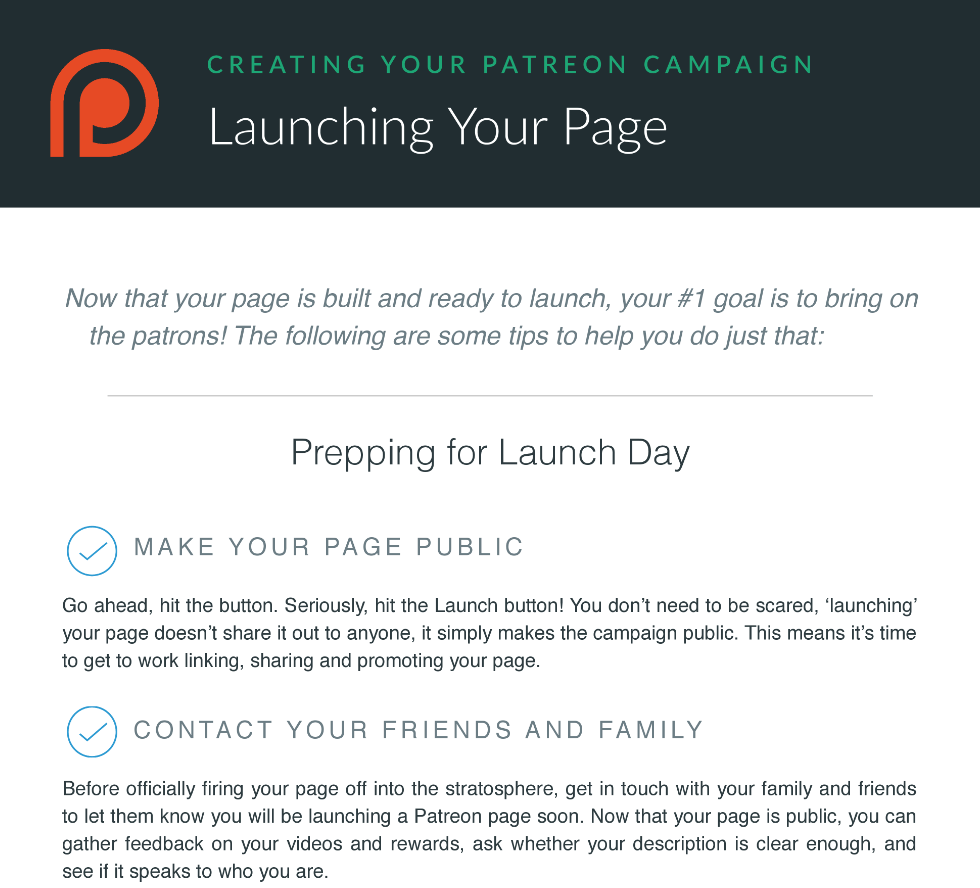 Launch & Build Guides. These are 7-page downloadable PDFs that contain a brief overview of the launch and campaign page build processes. Patreon relies heavily on its Zendesk driven FAQ section to educate creators.
Primary Rewards-Based Crowdfunding Sites
If Indiegogo, Kickstarter, or Patreon aren't for you, there are a few other product-related, rewards-based crowdfunding options.
| Site | Who It Is Best For |
| --- | --- |
| Indiegogo | For most small businesses that want to balance a large, active crowdfunding community with fundraising flexibility. This is our top pick for small businesses. |
| Kickstarter | For products that are very visually exciting and can generate a lot of buzz. |
| Patreon | Best for artistic products where you plan on producing new versions on a monthly basis. |
| Fundable | Those who want to stay away from the much larger sites. Fundable focuses solely on business crowdfunding. |
| Appbackr | Mobile application developers |
| AppStori | Mobile application developers who also want support developing apps such as test users |
| Ulule | European-based projects |
The Bottom Line
Unless you want to create a monthly recurring revenue model, you should go with one of the larger sites with more traction. And between the two of those, Indiegogo has the best balance of critical mass, flexibility, and support tools. Whatever way you go, crowdfunding is a lot of work. But it can be a real boost to your business if you can pull off a successful campaign. Good luck!
If you want advice on how to boost your odds of success, check out our Crowdfunding Guide: 5 Steps to Success.