Business owners have learned to harness marketing and the income-generating potential of podcasting by airing audible shows that educate, inform, and entertain their followers. Whatever your goal, it's important to learn from these professionals when planning to launch your own shows. This article features the top entrepreneur podcasts, along with helpful tips, for your inspiration.
Share your podcast episodes on your website and reach as much of your target audience as possible. Check out Bluehost for reliable web hosting service to make sure your website is always online. They also offer domain registration and a business email address, all for just $2.95 per month. Visit Bluehost today.
Here are 15 of the best entrepreneur podcasts for 2019:
---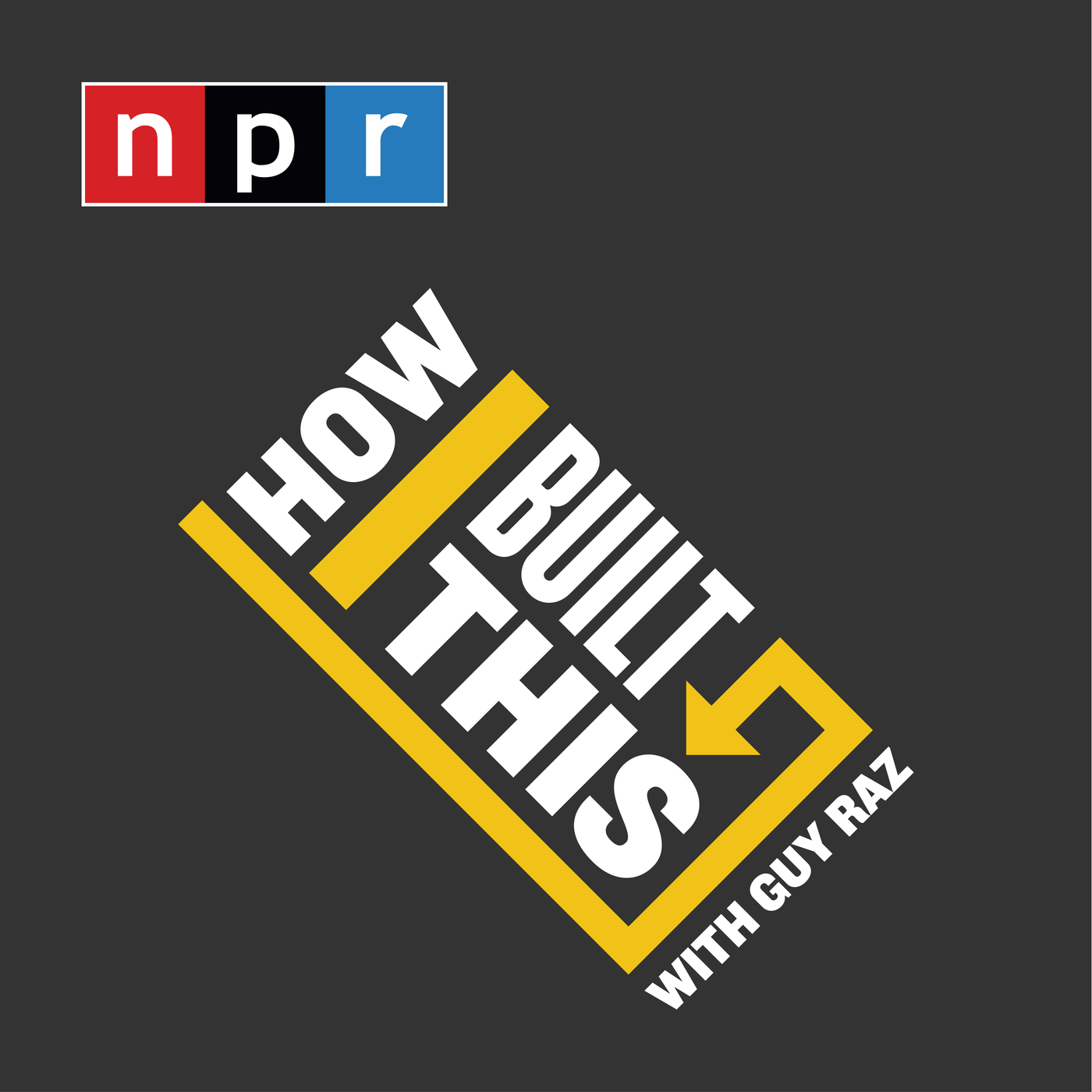 ---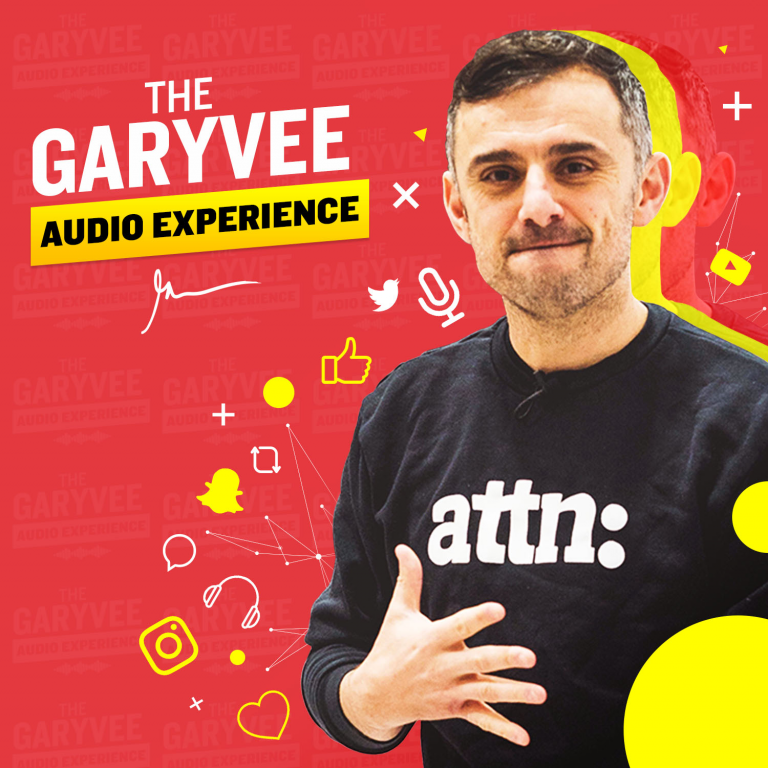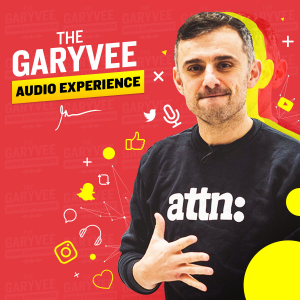 ---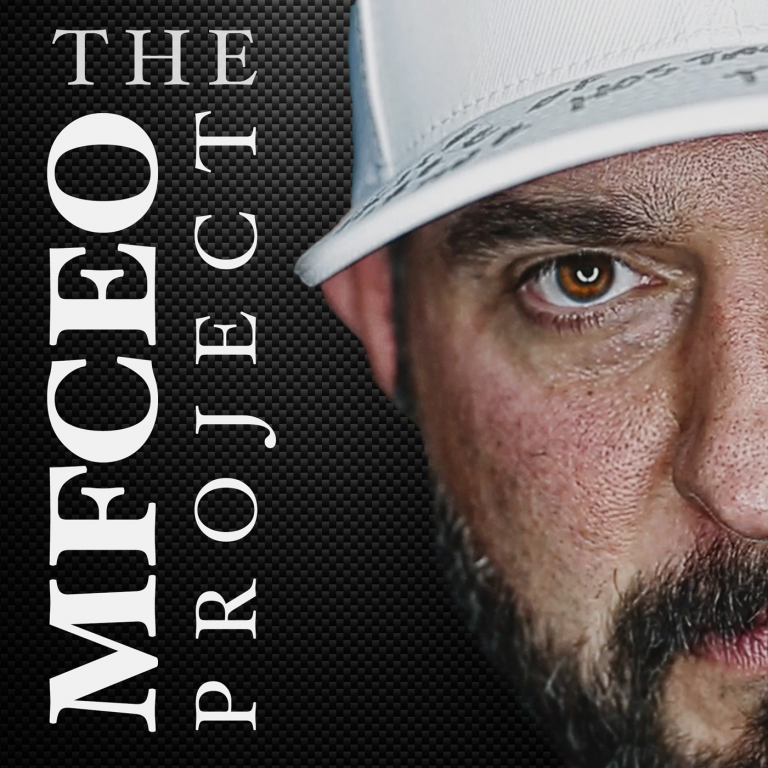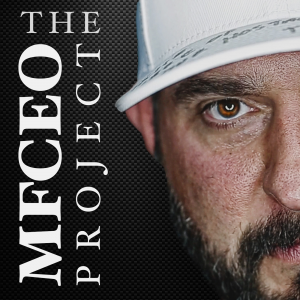 ---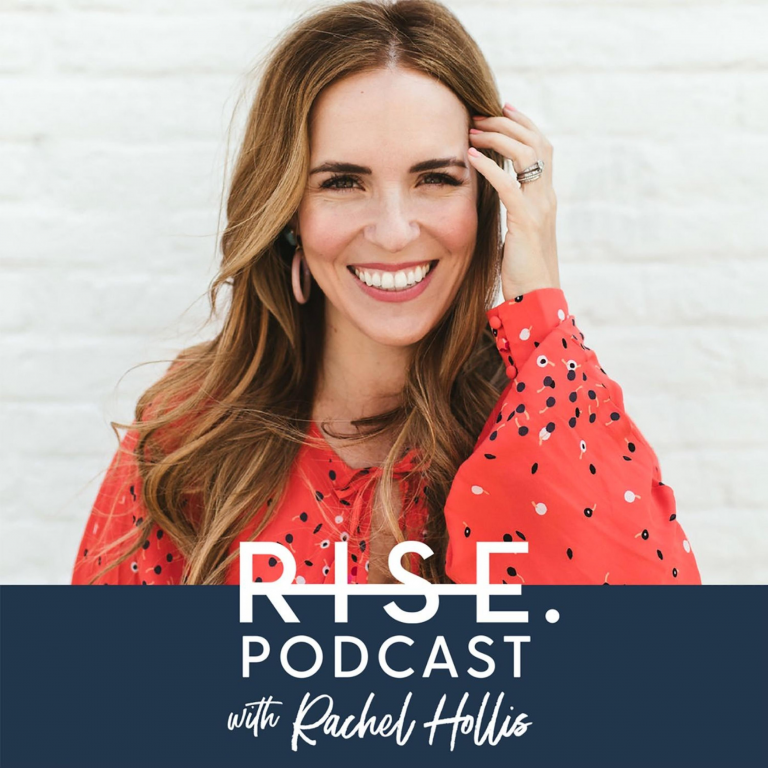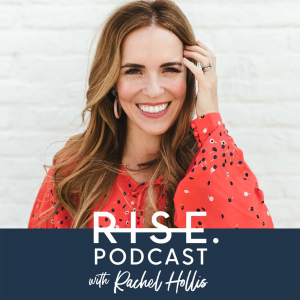 ---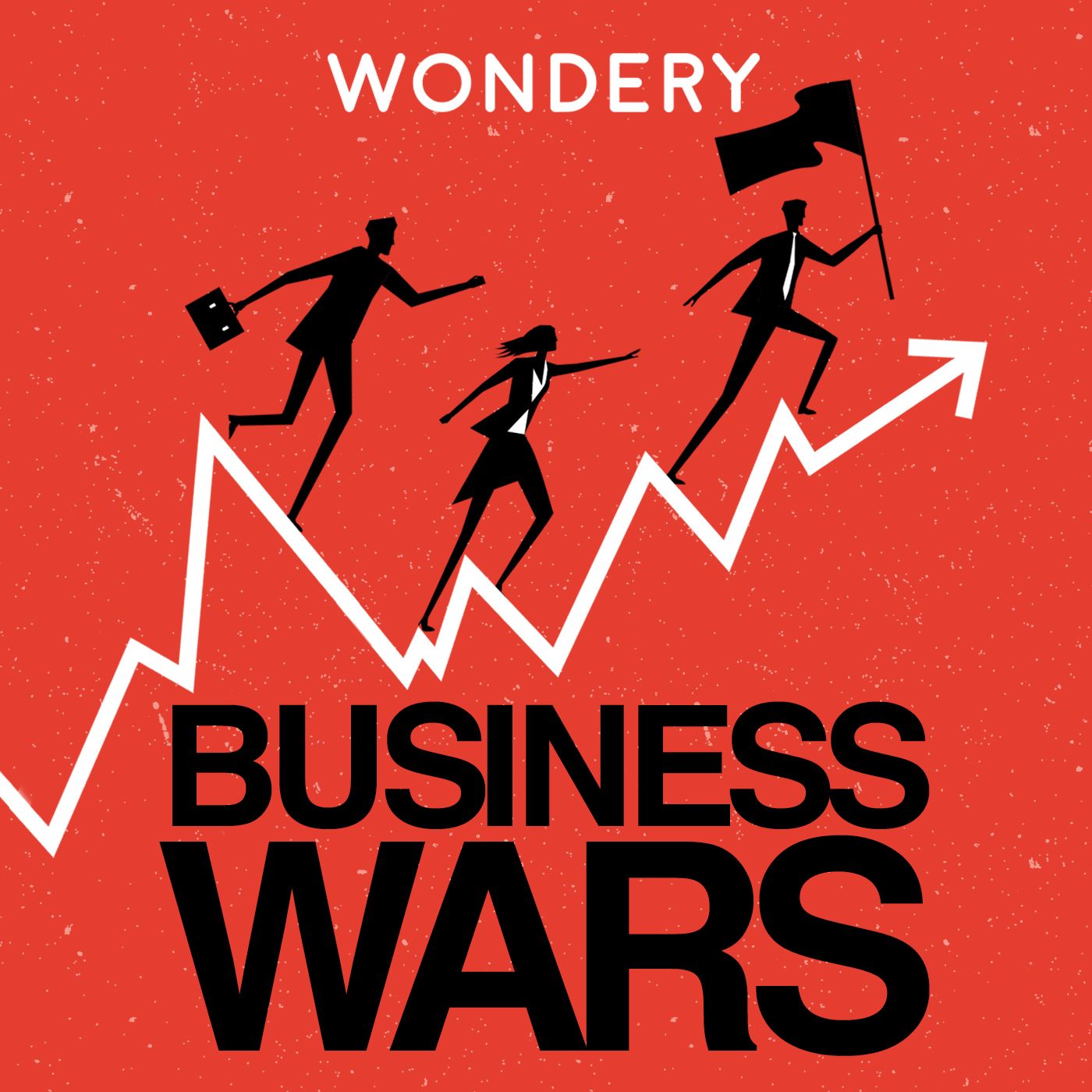 ---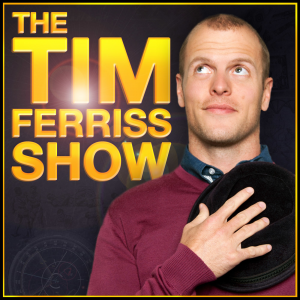 ---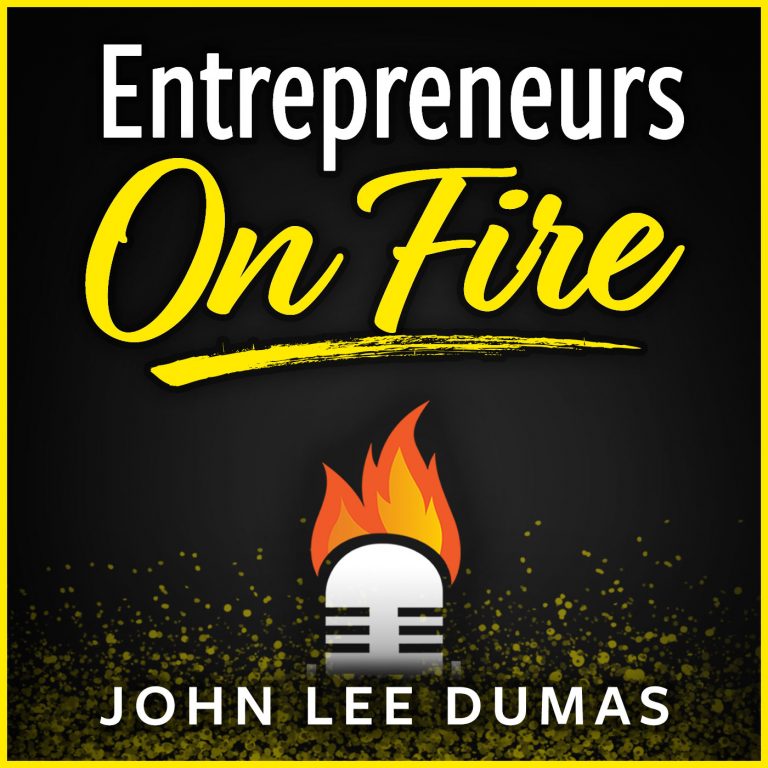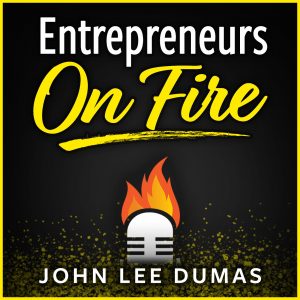 ---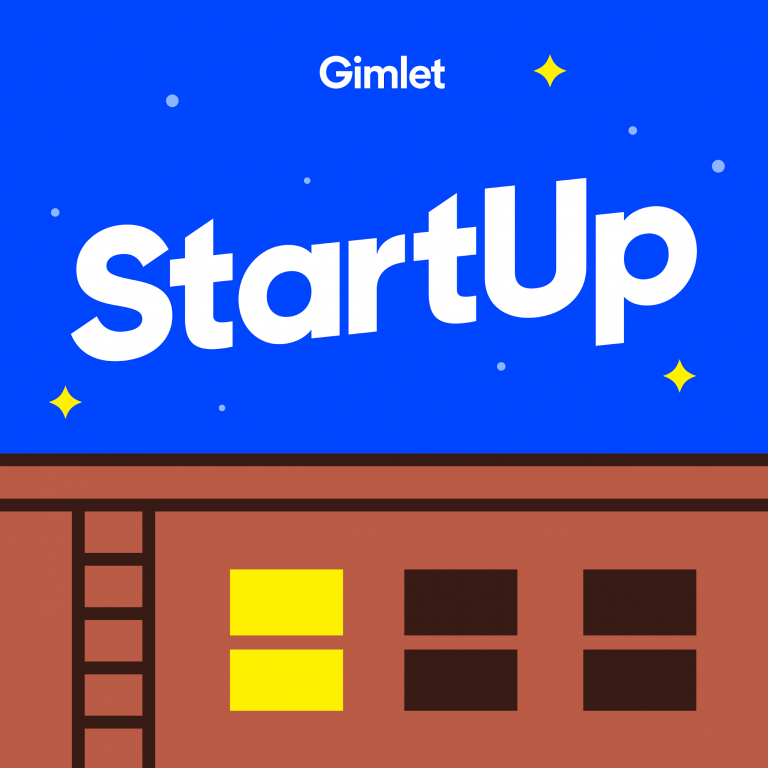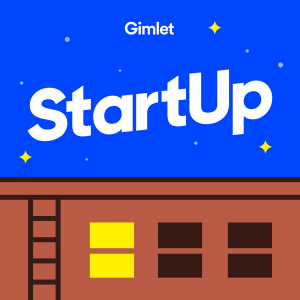 ---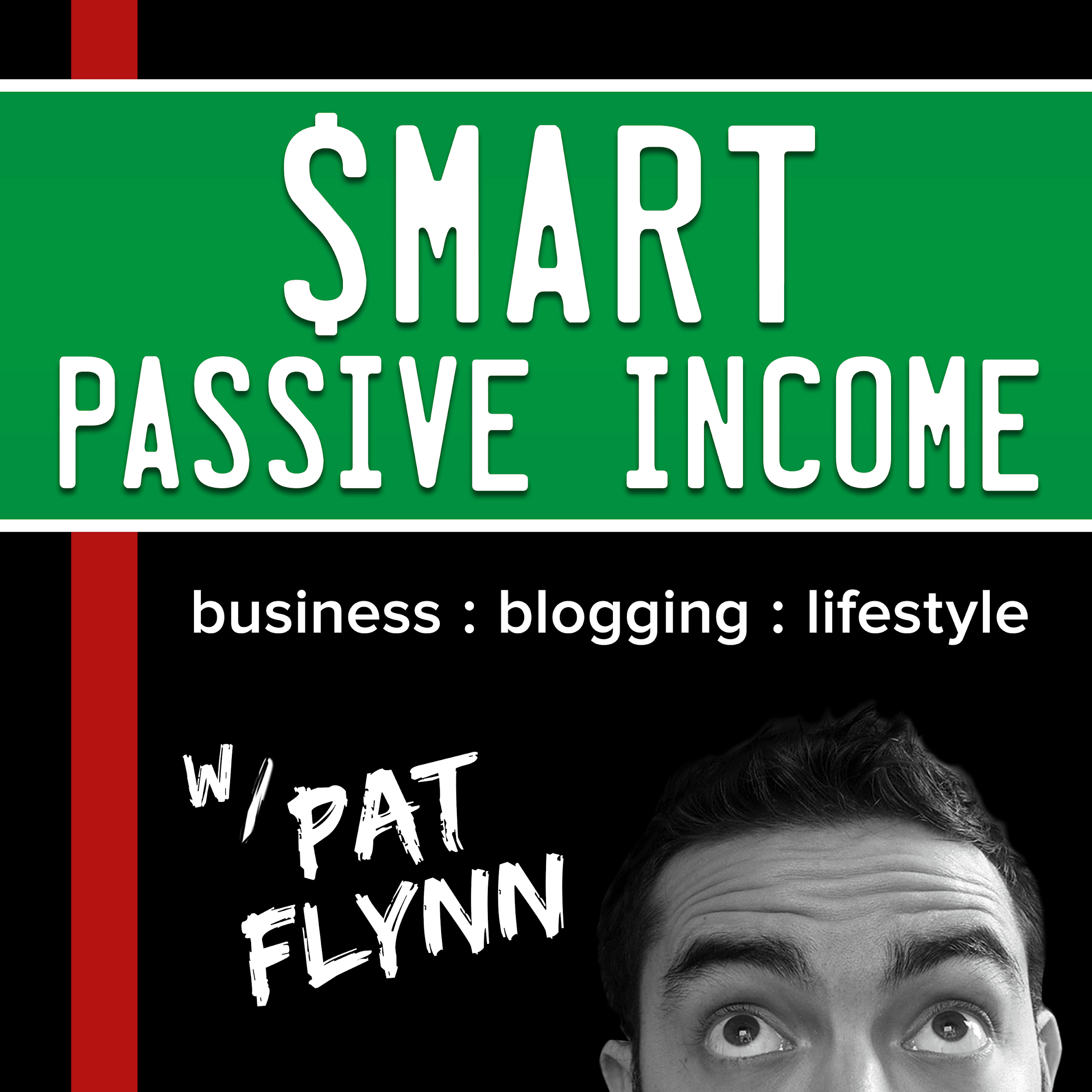 ---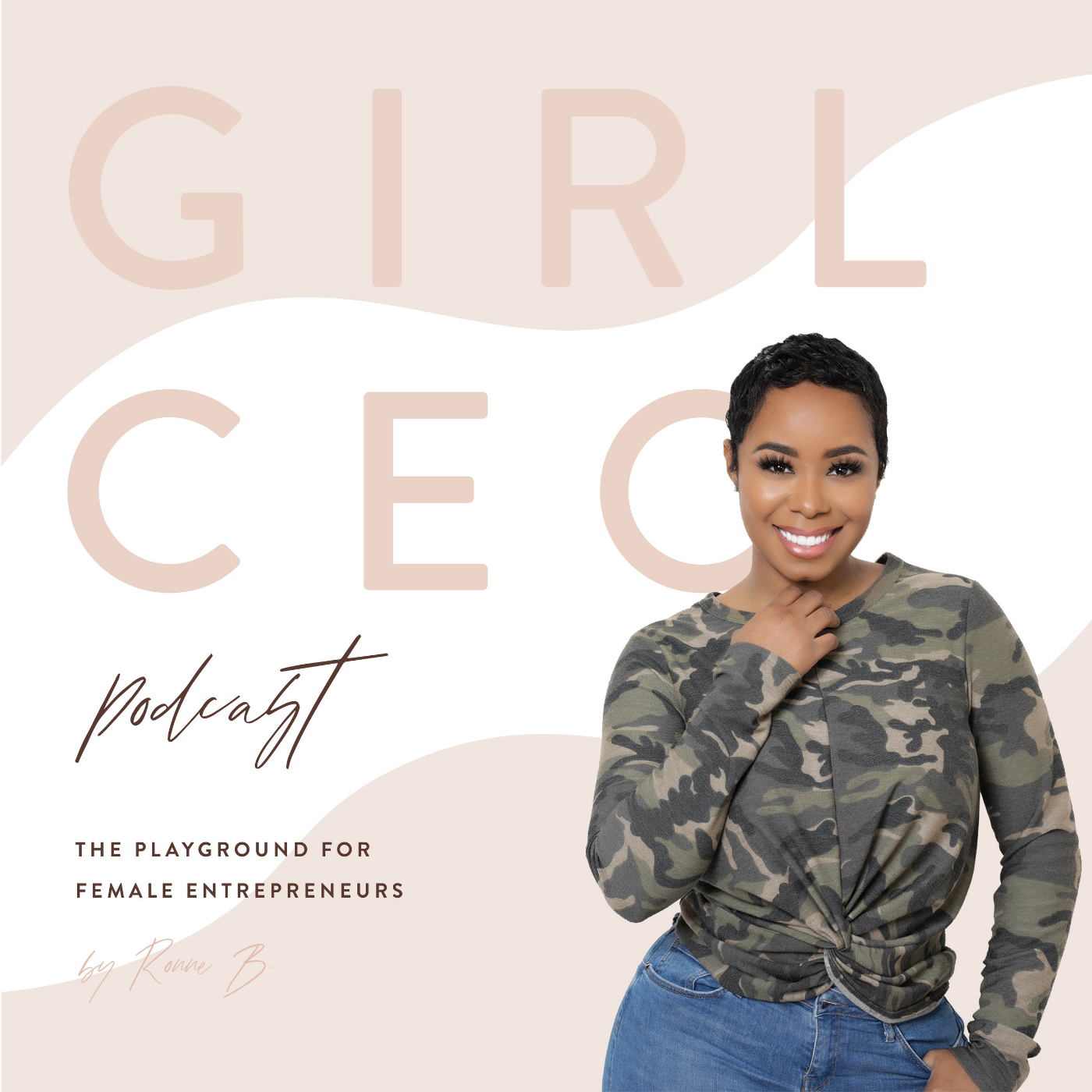 ---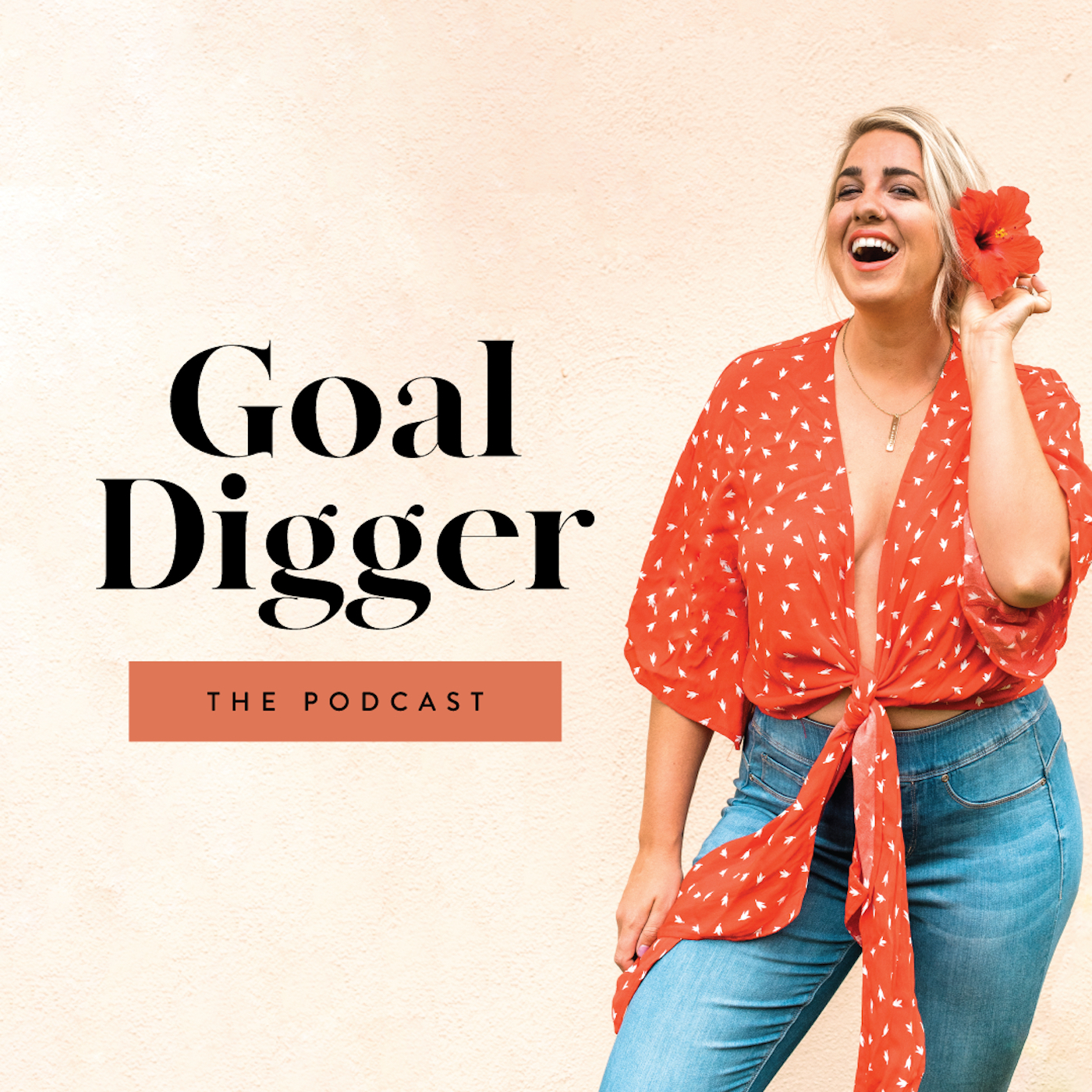 ---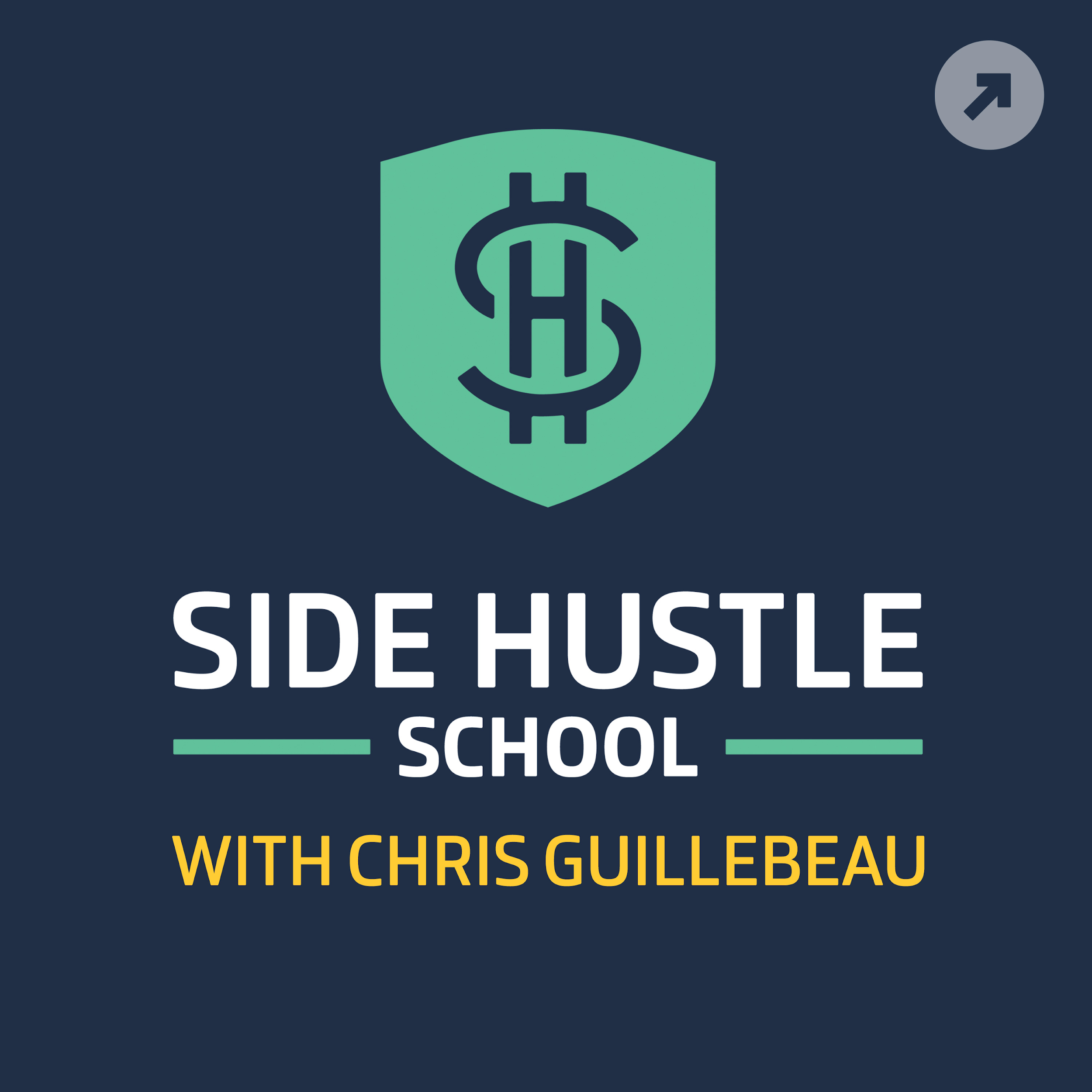 ---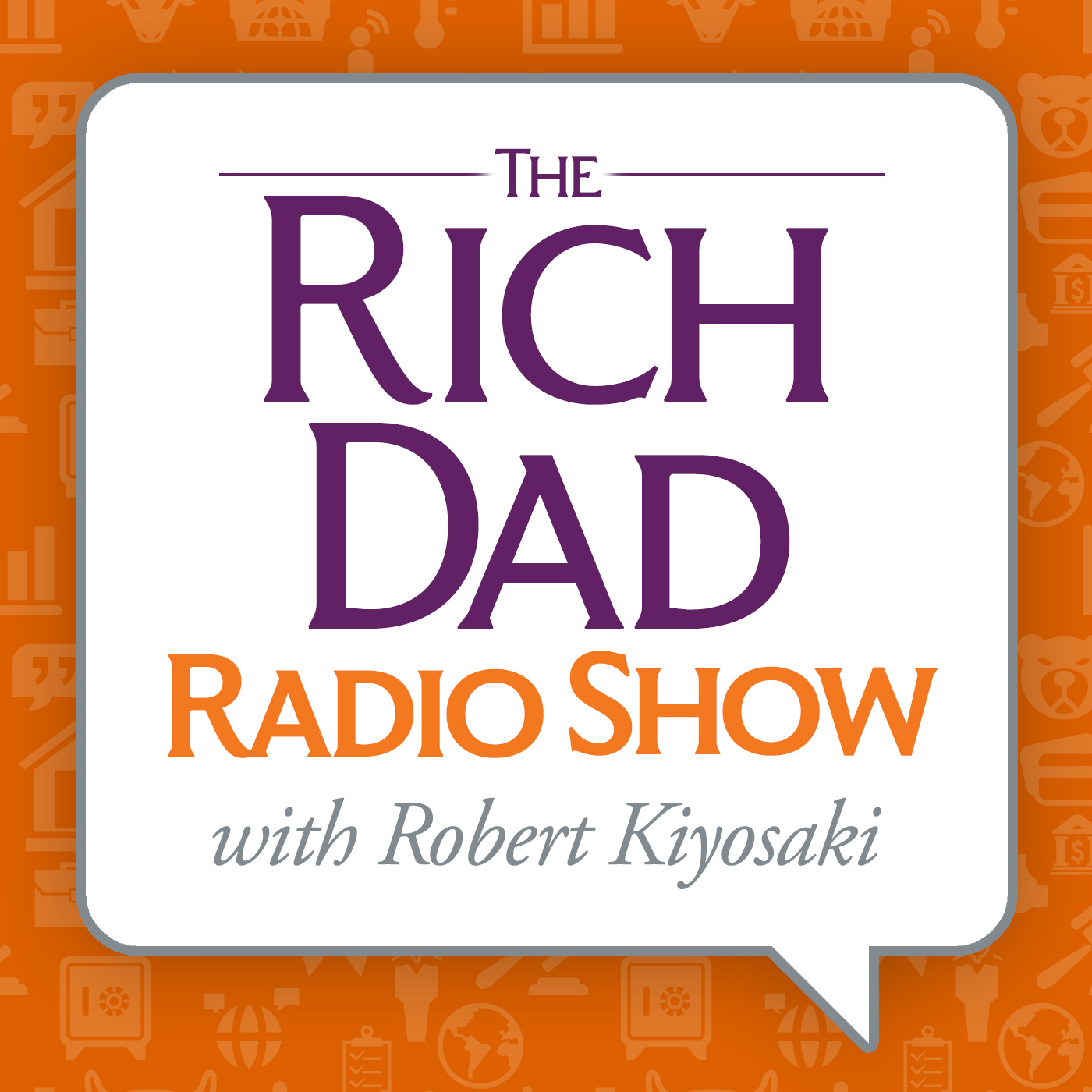 ---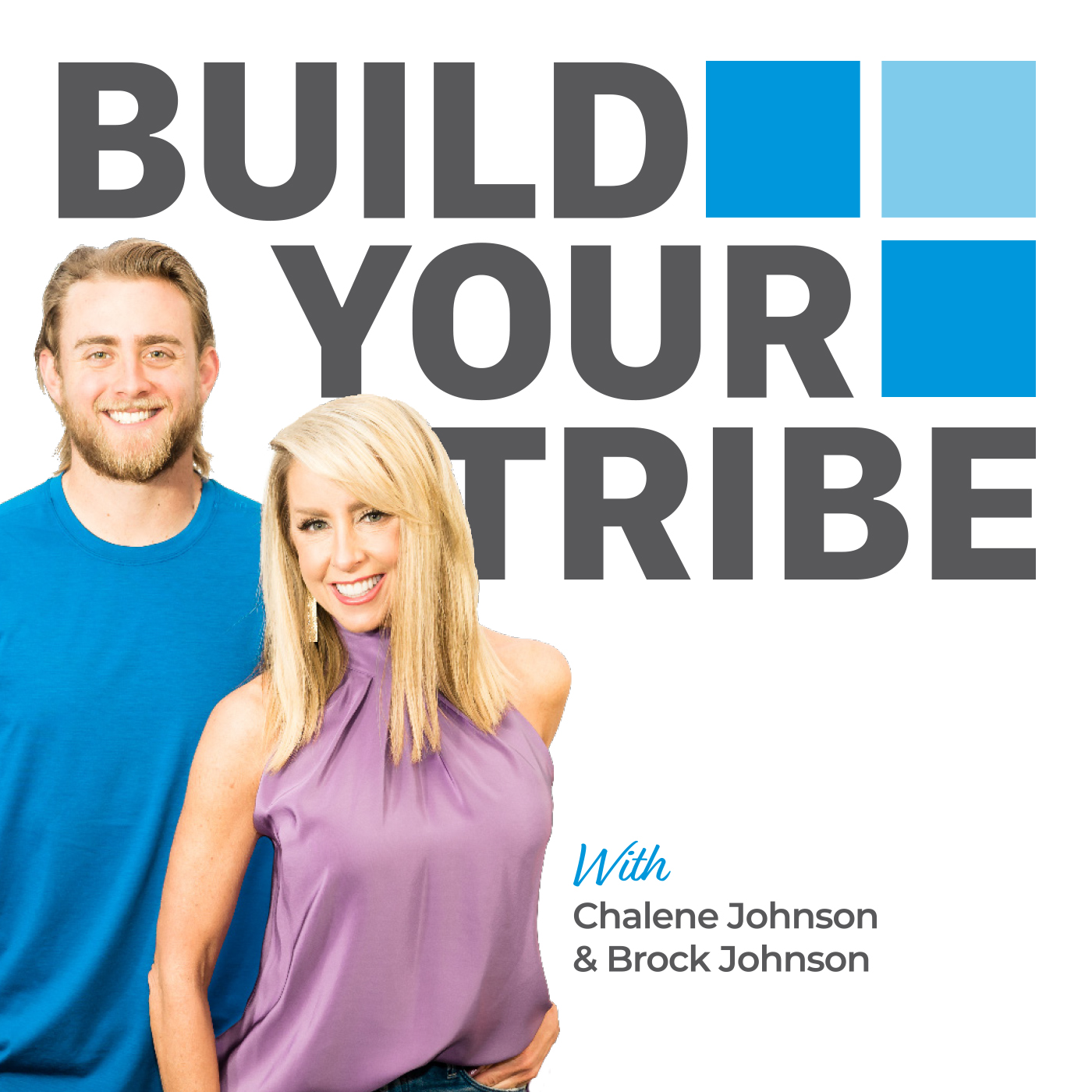 ---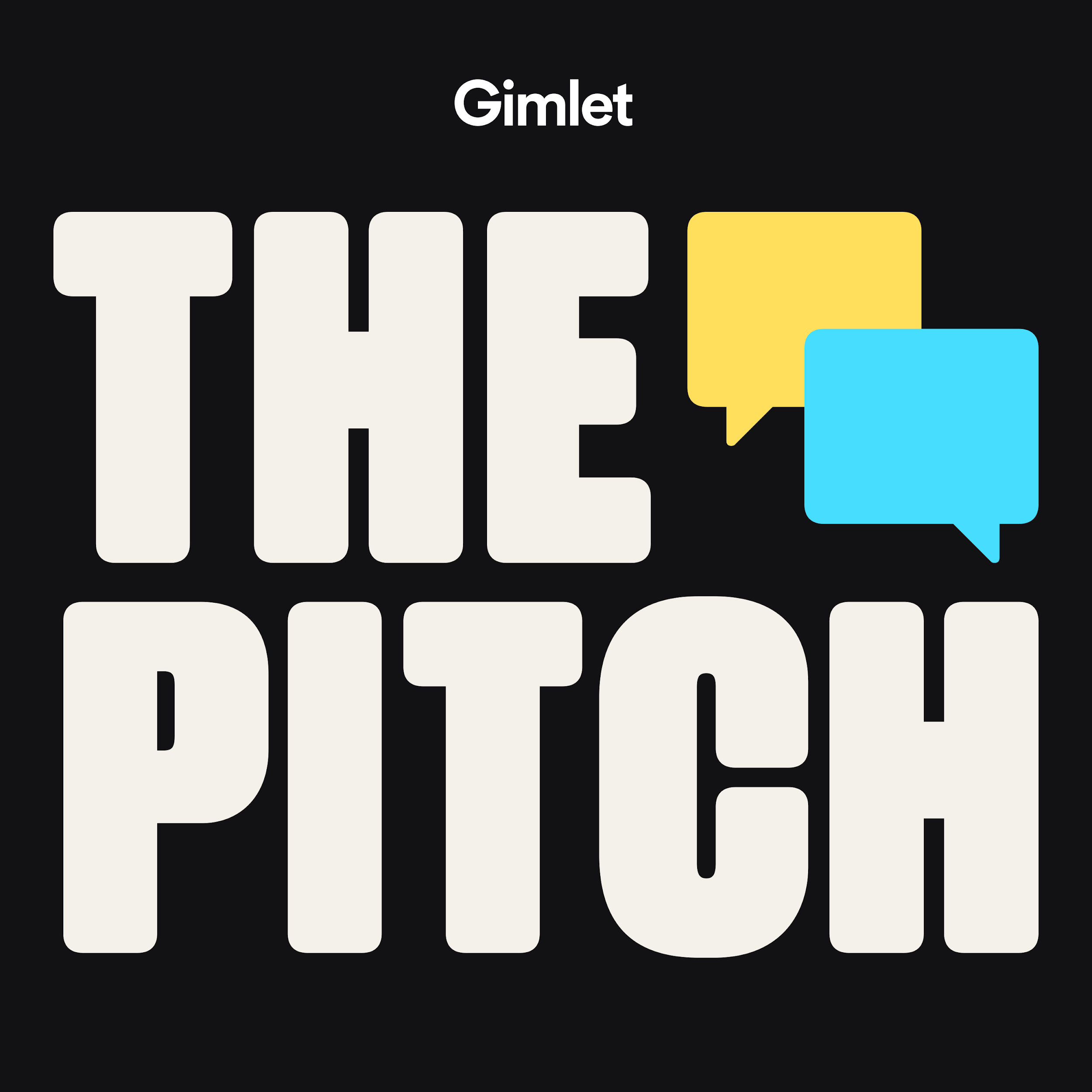 ---
Tips for Starting Your Own Entrepreneur Podcast
You need about $1,000 to start your own podcast which, if planned properly, can significantly improve your status as a subject matter expert and add value to your brand. And while there are thousands of podcasts about business, these expert tips from our research can help you create one that's uniquely yours.
Here are seven actionable tips to launch your own entrepreneur podcast:
---
1. Do Your Research
Every successful business begins with the right amount of research. The best entrepreneur podcasts have a specific audience in mind from the beginning and have laid out a plan to market and produce content that will attract and hold the interest of their audience. One of the easiest ways to do your research is to listen to other podcasts in the same niche. Get ideas and identify areas that you can improve or focus on to make it your own.
---
2. Create a Plan
Most podcasters started off as bloggers, but planning for a podcast is slightly different from creating a blog. It involves a little more preparation as your medium requires you to be in front of a camera instead just being behind a keyboard. Planning helps you create a podcast channel that stands out from competitors. Keep in mind you will need more than a video camera to record a quality podcast episode and come up with a program format that will keep your audience interested.
---
3. Buy Your Podcast Equipment
Most of your budget for starting your own podcast will go to equipment. And while it's ideal to purchase quality equipment that comes with a steeper price tag, it's also possible to put together a starter kit on a budget for $600 or less.
Here is a list of equipment you need to start your first broadcast:
Microphone: You can purchase a Samson Meteor Mic for as low as $69.99
Computer: Any decent laptop you are currently using can be used
Headphones: Some microphones are bundled with headphones, otherwise, you can purchase a Sony MDRZX310-WQ for as little as $20
Stand/Boom Arm: This will help you position your mic and pop filter properly. Neewer offers it for $12.99
Shockmount: This protects your recording from vibrations that will translate into noise caused by movement. You can get it bundled with a mic or from Neewer for $9.99
Audio Editing Software: This will depend on your operating system but you can try Audacity for free that's perfect for beginner podcasters.
Pop Filter: Optional but helps prevent the booming sound from Ps and Ts during your podcast. You can buy a Nady MPF-6 on Amazon for $11.99
---
4. Decide on a Program Format
Podcast shows are not just limited to interviews. You can be creative and come up with a program format that will keep your target audience looking forward to your next episode. It's also normal to switch up your program format from time to time.
These are some of the popular podcast program formats to try:
Solo-casts: For those who are comfortable with a monologue format while discussing your niche topics
Interviews: The most popular format used when featuring a guest, focusing on their background and expertise
Conversational: Another popular format that allows you to invite guests (or more hosts) as fellow subject matter experts to have an open discussion on your chosen topic
Educational: A more structured form of a conversational podcast program; the focus is on the lesson instead of the personality invited to join the show
Fiction/Nonfiction Storytelling: Storytelling podcasts are created to report events or tell stories that relate to your subject matter. Fiction storytelling is also widely known as podcast theater.
---
5. Decide on a Podcast Hosting Service
You have an option to either host your own podcast or subscribe to a hosting service from a provider. For those who are starting out, we recommend purchasing from an online provider that's already proven reliable by other podcasts.
Here are a few options to consider for your podcast hosting service:
Soundcloud: Soundcloud isn't just for new artists, you can also have your podcast hosted here. They offer a free basic plan as well as pro plans that cost between $6-12 monthly
PodBean: Podbean gets your podcast episodes available on iTunes store. Their app supports both iOS and Android plus other features to help you market and monetize your podcast. Pricing starts at $5 monthly with a bandwidth cap to $149 a month for an unlimited subscription
Libsyn: Libsyn's subscription starts at $7 to $75 per month depending on how frequent you produce episodes. It also offers marketing analytics including a white label mobile app for your show.
---
6. Promote Your Podcast
As a beginner, your goal is to find your target audience for your podcast. Start by creating a podcast avatar, your ideal listener, and come up with the best strategies to reach them. The best entrepreneur podcasts are able to find the right combination of marketing strategies that will help increase their following.
Here are some tips for promoting your entrepreneur podcast:
Add subscription options on your website: If you have a website, make sure your regular visitors are aware that you have a podcast. Create a "subscribe to" podcast page with complete instructions on how to subscribe on various applications and directories. Keep it as simple as possible.
Make use of social media and YouTube: Your connections on social media will be people who share your interests that would be willing to spread the word about your podcast. You should also consider having your own YouTube channel where you can share your podcast episodes.
Network with other podcasters: Podcast producers like promoting other good podcast shows. They listen to other podcasts to get more ideas for theirs. Once they become fans, these podcasters would not mind airing short promos of your show so offer to do the same for them.
Engage with your guests' followers: Remember that your expert guests also have their own followers so take some time to engage with them on social media.
Leverage podcatchers: Podcatchers are apps that collect and play podcasts. There are dozens available online and you should consider submitting your episodes to these apps to increase visibility. There are also websites that feature podcasts of similar niche.
---
7. Decide on a Monetization Strategy
One factor that determines the success of an entrepreneur podcast is having an effective monetization strategy. Remember that like any business, you invest time and money to setup your podcast and continue producing shows. There are a number of ways to earn from podcasting and you get to decide which ones suit you most.
Here is a list of the more common monetization strategy for podcasters:
Sell merchandise online: You can easily invite your listeners to check out your product or service and add a link on the description.
Offer endorsements and sponsorships: Refer your listeners to products or services you support, or sell spots for mentions on your show.
Become an affiliate for your guests: Promote your guests' products or services the week during their guesting.
Raise funds via donations: Set up a pledge/donation page on your website and add a link to it in the episode description.
Charge for previous episodes: It's not unusual to charge for downloads of previous podcast episodes that you can bundle as a series and even include other exclusive digital content for the topic.
Once you start monetizing your podcast, you need a way to make payments convenient for your audience. QuickBooks Payments will allow you to send invoices to your audience when they purchase previous podcast episodes, and even set up recurring payments for subscriptions. Reconciliation of your books will also be in real time if you use QuickBooks Online. Visit QuickBooks Payments to learn more.
---
Bottom Line
The great thing about podcasts is that it gives you a platform where you can reach a wider audience with your message, and an opportunity to earn serious income just by sharing your passion. So if you've been sitting on a niche idea or want to expand your blog's reach, you can use our list of best entrepreneur podcasts and tips to help launch your podcasting career.
Ready to add your first podcast episode on your website? We recommend you begin by choosing a professional web hosting service like Bluehost. They also offer domain registration and a business email address for just $2.95 per month. Get your blog hosted today.