The best finance blogs can help you learn how to manage debt better, grow your wealth, and get inspired through others' tales of success and sometimes failure. These blogs can teach you principles that will help you achieve your financial goals. To get you started, we created a list of the best finance blogs.
The following are 19 of the best finance blogs for you to consider.
---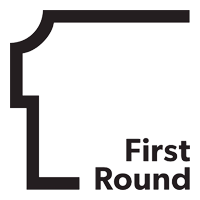 ---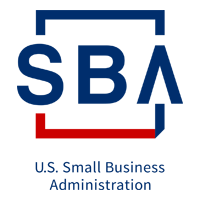 ---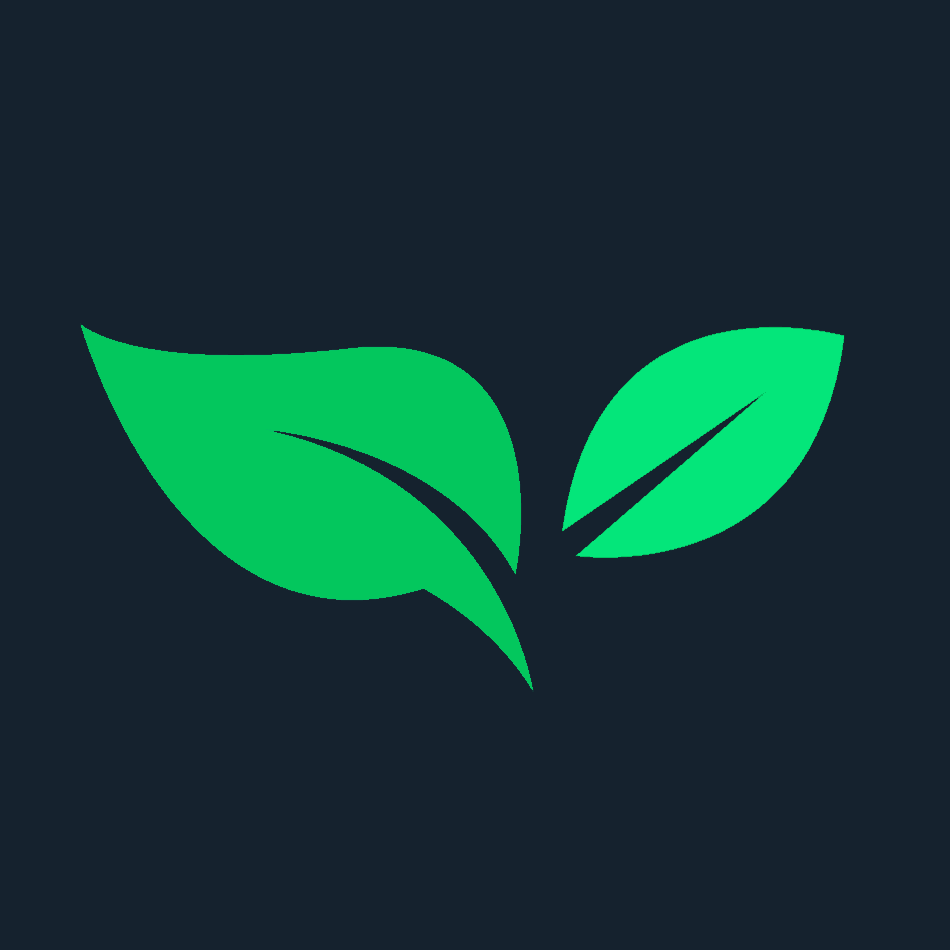 ---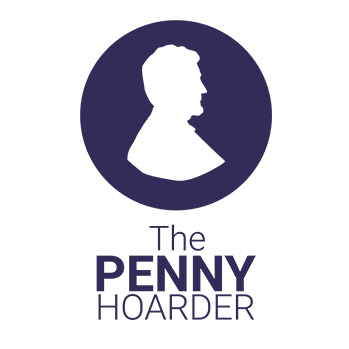 ---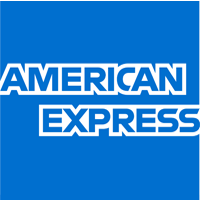 ---
---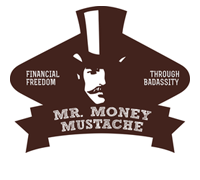 ---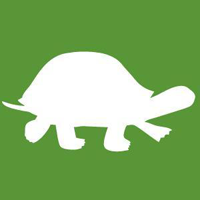 ---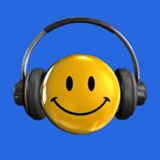 ---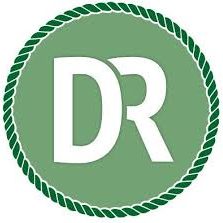 ---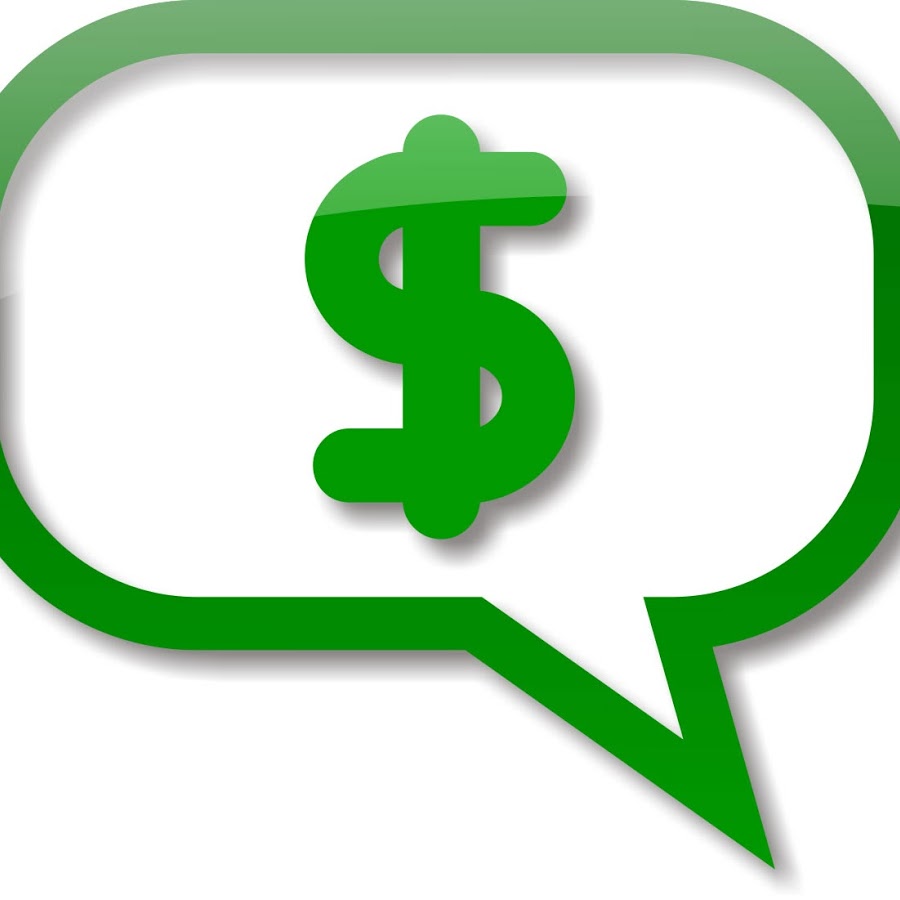 ---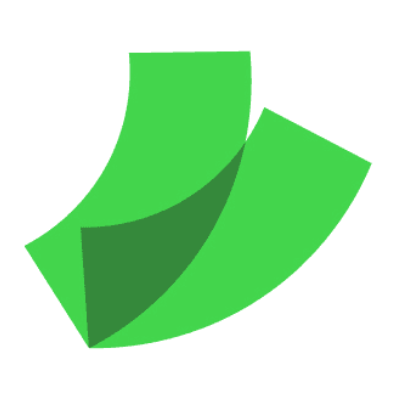 ---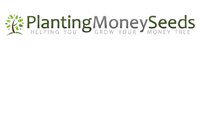 ---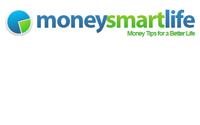 ---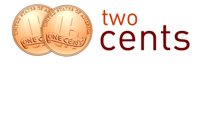 ---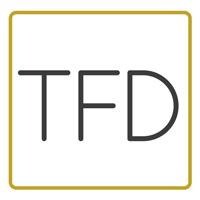 ---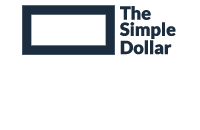 ---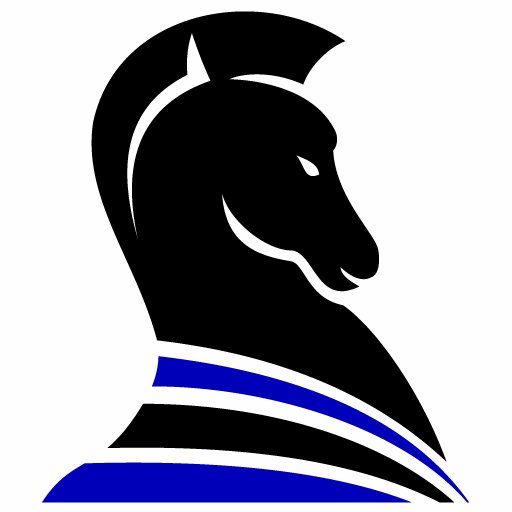 ---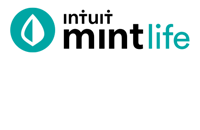 ---
Bottom Line
When it comes to managing your finances and achieving your goals, there is no one-size-fits-all kind and solution. However, by reading the best finance blogs, you can learn from the experiences of others and try certain strategies that might also work for you just as they have worked for other people. There is a variety of finance blogs available for just about any topic.