If you don't have the time or inclination to use a website builder to create your own site, turning to a freelance web designer is typically a cost-effective alternative. This is especially true compared to hiring an agency, known to have notoriously long turnaround times in addition to being expensive. In this article, we have identified the best sources of independent freelance web developers and design experts.
Looking for the most affordable solution? There are some surprisingly beginner-friendly website builders available for a flat monthly fee (approximately $12 to $15 per month). If you have some time to build your own site and lack a budget, learn more about the pros and cons of DIY vs hiring a pro.
Let's take a closer look at the seven best ways to find freelance web designers:
Best Overall Platform for Finding Web Designers: Upwork
Upwork

What We Like
Hourly and fixed-price options
Work Diary & Milestone features keep freelancers on track
Talent Badges highlight the top 10% freelancers
Skill test tool
Read reviews and ratings
What's Missing
Must remain on Upwork
High fees from Upwork
What to Know
Average price range: $15 to $30 per hour
Average turnaround time: 3 to 7 days
Additional fees: 5% to 20% service fee, 3% payment processing fee
Pay through Upwork
Client protection includes filing disputes and requesting mediation
Small to large businesses rely on Upwork freelancers to build full websites—from front-end development to complex back-end coding. Upwork freelance web developers take skill tests, get ratings from clients, and post portfolios, so you can see whether they're a good fit for your project.
Another thing that's nice about Upwork is that you can submit a job and receive proposals back from freelancers, which will give you a price and turnaround time.
Website Examples From Upwork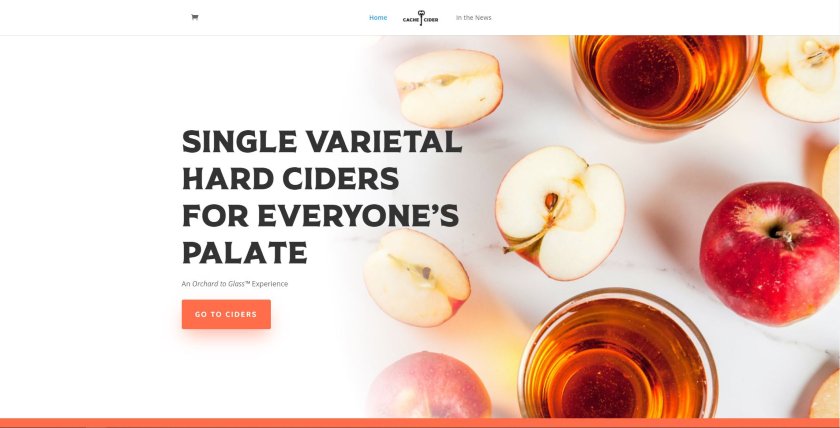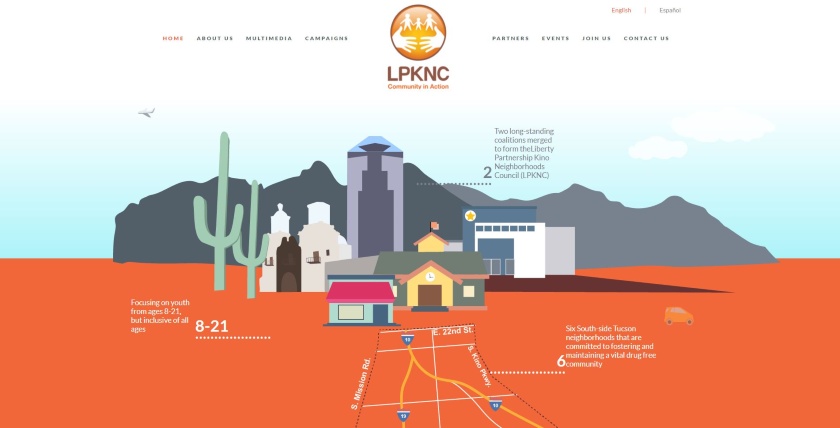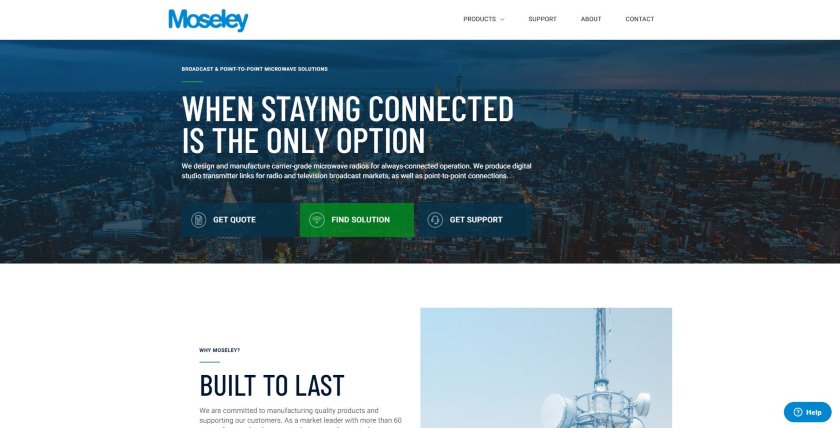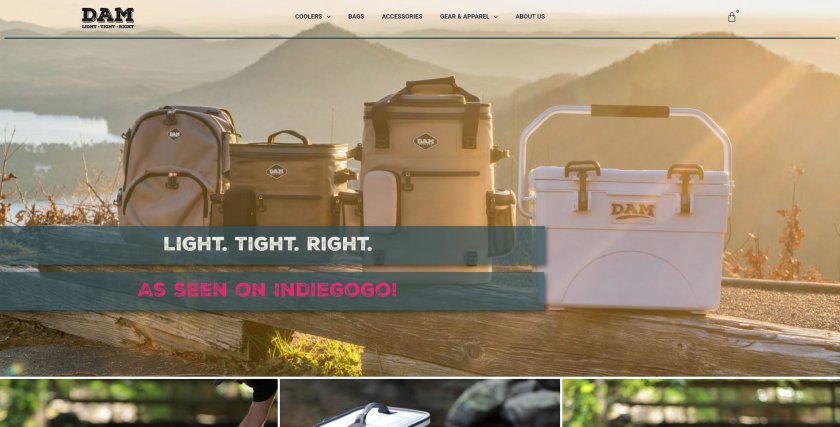 How to Find a Freelance Web Developer With Upwork
You have three ways to find freelance web designers with Upwork. You can create a job post, browse projects freelancers are willing to do, or browse freelancer profiles. Finding a great freelancer on Upwork is easy with its talent badges. Look for Expert-Vetted, Top Rated Plus, Top Rated, and Rising Talent badges to find the top talent of Upwork—it's based on ratings and completed work.
If you choose to post a job or project, Upwork makes it easy with a graduated process, starting with a headline, skills you expect, the scope of the project, your location, and budget. You can set a fixed price for a project or offer an hourly rate, and interested freelancers will contact you through Upwork. You sift through the proposals and then choose someone you want to work with.
When you browse talent, you can filter by location, hourly rate, and specialty. Once you choose a specialty, such as front-end development or web design, you can then get more specific. For example, if prefer a content management system (CMS) like WordPress, you can specify that over a website builder.
Upwork's latest method of finding freelancers is the project platform. Freelancers post jobs they're willing to do, along with the rate they want for the scope of a project. You can browse these projects and freelancers, and contact them through Upwork.
If you set an hourly rate, Upwork employs a time-tracking tool for freelancers that takes random screenshots when a freelancer is working. Then, you can see that your project is coming along. This protects both the worker and the client in case of any disputes. If you and the freelancer have any disagreement about the project completion or hours worked, you can file a dispute or request mediation.
Best for Budget-strapped Startups: Fiverr
Fiverr

What We Like
Affordable rates
Browse gigs or post a request
Read reviews and see ratings
Many filtering options
Transparent projects with set deliverables and deadlines
Get support via Fiverr
What's Missing
Even tips are charged a fee
Possibly inflated ratings
No direct support (phone or live chat)
What to Know
Average price range: $50 to $300 per project
Average turnaround time: 3 to 7 days
Additional fees: 5.5% fee + $2 for any gig $50 or less
Settle disputes in Resolution Center or by support ticket
Fiverr may be best known for small projects like designing a custom logo, but you can also use it to find a freelance web designer who can build your site for you for a surprisingly affordable rate. A benefit of Fiverr is that you can view portfolios, read real user reviews, and select a package so that you know exactly what you are getting and when you will receive it by.
Keep in mind that Fiverr charges both buyers and sellers for transactions. As a buyer, you will be charged 5.5% for every purchase, including the job cost, any tip you decide to leave a seller, and any add-ons to a project. Also, there's a $2 fee for any transaction that's less than $50. So, Fiverr is affordable, but the cost can add up.
Website Examples From Fiverr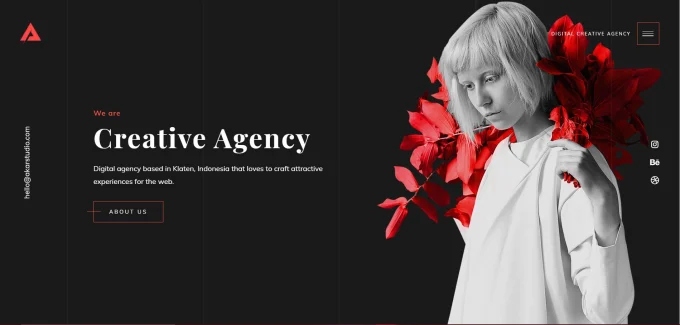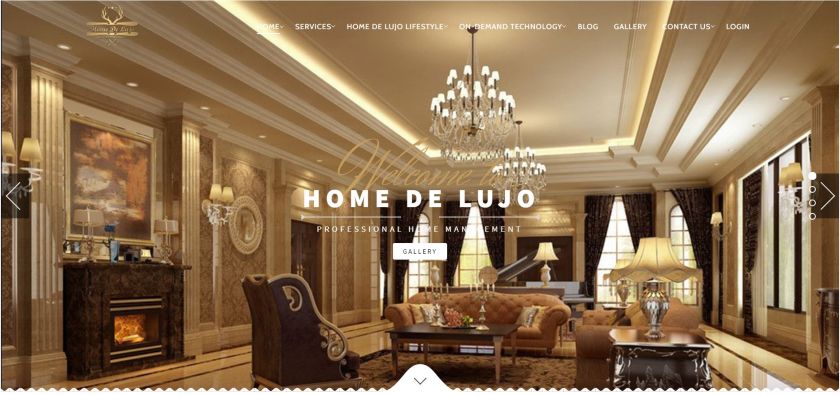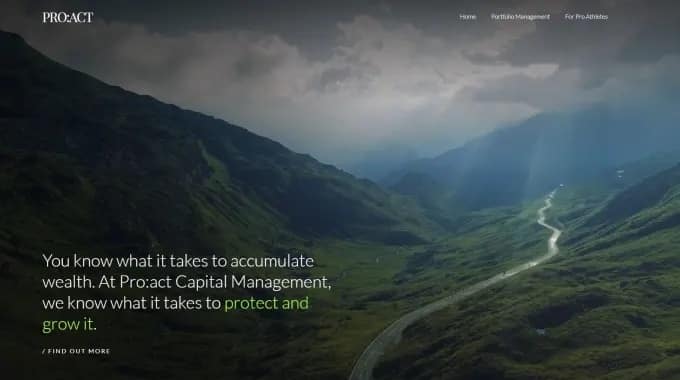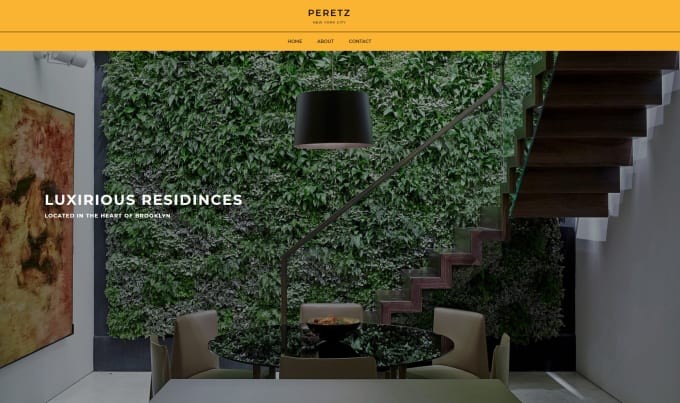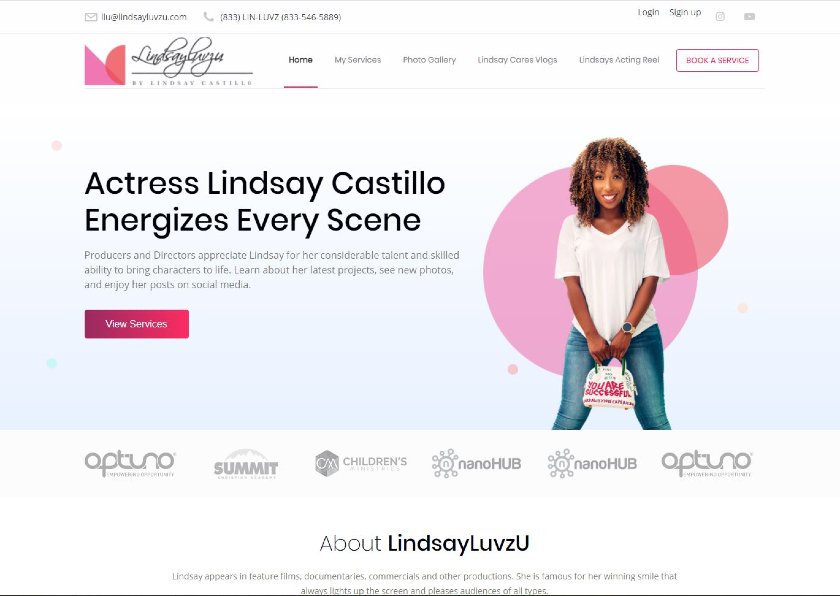 How to Find a Freelance Web Developer With Fiverr
There are two ways to find a freelancer with Fiverr: projects or requests. Simply type in the search box what you need, such as "website development." Then, filter the results by category, specialization, seller details (seller level, language, location), your budget, and how quickly you need the project finished.
Each seller has a rating if they've completed a job on Fiverr. You'll also see how many reviews they have, and some have been vetted by Fiverr or reach high seller status. A Top Rated seller has many satisfied customers, for example, followed by levels one, two, and then New Seller.
Alternatively, you can post a request for a job. Write a description for the job you need to get done, choose a category and subcategory, add your preferred delivery time, and what your budget is for the job. Sellers browse job requests and then reach out if they can provide the service in the time requested and on budget.
Best for Sourcing Expert Web Developers: Toptal
Toptal

What We Like
Highly skilled developers
Toptal can recommend freelancers
Interview freelancers before hiring
What's Missing
Expensive
Highly specialized
What to Know
Average price range: $70 to $150 per hour
Average turnaround time: Varies
Additional fees: None
Payments through Toptal platform
Toptal offers a trial period
Toptal is a freelancer marketplace that specializes in the technical and financial fields. You can find some of the world's best freelance web developers, many of whom are experts in user interface (UI), user experience (UX), and full-stack development. In other words, Toptal is geared toward businesses that have very advanced technical requirements and thus need a great deal of custom coding.
You need to put down a $500 deposit, and once you choose a freelancer for your project, the clock starts on the trial. Toptal advertises a two-week trial period for you to work with the freelancer, so you know it's a good fit. If it isn't a good fit, you can get a full refund. However, the trial period depends on the length and scope of your project. If it's a small project, your trial period may only be a few days.
Website Examples From Toptal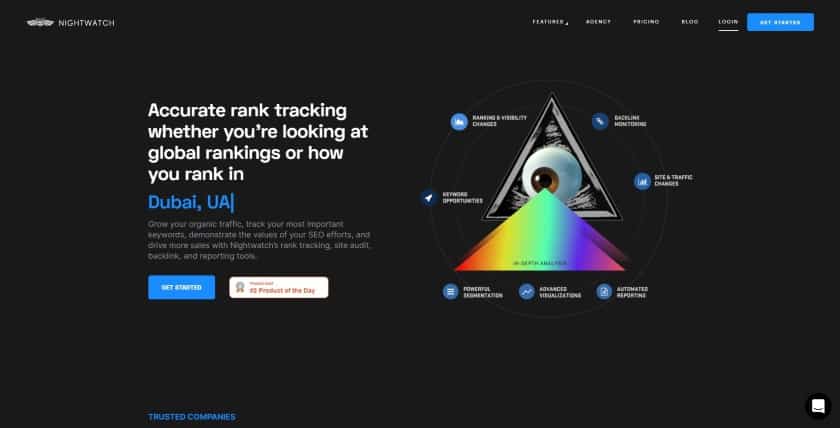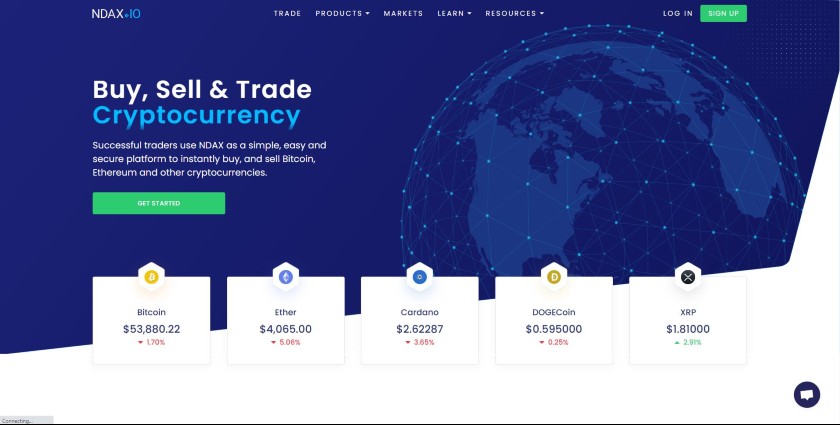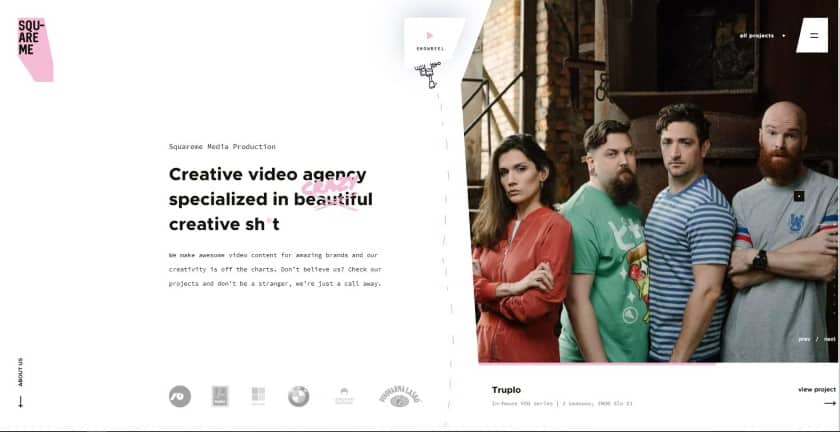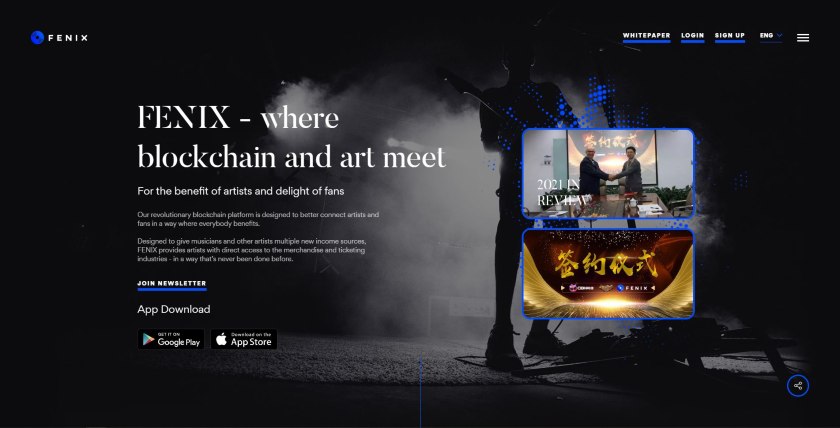 How to Find a Freelance Web Developer With Toptal
After answering a series of questions about your project, you'll provide your contact details to Toptal. Soon, you'll get a call from a Toptal staff member who helps you find a good match for your project. You don't have to rely on staff to find a freelancer, though. You can browse freelancer profiles to see their skills, portfolio, resume, and how long they've been with Toptal.
Best for Having a Wix Website Designed for You: Wix Marketplace
Wix Marketplace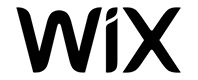 What We Like
Get a pro to design your site on an easy-to-manage platform
Huge marketplace of design agencies and freelancers
Low maintenance costs (approximately $14 per month)
What's Missing
Quality is hit or miss
Little to no direct support
What to Know
Average price range: $50 to $500 per project
Average turnaround time: Varies
No additional fees
Payment is between you and the freelancer
Disputes are between you and the freelancer
Wix Marketplace is a freelance marketplace that connects Wix users with professional designers who will use Wix to build your website. The main benefit here is that you will have a professionally designed website on Wix, an easy-to-use platform enabling you to manage and update it yourself. Freelancers set their rates, and Wix doesn't charge buyers any additional fees. However, payment and any possible disputes are up to you and the freelancer.
Website Examples From Wix Partners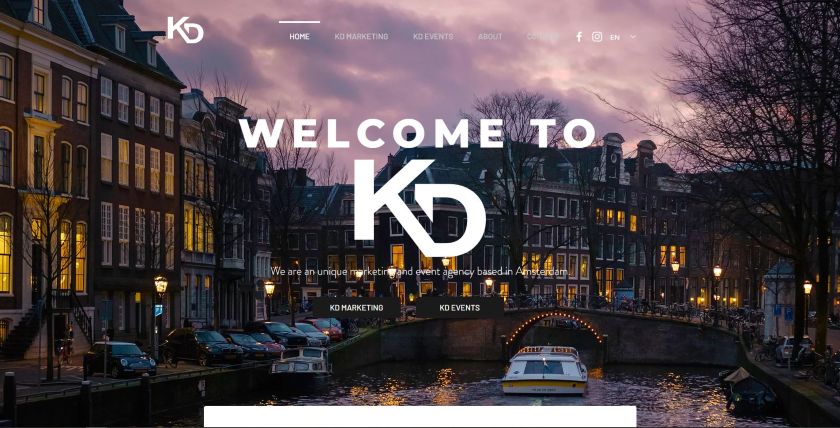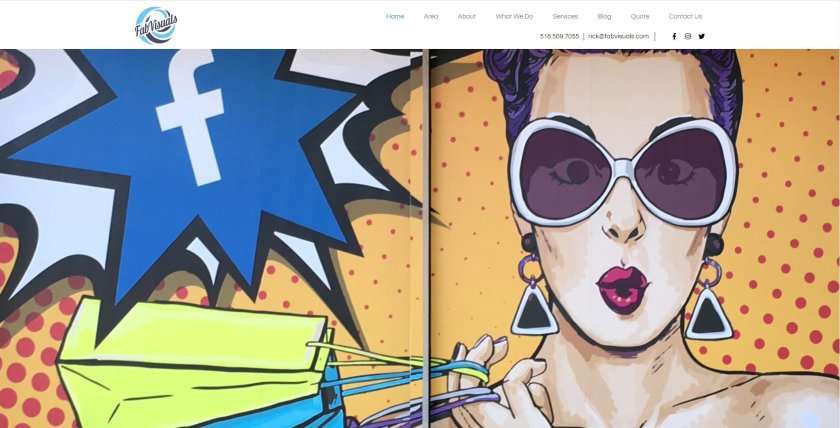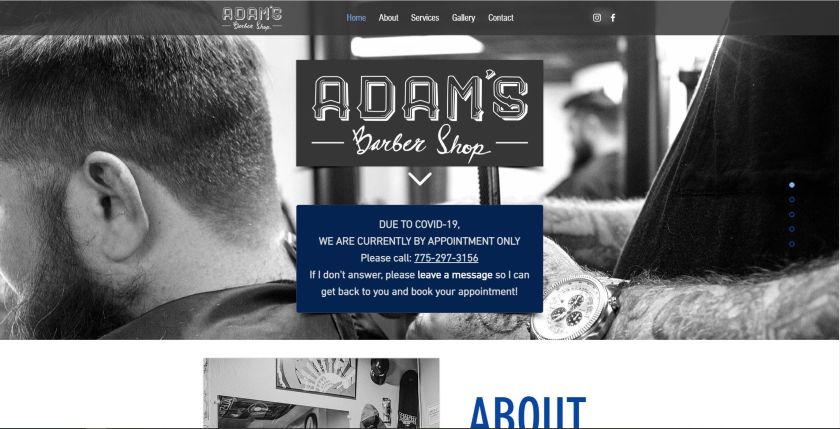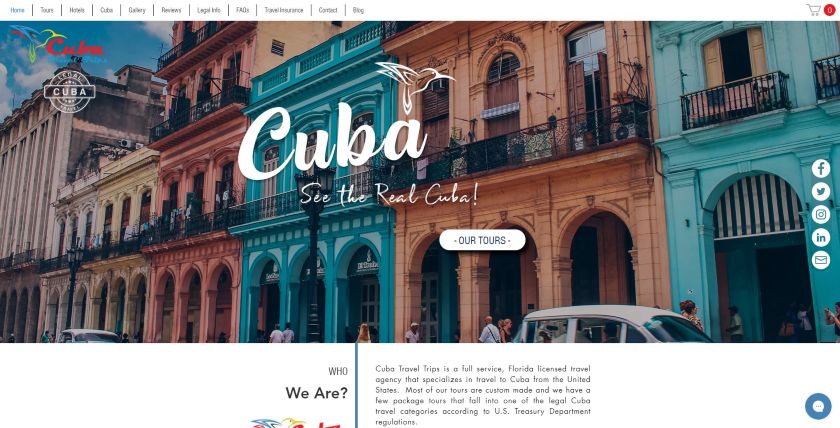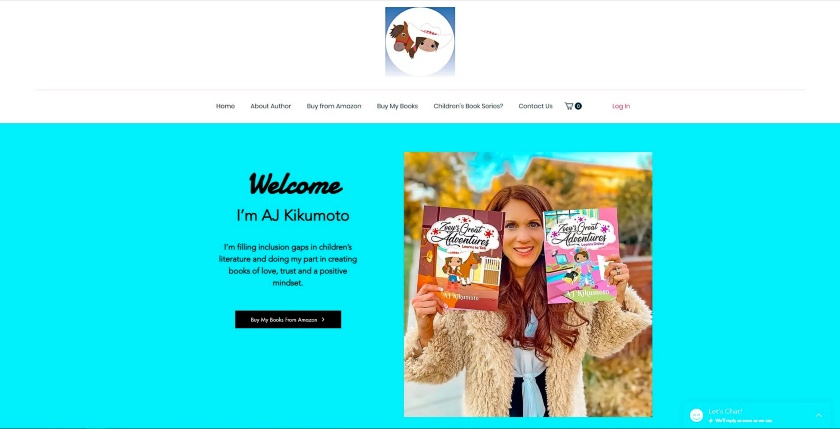 How to Find a Freelance Web Developer With Wix Marketplace
Like other freelancer networks, Wix Marketplace gives you two options for hiring a freelance web designer. You can answer questions about what you need for your website and let Wix find the right freelancer for you, or you can browse Wix Partner profiles to find one that suits your needs.
You can search by type of website or online store. There are other services too, including freelance web development, marketing, and graphic design. You can view Wix Partner profiles to see portfolios, locations, rates, and reviews. Once you find a freelancer you want to work with, answer a few questions about your project and wait for the freelancer to contact you with a quote.
Best for Top-notch Web Design You Can Manage In-house: Squarespace Marketplace
Squarespace Marketplace

What We Like
Professionally designed site by a Squarespace expert
Unique design review from experts
Get personalized Squarespace training
What's Missing
Expensive for a website builder expert
Can't view rates most times
What to Know
Average price range: $800 to $2,000 per project
Average turnaround time: Varies
Additional fees: 5% client fee
Payment is through 99designs
99designs support can help with disputes
Squarespace is a leading website builder, but if you don't have the time or interest in building your own website, you can still get a Squarespace site with help from a Squarespace design expert. This way, you can sit back and have a site built for you, which you can later customize, update, and easily maintain in-house—giving you the best of both worlds. It also has very affordable monthly plans, so maintaining your site can cost as little as $12 per month.
Learn more about why Squarespace is one of the best website builders.
Website Examples From Squarespace Marketplace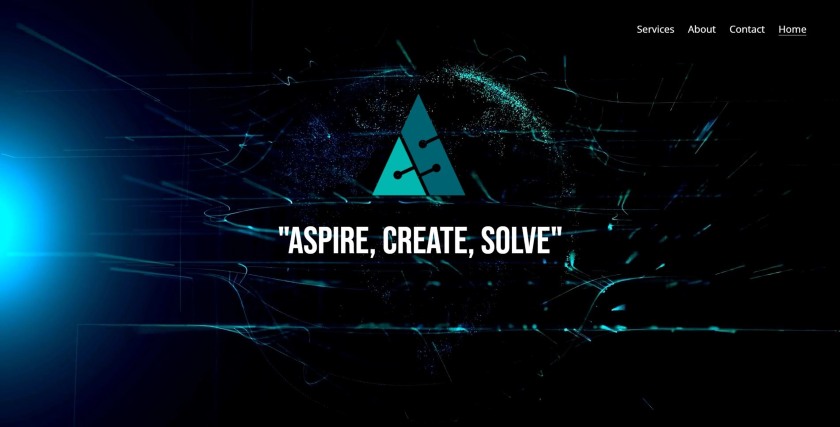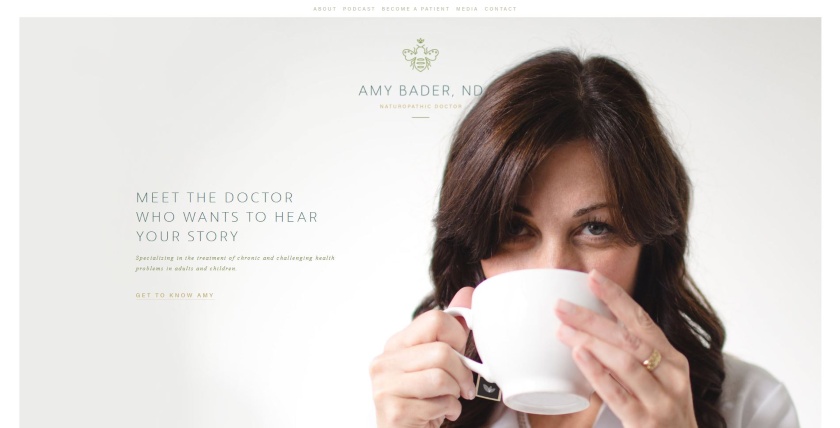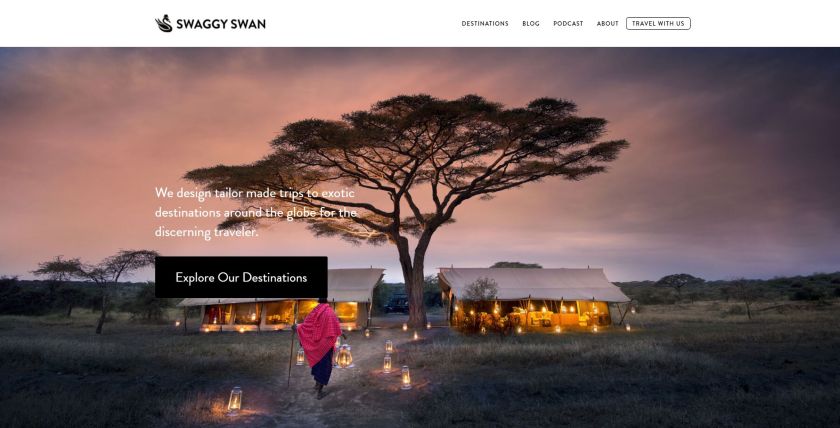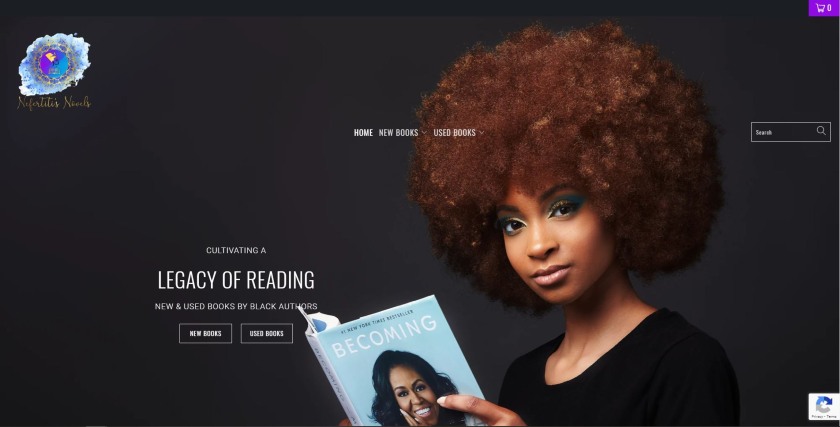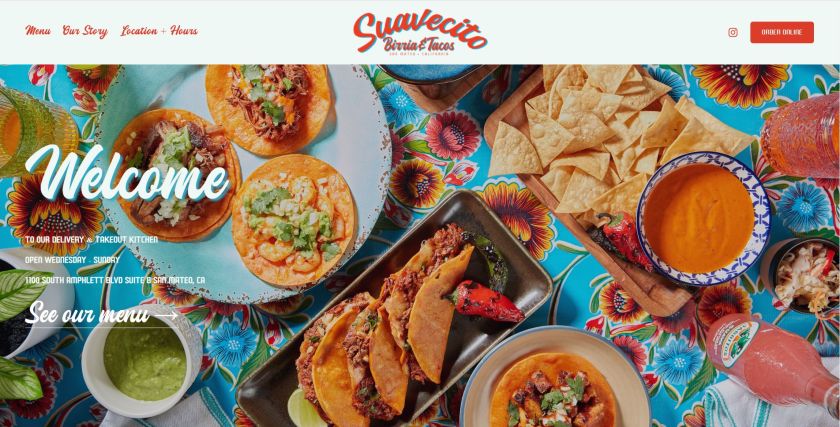 How to Find a Freelance Web Developer With Squarespace Marketplace
Squarespace Marketplace works similarly to the Wix Partners site. You can choose between browsing experts' profiles, or you can get a match based on your answers to a few questions. Regardless of which method you pick, you'll have to wait for a quote from an expert. Most experts don't cite their rates, so it's hard to know what you need to budget for a website or online store.
There is a third party in this mix, and that's 99designs. The experts join the Squarespace Marketplace, but its 99designs that matches designers with clients. It's also how freelance web developers at Squarespace Marketplace get paid.
Best for Receiving Multiple Web Designs Before You Hire: DesignBro
DesignBro

What We Like
Transparent pricing
Choose from several designs
Money-back guarantee
What's Missing
No web development (only design)
Expensive
What to Know
Average price range: $499 to $2,500 per project
Average turnaround time: 3 weeks
Additional fees
If you have some technical expertise and want to build a site yourself, but you want help with design, DesignBro could be a good fit for you. You'll get several designs from which you can choose, all for one price. If you don't want to build a site, you could hire a freelance web developer from Fiverr to use your winning design from DesignBro.
DesignBro offers a money-back guarantee that's a huge peace of mind when you're hiring a freelancer. As long as you contact DesignBro within five days of the design project, you can get a full refund.
Website Examples From DesignBro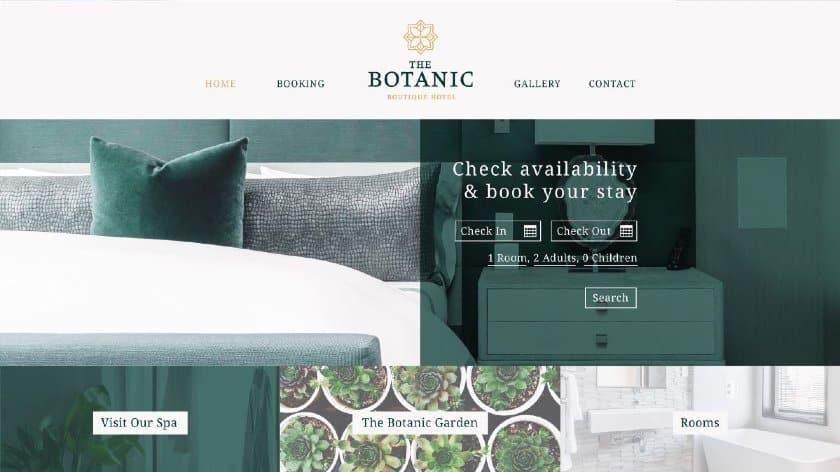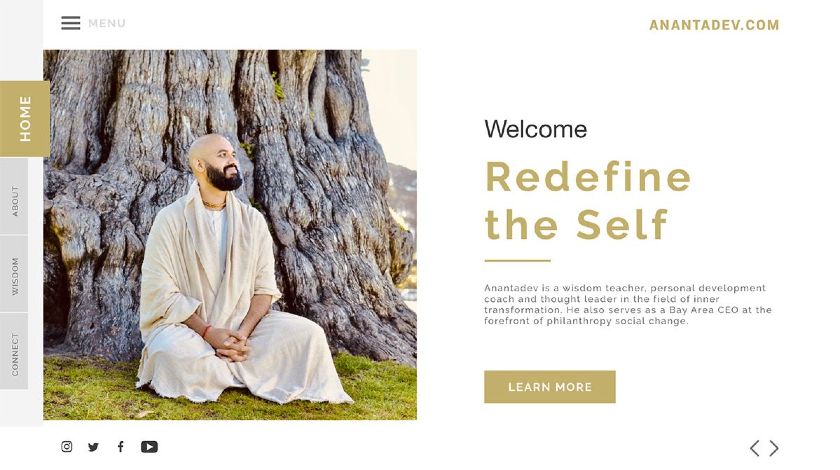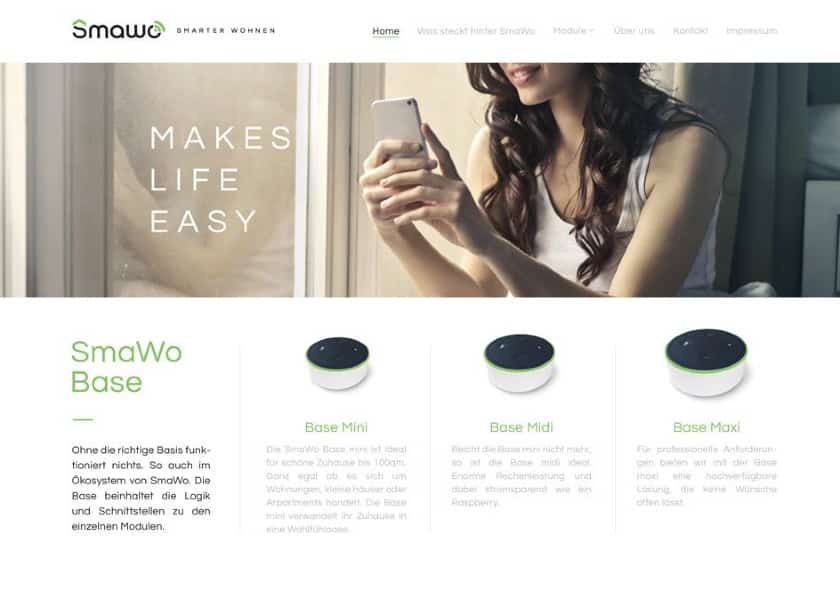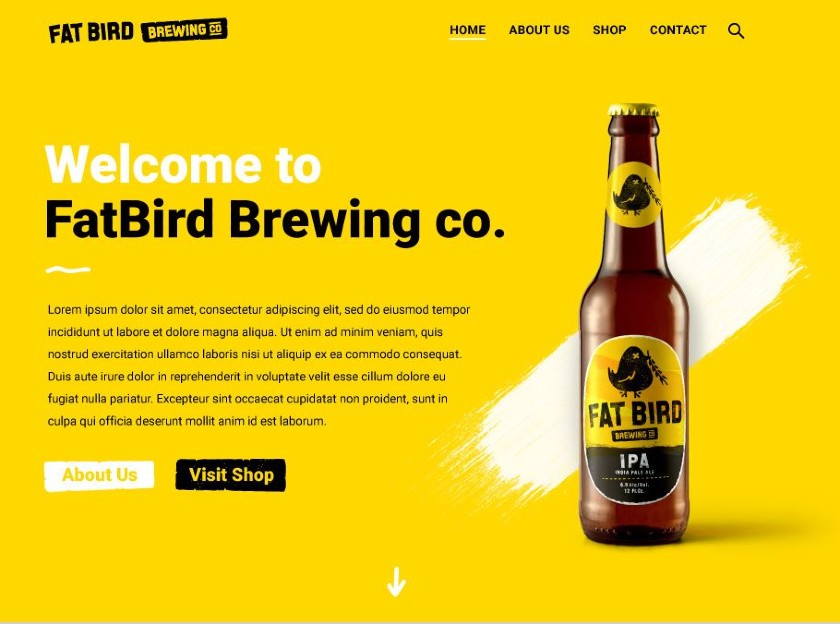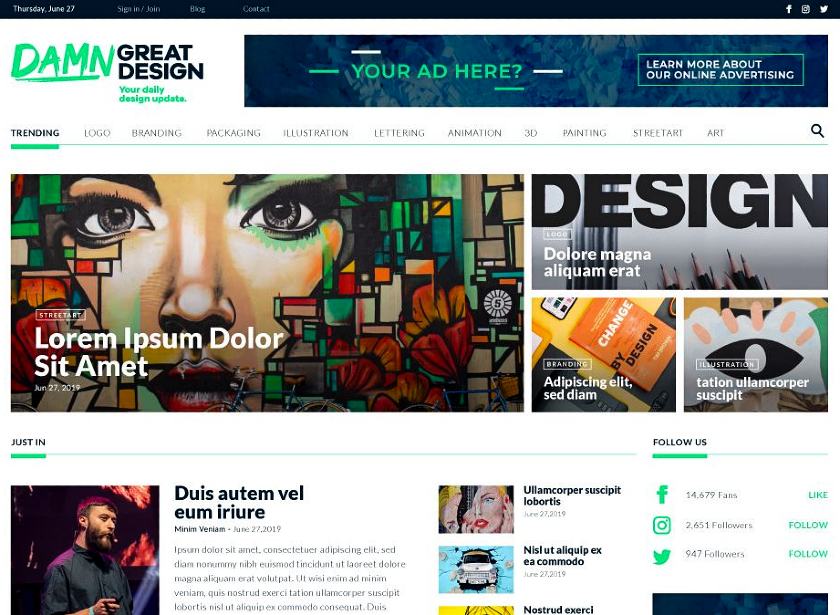 How to Find a Freelance Web Designer With DesignBro
Feel free to browse DesignBro creators. You can view their profiles to see portfolios and information about each designer. If you like their aesthetic, you can choose to work with that single designer. Then start your project with them by choosing the type of project and describe your brand with sliders (tradition vs modern, bold vs refined, and so forth). Your designer will be in touch once you add your contact details and create your profile.
The other option is to start a design contest. Answer questions to help guide the designers to create the best look for your brand or project. The lowest price for a non-functional single web page is $499. That price will get you at least three designers who will create three to seven designs, which could take up to two weeks. Then you choose the winner, and your design is finalized in about a week.
Best for Website & App Design Combined: 99designs
99designs

What We Like
Choose from 15 to 50 designs in contests
Review portfolios of designers for 1-on-1 designs
60-day money-back guarantee on contests
What's Missing
Pricey options
Web development costs extra (from a third party)
What to Know
Average price range: $600 to $2,500 per project
Average turnaround time: 1 to 2 weeks
Additional 5% fee
Payment is done in 99designs platform
Report to 99designs design issues
One of the best ways to get a website or app design—especially when you're not 100% sure you know what you want—is to see as many designs as possible. At 99designs, you can get a website or mobile app designs, among other graphic options. It's a pricey service, ranging from $600 to $2,500, but the turnaround time is within a couple of weeks. Keep in mind the added 5% fee too.
Design is 99designs bread and butter, so if you need web development, you'll have to do it yourself, hire someone, or you can get a quote from Xfive, a third-party option. There's also a hosted website option, so you can have a designer create your website for Wix, Square, and other website builders.
Website Examples From 99designs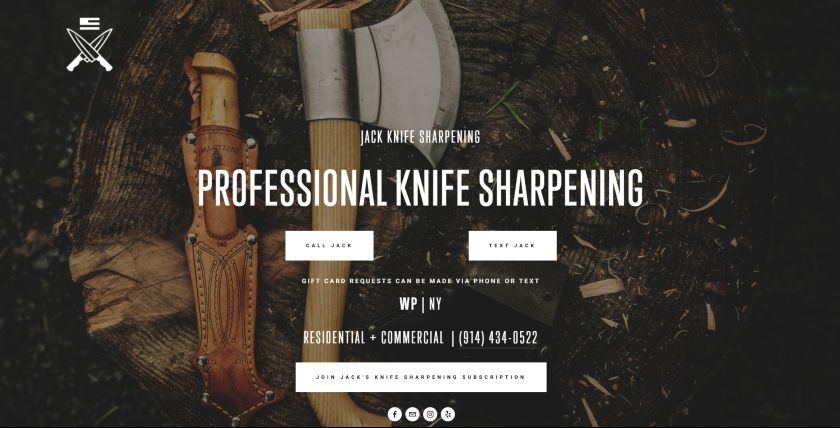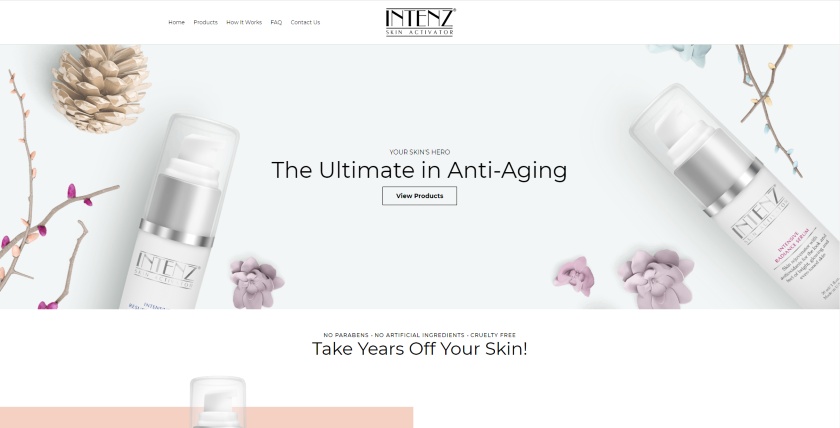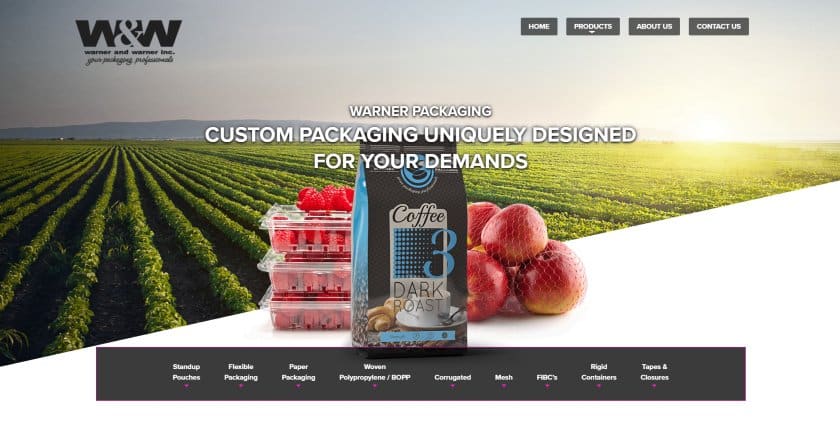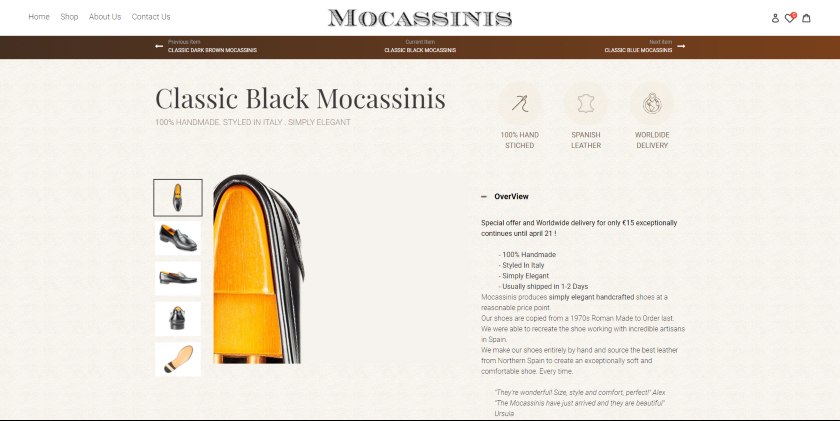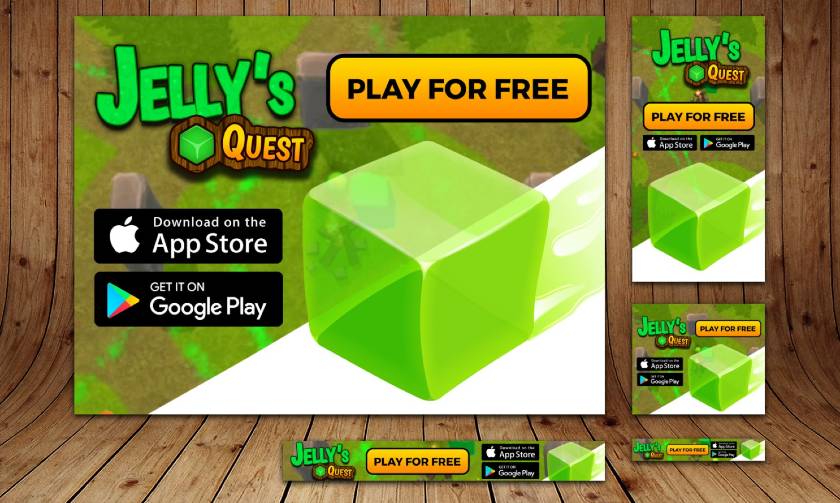 How to Find a Freelance Web Developer With 99designs
To find freelance web developers with 99designs, start by choosing whether you want to hire a designer for a 1-on-1 project or a contest to get dozens of designs from which you can choose. Browse designer profiles based on categories, such as website design, app design, logos, book covers, and packaging. For a 1-on-1 project, simply choose the freelancer whose work suits your brand best, or have 99designs match you with one based on your needs.
The other option is to start a contest with 99designs. Choose the level of designers you want—this also determines how many designs you'll get. So, for the Bronze level, you'll pay $599 and get 15 designs; at the Gold level, you pay $1,599 and get 35 designs from mid- and top-level designers. Once the designs roll in, you choose a winner, and the designer completes the web page design.
Frequently Asked Questions (FAQs)
What are the best ways to build your own website?
There are several ways to build a website, including from scratch on a CMS like WordPress. You can also choose an all-in-one website builder, such as Wix, Squarespace, and Weebly. For the best online store, consider Shopify. Find the best website builder that suits your needs.
How much does a WordPress website cost?
WordPress website costs vary depending on how much tech knowledge you have. If you have web design and development skills, you can create a WordPress website for the cost of hosting, but it will cost you time and effort. Hiring a freelance web developer may be a better investment. Be sure to consider all the costs of a website.
What's the difference between a CRM & a CMS?
The terms CRM and CMS are often confused because the acronyms are so similar. A CRM is a customer relationship management tool that helps marketing and sales teams maintain customer details. A CMS is a content management system, like WordPress, where one can manage content on a website, such as web pages, blogs, and products. Learn more about CRM vs CMS.
Bottom Line
Finding the best freelance web developers is easy with so many freelance marketplaces. When choosing a freelancer, you also need to choose which CMS you want your site built with. It's best to select a code-free and user-friendly CMS, such as Squarespace. You can update and maintain your website on your own, eliminating the need to continuously depend on—never mind pay—a freelancer. See how easy Squarespace is with your free 14-day trial.
One of the best website builders to start with is Squarespace. Choose a template you like and design your own site, or use the Squarespace Marketplace to find an expert to do it for you.
You Might Also Like…