Over the course of my career as a real estate agent in New York City, I've been given many, many gifts from happy clients. While the thought is always appreciated, the gifts… well let's just keep it at the thought is always appreciated. We put together this article to give you some ideas of what realtors really want.
Thank you gift for realtor
A perfect thank you gift for a realtor is something they wouldn't buy for themselves, such as a gourmet coffee subscription, a Mont Blanc pen or a Kindle Paperwhite.
---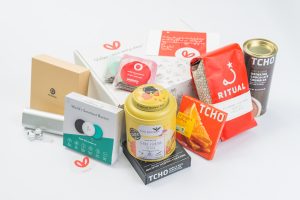 Let's face it, some Realtors are just hard to read. This makes figuring out what to get them extra hard. Luckily there's a better way than guesswork to make sure you get them something they love. Enter Evabot.ai, (Our Sponsors for This Article). Eva uses AI technology to take the guesswork out of gift giving so you can give the perfect gift. Every time.
Here's how it works: Email your Realtor mentioning that you are sending them a gift, and CC Eva (eva@evabot.ai) into the email. From there, Eva chats with your Realtor to evaluate their tastes and collect their current address. Once Eva comes to a decision, your Realtor is mailed a gift (you can decide the price between $20 and $1000) along with a handwritten note that you can customize.
---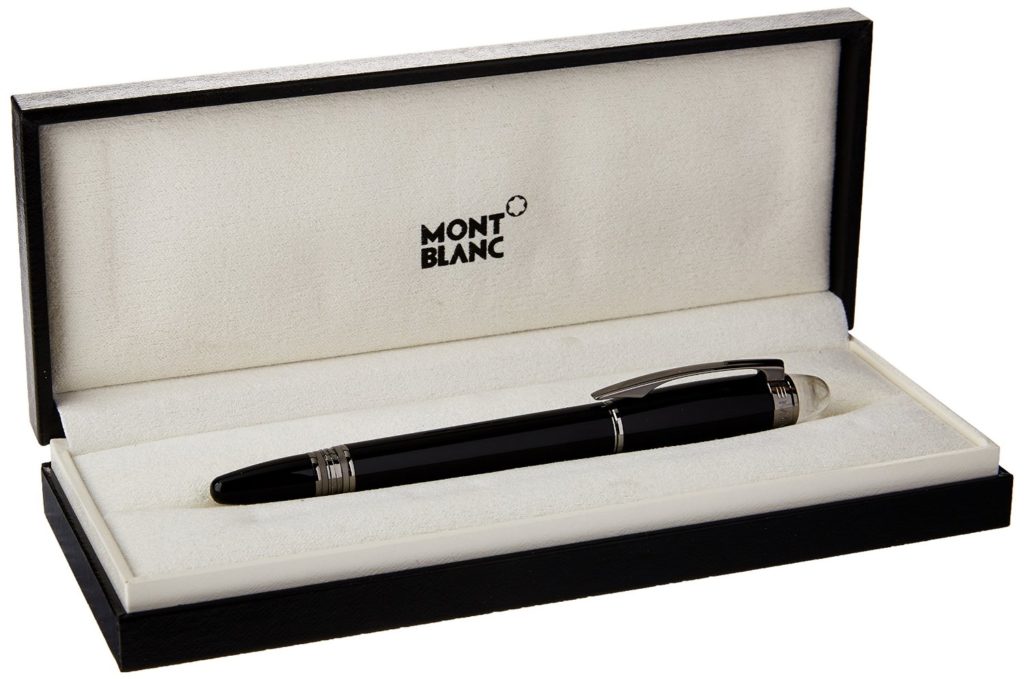 Every realtor secretly wishes they had the nicest pen at the signing table. You can let them give any lawyer a run for their money with this Mont Blanc Starwalker. Beyond being drop dead gorgeous, it's built in Germany of high end materials and designed to last a lifetime.
If you're realtor is drawn more to shiny and flashy rather than the understated sophistication of the Mont Blanc, a silver and gold Parker Sonnet is another excellent choice. Even better it has the most 4 star reviews of any high end pen on Amazon.com.
Best of all, this is something that most people wouldn't buy for themselves so makes a perfect gift for any realtor.
---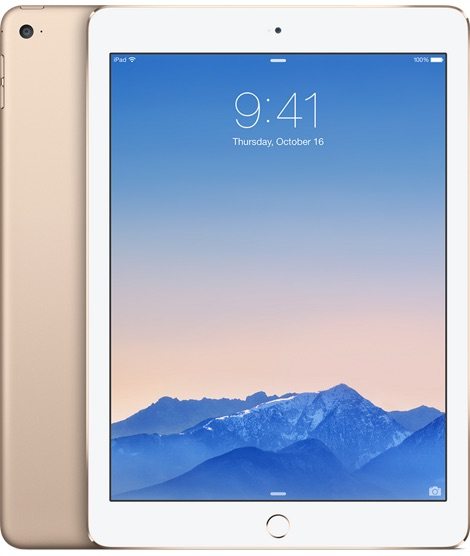 If your realtor wasn't clutching an iPad like a precious gemstone and constantly tapping away on it to show you something, you can be 100% certain that they wish they were. You can make them happier than a kid at christmas by getting them the sleek new iPad Air.
---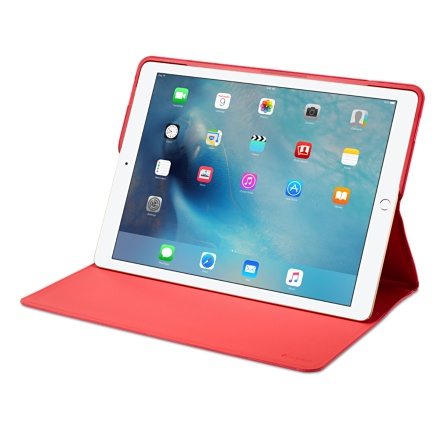 If your realtor did own an iPad but meekly put it in their purse on the rare occasions it wasn't in use, consider this a cry for help. Answer the call by getting them a functional, beautiful iPad case like Apple's Smart Case, which folds open and closed quickly and comfortably and can also be used to prop the iPad up like a laptop. Be forewarned, they will show you slideshows of their latest listings with it the next time you meet for coffee.
---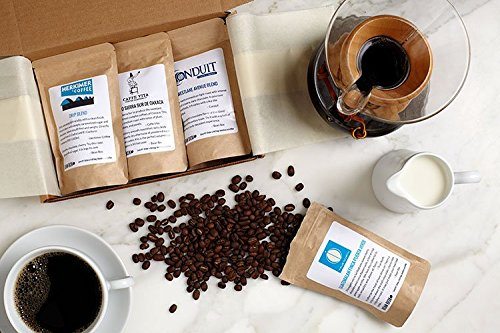 Let's face it, the entire real estate industry would grind to a sudden halt if there were a coffee shortage. It's no secret that we run on the stuff and are grumpy and miserable without it. To keep your realtor happy and productive this 6 month gift subscription of gourmet coffees from around the world will do the trick. Each sampler pack comes with 4 different coffees from around the world roasted to order by Seattle's best coffee roasters. They even include tasting notes and a profile of the roasters with each package.
This adorable "I Turn Coffee Into Contracts" mug is the perfect accompaniment for delicious gourmet coffee.
---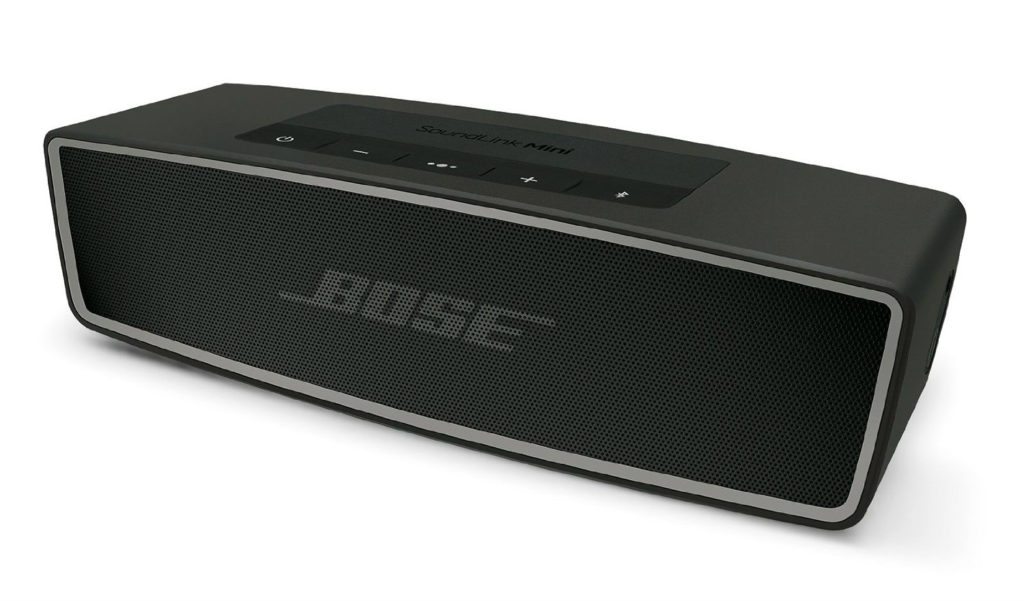 Open houses can get pretty lonely and even a busy open house can be improved with some Miles Davis or Joni Mitchell. Give your realtor (and her clients) the gift of great sounding music with the Bose Soundlink Mini Bluetooth Speaker. Not only is it one of the best rated portable sound systems ever, but since it's made by Bose it will last forever.
---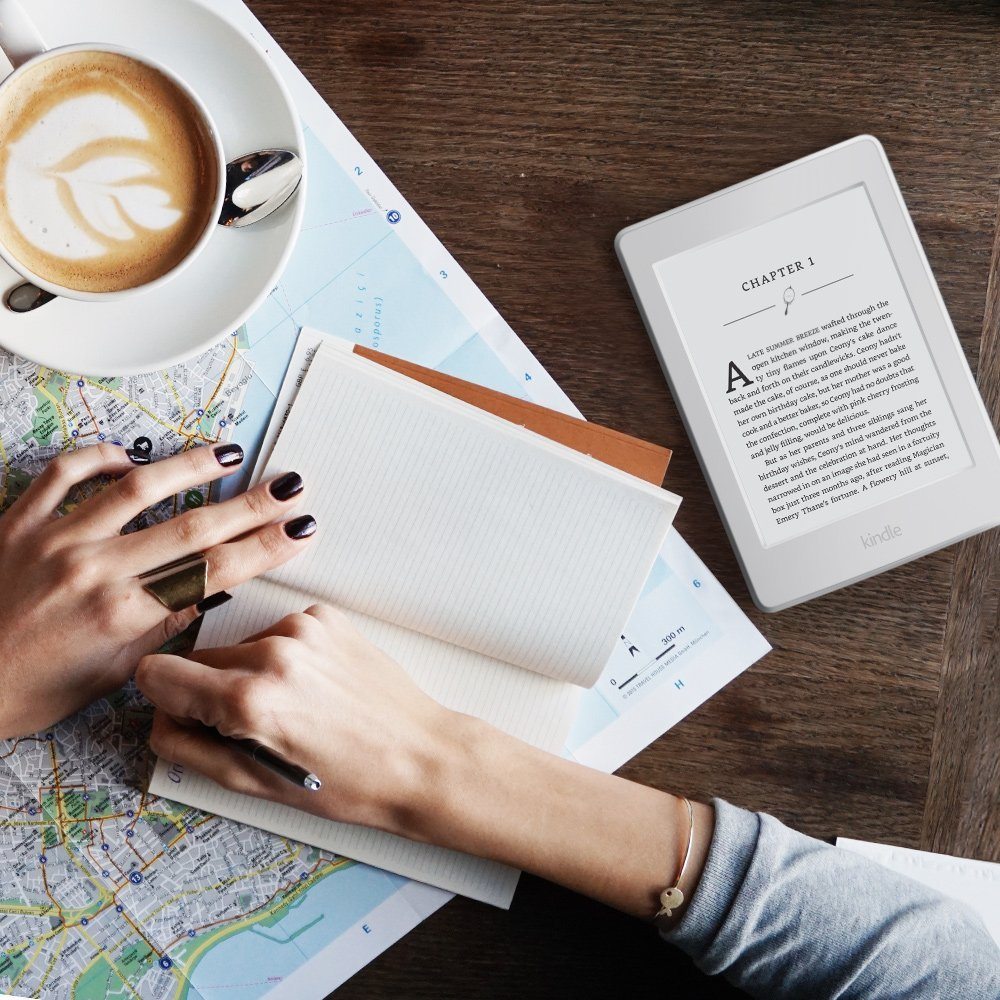 Even though we stare into screens for a good portion of our waking hours, many realtors still love to curl up with a good book after a long hard week. The Kindle Paperwhite is one of the best on the market and has an incredible glare free screen that makes reading on the Kindle just as relaxing as reading a real paper book. If your client loves to read, this can be a great gift for them as well.
---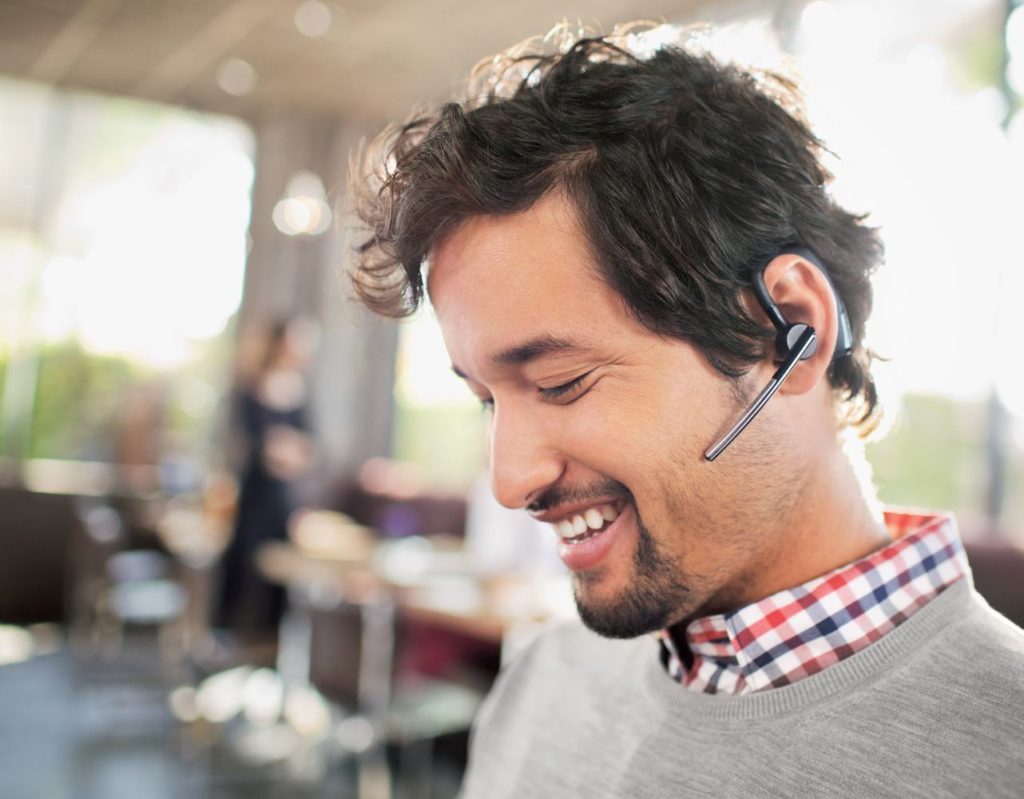 Being able to walk and talk at the same time is a game changer for most people who spend large amounts of their day on the phone. To make sure your realtor can do it comfortably and with great sound, get them the Plantronics Voyager Bluetooth Headset. PC Magazine and several thousand reviewers on Amazon all give it the highest rating possible.
Gifts for real estate agents
Personalized Gift With EvaBot
Mont Blanc Fineliner Pen
Apple iPad Air
iPad Air 2 Smart Case
Bean Box Gourmet Coffee Sampler
Bose Soundlink Mini Bluetooth Speaker
Kindle Paperwhite
Plantronics Voyager Bluetooth Headset
---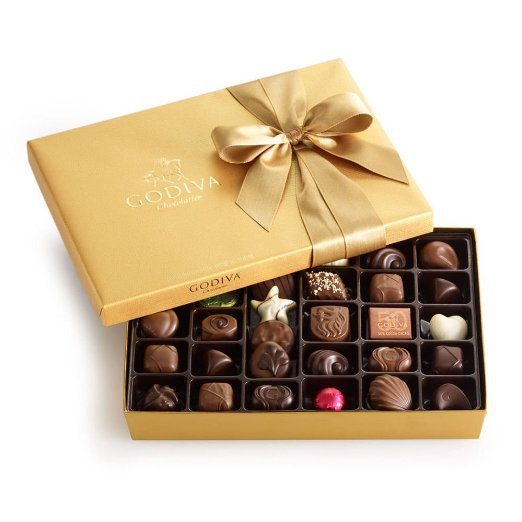 No hungry realtor or client can resist chocolates, especially not Godiva's delicious and beautifully packaged gold balloting variety box. This set includes irresistible Belgian Dark, Milk and White Chocolates carved into hearts, stars and seashells.
---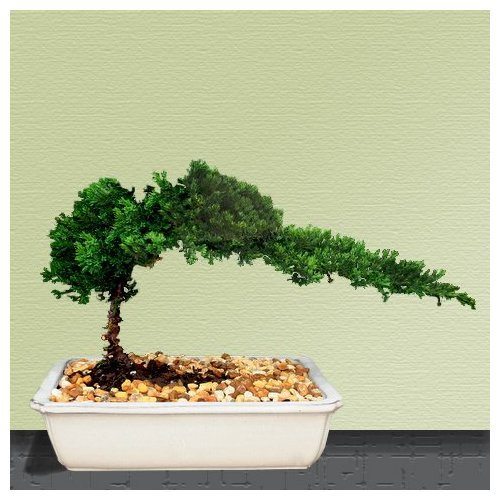 Give the gift of tranquility to thank your agent for helping you keep calm during a difficult closing. This hand grown Juniper Bonsai tree from 9greenbox will be sure to add a sense of zen-like calm to your realtor's desk or living room.
---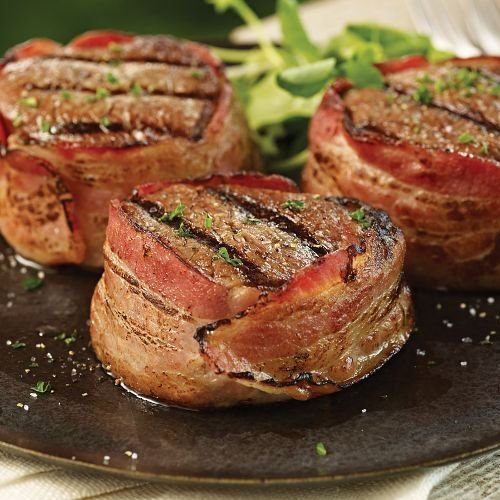 These bacon wrapped filet mignons from Omaha Steaks make an ideal gift for foodie agents. Delicious, decadent, and something most people would never buy for themselves. As an aside, I've actually had these before and they are indeed as amazing as they look. Highly recommended!
---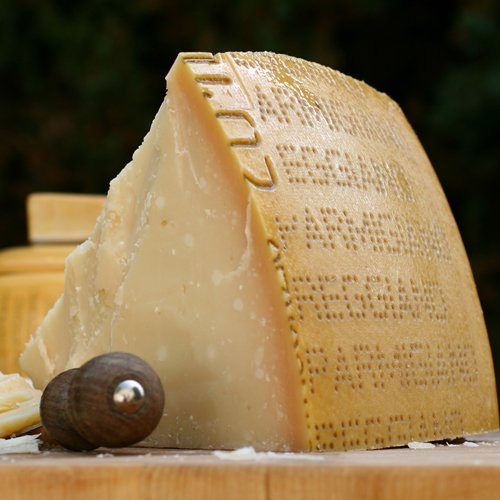 Only made on the Parma region of northern Italy, Parmigiano Reggiano is the best italian cheese money can buy. Aged 24 months before being exported, this cheese will make any food lover instantly happy.
---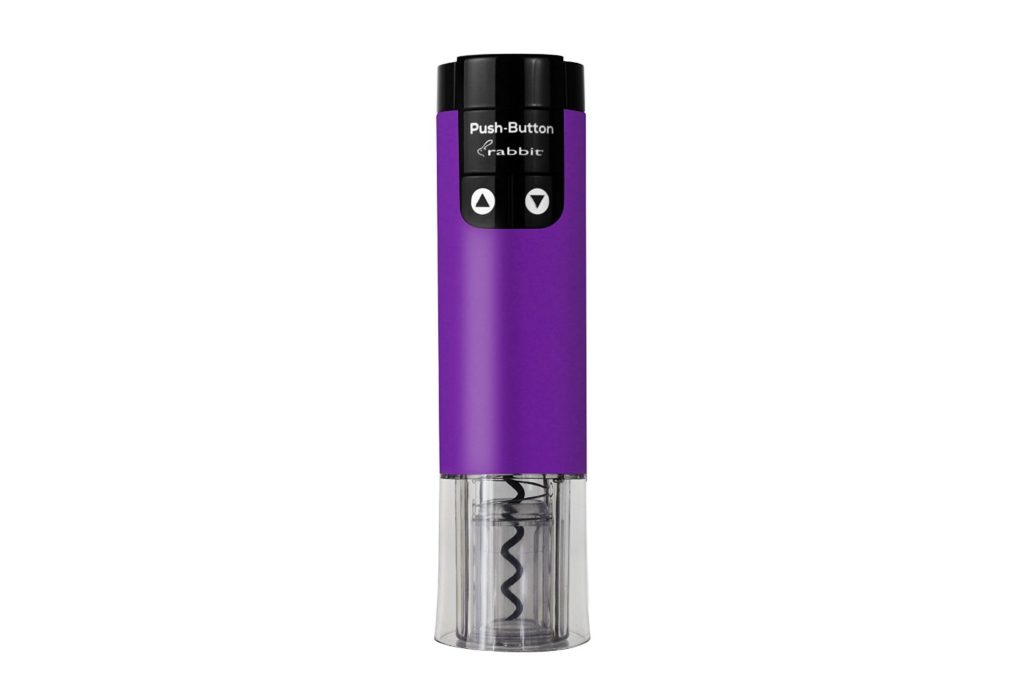 Made by the same company that introduced the world to the original rabbit wine opener, the Rabbit Push Button Electric Corkscrew is one of those rare kitchen gadgets that actually works as advertised. No more fumbling with knives to remove foils either. The Rabbit cuts the foils as well.
---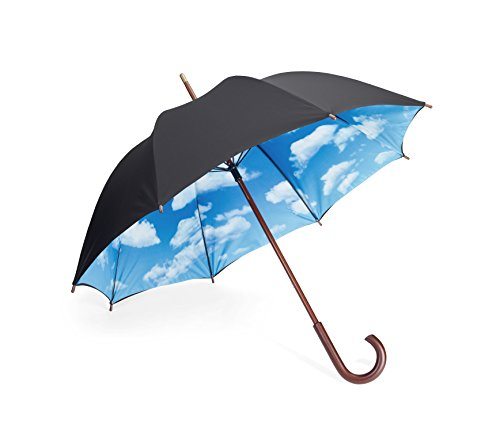 Since realtors are never put off by inclement weather, help yours think happy thoughts with this clever blue sky umbrella from the MoMa Design Store.
---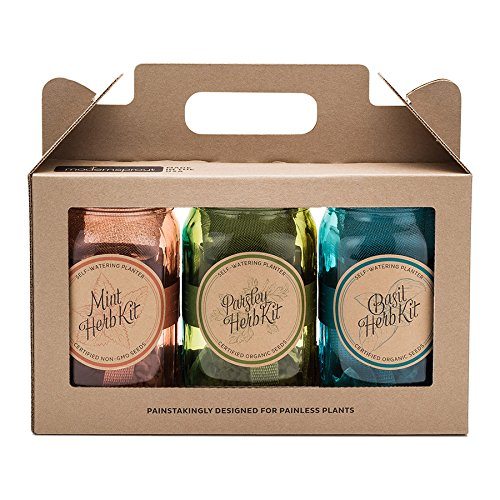 Voted one of Oprah's favorite things for 2015, this kitchen herb garden kit contains mint, parsley and basil plants in gorgeous kitchen windowsill-worthy tinted mason jars. Best of all for busy realtors who are never home, the pots are actually self watering.
---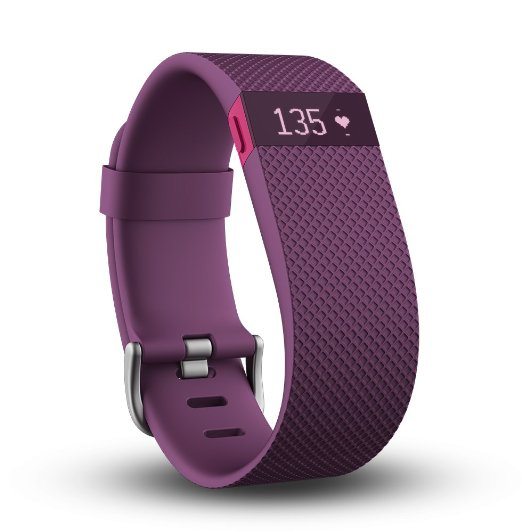 Wishing someone good health is one thing, giving them a fun thing to help is even better. This Fitbit Charge HR will let your realtor monitor their heart rate, track their sleep, as well as check the time and get call notifications. One of my favorite features is the silent alarm. Instead of a loud, jarring alarm clock, the Fitbit wakes you up with a gentle vibration.
---
Both realtors and clients will love this luxurious throw from Jonathan Adler.
---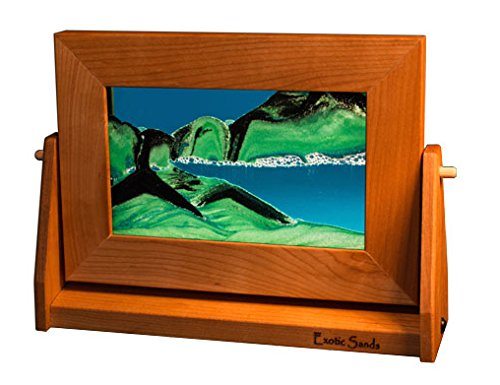 Okay, we're not always busy. Realtors sometimes have downtime like any other job. In order to help make your realtor's downtime a little more a desk toy like this Original Moving Sandscape by Exotic Sands fits the bill.
---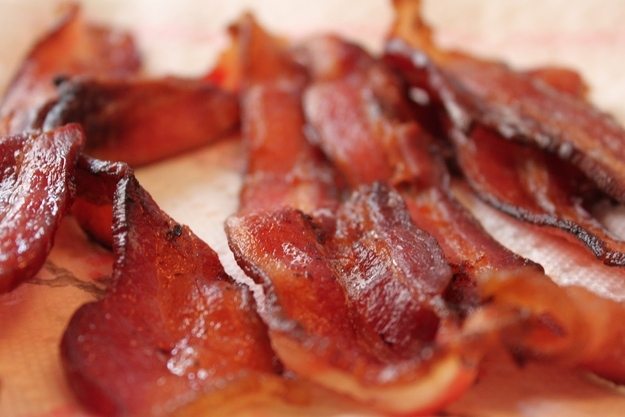 Subscriptions gifts are one of the only ways to stay top of mind all year long. This bacon of the month subscription from Zingerman's is a great way do it. What makes it gift worthy is that this is no ordinary bacon. Mario Batali, Bobby Flay and the Food Network all sing its praises.
Over to You
Have a great idea for a realtor gift? Let us know in the comments.