Choosing the best local SEO service to improve the rank of your website in local searches can be confusing. There are so many options and a quick look at reviews reveal lots of negative experiences. You might wonder if there are any reputable services or if the industry as a whole is simply unreliable.
To clear the air, we reviewed three of the top local SEO providers, comparing their price, strategies, and reputation. We found that you can find a reliable service, but it requires some of your time and energy to be effective. Below you'll find our recommendation as well as a detailed comparison of the three companies.
We recommend Local Visibility System for their customized plan for improving your ranking on local search results, comprehensive and up-to-date strategies, personal customer service, and the fact that there is no contract necessary.
Best Local SEO Service Summary Table
Best Local SEO Service for Small Business Owners: Local Visibility System

After perusing Local Visibility System's website, reading customer reviews, and researching their process, it was clear that they have the most dedicated process for small business owners. The owner, Phil Rozek, is a nationally recognized SEO expert, and he will work with you personally to get high quality links, more reviews, and better content for your business's website.
Phil Rozek works closely with his clients to understand more about their business in order to come up with a customized strategy. He uses weekly phone calls to keep his clients updated on how the local SEO efforts are progressing and also to teach his clients about how local SEO works. By working with Rozek, you will be involved in the process of getting your website to rank higher in the local results. Since the bulk of the work happens early on, this will equip you to take over the efforts after the first 6 months.
There is also an option to do an hour long consultation, so if you are not sold that this is the right option for you, you can pay a one time fee of $210 to have a "mastermind session" with Rozek. This way, you can ensure that he will be able to help your website rank if you choose to go with the monthly ongoing local SEO support option.
Best Local SEO Service for Real-Time Reporting: Boostability

Boostability is a bigger company and therefore you will not be working personally with a nationally recognized SEO expert. However, the people who work there are knowledgeable about SEO, and their rates are less than both Local Visibility System and Nifty Marketing.
They also have an advanced software called LaunchPad which gives companies insight on how their SEO efforts are performing in real time. This means you can see how highly you are ranking for certain keywords, which links you have recently received, and more all in one dashboard. This is great if you have a working knowledge of SEO and are able to interpret the findings and determine where Boostability is doing well, and where they need to invest more time. If that describes you, Boostability can be a good partner for your SEO efforts.
Best Local SEO Service for Least Work on Your Part: Nifty Marketing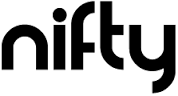 Nifty Marketing is set up similarly to Local Visibility System in that it is a smaller company and you begin by speaking with an SEO expert who creates a strategy for your website. However, there's less involvement required from you here than with Local Visibility System. This option is best if you don't want to have much involvement with the SEO process, and just want to sit back while the experts do their work. They provide a monthly report so you will be able to make sure everything is on track, but they require little to no involvement from their customers.
What Local SEO Services Should Offer
Before we dive into the details, I wanted to clarify what small business owners should expect from a local SEO service. There are hundreds of SEO services that make promises that are impossible to guarantee, such as listing #1 on Google's results page. Instead, companies should be promising to work hard on optimizing the following aspects of your online presence:
The technical setup of your website – Can the search engine "read" your site?
The content on your website – Is it high quality/better than your competitors, and is it optimized for search engines?
The links and citations that you get from other websites – Do you have several high quality sites in your industry linking to your website or listing your company's information each month?
Reviews – Do you have multiple positive reviews for your small business on websites such as Google+, Yelp, and Facebook?
To rank highly, you need to focus on all four factors. If you skimp on link building, for example, it won't matter how good your website and content are. It's important that your local SEO service has a strategy for improving all four, with particular focus on whichever aspect you are most lacking.
In-Depth Review: Local Visibility System vs. Boostability vs. Nifty Marketing
Price
For an effective local SEO job, you'll probably have to spend around $1,000 per month and use the service for at least 6 months. This is because it takes time and effort to rank in Google's search results, especially if you are in a competitive market.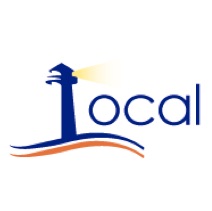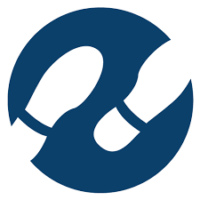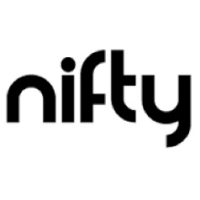 ---
Company Reputation
The algorithms search engines use to rank results are ever-evolving. Thus, it's important for SEO companies to follow suit and evolve alongside them. Otherwise, their services won't be effective. The SEO industry as a whole has developed a lot of negative buzz, due in part to companies that use outdated methods. For our decision of the best local SEO service, we took a close look at reputation and reviews. Here's what we found: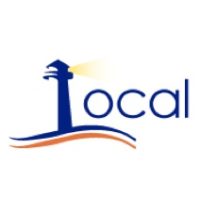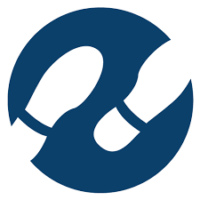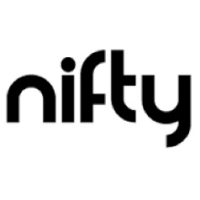 ---
Initial Strategy
For the initial strategy, local SEO services should be setting the groundwork for getting your website listed higher in the local results. Here are how the three local SEO companies typically approach the initial strategy.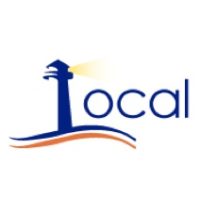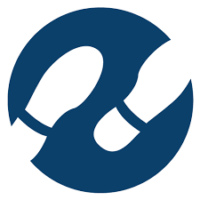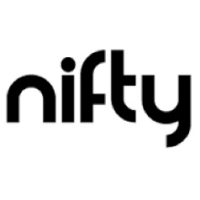 ---
Ongoing Strategy
After the initial push which typically takes 2-3 months, your SEO service will need a solid ongoing strategy. This phase takes more time and energy, so it's important that the service is focusing its efforts on a strategy that will be most beneficial to your company.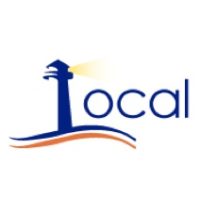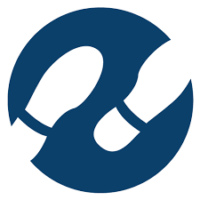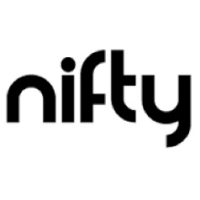 ---
Your Involvement
With local SEO services, it is usually up to the customer to decide how involved they want to be in the process. Some of the companies require weekly involvement, while with others you can get away with very minimal involvement.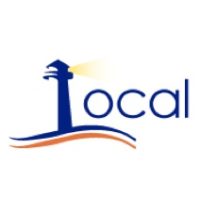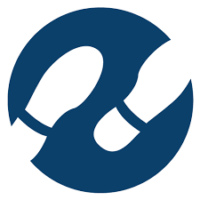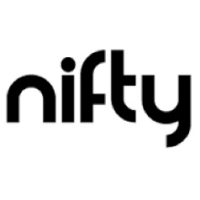 ---
Reporting / Updates
When working with a local SEO service, it's important that you're keeping a close eye on how the efforts are going. Each company approaches reporting differently, so let's take a look at the three different options.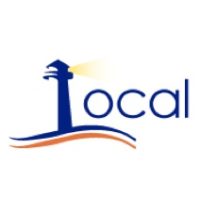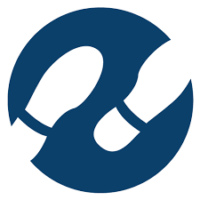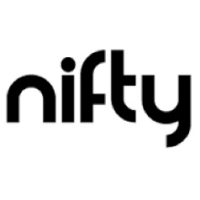 ---
All Local SEO Company Options
Bottom Line
Ranking highly in the local search results is key for boosting sales for local businesses. Local SEO services are pricey, but the cost can pay off if you go with a service that has your business' best interests in mind. We recommend Local Visibility System, since the owner is a nationally recognized SEO expert, and will work closely with you to develop a customized strategy for your business.