Moms are always looking for tips on how to be the best parents they can be, and where better to get answers than from other moms. Mom blogs share helpful tips on everything from pregnancy, managing finances, to running a household. This article will help new mom bloggers find ideas to start their own blog.
Even super moms need a professional website to help them continuously dish out their best advice, so check out Bluehost for a reliable web hosting service to make sure your blog is always online. They also offer domain registration and a business email address, all for just $2.95 per month. Get your blog hosted today.
The Best Mom Blogs in 2019
There are quite a few online mom journals out there, and each one offers valuable insight on common and unique parenting problems. However, there are some real standouts that have managed to attract a large following and earn decent money. Let's take a closer look at some of these popular and unique blogs for inspiration.
Here are our top 10 mom blog picks for 2019 and what makes them special:
---
---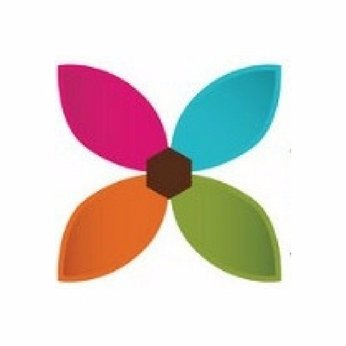 ---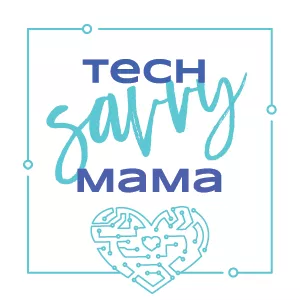 ---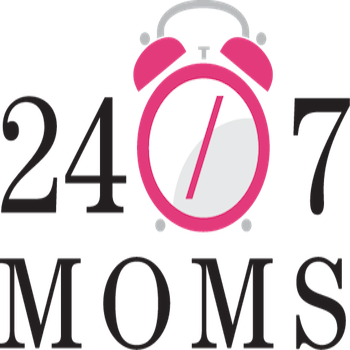 ---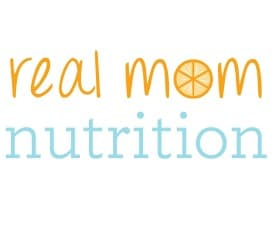 ---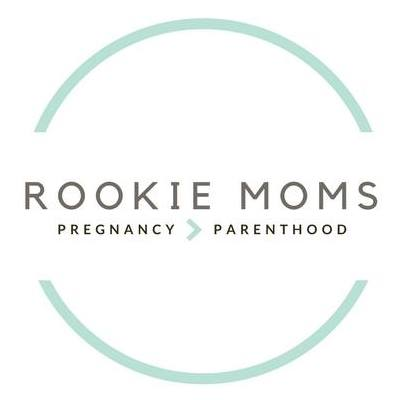 ---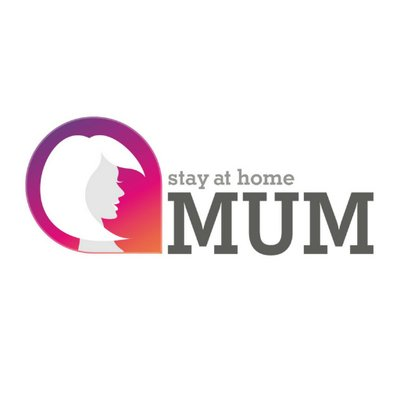 ---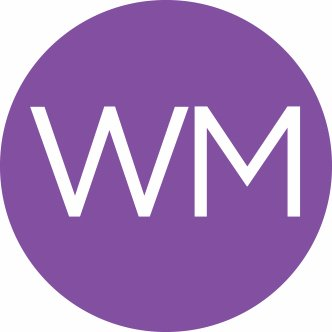 ---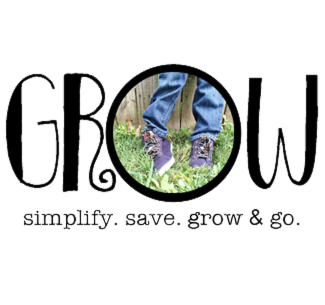 ---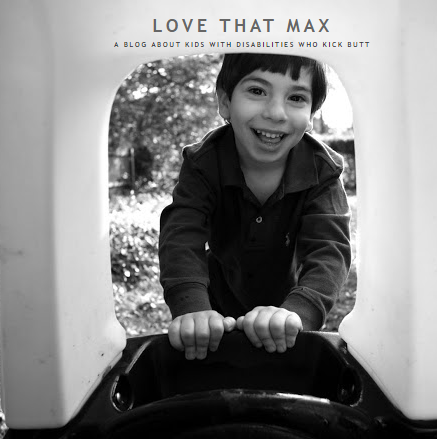 Tips for Creating a Successful Mom Blog
The best mom blogs occupy a niche that makes them special. If you're planning to start your own mom blog, there's no better way than to learn from mom bloggers themselves. These parents share their advice on how to find your niche, learn the tech side of blogging, and get sponsors for your blog.
Here are 10 blogging tips from the experts to help you get started:
---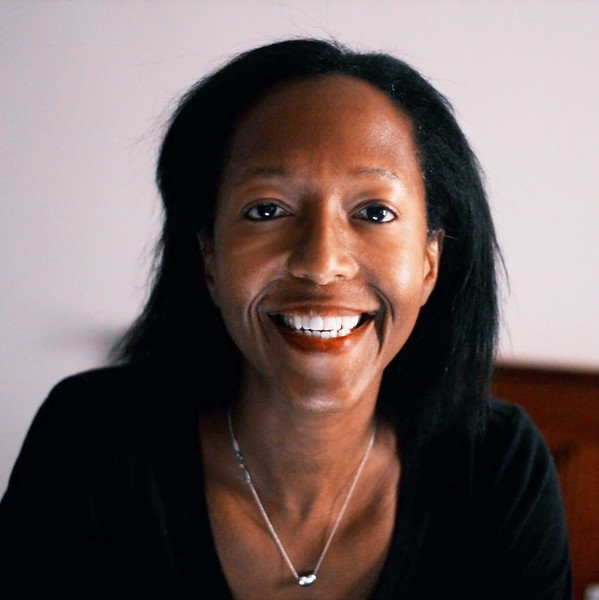 ---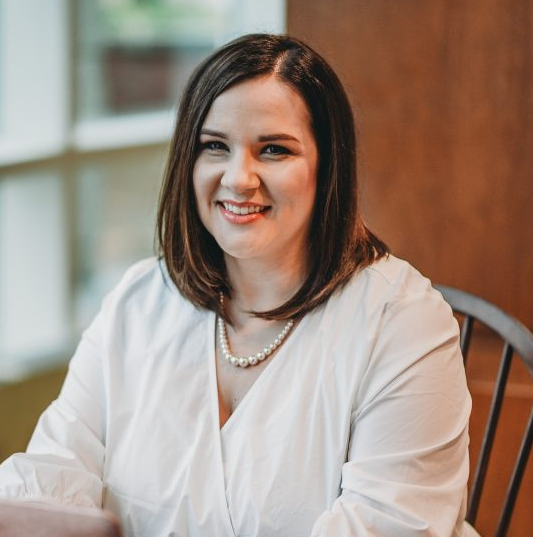 ---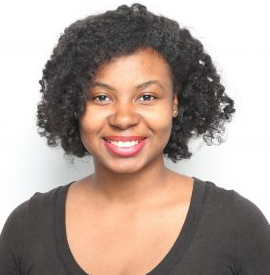 ---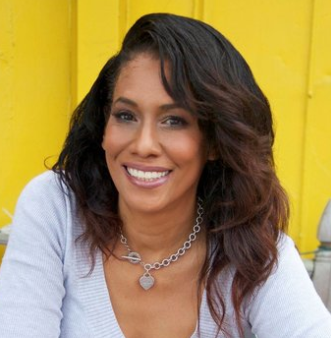 ---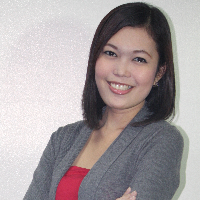 ---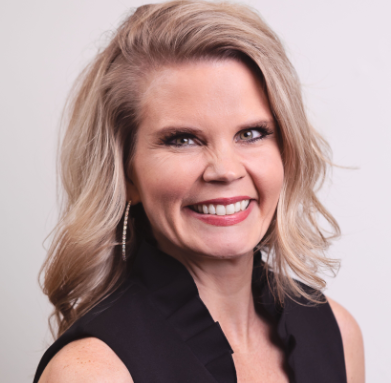 ---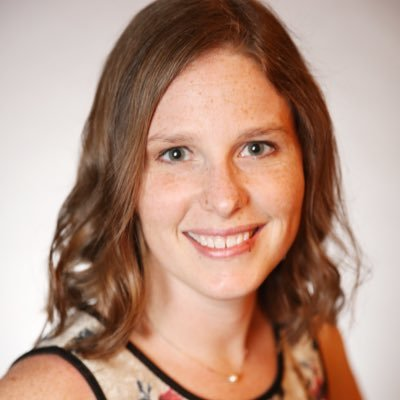 ---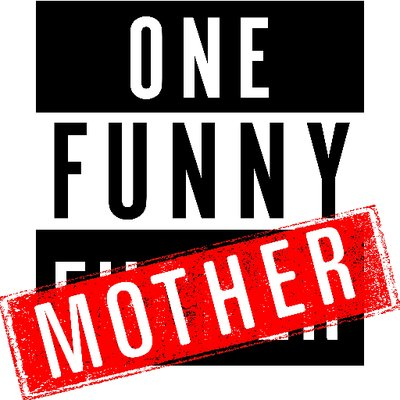 ---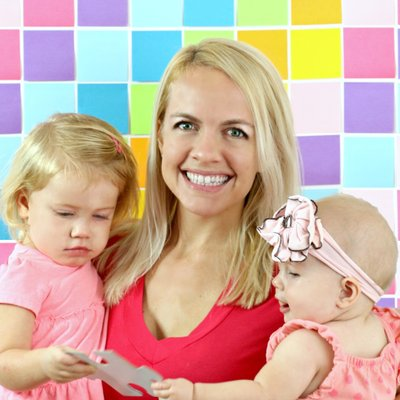 ---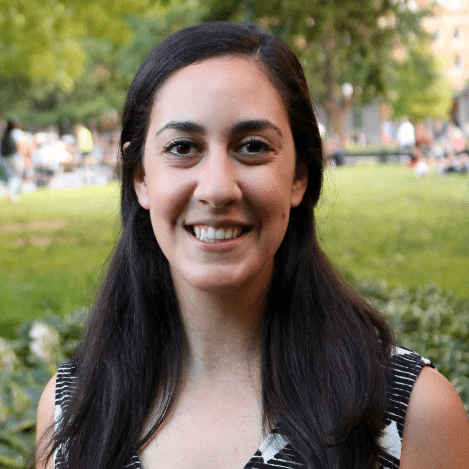 ---
Bottom Line
It's often said that it takes a village to raise a child, and it's true. But it won't be a surprise to find out that most, if not all, of them would have links to a few mom blogs saved in their browsers. We hope our list of tips and examples can encourage more women to share their journey through motherhood and inspire other mothers through their blogs.
Want to add more to our list of the best mom blogs for 2019? Let us know in the comments.