If you're anything like me you've probably spent far too many hours pecking names and phone numbers from your smudged, hard to read open house sign in sheet into your CRM. You've also probably heard using an open house app will make the process easier, but may be wondering if they're more trouble than they're worth. In this article we ranked the top three open house apps on the market to see which is the best.
Best Open House App for Realtors: Open Home Pro
We chose Open Home Pro as the best open house app for realtors because they offer everything the other apps offer, but in a sleeker and more professional feeling package. Their sign in feature is also much more inviting for leads than the other apps.
Open Home Pro

AM Open House

The Open House Toolkit

Pricing

Learn More
Basic (limited functionality): Free Download

Premium:
$20-$25 per month
Free (fully functional)

Custom fully Branded apps are ~$100 per month.
$30 (One Time)
Ease of Use

Learn More
Easy
Fairly Easy
Easy
Direct CRM Integration

Learn More
No (but can export CSV via email)
Yes (15 or so top packages)
No (but can export CSV via email)
Customization Options

Learn More
Branded and personalized emails (with premium only)

Customizable questions (free and premium)
Fully branded apps and emails (free and paid versions)

Customizable questions (free and paid versions)
Emails sent from your own account

Customizable questions
MLS/IDX Integration

Learn More
No
No
NO
Automatic Follow Up Email

Learn More
Yes - premium only
Yes - free version
Yes - send from your own email address
Single Property Websites

Learn More
Yes - Free & premium
Yes - Free version
No
Seller Reports

Learn More
Yes - Premium only
Yes - Free version
Yes
Reviews

Learn More
iOS ★★★★☆ (1068 ratings)

Android: ★★★☆☆ (22 ratings)
iOS ★★★★☆ (20 ratings)

Android ★★☆☆☆ (12 ratings)
iOS ★★★★★ (6 ratings)

Android ★★★★☆ (7 reviews)
Customer Service (Email Only)

Learn More
Okay - Slow to respond
Good - Responded very quickly
Okay - Slow to respond
Money Back Guarantee

Learn More
30 Days
No (Free App)
No
OpenHomePro.com
AMOpenHouse.com
OpenHouseToolkit.com
Best Overall Open House App for Realtors: Open Home Pro

While all the open house apps we tested offer very very similar functionality, Open Home Pro does one thing better than all the apps we tested; signing open house leads into the app. Since this is the main selling point of any open house app, we felt this is the most important criteria to judge them on.
Why Open Home Pro's Sign in Feature is Better
As any agent who has run an open house knows, many open house attendees can be reluctant to offer their personal information. Every second the app hangs, every clunky transition, means another excuse for your lead to sneak away without giving you their phone number or email.
To make entering data as smooth as possible, Open Home Pro presents leads with only one question at a time. The other open house apps we tested present leads with a long list of questions.
The main selling point here is that leads can't see how many or what types of questions are being asked so may be more willing to just answer them and get it done with rather than skipping the sign in entirely. Put simply, asking for information a bit at a time is less intimidating.
Best Open House App for Realtors on a Budget: AM Open House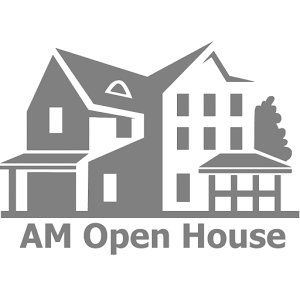 Let's face it, getting a foothold in this industry can be very tough and for most new realtors, every penny counts. For realtors on a budget, AM Open House is free and offers some very compelling features. While it may not be as sleek and professional feeling as Open Home Pro, at the end of the day it works, and it works well.
If you're operating on a shoestring budget, you could even get away with using AM Open House as an ad hoc CRM, and email marketing program. Even better, you can send your open house attendees professional looking single property websites that have your contact information on them. Pretty amazing considering it won't cost you a dime.
Experienced realtors who want the best possible bang for their buck may also do very well with AM Open House. As I said before, the app works and it works well. If their sign in feature presented leads with one question at a time rather than a list and the app was a bit more polished, they would have gotten our recommendation as the best overall open house app.
That said, experienced realtors may also be more likely to sign in open house attendees manually instead of handing over the tablet. In this case they're relying on their charm to get personal information so a very slightly less attractive sign in screen doesn't matter.
In-Depth Review: Open Home Pro Vs. AM Open House Vs. Open House Toolkit
Pricing
The fact that open house apps this specialized and this good are being offered for free at all might seem a minor miracle. In reality, it just highlights how incredibly competitive the realtor software space is these days. Here's a quick rundown of the very different pricing plans for each app.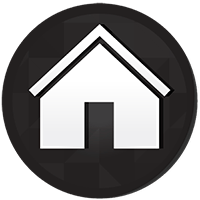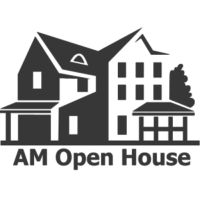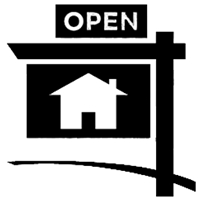 ---
Ease of Use
Since you'll be using this app either yourself with someone standing in front of you or handing it off to home shoppers who may or may not be tech savvy, ease of use is very important. Here's how we evaluated each app:
First and foremost, you want your open house app to allow leads to enter their information quickly and easily. After all, this is the main reason most agents use them. Backend tasks like adding and editing listings or changing questions are also important, but less so than entering personal data. Here's how the three apps stacked up.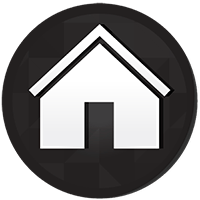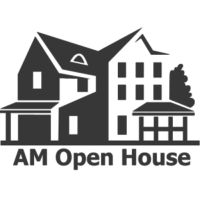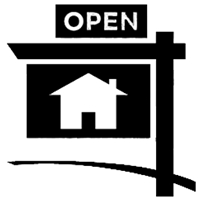 ---
Direct CRM Integration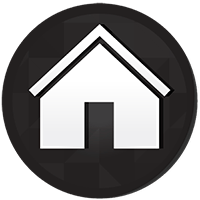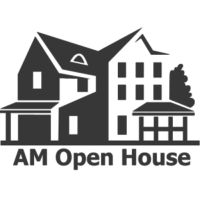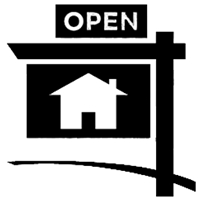 ---
Customization Options
Customization is a pretty important feature for open house apps as everyone has a slightly different workflow and different needs. Here's how the three apps each dealt with customization.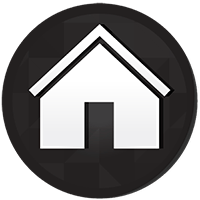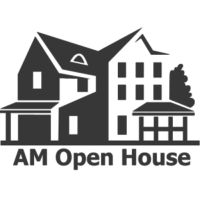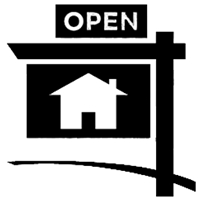 ---
MLS Integration
MLS Integration is one feature that is sorely lacking in all three open house apps we tested. While manually entering property information only takes a few minutes out of your day, that's still a few minutes that could be spent doing something more productive.
Worse, since two of these platforms are offering single property websites, that means they won't automatically update along with the rest of your listings on Zillow, Realtor, you web site, etc. Since many open house attendees may send the single property website to a friend for a second opinion or bookmark to look at later, this could cause problems.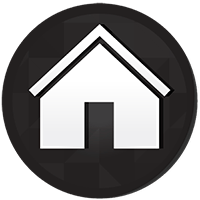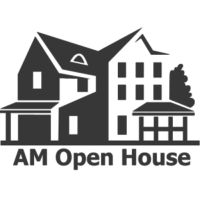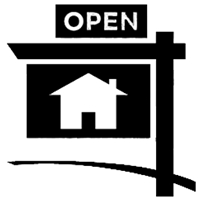 ---
Automatic lead Follow up Email
Automatic lead follow up emails are emails that are automatically sent by the open house app after a lead enters their contact information, or at a time the agent selects.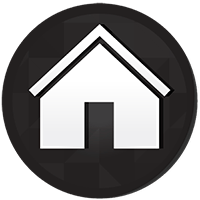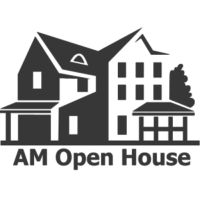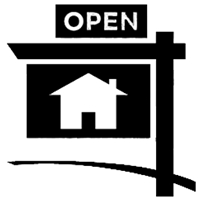 ---
Single Property Websites
While they won't win any design awards, single property websites can be very useful for showing seller's your marketing skills, as well as offering more information for a listing that you may not be the listing agent for.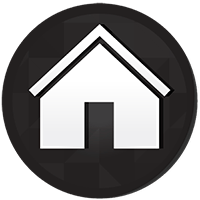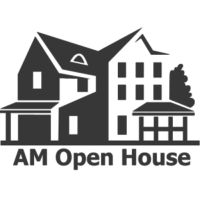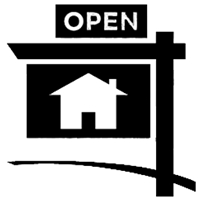 ---
Seller Reports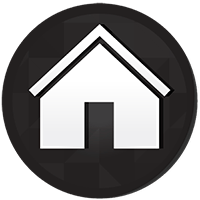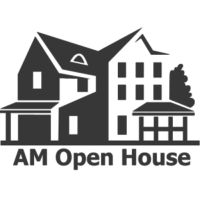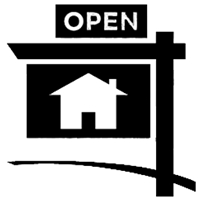 ---
Reviews
Reviews for new software should generally be taken with a grain of salt. After all most people who have a good or satisfactory experience with the app aren't running to write a review. People who love the app or had a serious issue are more likely to leave reviews. Here's how the three open house apps were reviewed on the app store and google play store.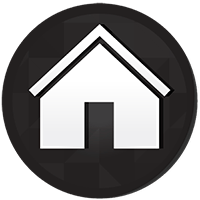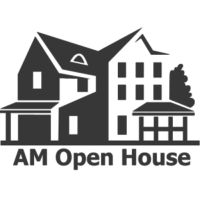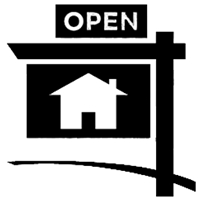 ---
Customer Service
While customer service is always lacking for free apps, here's how the three open house apps fared with a simple customer service request.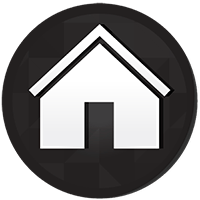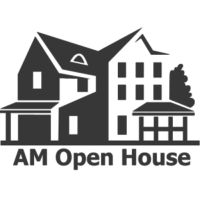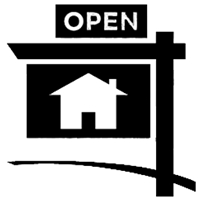 ---
Money Back Guarantee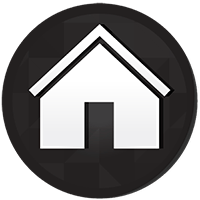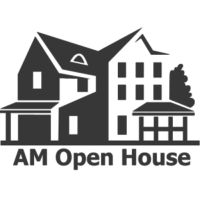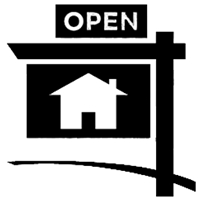 ---
The Bottom Line
Of all the open house apps on the market today, Open Home Pro has the best sign in feature. For many realtors who already have email marketing software and a CRM they trust, Open Home Pro is the best option.