Personal finance blogs provide valuable information, such as investment opportunities, retirement plan options, and money saving tips to help people achieve financial freedom. So if you're aspiring to be the next personal finance blog star, find out why these personal finance blogs made our list.
Your expert advice deserves a professional website to help keep your financial tips available to your readers. We recommend Bluehost for a reliable web hosting service to make sure your blog is always online. It also offers domain registration and a business email address, all for just $2.95 per month. Get your blog hosted today.
The Best Personal Finance Blogs in 2019
There are hundreds of personal finance blogs out there, each one popular in their own right. To determine what we consider the best, we gathered available information of each blog's Alexa ranking, plus how they stack up against big sites like Google and Amazon. We also considered what makes their content unique from other blogs.
Here are 15 of the best personal finance blogs you should be reading today:
---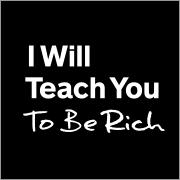 ---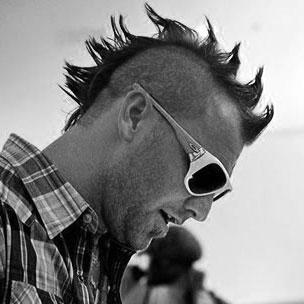 ---
---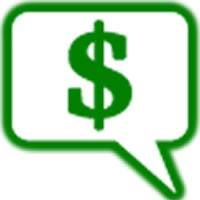 ---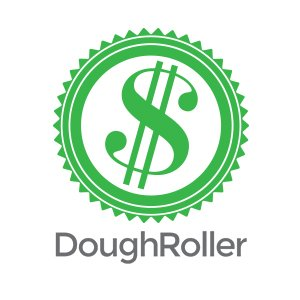 ---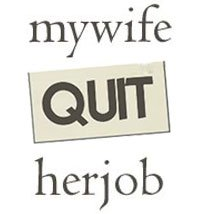 ---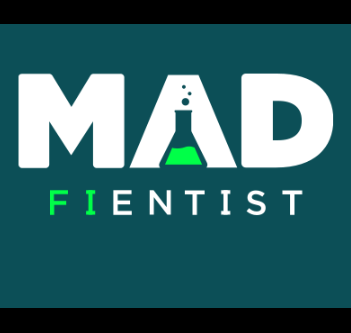 ---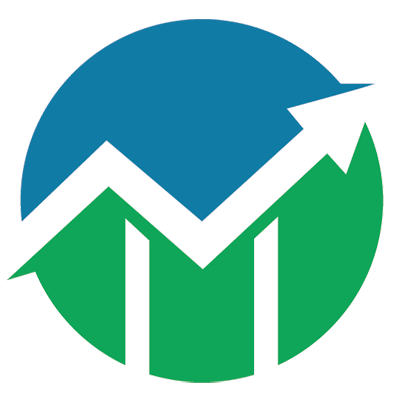 ---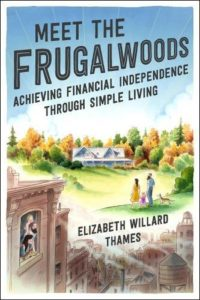 ---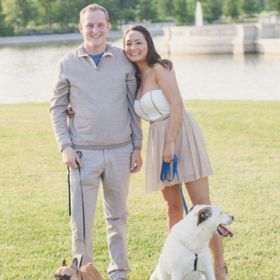 ---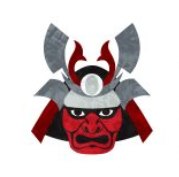 ---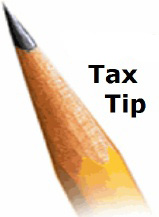 ---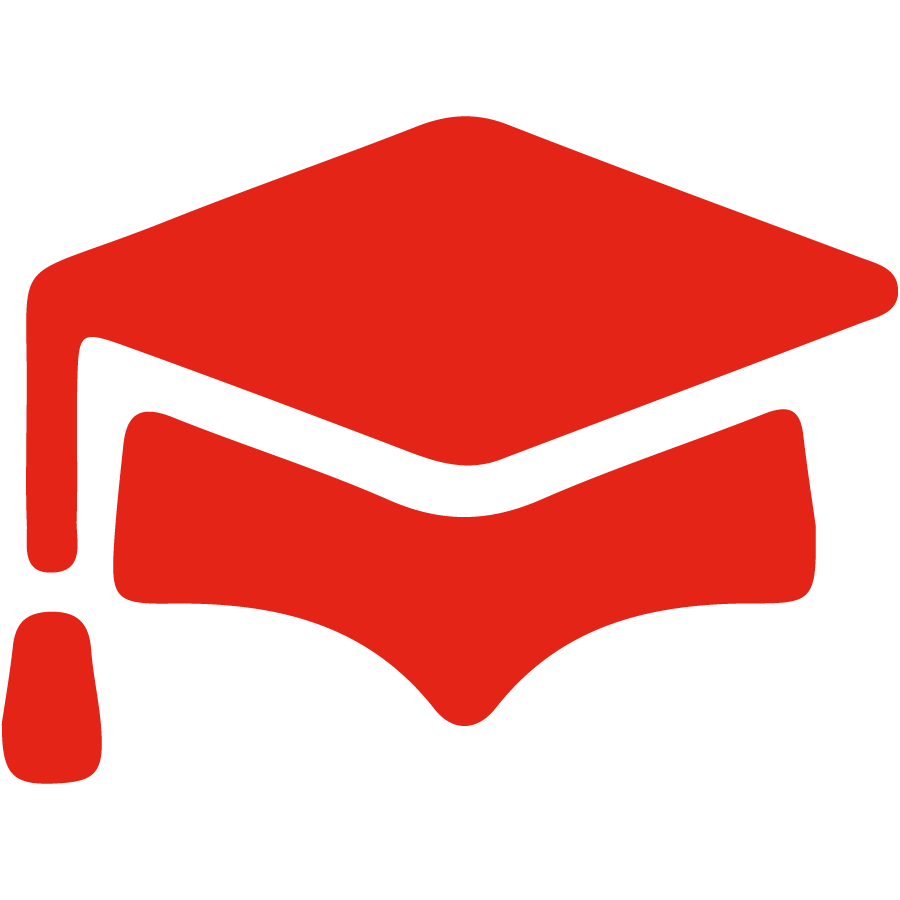 ---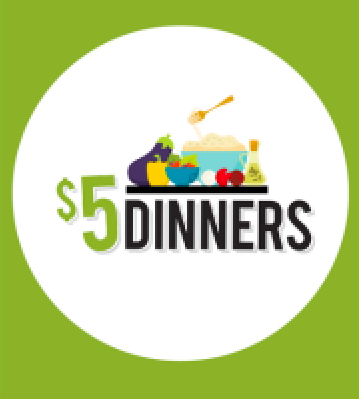 ---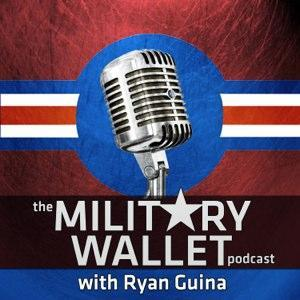 ---
Tips for Creating a Successful Personal Finance Blog
Successful personal finance blogs are highly detailed, informative, and still fun to read. While each one is unique, personal finance bloggers follow the best practices in creating a website to writing content that readers will love. Find out key factors that helped make these blogs the success that they are today.
Here are six personal finance blogging tips to help you get started:
1. Become an Expert in Your Niche
Handling one's personal finances is a large topic and finance bloggers provide a very important service to their readers by sharing what they know. However, providing general ideas and information will not help you stand out. This is why choosing a niche and becoming an expert in your field is important. This will differentiate you from all other personal finance bloggers and will become the reason for readers to choose to follow you over your competitors.
For example, if you are knowledgeable about taxation, you can start blogging about preparation and filing of taxes. If you're a single parent, you can talk about how you develop extra income and manage your finances. If you have brilliant ideas for ways to save, you can focus your blog on sharing and experimenting those ideas. With the right content marketing strategies, readers and other bloggers will start noticing your articles and look to you for advice.
2. Design a Professional Website
If you want to establish yourself as an expert in your field, you will also need a professional website. The design should be simple and clutter free. It should be easy to navigate and also mobile friendly, as many people use their mobile device for browsing online content. Your website should also be fast loading even with images and videos included in your content.
We recommend WordPress both for building a customized blog and managing content. It offers a wide range of features including an extensive SEO integration to help your content rank well in searches. WordPress also provides a variety of templates to build on, plus a 24/7 customer support to ensure you have your website ready in no time.
3. Plan Your Content
A content calendar helps in making sure that you consistently produce quality articles for your audience. It serves as a guide so you can prepare ahead of time and do the necessary research or interview resources who can add value to your piece.
Your articles will always be relevant and interesting, plus your evergreen content will be posted strategically and in a timely manner. Link to your social media account where it can be seen and shared by more viewers.
4. Be Relatable
Finance is a serious topic and can easily become boring if you're not careful, so it's important that you know how to write articles that are interesting to your readers. Aside from avoiding jargon and providing examples, you should also make sure that your content has variety. Add images, videos, and a touch of humor. Make your tone fun and conversational so your readers can relate to your topic and actually want to finish reading your article.
Also, avoid making your posts too long. Consider making one long discussion into a series that your audience will look forward to reading.
5. Let Your Readers Get to Know You
You'll be surprised at how much interest your audience has about who's behind the blog, so invest some time in writing background about yourself. Include the basics, such as: how your blog started, what you do aside from blogging, what your goals are for your blog, and the things you're passionate about. Add photos so they can associate a face to the name and help your readers build a stronger connection with you. Remember to keep your tone light and conversational.
6. Offer Value For Subscribing to Your Email List
Building an email list can do wonders for your blog. It helps you stay connected with your readers, developing a better relationship with them even while they're not on your website. Offer something of value for your readers to convince them about subscribing to your email list. Provide special discounts and access to premium content like research papers, or even something as simple as FAQs of popular topics you recently wrote about.
Bottom Line
Personal finance is a huge subject area where bloggers aim to provide the best advice on making the most of one's hard-earned money. If you feel you have what it takes to join the world of finance blogs, start your career right with our list of successful bloggers for inspiration.
Having a reliable web host will help boost your website speed and make sure that it's always available online. We recommend Bluehost for your professional web hosting needs. They also offer domain registration and a business email address for just $2.95 per month. Check out more Bluehost plans.
Want to add more to our list of the best personal finance blogs for 2019? Let us know in the comments.