In this guide we compare the 3 biggest real estate coaches: Mike Ferry, Brian Buffini, and Craig Proctor. Each have a unique methodology and offer a wide range of training services. Below we'll compare their methods, prices and customer reviews.
If you're an experienced agent making several transactions a year, why pay your broker for the privilege of having a desk you don't use? Keep 85% of your commissions with Real and completely avoid monthly fees. Real provides you with free CMA software, a client CRM, Dotloop, and much more. Click here for more information.
For training on a broad range of sales and business topics, we recommend the Mike Ferry Organization. They offer more general training in real estate, including topics like how make a sales call, how to manage time and how to improve your sales cycle.
If you're looking for more specific training, however, Brian Buffini or Craig Proctor may be a better option. Buffini & Company specializes in referral-based marketing, while Craig Proctor focuses on print and web-based advertising. To improve these specific areas-of-focus, you need to find a coach that teaches them as a specialty.
Mike Ferry vs. Brian Buffini vs. Craig Proctor
Mike Ferry Organization

Buffini & Company

Craig Proctor

Price for one on one coaching?
Learn More
$650/months for 12 months (or $1,000/month for coaching exclusively from Mike Ferry)

Includes 40 coaching calls, plus discounted access to events & online training materials
$499/months for 6 months (or longer)

Includes 2 coaching calls per month, marketing kit with flyers, and subscription to ReferralMaker CRM
$997/months for 12 months (discounted rate of $8,000 for the full year)

21 coaching calls with Craig Proctor, weekly sales training call AND weekly ad training call, 2-day private workshop, web resources and more
Price for group coaching?
$250/month for 6 months

30 minute group phone calls once a week


$239/month

Coaching in groups of 10-12 peers. Also includes marketing kit, Blitz program, referral network, & CRM
$80/month

"Inner Circle" program includes weekly training webinar and web resources
Seminars?
2 to 4 day seminars across the US and CA. Prices range from $150 to $350 per seat.
1 to 3 day seminars across US and CA. Prices range from $100 to $500 per seat.
Free half-day seminars available around US and CA.
Contract Required?
Learn More
Yes, with no cancellations
Yes, cancellations permitted after 6 months
Yes, but cancellations permitted anytime
Can you try a session for free?
Yes, free "evaluation" session
Yes, complimentary 1 hour session
Yes, complimentary 30 minute session

www.MikeFerry.com

www.Buffini&Company.com

www.CraigProctor.com
Areas of Focus
Each real estate coach has a unique methodology that they teach. While there's likely to be some overlap in their training, they tend to focus on these real estate topics: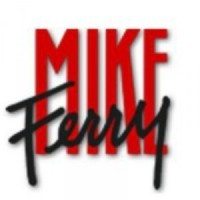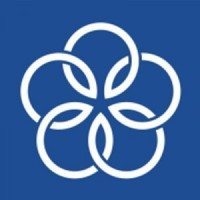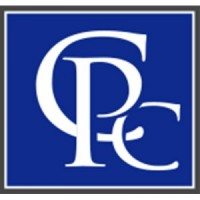 What's Included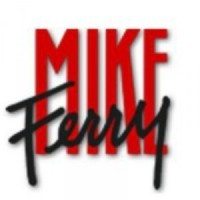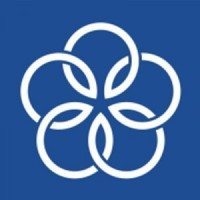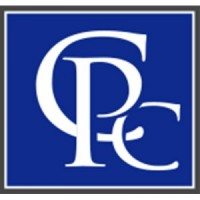 Customer Reviews
Coaching doesn't work for everyone, so it's a little difficult to judge the quality of programs based on customer reviews. If you don't meld with a coach from the start, you probably won't extract much from the program. Also, while every coaching service lists some average increase in profits by their customers, this is never a guarantee. It ultimately depends on how much work the trainee puts forward "outside the classroom."
That said, customer reviews do give us some insight about what the training programs are like in general: What will trainees be doing? What do you need to be prepared for?
Here's what customers had to say about each program: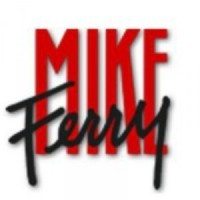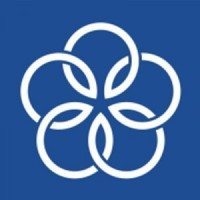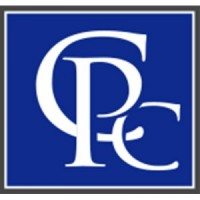 All Real Estate Coaching Options for 2018
The Bottom Line
When it comes to finding a real estate coach, there's no one-size-fits-all solution. You have to find a coach who meshes with your personality AND is teaching a topic relevant to your business. This is why we recommend all 3 services (Mike Ferry, Brian Buffini and Craig Proctor) depending on what you're trying to improve. For broad and general training, however, Mike Ferry is probably the way to go.