Most top performing sales directors claim to regularly read sales books. Why? Because it's probably the fastest and most cost-effective way to improve your sales capability and accelerate sales in your small business. In this article, we've rounded up the 30 best sales books of all time, which includes; bestsellers, classics, and innovative newcomers.
My recommendations are provided in alphabetical order so I recommend browsing through them and clicking through to take a closer look at the ones which are best suited to your current needs.
---

---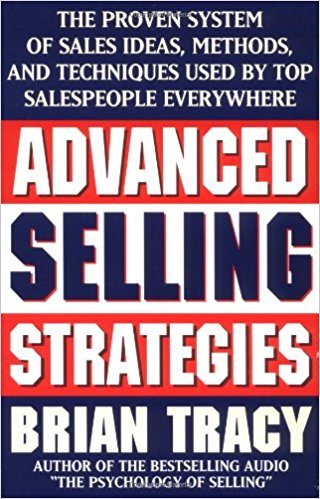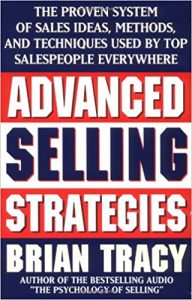 ---

---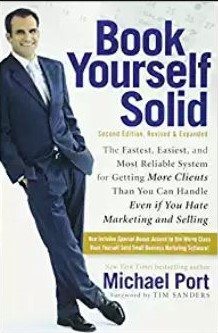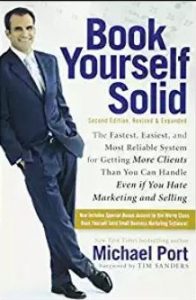 ---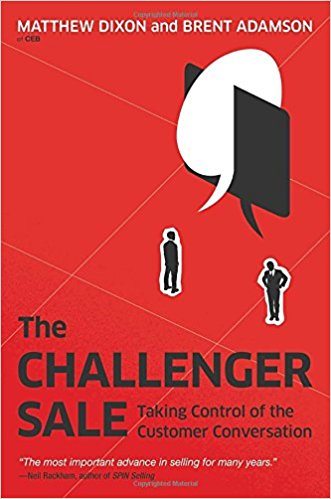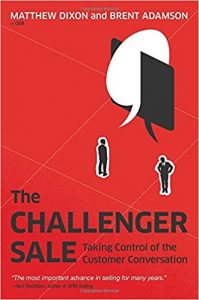 ---

---

---

---

---

---

---

---

---

---

---

---

---

---

---

---

---

---

---

---

---

---

---

---

---

---
Over To You
Sales books are a great way to develop your personal sales potential. While these are our top recommendations, we'd also like to hear from you. In the comment section below, tell us what your opinion on the best sales books, and what they helped you achieve.
For even more sales education resources, be sure to check out our top online sales training videos.