Talent management system software helps you manage the entire employee lifecycle— from recruiting to onboarding to performance management. For this guide, we looked at the most popular options and rising stars and decided to review BambooHR, BirdDogHR, and Namely. These companies covered the range for small businesses in terms of price and ability to grow with your business.
Best Talent Management System for Small Businesses: BambooHR
We recommend BambooHR as the best talent management system for small businesses because of their great recruitment and performance management features, which are just as powerful, yet come at a lower price tag than the other companies. They also offer a free 14-day free trial.
Talent Management System Comparison Table: BambooHR vs. BirdDogHR vs. Namely
| | BambooHR | BirdDogHR | Namely | |
| --- | --- | --- | --- | --- |
| Pricing | $99/month for 12 employees or less; $8/employee per after that. | Call for pricing. Generally, more expensive than BambooHR and closer to Namely's price range. | $15,000 minimum yearly bill (although, this is negotiable) | |
| Free Trial? | Yes - 14 days | No | No | |
| Ease of Setup | Easy; 2-4 week process; setup fees range from $250 up to $2000 | Medium; 12-26 week process; high setup fees (some are eliminated with the signing of a longer term contract) | Medium; 6-12 week process; one-time set up fee of $5,000 | |
| Job Boards Included | Glassdoor, Indeed | Over 350 job boards included | None | |
| Recruiting Features | | ATS & recruitment software included | | |
| Performance Management Features | Add on performance management module for $1/employee/month (peer reviews, goal setting, assessments, automated reminders); 9 box grid; training tracking | Unlimited performance management forms, competency library, customized scoring scale, 360 reviewsself reviewsprobationary review | 360 reviews; self reviews; goal setting; training & certification tracking | |
| Additional Features (i.e. Employee Onboarding) | Onboarding, PTO tracking; company asset tracking; multilingual | Onboarding, succession planning, learning management with courses | Payroll, benefits, Facebook-style newsfeed; onboarding | |
| Mobile Apps | iOS, Android | None | iOS, Android | |
| Customer Support | Phone, email and live chat support 8 am-6 pm MST, Mon-Fri | Phone and email support from 8 am- 5 pm CST, Mon-Fri | Phone and email support, 24/7 | |
| | www.BambooHR.com | | | |
Best Talent Management System for Small Businesses: BambooHR
BambooHR received our top vote for the best talent management system software for small businesses because of its affordable price tag, free 14 day long trial period, thorough recruitment features, and easy-to-use performance management add-on module. These 4 aspects made it the top talent management for small businesses for 2017.
First, the biggest advantage that BambooHR has over BirdDogHR and Namely is that it has a very affordable price tag that continues to break as the business grows (the amount per employee goes down). They also have a 2 week long free trial, so that you can try it before you buy it, and should you purchase it, BambooHR bills on a month-to-month basis. On the other hand, Namely and BirdDogHR both do not offer free trials, and they lock you into 1 year long or longer contracts with a higher price tag than BambooHR.
Despite the lower price, BambooHR does not skimp on features. We found it's built-in recruiting, employee onboarding, and performance management system to be great, and the interface, in general, very easy to understand.
The downside of BambooHR is that it is not quite a full HR solution, unlike Namely, so you will need other software to compliment it (i.e. payroll). However, it is the best, affordable talent management solution for small businesses and it may become a complete HR solution later in 2017, when BambooHR aims to rollout benefits and payroll modules.
Best Talent Management System for Growing Businesses: BirdDogHR

BirdDogHR got our recommendation as the best for growing business because of its unique add-on features and how those, in addition to the normal talent management system features including its robust recruiting function, make it great for a rapidly growing business that needs to scale up quickly.
BirdDogHR's unique features list include an excellent learning management system that is available in 2 package sizes (40 courses & 100 courses that cover a range of topics), certifications tracking, and ad hoc automated reports that can be automatically emailed to the relevant team members. To me, this says that BirdDogHR is a great system for a company that has a lot of young employees who need training, or whose employee base needs some training elements for job diversification.
BirdDogHR also has recruiting and applicant tracking features that rival BambooHR's and it has an excellent performance management system. We did not give it the top slot though due to confidential pricing and a lack of a free trial. It's likely going to be better suited for larger businesses (50-200 employees). By contrast, BambooHR offers transparent pricing and a 14 day free trial.
Best Talent Management System for a Complete HR Solution: Namely

Namely is our recommendation if you want a complete HR solution, including talent management, payroll and benefits. While this may sound a bit odd, our reasoning is that, if your business is growing enough for talent management system software, you may also be in the market for these additional features.
A few features that are unique to Namely include: full payroll service provision, employee benefits provision, and a great employee engagement feature that is basically a company-wide Facebook feed. Of course, Namely also includes what BambooHR and BirdDogHR include in employee onboarding and performance management, which is why it's in this buyer's guide.
However, you'll notice I didn't mention "hire to fire" when talking about Namely. That's because the downside of Namely is that they only integrate with other applicant tracking or recruitment partners, and do not have their own internal system like BambooHR and BirdDogHR. Their rep told me that is because they only partner with the best in the business for that area (about 10 integrations), and they know that their partners can do recruitment better than they can. For our readers and to me personally, this is a bit of an oversight on the Namely product team since recruiting is a huge part of the growing small to medium sized business.
In-Depth Review: BambooHR vs BirdDogHR vs Namely
Pricing
Talent management systems are geared towards businesses of 25 employees or more in general, so pricing may seem a bit high at first glance. Keep in mind, however, a good talent management software should save you time and money, both in recruiting costs, and in needing HR department employees working with your employee base.
We found BambooHR to have the best pricing, followed by a close race between BirdDogHR and Namely. Both Namely and BirdDogHR pricing depend on your size, but their minimum contracts are into the 5 figures.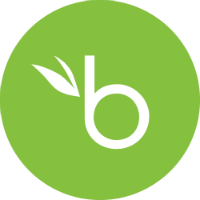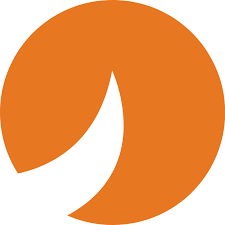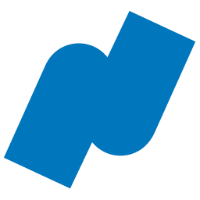 Ease of Set Up
Because it includes a very wide range of features, talent management system software tends to be fairly complicated to set up. All 3 companies required me to speak or email with representatives on several occasions before they would offer a quote and discuss implementations.
We found BambooHR to be the easiest to setup, followed by BirdDogHR. Namely is the most complex due to its HR features such as payroll and benefits, which require extra steps.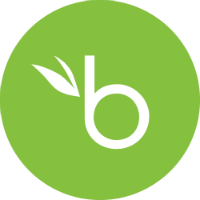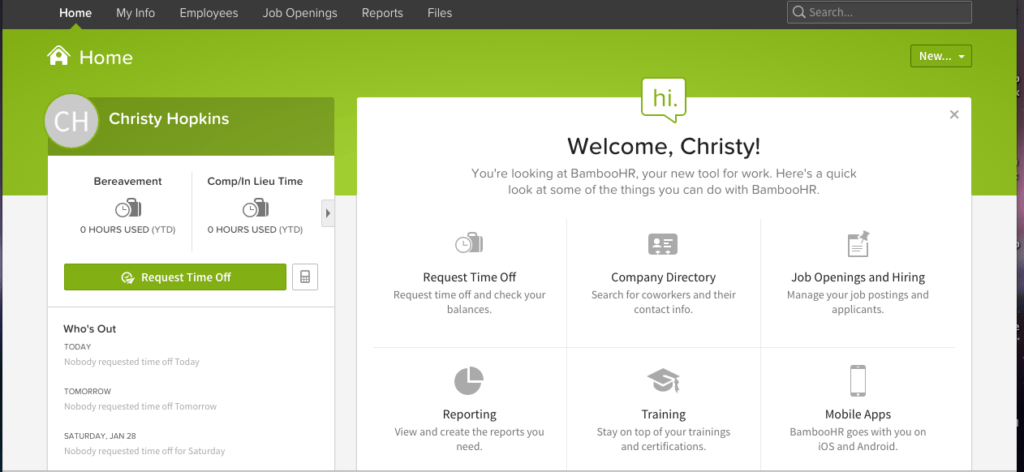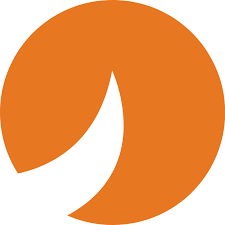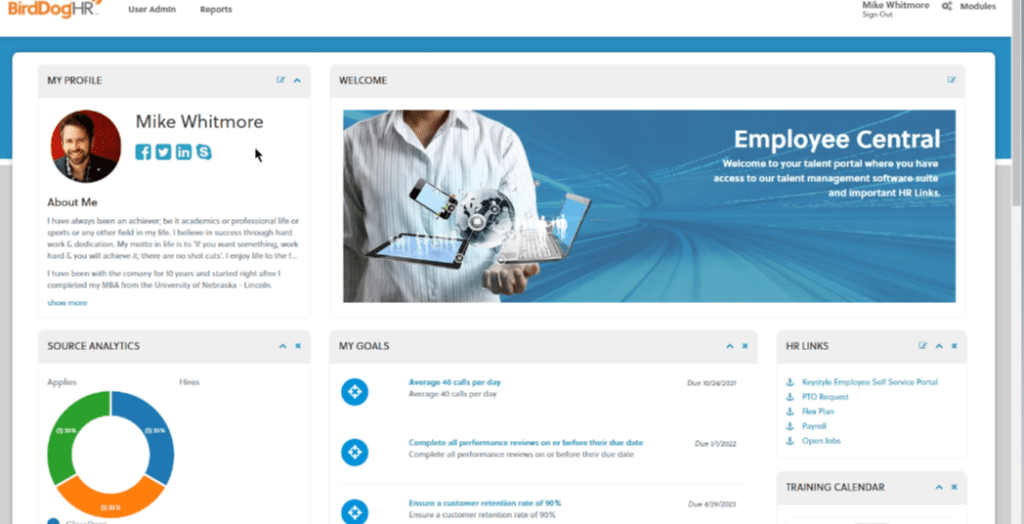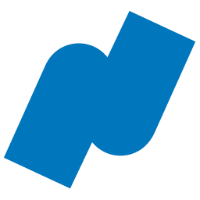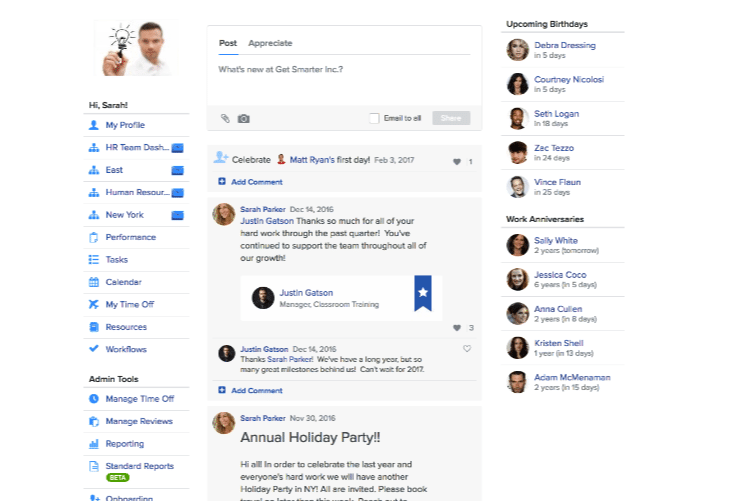 Recruiting Features
Recruiting costs grow as your business grows, and they can be very expensive if you have high employee turnover or if you need to hire technical talent. As such, we decided that talent management system software needs to be evaluated on their ability to recruit and track candidates effectively.
While BirdDogHR has the best recruitment system of the three, BambooHR's recruitment system is still perfectly suitable for most small businesses. Namely is a distant third in this category because it relies on external systems only.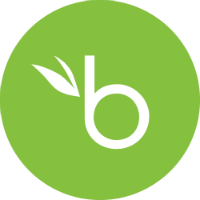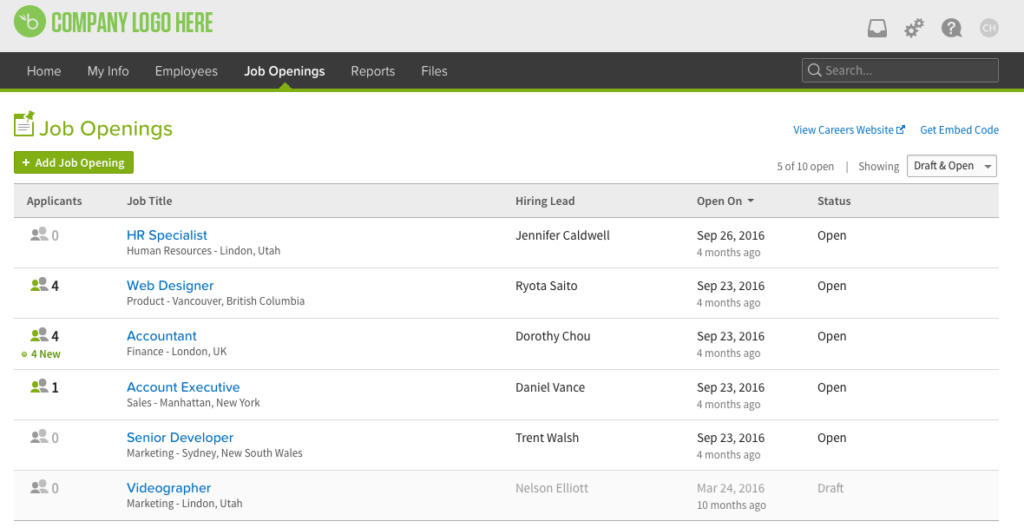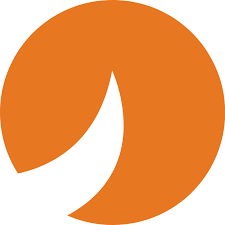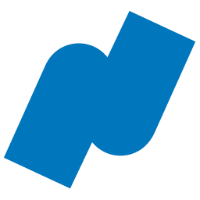 Performance Management Features
Performance management is a huge component of talent management. Once an employee is onboarded and trained, they need to have goals set and they have to know if they are meeting (or not meeting) those goals. You, as the business owner, also want performance management documented and buttoned up for both good and bad reasons, like promotions and terminations.
Overall, all three software systems had a strong performance management module. They were all easy to use and each have comparable features.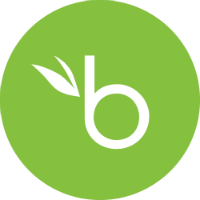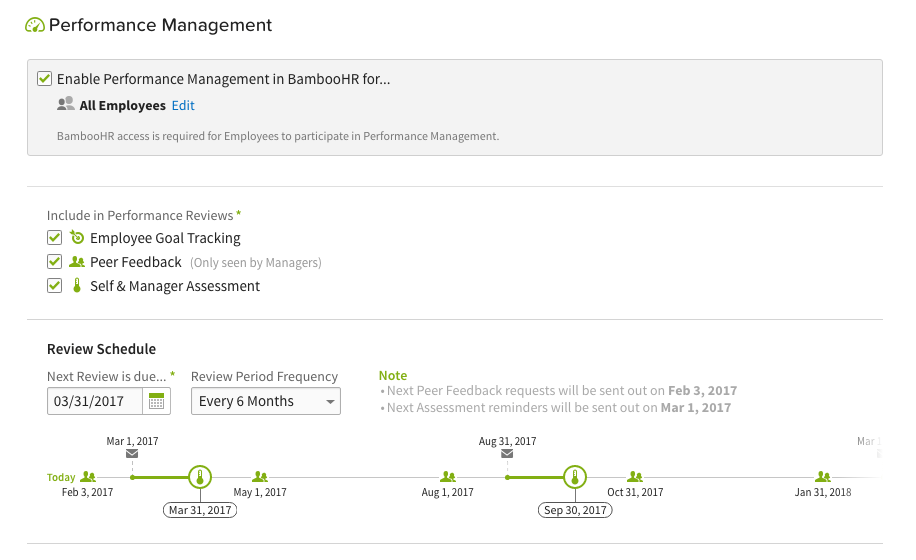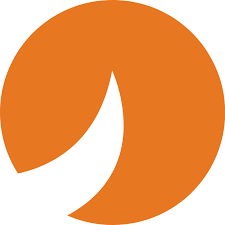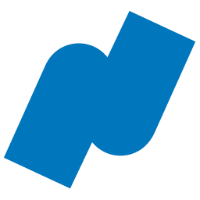 Additional Features
Our 3 talent management system software options all had excellent and unique additional features that could make them a perfect fit for your small business. We highly recommend considering these features when making a talent management software choice.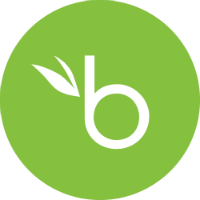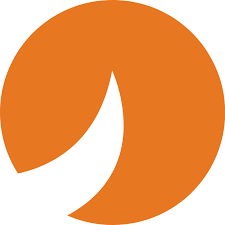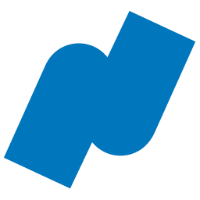 Customer Support
Overall, all 3 companies had excellent customer service in terms of friendliness, wanting to learn about the business and how their software could help, and very professional demonstrations. I would imagine that their help teams are also the same. All 3 companies were efficient and effective at scheduling demos, meetings, and answering my questions quickly by email and phone.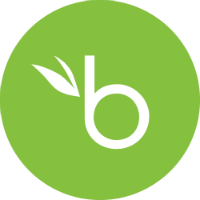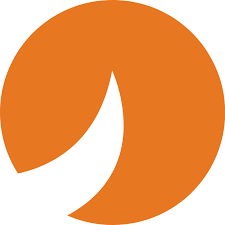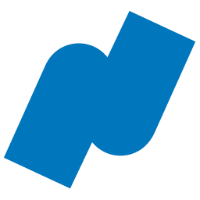 All Talent Management Software Options
While we can't cover every software out there, we wanted to acknowledge some of the other players in the talent management system space:
| Talent Management Software | What It is Best For | Description |
| --- | --- | --- |
| BambooHR | Small Businesses | BambooHR is a great all in one talent management solution at an affordable price. |
| | Growing Businesses | BirdDogHR is an excellent talent management system that adds on a complex learning component and succession planning. |
| | All in One HR Solution | With payroll and benefits included, Namely is as close as it comes to a full spectrum HR solution on the market from our research. |
| | Businesses over 200 Employees | Not for small businesses, FairSail is still a cool talent management system that seems incredibly easy to use and works primarily in the 200-5000 employee space. |
| | Quality Recruiting | The go-to recruiting software for techy companies, Greenhouse is not a full talent management system. It is however a great recruiting software. Greenhouse has great data integration and an ability to work with companies that need unique candidates. |
| | Volume Recruiting | Similar to Greenhouse, JazzHR's name is a bit of a misnomer. It is a recruiting and ATS system that is good for high-volume recruiting with no limits to hires or postings. |
What Is Talent Management Software?
Talent management system software should be an all-in-one solution for hiring, training, and retaining your employees that touches on all of these categories: applicant tracking, recruiting, HR elements like onboarding, and performance management.
Specifically, this includes:
Job postings & career website
Application tracking system (ATS)
Candidate ranking, notes, and scheduling interviews
Employee onboarding (once they are hired)
Performance management & goal setting
Compensation analysis
Promotions or performance improvement plans
Employee training
Offboarding (once an employee quits or is fired)
In previous buyer's guides, we have looked at other kinds of related software, like applicant tracking software, where the focus is on just job posting and sorting candidates for your hiring process. We've also worked on recruitment software, which takes an applicant tracking system to the next step and includes more features. We then created a buyer's guide on HR software, which is meant to be a full spectrum HR solution including some elements of applicant tracking and recruitment software (or integrating with them). Finally, we have looked at software that only focuses on performance management since that can be a key element as a small business grows.
Now we are reviewing talent management system software to provide a higher level solution for our larger business readers who have 25 employees or more and are growing rapidly.
The Bottom Line
Talent management system software is a great option if your small business is growing at a rapid rate, and especially if you do not see it slowing down at any time. The software can save you time on recruiting, performance management, onboarding, and be a strong basis for an HR department for your small business.