Turnkey real estate companies sell new or fully renovated properties that are seasoned with tenants and managed by a property management company. Investors purchase these properties for passive real estate income. We researched the most popular turnkey real estate companies and chose the 15 that best service real estate investors in different regions.
If you want to purchase a turnkey property from a reputable, nationwide company, check out Roofstock. They were created by investors for investors and they exclusively invest in single family homes that are already seasoned and generating cash flow.
How We Compared the Best Turnkey Real Estate Companies
You're not going to find many national turnkey real estate companies since most of them operate regionally. However, we found two companies that operate similar to turnkey companies and offer properties in most major markets. The others on our list are the top regional players in areas with high turnkey real estate volume.
When looking at the best turnkey real estate companies we considered the following criteria:
Their turnkey process, including rehabbing properties and tenant selection
The average return on investment (ROI)
The areas their inventory is located in
Their average property prices
Who the company is right for
The fees the company charges
When comparing turnkey real estate companies, keep in mind that each turnkey company includes some of their costs in the price of the property. You may be paying 10%+ more for a property, but it's renovated and comes with a tenant, both of which take time and money to do yourself. Property management fees generally vary from 10 – 20%. Remember also that many people use a turnkey property as part of a 1031 exchange.
We recommend Roofstock and HomeUnion as the top two turnkey real estate companies for 2018. They're both reputable companies with turnkey properties available in most major markets throughout the country. If they don't satisfy what you're looking for, check out the best regional companies we have listed here and see which ones offer properties in your area.
To find out more about turnkey real estate, including what it is and how it works, check out our ultimate guide to turnkey properties.
Top Turnkey Real Estate Companies 2018
Our list below consists of 15 turnkey real estate companies. The first two companies aren't technically turnkey companies but have similar offers and operate on a mostly national scale. However, the remaining 13 companies are specifically turnkey real estate companies and are the best in their respective regions.
Here are the top turnkey real estate companies for 2018:
---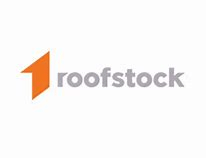 ---

---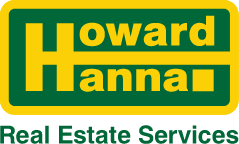 ---

---

---

---

---

---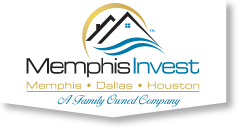 ---

---

---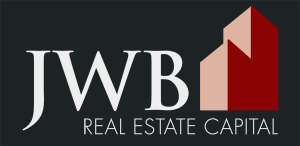 ---

---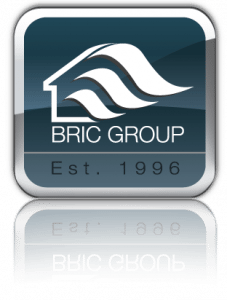 ---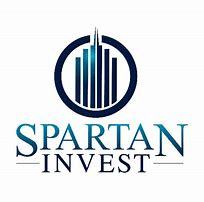 ---
Bottom Line – Best Turnkey Company
Turnkey real estate companies offer real estate investors move in ready properties with tenants and management already in place. These turnkey properties are ideal for long term, buy and hold investments and are right for investors who don't want to deal with the responsibilities of being a landlord. They also allow you to invest outside of your own geographical location.
If you want to buy a turnkey property, consider using Roofstock. They provide the research, analytics, and insights to evaluate and purchase independently certified single family homes. They're a nationwide company that sells properties that are already generating cash flow.