Work from home jobs are perfect for individuals who want more work-life balance or another source of income. Many businesses now offer telecommuting to their employees, which allows for more opportunities to hire talent that match their needs. This article features popular part-time and full-time jobs that let you make money from home.
Here are 25 expert suggestions for the best work from home jobs in 2019:
---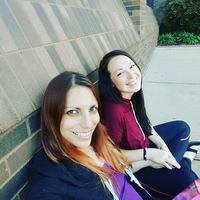 1. Software Engineer
---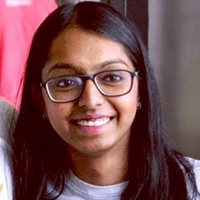 2. Freelance Writer
---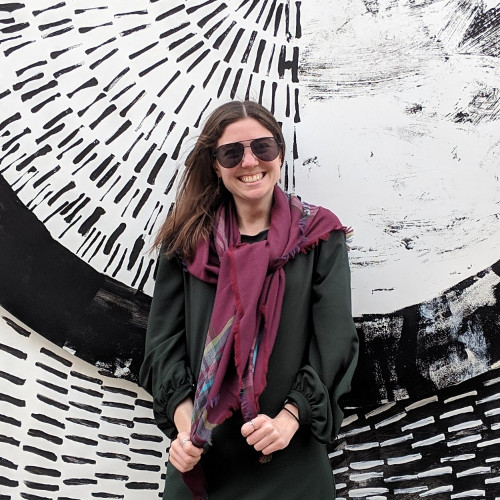 3. Graphic & Web Designer
---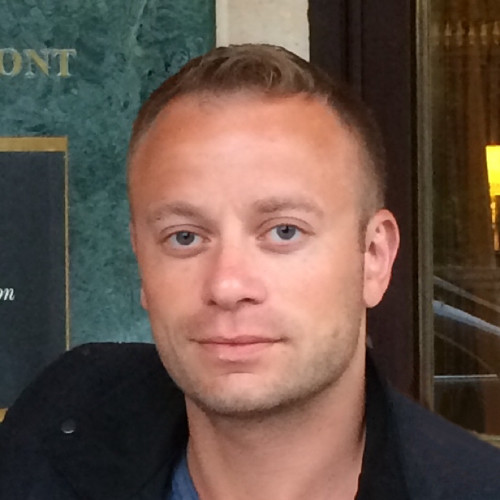 4. SEO Freelancer
---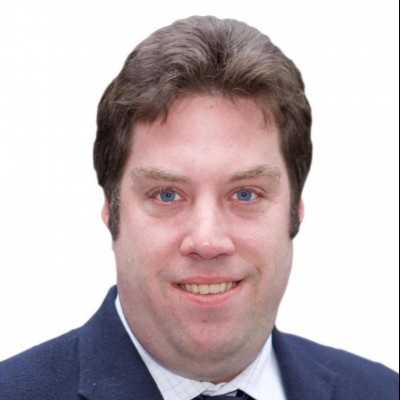 5. Affiliate Blogger
---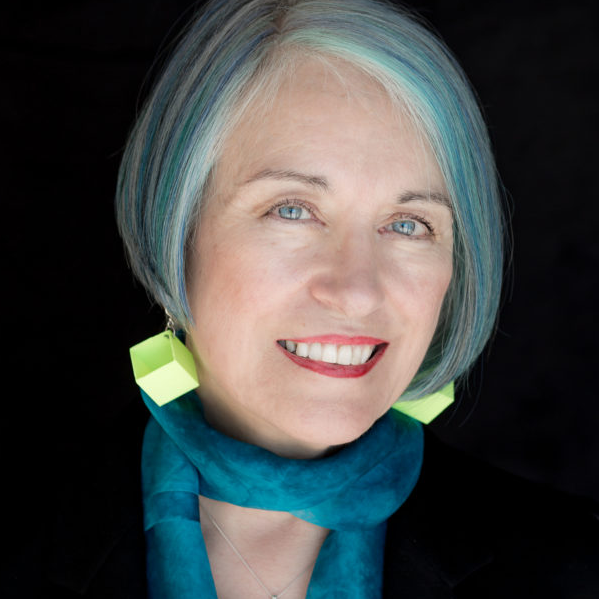 6. Digital Fabrication Designer
---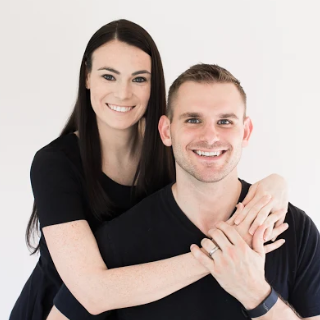 7. Online Teaching
---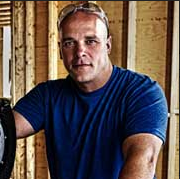 8. Online Course Writer
---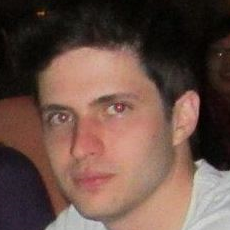 9. Search Engine Evaluator
---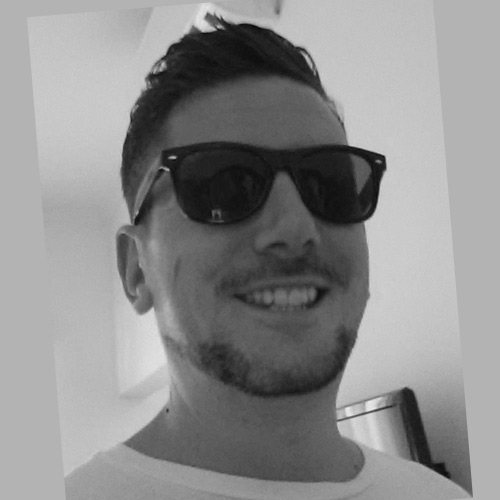 10. Data Entry Associate
---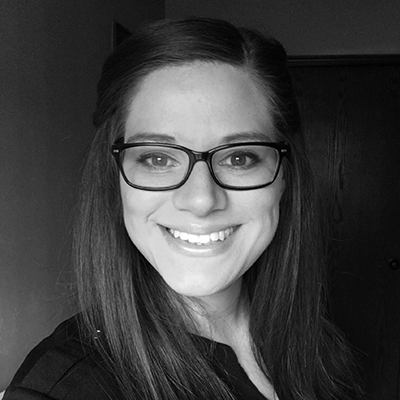 11. Virtual Assistant
---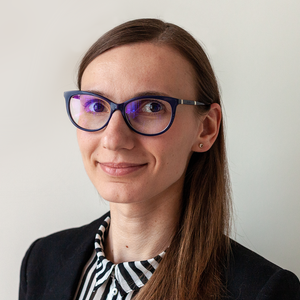 12. Tech Support Associate
---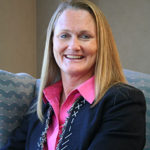 13. Accountant & Bookkeeper
---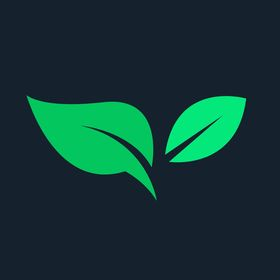 ---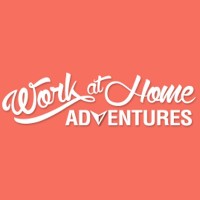 ---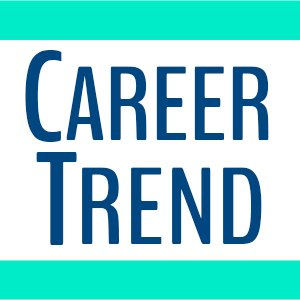 ---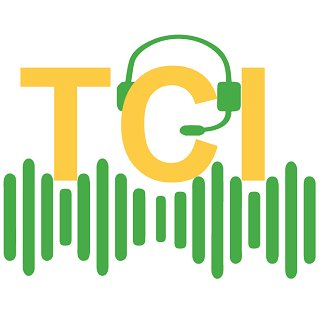 ---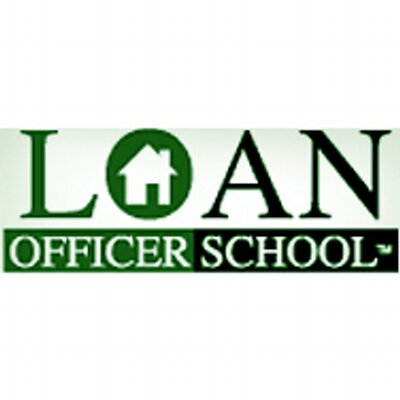 ---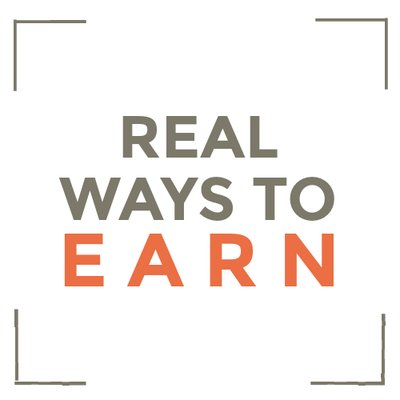 ---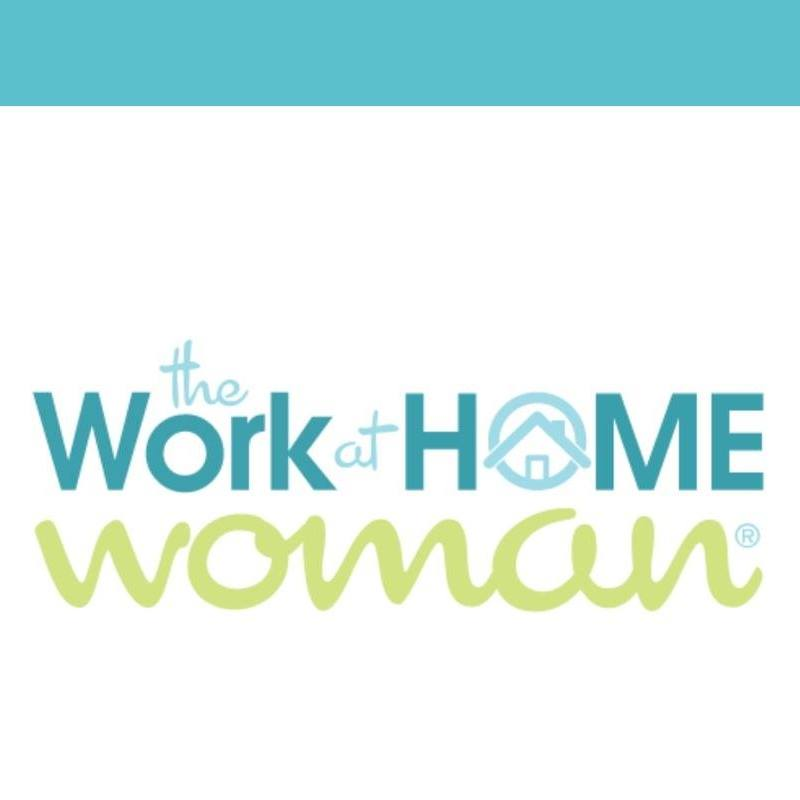 ---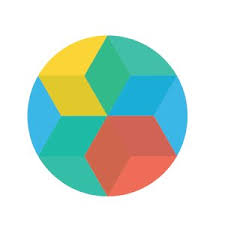 ---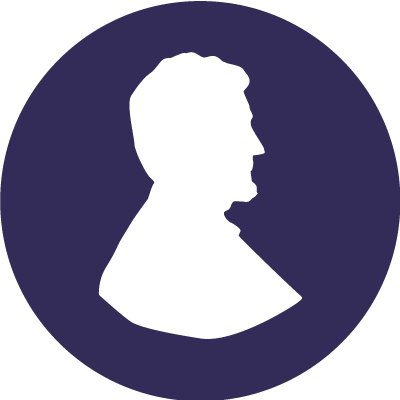 ---
---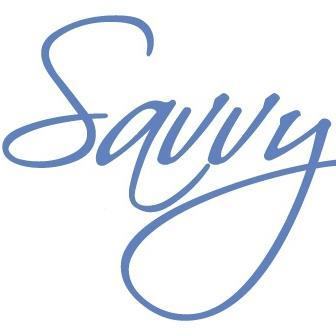 ---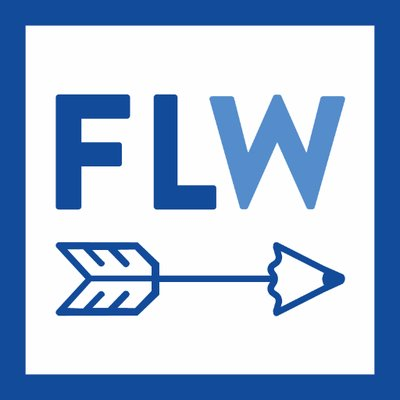 ---
Bottom Line
The best part about work from home jobs is that they can be as lucrative as you want them to be. Once you find your perfect work-life balance, it becomes easier to set goals that can help you enjoy working towards financial security. Try these work from home job suggestions from our experts and be on your way to a new and potentially fulfilling career.
Want to add more to our list of best work from home jobs? Share them with us in the comments.