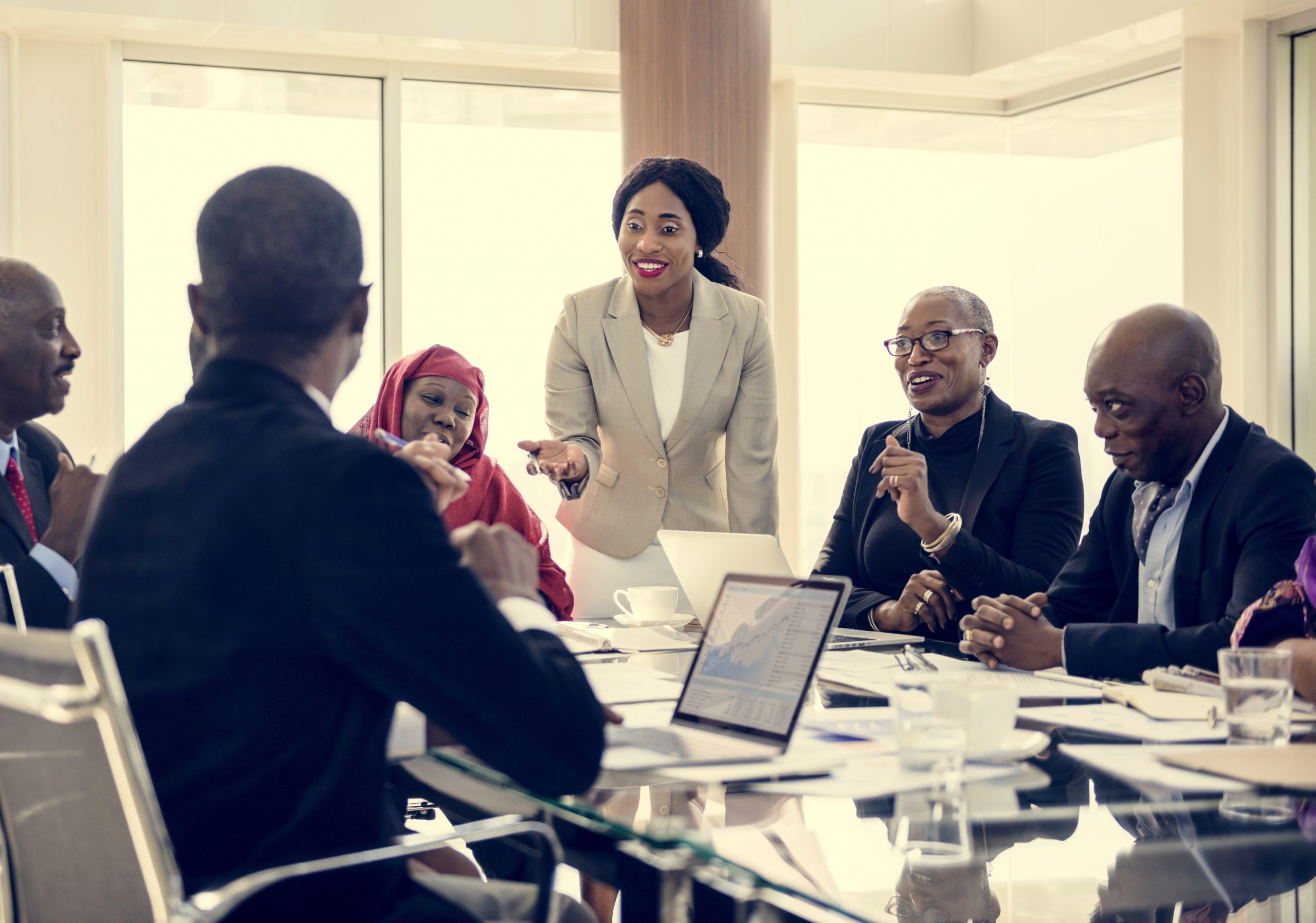 The story of Black business ownership in 2020 is one of both explosive growth and constant societal roadblocks to success. Black-owned firms grew 34% from 2007-2012, totaling 2.6 million companies, and minority small businesses in general increased 79% by 2017. The top 100 Black-owned companies generated $30 billion in 2018, and a whopping 50% of all women-owned businesses in 2019 were led by women of color. On the flip-side, there are still wide gulfs along racial lines in funding opportunities, with Black people only making up 1% of venture-backed startup founders.
Fit Small Business conducted a poll with YouGov to gauge the state of Black entrepreneurship in 2020. We wanted to hear directly from people—what did they think of the current state of Black business ownership in America? Would they support governmental incentives to help these entrepreneurs compete in the marketplace? And, most interestingly, how did they feel about their own financial prospects in 2020?
The Fit Small Business Black Entrepreneurship Poll
While almost half of those polled indicated that racism accounted for roadblocks to the Black business owner, there was also an overwhelming number of Black respondents who expressed optimism regarding their current economic situation.
We polled over 1300 adults in the U.S. about their opinions regarding Black entrepreneurship, as well as their level of satisfaction regarding their own economic status and these were the results: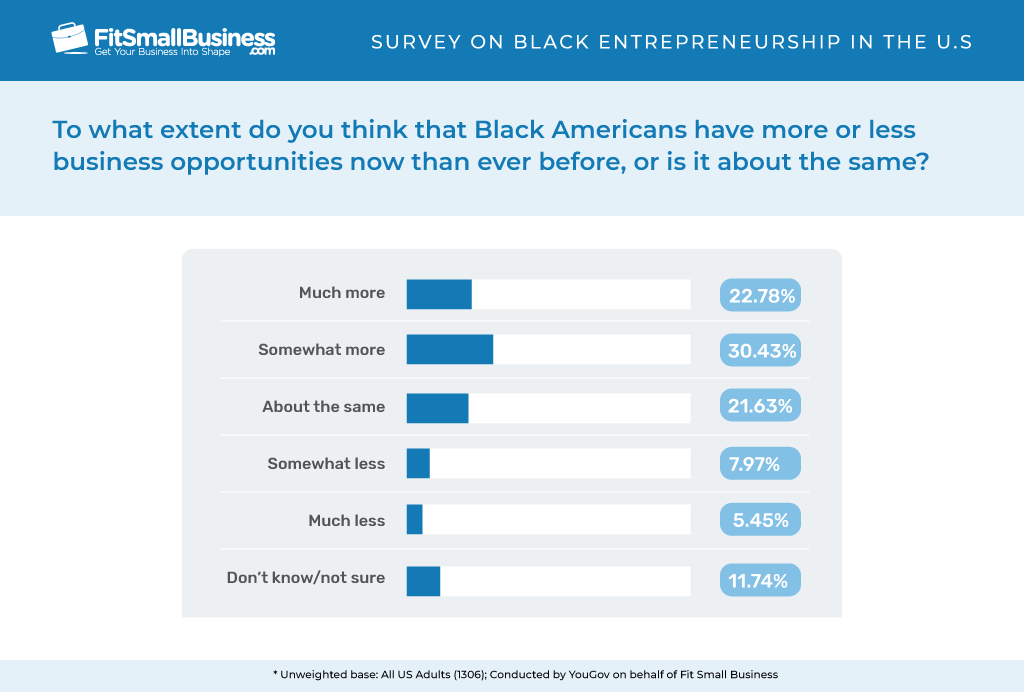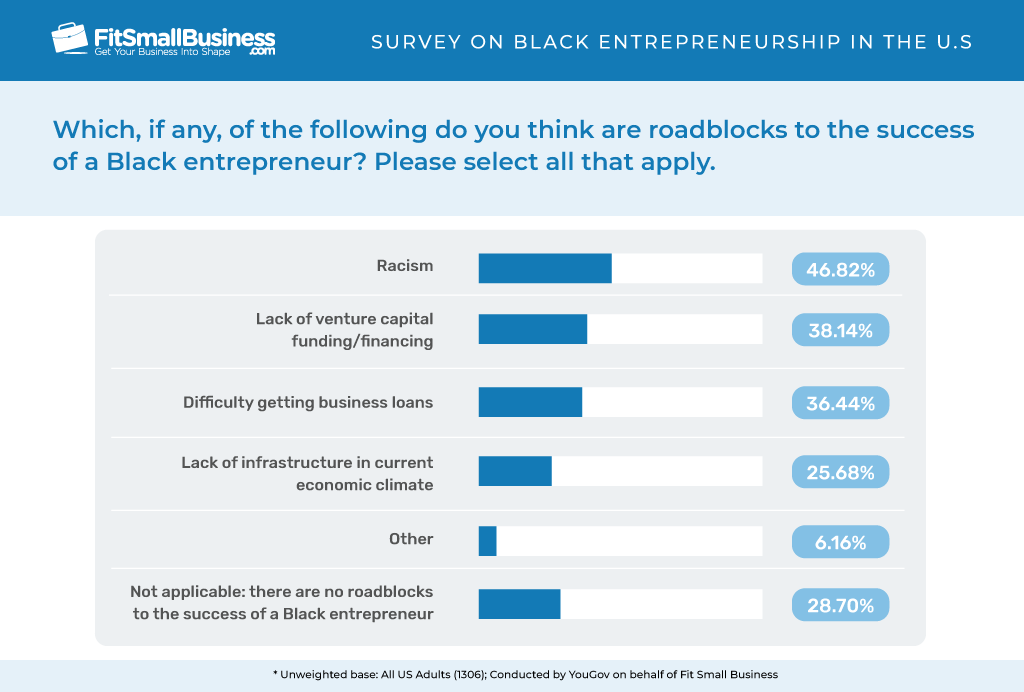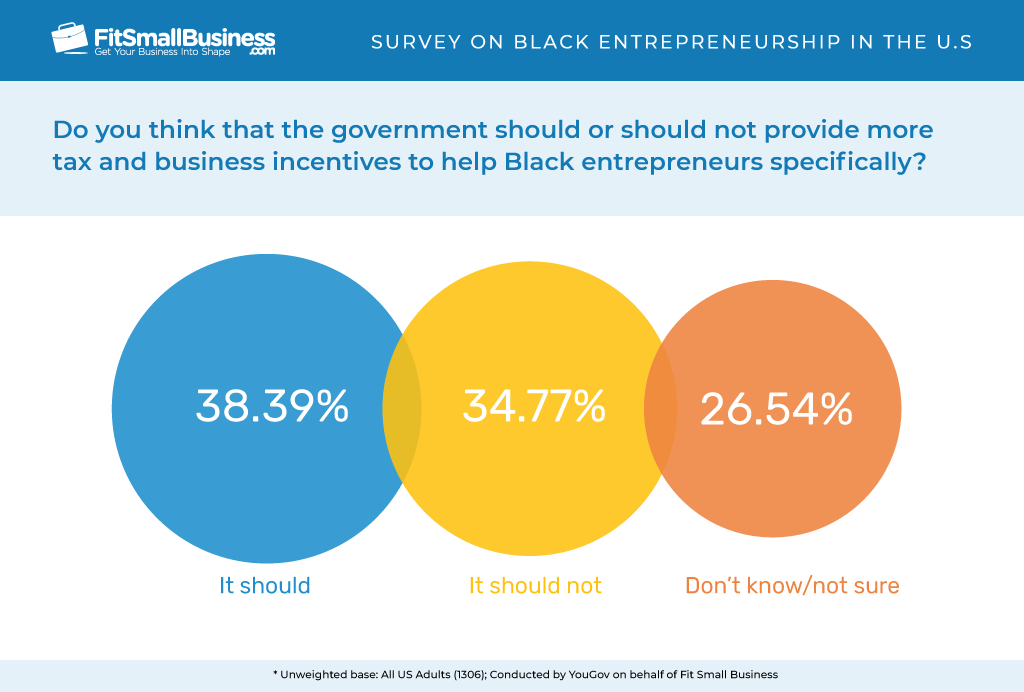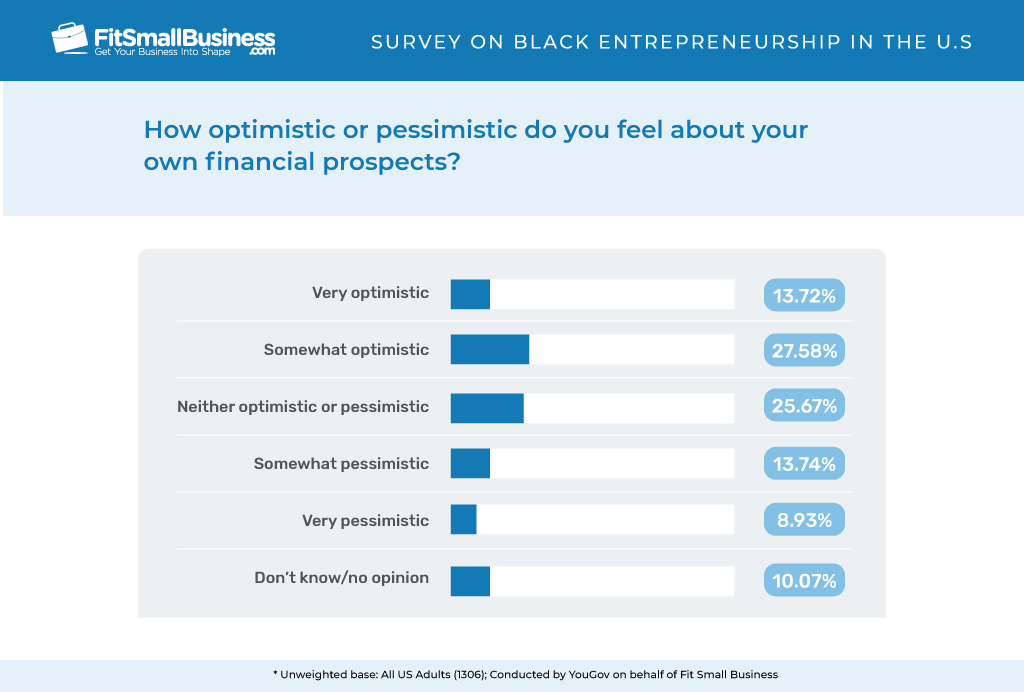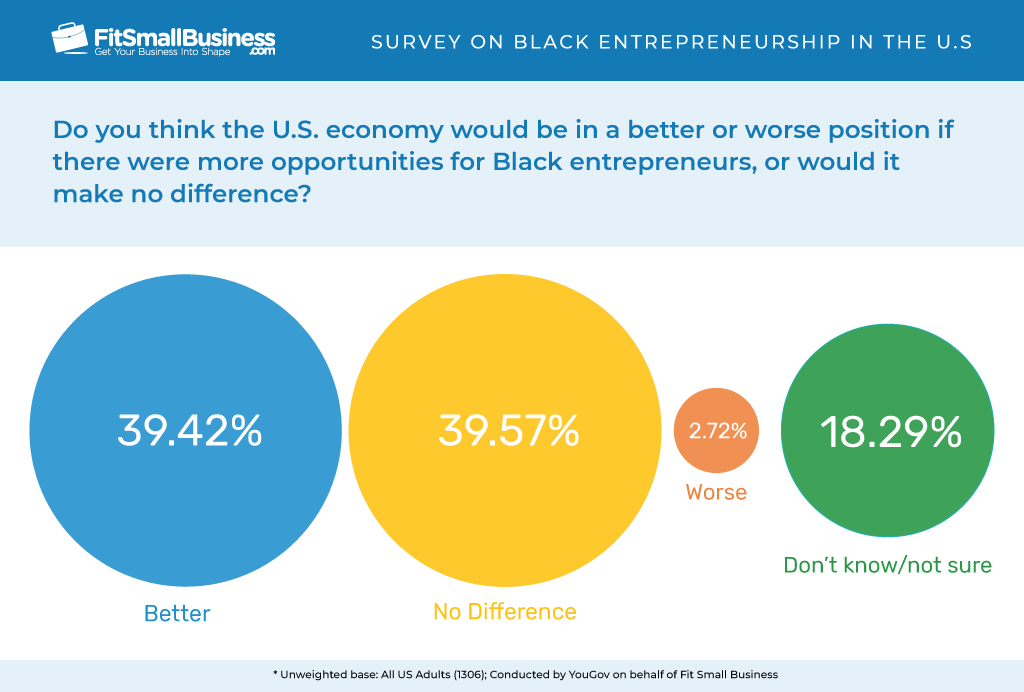 More Black respondents (22%) claimed to be "Very Optimistic" about their present financial prospects than white respondents (13%). Conversely, more white respondents (26%) claimed to be generally "Pessimistic" about their economic status than Black respondents (15%). In fact, the only metric in which more white respondents (30%) claimed to be optimistic than Black respondents (16%) was "Somewhat Optimistic."
These findings are very interesting when we also consider that in general, more Black respondents indicated that challenges to Black entrepreneurship involved issues of racial inequality. Almost one-half (47%) of respondents believed that racism was a roadblock to Black business owners, with 20% more Black respondents than white respondents agreeing on this point. In contrast, 30% of respondents believed there were no roadblocks, with two times as many white respondents as Black respondents concurring with this statement.
More than half of those polled (53%) believed that Black entrepreneurs have more business opportunities than ever before; 20% fewer Black respondents chose this answer. Slightly more respondents (38%) agreed that the government should provide financial incentives to Black business founders than not (35%). And almost equal amounts of respondents either agreed (39%) or disagreed (40%) that the U.S. economy would be better if Black entrepreneurship increased.
Other demographic factors also seemed to coincide with certain attitudes towards the topic of Black business success. For example, there was a correlation between higher educational level and financial status, and a tendency to respond to the survey in support of more Black entrepreneurship. Regional differences were also apparent, with, for example, more Northeasterners (47%) than Southerners (35%) believing that Black business owners should receive government incentives.
The Best States For Black Entrepreneurs
It is concerning that last point about regionality that we introduce a second source of data on the subject: our state-by-state rankings on Black entrepreneurship. Much like the precedent we set with our Best States For Female Entrepreneurs rankings, this robust data set combines the best online sources of statistics on Black business ownership into one convenient snapshot across the United States. We've weighed both general data on the most advantageous areas to start a business with specific statistics on Black business success and social equality across all 50 states.
With six out of the top 10 states on our list from the Southern U.S.—and Georgia at No. 1—it's clear that there is a thriving environment for Black business in the region. The South also dominates our separate "Top 5s" in each of our race-specific ranking criteria, making up almost every slot with the exception of Hawaii.
Here is our list of the best states for Black Entrepreneurs, ranked from 1 to 50. Click here to access our full data tables containing not just rankings for all 50 states, but within our specific ranking criteria such as Black Business Success and Social and Financial Equality. And check out the end of the article for an explanation of our ranking methodology.
Black Entrepreneurs, All 50 State Rankings
1. Georgia
2. Texas
3. Florida
4. California
5. North Carolina
6. Oklahoma
7. Tennessee
8. New York
9. Mississippi
10. Colorado
11. Wyoming
12. Washington
13. Nevada
14. New Mexico
15. Michigan
16. Missouri
17. Virginia
18. New Jersey
19. Arizona
20. Louisiana
21. Maryland
22. Ohio
23. Arkansas
24. Kentucky
25. South Carolina
26. Idaho
27. Illinois
28. Indiana
29. Massachusetts
30. Delaware
31. Alaska
32. Alabama
33. Utah
34. North Dakota
35. Oregon
36. West Virginia
37. Vermont
38. Pennsylvania
39. Iowa
40. Hawaii
41. Nebraska
42. South Dakota
43. Montana
44. Minnesota
45. Kansas
46. Connecticut
47. Wisconsin
48. Rhode Island
49. New Hampshire
50. Maine
Ranking Methodology
We ranked the states on this list utilizing four main metric categories that encompass both general business concerns such as start-up growth and cost-of-living and race-specific factors such as Black business success and social equality. The data was collected from what we considered to be the most thorough and trusted sources on the subjects, and then analyzed and weighted by the importance of each category.
Here is an overview of our ranking methodology along with the top five states that ranked in each category:
Start-Up Climate And Opportunity (35%)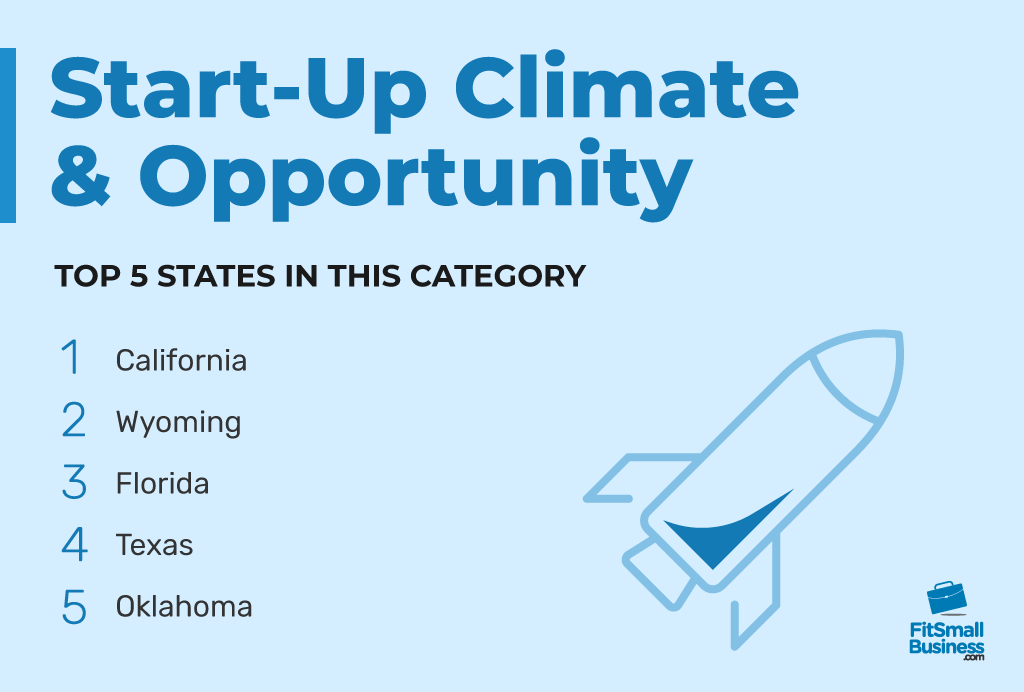 The purpose of this criterion was to analyze general factors indicating start-up health including growth rate, survival rate, new job creation, and "opportunity share" of new entrepreneurs (whether the business was created by choice or necessity). For this category, we utilized the data from the thorough Kauffman Indicators Of Entrepreneurship, including their Early-Stage Entrepreneurship (KESE) Index #s.
Economic & Financial Health (15%)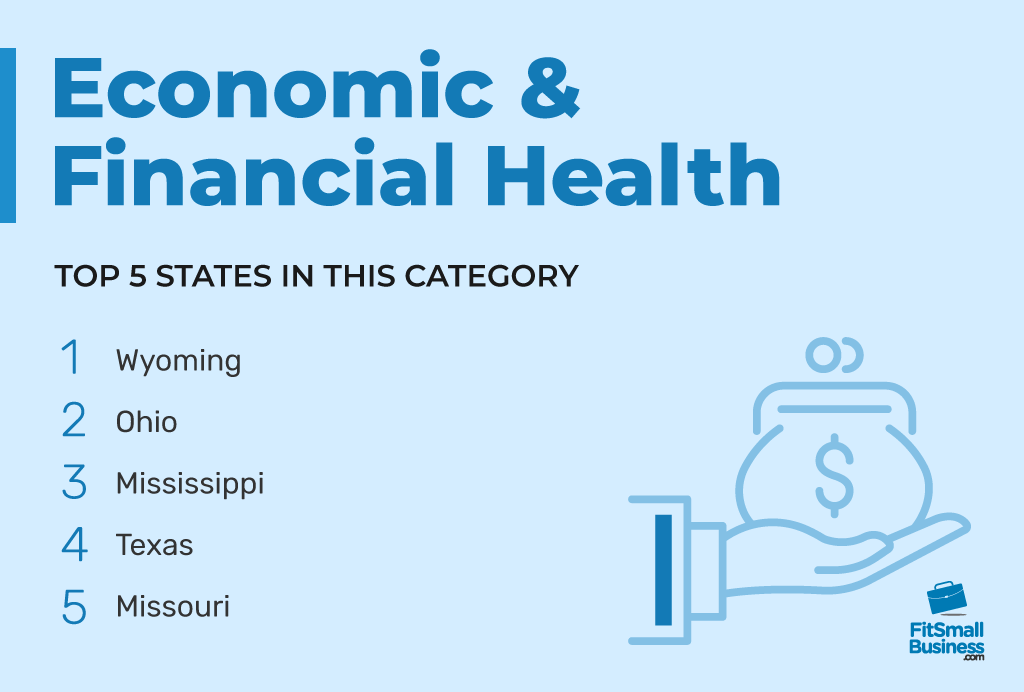 Economic factors such as a state's cost-of-living and corporate tax rate can have an impact on the overall success of a start-up. We weighed those factors (via data derived from World Population Review and Tax Foundation, respectively) slightly lower because we felt that the numbers on overall start-up climate and opportunity via Kauffman was more definitive.
Black Business Success (35%)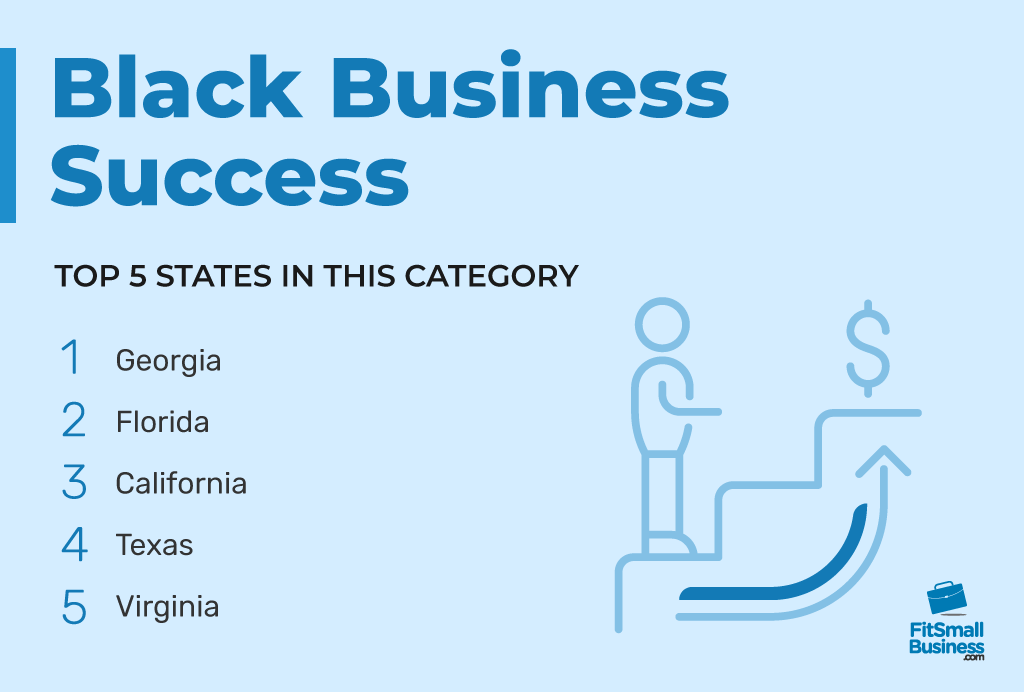 To gauge this criterion, we turned to one of the best current sources on Black business success publicly available, the U.S. Census Annual Survey Of Entrepreneurs. Utilizing the state-by-state data on # of Black-owned businesses and paid employees, a comprehensive portrait emerged from across America on where Black business was thriving.
Social & Financial Equality (15%)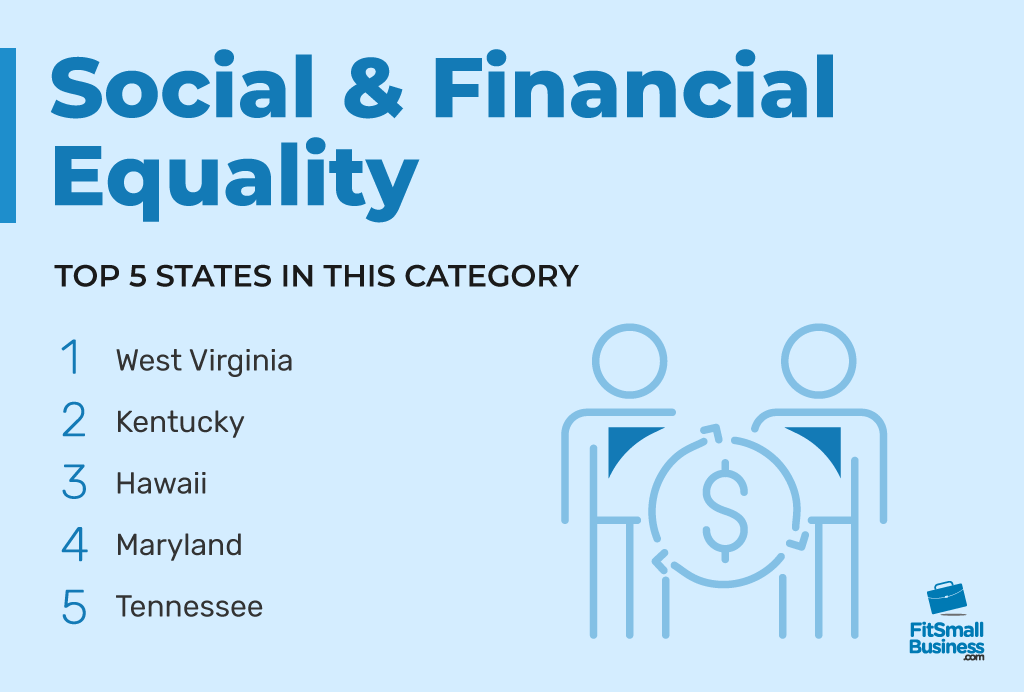 Social and financial inequality are two massive obstacles to success for Black entrepreneurs all over the country. To include these in our rankings, we factored in the results of two excellent recent surveys on the subject, U.S. News & World Report's Equality Rankings and WalletHub's "2020's States With The Most Racial Progress." Metrics included in those studies are education, health, mortality rate and more.
Methodology Sources:
Kauffman Indicators Of Entrepreneurship, 2018
World Population Review's Cost Of Living Index By State, 2019
Tax Foundation's State Corporate Income Tax Rates, 2019
U.S. Census Annual Survey Of Entrepreneurs
U.S. News & World Report's Equality Rankings
WalletHub's "2020's States With The Most Racial Progress"