Your whole year has been leading up to this moment. Black Friday is impending, and you may already be gritting your teeth and wondering how you're going to handle the stress of this massive retail free-for-all. Never fear: we've called in for help from some small business pros for pointers on how to make this your smoothest and most profitable Black Friday yet.
1. Get Mobile.
---
2. Think Outside the Box.
---
3. Stock Up on Inventory (…and Learn from Your Mistakes).
---
4. Use Plugins on Your Website to Emphasize Promotions.
---
5. Plainly Lay Out Your Return Policy.
---
6. Implement a Countdown.
---
7. Invest in Some Additional Help.
---
8. Move Out Your Older Stock to Make Way for New Items.
---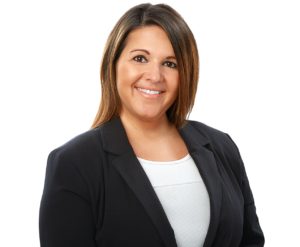 ---
10. Reward Your Loyal Customers.
---
11. Don't Overcomplicate Things.
---
12. Take Advantage of Social Media.
---
13. Be Generous.
---
14. Make Use of Pinterest for Marketing.
---
15. Increase Your Site's Visibility with SEO.
---
16. Make Sure Things Are Up and Running Smoothly.
---
17. Use Proximity Alerts for Mobile Devices.
---
18. Streamline the Checkout Process.
---
19. Use Image Ads.
---
20. Create Excitement with a Giveaway.
---