Your boutique name is your first chance at capturing your potential customer's attention, so it's important that coming up with one is a primary objective and not just an afterthought — but coming up with a stand out name can prove to be a challenge.
Here are the top 13 tips and resources for coming up with boutique names:
---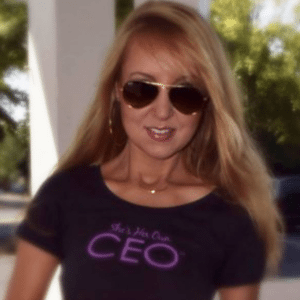 1. Test Your Name's Uniqueness
Kathryn Brooks, Owner, Kathryn Style Boutique
When finalizing a boutique name, test all of your options to see how they resonate with your potential clients. Does the name sound intriguing, exclusive, or invoke positive and aspirational images in your clients' minds? You should also ensure all names are available to be registered as domain names, as well as with the U.S. Patent & Trademark Office (USPTO), and on the social media outlets that are most important to your customers.
---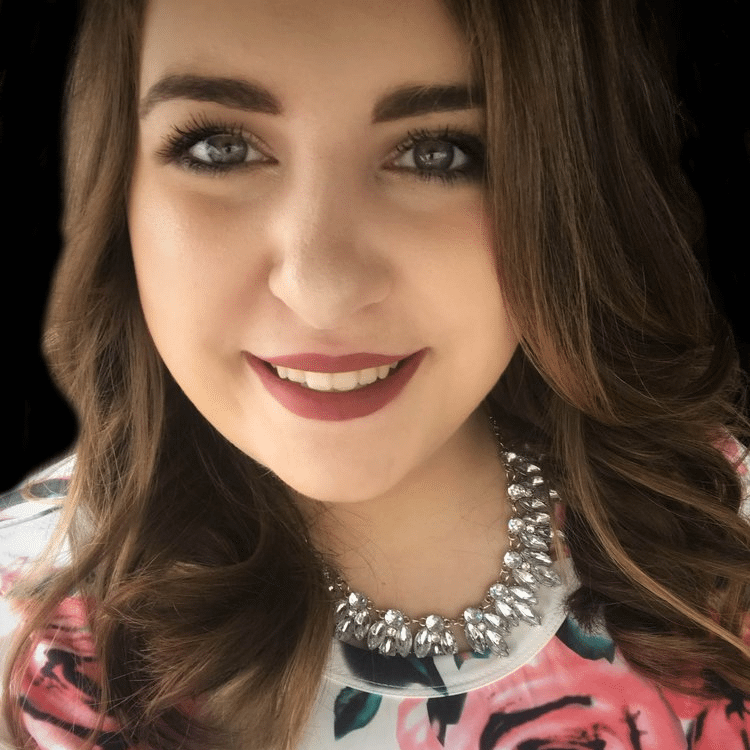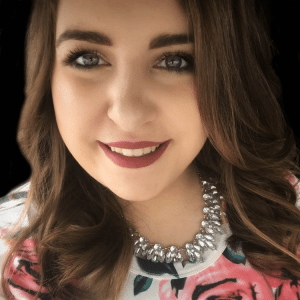 2. Make Sure the Name Means Something to You
Michaela Letendre, Owner, Michaela Letendre Designs
When naming your business, make sure the name has meaning to you. This has been the biggest issue as far as I've seen – some businesses owners choose a name because it sounds cool, and later down the road they don't like it anymore. This can be a huge expense between recreating branding, reprinting cards and tags, and filing licenses all over again. Don't choose something because it's on trend right now. Fads only last so long.
---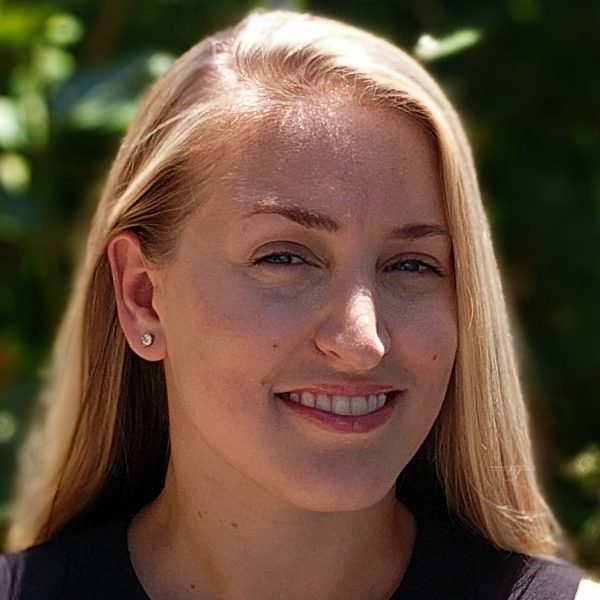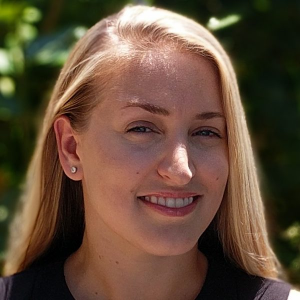 3. Make Sure the Name Isn't Already Taken
Coming up with the perfect name for your boutique can be a great feeling, but that excitement will quickly fade if you discover that there is already a business registered with your name of choice. To avoid this disappointment, work with an online legal service provider, such as Incfile, that will conduct a thorough name search with the state corporation database to find an available company name.
Not only will Incfile help you reserve your trade name, but it will walk you through obtaining a business license and the necessary permits, and even offers to do the paperwork for you. Check out Incfile to make sure you reserve the rights to that ideal name that you spent so much time putting together.
---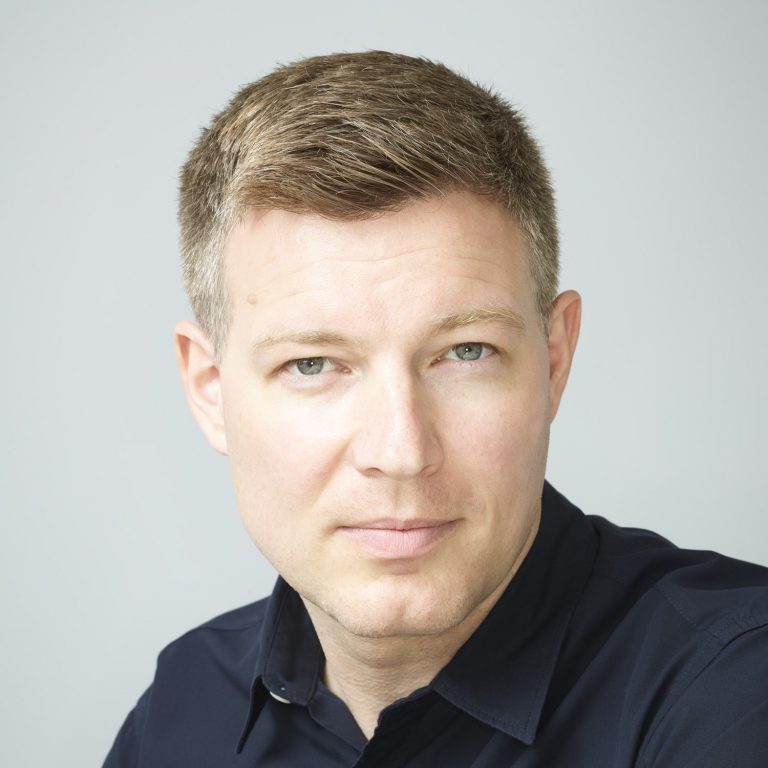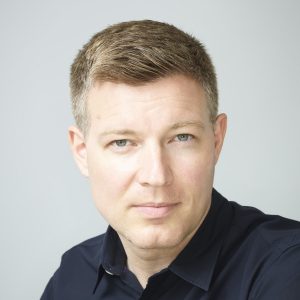 4. Go for a Name That Tells a Story
Fabian Geyrhalter, Principal, FINIEN
When people ask you what your boutique name means (and they will), make sure it comes with a good story to back it up. With so much competition in the marketplace these days, consumers are seeking more than just a place that sells products: they're seeking to connect with your brand on an emotional level. The story behind your name can become a large part of that connection and spark an initial conversation with walk-ins. Aim for a name with three syllables or less. Test the pronunciation of your name by pretending to answer the phone — how does it sound and feel? Is it easy to say, and does it sound established and trustworthy? Selecting a name that allows you to stand out from other boutiques will allow you to gain your customer's attention.
---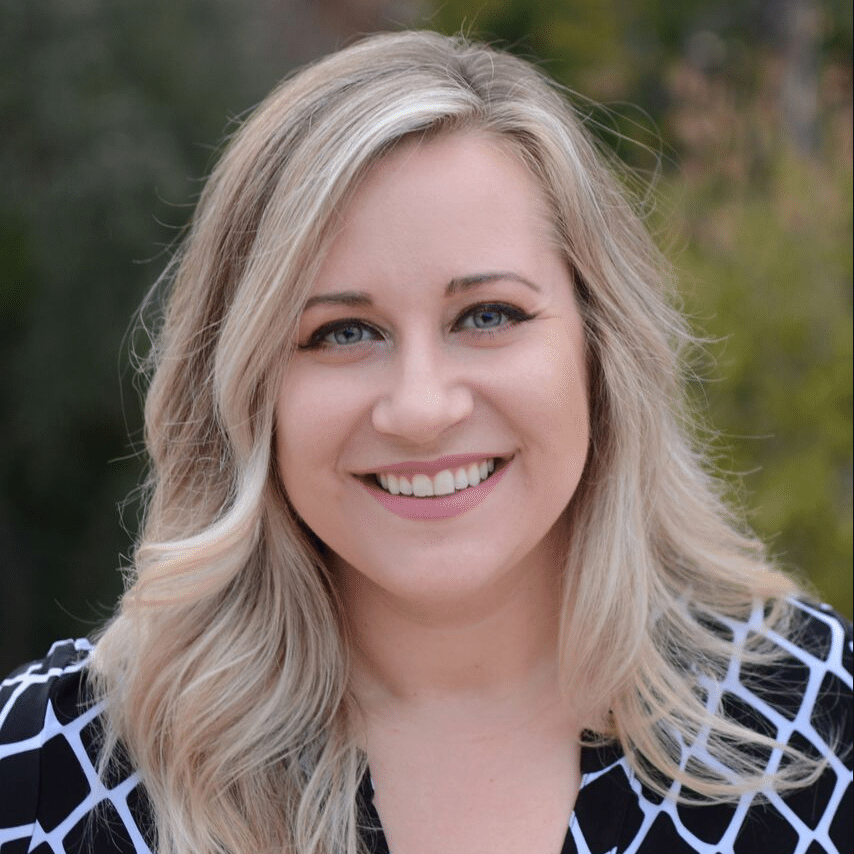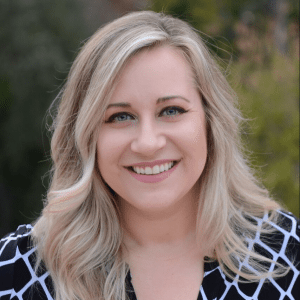 5. Make it Easy to Read
Emily Kamburupitiya, Co-Founder, Finnops
Keep it easy to read and say — ease of reading is more important than conveying what you sell or serve, and you can depend on your branding to explain more. However, if possible, try to convey what service or product you serve. Use synonyms for services, try blending words together, use abbreviations, or feelings you want your customers to experience.
---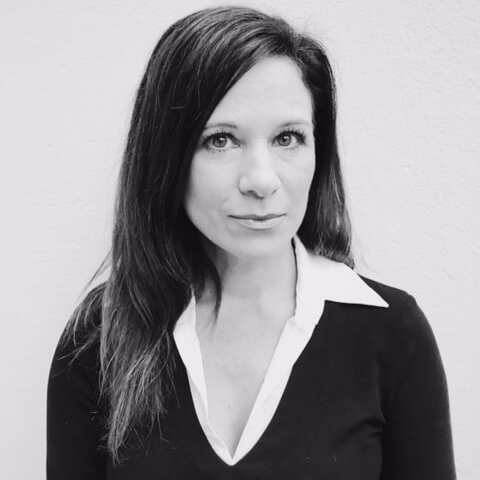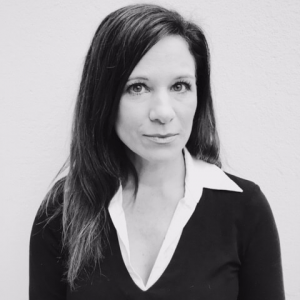 6. Think About the Emotion You Want to Evoke
Suzan French Gennace, President, FlackShack
How do you want people to feel about your business? Is your business professional? Whimsical? Playful? Serious? I've read numerous times throughout my career, as both a PR consultant and a journalist, about the "contentious" relationship between Hacks vs. Flacks. Frankly, I always thought it was ridiculous. Both sides have a job to do, each side benefits from the assistance of the other and both sides have bad apples that makes the other's job harder. I was also about those crucial to my doing business: the "hacks". I wanted to relay that I had been both a hack and a flack and that I understood the needs of each. That's how FlackShack was born. It relays a casualness and, if you look at our logo, a healthy relationship between us and the journalists we aim to serve.
---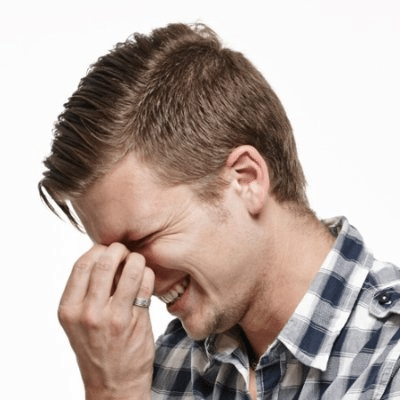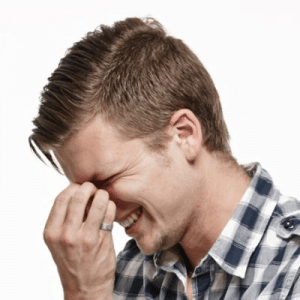 7. Mix and Match
Sam Warren, Director of Marketing, RankPay
Start by writing down a handful of words that represent the core value and/or service of your company. Then use a thesaurus and cherry pick your favorite synonyms. Plug them all into a spreadsheet. Don't forget to do some competitor research and add your favorite words/structures from those into the spreadsheet as well. Once you've got a nice list, start experimenting with different combinations, orders misspellings, and plays on words. Eventually, through this process, I'll land on a handful that feel strong. Give your final picks a few tweaks and, with any luck, you'll have found the perfect business name!
---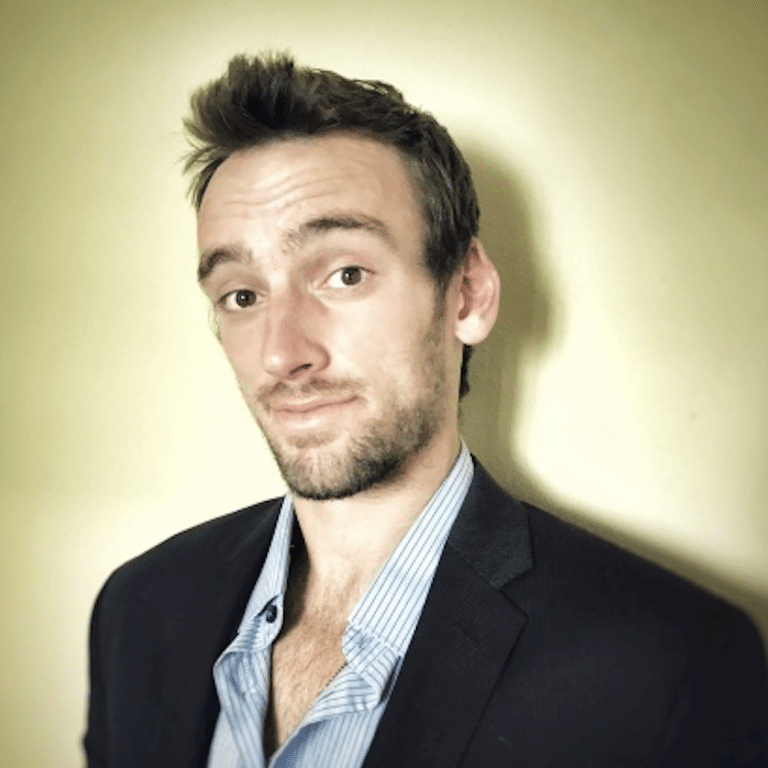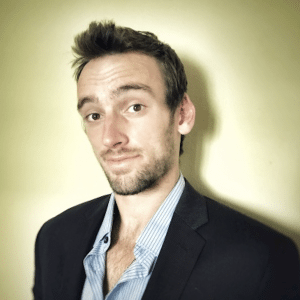 8. Choose a Name That's Relatable
Ricky Marton, Founder, Be Robin Hood
Have a name that's relatable to the customer and that can evoke interest and conversation. When hearing Be Robin Hood, many people reply with their love of Robin Hood, or recite the mantra, "steal from the rich and give to the poor". This leads to interest, and then after an explanation the 'ah hah' moment which is an instant conversion to an interested customer. By creating a name that people can relate to, allows the door to open (sometimes literally) and bring in new customers. Don't make the mistake of coming up with a generic name to try and appeal to all audiences. A successful boutique will have a certain audience they are trying to sell to. Create these fake customers in your head, imagine them walking around the store, and think of what sort of name they would like to brag about buying that new bag, or shirt from. When you can get into the mind of your demographic and what they want, you're on the right track.
---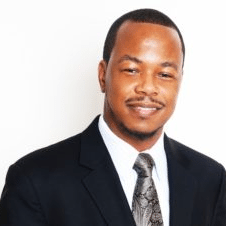 9. Pick a Name That Conveys a Level of Authenticity
Walt L. Jones III, Principal, SE Advisory Group
When deciding on your business name, it needs to convey your personality, your purpose, and a level of authenticity. What do you want your target customer to think about in the moment before deciding if they want to purchase from you? Would a potential customer expect to have salmon quiche and eggs benedict at "Jack's Greasy Spoon"? Likely not, however the same restaurant with the name "Jack of All Eggs" would likely pique their curiosity.
My suggestion is to start with a brainstorming session. Use a whiteboard, sticky notes, or anything you can use to brain dump ideas. Start with words that describe you and also your vision for this business. Once the ideas are flowing, start incorporating different word variations for your product. Don't be afraid to be creative, and feel free to use other languages. Once you have all of your words and ideas, start matching. Soon enough, you will have that perfect name that captures who you are and what you have to offer.
---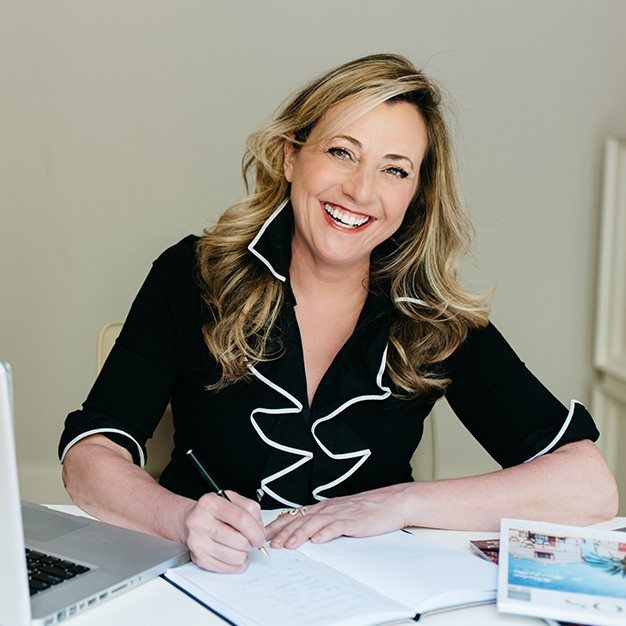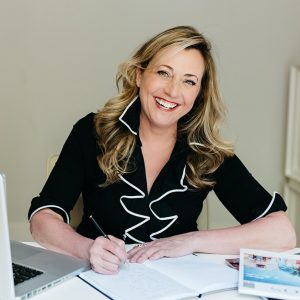 10. Use Your Location to Your Advantage
Mary Clare Bland, Founder/Chief Strategy Officer, Bespoke Digital Solutions
I love the name of CPW Boutique! It is a clothing store on the Upper West Side of Manhattan. CPW stands for Central Park West — it is an abbreviation everyone in the Upper West Side knows and uses. The name is great because women in that neighborhood identify with the lifestyle it conveys. It also has an inherent exclusivity because only women that live there know how posh it really is! The name appeals to the things women in that neighborhood value: exclusivity, wealth and fashion, but all in a very understated, "UWS fashionista" sort of way. The name also serves dual purpose. Because it is the name of a local neighborhood, it has the potential to be very beneficial with SEO, Google local search, Instagram micro influencer marketing, and direct Instagram marketing. It's the perfect name, even though its creators come nowhere near to exploiting its full potential when digital marketing. Try and use your location in the name- this will not only help immensely with digital marketing, but it will resonate, and magnetically attract, new clients in the neighborhood.
---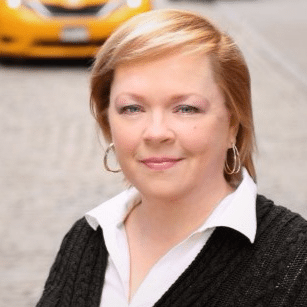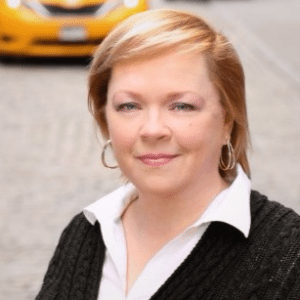 11. Add Humor to Your Boutique Name, with Caution
Alexandrea Merrell, Managing Director, Orndee Omnimedia Inc.
I love the use of humor in a name, especially wordplay and puns. When I was a kid, I loved to go to Snacks Fifth Avenue in Champaign-Urbana, Ill. The restaurant seemed more adult and glamorous to me because the image that the name evoked. Who wouldn't want to eat at the Hard Wok Café in New City, New York? A Chinese Buffet with a clever play on the iconic Hard Rock Café. Hansel and Griddle is a New Jersey staple for grilled sandwiches and pancakes. Of course, restaurants aren't the only businesses that can use word play to great effect. Grate Expectations, a fireplace and stove company is surely a hit with lovers of Charles Dickens. Surelock Homes Security, uses a logo that plays on Sir Arthur Conan Doyle's beloved Sherlock Holmes. But, puns and word play can go too far and move from humorously memorable to off-putting or offensive. Would you want to trust your hair to a salon called Curl Up and Dye? Your kids would probably be unimpressed with fish take out from Frying Nemo. You can also run into legal trouble if the wordplay damages an existing businesses reputation or could cause the public to believe that they businesses are connected.
---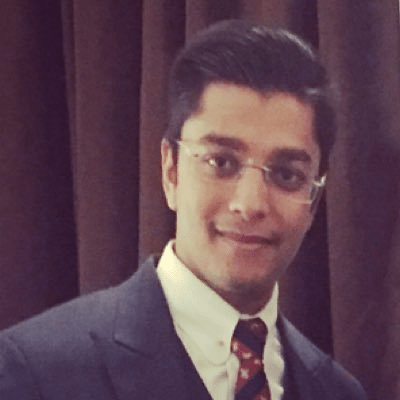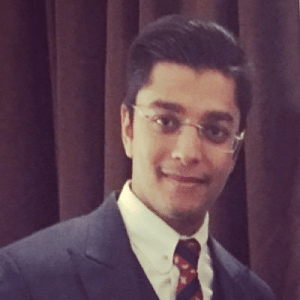 12. Secure the .com Domain for Your Boutique Name
Varun Aggarwal, Founder, Designhill
When picking a name for your boutique, make sure you secure the ".com" domain name. Though if the desired domain name is not available, you can always go with .net, .biz, .org or other available domain extensions. But '.com' till date is considered more credible by customers and they tend to associate it with an established business. If you have chosen a generic name, chances are it is already taken. But, you can contact the domain owner, they are often willing to sell their domain name if they get the right price for it. You can check availability of the domain name on sites like GoDaddy. And, make sure you get your desired business name on popular social media platforms such as Facebook, Instagram, Twitter.
---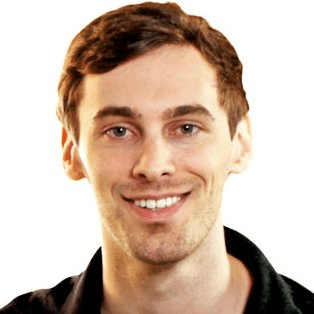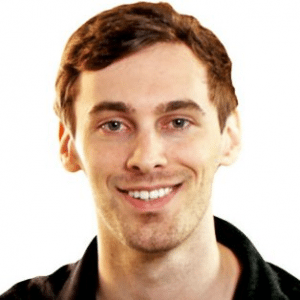 13. Choose a Name With Your Customer in Mind
Will Mitchell, Founder, StartupBros.com
Business names are only good in the context of the target customer. So we first need to think about WHO is visiting your boutique. Why are they visiting your boutique? There's likely some 'style' or 'archetype' they are searching for. How do they see themselves? What are they trying to become through their purchases? Once you know what they're truly searching for, you can create a business name that immediately speaks to that target customer. The best names communicate the entirety of the business within the name. The target customer knows exactly what it is, and they want in. It should be something they can really identify with.
With that in mind, here's some good examples –
Rebels Market – This is a gothic brand built for non-conformists dressing rebelliously.
Sugar Babies Boutique – This is a brand built for mom's who have fun dressing up their newborn babies
Hell's Boutique – Another gothic boutique. The name immediately speaks to what it is and who it's for.
Curvaceous Boutique – Plus Size boutique
Can you be successful with a generic name like Pink Lily or Francesca's? Yes – but it's going to be much more expensive to drive customers. The quicker your target customer 'gets it' through reading your name, the lower your cost of customer acquisition.
---
Over To You
Finding a name for your boutique can be a fun creative process that gives you an opportunity to create the best first impression to your customers. Whatever approach you take, consider this list of ideas and resources to make sure that you get to maximize your business name's potential to correctly represent your brand.
Do you have any interesting boutique names worth sharing? Let us know in the comments!