A brand ambassador program leverages influential personalities to effectively deliver a brand's messaging directly to its target audience. As ecommerce becomes more competitive every day, businesses with the best brand ambassador ideas will have an edge over their competitors. We asked experts to share their best tips for running a brand ambassador program.
Here are 25 brand ambassador program tips from the pros:
---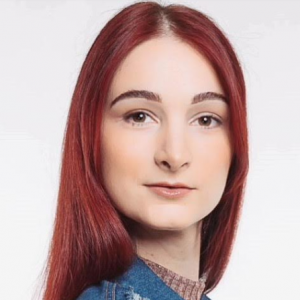 ---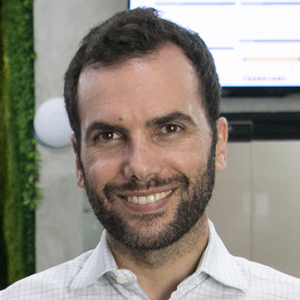 ---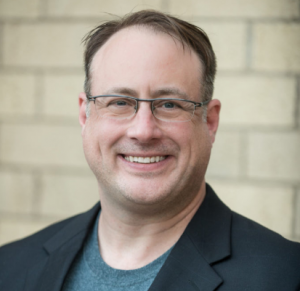 ---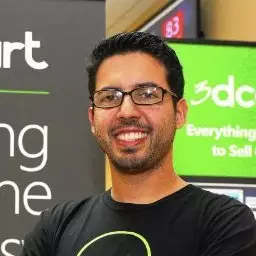 ---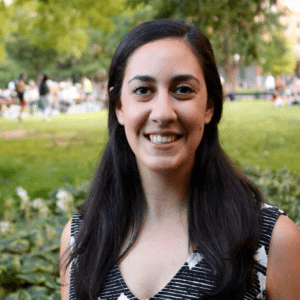 ---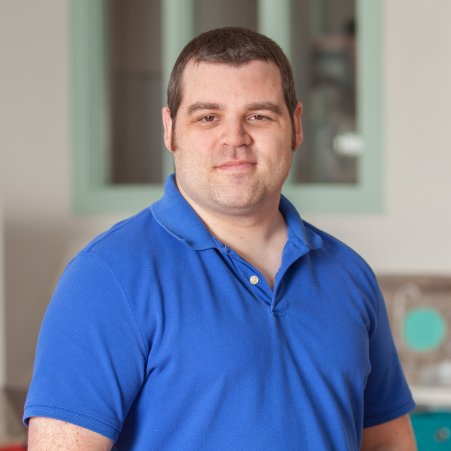 ---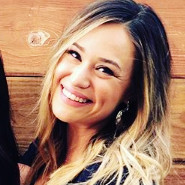 ---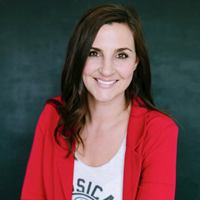 ---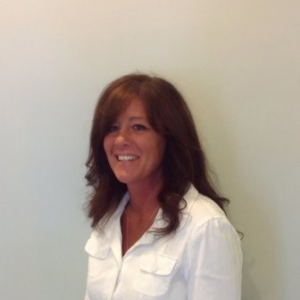 ---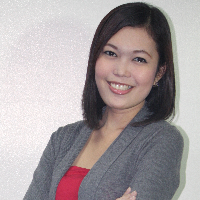 ---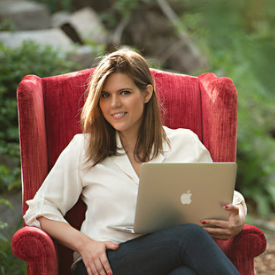 ---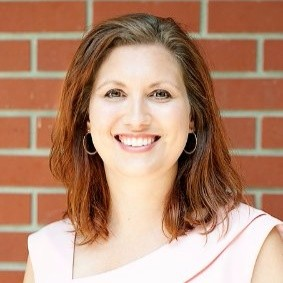 ---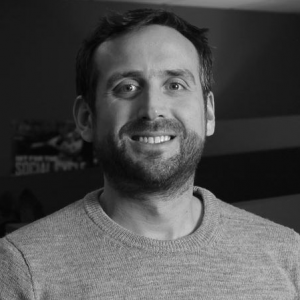 ---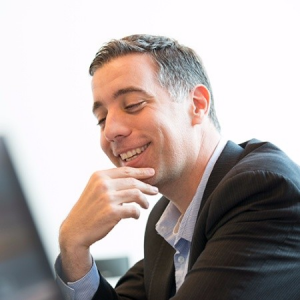 ---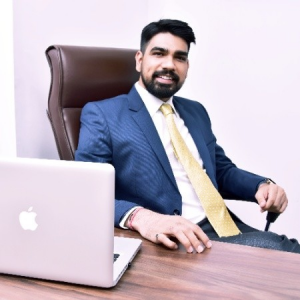 ---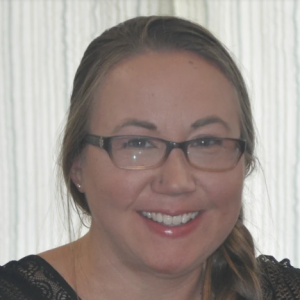 ---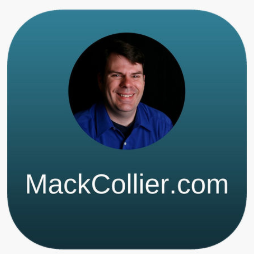 ---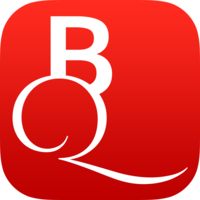 ---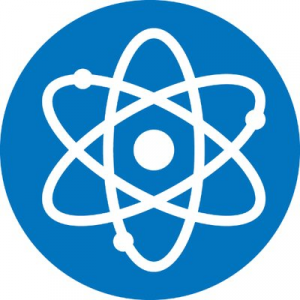 ---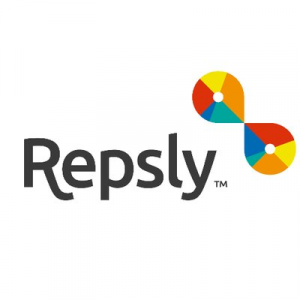 ---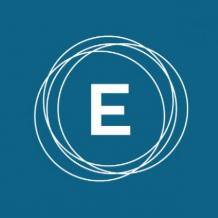 ---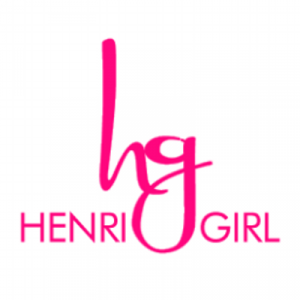 ---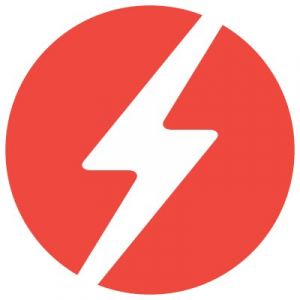 ---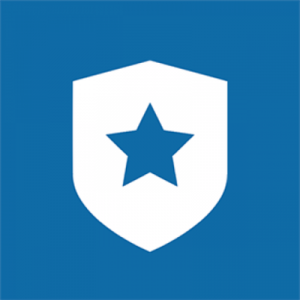 ---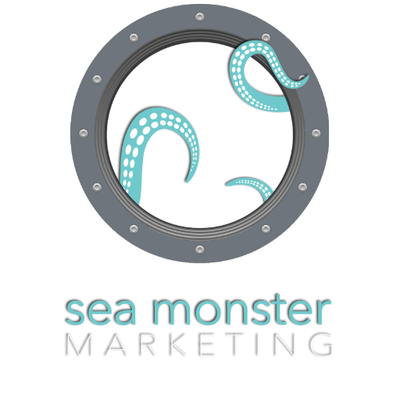 ---
Bottom Line
There are over 20 million online stores worldwide, each competing for market attention. This makes it important for small businesses to look for the best brand ambassador examples to inspire their own program. Get started with our list of brand ambassador ideas from the pros and reach more of your target audience in no time.
Did you have your own brand ambassador program tips to share? Let us know in the comments.