Brex offers corporate credit cards without a personal guarantee to startup businesses that can't qualify for traditional corporate cards. Brex determines approval and credit limits based, in part, on how much money companies have in their bank accounts, with a  $100,000 minimum. We asked CEO Henrique Dubugras how Brex is helping new firms succeed.
Dubugras and his partner, Pedro Franceschi, founded Brex in 2017 in San Francisco after working on two other startups.
Henrique Dubugras, CEO of Brex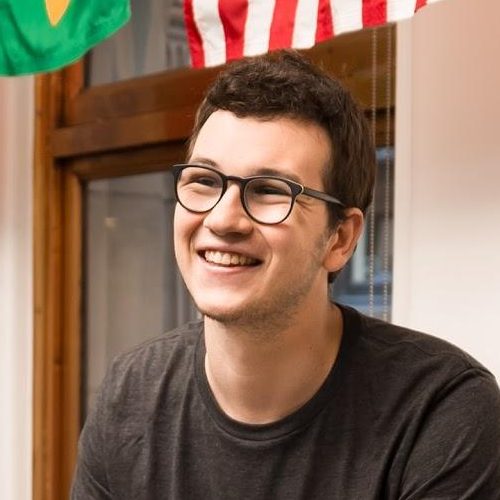 Dubugras and Franceschi first launched the payments platform Pagar.me, known as the "Stripe of Brazil," according to TechCrunch. As students at Stanford University, they founded the short-lived virtual reality startup called Beyond before conceiving Brex.
Dubugras, a native of Brazil, earned a bachelor's degree in computer science from Stanford and is the founder of two other companies, EduqueMe, a crowdsourcing company aimed at sponsoring Latin America students at United States colleges, and Estudar nos EUA, a company dedicated to dissemination information about studying abroad in the U.S.
We asked Dubugras about how he conceived Brex and where he thinks it's heading.
Fintech & Startup Experience Give Brex an Edge
How did your own experience as a founder of corporate startups influence the creation of Brex? What financial barriers did you encounter? Did you learn other lessons that you applied to Brex?
"Pedro and I built a successful merchant acquirer in Brazil, sold it, moved to the U.S. to attend Stanford and had raised $7 million for our new startup and still couldn't get a corporate credit card. Having a payments background, we looked at each other and said, 'We should fix this!'

"In terms of other lessons from our first business, we learned to invest in finance, legal, and compliance early. We were regulated by the Central Bank in Brazil, and so we learned how important it is to get the right combination of regulatory approvals, financial infrastructure, and technology development."
At Brex, Dynamic Limit Is Key to Underwriting
Brex is one of just a handful of companies filling a big hole in corporate financing for young startups. How does your underwriting allow you to do something most big lenders couldn't or wouldn't do? What is your key to mitigating the risks associated with higher risk borrowers?
"Our underwriting takes what is typically a 'static' — meaning set and then adjusted later — limit paradigm and makes it dynamic. With a dynamic limit, Brex can underwrite startups and other newly-formed businesses based on their current bank account activity. This is important because newly formed businesses do not have a credit history, have changing cash and credit profiles, and often need higher limits than what is offered by traditional cards.

"We use bank account data to assess counterparty creditworthiness, therefore mitigating risk. We monitor the financial health of our customers to ensure they can pay back any spending made on our card."
Brex Sets Itself Apart With New Rewards Program
Rewards are a big deal in the small business credit card space but aren't quite as important a feature among corporate credit cards. Why did Brex recently introduce its rewards program? How does your program differ from small business card reward programs?
"Even when we had a rewards program that was just signup bonus based, we were growing rapidly and acquiring customers. We added rewards to help give startups back more value and ensure that they didn't feel that they were 'missing out' on accumulating value by using Brex. This has helped drive Brex to be the 'top of wallet' or primary card used by our customers.

"Our program is different than others in two ways. The first is that we offer multiples on categories most relevant to startups like rideshare, travel, and software ― in fact, we're the only card that recognizes online software as a rewards category ― and the second is that we offer signup offers on services and software our customers use — like Amazon Web Services (AWS) credits and discounts on Google Ads, Salesforce, and WeWork office space."
Brex offers seven times the points on rideshare services like Uber, four times the points on travel, three times the points on restaurants, and two times the points on recurring software. That's a significantly higher rewards return than typical corporate cards offer. The seven times the points on rideshare services is higher than any small business credit card offers.
Brex Offers Companies More Than a Corporate Card
Besides offering a corporate credit card, how else does Brex help corporate startups?
"We help startups control their expenses with our expense management features and integrations into accounting software. We also use our community and blog to give advice to startups on making critical decisions — financial and more broadly — as they rapidly scale."
Brex automatically inputs transaction data into a company's accounting software — including QuickBooks, Xero, NetSuite, and Expensify — eliminating the need for month-end reconciliation. This automation also makes it easy to complete expense management tasks like analyzing employee spending.
Innovation Remains a Key Focus at Brex
What do you see as emerging trends in the corporate lending space in 2019? Do you see the big lenders following in your footsteps next year by opening up lending to startups?
"In general, we see a lot of focus on inventory and receivable-based financing. Large financial technology (fintech) acquirers are launching financing businesses, and other new entrants are financing marketing and other spending on behalf of companies.

"Brex is focused on a niche of customers who are not using its products to revolve, but rather as a method of payment for software, ads, servers, travel, and dining as well as other goods that typically must be paid via card.

"I think our market is not a focus for large lenders today, and it would be difficult for them to change their risk models to focus on our demographic. That said, banks are well-funded and established and, if this was a priority for them, they could represent a credible threat, and it's our job at Brex to keep innovating ahead of them."
What Brex Does for Small Businesses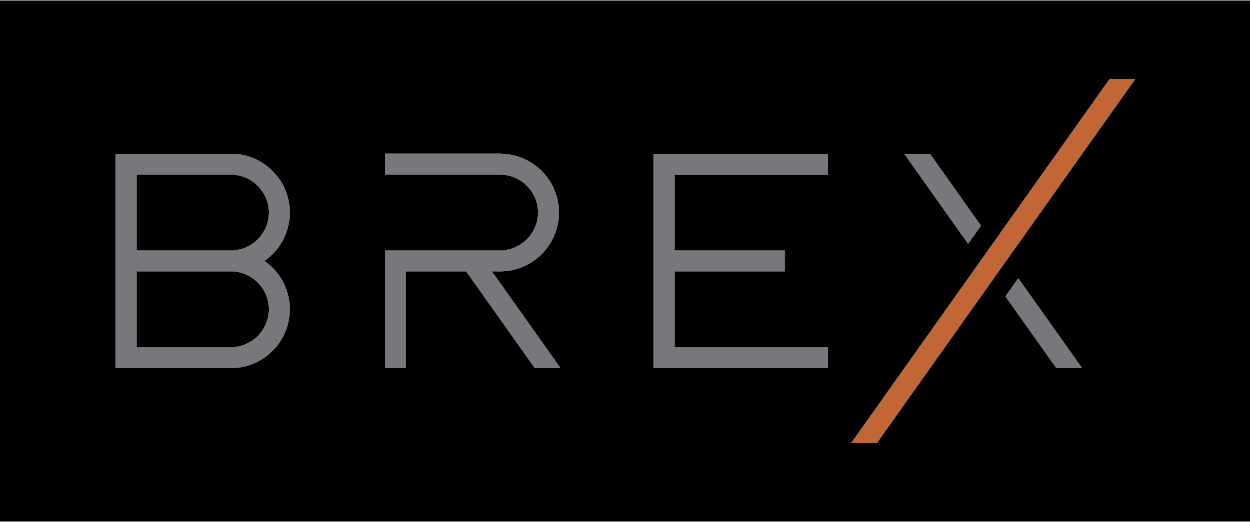 Henrique Dubugras and Pedro Franceschi founded Brex in 2017. The privately held company is backed by Max Levchin and Peter Thiel, the co-founders of PayPal; Y Combinator; Ribbit Capital; Yuri Milner; and Carl Pascarella, the former CEO of Visa. In October 2018, Brex announced it had closed a $125 million Series C funding round and had a $1.1 billion valuation.
Brex offers corporate credit cards without a personal guarantee to startup businesses with higher limits than traditional corporate cards. Brex also offers rewards of up to seven times, well above the 1% to 2% that many traditional corporate cards offer. The first five cards are free, and Brex charges no annual fee.