U.S. employees spend, on average, about a quarter of their work time week reading and answering emails. But despite that fact, a lot of professionals still don't know how to use email communication properly.
To keep you from developing poor email habits, we asked 31 top professionals to share their best email etiquette tips. These will help you improve your day-to-day online communications to ensure you get the best results for your company.
Here are the top 31 business email etiquette tips from the pros:
---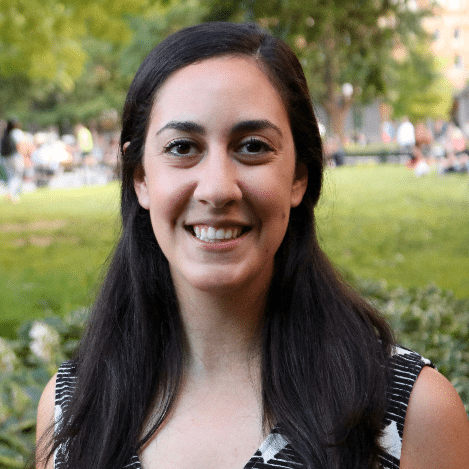 1. Make Sure You Have a Professional Email Address
In order to build a professional brand for your business, you need to have a professional email address. As emailing is one of the most common forms of communication with your partners and clients, it should be branded to create a sense of trust. Get that best first impression by having your domain name in your email address.
A competitive online presence starts with a professional business email address and website, but maintaining both need not be expensive. Get a free business email with website hosting from Bluehost for as low as $2.95/month. Learn more about it here.
---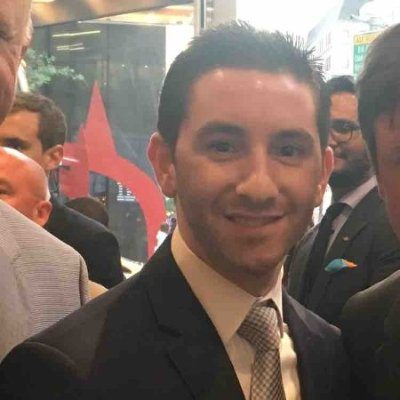 2. Use a Signature with Contact Details at All Times
---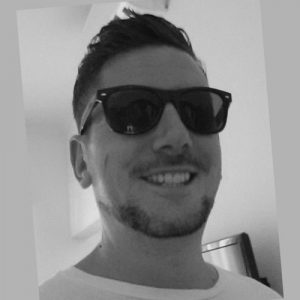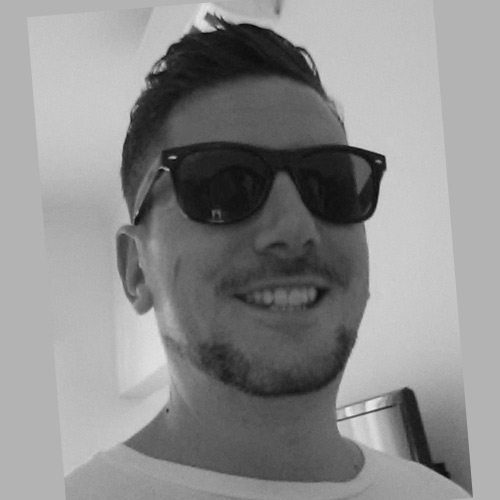 3. Match Your Tone to Your Relationship With the Recipient
---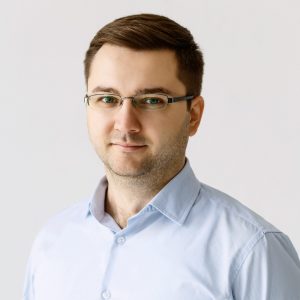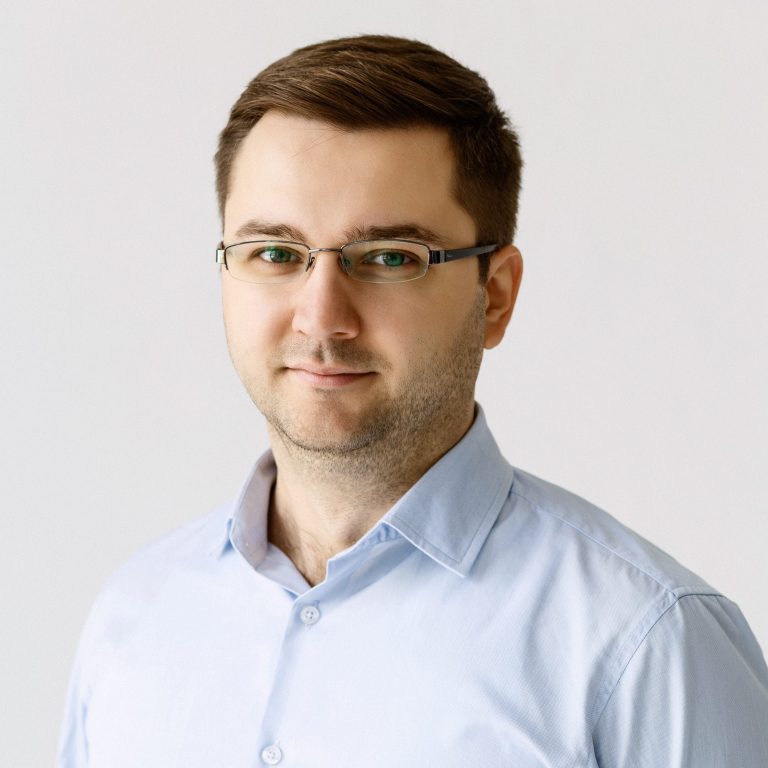 4. Make Your Email Signature Look Professional
---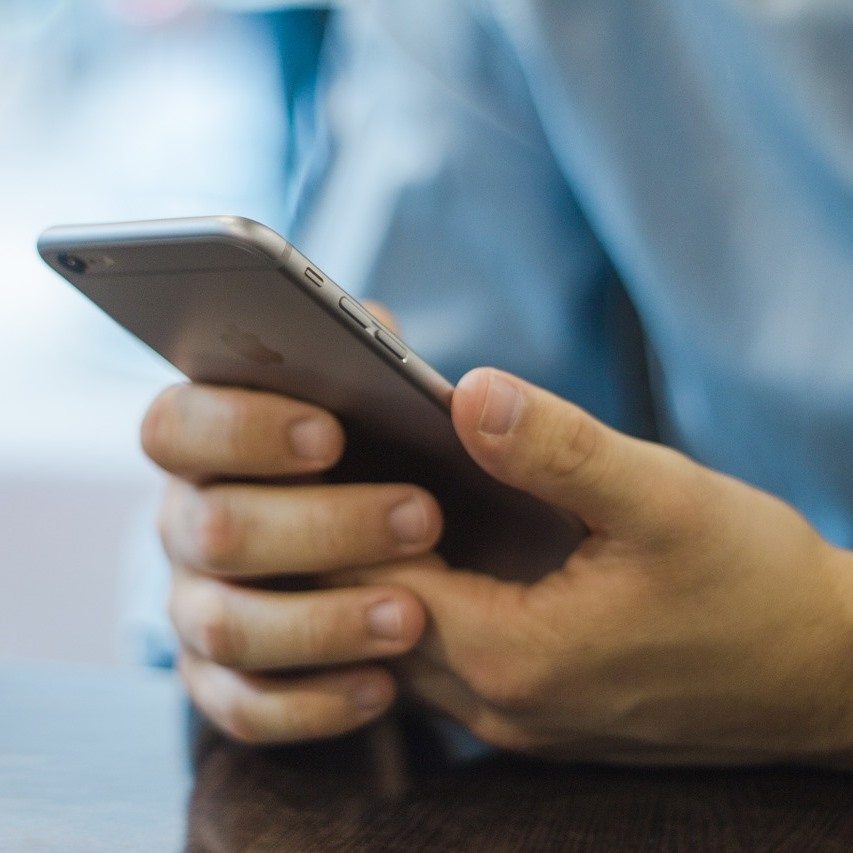 5. Stay Calm
---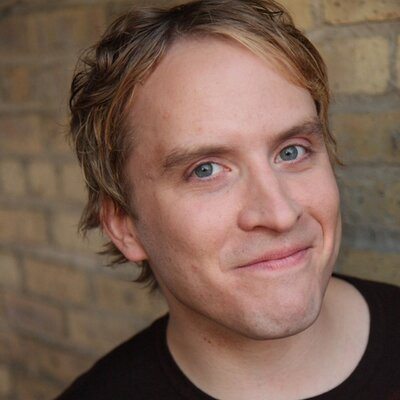 6. End the Email With 'Does that help?'
---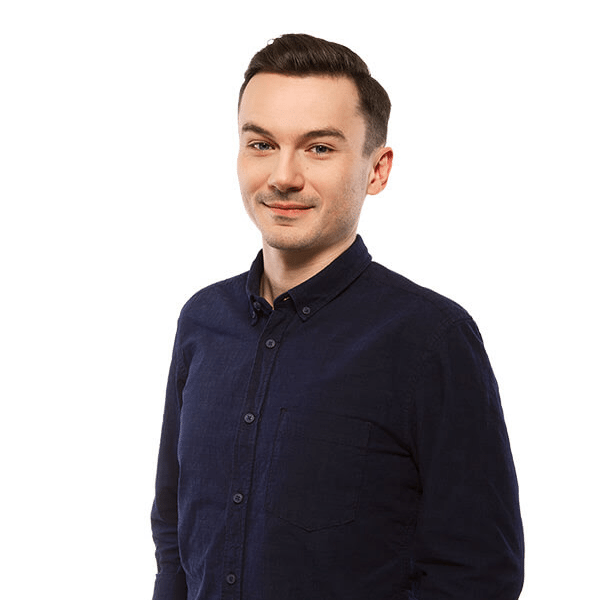 7. Use Online Tools to Perfect Grammar and Tracking
---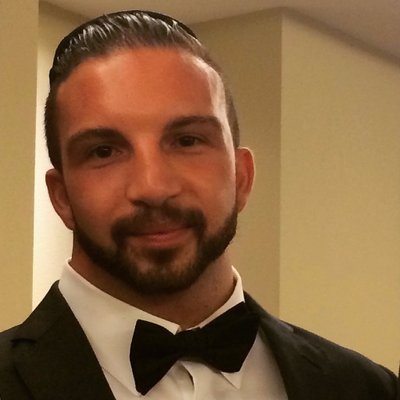 8. Format Lengthy Emails Properly
---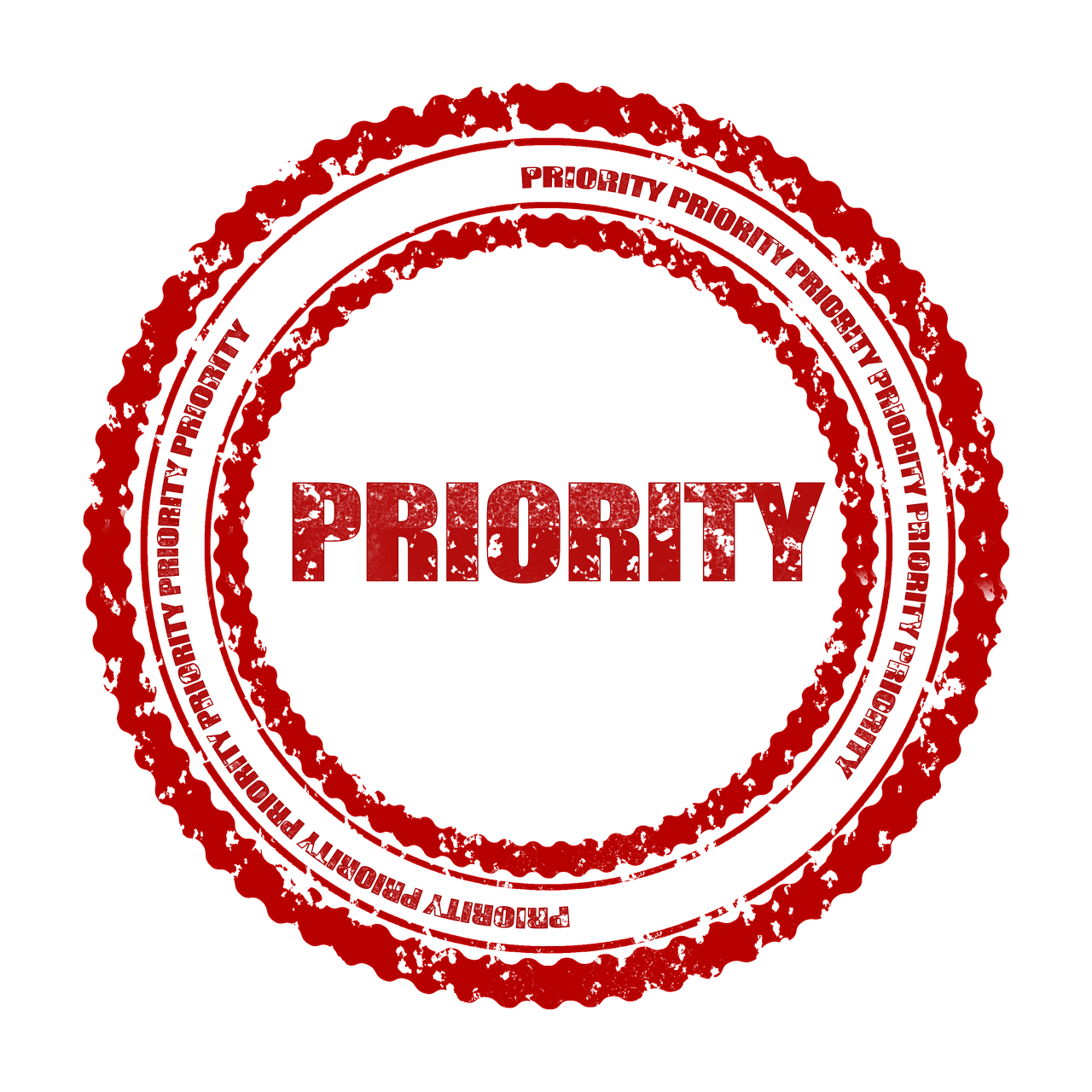 9. Use Priority Flags With Discretion
---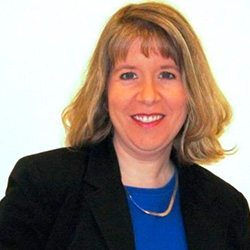 10. Proofread Everything
---
11. Use a Professional Salutation
---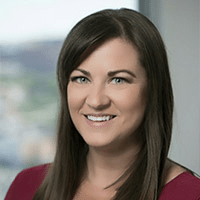 12. Avoid Using Background Images
---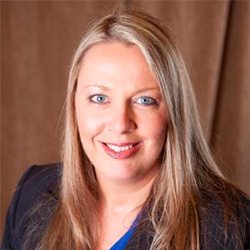 13. Make Sure Your Subject Line is Relevant & Descriptive
---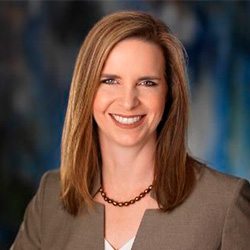 14. Make the Next Step Clear for Your Email Recipient
---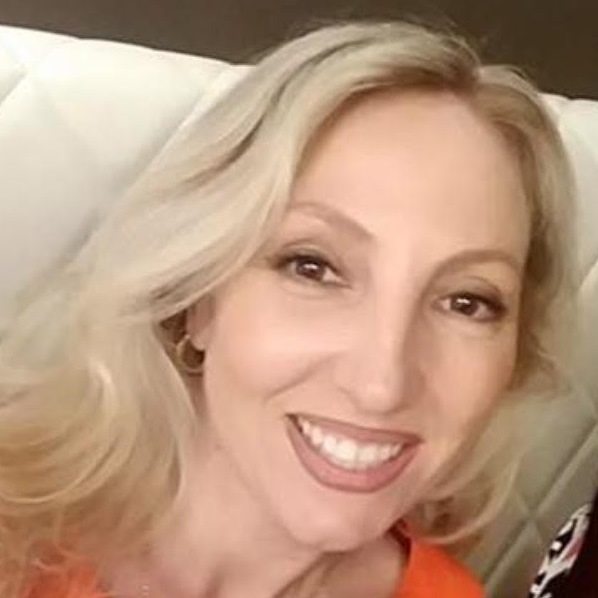 15. Always Address Recipients By Their Last Name
---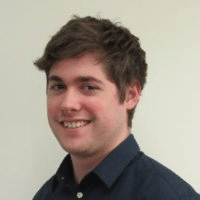 16. Embrace Templates for Customization
---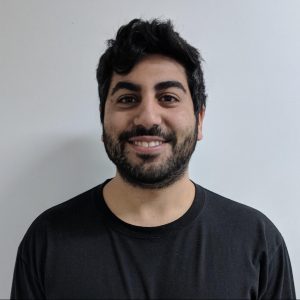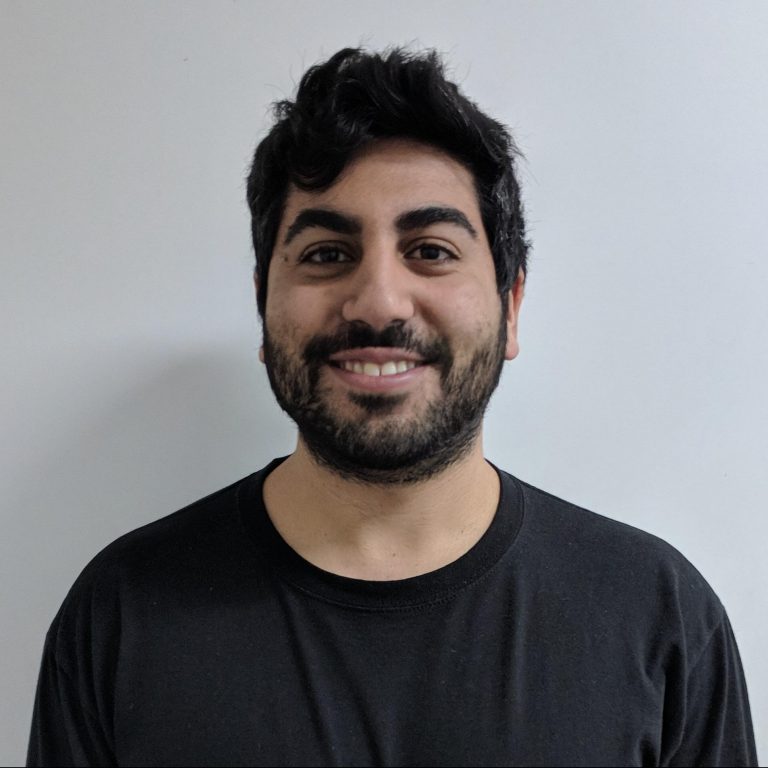 17. Keep Your Emails Clear & Concise
---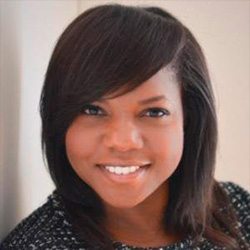 18. Give the Recipient Multiple Options When Setting Up a Meeting
---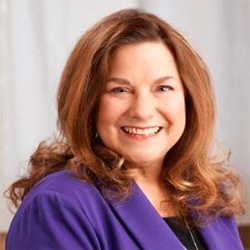 19. Use Blind Carbon Copy (BCC) To Make Your Emails Appear More Personal
---

20. Reply Promptly
---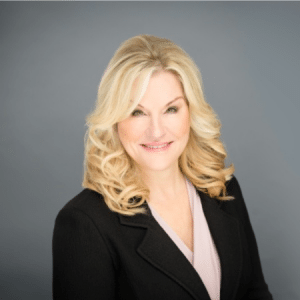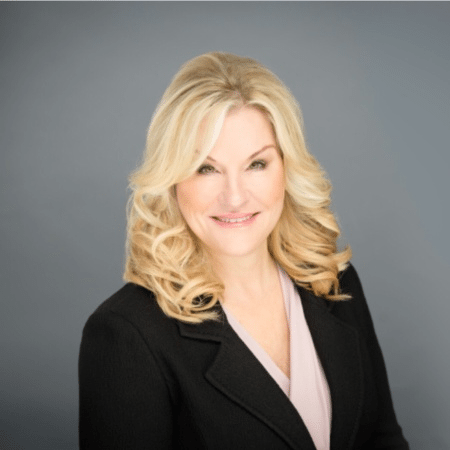 21. Introduce Yourself Right Away
---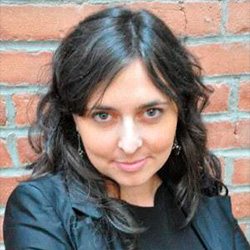 22. After Meeting With a Client, Send Them a "Thank You" Email ASAP
---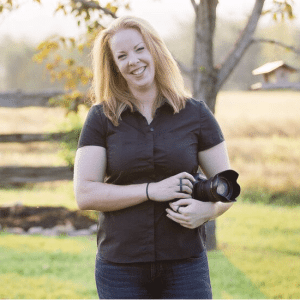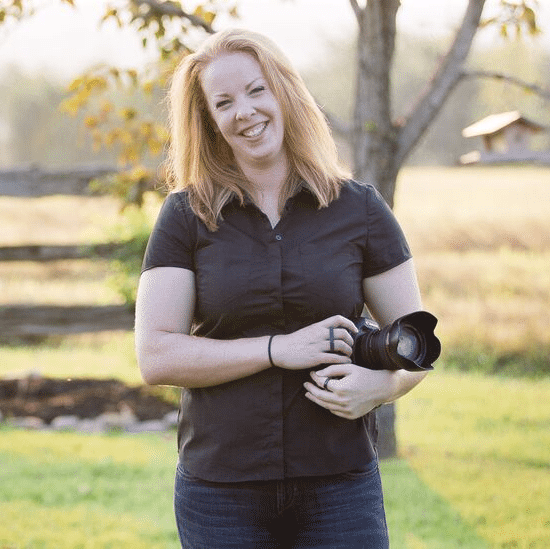 23. Give subscribers the Choice to Opt Out
---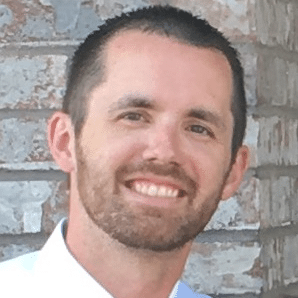 24. Give Your Emails a Personal Touch
---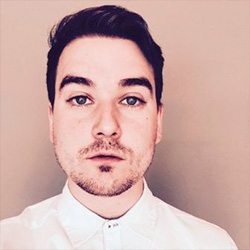 25. List Documents in Your Subject Line
---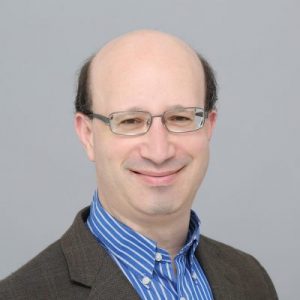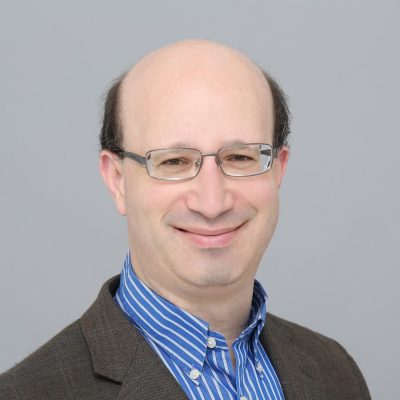 26. Avoid Spam Behavior
---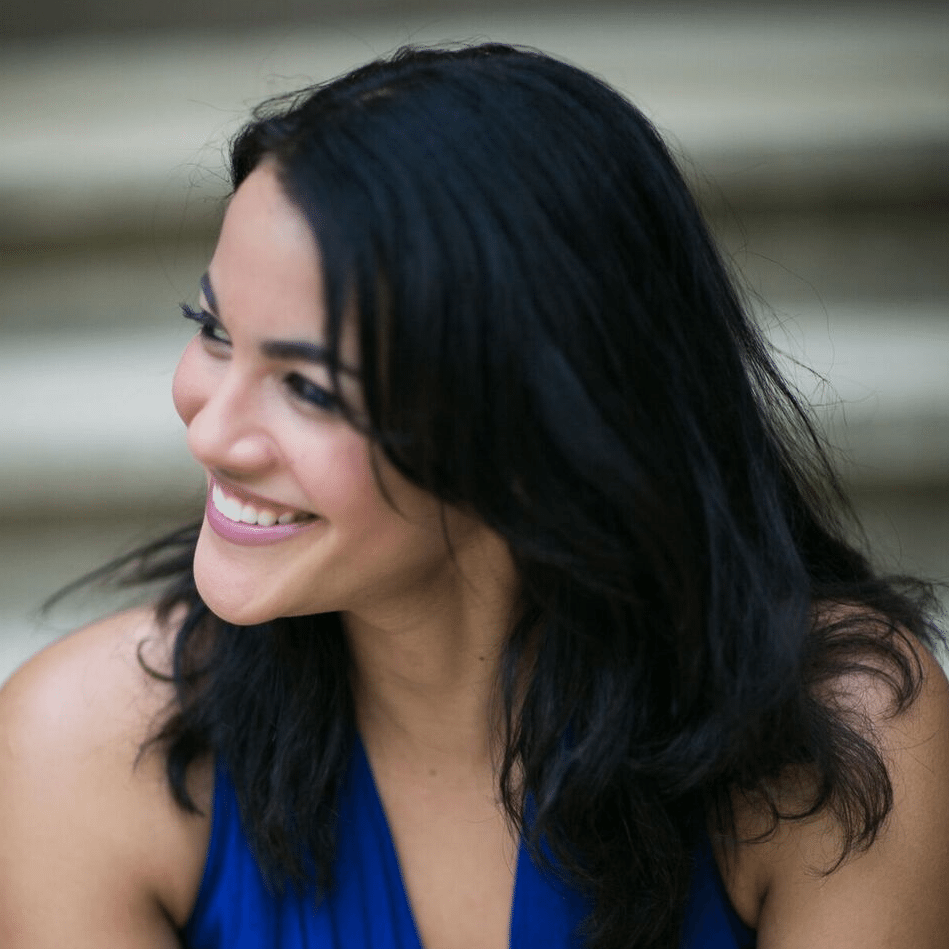 27. Avoid Email Blasts
---
28. Don't Hit "Reply All" When Your Message Doesn't Apply to All
---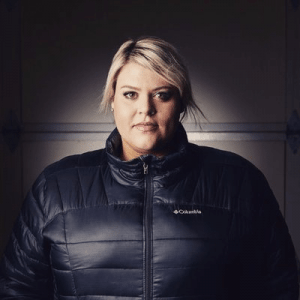 29. Learn the Appropriate Use of CC & BCC
---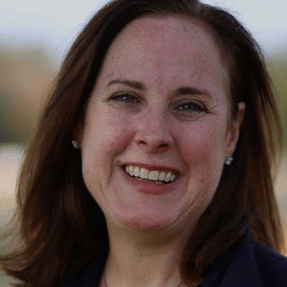 30. Stay Formal
---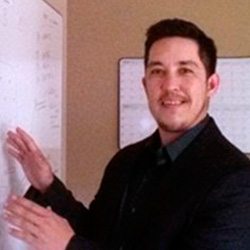 31. Never Insult Your Competitors
---
Over to You
When it comes to business – professionalism and courtesy will never go out of style. Outperform your competition, forge fruitful relationships with partners, and establish great customer relations with the help of these 31 email etiquette tips.
Before you even think of sending a business email, make sure you have a professional email address (ex: yourname@yourbusiness.com). Learn how to setup a free business email address in our article.