With today's technology, teenagers have better chances of making it big in the business world — Mark Zuckerberg started Facebook in his dorm room at Harvard. If you're a teen and want to start a business of your own, here's a list of business ideas and some general tips to help get you started.
Here are 20 business ideas for teens and tips on how to grow their startups into successful ventures.
---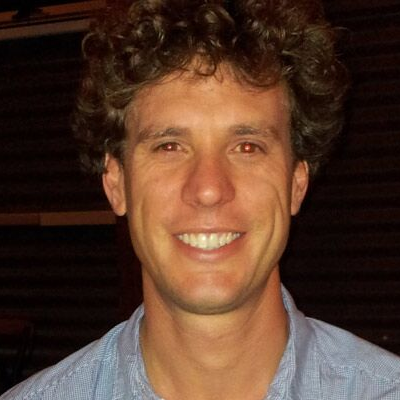 1. Start a Basic e-Commerce Business
David Dietrich, Founder, Fair Angle
All you need for this is a computer with an Internet connection and some free time (and perhaps some storage space may help). On your weekends, spend time searching on sales sites such as Craigslist, Gumtree or even Facebook. There are plenty of people who just want to get rid of things and, often, they will give it for free if you pick it up from their house. So, take your time and search for good deals. Then, collect the goods and resell them online for a marked-up price. If you are in no hurry to sell it, you can list it for a decent price and wait for the right buyer to come along. Use your profits to keep buying and selling. This is a great way to learn the basics and get you a solid foundation of e-commerce.
---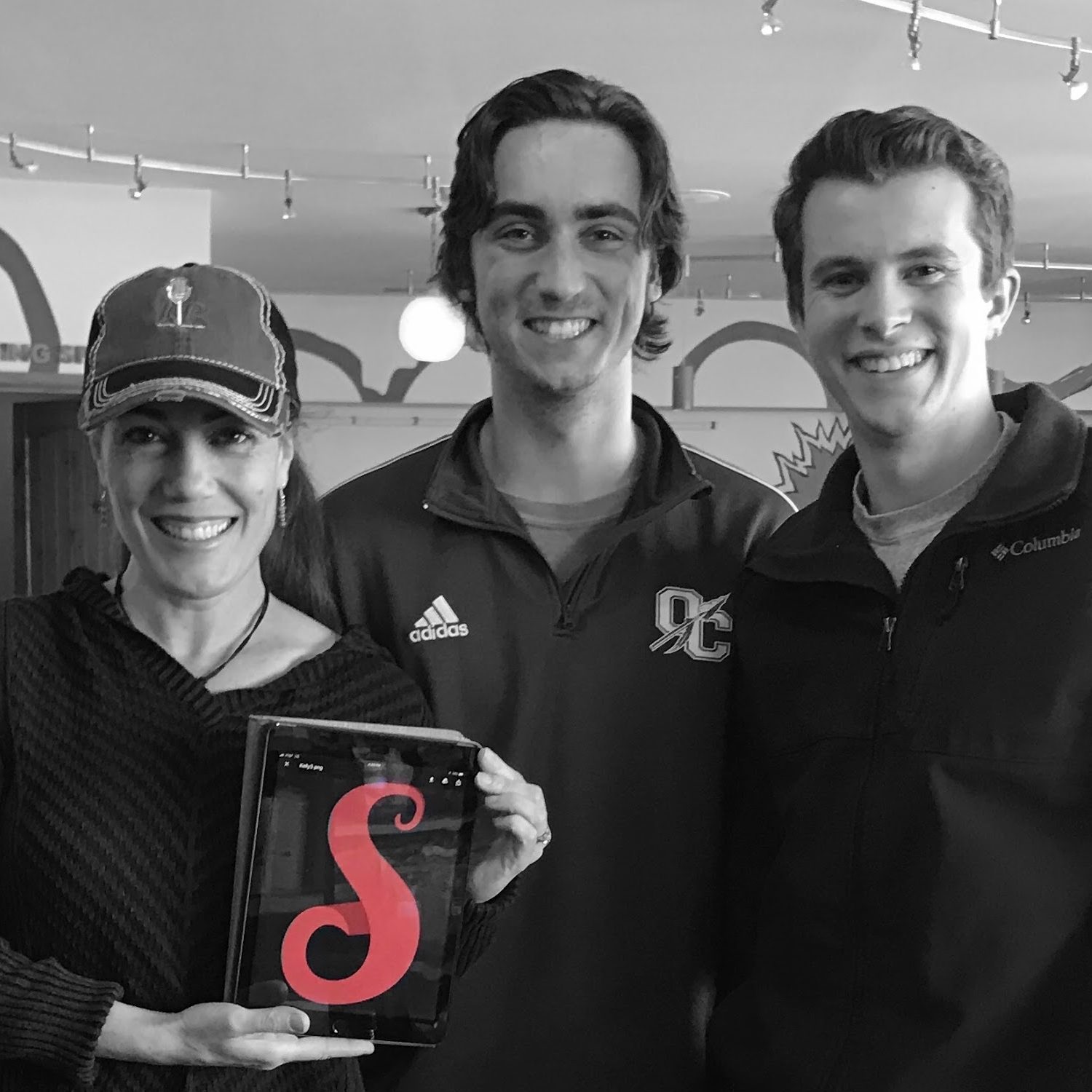 2. Learn How to Create Apps
Kelley Buttrick, Owner, KB Voiceovers
I just hired James Madden and Zach MacGee, two high-school seniors, to do something they'd never done before, and now they're launching a business doing it: M-Squared. As a voiceover talent, I have absolutely no idea how to make an app, but I wanted to make one to address a major pain point of my clients, so I needed to hire experts. Since I am making this app to give away, I didn't want to pay expert prices.
Instead, I contacted a techie son of a friend of mine with an eye for graphic design, and he brought in a tech guru friend of his. Both are high school seniors. These young men I hired got what I needed and delivered what I wanted and then some faster and better than many professional vendors I've hired. They taught themselves how to turn my idea of a script timer into an app for both Apple and Android devices as well as a widget for my website. They did a fantastic job!
---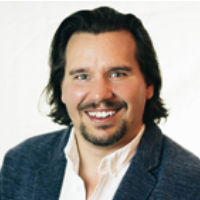 3. Work with Social Media
Garrett Smith, Founder & CEO, RepCheckup
Business ideas for teenagers should be social media- and social interaction-related. I think a teen can best relate to a business idea around that. Any types of ideas around social gatherings, meetups or even online dating could be beneficial. Social events can be difficult for a teen, so trying to make that interaction easier will be helpful. I would start by having conversations and polling friends, family and social contacts to see if they would be interested in your idea. Finding if there is a need will give you an idea if the business will be successful. Starting the business will take time — building your social profiles, interacting with people and engaging with business professionals to gain advice and insight.
Make sure you're gathering poll insights from your customers to find ways to improve, enhance and grow. Your customers will tell you what else they want and try to make that a reality for them.
---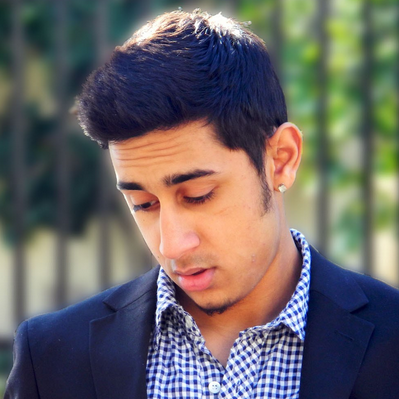 4. Use Your Creative Skills for Video Blogs
Jeet Banerjee, Serial Entrepreneur & TEDx Speaker, JeetBanerjee.com
Video blogging (vlogging)has become one of the hottest ways to make money for creative individuals. If you as a teenager are extremely creative, have a great personality or can share value in a certain niche, vlogging is a great way to do so. It's very easy to start because all you really need is a cellphone to upload your videos online. Some vloggers are generating millions of dollars yearly through their YouTube channels, and it's still a great opportunity in 2018.
---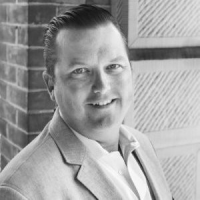 5. Make Use of Your Tech Skills by Becoming a Consultant
Bill Fish, Co-founder, Tuck.com
One idea that would be great for teens is some form of tech consulting. You wouldn't believe the number of people age 50 and older who can't use iTunes, can't see their grandkids on Facebook or Instagram or even get on Netflix. Teens grew up doing all of these things from as far back as they can remember. Offering a simple service like that is not only a great way to make some money but also builds confidence and cultivates relationships with an older generation. Building patience and interpersonal skills will help immensely down the road as well.
---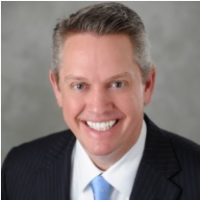 6. Try Your Hand at Marketing
John Crossman, CCIM, CRX, CEO, Crossman & Company
My best advice for a teenager to start a business would be in marketing. I love the thought of a student having a low-cost marketing company that can give clients a boost of energy and exposure through social media. Here are a few key points:
Some companies that currently do this are a scam; they charge $500 and do very little actual impact
Teenagers tend to be cutting edge when it comes to social media
Teenagers take risks in social media that adults won't, and yet they get it on risks you should not take
They have the time
They have the energy and creativity; marketing events tend to need a ton of energy in a short period of time
I think teenagers could help companies both big and small with new store openings, new products, sales and so on.
---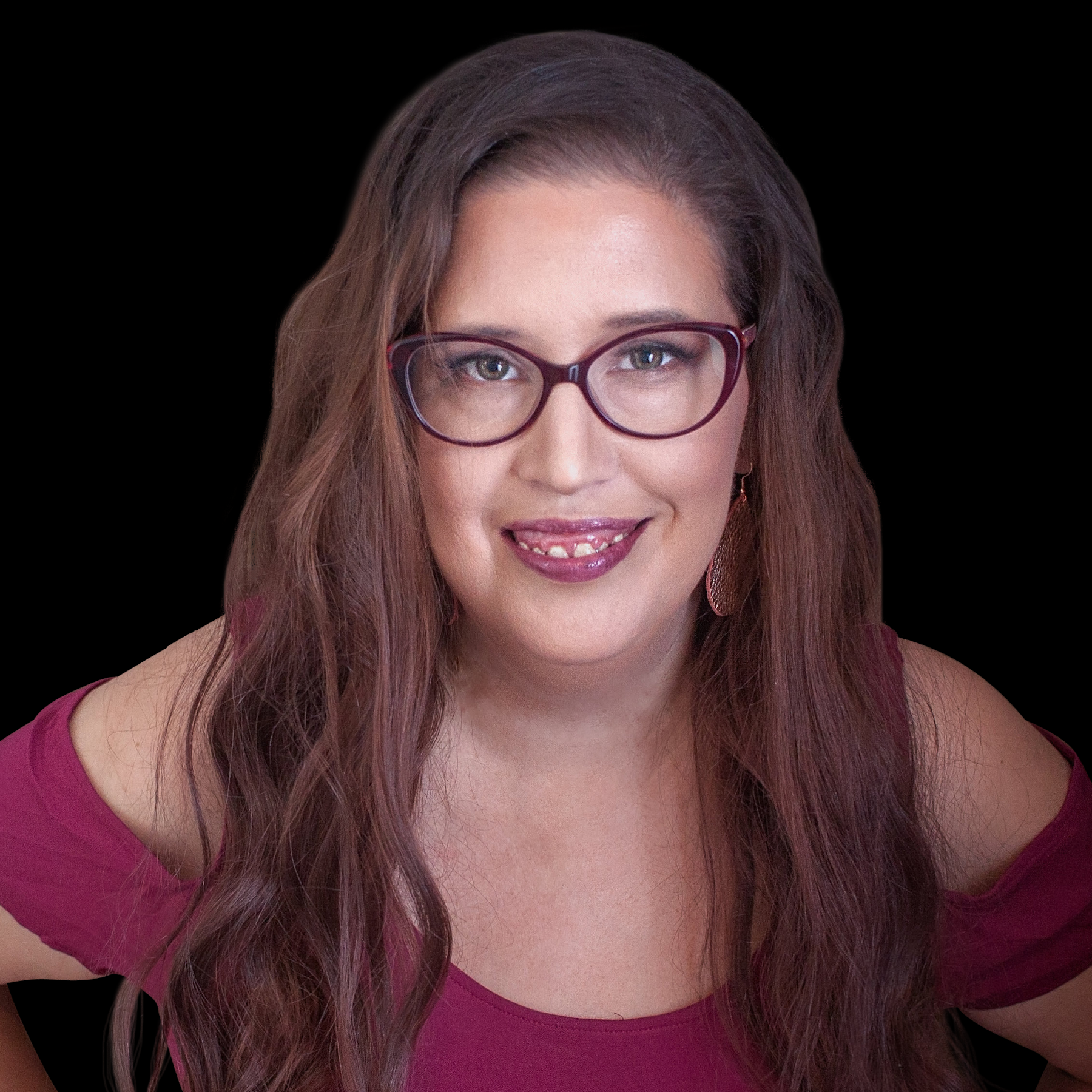 7. Become a Virtual Assistant
Meg Brunson, Host of the FamilyPreneur Podcast, MegBrunson.com
Teens with entrepreneurial parents (or connections) can embark on the journey of becoming a virtual assistant. Virtual assistants (VAs) can offer a wide variety of services like social media management, data entry, organizing digital files and assets, bookkeeping and more. Teens may choose to begin by offering a broad variety of services or focusing on one specific area of expertise that they are skilled or interested in. Over time, this is a business idea that they can carry over into adulthood and provide some great business connections and opportunities in the future.
---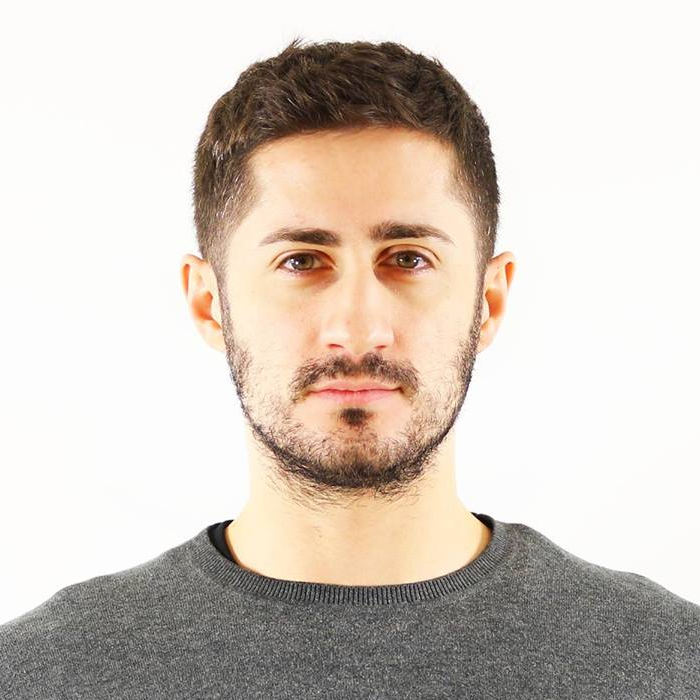 8. Start a Tutoring Business
Vladislav Suleyman, Co-founder, ArgoPrep
Getting great grades in school really does pay off! I don't mean just pocket change to earn an extra $100 a week — you have the potential to create a multimillion-dollar business. Granted, it will take years of hard work and dedication, but this is something you can start during high school. A great tutor actually possesses the qualities of a great entrepreneur. Both a tutor and entrepreneur need to have excellent communication skills and leadership qualities.
---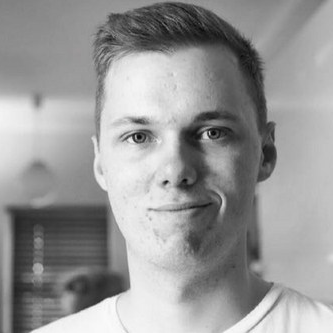 9. Start Your Own YouTube Channel
Bill Roberts, Founder, Vlogger Gear
One great, creative idea for teens to get into business is by starting a YouTube channel. The barrier to entry is extremely low, but if you are creative and have an entrepreneurial spirit, YouTube is a great opportunity. You don't have to look far to see that there are thousands of teenagers on YouTube that have more than a million subscribers and get endorsements from major brands, plus ads and merchandise. YouTube truly a great starting point for teenagers to wet their toes in business!
---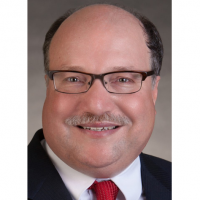 10. 'Build a Better Mousetrap'
Christopher Carosa, Author, "From Cradle to Retirement: The Child IRA"
One of the most intriguing business ideas for teens I got from interviewing several "kidtrepreneurs" for my latest book involved a teenage girl from Columbus, Ohio, who was constantly frustrated by her backpacks. They kept falling apart. She solved her problem by designing a sturdier backpack customized for her specific use. When her friends saw it, they wanted one, too and — voila! — she had the beginnings of a business. It turned out a lot of high schoolers wanted the backpacks, and they were willing to pay extra for detailing. She didn't invent the backpack concept but she made it better.
---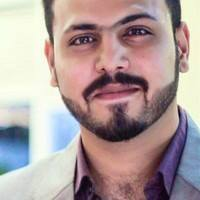 11. Create a School Project You Can Turn into a Startup
Affan Vohra, Owner, BestVPN.co
Teens have some of the brightest minds and always come up with innovative ideas. The best thing teens can do for a startup is to do what they love. This can be in a form of school project turned into a startup. If the idea is creative enough you can take it to product hunt. Teens can also raise funding to take their idea to a next level.
---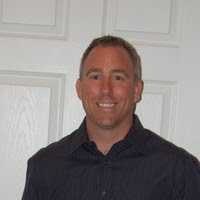 12. Run a Summer Science Project Camp
James Stefurak, CFA, Founder, Monarch Research
As a parent of four, I have first-hand experience with the horror of science projects. Researching on the acidity of gummy bears, conducting experiments (the 'scientific way'-null hypotheses, independent variables, limitations, conclusions, and so on) then 'presenting' results (buying supplies from arts and crafts stores — display boards, markers, sparkles and glue — twice from inevitable mess-ups). These, all while keeping the children motivated over weeks of time is a nightmare.
Finally, I decided to outsource to a 'summer science project camp,' offered at the home of a teacher with a side hustle. We pay $175 to get next fall's science project completely out of the way over a two-day workshop. As long as they follow district guidelines, a high school science student, such as an honors/AP student or former science fair winner, could offer his or her own camp to small groups of four elementary school students per session. The demand is huge. He or she could realistically offer 10 sessions per summer, covering about 40 students in total, and pocket about $7,000 for the summer. Teenagers can also learn small business lessons like marketing ideas and cost control for profitability by doing this.
---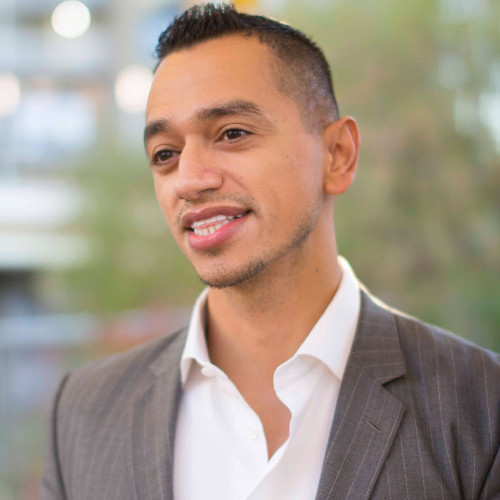 13. Start a Business from Something that You Love Doing
Sarkis Hakopdjanian, B.Comm., Director of Strategy & Principal, The Business Clinic
The best business idea for any person is to find what they love and to master it. This begins by learning about themselves, who they are, what they like, what their strengths and passions are and to become an expert at what they love. They can consider doing a SWOT (strengths, weaknesses, opportunities and threats) analysis of themselves. Whether that thing is to do art, music, dance, technology, marketing or finance — the more they genuinely love it and are passionate about it, the more they'll be able to master it and monetize it. Once they've discovered their strengths and are developing their skills, they can then sell this to others by performing it, teaching others how to do it or to solve a problem that people have using their skills. The better they get at this skill, the more in demand they will be for their service. At this point, it's just a matter of creating the right business model to monetize their skills.
---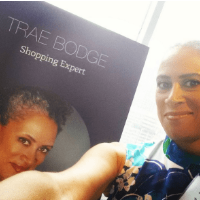 14. Have Fun and Make Your Own Slime Business
Trae Bodge, Lifestyle Expert, TraeBodge.com
Slime is all the rage with teens and tweens and, even if kids are making it themselves, they will often buy from other makers. It doesn't take much to get started. You just need the basic ingredients like glue, laundry detergent, cornstarch, hand soap, shaving cream, food coloring and containers. The most successful kids will be adept at social media and in the know about the latest innovations like the addition of different ingredients to affect the texture, scent, color and so on. This same marketing model could be applied to other do-it-yourself items like jewelry, key chains and clothing. It's really all about fun videos and posts to build and engage with your audience.
---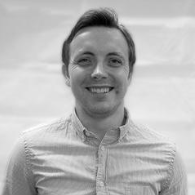 15. Start a Mobile Phone Repair from Home
Adam Watson, Director, Ambient Mirrors
The best business idea for teens I have is a mobile phone repair business they can run from home. They just need to learn how to repair, and then buy a few phone screens from Alibaba, which will be inexpensive. Word will soon spread via social media and school about the service. We all know teens can't live without their phones these days, and they get dropped regularly. It's a low-cost business and just requires the training to repair, but I think there will be videos online you can get for free.
---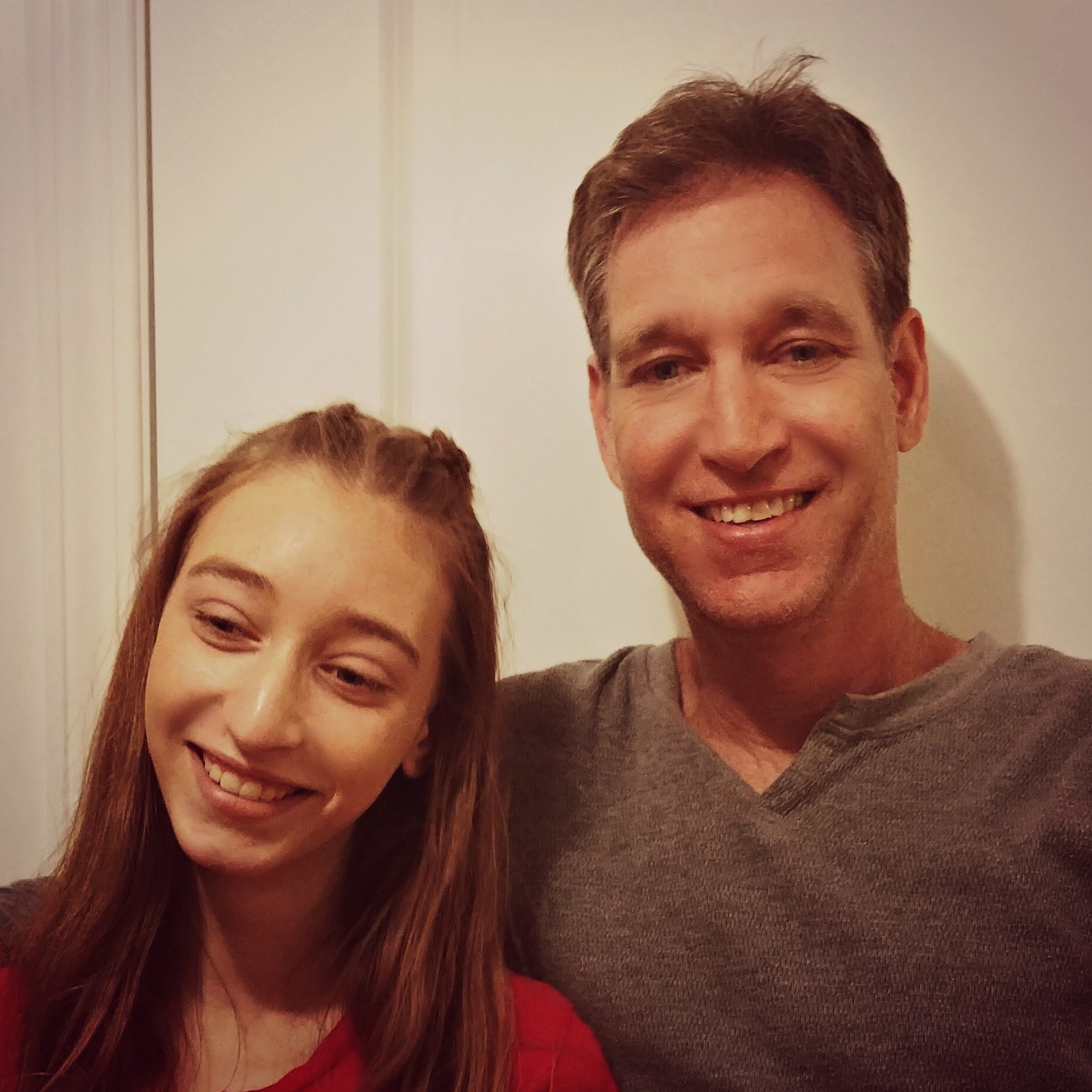 16. Get into the Dog Walking Business
Yaron Shaool, Co-owner, Ka Gold Jewelry
I just recently sat with my daughter Eliana, and we came up with business ideas for teens. Dog walking is a nice and easy way to make some money. It allows you to build a steady income from repeat customers. The general idea is simple — you offer a service of walking with the dog. A nice way to start is to make a flyer and hang in the neighborhood to distribute them or put them in people's mailboxes. You can also create magnets for the refrigerator and go out to when people walk with dogs and offer them the service.
One important tip for running the business is to maintain a good system of communication with your customers. For example, using texts messages — notify them on the same day of the time you are scheduled to pick up the dog (ask for approval). If, for any reason, you cannot do it, try to notify them as soon as possible. In the summer, you can expand the service and watch over dogs for owners who go on a vacation.
---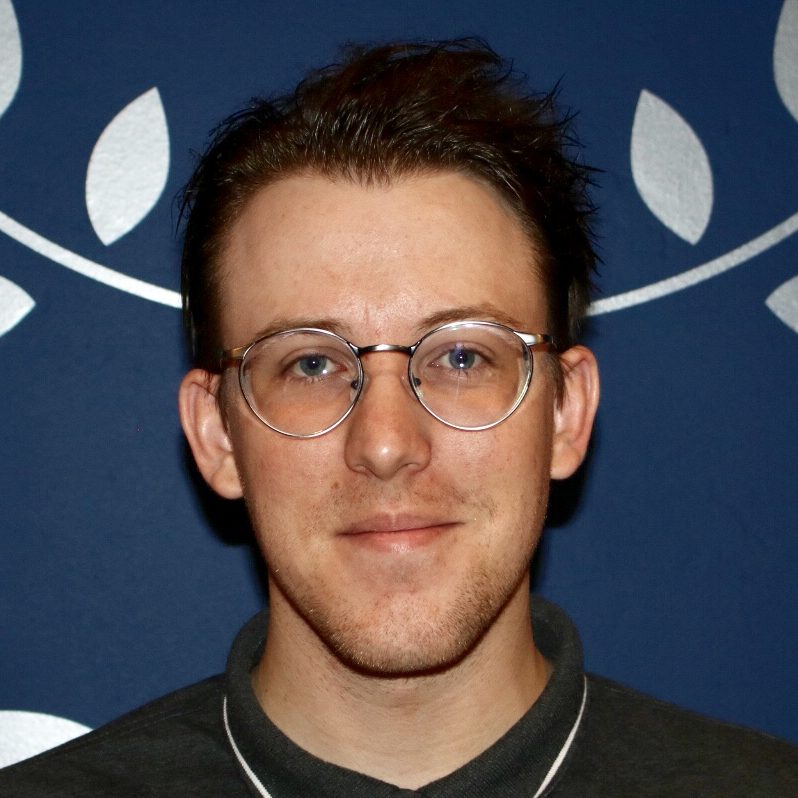 17. Start a Landscaping Company
Chad Zollinger, Chief Editor of Debt and Tax blog, Best Company
I spent every summer helping my mom with her landscaping business. Once I got into my teen years, I worked for a friend doing the yard work of various neighbors. Although the work is grueling, and it can be a pain doing all the work yourself at first, there are real benefits to starting a small landscaping outfit in your teenage years. All you need to start out is a lawn mower and a few family friends as clients. Once you earn enough money, I suggest buying an edger. The name of the game at first is to increase your skill set and business reputation in your neighborhood. Once you have a large client base, hire more employees and buy better equipment. Don't get me wrong — landscaping is hard work, but can pay off big time if you do it right.
---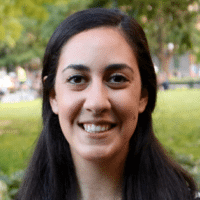 18. Offer Alternative Payment Options
Maggie Aland, Marketing and Review Editor, Fit Small Business
When starting your own business, it's important that you provide your clients with a variety of ways to pay. Square is an easy-to-use credit card processing system that lets you accept every type of payment quickly, easily, and securely. Square also doesn't charge any monthly fees, making it a perfect option for young entrepreneurs. Click here to sign up for a free account.
---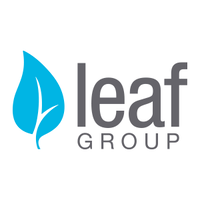 19. Start a Shuttle Service for Kids
For teens who finally have their driver's license, why not start a shuttle service for kids whose parents' schedules are too busy to drive them around for soccer practice or ballet classes. They can even develop a small scheduling app to share with parents around the neighborhood. Read this article for guidelines on how to get started, plus get tips on important safety factors to consider.
---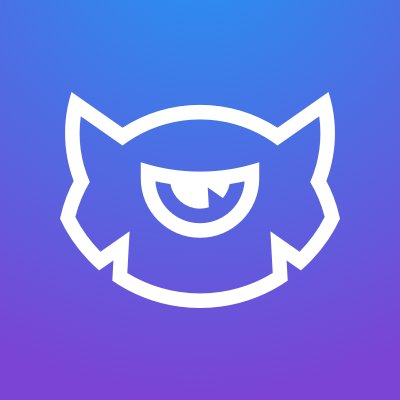 20. Use Free Tools for Your Startup
Businesses today no longer have to be too expensive to start. For teens looking to start their own business, it's important to be aware of the tools you will need and where you can get them as you create your business plan. If you're looking for tools, such as for creating a website or setting up project management, look at this article and you might just be able to find one or two applications that can work for you.
---
Over to You
It's great to watch teens take the initiative of starting their own business, regardless of the outcome. The most successful businesses didn't always succeed from the first try, so this list of ideas can serve as inspiration for our young entrepreneurs to never give up.
Have more business ideas for teens you want to add to our list? Share it with us in the comments section.