Business lunches bring a more relaxed atmosphere to a business meeting. However, aside from great food, proper behavior is expected to keep the experience pleasant for everyone. Therefore, we asked experts to share tips on the proper etiquette when attending business lunches to help you build relationships and leave a good impression with your peers.
Here are 27 business lunch etiquette tips from the pros:
---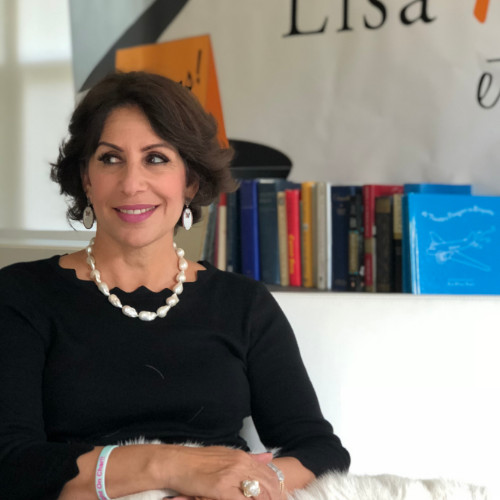 ---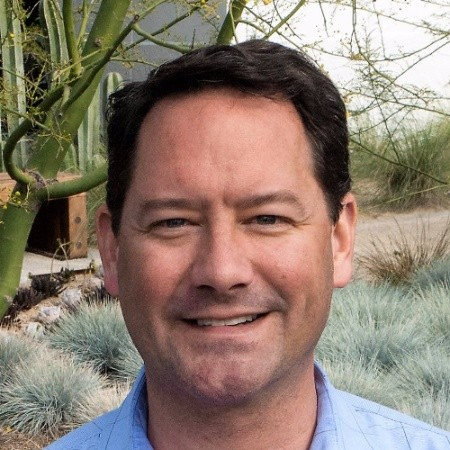 ---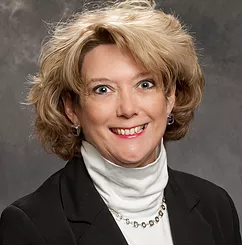 ---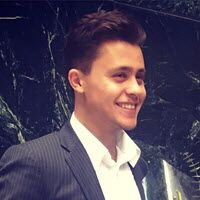 ---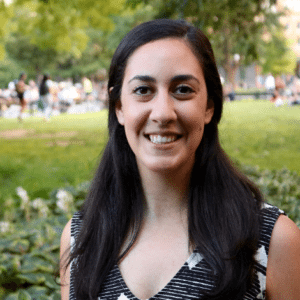 ---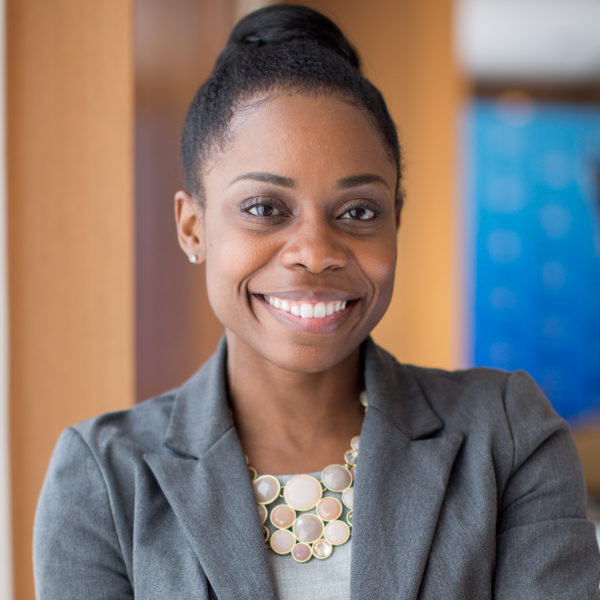 ---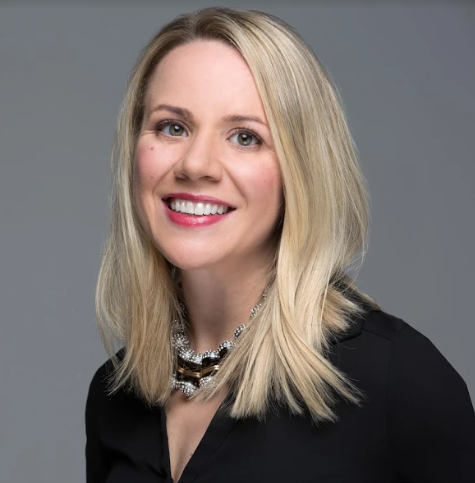 ---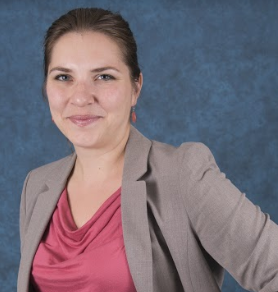 ---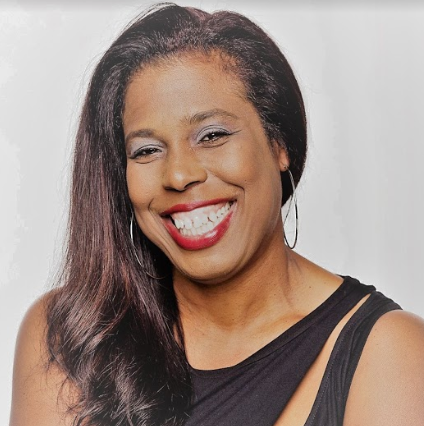 ---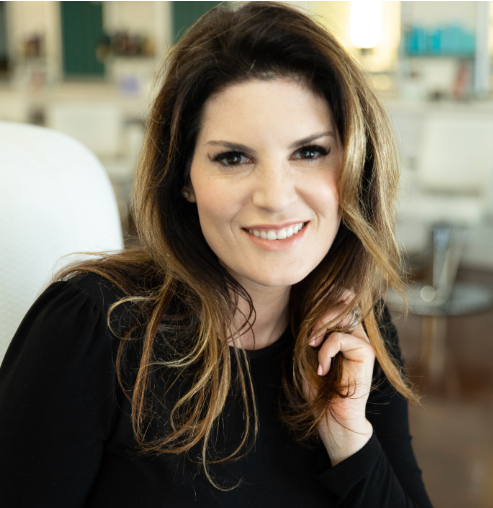 ---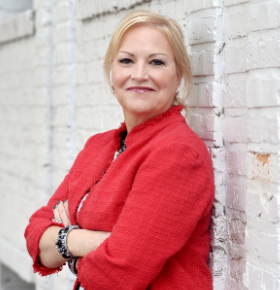 ---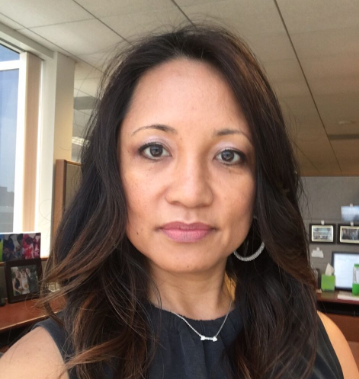 ---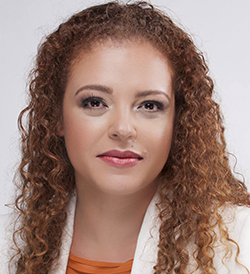 ---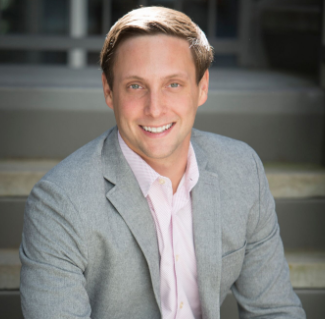 ---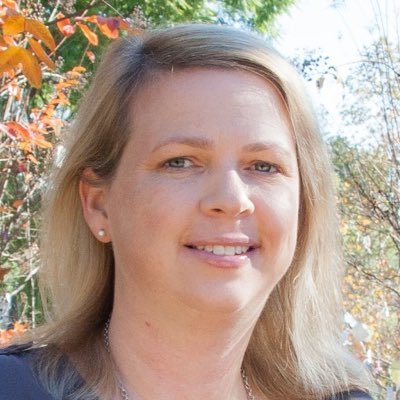 ---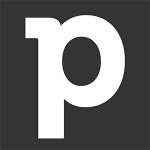 ---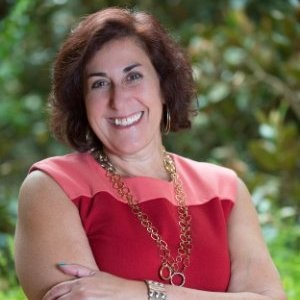 ---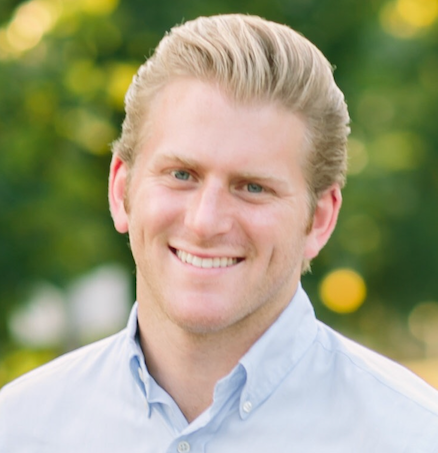 ---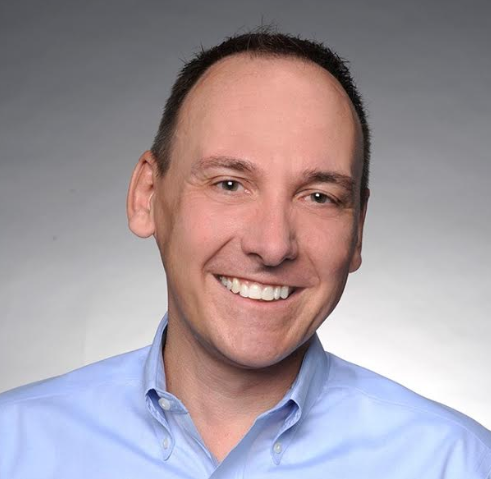 ---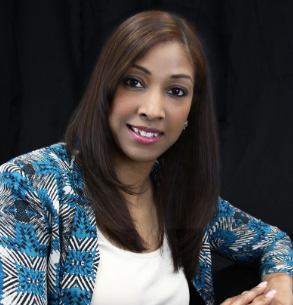 ---
---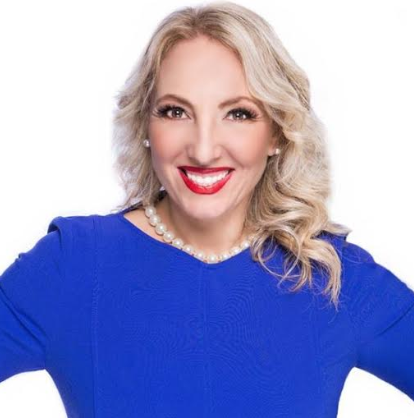 ---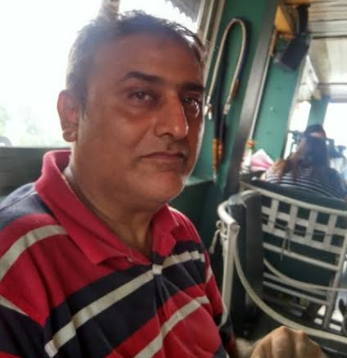 ---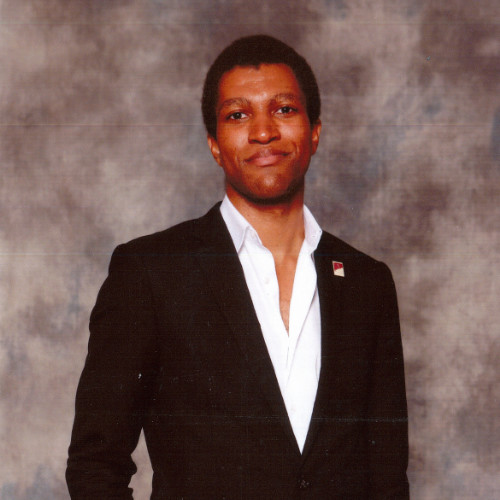 ---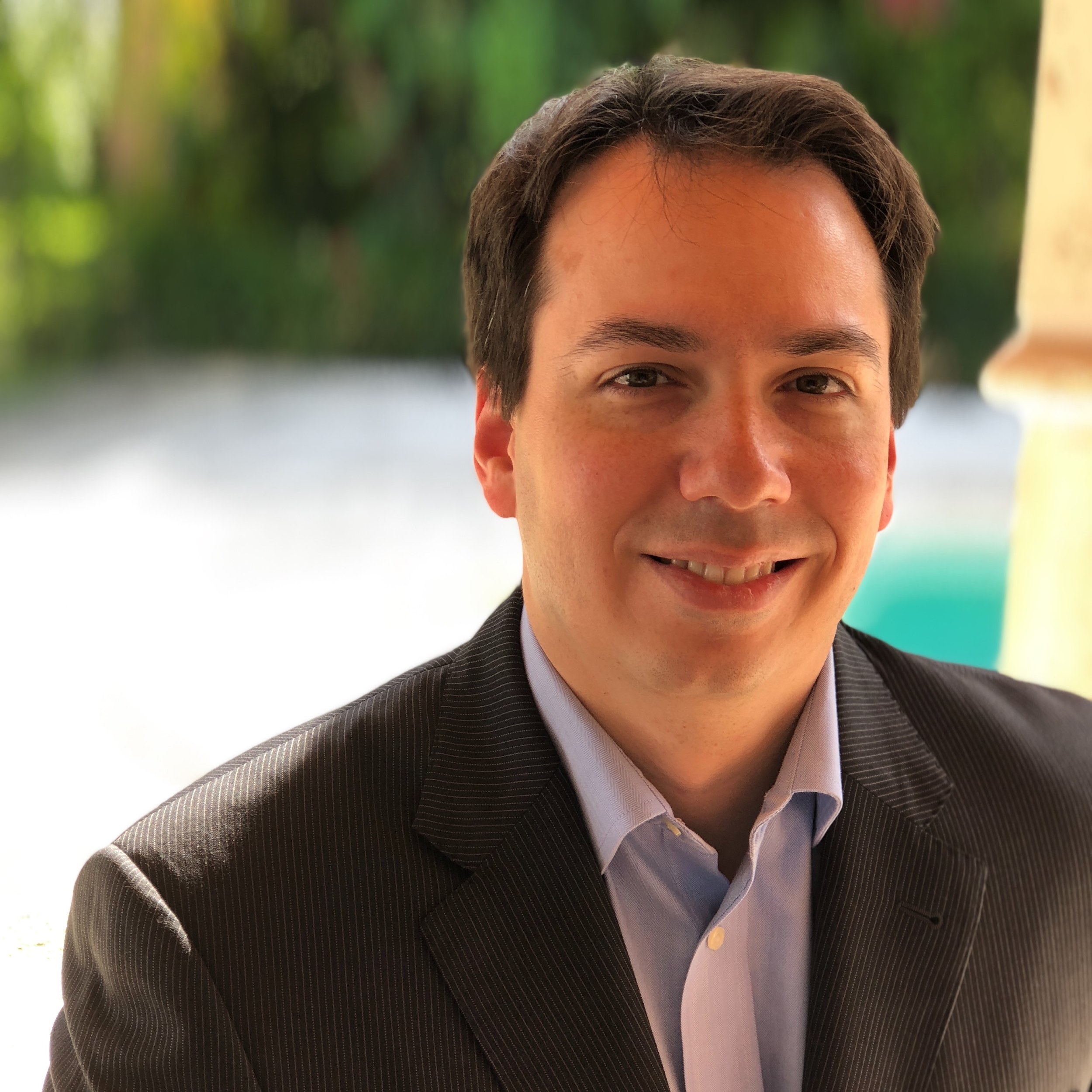 ---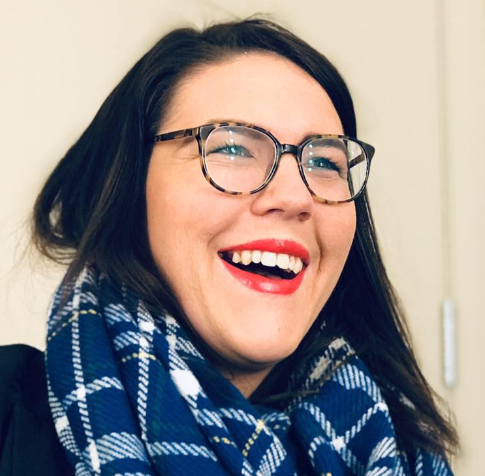 ---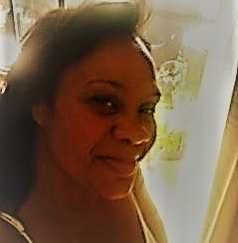 ---
Bottom Line
The advancement in communication technology has led to a wider variety of meeting with prospective clients. However, having a face-to-face such as a business lunch still brings a certain personalization that most clients look for. Keep in mind our expert list of business lunch etiquette tips to impress your prospects.
Got more business lunch etiquette tips worth sharing? Let us know in the comments.