Effective money management is an important factor that contributes to the success of a small business. As a business owner, you should be mindful of your business's finances, and know how much money the business earns against how much the company is spending. Managing your cash flow efficiently is essential to keep your business running smoothly.
We spoke with industry experts, and they shared the following 21 tips on effectively managing business money:
---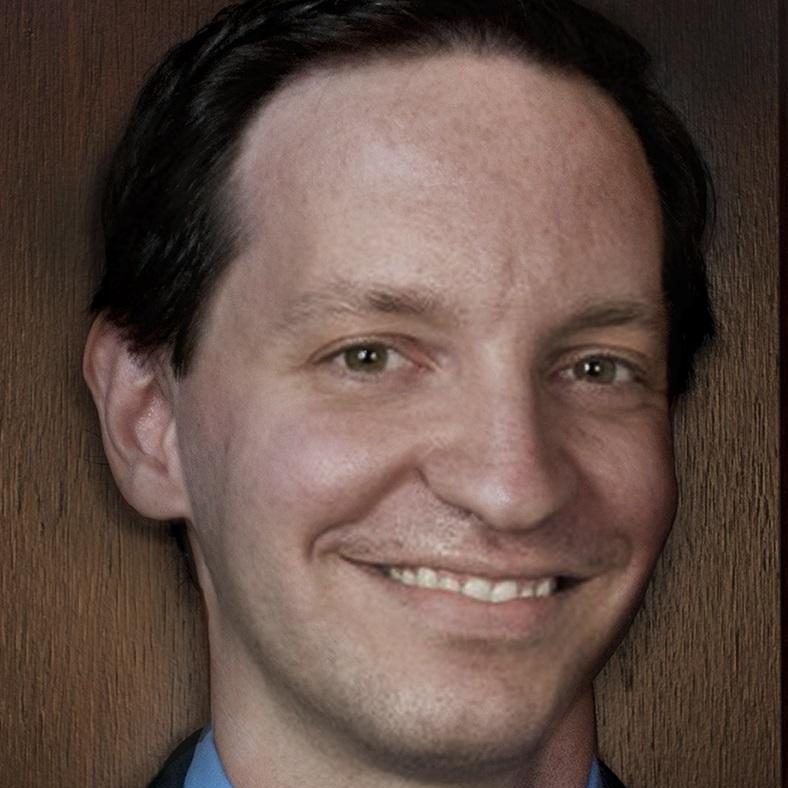 ---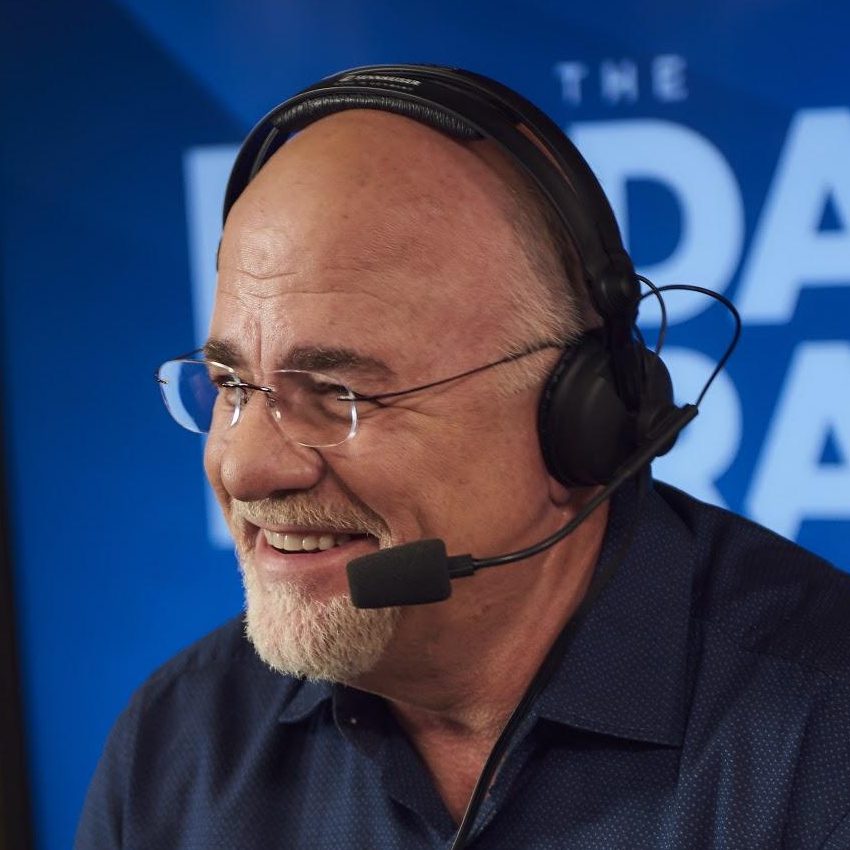 ---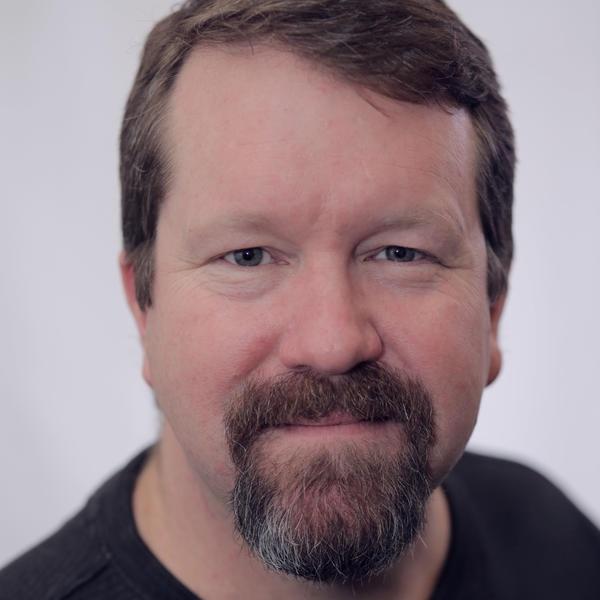 ---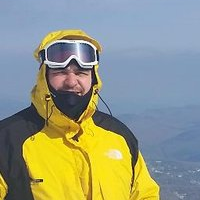 ---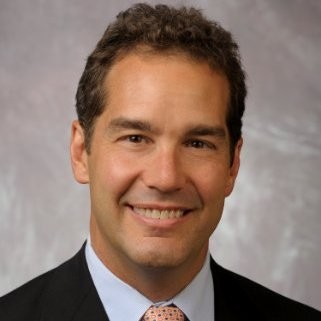 ---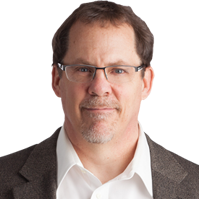 ---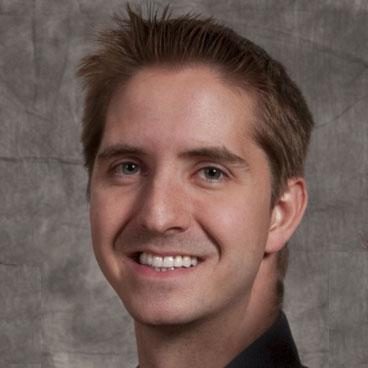 ---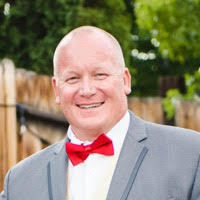 ---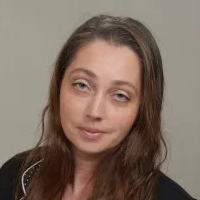 ---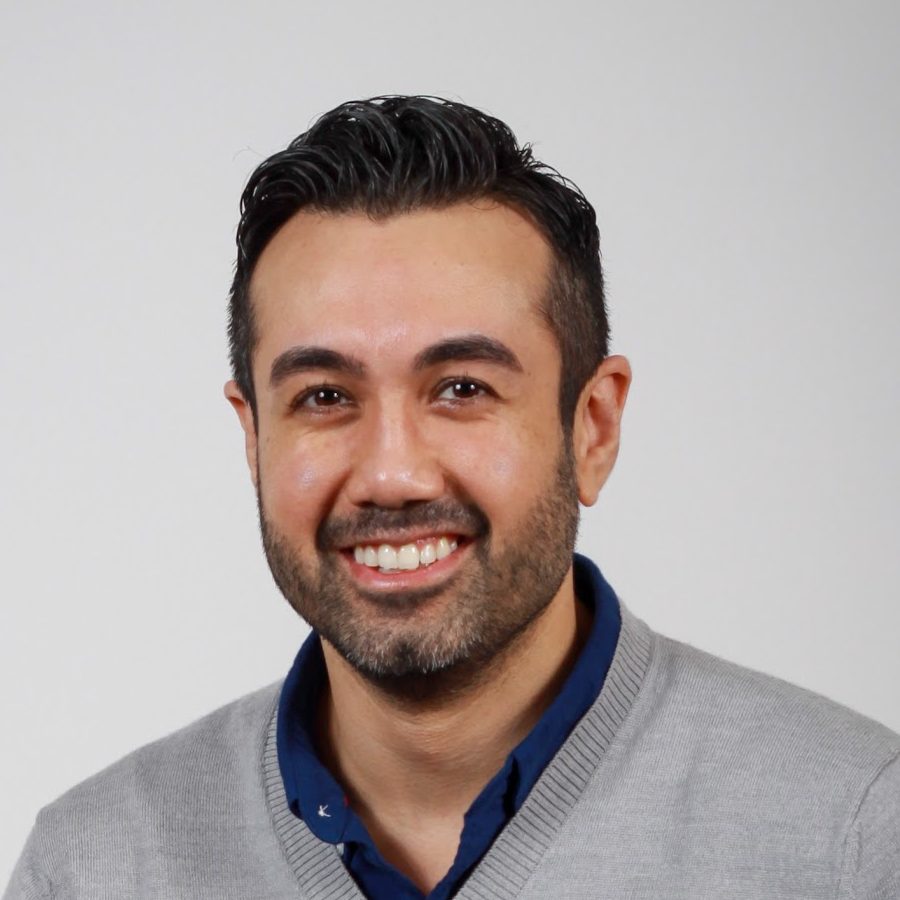 ---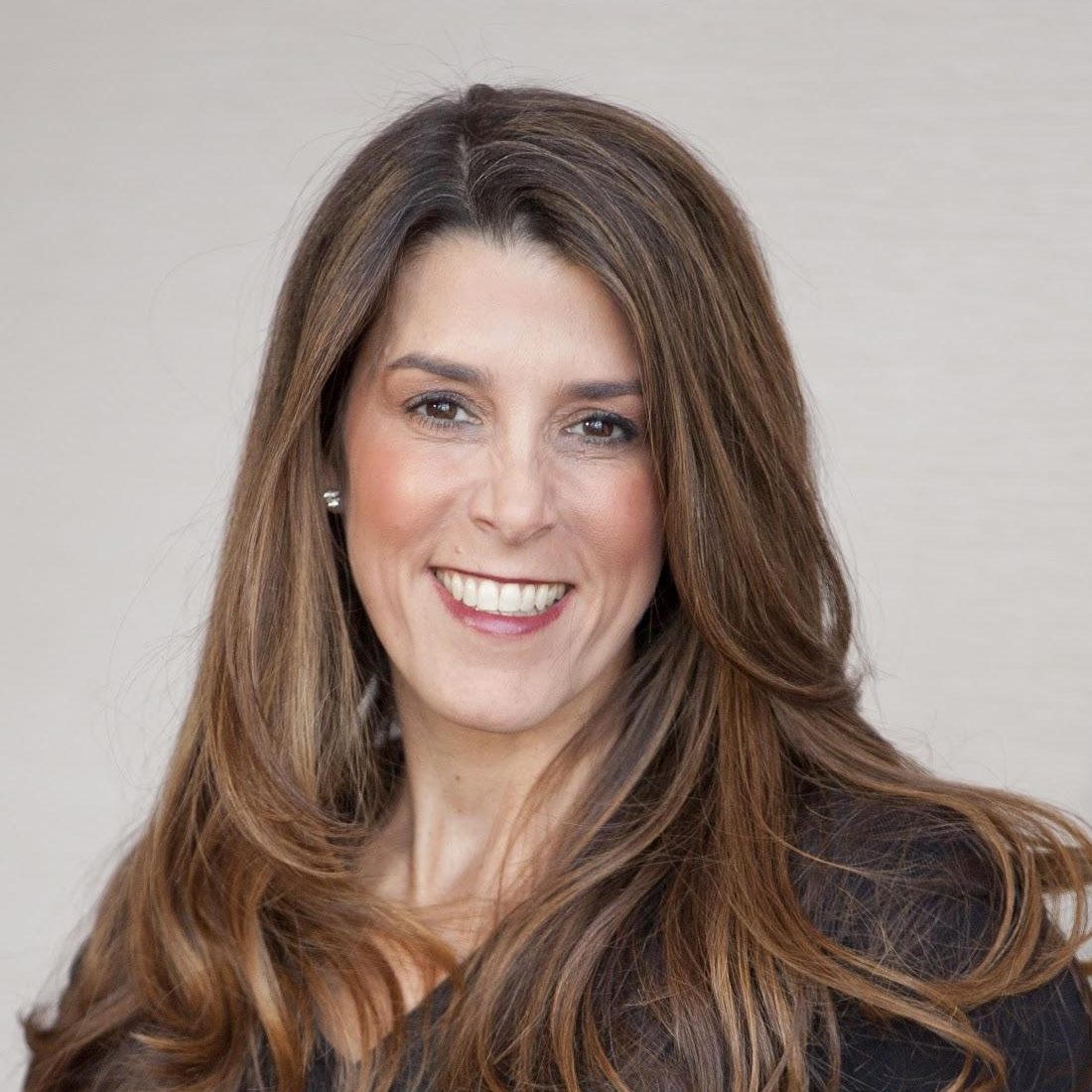 ---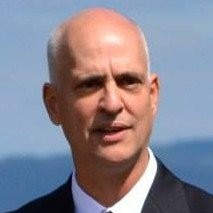 ---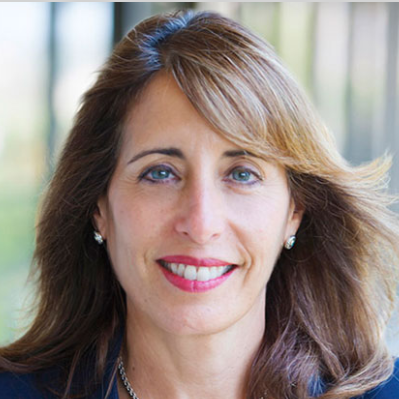 ---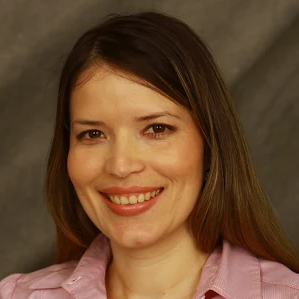 ---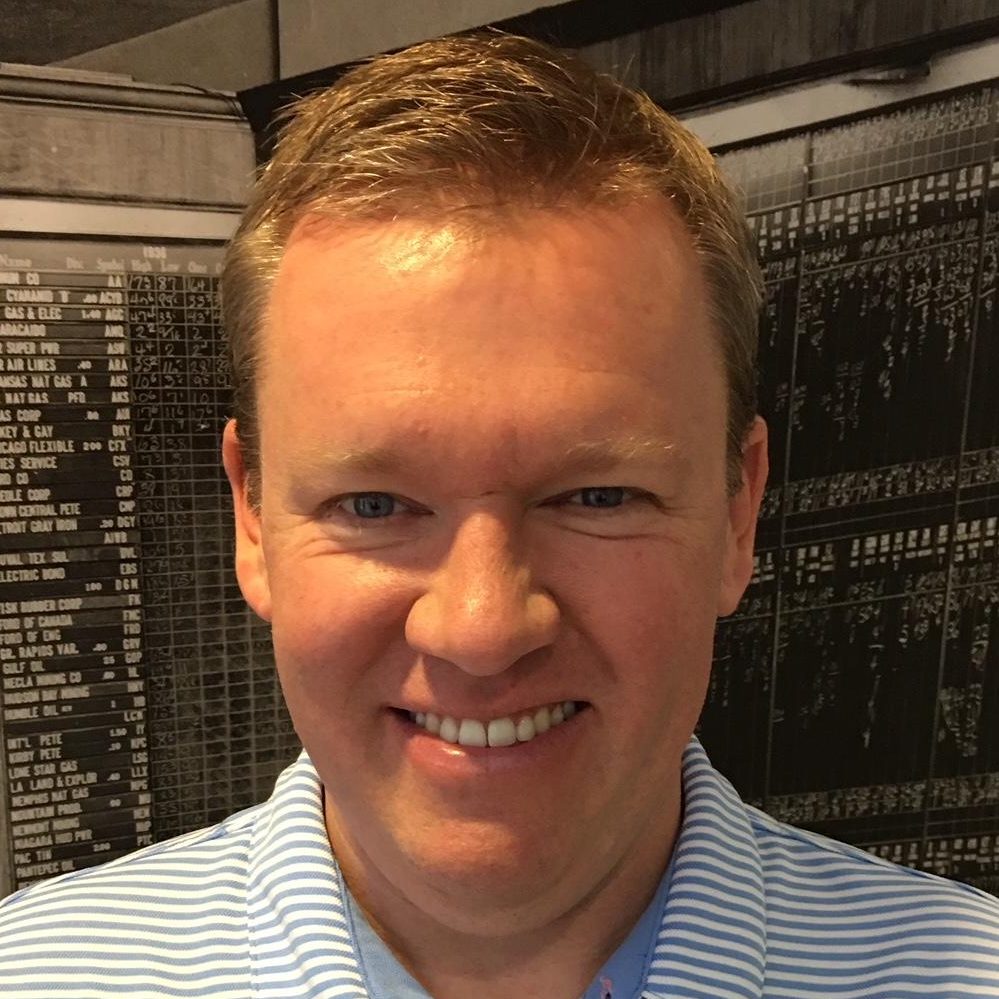 ---

---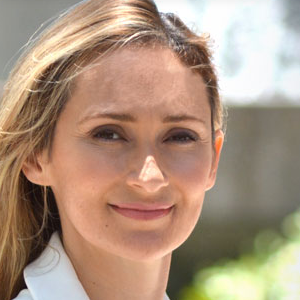 ---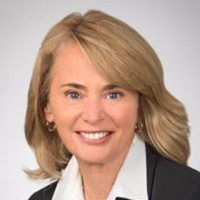 ---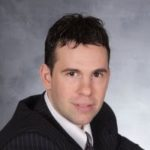 ---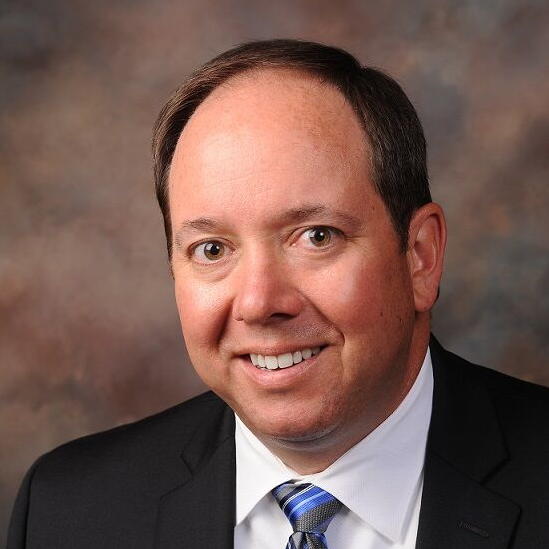 ---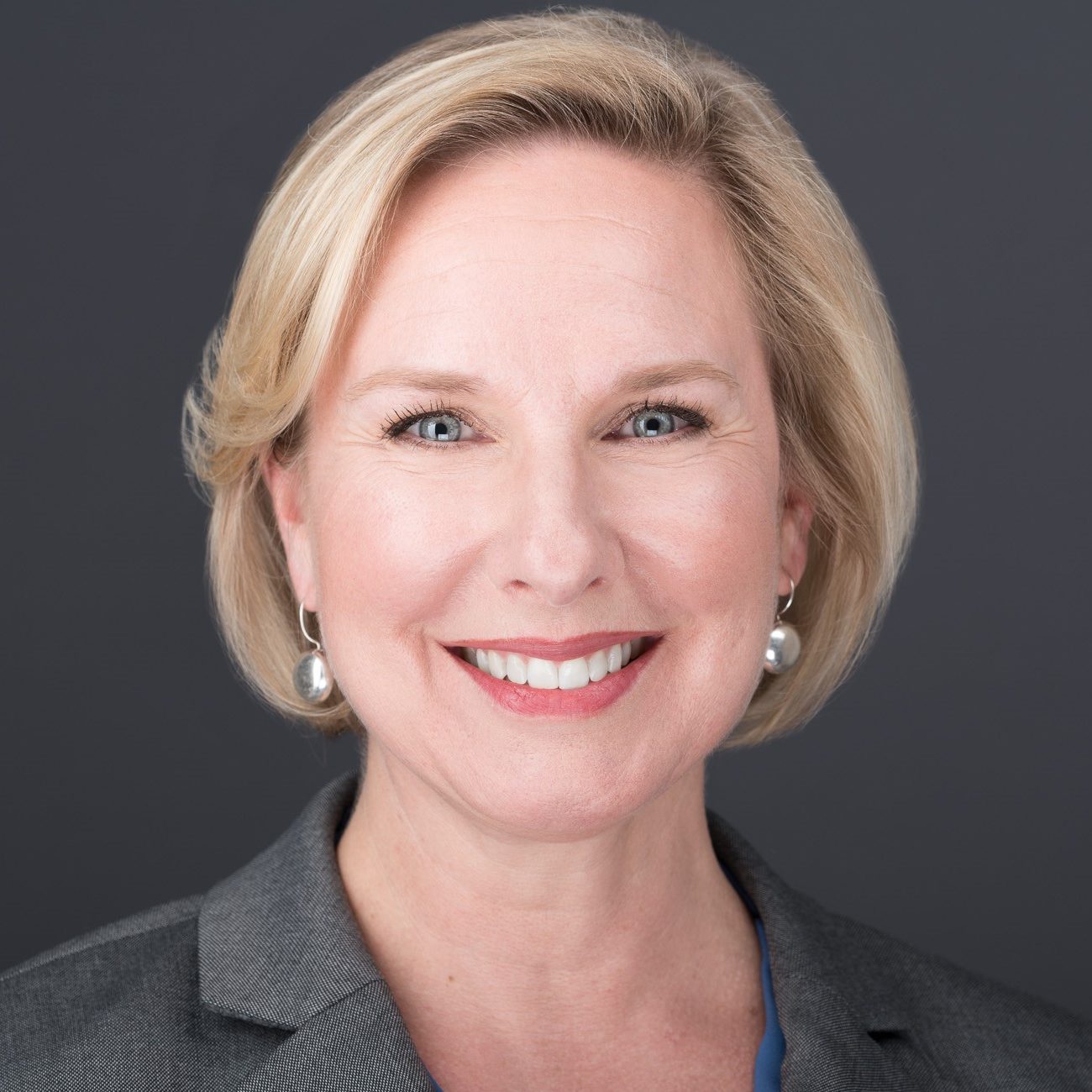 ---
The Bottom Line
Managing your business's finances is an important key toward its success. Both new and existing business owners should keep an eye on their business's financial health to ensure that their company maintains a healthy cash flow and net operating income. Use the above expert money management tips to ensure you are on the right track.