Productivity is a critical measure in business because it lets you know how much of your business expenses result in profitable goods. If you feel that you have yet to maximize your own or your employees' potential for completing value added tasks, then read on.
We asked a number of professionals in different fields to share with us their tips for being productive and listed them below for you.
Here are the top 31 business productivity tips & hacks from the pros.
---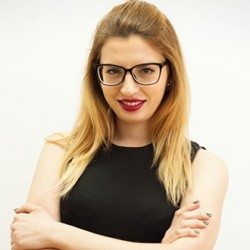 ---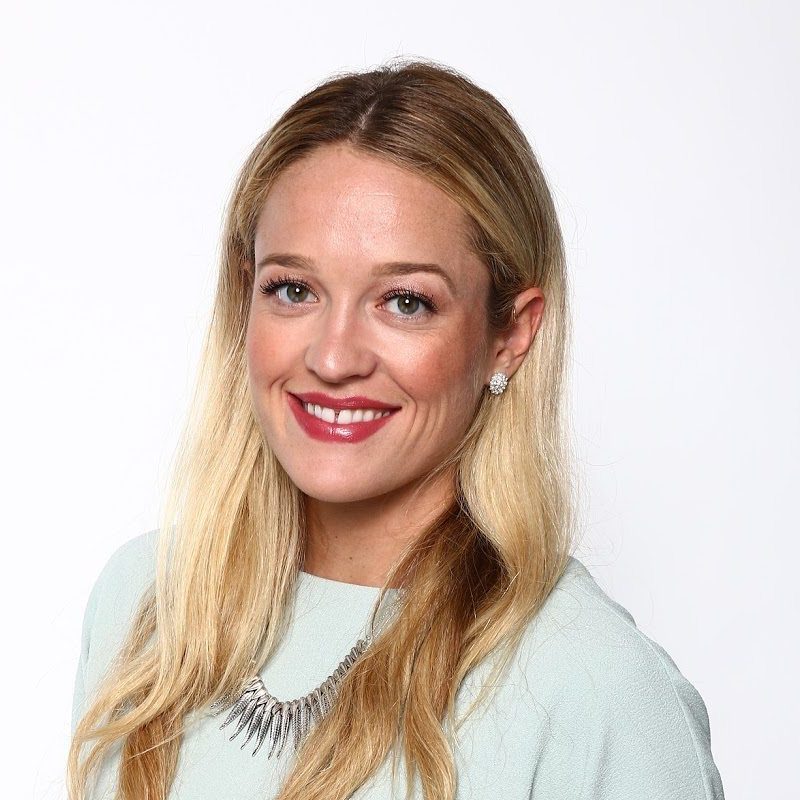 ---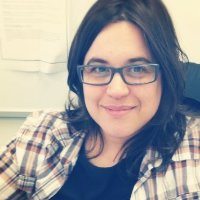 ---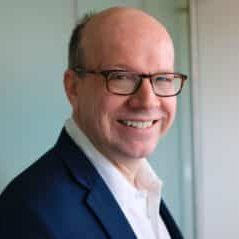 ---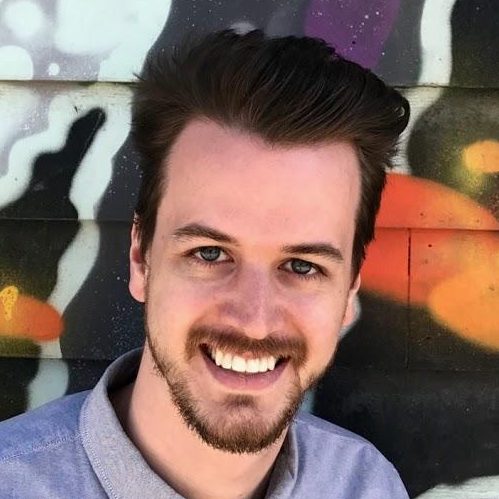 ---
---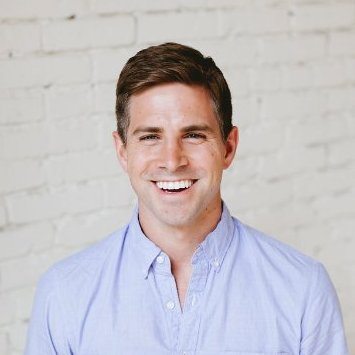 ---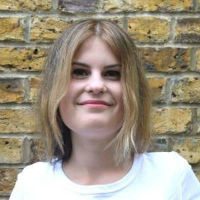 ---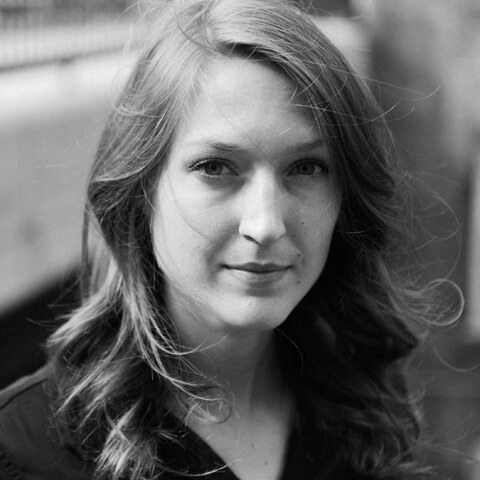 ---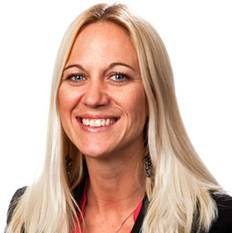 ---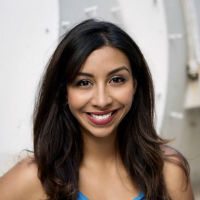 ---
---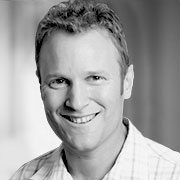 ---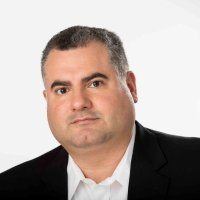 ---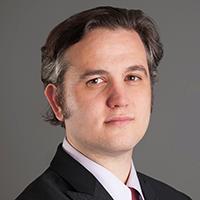 ---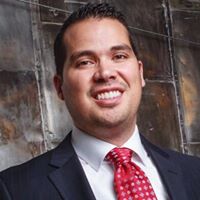 ---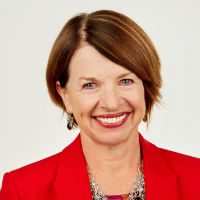 ---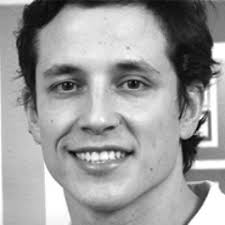 ---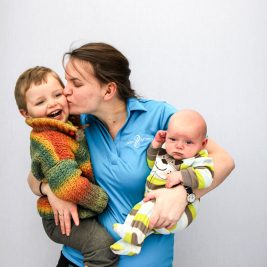 ---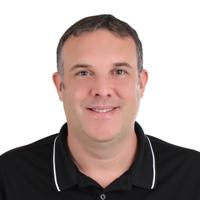 ---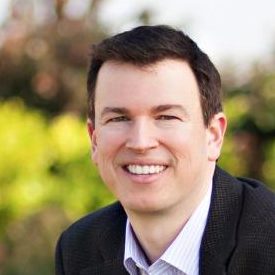 ---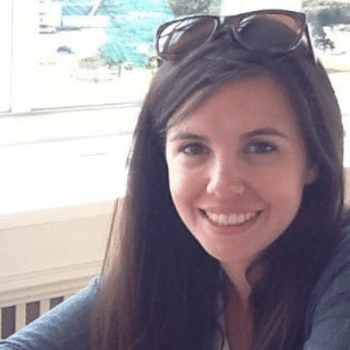 ---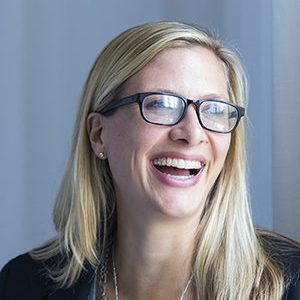 ---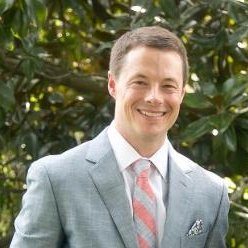 ---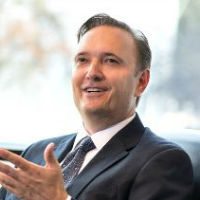 ---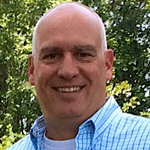 ---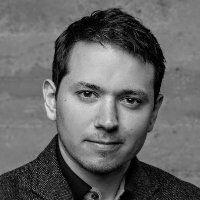 ---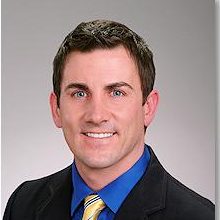 ---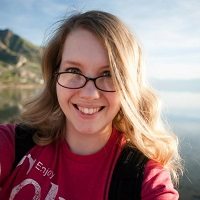 ---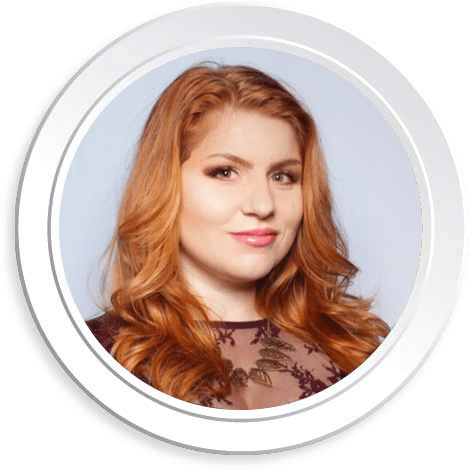 ---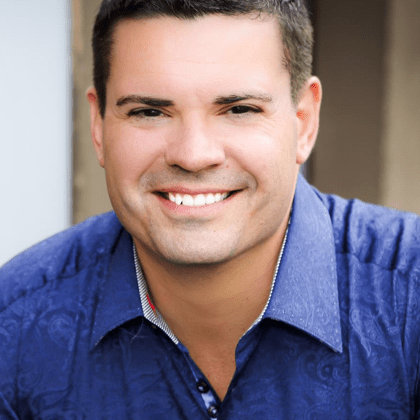 ---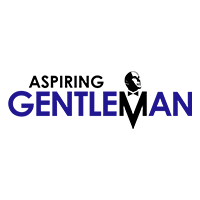 ---
Over to You
The more your company grows, the more opportunity there is to improve productivity with some clever business hacks. If you've tried all these, something else may be at play. It's possible an employee is having personal problems. In that case a good suggestion might be to consider an Employee Assistance Program (EAP), that provides free counseling to employees so they can get their life (and their productivity) back on track.
Do you have a favorite business productivity hack you would like to share? Leave us a comment below.