One common dilemma that many small businesses face is whether to buy or rent office space. If you're facing this choice, it's important to consider a variety of factors that go into buying or renting a property. In this article, we will explore the different reasons why experts think buying a property is better than renting.
Here are the 25 tips why a small business should buy a property instead of rent:
---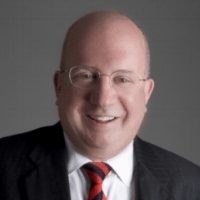 1. You'll Have a Location Without a Must-Move Clause
Charles Read, President/CEO, GetPayroll & Simon
If you buy your own property, you'll have a more secure and permanent place for your business that can never be leased out from under you with a must-move clause. This removes any worry you may have about where to move to next every time the term of the lease ends.
---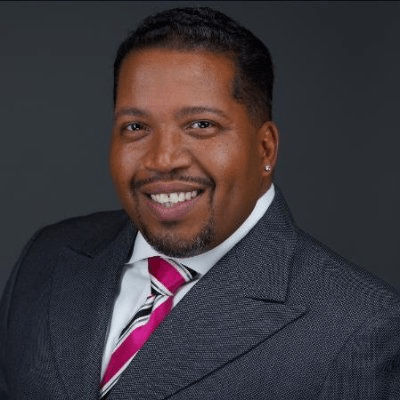 2. Property Ownership is a Long-Term Investment
Ty McLaughlin, CFO, OnceLogix
Owning a property is a long-term investment, while renting is a short-term fix. If you have a solid capital and your long-term plans for your business involve using the same commercial property, then buying is the better option. Buying your own property is a long-term investment which will pay for itself in time.
To learn more, read our article on buy or rent office real estate.
---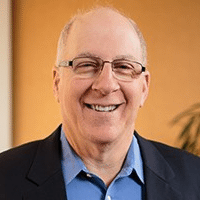 3. You Can Take Advantage of Cost Segregation Depreciation
Andy Kahn, Shareholder, Concannon Miller
One benefit of owning a property as a small business owner is that you may be able to take advantage of a tax strategy called "cost segregation depreciation." If you've bought or constructed a property and paid more than $1 million within the last 15 years, your company could benefit from the tax savings generated through a cost segregation study.
---
×
Free Download: Real Estate Investing Resource Guide
Get access to in-depth insights with practical advice for investing in real estate
This email address is invalid.
×
Free Download: Real Estate Investing Resource Guide
Get access to in-depth insights with practical advice for investing in real estate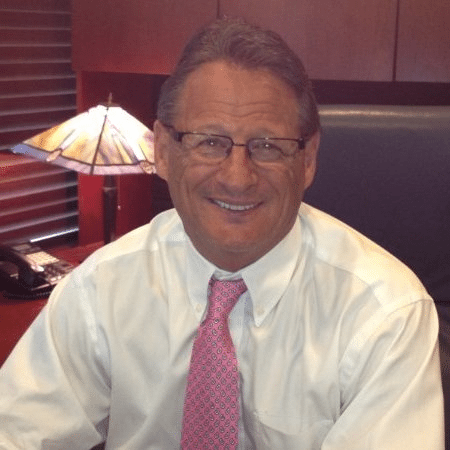 4. You Can Sell it as Part of 1031 Tax-Deferred Exchange
Stephen Davis, President & CEO, Safe Harbor Asset Management
As a business property owner, you may qualify for a Section 1031 deferral. The 1031 tax-deferred property exchange allows real estate investors to defer capital gains taxes on appreciated property to a later date or possibly indefinitely. It's best to seek the help of an asset manager when you do this strategy during your retirement years to enjoy tax-deferment on the sale of your property.
Read our ultimate guide on the section 1031 like-kind exchange to learn more.
---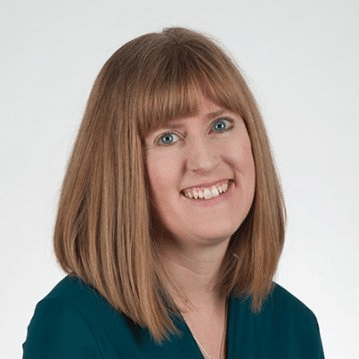 5. You Can Lease Out a Portion of the Property & Earn Rental Income
Kathleen Metz, VP Business Lending, Affinity Federal Credit Union
If you know you will remain in the location, purchasing the property can be a good investment. This is particularly beneficial if you won't need the entire building because you can lease out a portion, earning rental income. You can use the income from your rent to help pay your mortgage.
---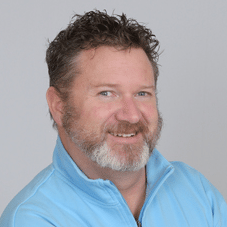 6. You Can Design the Property as You Please
Nicholas Bowman, Owner & Real Estate Broker, House Calls Realty
One of the major advantages of buying a property for your business is that you have full control over the property. You have the power to decide what needs to be done in terms of designing the property according to your business's requirements and won't need the landlord's approval for this.
---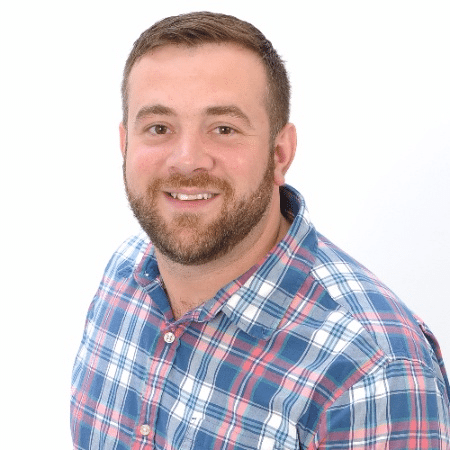 7. You Can Build Equity in Your Property
Kevin Vandenboss, Broker, Vandenboss Commercial
One of the main advantages of purchasing real estate for your small business is that you can build equity in a property which you later leverage for expansion. If you have equity in real estate, it is easier for your business to get loans, which you will eventually need as you grow.
---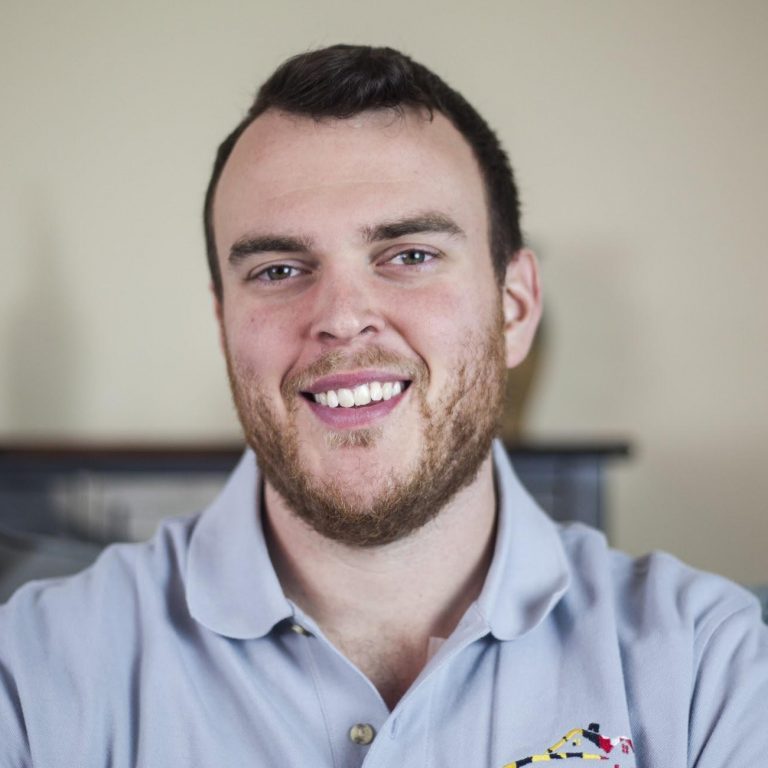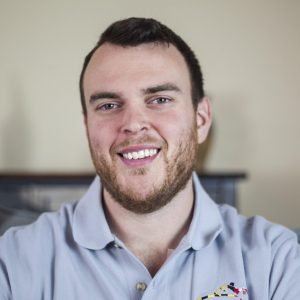 8. You Can Keep Your Costs Fixed
Evan Roberts, Real Estate Agent, Baltimore We Buy Houses
Buying a property instead of renting is a great way to keep your costs fixed. Many businesses will hold a long-term lease of 10 to 15 years on their building, but at the mercy of their landlord as to the terms of their next lease. Usually, the lease will also increase after a few years, and this increase in cost is something that you cannot control – unless you own the property.
---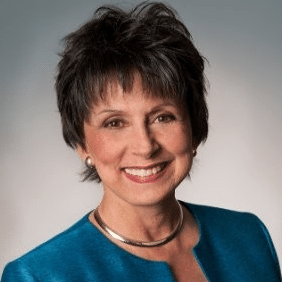 9. You Are Paying for Something You Actually Own
Jo A. Steinberg, CEO, MidlandHealth.com
When you buy your own commercial property, you're paying the mortgage for a property that you actually own. Unlike when you're renting, you're paying the lease but the property will never be yours. Obviously, it's better to pay for something that will eventually be yours.
---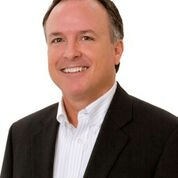 10. Purchasing a Property May Give You Tax Savings
Dale Schaechterle, Broker & Owner, Realty Executives Integrity
As business owners, writing off expenses and depreciation as your property increases in value over time is a huge benefit. However, unlike renting, the money you use to purchase your facility is not deductible, but you are allowed to recover this over time through yearly depreciation deductions.
---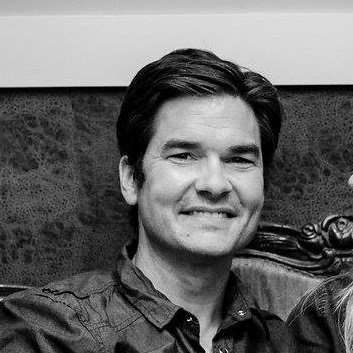 11. Your Mortgage Will Likely Be Lower Than Your Lease
Casey Thomas, Co-Founder and Owner, Creative Soul Music School
If you have the cash for a downpayment on a commercial property loan, and if you are planning to stay in the same location throughout your business's lifetime, then buying a property is a great idea. Often, your mortgage will most likely be much lower than what your lease would cost you – plus you get to own the property you are paying for.
For more information, read our article about the top commercial real estate loan providers.
---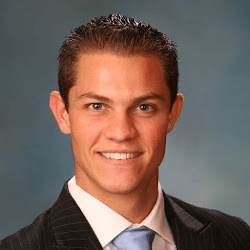 12. You Can Find a Good Property That's Undervalued
Brandon Wheeler, Owner, Gulf Beach Weddings
If you have found a good property that's for sale at a low price, and if you think that it would meet your business's space requirements, it's best to grab the opportunity and buy it. You will need to spend some money for repairing the property, but it will become a valuable business asset which you can use for your own benefit later on.
---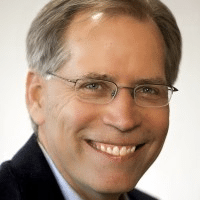 13. You Can Benefit from Price Appreciation
Craig Melby, Founder, LeaseSmart.com
If you have a stable business and you won't be expanding or relocating, then owning a property is great because you'll benefit from the increase in property value. After all, most real estate properties appreciate over time. This can be a big benefit when you decide to sell your property by the time you retire.
---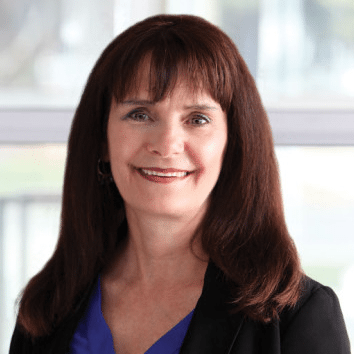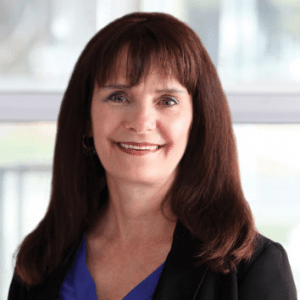 14. You Can Invest in Energy-Efficient Upgrades
Shauna Sloan, Founder, Kid to Kid Franchise System, Inc.
If you own the property, it's easier to invest in energy-efficient upgrades that will help your business. For instance, you can insulate the building, upgrade to energy efficient lights and HVAC system, and solar panels to help lower your energy cost. These upgrades are not something you can easily do when you are just renting.
---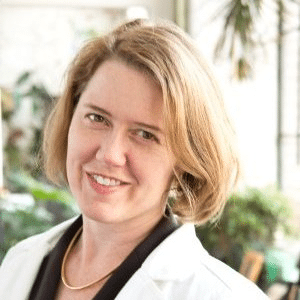 15. You Don't Have to Deal With Landlord Restrictions
Amy Baxter, Founder & CEO, MMJ Labs Pain Relief
One of the perks of owning your business's property is that you have the flexibility to do your business without having to deal with the landlord's restrictions. You can use as much parking space as you want, play music, throw corporate parties, stay late, or even work on weekends and holidays without having to ask for the landlord's permission.
---
16. You Can Maintain Your Customers
Mr. Stacey A. Giulianti, President & Owner, Lauderdale Comics
If your business is being visited by customers regularly, you want to maintain the place so you can also retain your customers. Once customers get used to coming to your store, you want them to know you aren't going anywhere. Being in the same neighborhood, with the same parking, and same business hours, keeps our customers coming back because it's going to be part of their "routine".
---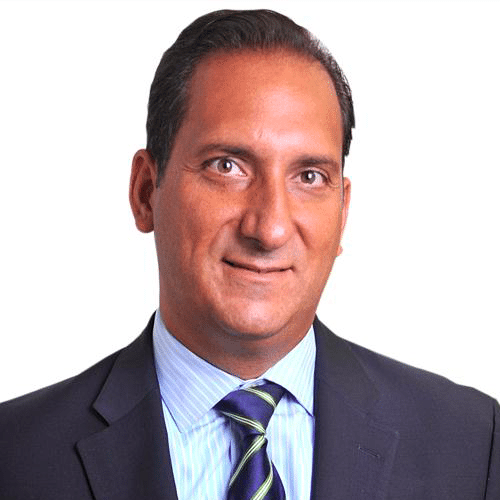 17. Lowers Expenses Over Time
Stephen Funrai, CEO, Law Firm Suites
Purchasing a building for a business can keep real estate expense lower over time, and it can provide an additional asset for the business owners to sell down the road. For small business and its owners, the decision of whether to buy or rent is simply a matter of ROI. If the business can achieve a higher ROI by reinvesting in the business rather than purchasing a property, then serious consideration should be given to renting.
---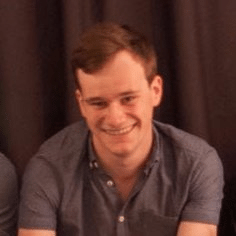 18. You Won't Feel Bad investing in Good Furniture
Robbie Nevens, Designer, LampTwist
When you just rent a property, it's easier to put off buying good furniture because the space is not yours. So you'll likely settle for cheap furniture that you don't really want. However, if you own the property, you will be inspired to beautify your place and won't feel bad investing in quality furniture that will aesthetically match your style and the space.
---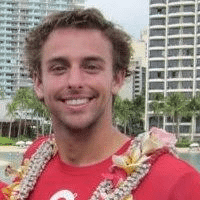 19. You Want to Establish Your Brand
 Stephen Haugse, President, Elle Mer's Maui Bikini Factory
If you want to establish your brand and build an empire, it's best to purchase your own property for your business. When you own the property, you won't have to deal with landlords who want to hold more power and control over your business. Also, people will know your brand more based on your space and location.
---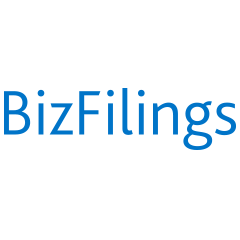 20. The Land Underneath the Property Can Appreciate
Staff Writer, Office & HR, Biz Filings
According to BizFilings, it's better to own the property if your location is in an area where you think land values will continue to increase. If you own a property in this area, you'll get the benefit of this appreciation if you ever sell. But if you rent it, it's likely the rent will continue increase significantly when the land value increases.
---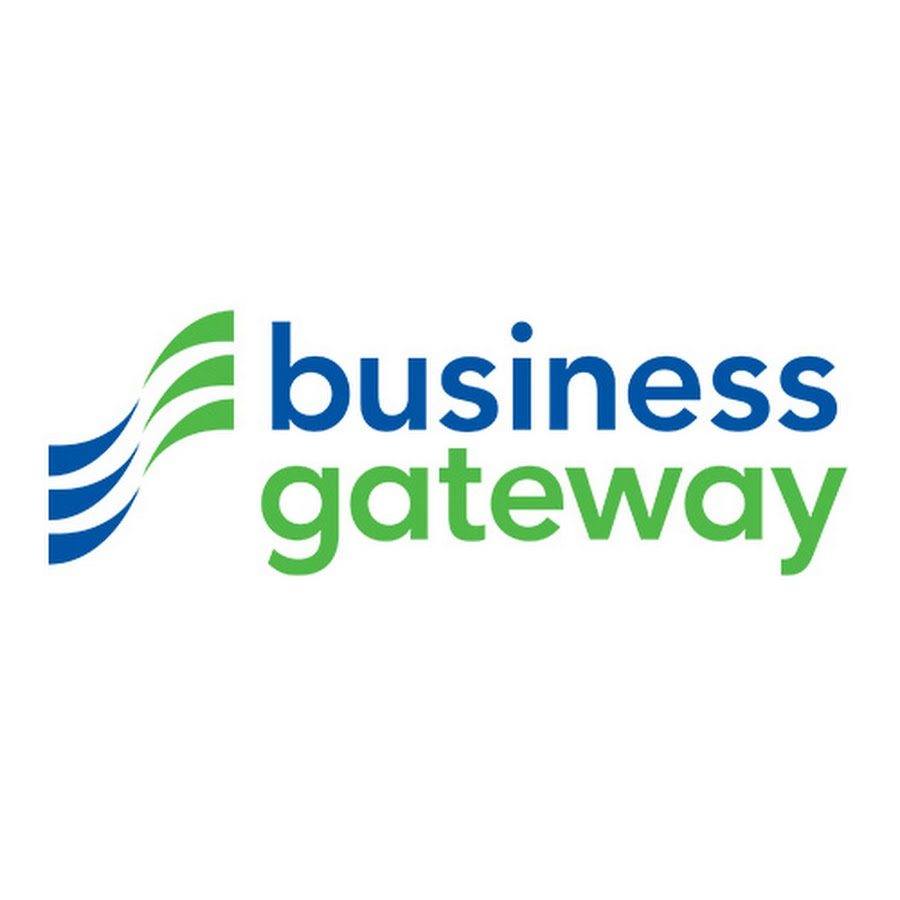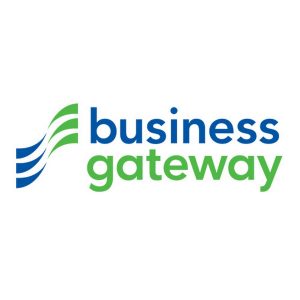 21. You Can Move When You Wish
Staff Writer, Premise and Property, Business Getaway
Some business owners think that if you own a property, you won't have the flexibility to move when you wish to. However, according to Business Gateway, owning a property actually provides you with more flexibility because you won't be tied to a fixed-term contract. You can choose to sell the property or rent it out if ever you decide to move to another location.
---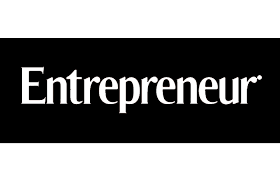 22. You Can Take Tax Deductions on Associated Costs
Zeynep Ilgaz, Guest Writer, Entrepreneur
According to Entrepreneur, you won't get a tax-deductible rent expense if you own your property. But you will still be able to enjoy tax deductions from the associated costs of buying your own commercial space, such as mortgage interest and property taxes.
---
×
Free Download: Real Estate Investing Resource Guide
Get access to in-depth insights with practical advice for investing in real estate
This email address is invalid.
×
Free Download: Real Estate Investing Resource Guide
Get access to in-depth insights with practical advice for investing in real estate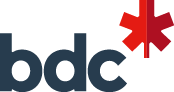 23. If You Need to Make Significant Improvement on the Building
Staff Writer, Money & Finance, BDC
If you think you need to invest heavily in a building and make significant improvements to run your business, BDC suggests that it makes more sense to buy a property instead of renting one. Most landlords will not spend to improve the building according to your needs. The renovation is usually at your own expense. In this case, it's best to spend for the renovation of a building that you own.
---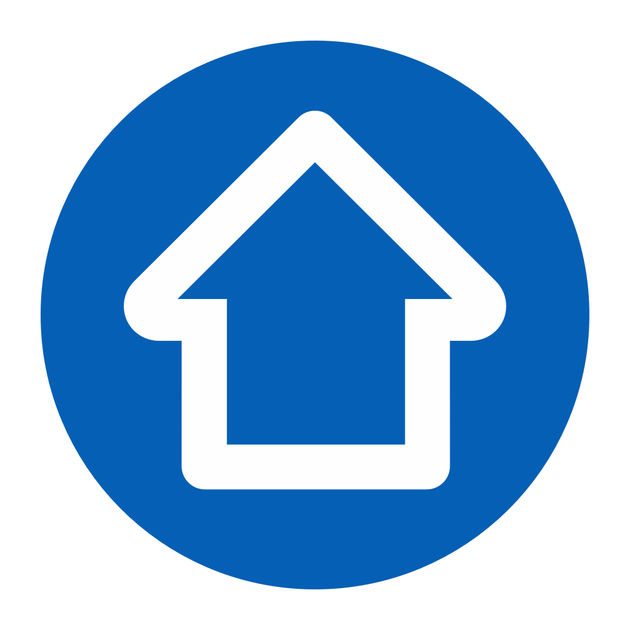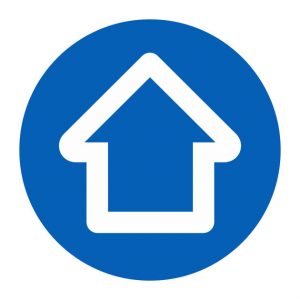 24. It's Easier to Plan For the Future
Staff Writer, Small Business, Realcommercial.com.au
There are two reasons why owning your business property makes it easier for you to plan for the future. First, according to RealCommercial.com.au, it's easier to have long-term plans because you know your monthly mortgage costs, which can greatly affect your financials. Second, you will have more time to conquer the market because you know you can stay in the same place longer.
---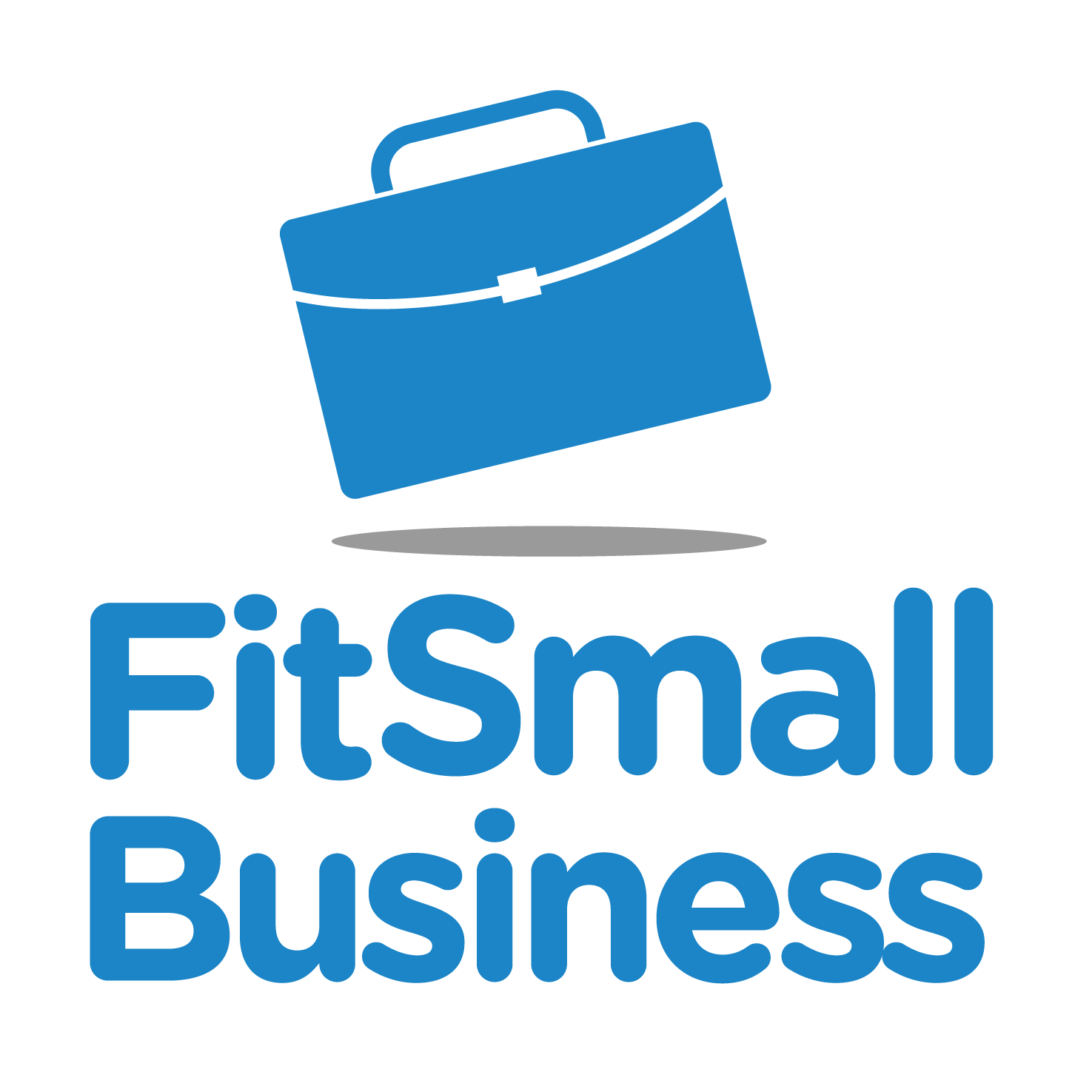 25. You Can Build Business Credit & Own an Asset
If you buy a commercial property through a real estate mortgage, you'll enjoy the benefit of building your business credit while owning an asset at the same time. Both business credit and business asset will be useful when you'll need to take a business loan in the future to finance your business's growth and expansion.
Read our article to find out more about how business credit scores work.
---
Bottom Line – Buy or Rent Office
When deciding to buy or rent office, owning your own property for your business can be very advantageous, especially if you have the money to pay for the required down payment. There are many reasons why you should buy your own business property. If you are still choosing between buying or renting, check out the top 25 expert tips on buy or rent office.