California real estate agent license renewal must happen every four years to keep a license active; renewal requirements include the completion of 45 clock hours of mandatory continuing (CE) coursework and submission of course completion proof to the state of California. Coursework must be completed within 90 days of license expiration.
Preparing for California real estate license renewal can take time away from making important sales. If you enroll in an online school like Real Estate Express, however, you can take required continuing education courses on your own time.
These are the five steps for California real estate license renewal:
Step 1: Determine Coursework Requirements
First-time license renewals are different from subsequent renewals both in the number of courses required and the amount of time it takes to complete classes. You will need 45 hours of coursework to renew your real estate license in California. First-time renewals require 41 mandatory and four elective hours. Subsequent renewals require 26 mandatory and 19 elective hours.
Research Course Requirements
Continuing education (CE) courses help agents expand their knowledge base while ensuring they are up to date on all real estate laws and regulations. Agents have to take 45 hours of CE courses to renew their license. The state of California requires 41 mandatory and four elective hours for a first-time renewal and 26 mandatory and 19 elective hours every four years afterward. Make sure you review all required classes before enrolling in a real estate school.
Review Mandatory Classes
Mandatory classes for license renewal are assigned by the state of California to update agents on changes to laws and regulations. These cover everything from ethics of real estate practice to agency law and risk management.
Here are the seven required courses for first-time license renewals in California:
Ethics: The goal of this course is to define guidelines for a professional code of conduct and penalties for ethics violations according to the laws of California.
Agency Law: The Agency Law course outlines the legal responsibility of the agent and the broker to the buyer and seller.
Fair Housing: The Fair Housing class is aimed at helping real estate agents understand discrimination laws and avoid lawsuits stemming from unfair realty practices.
Trust Fund Handling: This course helps real estate agents understand the requirements of record-keeping and transactions when handling trust fund accounts.
Risk Management: The Risk Management course is designed to help agents understand the policies of state and federal governments so they can avoid loss of business, competitor issues, and client lawsuits.
Here are the three courses required for second and subsequent license renewals in California:
Combined Survey Course: This renewal course covers changes in ethics law, agency law, fair house requirements, trust fund handling, and risk management in the subsequent four years since their previous license renewal.
Green Building Consumer Protection: The Green Building Consumer Protection course gives agents information about the legalities of buying and selling smart homes and eco-friendly housing in the state of California.
Consumer Protection Investment Course: This investment course helps real estate agents understand IRS laws, negotiation tactics, and closing processes unique to investment properties.
Mandatory real estate license renewal classes are set by the state of California. There are three to seven classes—depending on the type of renewal—focused around law, housing, accounting, and protection. These are designed to keep the agent current on changes to the legal processes of buying and selling a home.
Review Electives Courses
Elective classes supply real estate agents with tools to grow their business. Elective courses for first-time renewals include marketing classes that cover lead generation, how to attract the right buyer and seller, strategies for overcoming competition, and how to address a niche market. Subsequent renewals focus elective credits on financial issues around buying and selling a home. For complete elective course options, review the offerings of your approved real estate school.
Step 2: Choose a Real Estate School
While California offers classroom-based education for both prelicensing and continuing education, online schools offer the greatest flexibility to busy agents. In many cases, you can choose to take classes all at once or one at a time, as your schedule allows. As you look at real estate schools, consider the course format, cost, available study materials, and customer support.
Here are three top online real estate schools options for California:
Real Estate Express: Branded as McKissock, a subsidiary of Real Estate Express, this continuing education program offers 24/7 access, instructor assistance, progress tracking, printable chapters, and more. Packages of complete coursework for first-time and second-time renewals start at $58.95.
Kaplan: Kaplan gives potential real estate agents the ability to pick between online, in-classroom, and on-demand video classes. Coursework packages start at $59 with individual courses available starting at $14.
Mbition – Learn Real Estate: Mbition – Learn Real Estate is a completely online school—without coaches or teachers—that offers CE courses for license renewal starting at $49. Textbooks are available for an additional cost, starting at $16.95.
As mentioned above, many of these schools offer packages for completing courses at one time or a la carte purchasing options to take courses as agents' schedules allow. Each offers a combination of video, textbook, and—in some cases—in-person classes that meet individual needs. For a full list of online schools, see our article on the top real estate continuing education providers of 2019.
Step 3: Take Continued Education Courses & Pass Tests
Once you know what courses you need to take and decide on a school, sign up for your classes online. You have one year from the date of course enrollment to complete your coursework. This should be sufficient for the 45 credit hours you have to complete for first-time or second-time license renewal. As you work on completing coursework, however, keep in mind that California tracks clock hours as credit hours and that most courses will require a final test.
Pay Attention to Seat Time
California real estate renewal classes are based on clock hours, not credit hours. This means each agent must actually spend the required hours in renewal courses. To ensure agents meet this requirement, courses have seat timers, which show how long an agent is in attendance for a particular class. Be mindful of this when setting aside time to complete coursework.
For example, when the California Department of Real Estate says you must complete "a minimum of 18 clock hours of consumer protection courses," this means you must spend 18 hours signed into your school's online platform working on your course. Also, there is a final test at the end of each course that you are required to pass; however, you do not get access to the test until you have spent the required amount of "seat hours" in the course.
Complete Course Tests
Online real estate license renewal courses all end with a final test. These are proctored with a unique time limit; each one offers only one minute per question. If your final test has 30 questions, for example, the allotted time for the test will be 30 minutes.
Your test will be available through your online dashboard when the requirements for "seat hours" are met. If you fail the test, then you are allowed to retake it once. Upon failing a second time, real estate agents must retake the course again before being able to retake the test.
Step 4: Gather & Submit Necessary Forms
After completing your coursework and passing your tests, submit your license renewal application to the state of California's Department of Real Estate. You will need any CE certificates supplied upon passing your course tests, the course titles, and total hours of each class.
These are the required inclusions for renewal application for the state of California:
Fees: There is a fee of $245 to process your application for renewal in California.
Application form: This form asks questions about your residency, real estate background, felony convictions, and purpose for the license. These should be easily answered questions that do not require excessive documentation—unless you have a felony conviction.
Proof of CE: As part of the application process, you will be required to submit your CE certificate numbers to verify completion of required coursework.
You can download license renewal forms from the California Department of Real Estate or you can renew entirely online through the eLicensing online system. After submitting the necessary forms and fees, you will have to wait up to six weeks to receive application acceptance and a new license. You can, however, track the status of your application online.
Step 5: Keep Track of Renewal Dates
Although the state of California will send you a letter or email 60 days before your next renewal date, you should not rely on these notices. It is easier if you track your renewal date and plan for your coursework ahead of time. Allowing yourself extra time can keep you from paying extra fees and filing more paperwork if your license expires.
7 Pro Tips for Renewing Your Real Estate License
Renewing your real estate license is a requirement for all agents in California every four years. Whether you're renewing your license for the first time or the fifth time, these expert agents tips will help you choose the right electives, plan for future coursework, and manage costs to make the renewal process easier.
Here are seven tips from expert agents about how best to renew your license in California:
---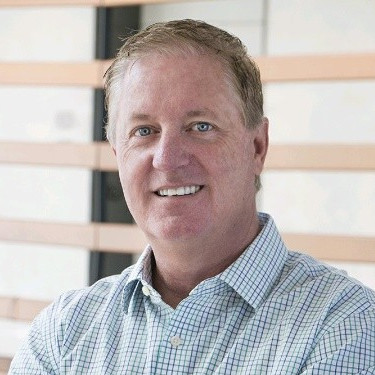 ---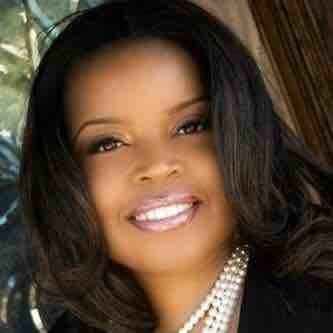 ---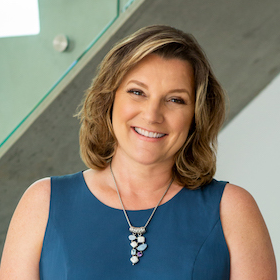 ---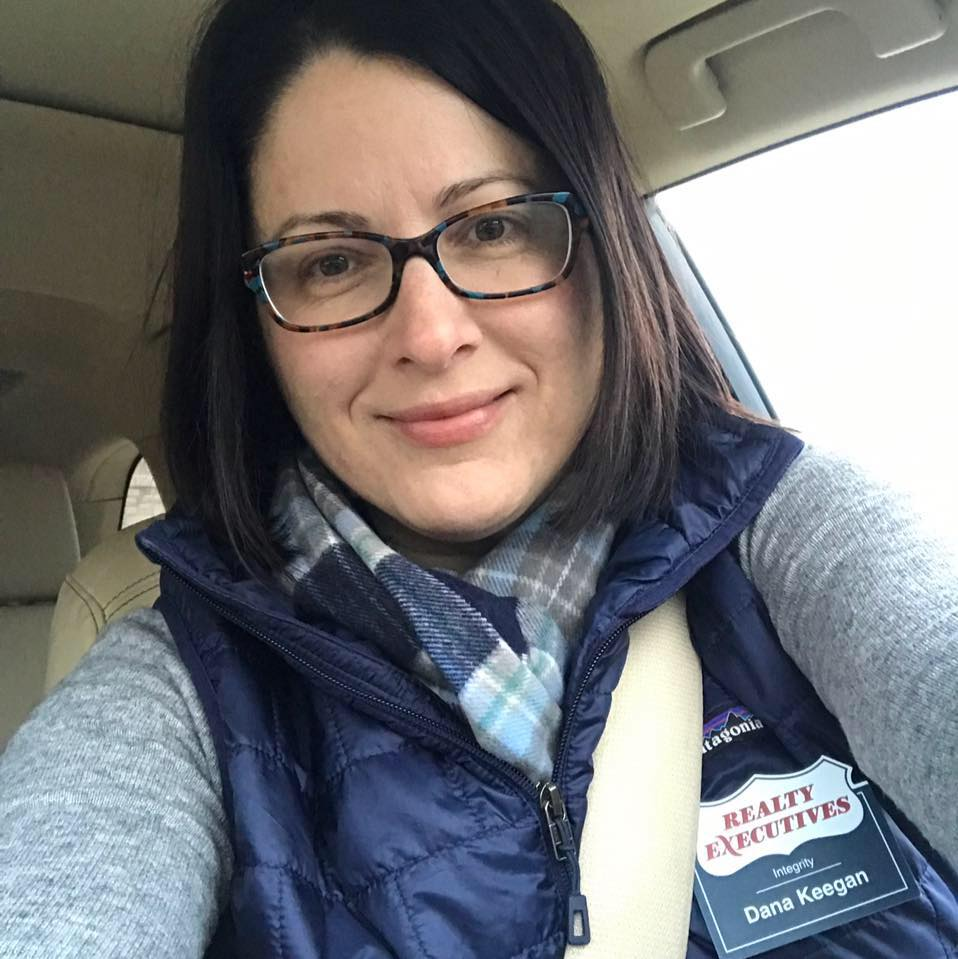 ---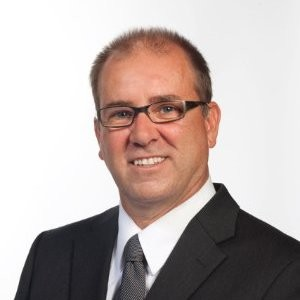 ---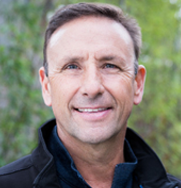 ---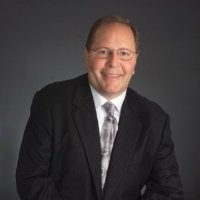 ---
Frequently Asked Questions (FAQs)
Can I renew my real estate license after expiration?
You can renew your license up to two years after the expiration date in California without retaking the licensing exam. However, you cannot practice real estate or complete any sales until your California real estate license has been renewed.
What are the real estate license renewal fees?
The fee to renew your real estate license in California is $245 if renewing before the expiration date. If you are renewing your real estate license after two years from its expiration, the cost jumps an extra $122, to $367.
What if I fail a course exam?
You get two chances to take the exam for any course. If you fail the same exam twice, then you have to retake the class for it to count toward your license renewal requirements. To avoid this problem, consider taking prep tests and studying with other agents.
Bottom Line: Real Estate License Renewal in California
To renew your real estate license in California, you have to complete 45 hours of continuing education and elective credits and submit your proof of completion to the Department of Real Estate with your application. While there is some flexibility in scheduling for the completion of required coursework, it is recommended you completed all necessary CE credits early to avoid license expiration.
Renewing a real estate license in California can be a time-consuming process, requiring extensive planning to avoid extra renewal fees and additional paperwork. Real Estate Express offers affordable online courses that save you both time and money. Find out more about their Pass or Don't Pay guarantee and their extensive CE course offerings today.