Managing cash flow allows a business to have the right amount of cash at any given time. Too much cash is a lost opportunity, because the money isn't being invested, but insufficient cash can cause major issues for a business. We consulted the top experts in cash flow management to get their tips for small business owners.
---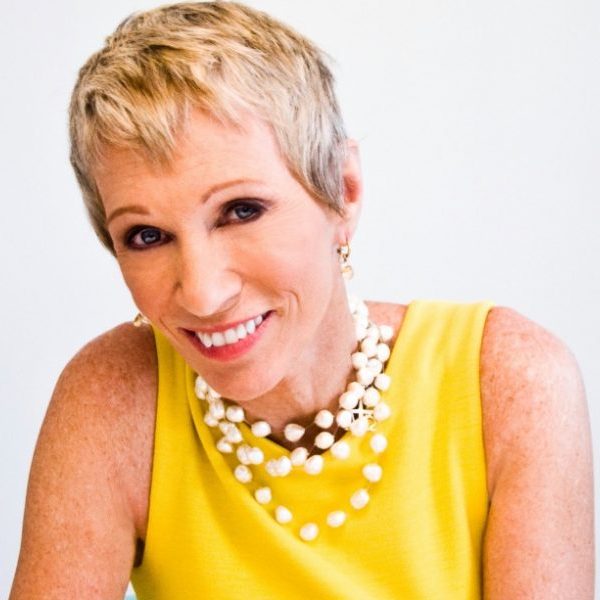 1. Only Borrow If There Are Long-term Benefits
Barbara Corcoran, Entrepreneur & Shark Tank Judge
Borrowing money can be a sound business decision when done strategically and with discipline. But borrowing money without thinking through the consequences can end in a business disaster. Think through exactly how you expect your company to benefit from the borrowed cash over the long term and how likely you are to actually receive the anticipated benefits.
---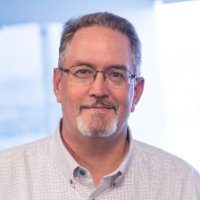 2. Plan Out How You'll Use the Capital Before Borrowing
Ty Kiisel, Editor at OnDeck Capital
Capital can be leveraged to help a business grow or thrive, but it won't stop you from crashing. You can use a short-term business loan or business line of credit to bridge short-term cash flow problems, but it could cripple your business with more debt if you don't have a clear return on investment (ROI) or improvement plan. Make sure you plan out how the capital will help your business before you take on the extra capital.
---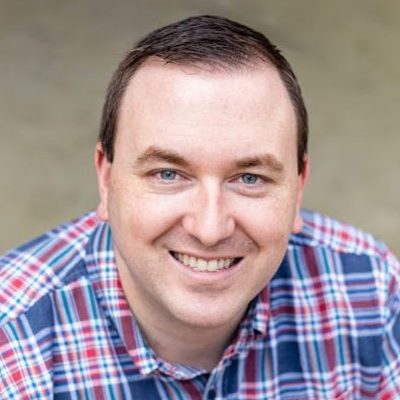 3. Turn Unpaid Invoices Into Cash
Jeff White, Divisional Manager at Fit Small Business
You can get cash immediately for all unpaid invoices due in the next 90 days to fill a cash flow gap while you wait on your customer to pay. This is called invoice financing, and you can get a line of credit for the value of your invoices.
---
×
FREE Ebook: How To Get a Business Loan
This email address is invalid.
×
FREE Ebook: How To Get a Business Loan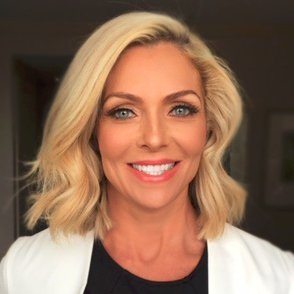 4. Track Everything & Keep Your Data Accessible
Christal Bemont, SVP at Concur
Concur recently found that small businesses receive an average of six duplicate invoices totaling more than $12,000 each month. If you're not tracking these closely, it would be easy to make duplicate payments. Tracking it all will help you head off mistakes and oversights, and keeping all of that data in a single location will help your whole team be on the same page.
---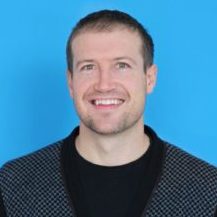 5. Consider Accepting Electronic Payments
Matt Baker, VP of Strategy at FreshBooks
Consider accepting electronic payments. Not only does this make you look more professional to your clients, but FreshBooks data shows electronic payments are made eight days faster than traditional methods. That's a huge deal when you don't currently receive regular payments from your customers.
---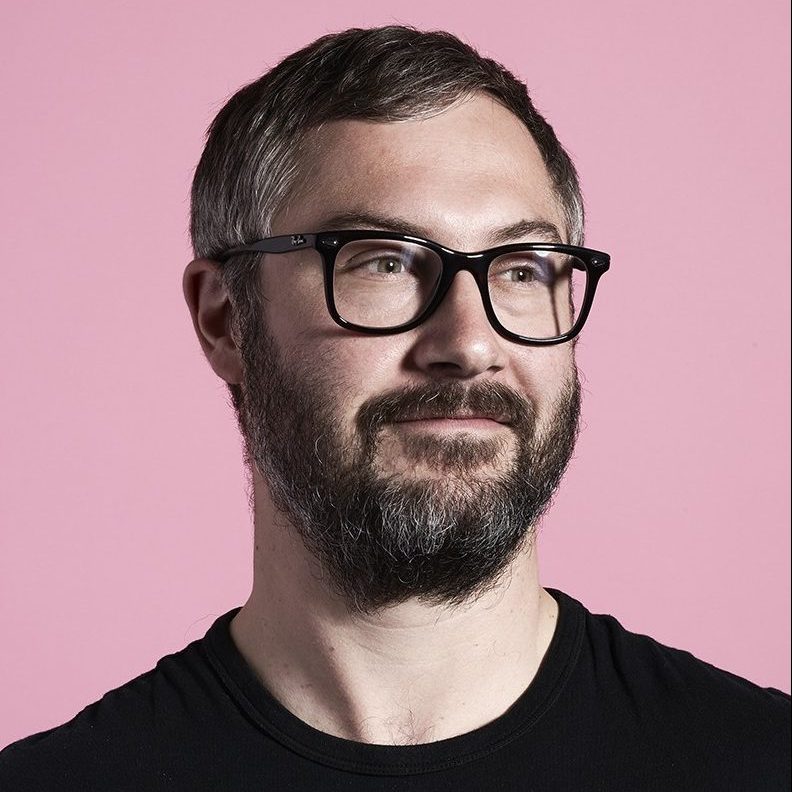 6. Use Technology to Create a Lean Business
Neil Mclaren, Founder of Vaping.com
Technology allows businesses to operate "lean" and to keep their expenses as low as possible. Analyze each operational process within your business and determine exactly how much it costs your business each month. Look for technological solutions that allow you to perform these tasks cheaper and implement them as quickly as possible.
---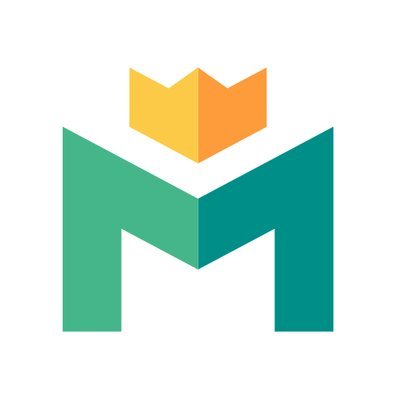 7. Require Down Payments on Large Orders
Michael Lewis, writer at Money Crashers
If you're working on a large or custom order, require a down payment (or deposit) of 50% upfront. This will prevent you from spending a lot of cash to fulfill the order and then not being able to be paid on your work for up to 90 days. Without a down payment, you also risk your customer negotiating a reduced payment when you deliver.
---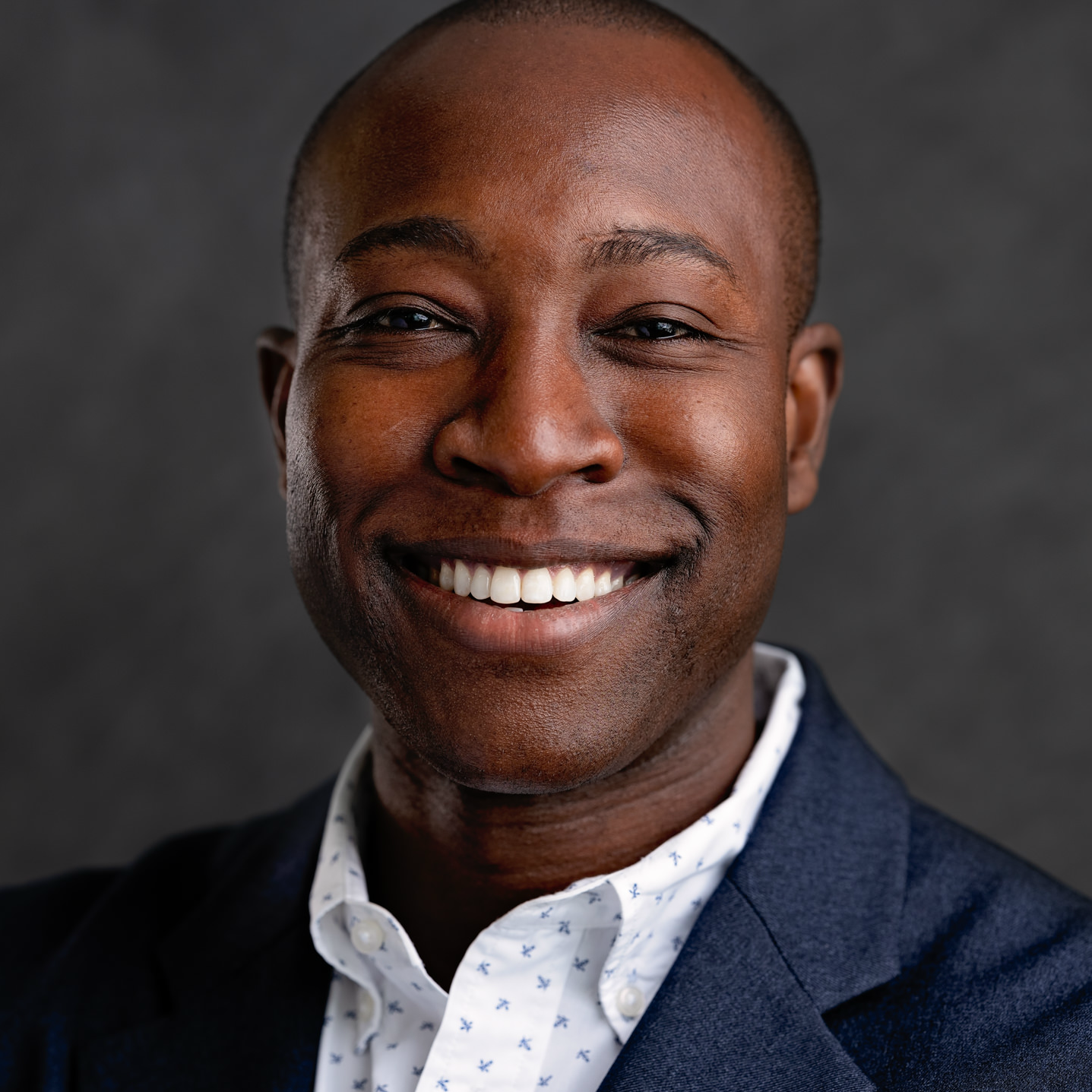 8. Build & Maintain a Financial Model
David Osei, Senior Director of Small Business Banking with Capital One
Managing your cash flow starts by getting a full picture of your finances and building a financial model so you know where you stand and can better prepare for any future growth. When building your cash flow model, record all recurring expenses, including rent, utilities, insurance, and payroll, but also note upcoming costs such as equipment purchases, new hires, and insurance premium increases. We recommend including your banker in these exercises, as many business owners under- or overestimate how much they will need—a banker will help you be realistic.
---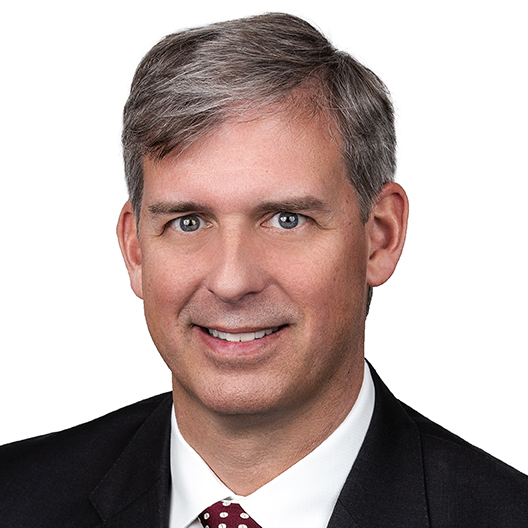 9. Ensure You're Using the Right Tools to Measure Cash Flow
Ken Yager, 30-year practicing cash flow coach & President of Newpoint Advisors Corporation
The first trick to cash flow is to have the right visibility. That can be done through a cash flow model (commonly referred to as the rolling 13-week cash flow model). It is a go-to staple of existence when companies are in trouble. It is not the CPA "Statement of Change in Cash," but they are distantly related tools. The best tools for cash flow management not only show you cash inflow and outflow, but also bring liquidity into the picture.
---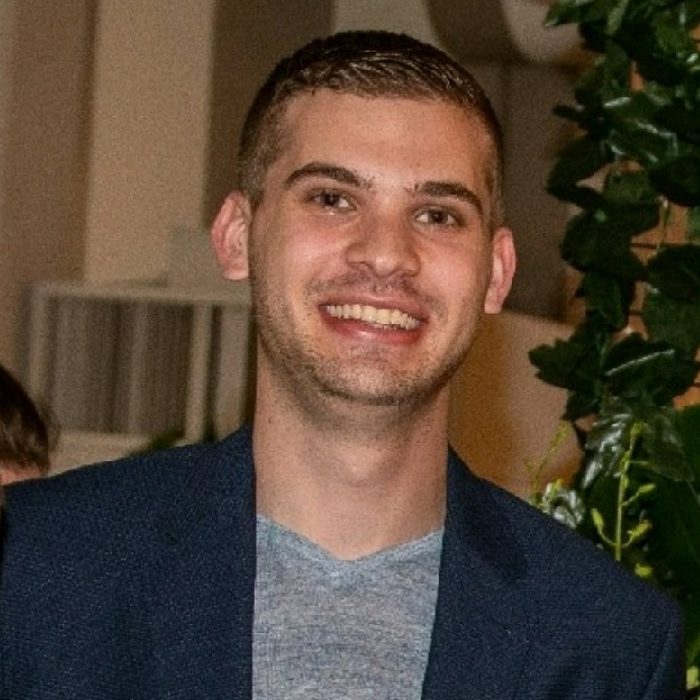 10. Maintain & Measure Your Cash Buffer
Joseph Martin, Demand Generation Coordinator at Wave
One of the biggest problems business owners face is having far too small of a cash buffer. In fact, it's an average of only 27 days. There is a simple fix for this, though—use the formula cash balances/cash outflows, and you'll come out with the perfect buffer for your business. It's also worth talking to your vendors and customers about payment dates to get an appropriate flow of cash for your business.
---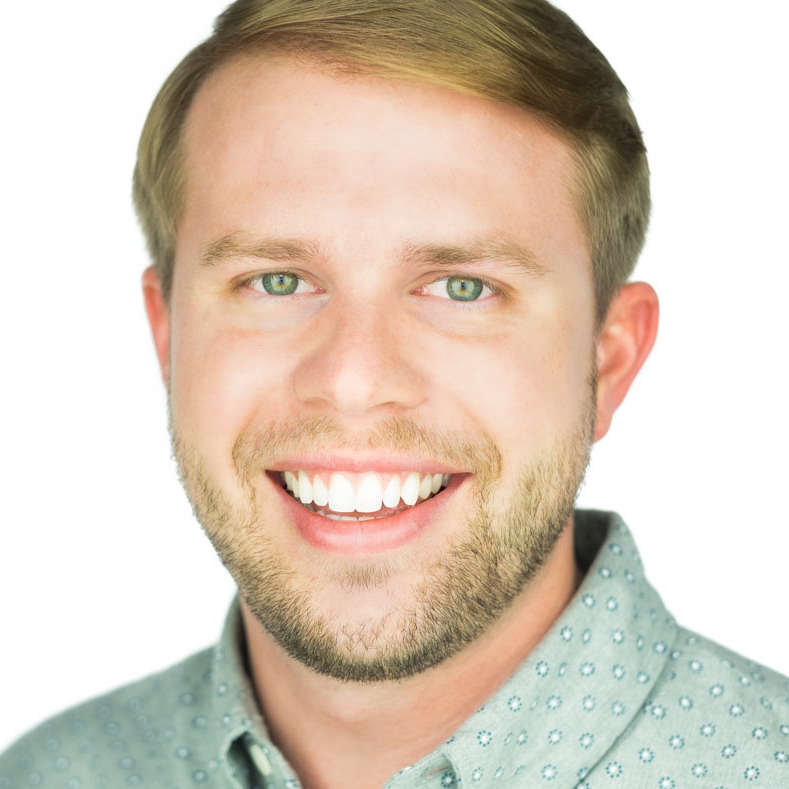 11. Ensure Information Is Accurate
Kurt Rathmann, SMB accounting expert at ScaleFactor
Improving your cash flow can be as simple as ensuring the financial information you are looking at is accurate and up to date—looking at stale information makes cash flow management difficult in any business of any size. Partner with an accountant (internal or external) who will not just "keep your books" but will understand how your cash flow affects your business. Doing this will ensure you have quick access to your business' cash position at any time.
---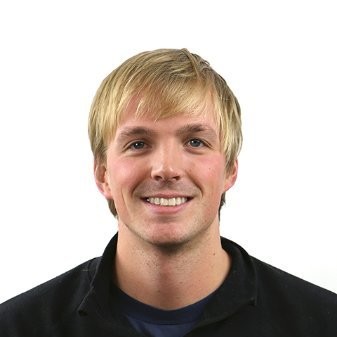 12. Consolidate Debts
Chris Terschluse, Head of Marketing & Content at Chime
On the other side of this is reducing expenses. One way to do this is debt consolidation, whereby you refinance your business debt into one loan. While this often means the loan will take longer to pay off, consolidation loans often come with a lower interest rate, allowing you to have lower monthly payments, and, therefore, a higher cash flow.
---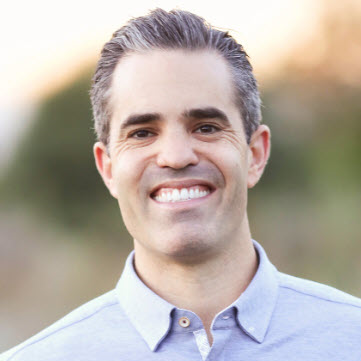 13. Have an Emergency Fund
Ben Gold, President of QuickBridge
Having a source of capital in place to access when cash flow emergencies arise is key to avoiding damages and improving business cash flow. If you don't have one, a short-term small business loan can drive positive cash flow. Small loans that are easy to repay can give you a quick injection of cash to overcome problems when cash flow problems arise.
---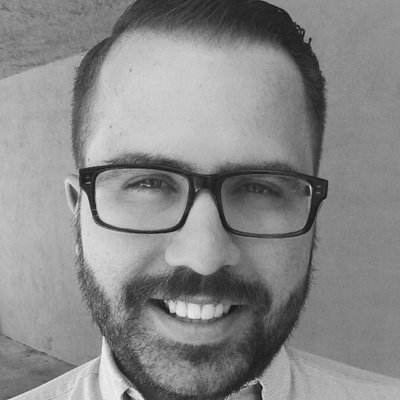 14. Require Deposits for Upfront Expenses
Logan Allec, CPA, personal finance expert & owner of personal finance blog Money Done Right
Businesses often need to invest money upfront, such as buying inventory, to complete a contract. However, that means your business is cash flow negative until you are paid upon completion of the contract. The best solution is to require a deposit from your customers. Whether you bake wedding cakes or build houses, a small deposit to cover your upfront expenses can help you improve your cash flow dramatically to ensure you are never negative on a contract.
---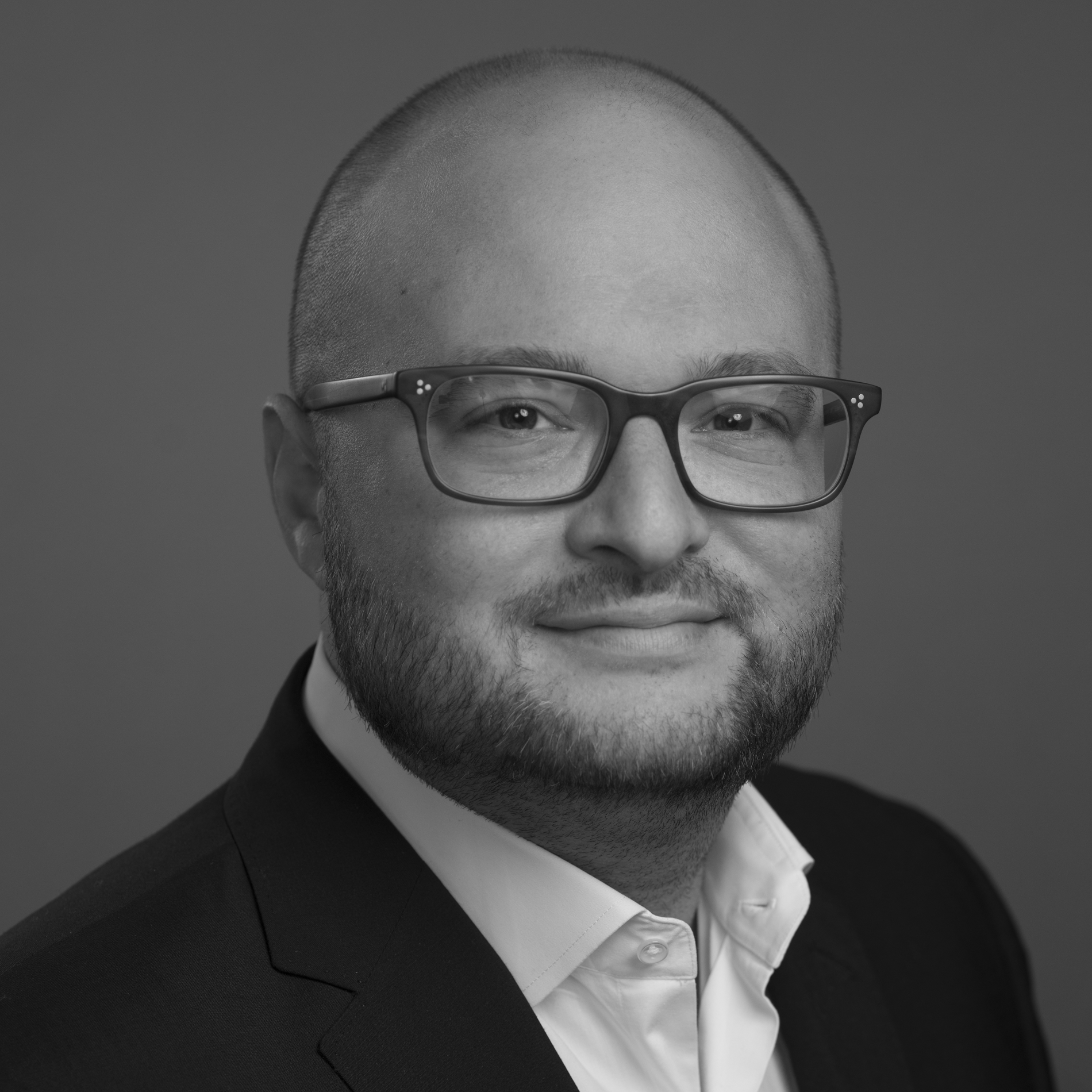 15. Offer More Payment Options
Jared Weitz, CEO & Founder United Capital Source Inc.
Expand the payment options you offer customers. If you are a small business, make sure you accept credit cards, debit cards, Apple Pay (pay apps), and cash. If available in your industry, you can also sign up with financing companies that finance your items as another way to make it convenient for customers to buy your product. Set up payment plans for large ticket items and services. The more convenient you make payment plans for customers, the more likely they will be to pay.
---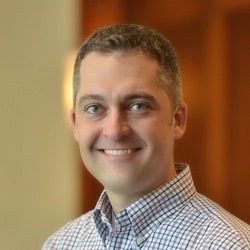 16. Create a Cash Flow Statement
Ryan Guina, Founder of The Military Wallet
Creating a cash flow statement to track your income and expenses is the easiest way to manage your finances. I use them for both my personal finances and for my small business. The cash flow statement clearly indicates how much money is coming in each month and from which sources. When tracking expenses and income in different columns, a birds-eye view is given of the overall health of personal or business finances.
---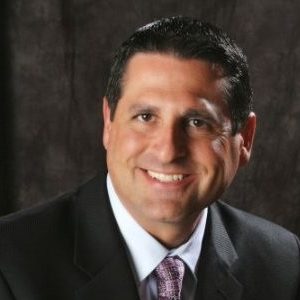 17. Engage Customers With Discounts
Ryan Larison, SVP of Small Business National Sales Performance at Bank of America
Another great way to spur your customers into action is to engage customers with discounts or rewards for referrals, as well as many ways to pay invoices. Maybe offering discounts on invoices paid immediately or allowing customers to pay via credit or debit card can prevent payment-based apprehension.
---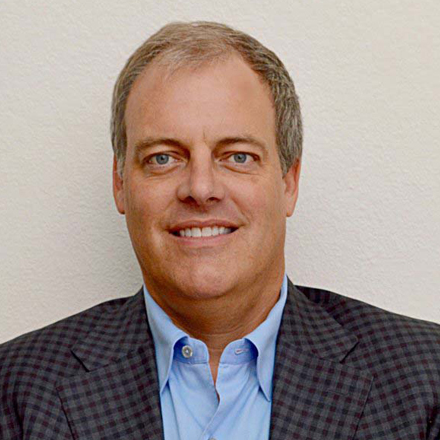 18. Use Multiple Accounts to Organize Cash
Mark Shandrow, CEO of Asana Recovery
What works for us to control and keep a handle on cash flow is using separate accounts. We have established several checking accounts that we put money into from every dollar we gross.
When a dollar comes into our Income Checking Account, a transfer is automatically made to the following accounts:
15% to a tax account
15% to a profit account
70% to our operations account
We only spend money out of the operations account to run the business. This helps us maintain a profit and provides the money to pay taxes at the end of the year.
---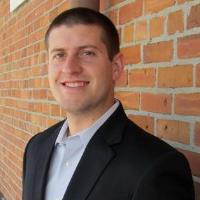 19. Audit Expenses Every Month
Jason Fisher, Founder & CEO of BestLifeRates.org
The best way to improve or keep cash flow consistent is to audit all your expenses each month and make sure they are mandatory. Revenue, however, can be a lot more variable than fixed overhead. Within your revenue cycles, audit your profit margins and your return on investment (ROI) on marketing efforts in each category. This will help you understand which ones are worth pursuing with more resources and which are less likely to help you improve your profitability—and therefore future cash inflows.
---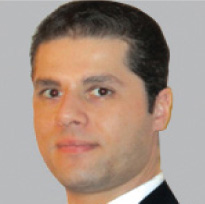 20. Choose Your Metrics Carefully
Michael Geeraerts, CPA, J.D., CGMA, CLU at The Business Resource Center at Guardian Life
Many people use EBITDA (earnings before interest, taxes, depreciation, and amortization) as a common metric to gauge a company's profitability and cash flow. However, EBITDA may not be the best metric as it may not include all relevant factors to determine cash flow. Another metric may prove to be more appropriate—discretionary earnings—which considers a company's net income, eliminating any one-time gains or expenses, plus any non-cash expenses, such as depreciation and amortization. It also includes compensation and benefits paid to the owners.
Discretionary earnings will let a business owner know how much they are getting out of the business—how much cash they are putting in their pockets.
---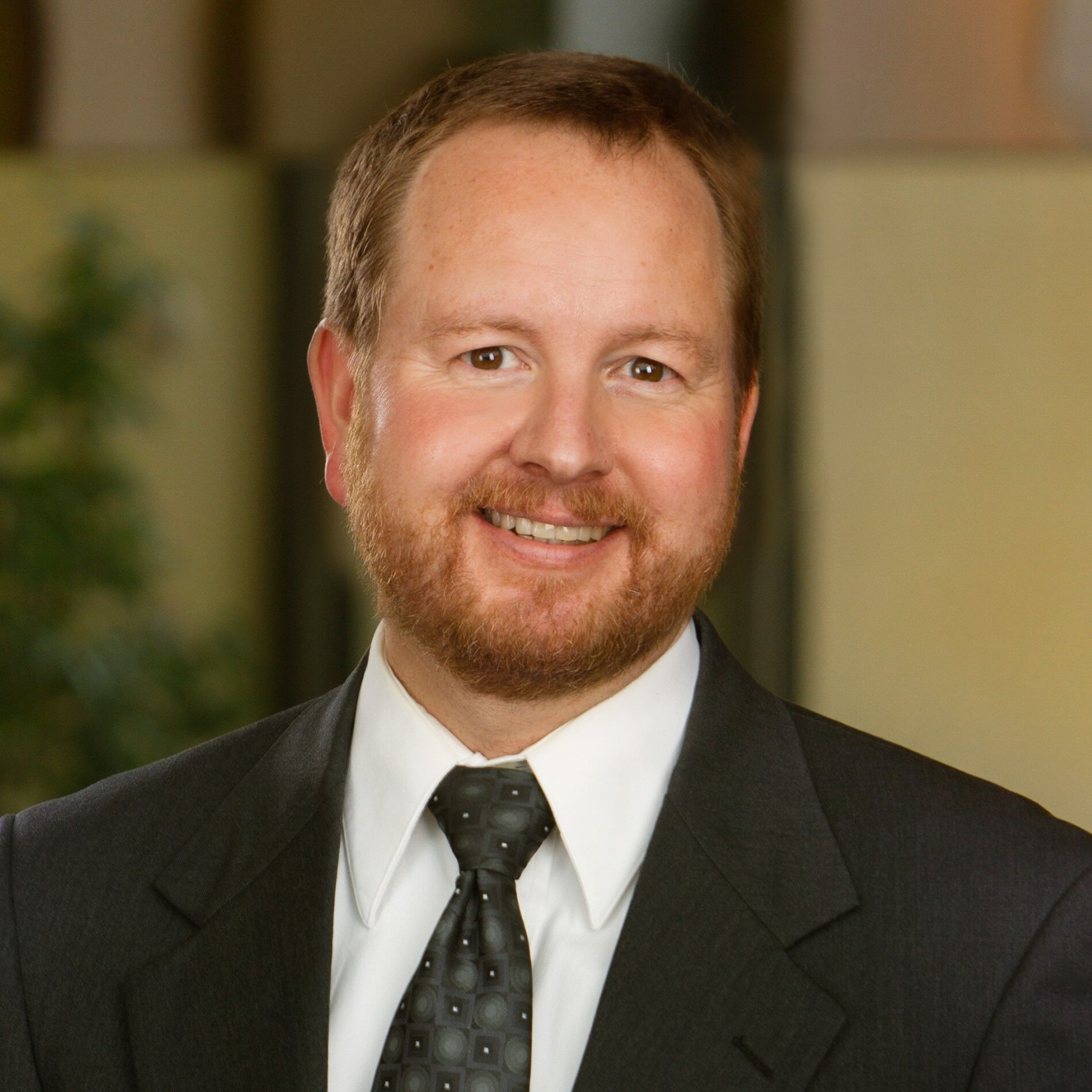 21. Identify Cash Leaks
Rob Stephens, Founder of CFO Perspective
A cash flow projection also helps you identify cash flow "leaks"—small things that suck cash out of the business that go unnoticed in daily operations. They may be unnecessary expenses. The leaks may be caused by cash collections on sales that could be sped up or cash outflows for expenses that could be slowed down.
---
×
FREE Ebook: How To Get a Business Loan
This email address is invalid.
×
FREE Ebook: How To Get a Business Loan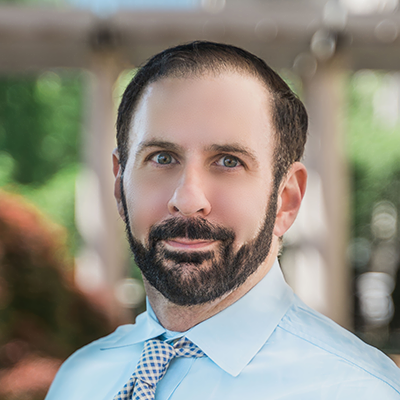 22. Manage Cash to a Higher Threshold
Brian Cairns, Founder of ProStrategix Consulting
Make sure you are managing cash to a threshold level above zero—we typically tell clients to budget to a level where there is enough cash on hand to cover 30 days' worth of costs. Some manage to less, but especially for small businesses, which is the niche we serve, minor perturbations to revenue or cost projections can be enough to create some close calls.
In conclusion, I would argue that managing demand is the best way to manage cash. Assuming stable fixed costs, demand management is the key driver of cash management. The rest will help, but they are unlikely to solve the problem if you don't have a solid grasp on demand.
---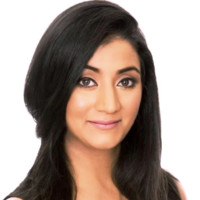 23. Understand Your Breakeven Point
Pratibha Vuppuluri, Chief Blogger at She Started It!
Make sure you know your breakeven point. Knowing when your business will be profitable allows you to have an early goal to strive for as well as an on-hand target for projecting cash flow in the future.
---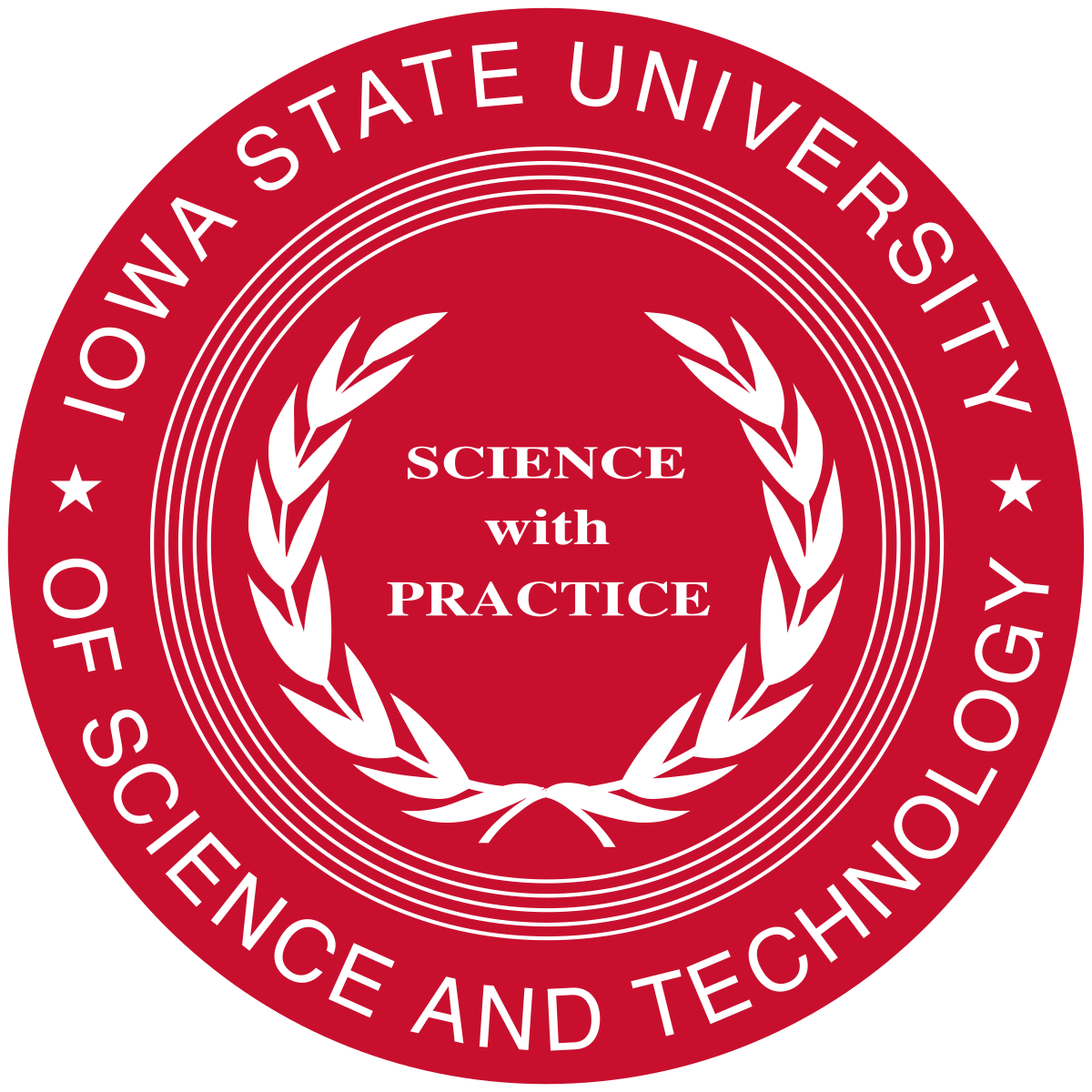 24. Implement a Cash Flow Budget
William Edwards, Iowa State University
A cash flow budget is an estimate of all cash receipts and all cash expenditures that are expected to occur during a set time period. A cash flow budget forces you to think through your plans for the year, and it forces you to test those plans to see if they have a high likelihood of success. If not, you can change your plan before it fails.
---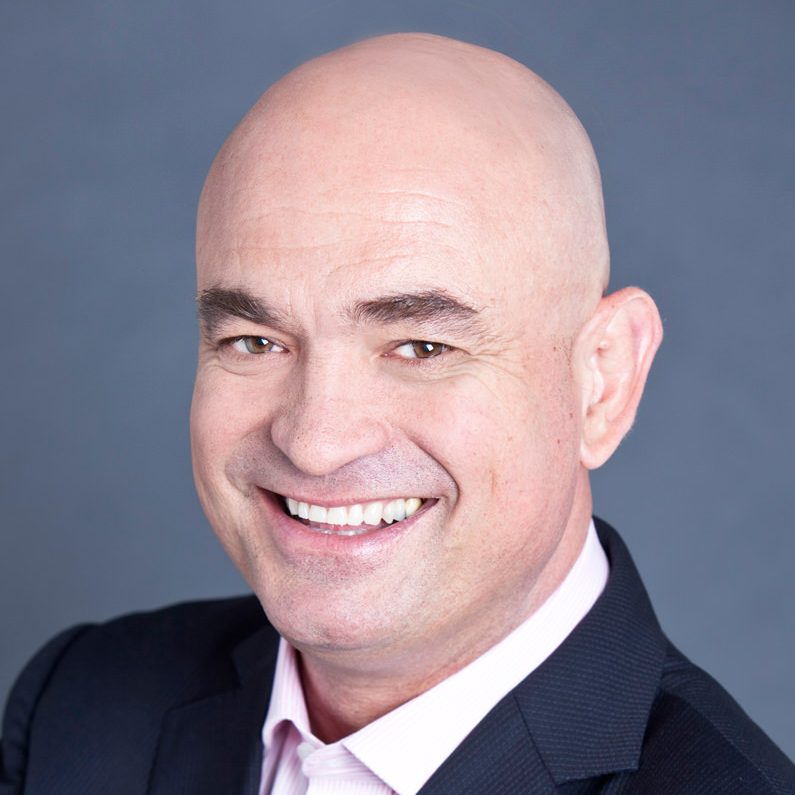 25. Share Your Cash Flow Plan With Your Team
Troy Hazard, President of the Entrepreneurs' Organization & author of Future-Proofing Your Business
Manage your cash flow by getting into a financial rhythm in your business with weekly, monthly, or quarterly cash flow planning. Monthly performance indicators and annual planning events can make everyone on the team more aware of the cash going out the door, and limit unnecessary expenses. Don't keep your team in the dark, or you risk mismanaging the cash you do have.
Bottom Line
Cash flow management is important for every business, and industry experts offer a variety of advice for managing cash flow. This advice includes planning for the future, building models and projections, setting up systems and controls, and ensuring that there is always a backup plan. While this advice is applicable and useful, business owners should tailor the solutions they use to their needs and existing resources.