Having a good caterer can be the difference in the perception your guests have of your event, but this often comes at a cost. We spoke to the experts and asked for their catering ideas on how to make the most out of your budget when hiring a caterer for your event.
Here are the top 20 catering ideas and tips from the pros.
---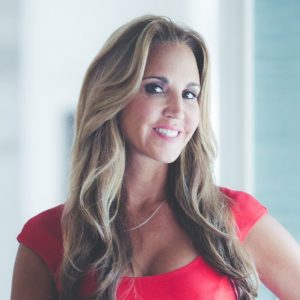 ---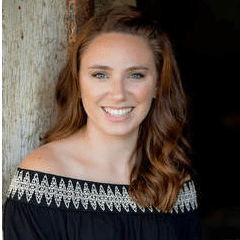 ---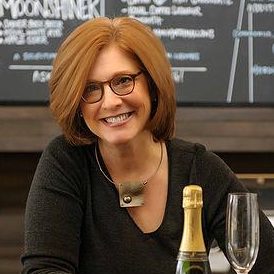 ---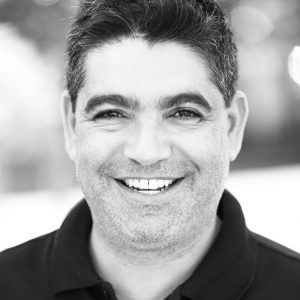 ---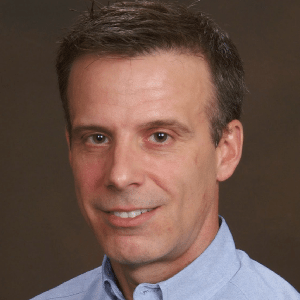 ---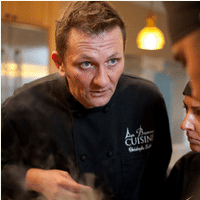 ---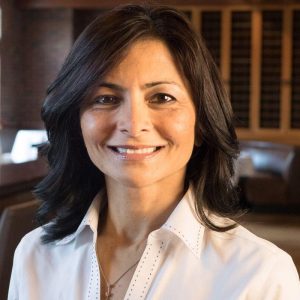 ---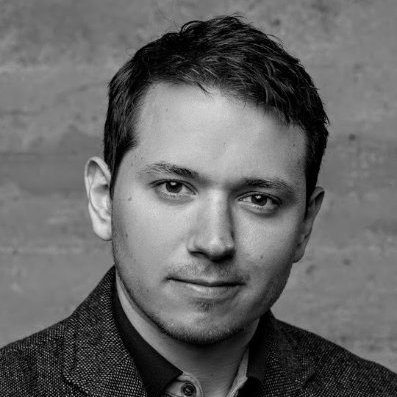 ---
---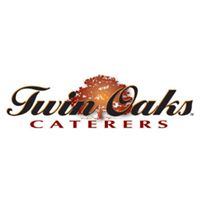 ---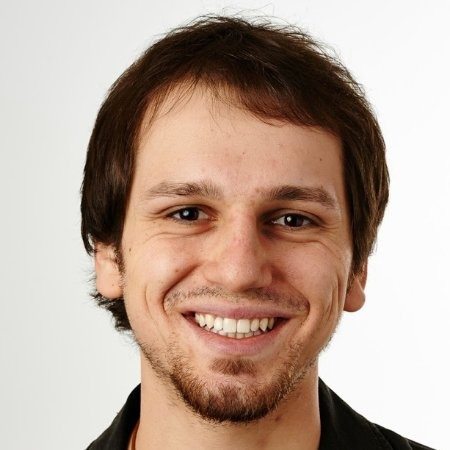 ---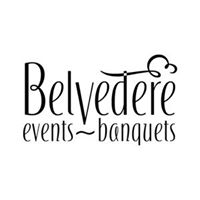 ---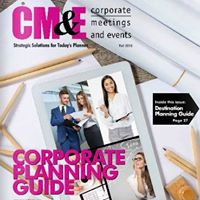 ---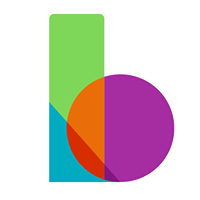 ---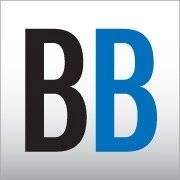 ---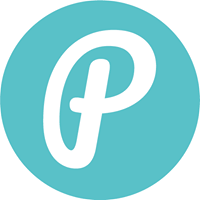 ---
---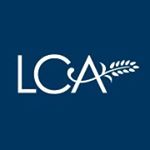 ---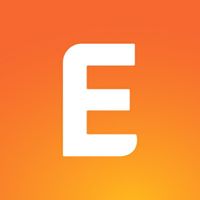 ---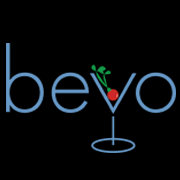 ---
The Bottom Line
Great food has the potential of setting the right tone for any company event but can be tricky to prepare without the right help. By developing a great relationship with a caterer that can adopt to your needs, you will find yourself with enough time to focus on other critical points to ensure that your events are always a huge success.
Know of any more useful catering ideas for company events? Share your catering tips with us in the comments!